Accessories Every Woman Needs-
"A woman makes an outfit her own with accessories"
                                                                                              Oscar de la Renta
One thing that always stands out about women who are fashionable is their ability to accessorise. Clothes and accessories are both equally important and they work in partnership when it comes to creating your own unique style.
Accessories are a fantastic way to add interest to any outfit. If you accessorise then you will instantly turn any basic outfit into a winning look!
You can play around with accessories to suit your style preferences. If you are an extrovert who doesn't mind being noticed or in the limelight then you can wear bold accessories that will stand out. On the other hand if you are an introvert and prefer a more minimalist look then you would probably go for single statement accessories. The choice is really all yours!
 Reasons Why You Should Accessorise
You Will Save Money
You can use accessories to your advantage and this might mean that you do not need to spend much money on buying different outfits for different occasions. Undoubtedly, one outfit can be accessorised in so many different ways. Therefore it will seem as if you are wearing a totally new or different outfit if you just change up the accessories.
You Will Look Amazing
You will feel and look elegant and confident if you accessorise using pieces you love and that will show off your style and personality.
List Of Accessories Every Woman Needs
Stud Earrings
Simple stud earrings are a real necessity. While you might not always want to wear big obvious earrings. simple studs will look cute all the time. Wearing small pearls or diamante styles will make you look more polished and put together.
Even if you're wearing a super casual outfit of jeans and a T-shirt. Wearing studs is a perfect accessory.
Cross Body Bag
A bag that you can conveniently sling across your body not only looks good but is also super practical. Wearing a cross-body bag will mean that your hands are free. Essentially these bags are perfect for when you go out for drinks as you don't have to worry about putting your bag down somewhere in a crowded venue. You can carry the necessities and look cute all at once!
Classic Watch or Smartwatch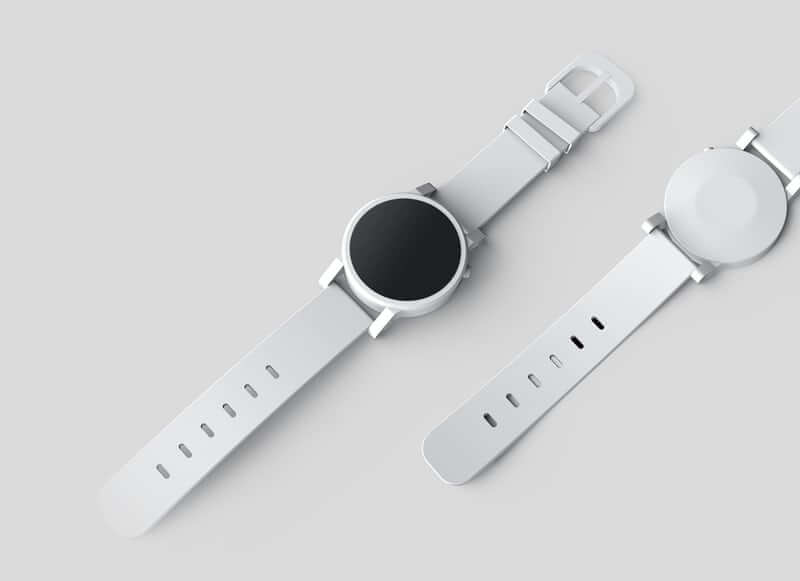 A classic gold or silver watch will always look beautiful. Choose the style and size you feel comfortable wearing and go for it. If you prefer a more feminine look you can opt for a small watch. Large watches can also look sexy on a small wrist. If you pair your watch with a stack of bracelets it will look even more sophisticated.
With so many bands available for smartwatches you can certainly find one or a few to suit any style. You can invest in a couple and change them up whenever you feel the need to. Go for a sporty band for casual days and have a metal one for more formal occasions.
Bangle or Cuff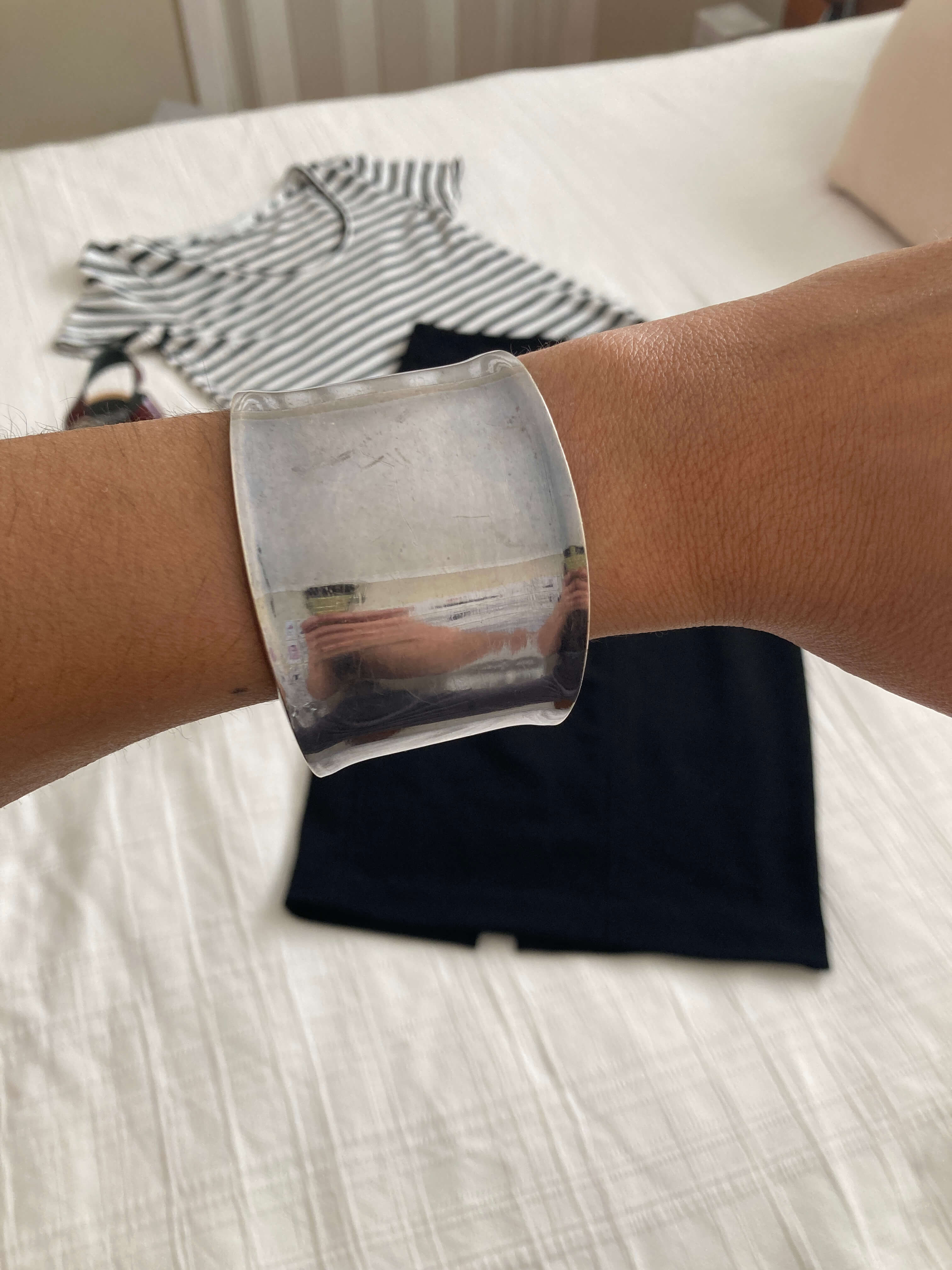 You just can't beat a gorgeous bangle or cuff. They will elevate a super simple outfit and make it look so sophisticated. Chanel and later Jackie Onassis were frequently photographed wearing cuffs on their elegant wrists and of course, Wonder Woman always looked amazing in hers!
Sunglasses
Sunglasses will add a touch of individual style to any outfit. As well as being an accessory, sunglasses are very important for sun protection. But don't let your age rule when it comes to deciding which style to buy. If you want cool Rayban mirrored aviators then go for it! If you prefer classic Wayfarers then wear them with confidence. Your style. Your choice!!
Clutch
A clutch is perfect for going out in the evening to parties and functions. Furthermore, a clutch will always add that simple touch of elegance and sophistication to any outfit. You can carry all the things you need in a clutch. There are so many varieties of clutches with different embellishments and colours but if you stick to basic black then you really can't go wrong.
Holdall
It's essential to have a go-to bag that will hold everything you need for some occasions. You can choose from leather tote bags, hobo bags, or canvas bags. There's a style for everyone and they can look very smart while being practical too.
Thin Leather Belt
A thin leather belt is a classic which will never go out of style. A thin belt looks great when you wear them with jeans or to highlight your waist in a dress.
Rings
A classic chunky style ring will look beautiful and give you that elegant sophisticated look. If you prefer smaller more delicate ones, they can also add another subtle yet classy element to your whole outfit.
Tights and Leggings
Tights and leggings are also an important accessory item as they can really add that special touch to any outfit. The great thing about them is that they will also allow you to extend your wardrobe across different seasons.  A beautiful pair of opaque tights and ankle boots will look sensational when you wear them with a simple dress that would normally only suit warmer weather.
A Mask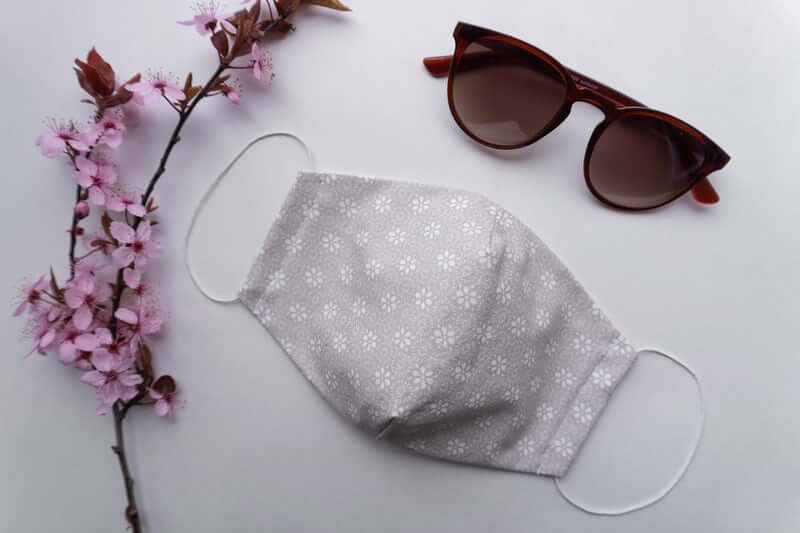 These days a face mask is a fashion accessory that is trending globally. Now you can coordinate your mask to go with your outfit. However, not all masks will fit everybody so try out a few different styles for the perfect look and comfort.
A Smile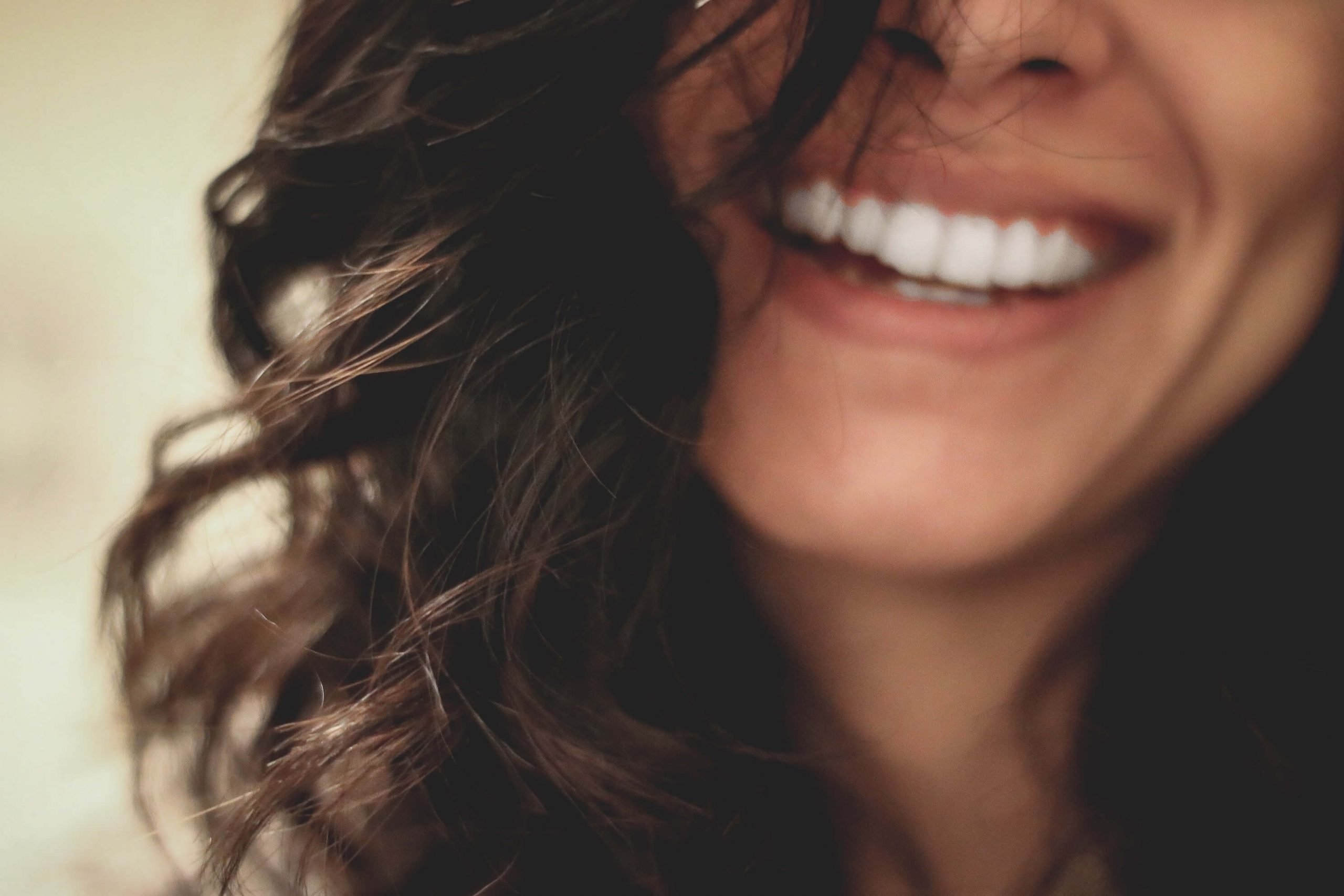 Lastly, a smile will always be the very best accessory you will ever wear. It is after all the first thing people will notice about you when they first meet you. If you wear a bright, brilliant smile you will always look beautiful!