Hello, Wednesday! Hope you are all doing well and thank you so much for joining me in today's What's up Wednesday post where I will be sharing a little of this and a little of that. It's been a great month with lots of fun things happening so let's jump straight in and start with
What We're Eating This Week
It's still cool weather here in Sydney so I've been indulging in my love affair with carbs. I made a cottage pie earlier this week and it was so delicious!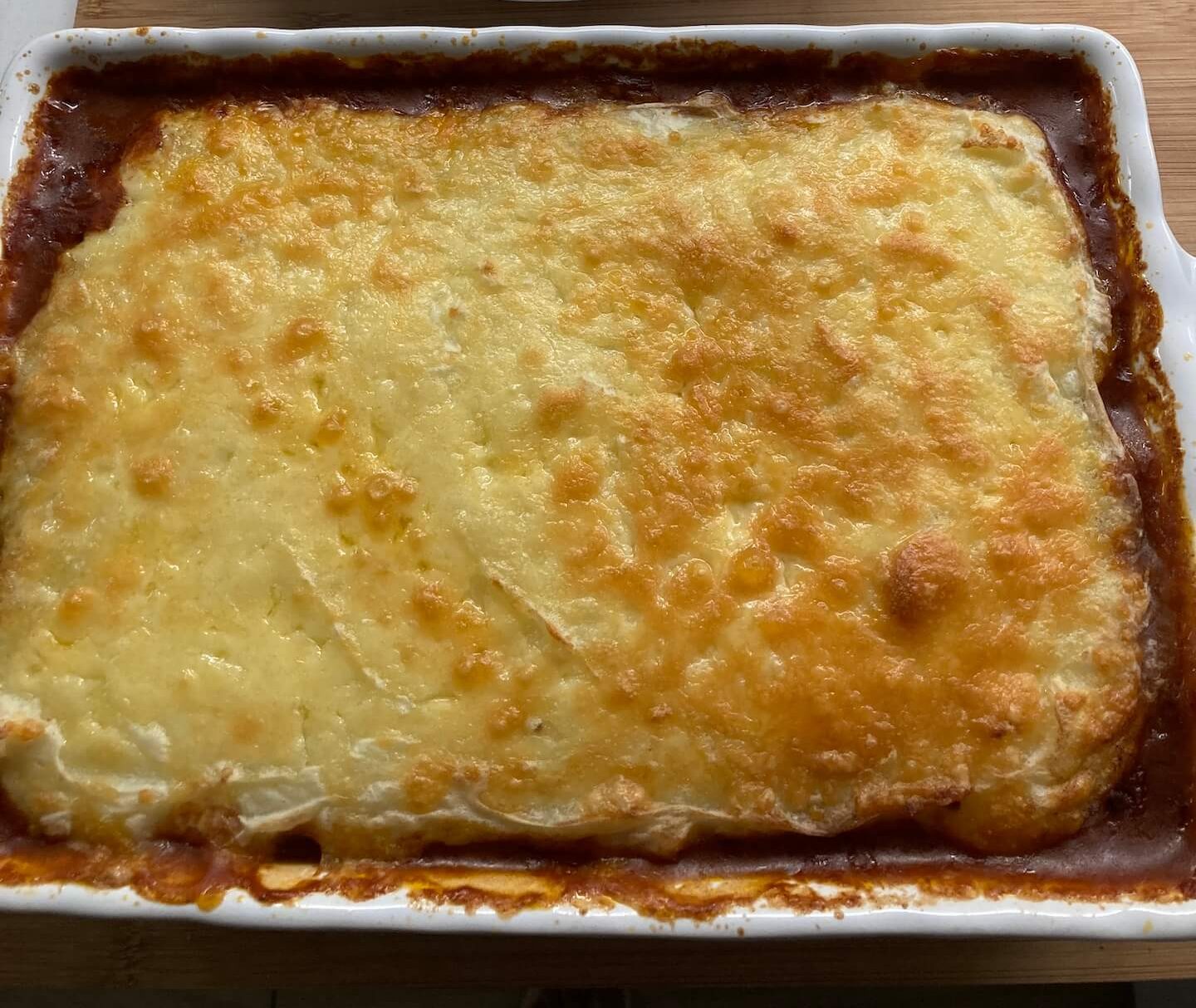 What I'm Loving
I am so happy about being able to get out and about catching up with friends and family. I think that probably the hardest part about being in lockdown was being unable to meet up with loved ones. But now that lockdown is all over, I am really enjoying the freedom to meet up with everyone who I have been missing.
I have also been able to get together with my lovely friend for a coffee catch-up which was really nice! We still have a bunch of things we are planning on doing together. Both of us are being very careful about staying Covid safe and getting used to this new "normal" way of living. But soon enough we will be doing lots of local exploring. Sydney we're coming for you!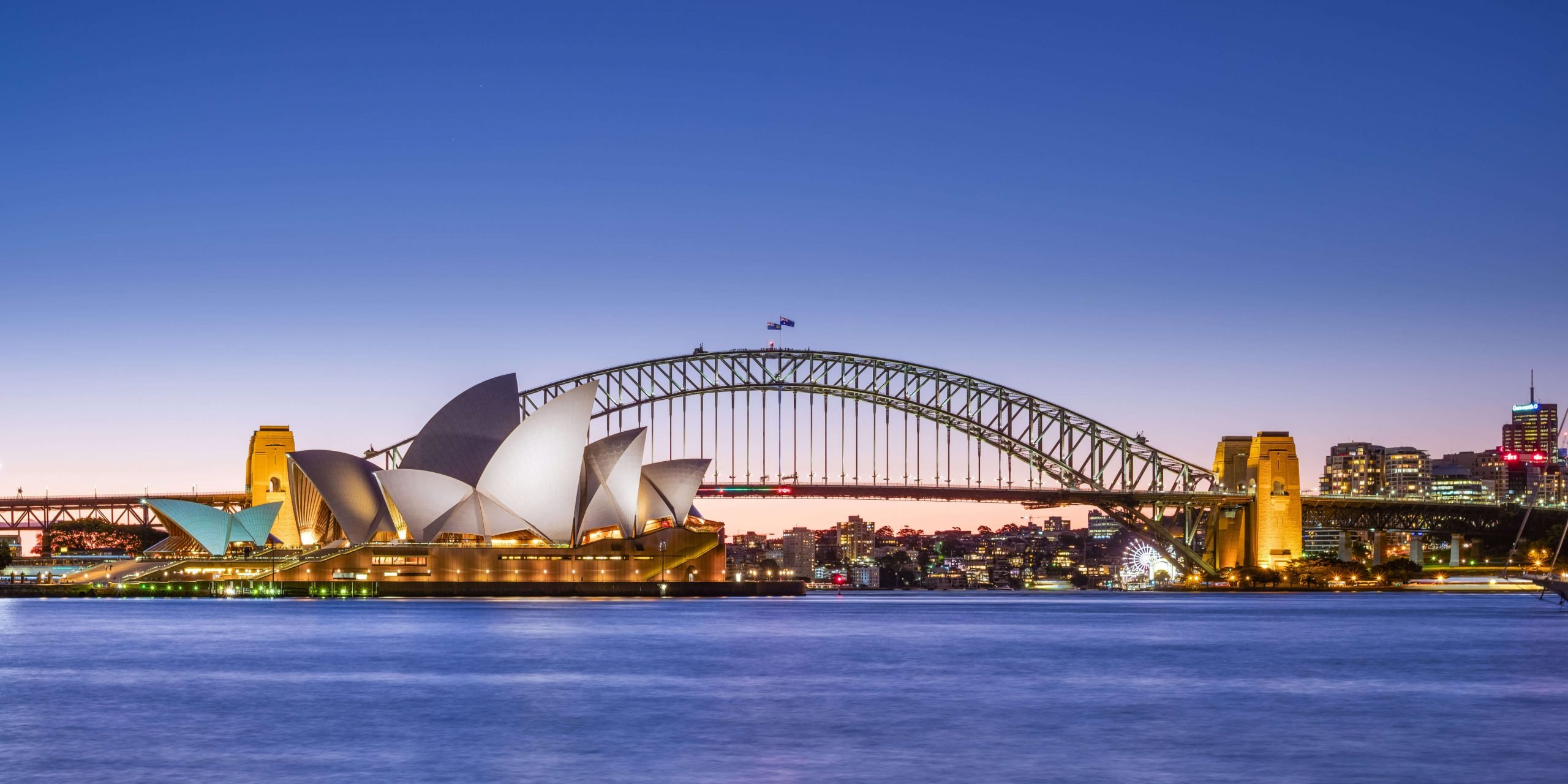 What We've Been Up To
We've been getting back to work! I can't lie this one has been a bit tough. Lockdown had me at home from work most of the time which was a real treat! I've been working at preschool full-time for about 13 years. While I do love it and am so grateful that it is very close to where I live, full-time work is tricky. Balancing work, family, and "all the things" can be exhausting. So even though I missed my family and friends, lockdown gave me some time to breathe.
Sam is back at school and very happy to see his friends. Steve who works in hospitality is now even busier than ever. He worked all through lockdown but his hours were reduced a bit. Now Sydney is open again he's back to working long hours and I've hardly seen him!
What I'm Dreading
Nothing! I'm thankfully not dreading anything. I'm just super excited about the end of the year. September through to December are my favourite months ever!!
What I'm Working On
I've been sorting through boxes and boxes of old photos, toys, and neverending Pokémon cards. Look at this cute photo of my son! Going through my kid's photos from when they were little made this chore much more bearable!!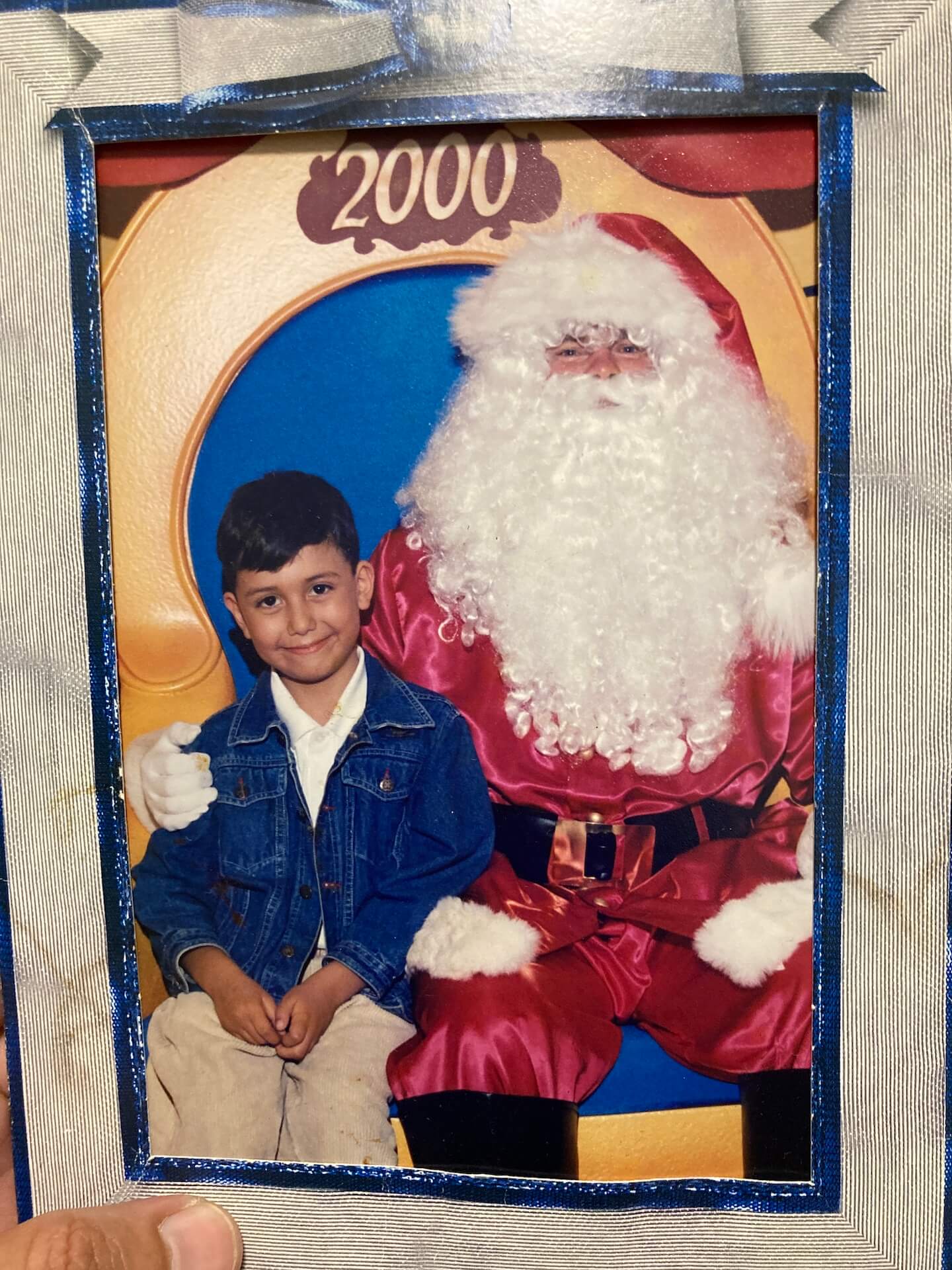 I'm also working on our end-of-year preschool movie. Throughout the year I make sure to take lots of photos and film the kids while they are at preschool. Then I put a movie together for each class using the iMovie app. It's hours and hours of editing but I really enjoy this project. The parents love watching it and often get very teary seeing their little ones. I'm still trying to work out what songs to use for the movie, so if you guys have any ideas please leave me some suggestions in the comments below. I would be forever grateful!!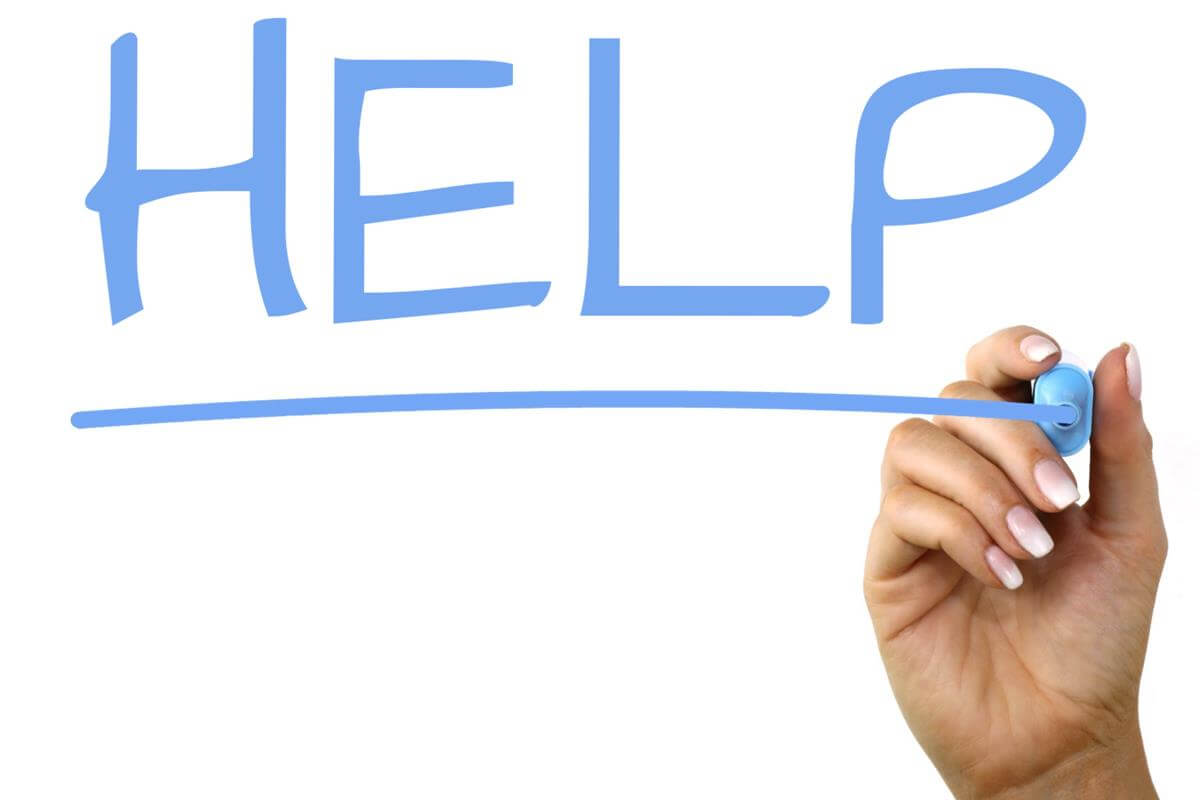 What I'm Excited About
November is a pretty big month at preschool. We will be getting right into all the Christmas crafts as well as practicing for our Christmas concert. Every year our preschool has a big concert for the parents. The children spend weeks and weeks practicing, Everyone gets a very important part to perform. There's singing, dancing, a play, costumes, and graduation. Sadly we say goodbye to most of our older kids as they set off for big school while the younger ones stay on for another year.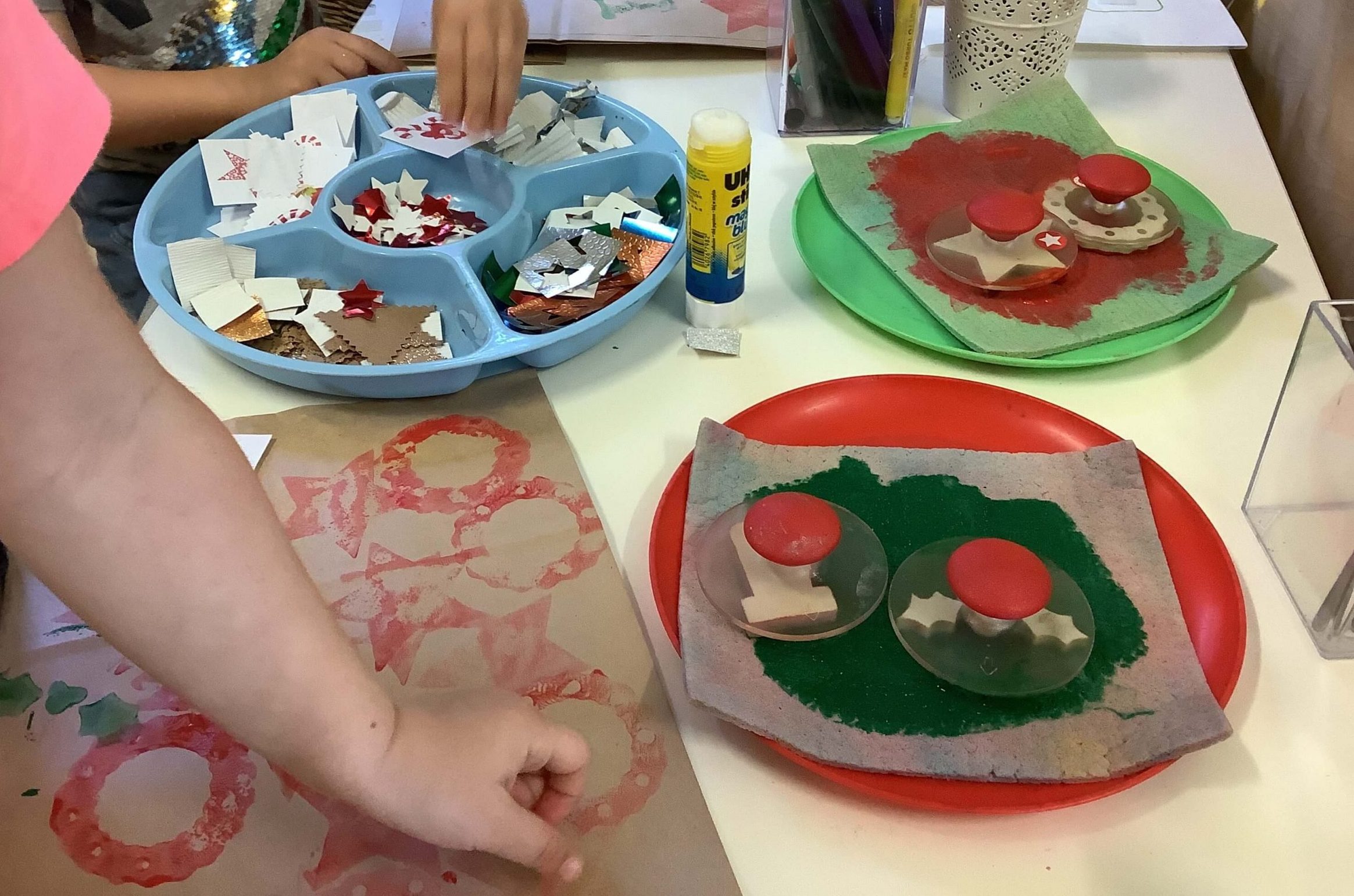 What I'm Watching
I finally finished most of the shows I started at the beginning of lockdown. My favourites were "The Durrells" "Parenthood" and "In The Club". I am currently watching a comedy/Drama called "Bliss". It's an English show about an accidental bigamist! It's funny and it has quite a few laugh-out-loud moments!
The show I am really loving at the moment is "The Block". It's an Aussie reality show about renovating houses that end up going up for auction. The winner is the couple whose house sells for the highest price. It's the final two weeks so it's all very exciting. Always lots of drama going on at the block!!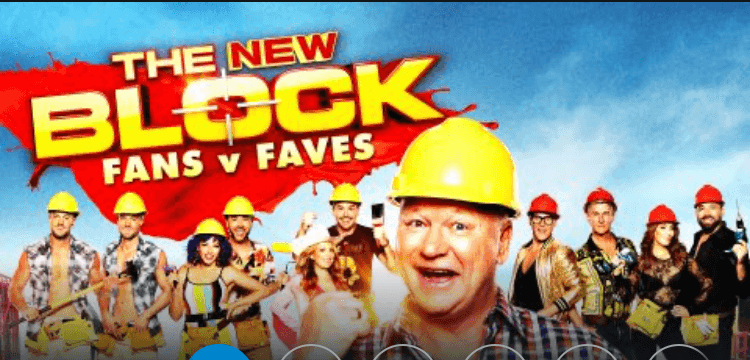 What I'm Wearing
I'm wearing work clothes again. Just the usual basics that I don't mind getting ruined. Can't be too precious about clothes when you're working at a preschool. BUT I've also had the chance to wear some nice jeans that I bought just before we all went into lockdown. I wore them for the first time the other night when we went out for dinner. These jeans are from Witchery and are super comfortable. I'm loving the high waist and how everything feels nicely tucked in (ha, you know what I mean right?)
What I'm Doing This Weekend
I'm organising a Halloween dinner and movie night for my family like I did last year. I can't seem to get my head around the fact that it will be November next week!! Because we had such a long lockdown it almost feels like we've had our end-of-year break and now it's the beginning of the year all over again. I'm just confused!!
What I'm Looking Forward To Next Month
Warmer weather!! So far we've had really cool weather with only a few warm to almost hot days here and there. I am ready for Summer but it's just not happening yet, come on already!!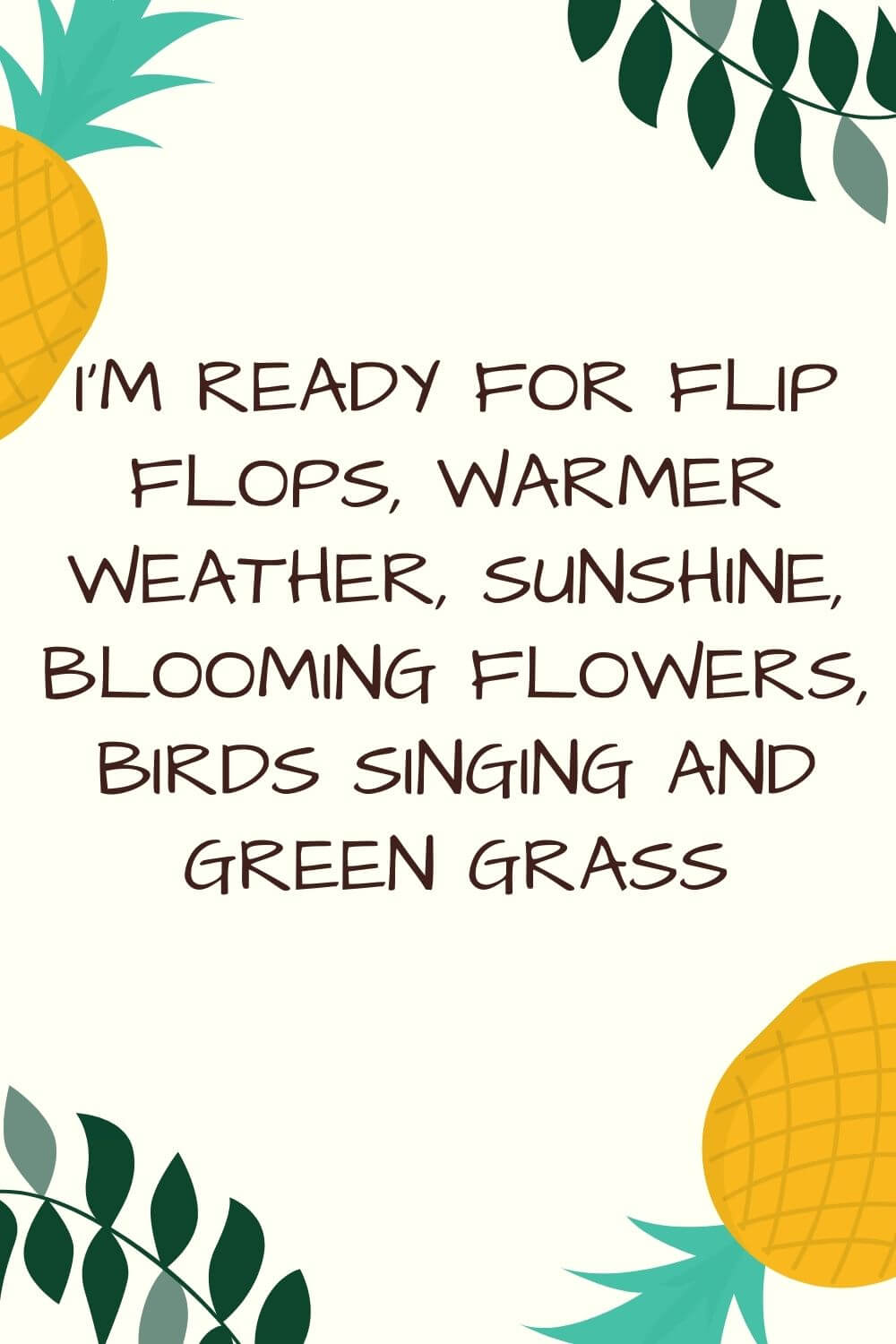 That's about it
Well, that's all for now. It really was a fun month when we were able to enjoy life post lockdown. I  hope you have a most wonderful day. See you back here tomorrow where I will be sharing a recipe for a very simple quiche!

Linking up with Sheaffer and Shay for today's What's Up Wednesday post