Hey there friends and happy Wednesday! I am excited to be joining Jennifer from Overflowing with Thankfulness for the June edition of Currently. This is a great link-up where we get to reflect on some things that have been going on in our world. I always enjoy the prompts and this month we are going to be chatting about what we are currently loving, doing, trying, seeing and reading.
LOVING
I have been loving our warm winter days! A few weeks ago the cold temps hit and I was all like "Oh no here we go". Then all of a sudden we started getting some really unusually warm days. According to this article from TimeOut, it looks like we might be in for a warm winter. Apparently, the nights will be very chilly but the days will be dry and warm. This makes me very happy!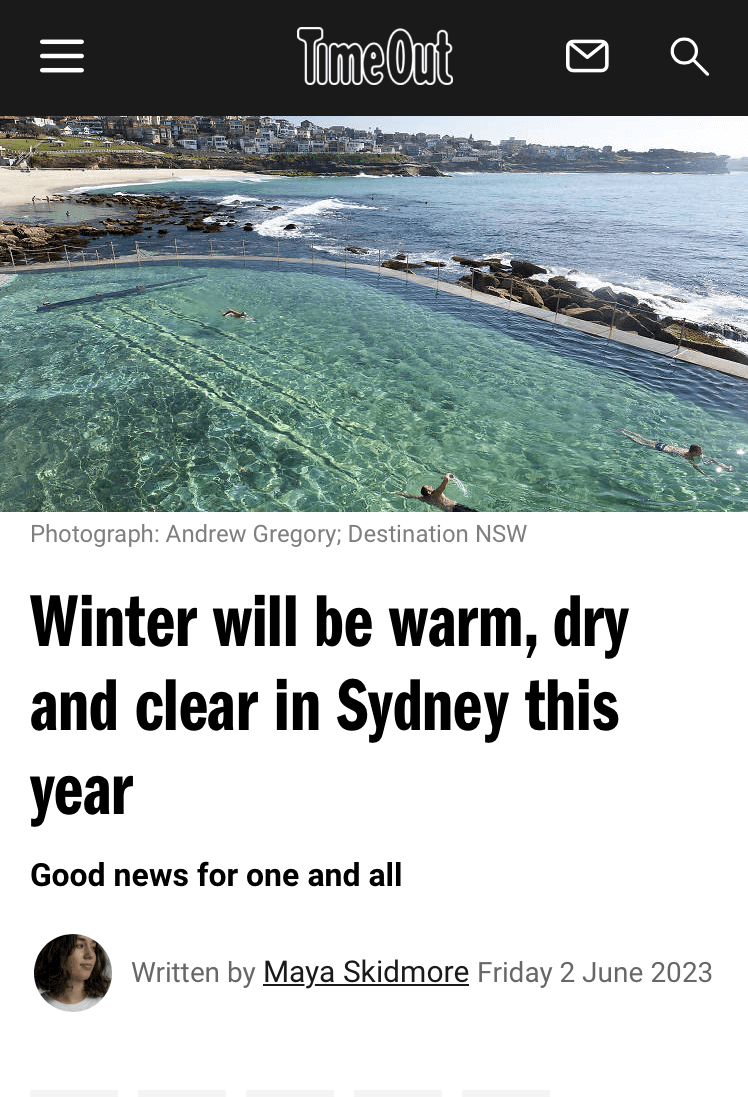 DOING
I seem to have been doing a lot of eating! Whether it's been going out for dinner or staying at home. I just seem to have been eating a lot. Sam bought a fancy high-tech smart scale with Bluetooth and a bunch of other features. He is right into fitness and going to the gym etc. Well, I made the mistake of going on it out of curiosity and the silly 'smart' scale tells me that I am 3 kilos heavier than my good old-fashioned scale with the dial thingy. Not weighing myself on that ever again!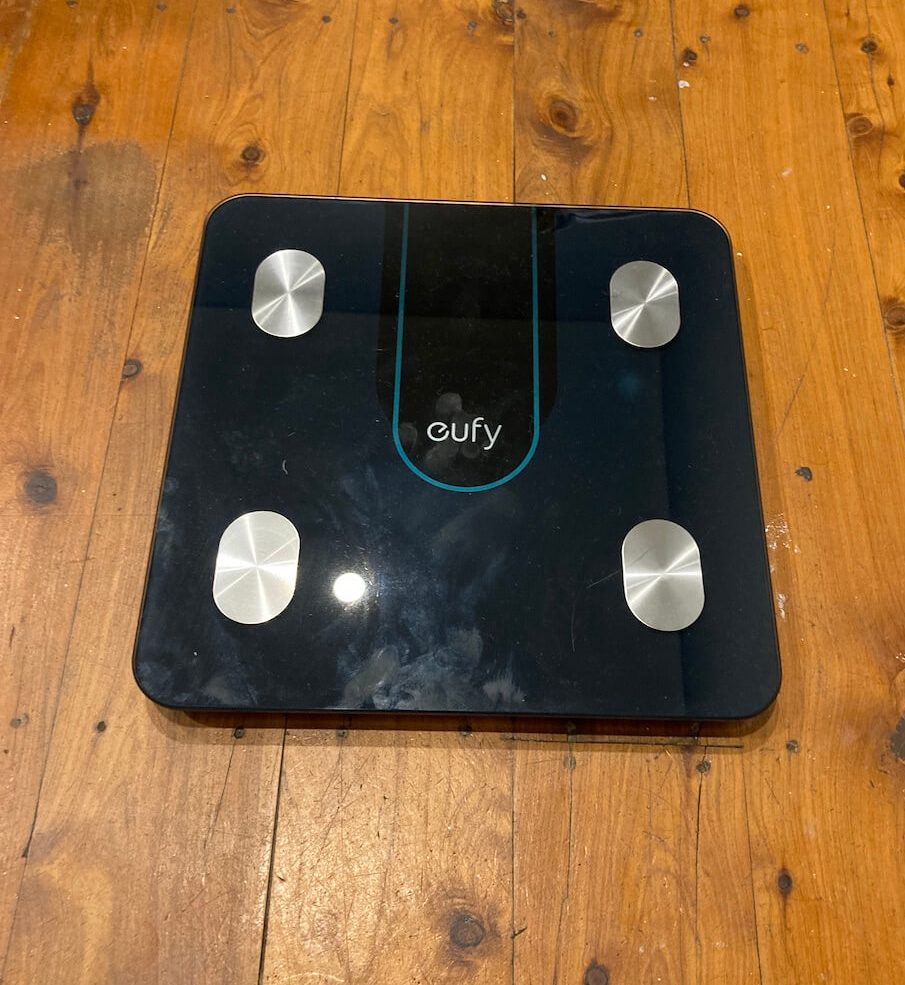 TRYING
This probably sounds crazy but I have been trying to learn how to do the running man dance step. Hahaha, my version looks more like the clunking elephant dance step than the running man. But it's something that I have always wanted to know how to do. I follow a YouTuber called Starface_k2 and she breaks all these fun dance steps down really slowly. But not quite slow enough for this old girl. I'm trying hard though!
SEEING
I saw some beautiful views of Sydney when I went out with my lovely friend a couple of weekends ago. We caught the ferry from Circular Quay to the zoo.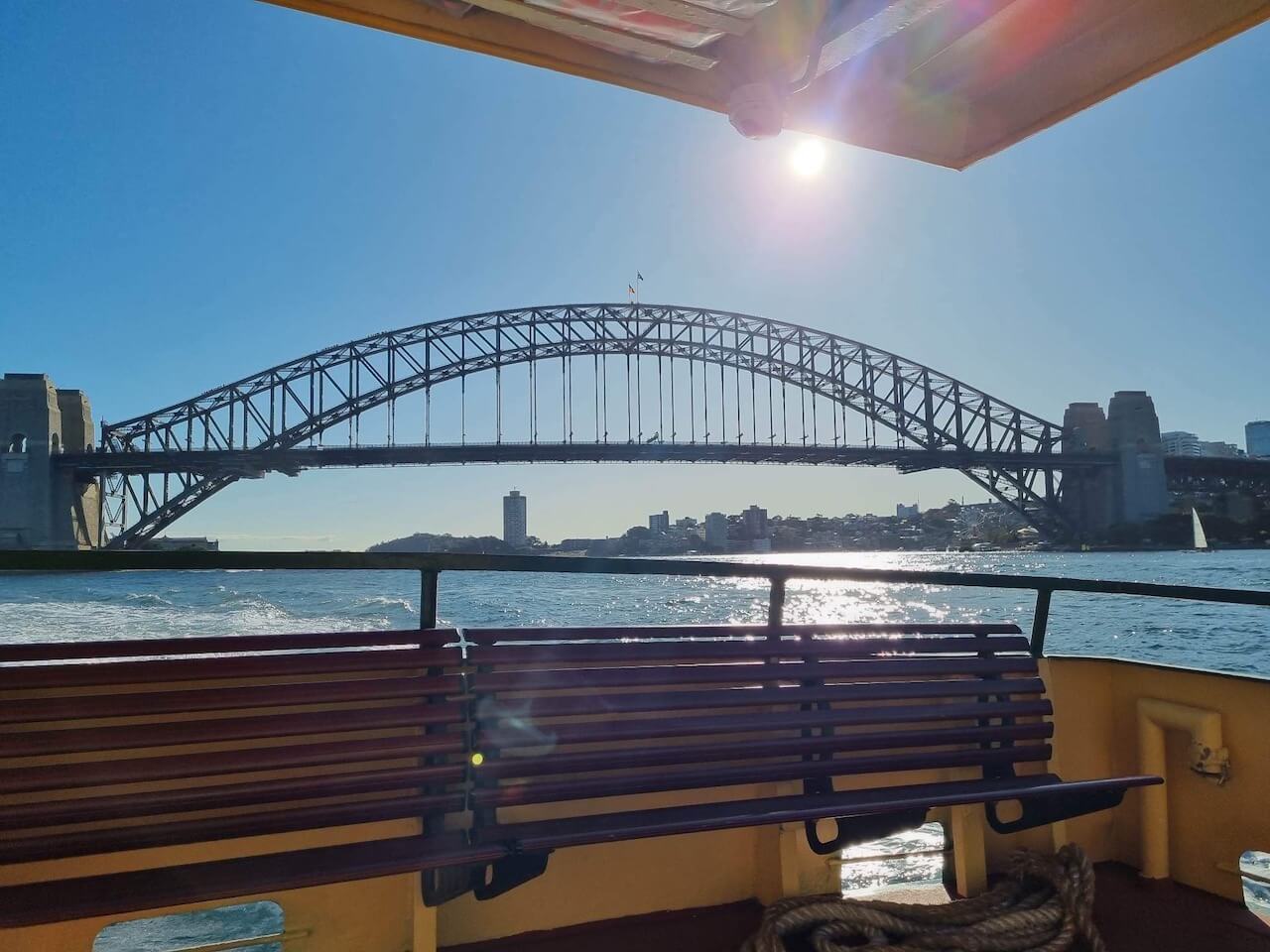 We went to see the Wild Lights at Taronga Zoo, which were absolutely beautiful. And we made sure to take full advantage of the day by going to the zoo earlier to see some animals before the Wild Lights came on at around 5.30 pm. But sadly we hardly saw any animals at all!  They all seemed to be hiding away during the late afternoon except for these friendly alpacas.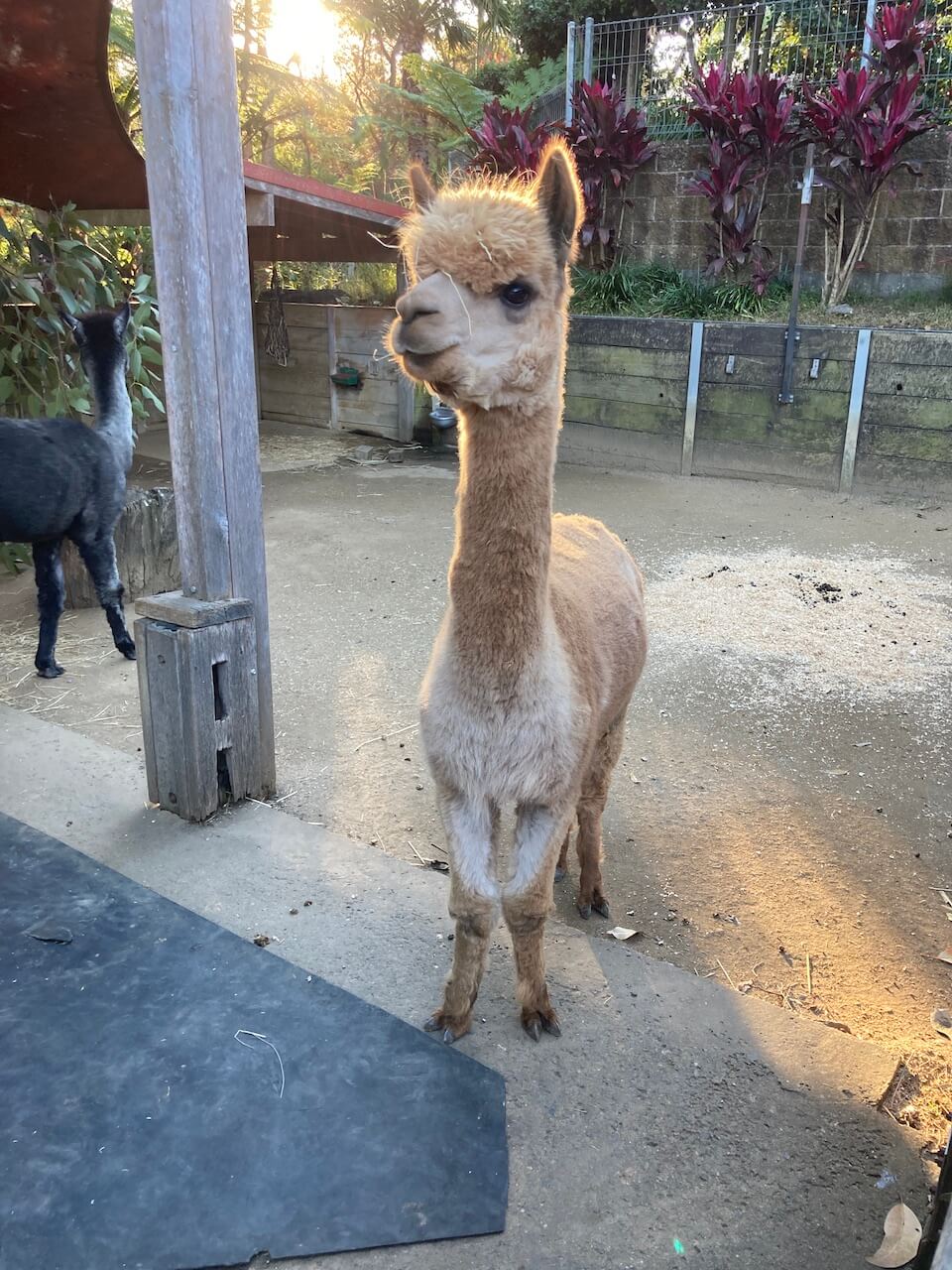 A sleepy Koala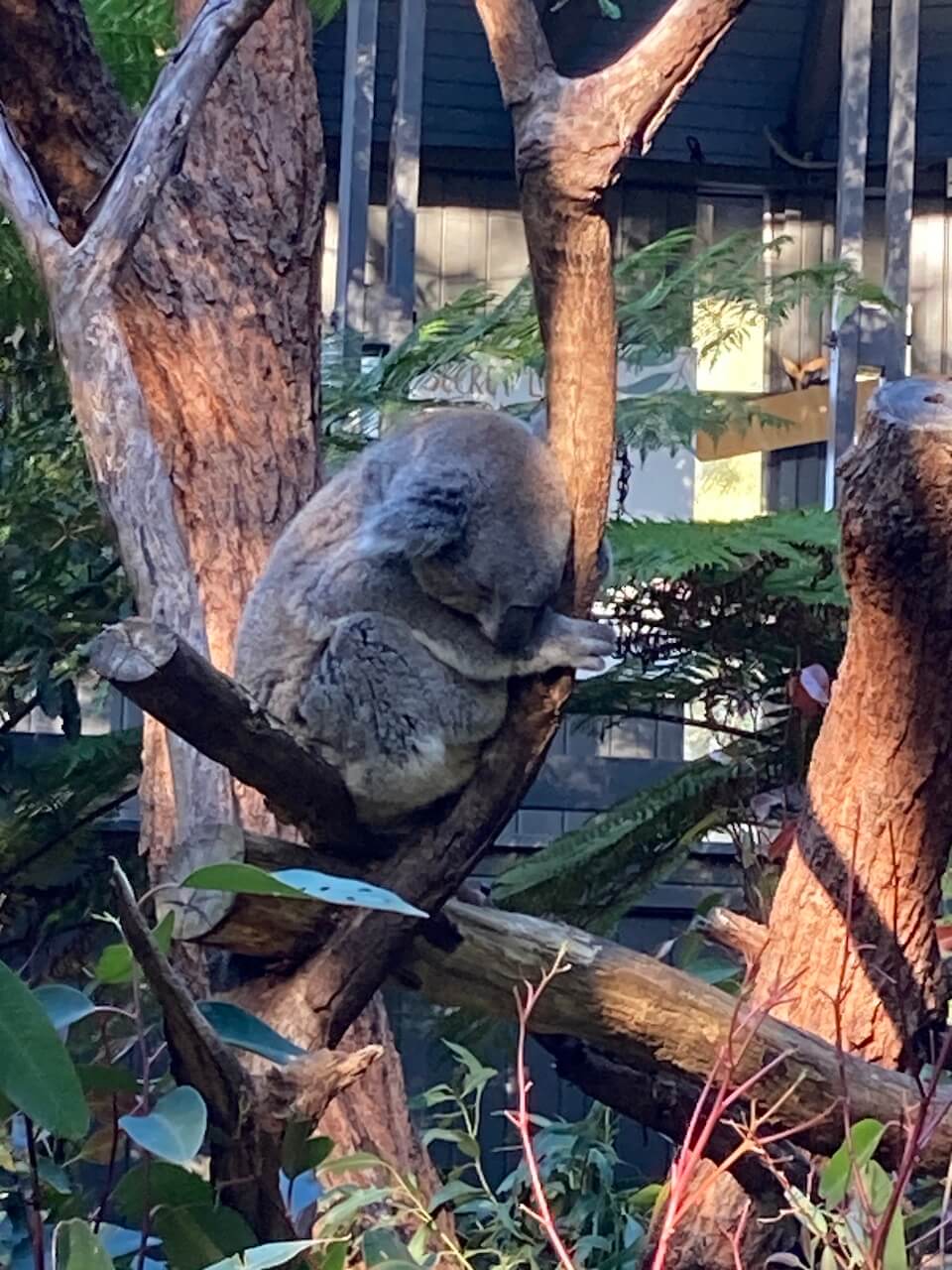 And kangaroos, yep if we want to see kangaroos we have to go to the zoo as they don't roam around freely in the city or surrounding suburbs.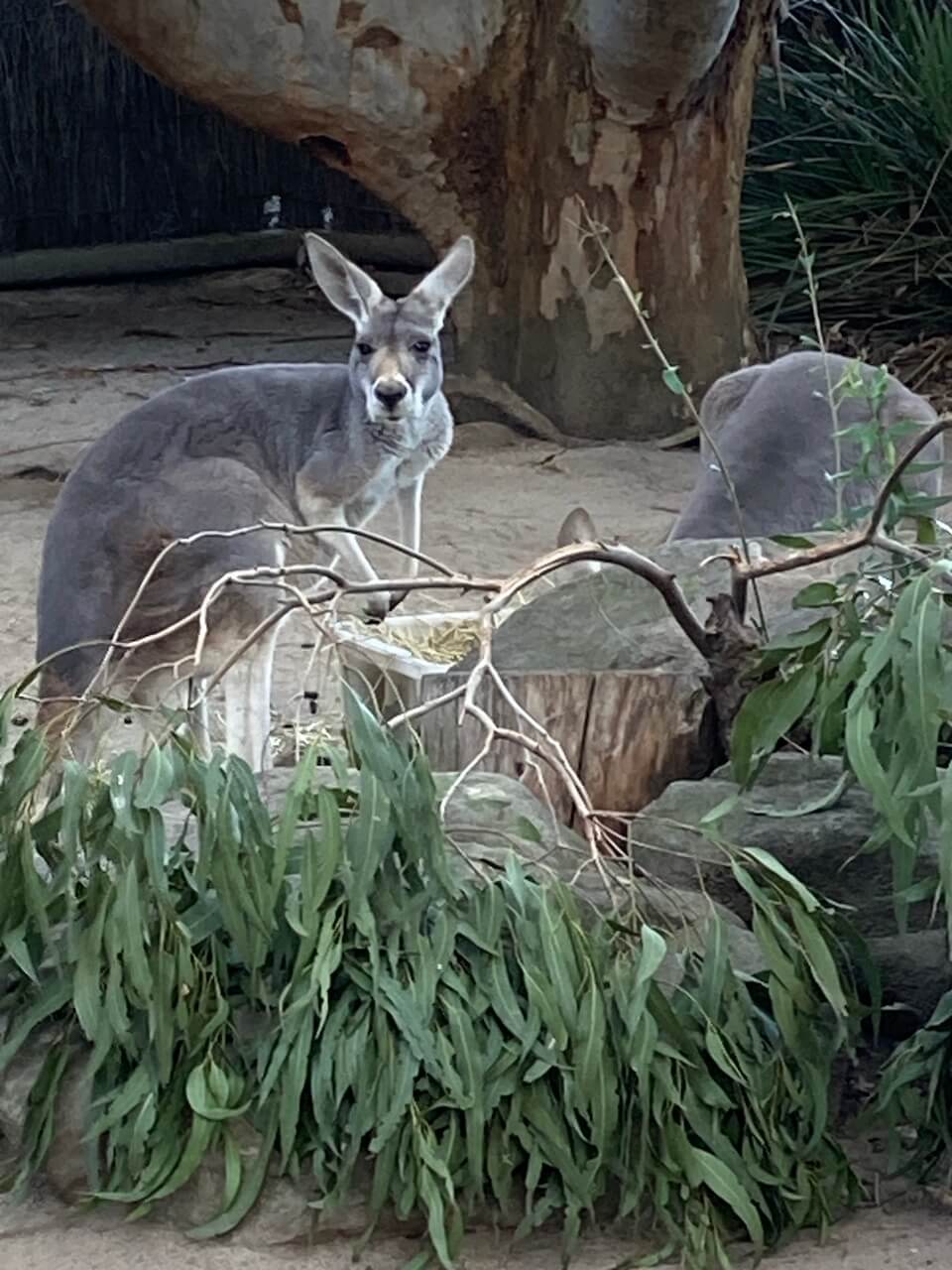 There were also some big animals like this guy!
READING
Other than fun blogs, I haven't been reading any books at the moment. I used to be a big reader and always seemed to have my nose in a book. When I was a kid it would take me over an hour to get to school. So I would read on the train and then I would keep on reading as I crossed a big park all the way to school. Then as an adult, I was always reading on my lunch break or at home. But now I don't really have a lot of time and I tend to use my lunch breaks and the little spare time that I do have to work on my blog and read other blogs.
And that brings us to the end of what I'm currently loving, doing, trying, seeing and reading in June. Thank you so much for stopping by today and I hope that you guys have a wonderful Wednesday!