Hi friends, this weekend sure went by fast!! Wow, I had a very busy one with a couple of fun end-of-the-year celebrations. And it would have been so nice to have a day off from work to recover. But no such luck as I was back today and going at a hundred miles with all the end-of-year preschool stuff! Anyway, I'm on the countdown now as I only have six more days left before we finish up. Then it's goodbye preschool 2022 and hello Summer holidays!!
As usual, I am linking up with Holly and Sarah for today's Hello Monday post. Thanks so much for being here today and letting me share with you a snapshot of what my weekend looked like.
Staff Christmas Lunch
On Saturday we had our highly anticipated staff Christmas lunch in the city and it was such a gloriously sunny day!! We went to a restaurant called 6 Head in The Rocks Sydney.
This is the view from the restaurant and it was magnificent!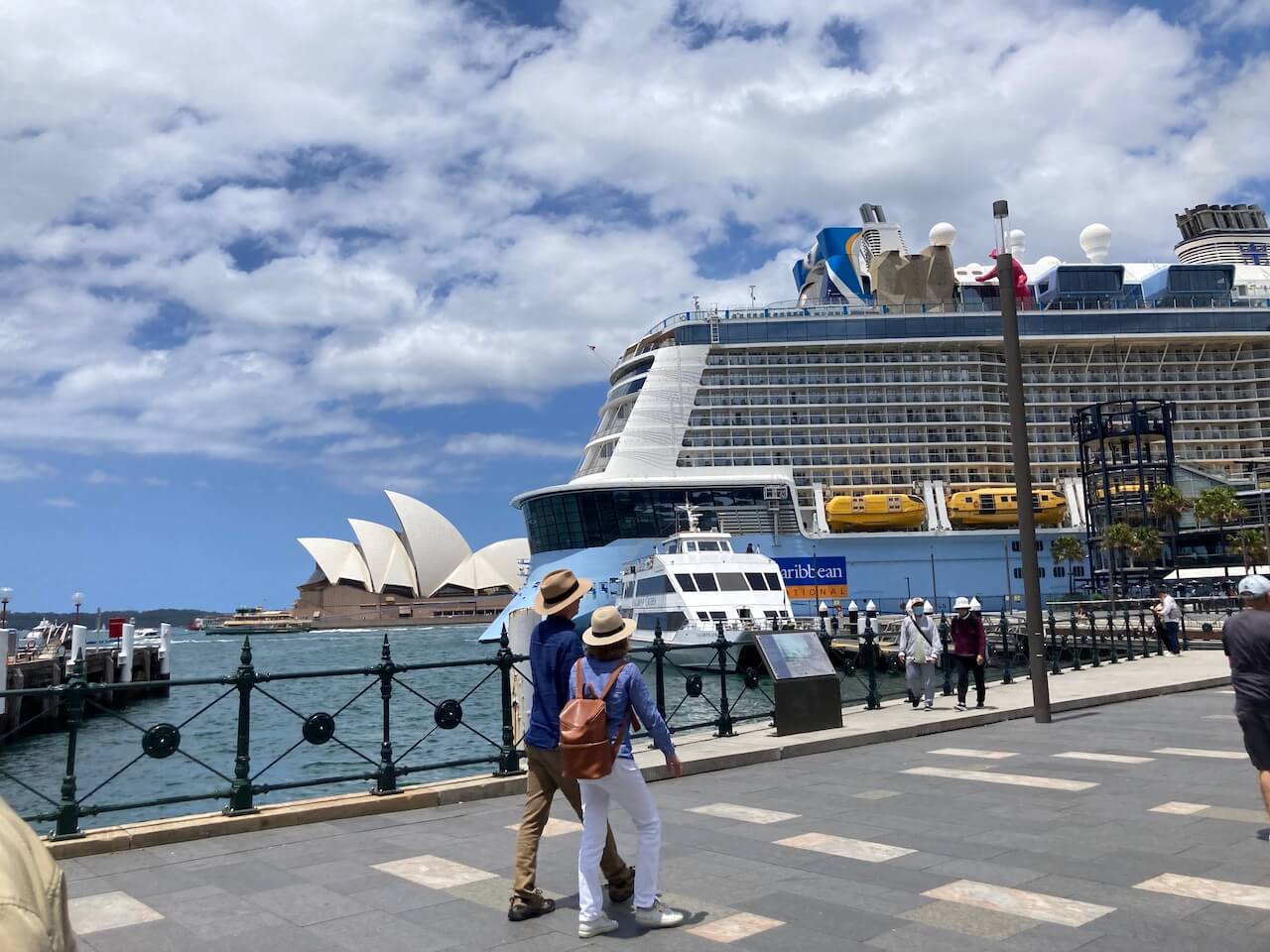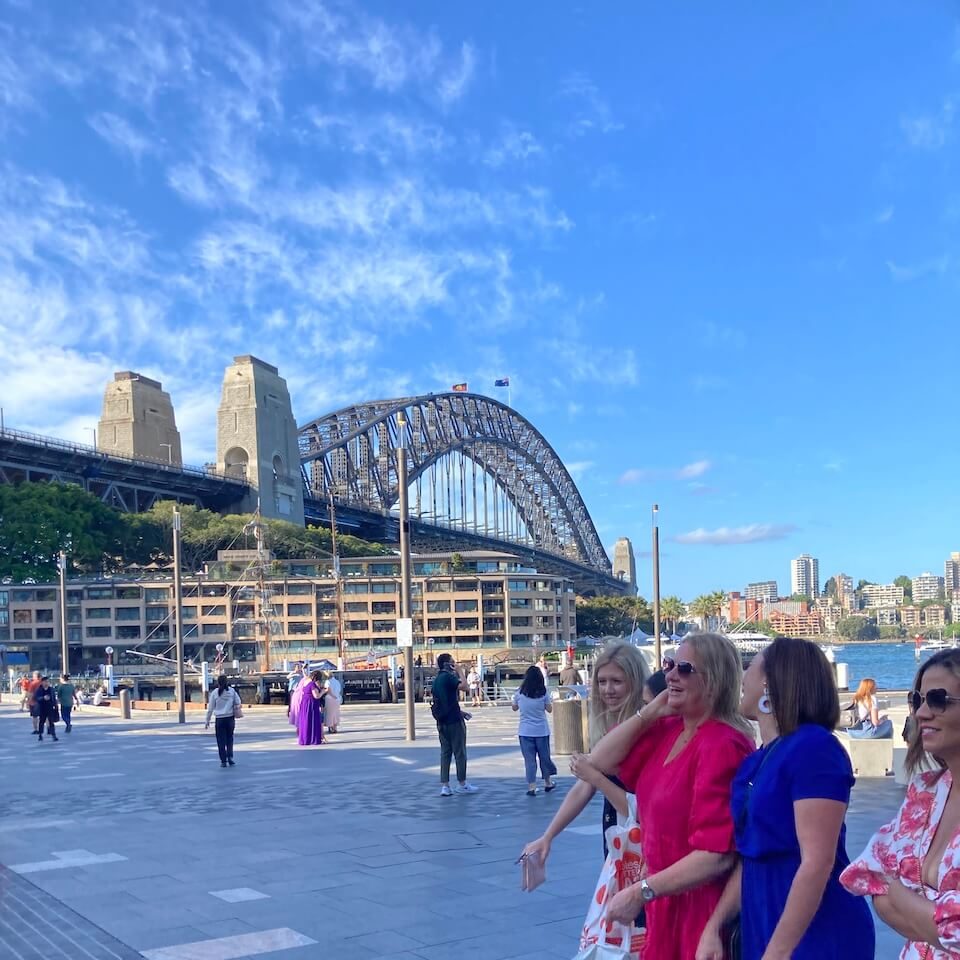 We had such a fun time eating, talking and laughing. It was just so great to relax and enjoy the day!! I am so lucky to work with such a brilliant team who are like a second family to me.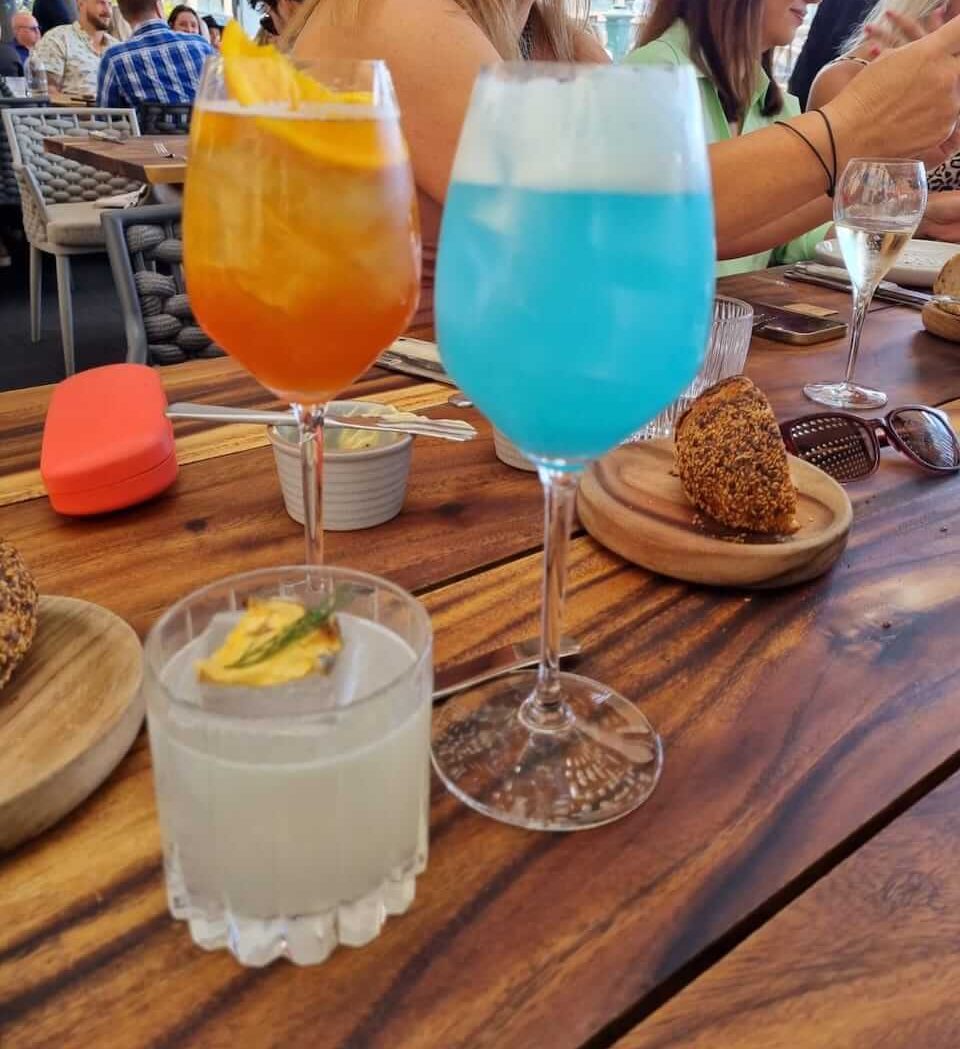 The menu was very pricey and I can't say that the food blew me away. But the view, location and atmosphere are what it was mainly all about.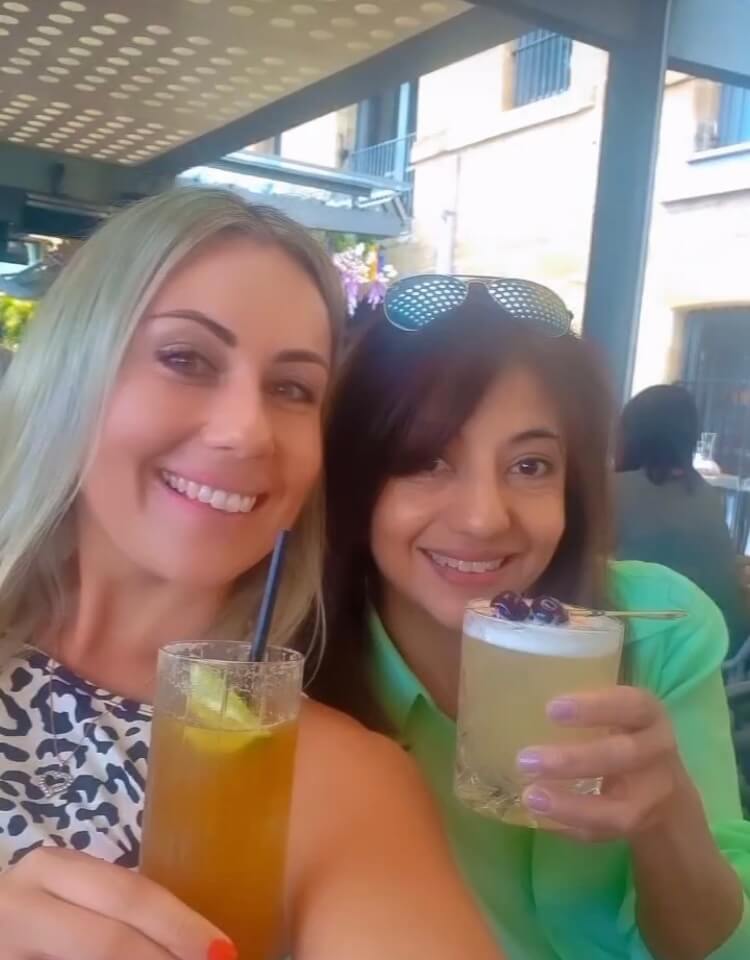 I had a huge belly laugh when I made a goose of myself with the waitress. I ordered the steak and I thought I heard her say "with chips and salad" so I said "yes" with a big smile. Because every other restaurant I have been to always offers steak with either chips and salad or mashed potato and veggies. Makes sense right? She gave me a funny look and repeated herself and this time I heard her loud and clear. "Would you like your steak with chips OR salad? I went with the chips.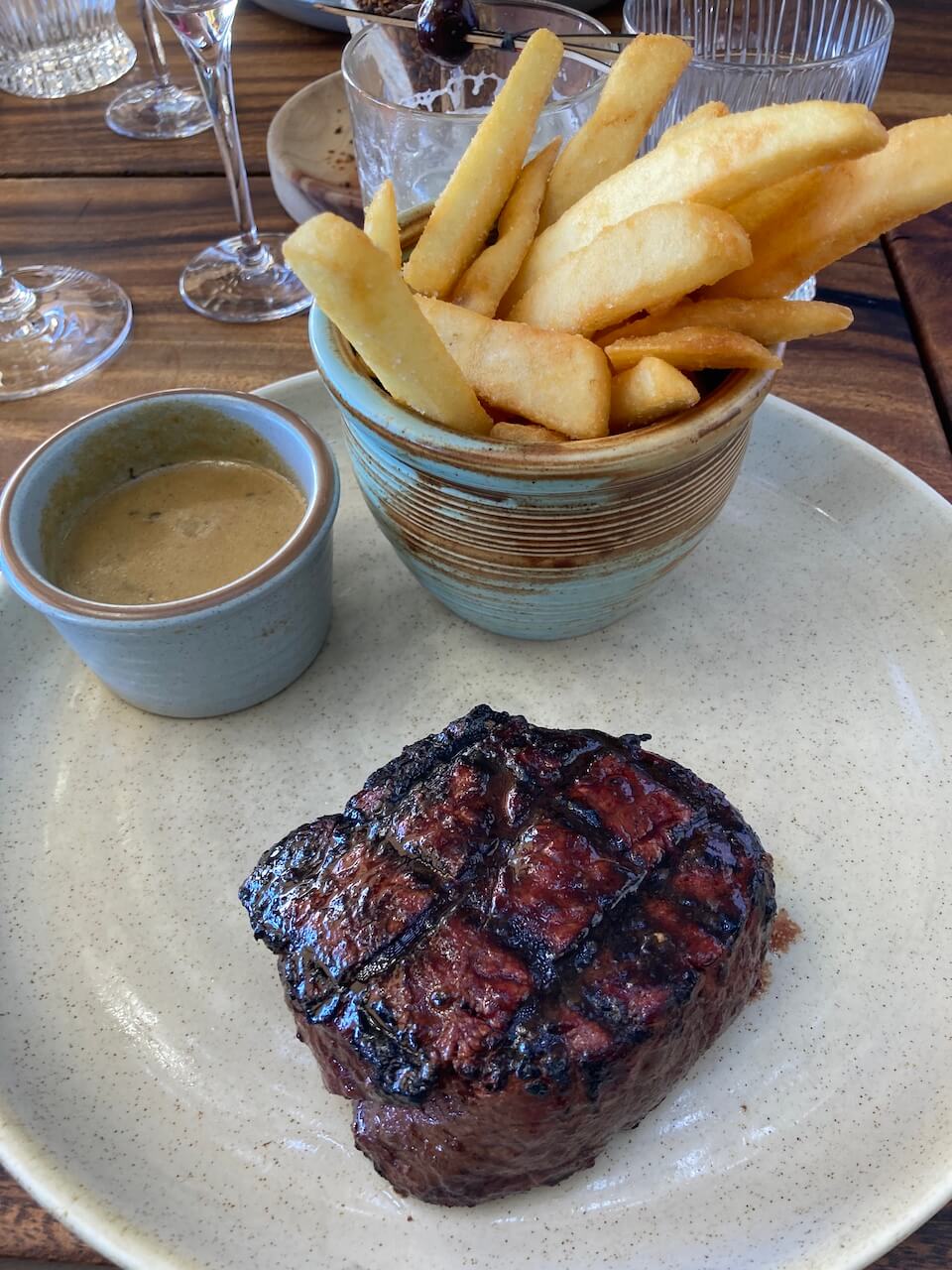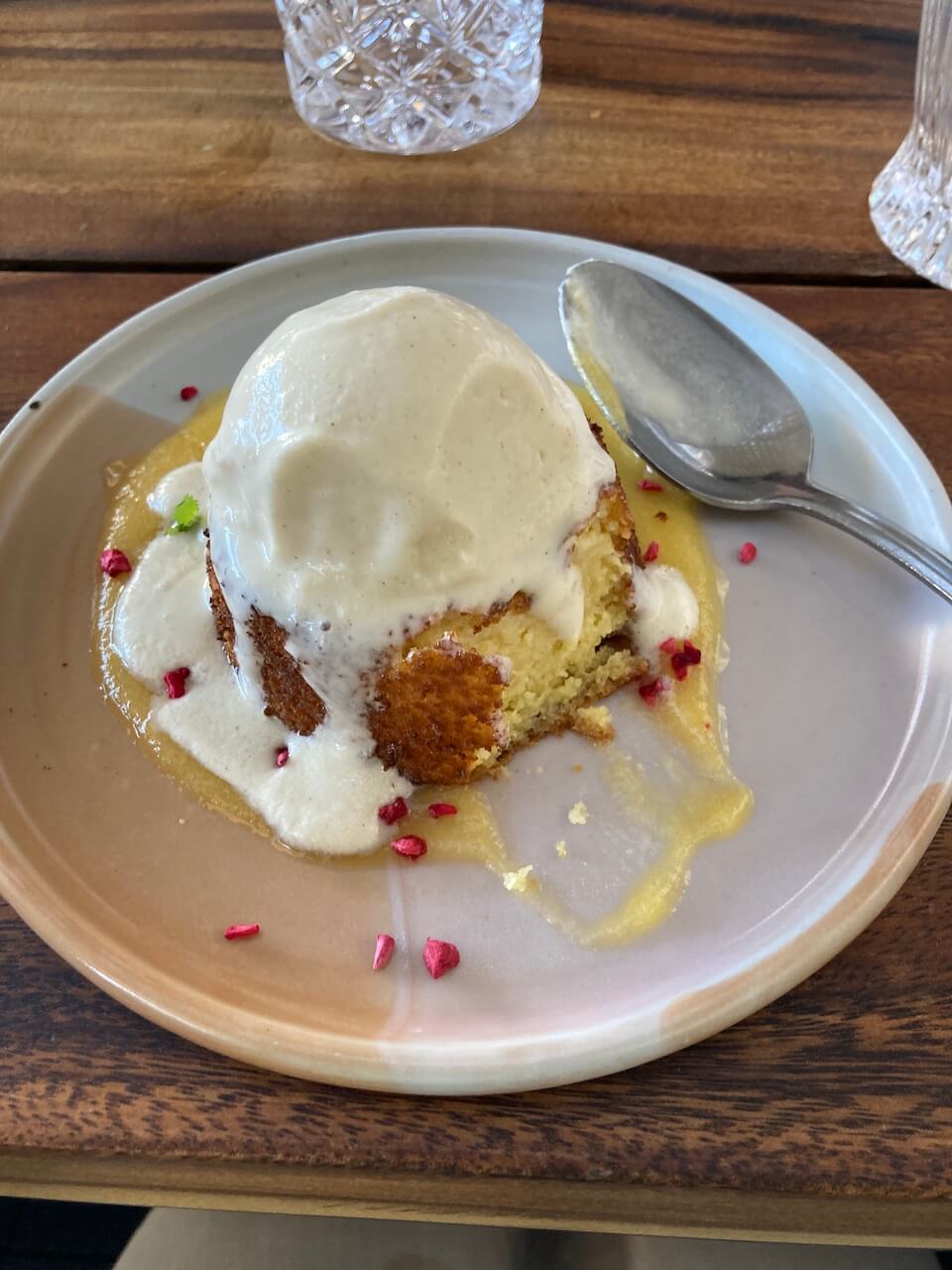 After lunch, some of us kicked on and we went to an Irish pub where we had some drinks and then ended up enjoying a live band. It really was such a great day celebrating the end of another preschool year with such a fun bunch of ladies.
Sunday
On Sunday it was my husband's swim club Christmas lunch. Talk about a weekend of celebrations!! I watched the swimming races and then afterwards it was time for some more Christmas fare!! It's so funny how we are in summer over here and the other side of the world is all rugged up and cozy in chilly winter. I always think that it would be way more fun to have Christmas in the wintertime.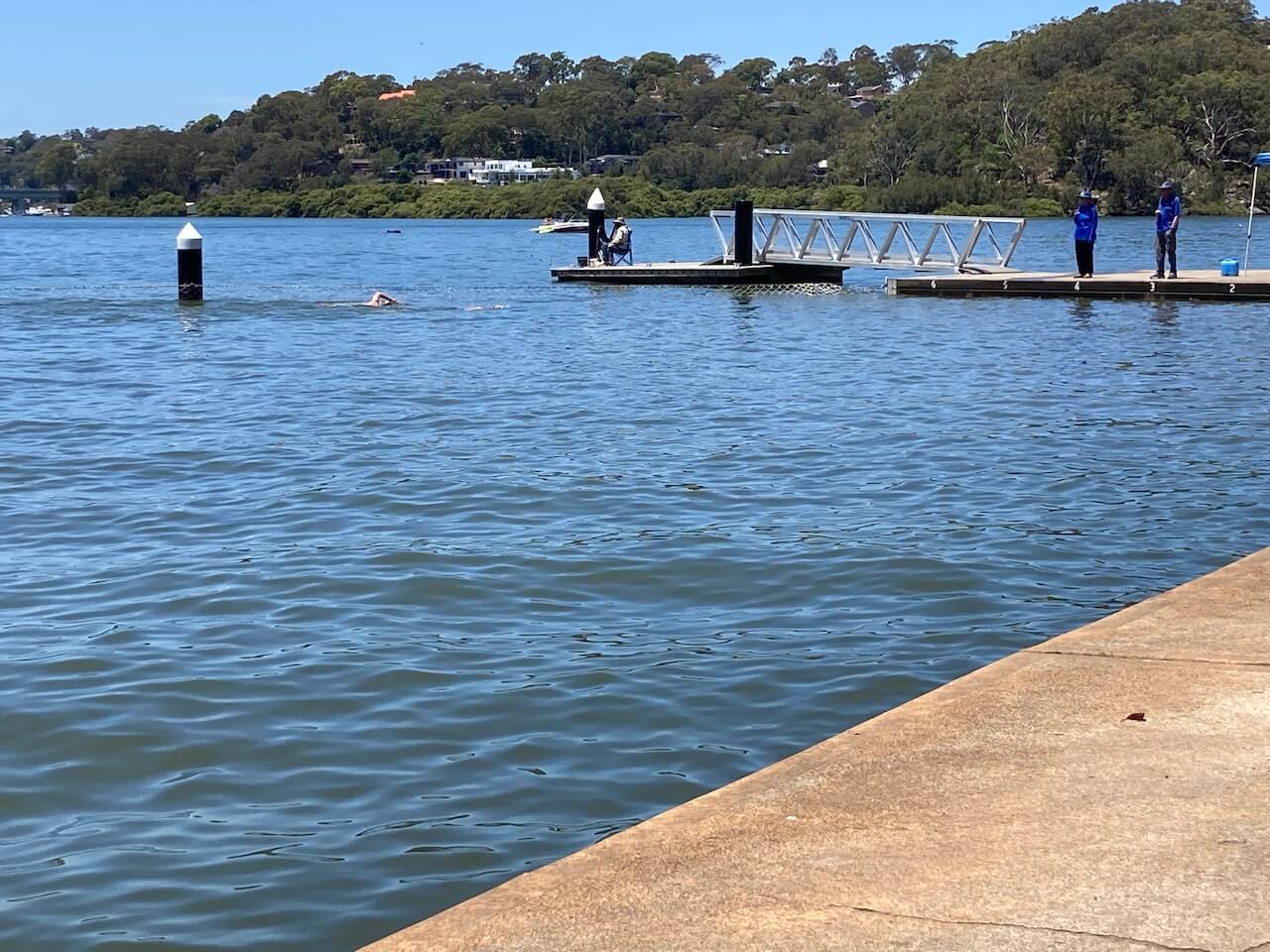 Cold Christmas food for a warm day.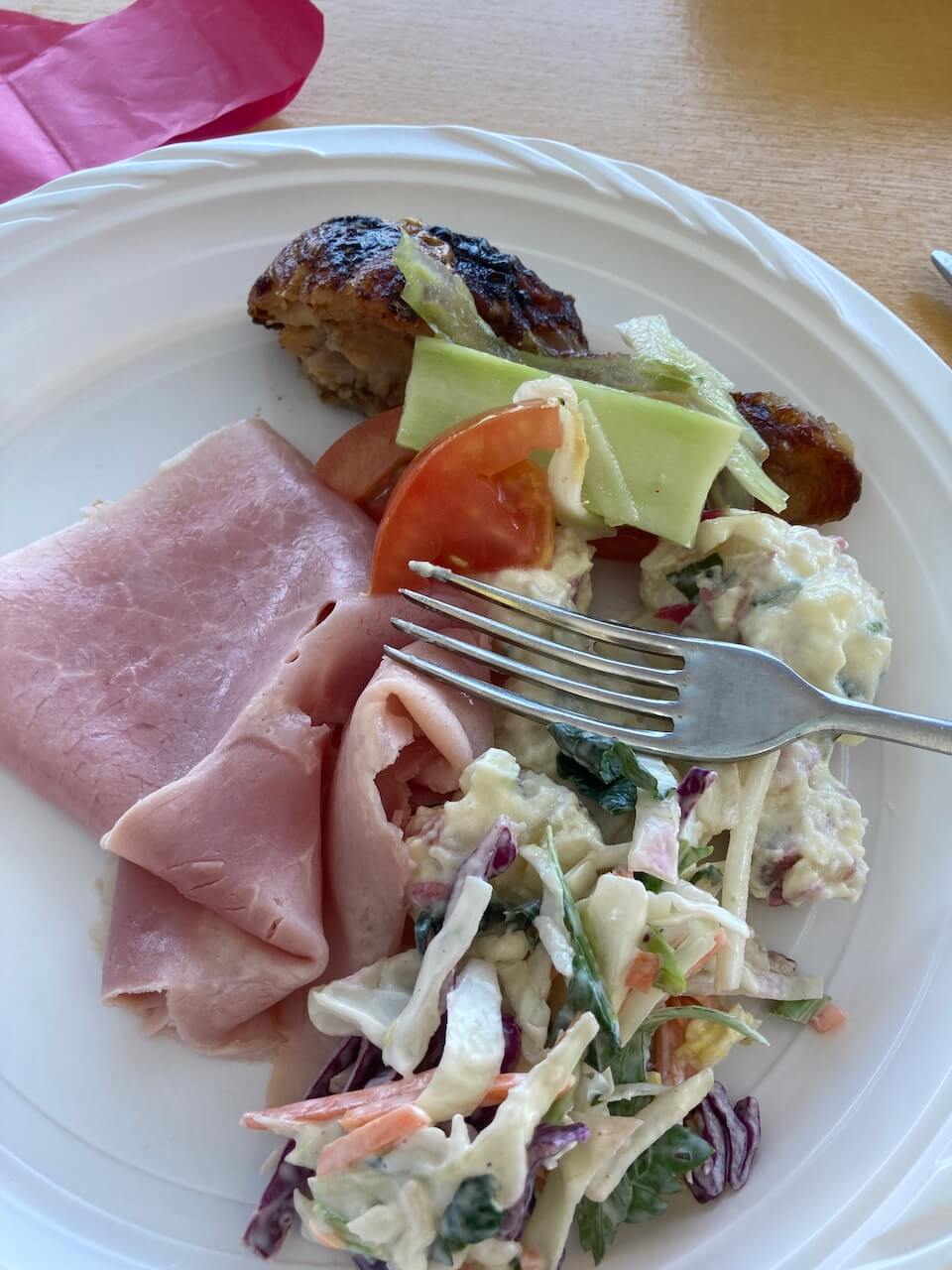 Steve had to leave before the celebrations finished because he had to go to work. I had arranged to go Christmas shopping with my lovely bestie. She helped me pick out a few presents that I needed and now I'm nearly all done! I always have the best time with my lovely friend who is really more like a sister to me. I can chat with her about anything and everything.
In between shops, we stopped off at a Japanese sushi place for a bite to eat. We had some sushi rolls and crispy crab things ( I can't remember the name) but it was all delicious.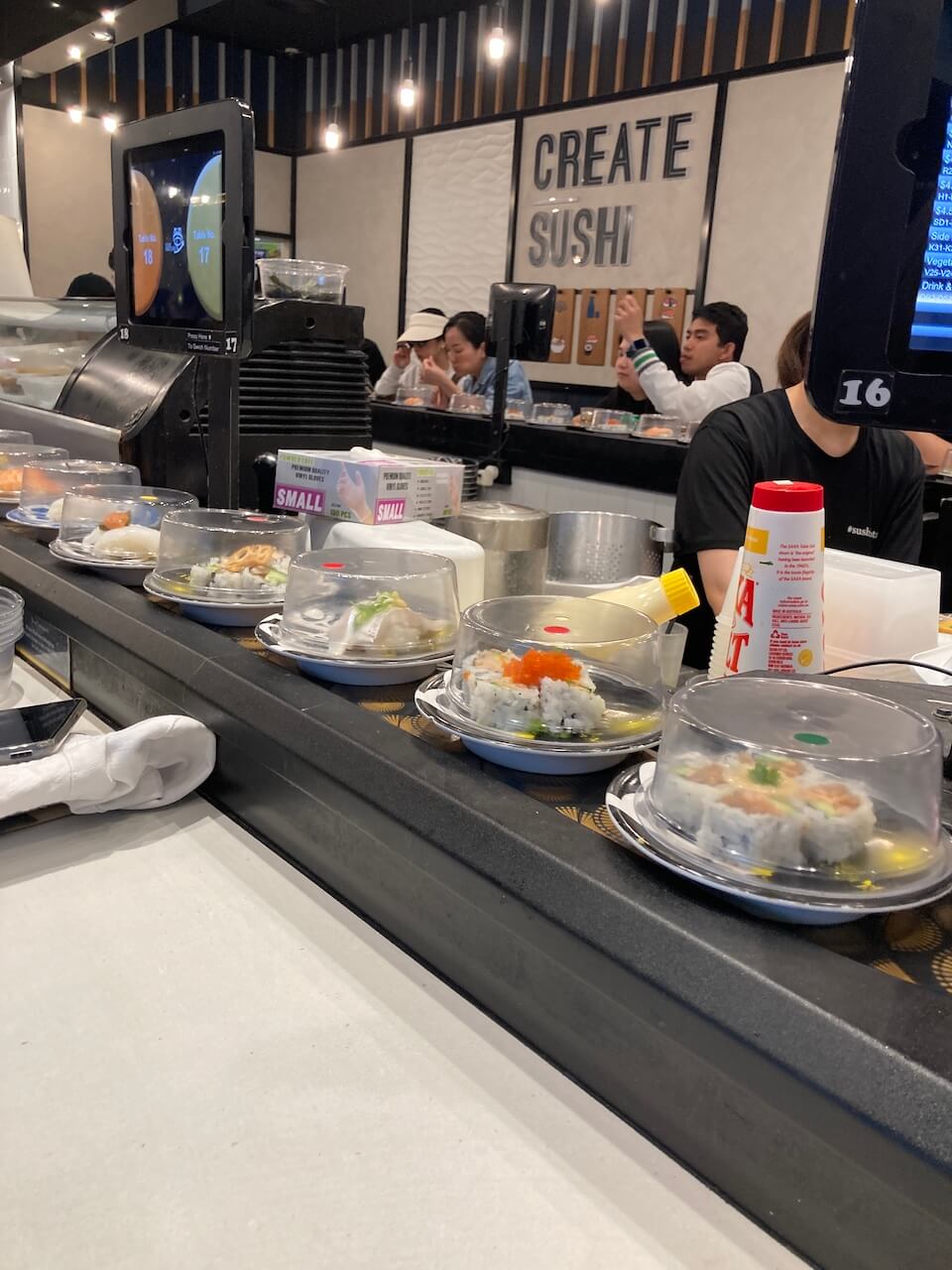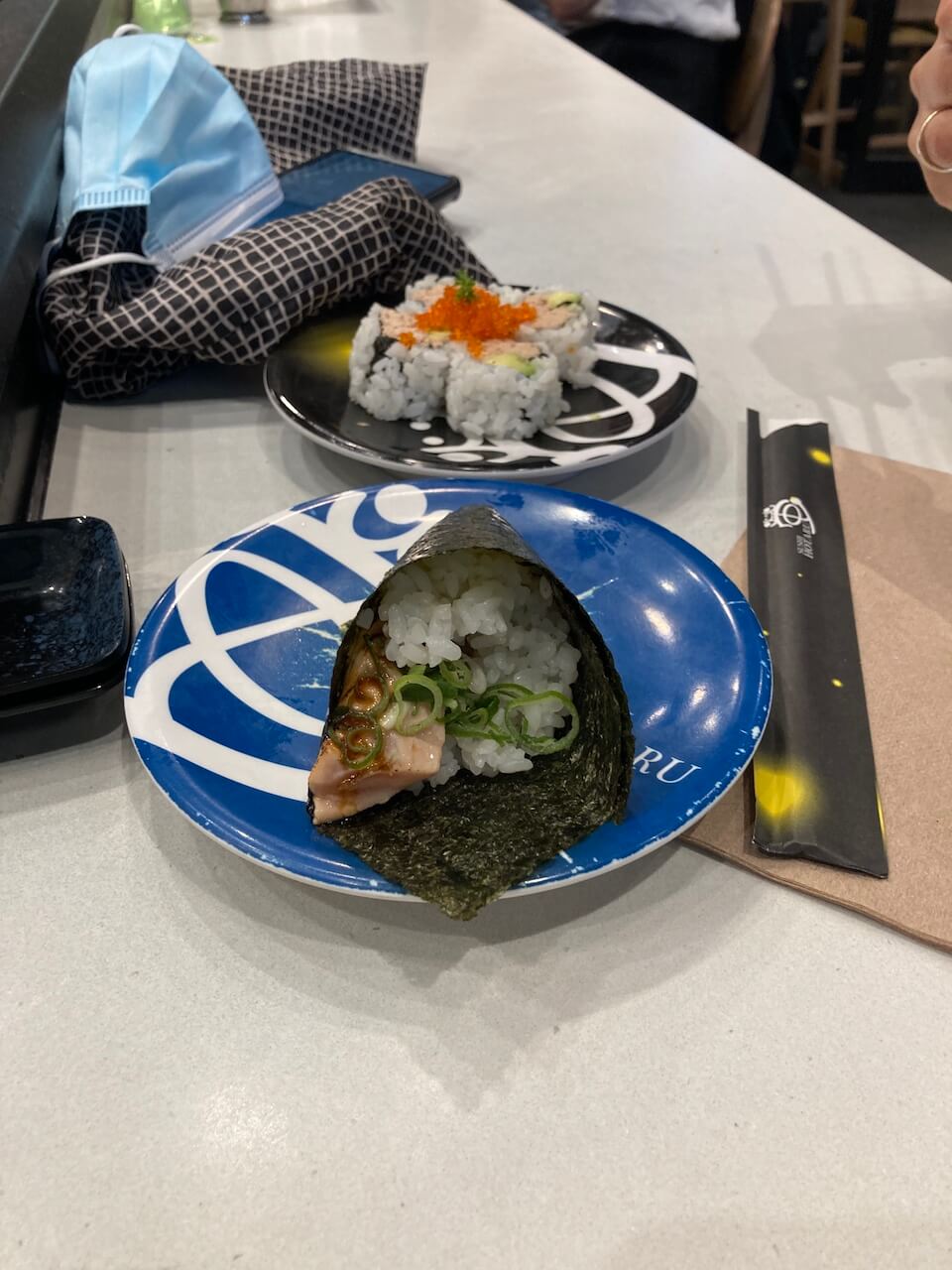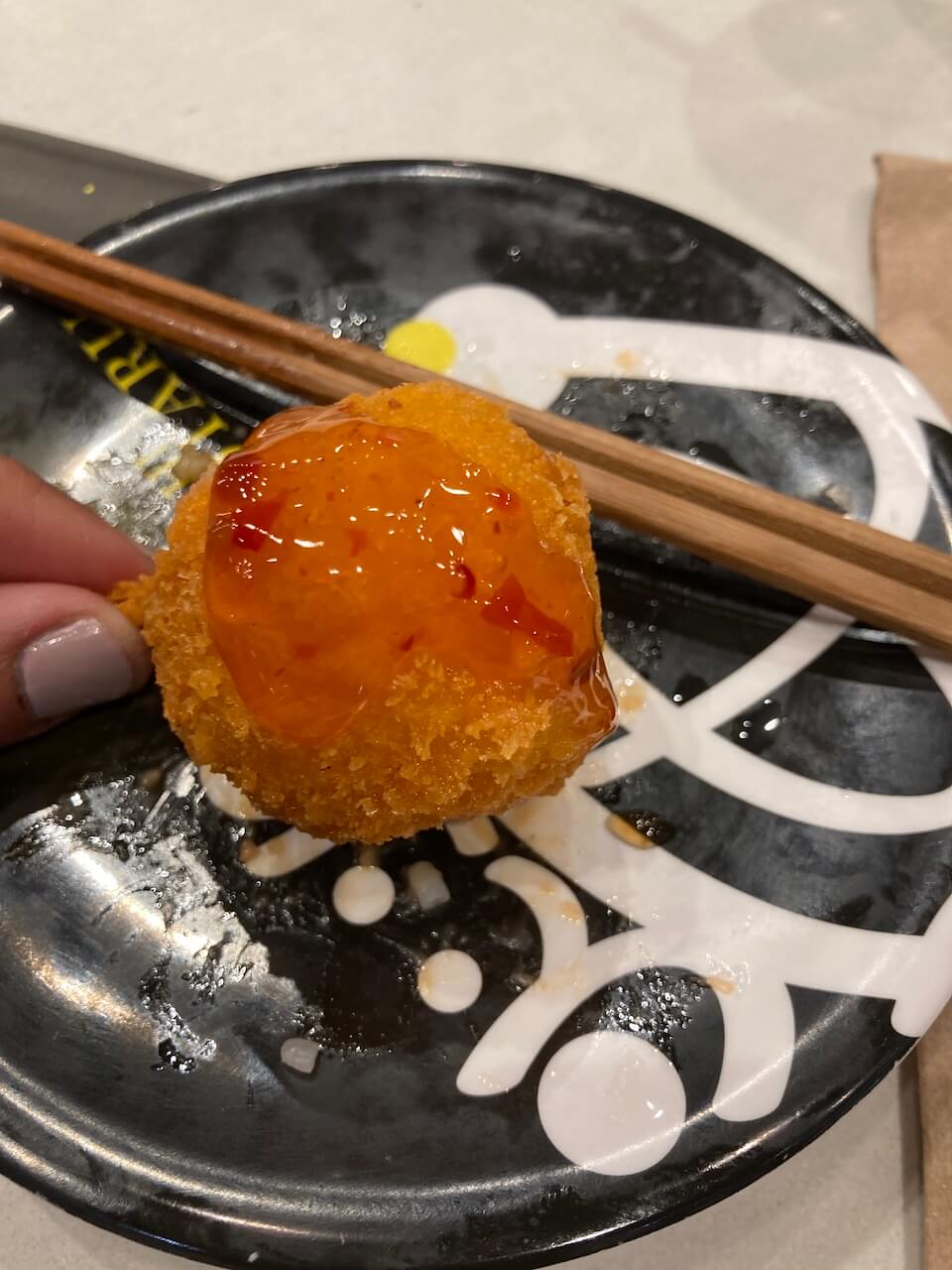 I also had this green tea latte and I can honestly not stop thinking about it!! It was so sweet and refreshing. I want to go back for more!!
When I Christmas shop I find it so hard not to get distracted looking for things that I want. Especially when I go to one of my favourite shops Muji.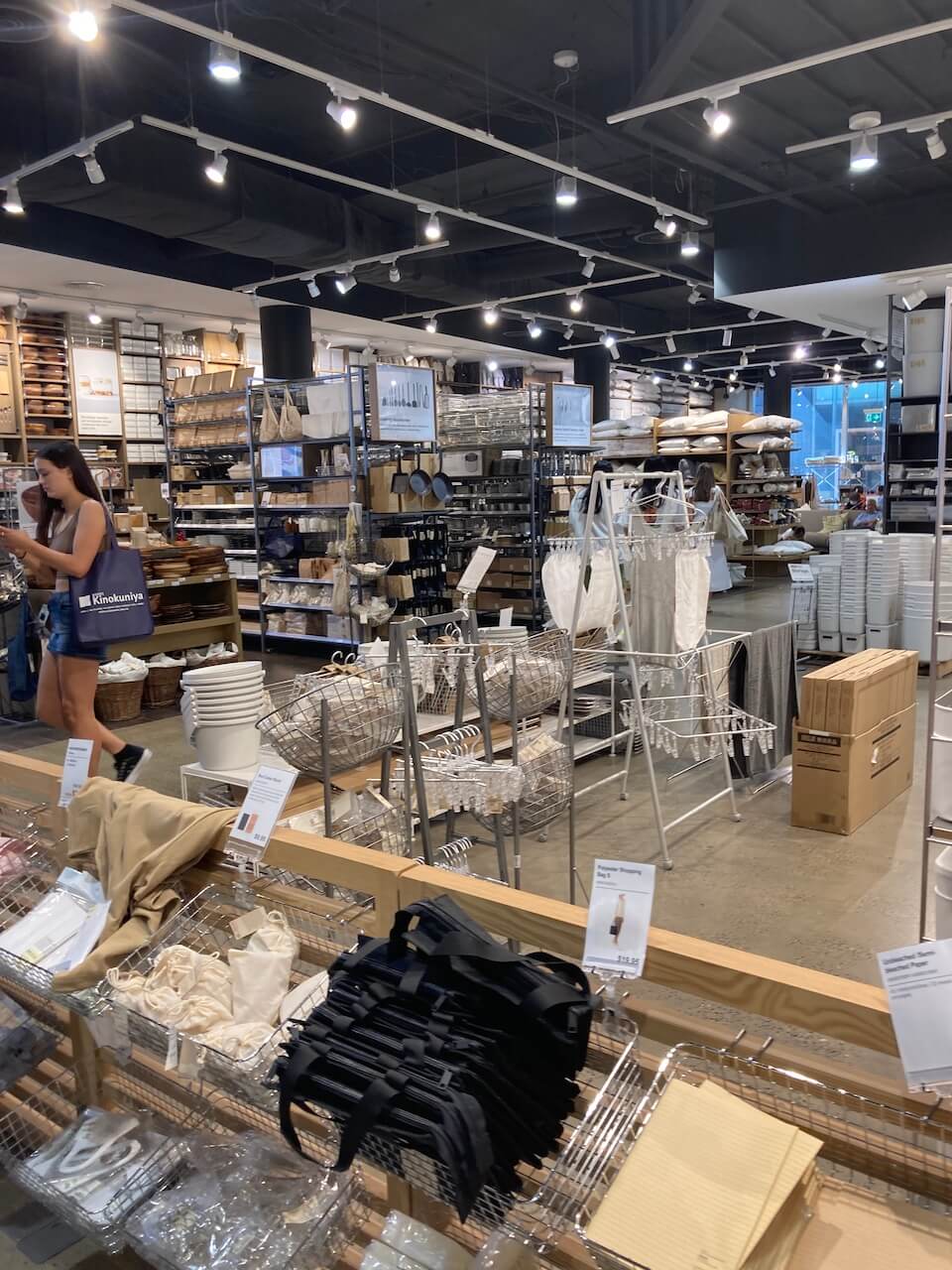 I got home around 8 pm and I was so tired from all the weekend fun. After I had a shower I plonked myself on the lounge and started watching the Netflix series "Harry and Meghan". Is anyone else watching? I really enjoyed the first episode. But I had to force myself to turn it off and go to bed as it was getting so late.
This week I will have to be better about going to bed at a decent time because we have so much happening at preschool. We have two Christmas parties and two concerts. Different children attend preschool at different ends of the week. So I will have to be on my A game and remember what I need to do as the concerts are not the same.
I am so grateful that I finally feel like I have my energy back after being hit with covid a few weeks ago. I'm starting to feel like myself again which is great because I was so sick of dragging myself around in a funk.
Anyway, I hope you all had a lovely weekend and are ready for a brand-new week. Eeeeks only 13 more days until Christmas. I can hardly believe it!! Let's not panic!!
Happy Monday friends!!