Friday Favourites 18-11-2022.
Hi, friends thanks so much for stopping by for today's Friday favourites! I hope that you all had a great week and are looking forward to the weekend! As usual, I am excited to join Andrea and Erika with this fun link-up where I am sharing a little of what has been going on with me during the week.
Covid Got Me!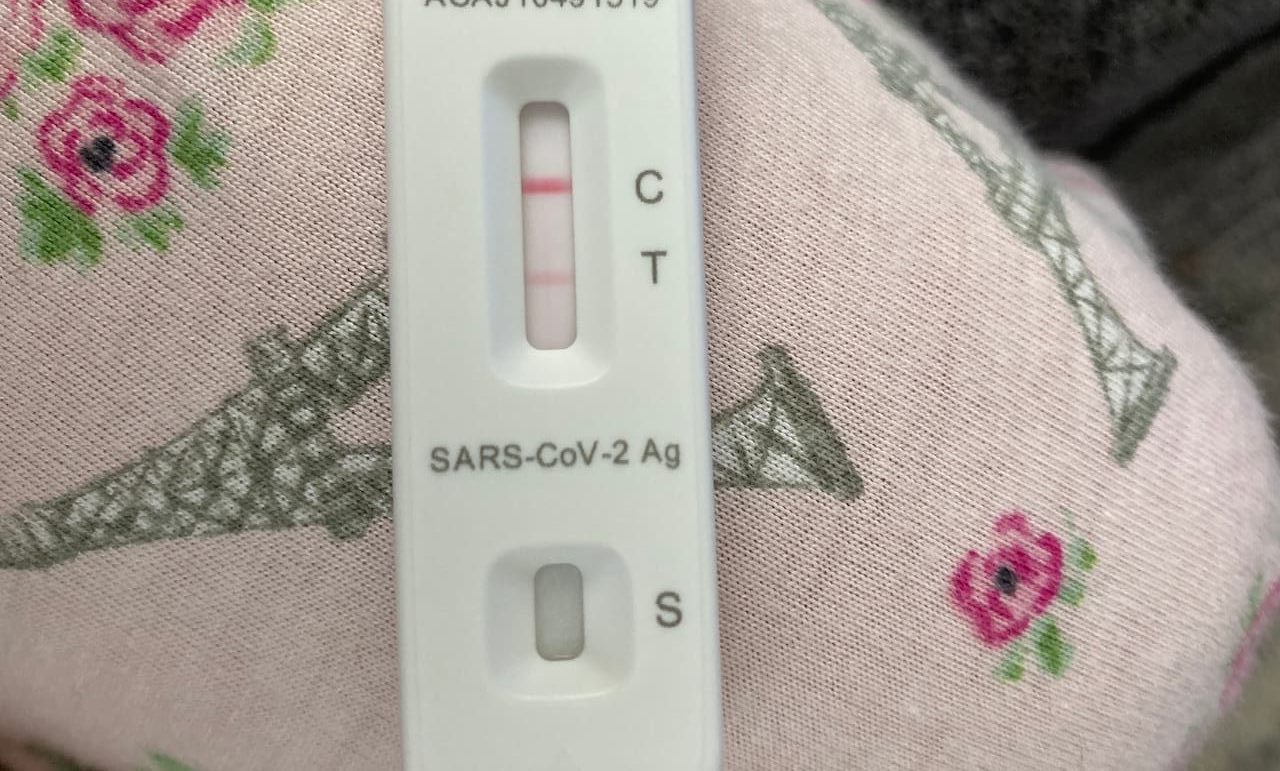 Well guys I have to start by sharing with you that Covid finally caught up with me in a big way!! I had somehow managed to avoid getting it up until now. And I was starting to think that I might be immune or that I was blessed with some kind of special covid resistant gene. Maybe I was a Novid!! After all, I have been a close contact so many times and I managed to avoid getting sick every single time.
But nope, it turns out that I am none of those things and covid knocked me down pretty hard! I don't think that I have been so sick in a very long time. I was off from work for a week and then I went back to work yesterday. But I probably should have just taken the whole of this week off too. Because I still felt unwell today and I ended up leaving work at lunchtime. Fingers crossed that after this weekend I will feel like myself again.
So I guess that one huge favourite for this week is that I am slowly starting to feel better. Even today after I came home early and had a rest I am feeling much better than I did this morning. After being flat out on my back with high temperatures, back pain, face pain, all over my body pain, nausea etc (so many random symptoms!!) even my scalp hurt!! I am just so thankful to be improving every day.
My cute little cat kept me company while I lay there watching TV and wishing myself better.
Boosting My Immunity
I am on a mission to boost my immunity! So I have been taking these echinacea, zinc and vitamin C tablets. They are really nice and refreshing too. I just pop one in a glass of water and it tastes like a fizzy drink.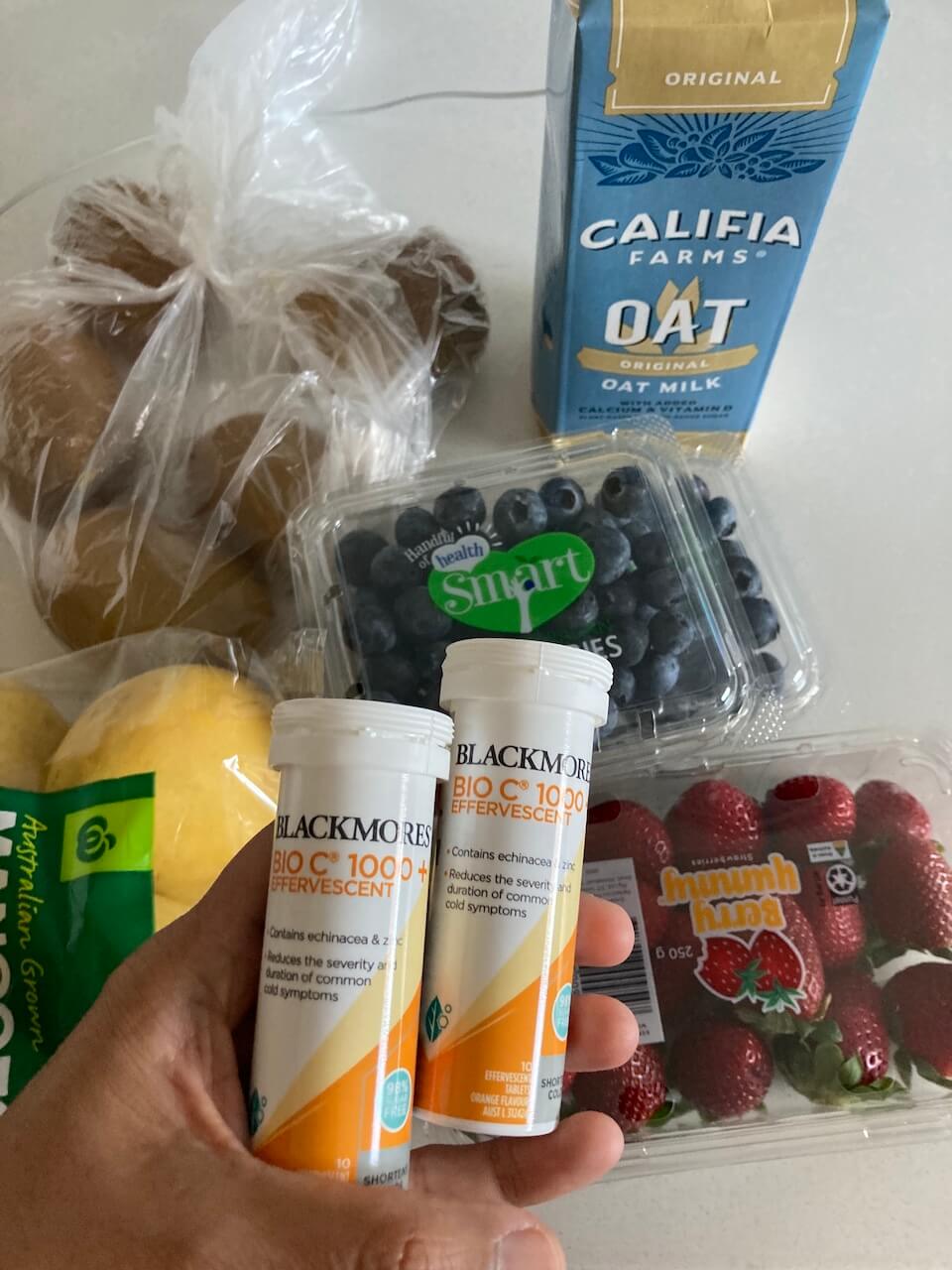 When I did my online grocery order I made sure to order some fresh berries, mango and kiwi fruit. I also ordered some frozen fruit to make smoothies. Initially, I lost my appetite, along with my sense of taste and smell. Thankfully everything is slowly coming back. But I found that it was much easier to drink a smoothie than it was to eat a whole meal. I love eating and I will smash through a big plate of anything! So I am really looking forward to being well enough to actually enjoy my food again.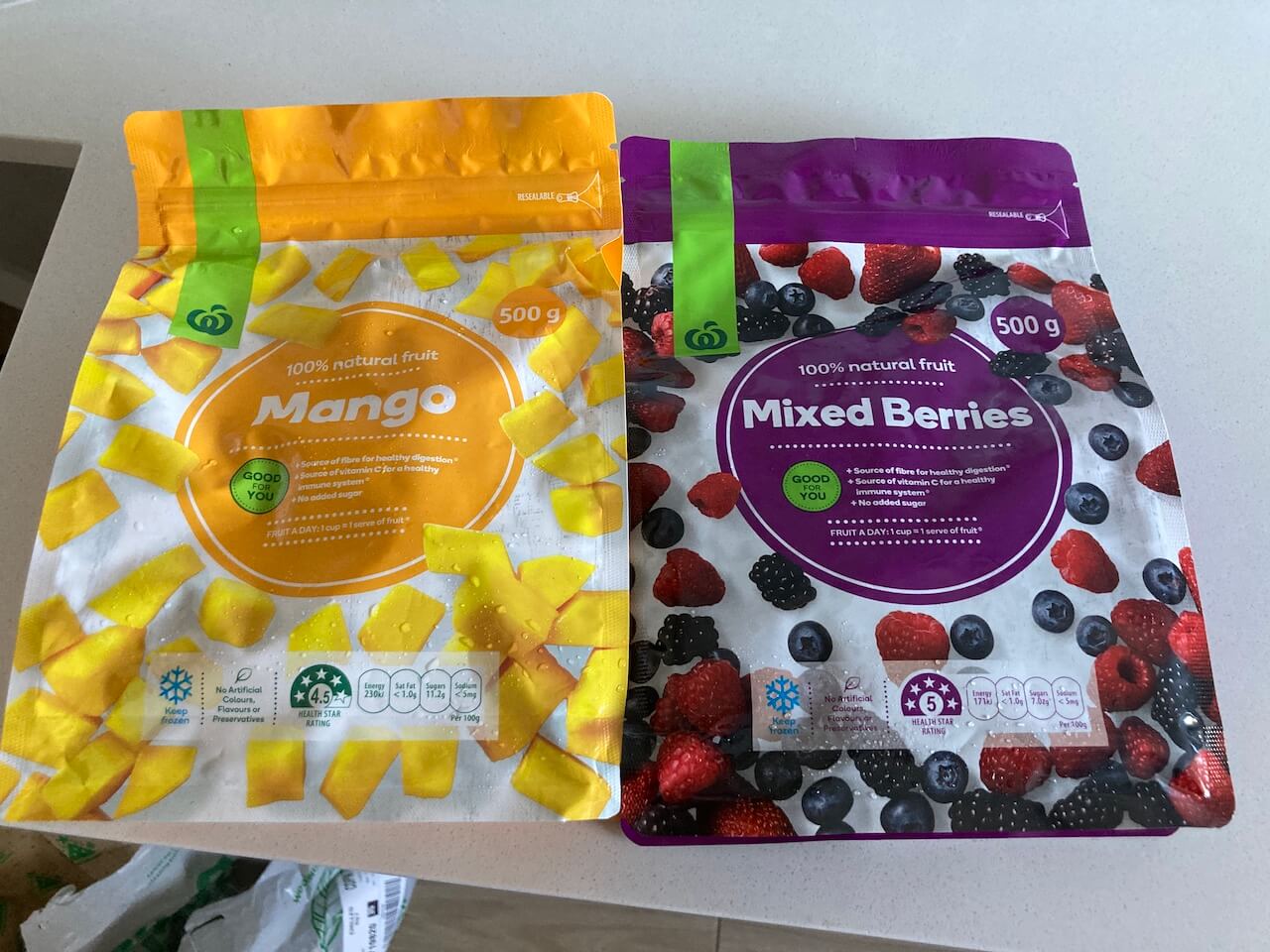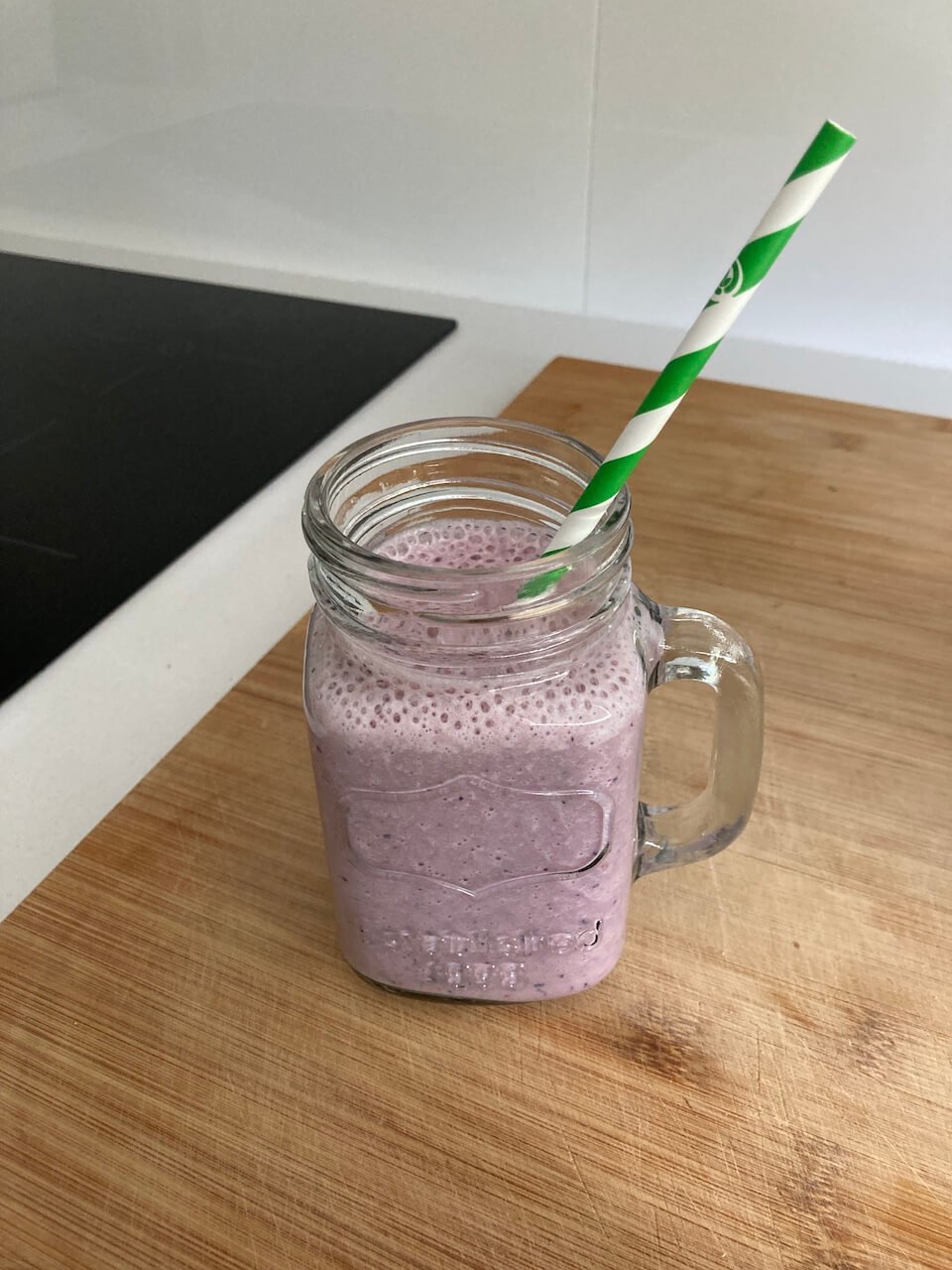 My Favourite Cup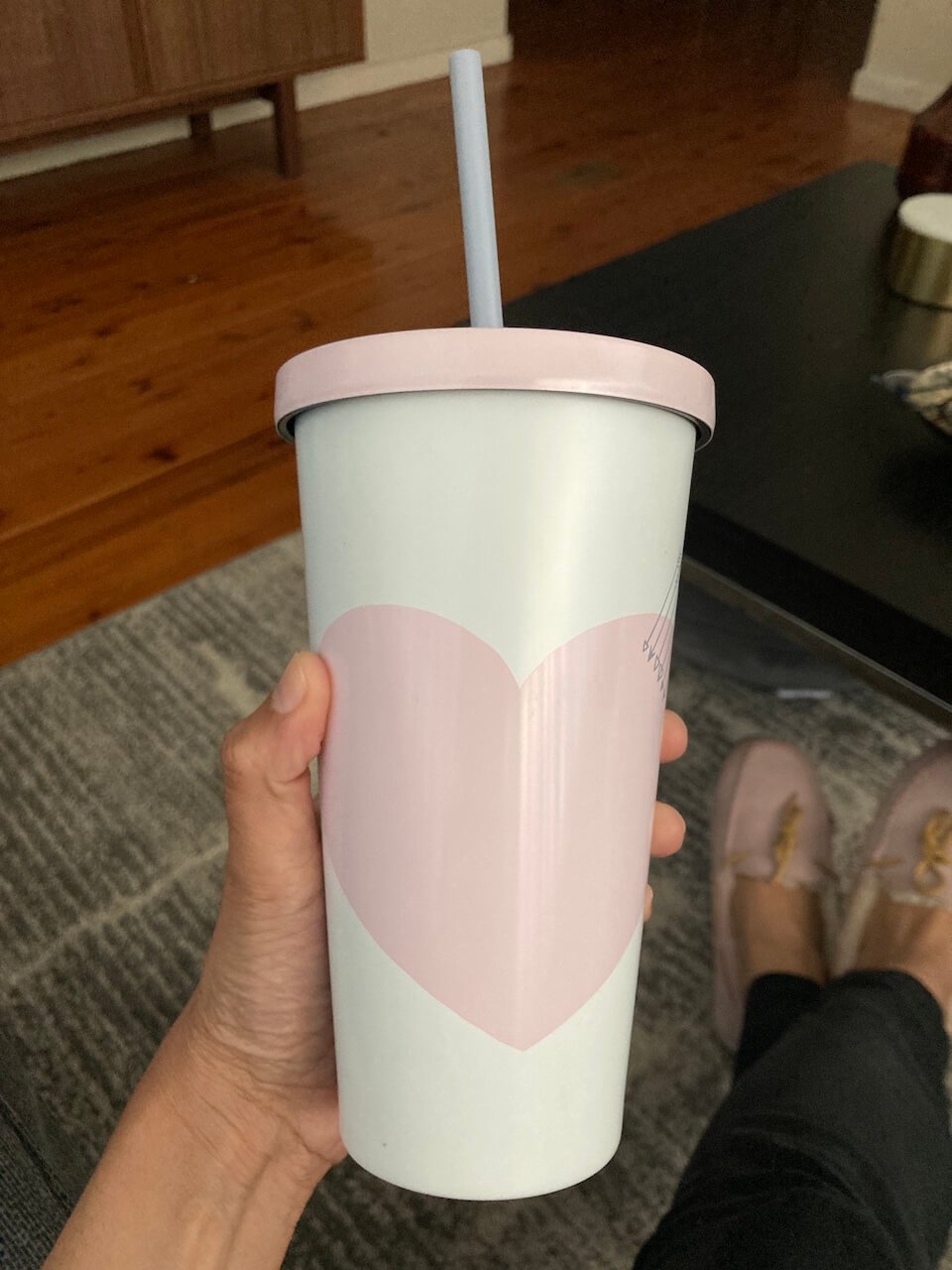 My sweet friend gave me this Starbucks cup a while ago and it's my favourite. It kept me hydrated the whole time I was sick.
Vitamin D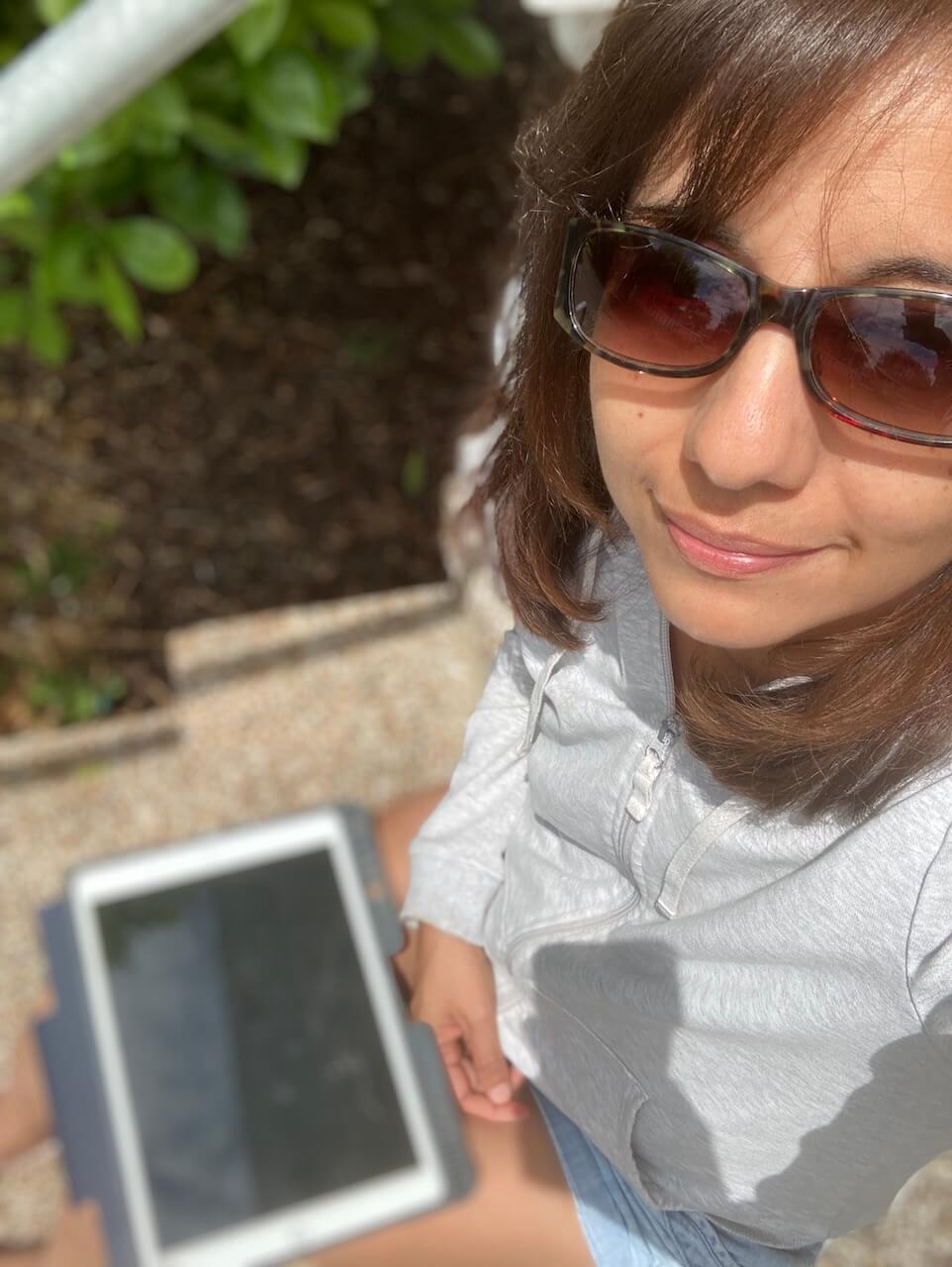 Last Monday I gathered up enough strength to have a shower and wash my hair. Afterwards, I sat out in the sun to get some vitamin D for a bit before the weather turned. I'm still waiting for spring over here!! I think we are going through some kind of freak polar blast at the moment. Sigh!
Chicken Pie And A Cannoli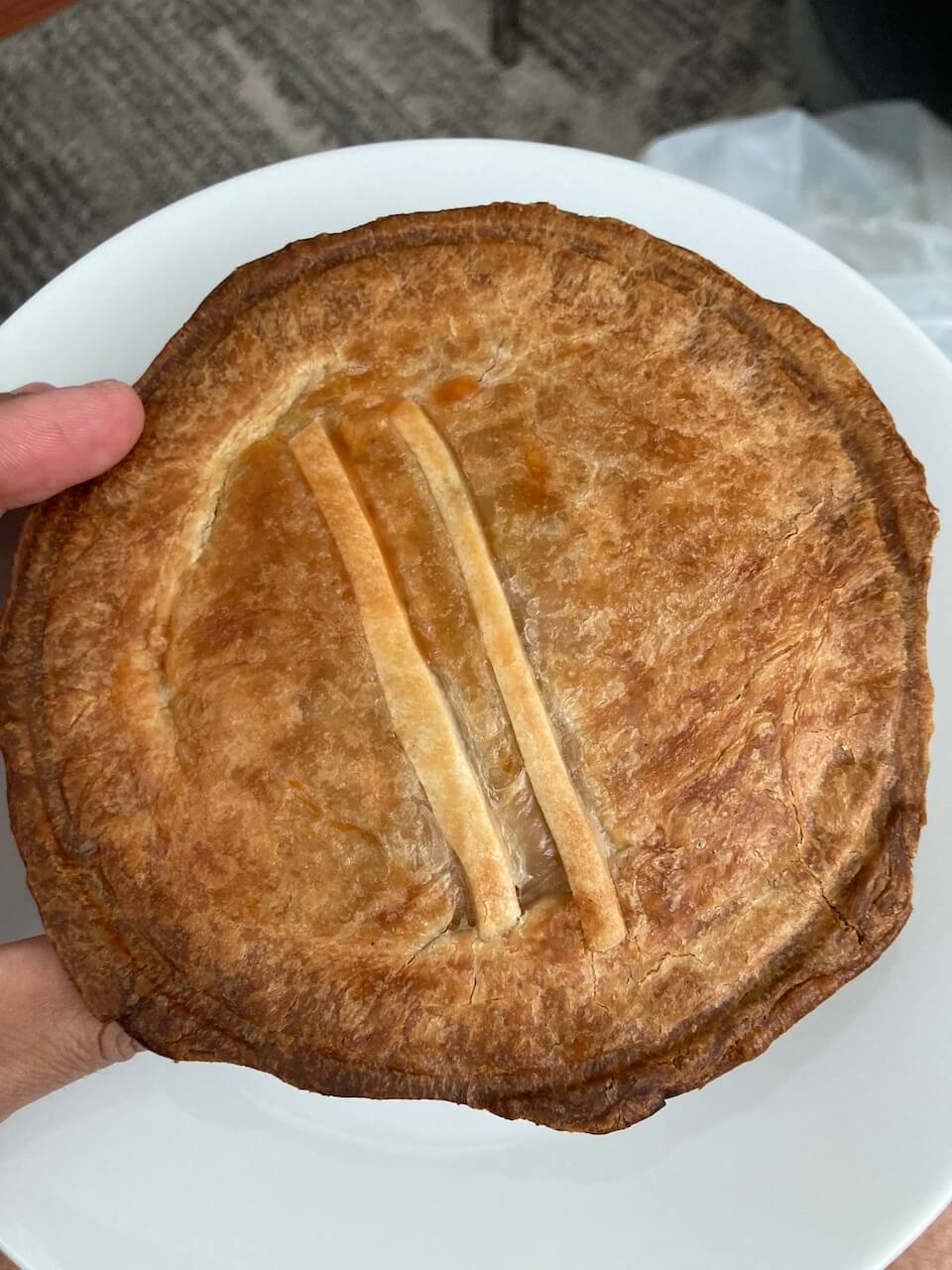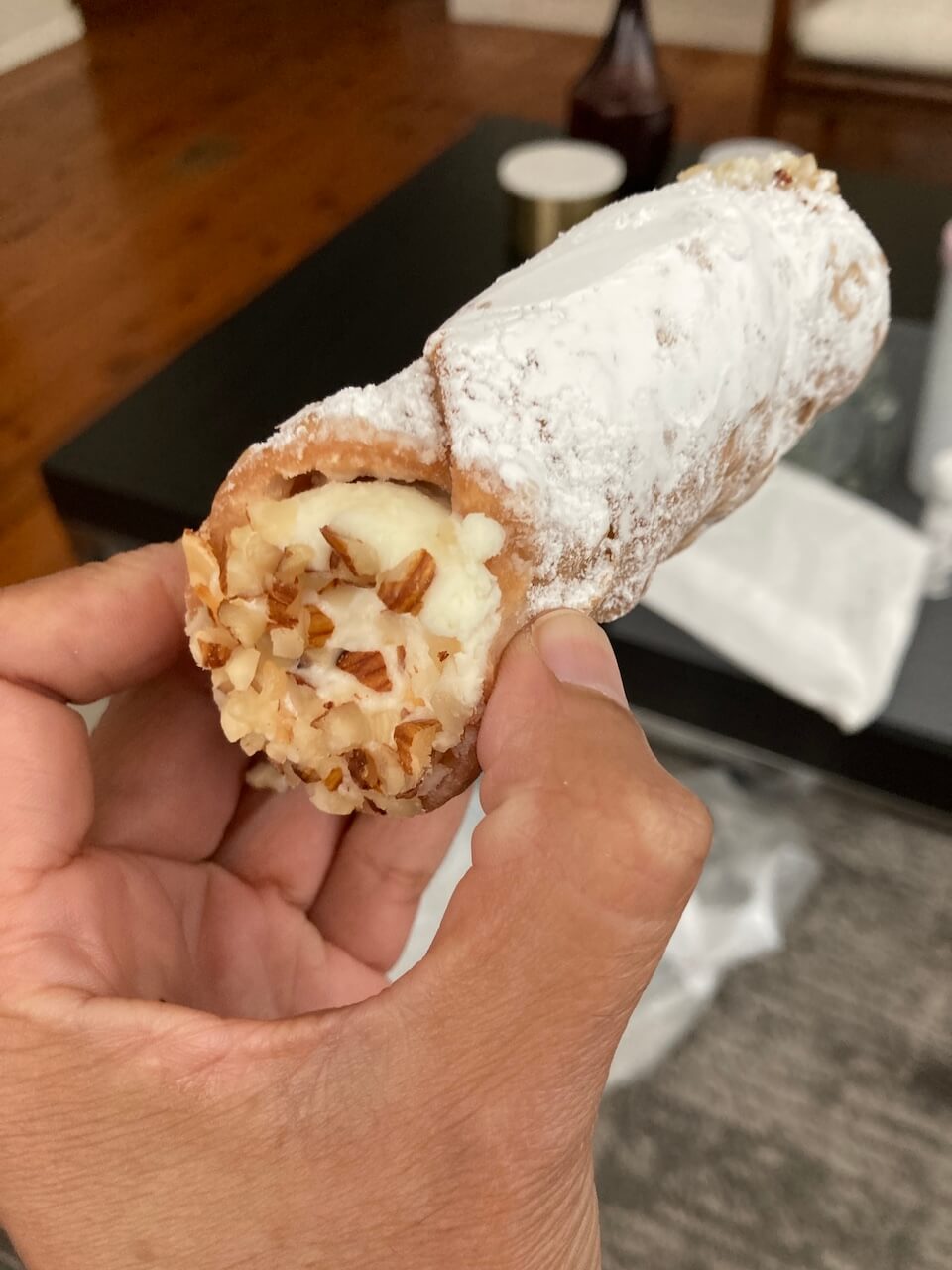 My husband was worried that I wasn't eating much so he made a trip to one of our favourite cafes and bought me a chicken pie and a cannoli. It was very delicious and I managed to finish the pie for lunch and the cannoli for dinner. Ha! cannoli for dinner…that's a first!!
Healthy Pancakes
Wednesday this week I finally felt well enough to get up and cook something so I made some pancakes. I also cut up some delicious fruit. I love the golden kiwis, they are my favourite fruit and I prefer them to the normal green kiwi.
These pancakes are really delicious and healthy too. They are super easy to make and they contain nutritious ingredients such as mashed banana, ground sunflower seeds and pepitas. My family love these pancakes for breakfast or as a snack. You can find the recipe here.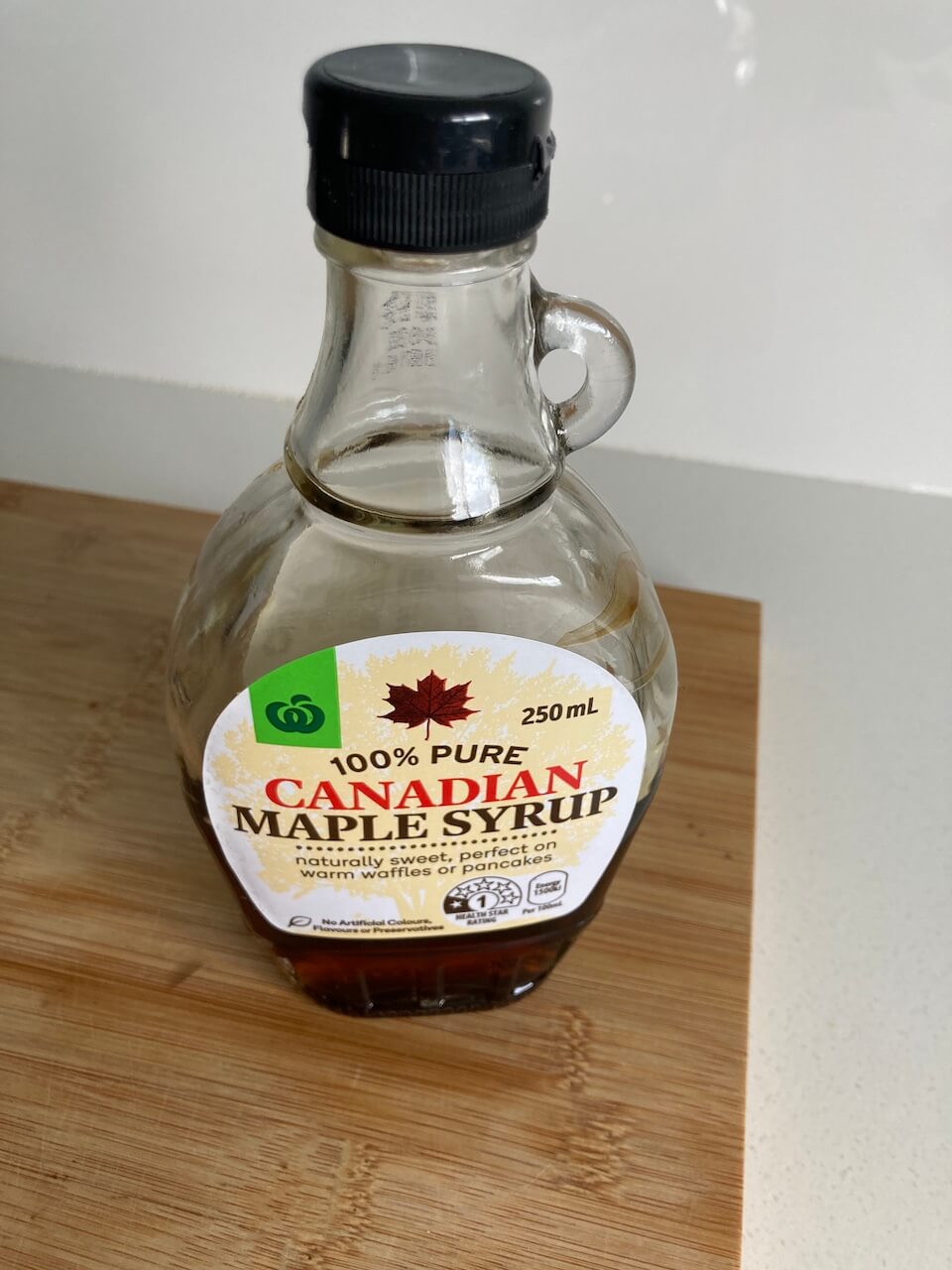 We had our pancakes with a good splash of maple syrup. Lately I seemed to have a better appetite for sweet things than savoury which is kind of weird because I prefer savoury foods normally. Maybe covid has changed my tastebuds permanently!
I was testing negative by Wednesday so I felt ok about moving around the house. Up until then, I had isolated myself and every time I had to go to the bathroom I would disinfect everything I touched as well as spray with Glen 20. Thankfully Sam and Steve managed to avoid getting covid this time. They both had it earlier this year and luckily only had very minor symptoms.
A Flowering Peace Lily
I was excited to see that my peace lily was growing again this year. It seems to flower every year around this time.
I guess that just about wraps up this week's Friday Favourites post! I spent the whole week recovering from covid and didn't really do much. I'm really looking forward to healthier days ahead so I am making sure that I get plenty of rest this weekend. Hopefully, I can also get back on track with blogging. I felt so sick that I could hardly stand looking at a computer but I should be ok next week. I really hope you guys have a fantastic weekend and I look forward to being back here on Monday.
Happy Friday!