Hi there friends welcome to this week's Friday Favourites. I sure am excited that it's the weekend. The weekend always feels like a sweet reward for making it through the week's ups and downs, don't you agree? This week was just another typical week for me, with its fair share of work-related 'stuff'. But even in the most mundane moments, I am learning to find the bright moments.
One of the things that I absolutely love about blogging is that it's like having a digital journal where I can reflect on the little things that brighten up my days. Because there are always favourites to find every week! So let's take a peek at the things that made me happy even in the most ordinary moments.
Bright Moments From My Week
Educator's Day
It was Educator's Day on Wednesday and our preschool director organised some cute gifts as tokens of appreciation. I thought that it was such a sweet gesture.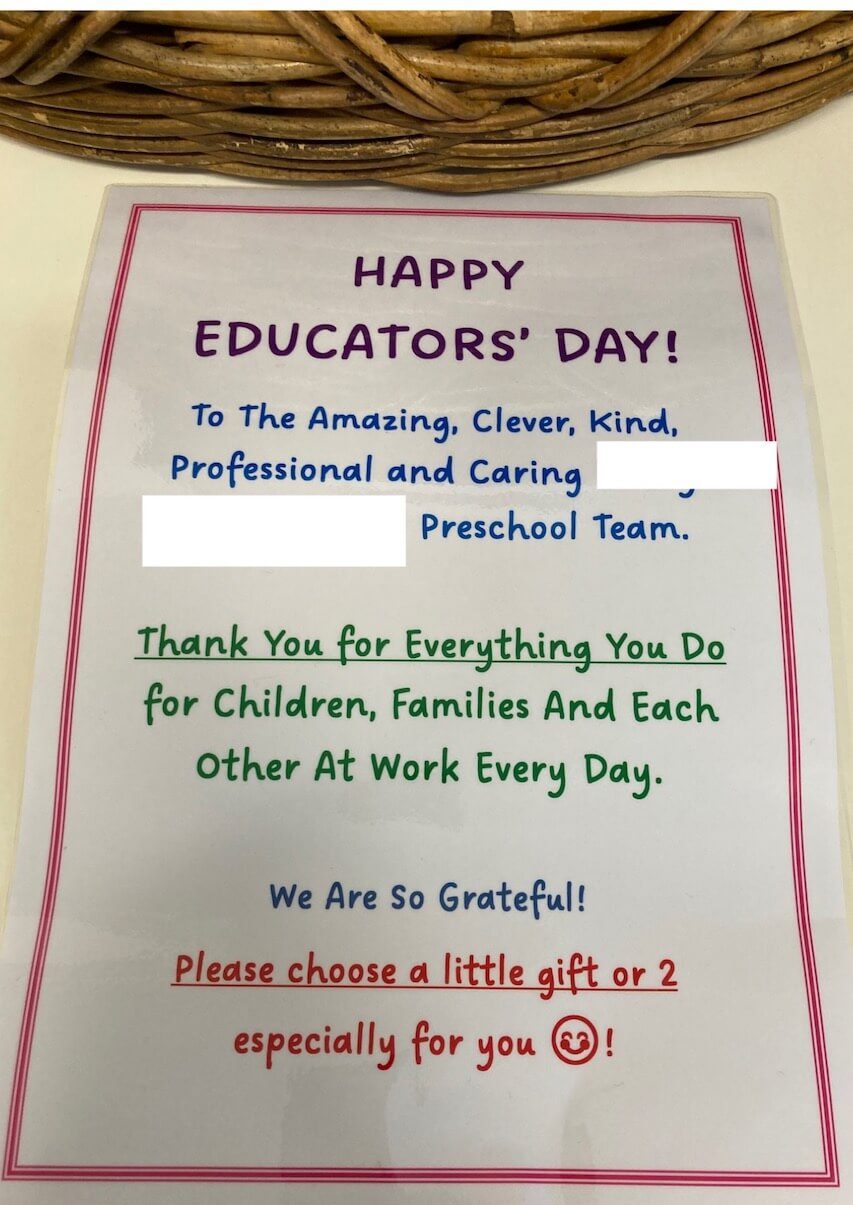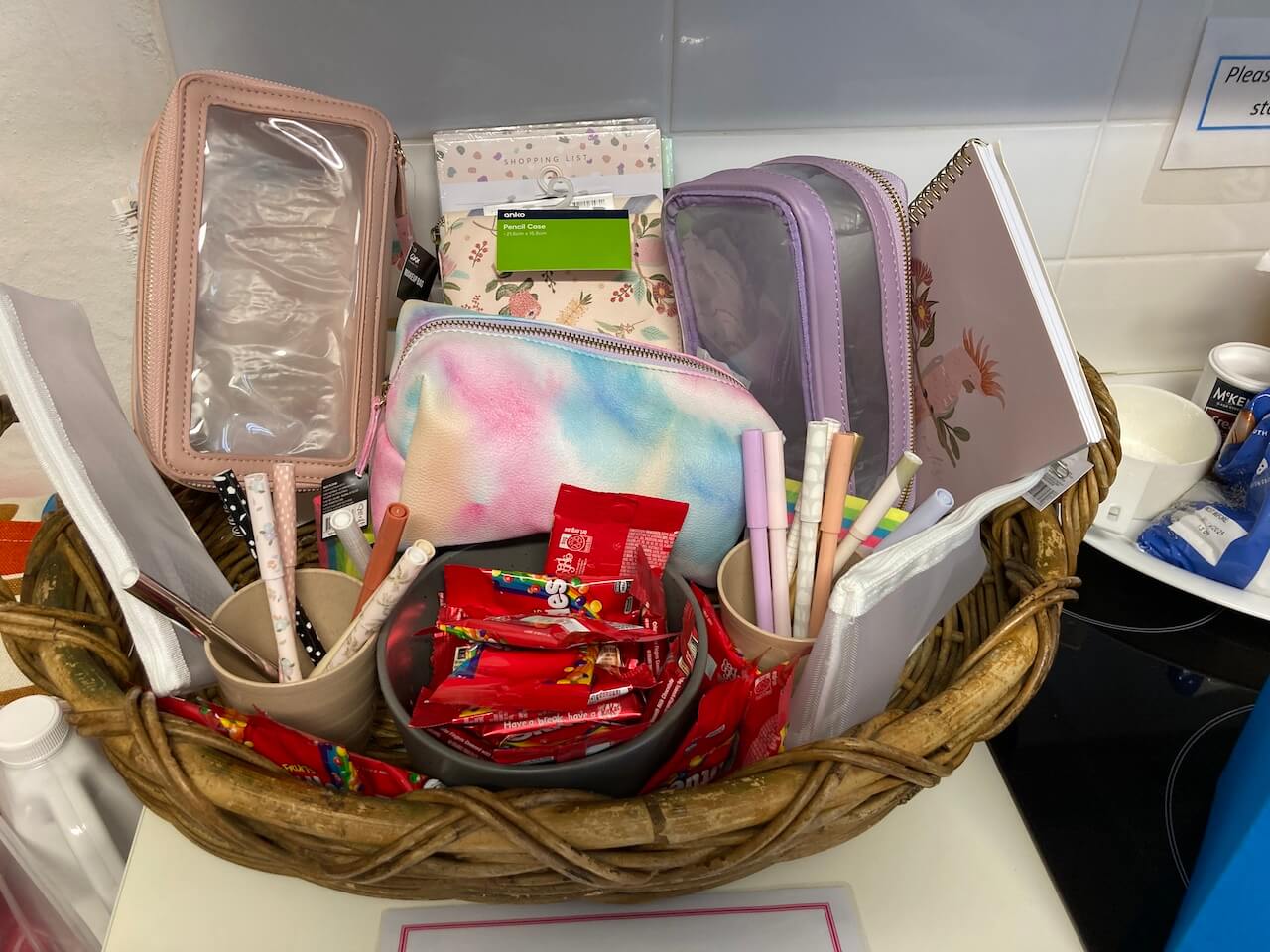 Sam's New Computer
My son's computer tower changes colour constantly. So every time I walk past his room it's almost like a mini disco (without the music). Technology sure is fun these days!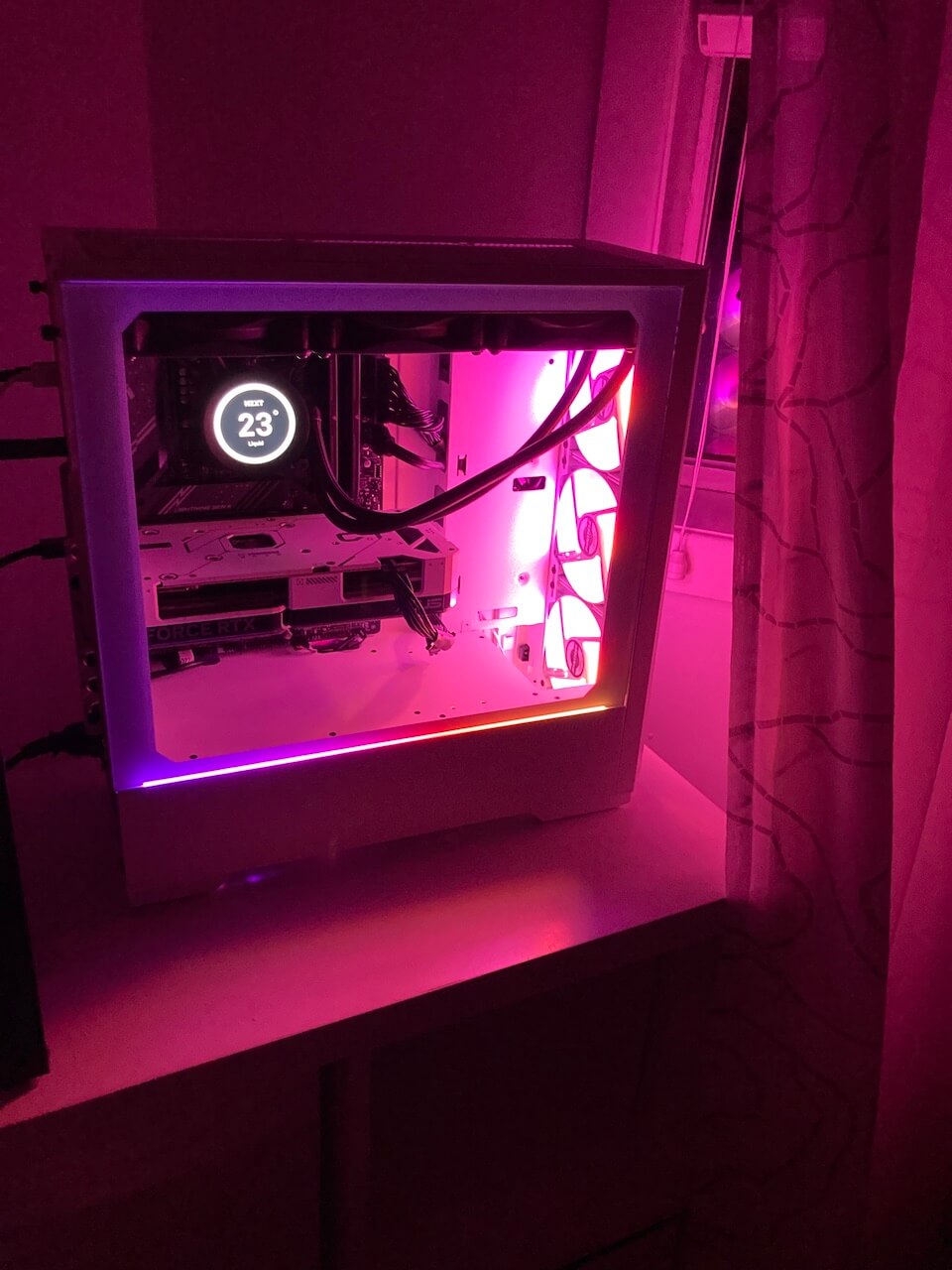 Botanica Air Freshener
It's no secret that I am constantly finding ways to make my home smell amazing. So I'm very excited about this delicious-smelling room spray.
It has pomegranate and bergamot and the combination leaves a lovely subtle lingering scent. And it instantly freshens up my living space.
Lime Cordial
As the weather is getting warmer I find that I am craving cool refreshing drinks more and more. So a splash of  Bickford's Lime cordial mixed with soda water and ice is perfect.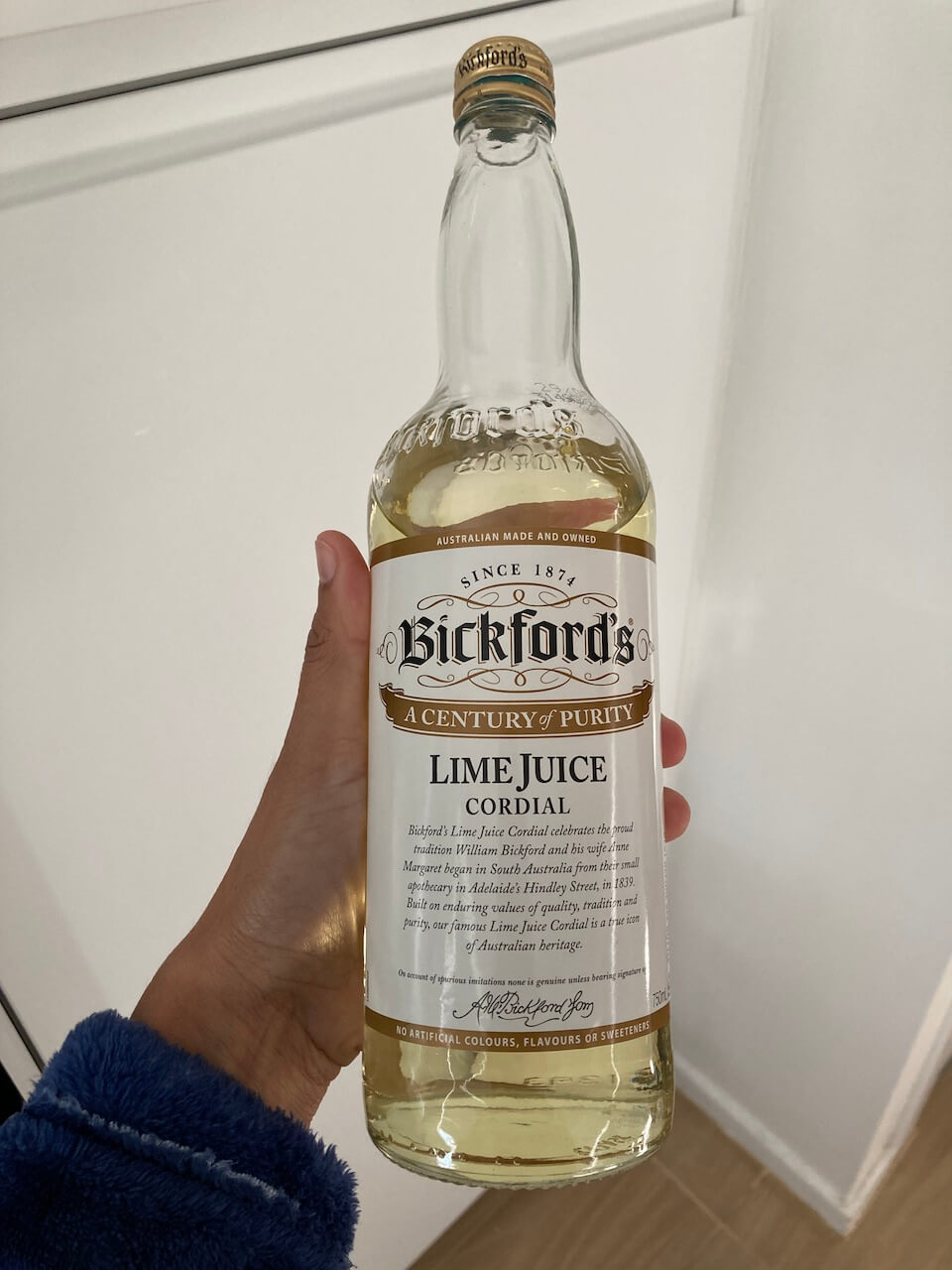 Body Yoghurt
Ha, body yoghurt, the name sounds funny to me. Anyway, I have been loving this British rose-scent body yoghurt from The Body Shop. I think maybe the change in season is making my skin feel super dry and itchy. So I have been applying this to my arms and legs after I shower and it makes my skin feel so much better. I also love that the scent is nice and subtle. I have this thing about scents, they need to be subtle or my nose can't handle them!
Oat Milk
I really enjoy my coffee with oat milk and the other day I ordered this one in a funny-looking carton.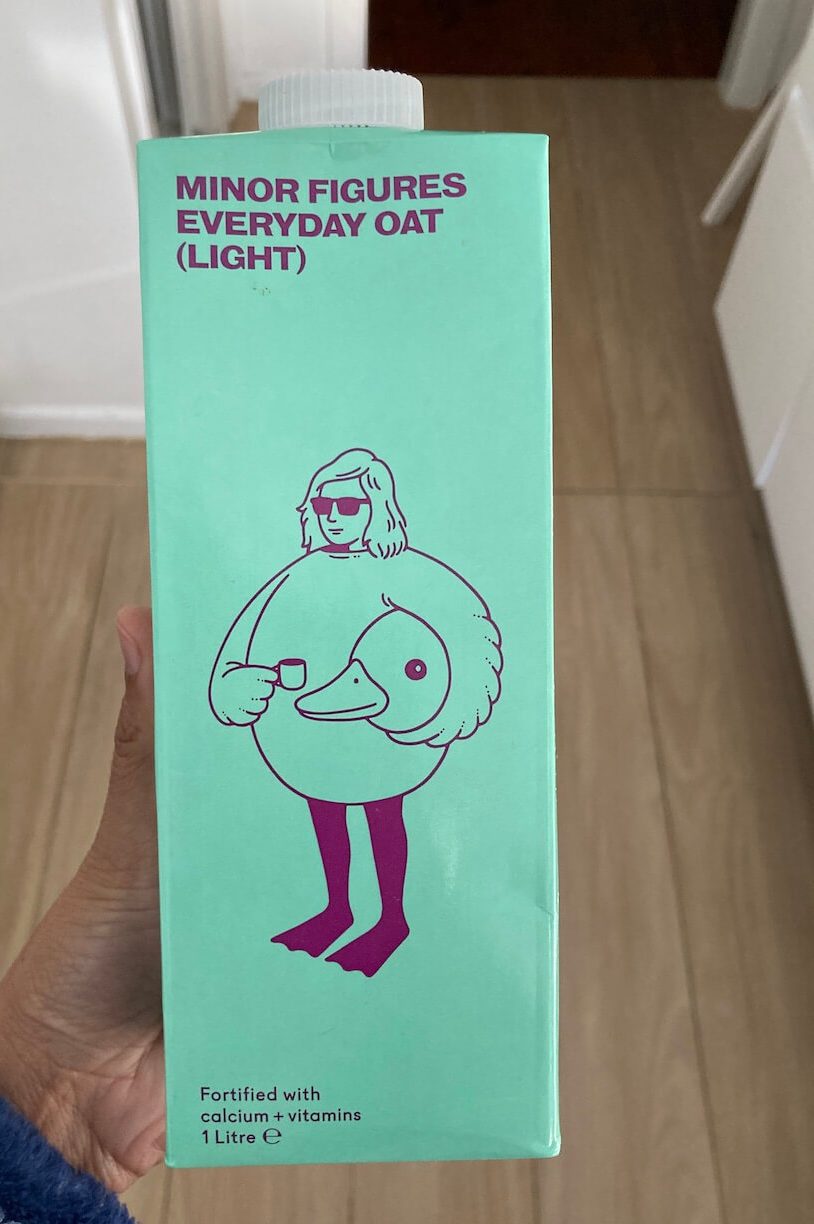 It tastes great and best of all it was half price (which is the reason why I bought it). It's funny how sometimes little things like quirky packaging can boost your day.
Laundry Bucket
I know this might sound nuts but I really love the laundry bucket that I bought from one of my favourite stores, Muji.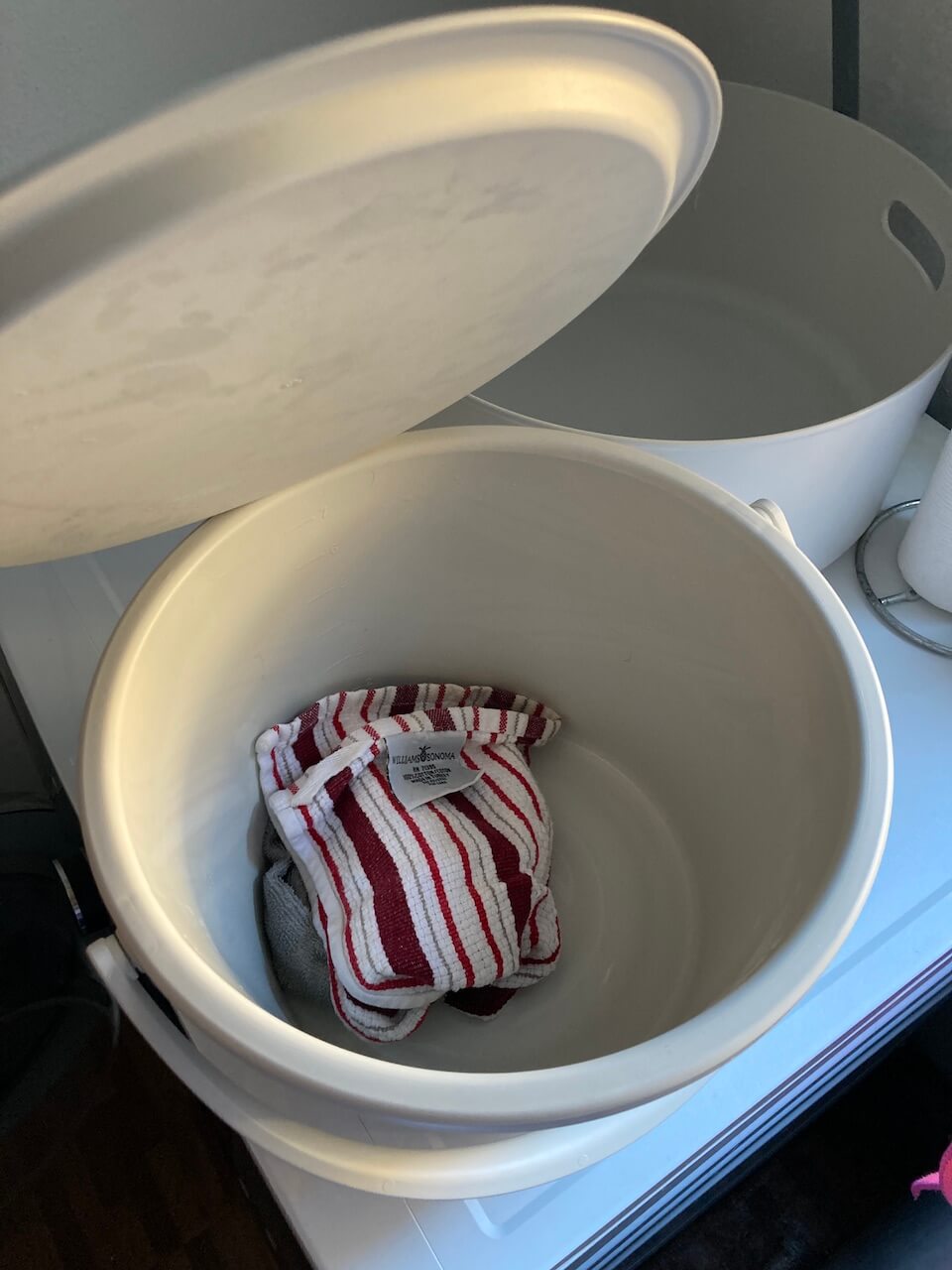 One of the things that I love about it is that it is a neutral colour so it blends in with everything in the laundry. And the other thing that I love about it is that it comes with a lid. So when I have my dishcloths soaking in there. It stops my little cat from drinking the water. I give her fresh water every morning so I don't understand why she likes to drink water with detergent and soaking dishcloths. Yuck!
Water Bottles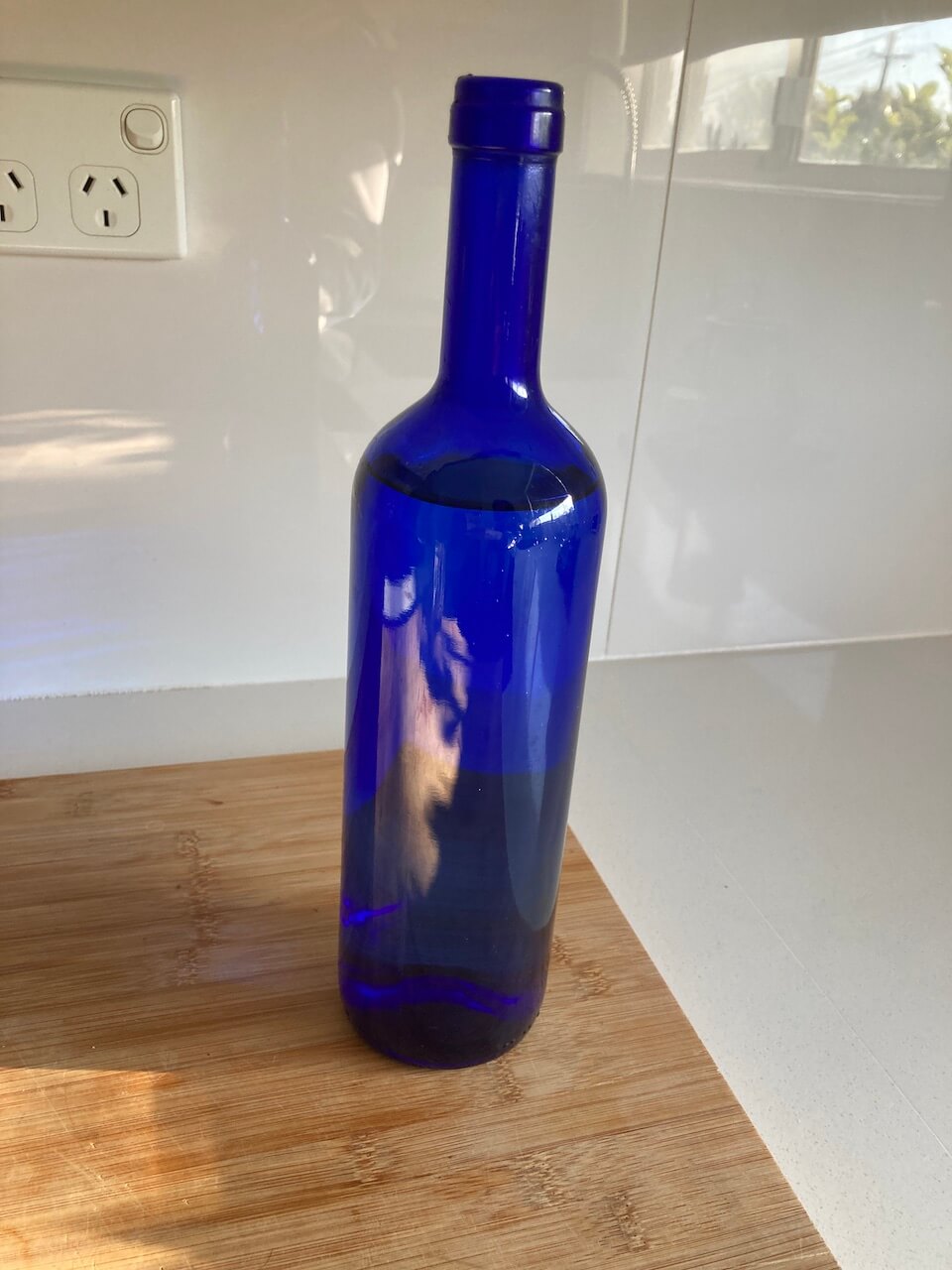 I have some blue bottles that I use as water containers and they honestly make the water taste so good. I'm not kidding! Even visitors have commented on how delicious the water tastes from the blue bottles. They were originally vodka bottles so maybe they have some magic.
First Aid Training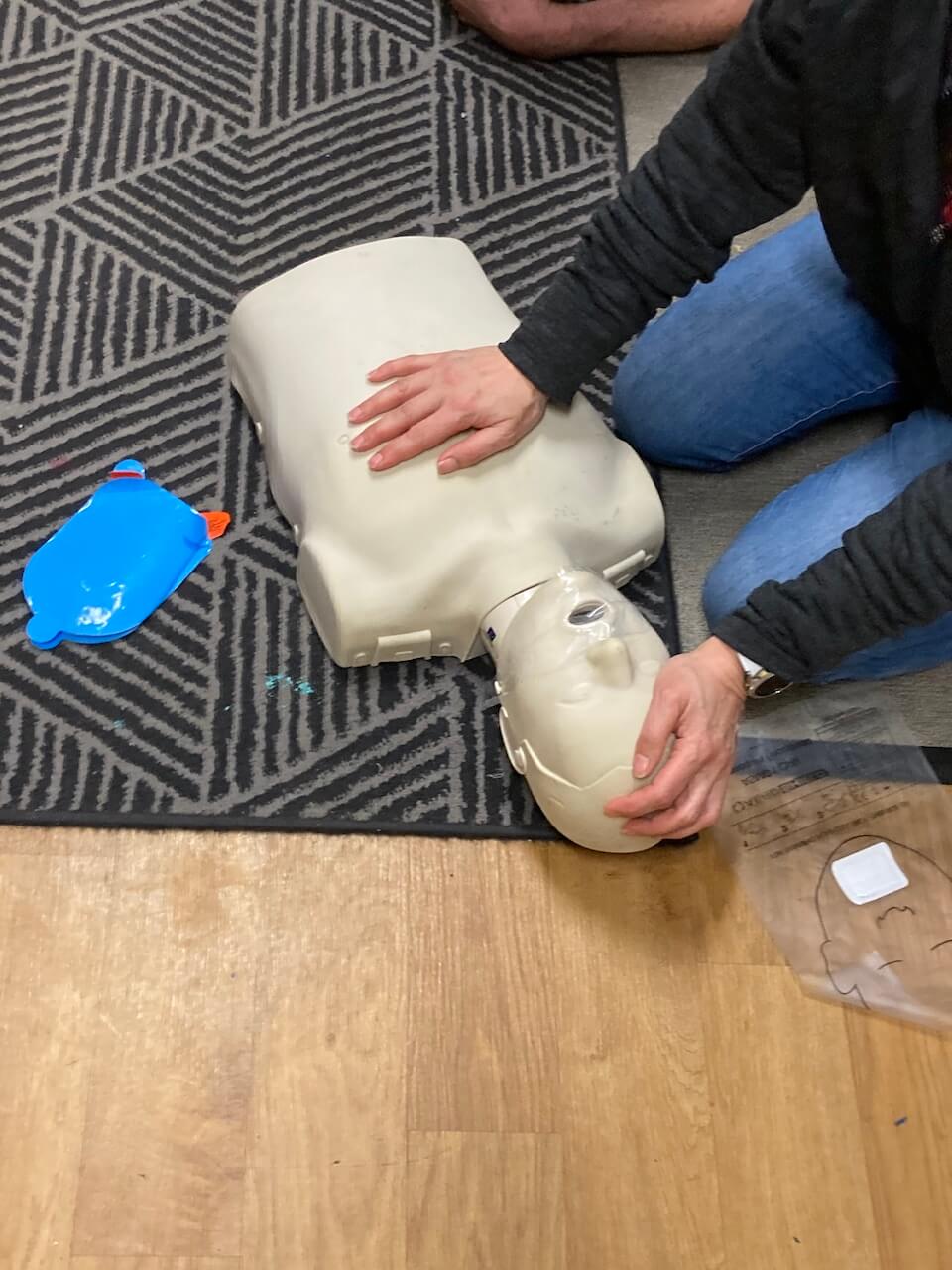 Thursday we all had to stay back after work until 7.30 pm to update our First Aid training. You can imagine that after a long day at work, it was just so hard to push on. So this was not a favourite for this week. But during the training, I sat between my two work buddies who always make me laugh and make even long days so much brighter. And now that the training is over it means that we don't have to sacrifice a day during the holidays to get it done. So that definitely is a huge favourite!
Spring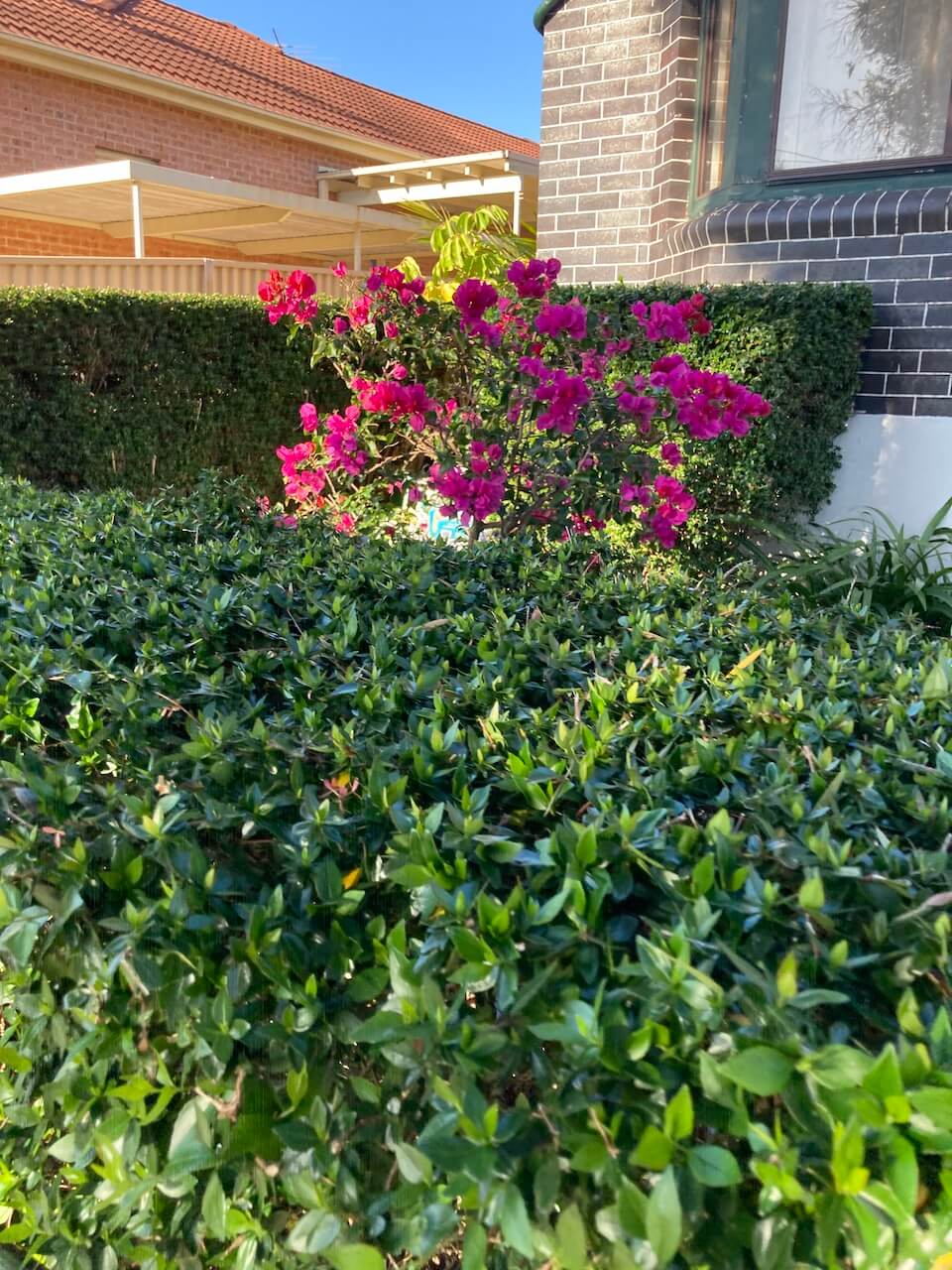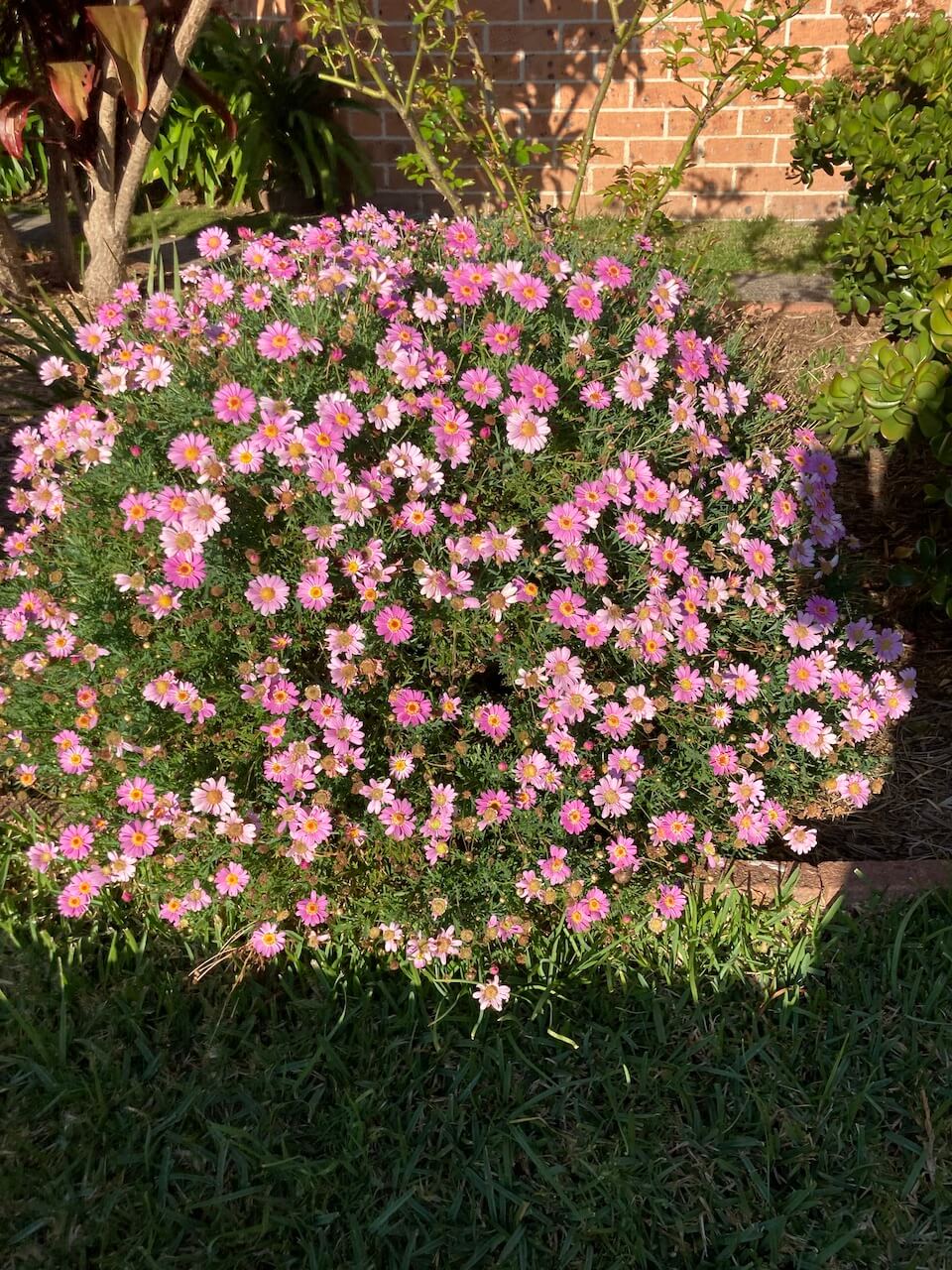 The biggest favourite for the week is knowing that it's spring! And here are a few happy spring pics I snapped while I was walking to work.
And that's all for today friends – a few bright moments that made my regular week a bit more special.
Happy Friday!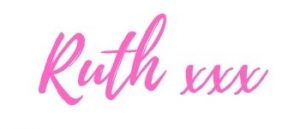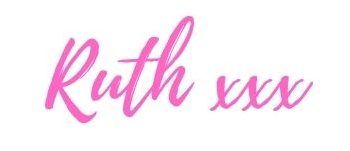 Linking up with Andrea and Erika for Friday Favourites.