I can hardly believe that we are saying goodbye to August. Like how in the world did the month just fly by like that? Friends, it was a pretty good month and I am very grateful for that. I am so excited for the rest of the year because from September onwards there are so many fun things to look forward to.
Once we hit September I start looking forward to the upcoming festivities and I am one of those people who loves seeing Christmas things at the shops from as early as October. But I'm getting way ahead of myself because today is all about August. As usual, I am linking up with Shaeffer and Shay for this month's edition of 'What's Up Wednesday'.
What We're Eating This Week
Turkey! My son is keen to eat more protein because he works out a lot at the gym and is into lifting weights. So he asked if I could make recipes with turkey. Apparently, turkey is low in fat, contains more protein than chicken, and also has many vitamins and minerals. Eating turkey can also lift your mood and make you feel more relaxed. Sounds good to me!
I like to make sure we eat a balanced diet and I was more than happy to incorporate more turkey into our meals and also substitute chicken or beef with turkey.
So on Tuesday, we tried turkey bolognese. Bolognese is not my family's favourite meal but it sure is mine! The turkey bolognese did get a big tick of approval and everyone decided that it was very good.
Later on this week I am going to make turkey burgers which are really delicious and much juicier than regular beef patties. Turkey mince is also much cheaper than beef mince so it gets two big thumbs up from me!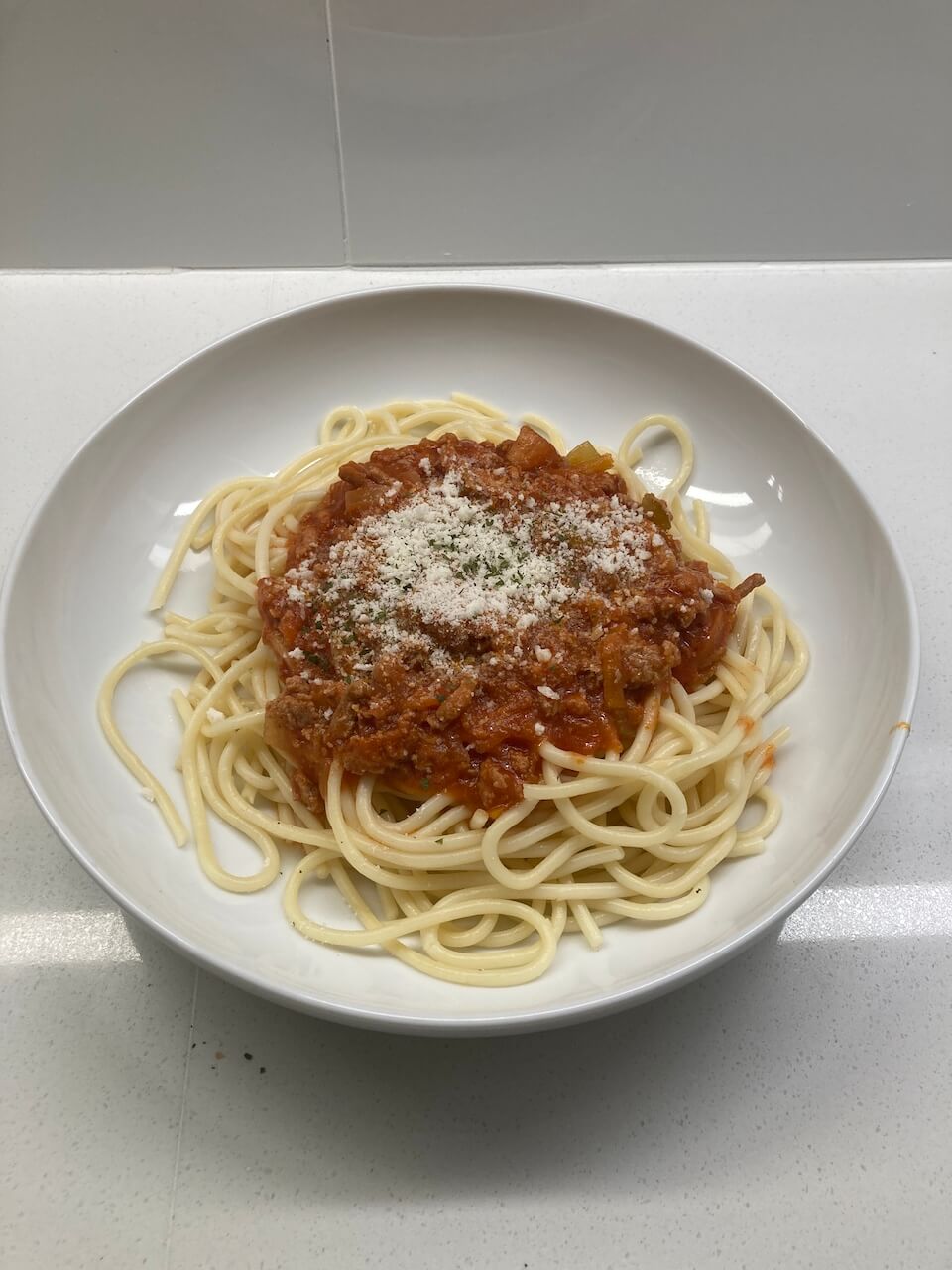 What I'm Reminiscing About
Back in January Steve and I enjoyed a very short but lovely getaway to celebrate our anniversary. Now that the weather is getting warmer I am really keen to go away somewhere again. I haven't planned anything but I think that I would like to very soon.
I have a big sore knot in the back of my neck and right shoulder so a weekend away that includes a massage would be ideal!
What I'm Loving
Gorgeous-smelling beauty products
I have been loving some amazing health and beauty products from my friend's online shop called "Simple Pleasures NZ". She makes and sells an amazing variety of natural perfumes, soap, scrubs, body oils, and incense. All her products are sustainably made, biodegradable, free from animal testing, and ethically sourced.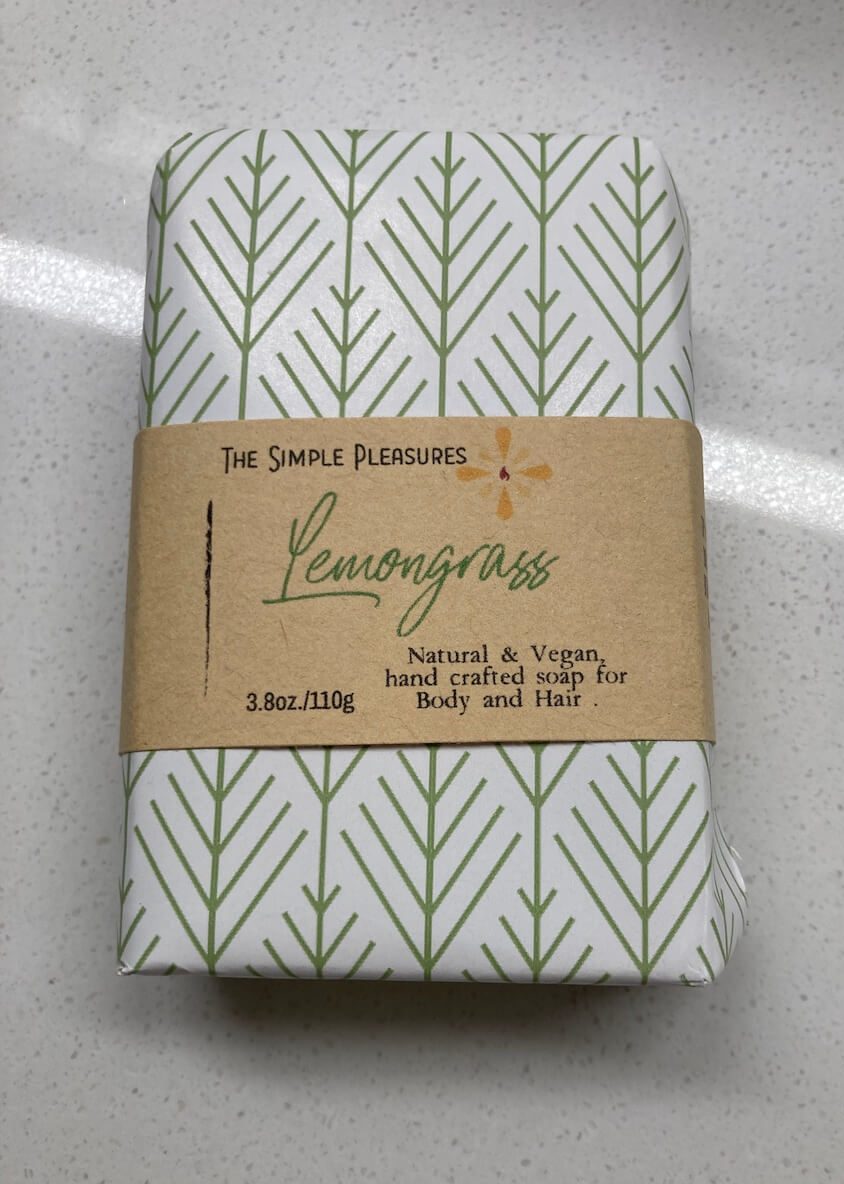 They smell so good and I love her products so much that I have been using them as part of my self-care routine. I will be sure to share more about some of her products that I have used very soon so stay tuned!
Walking
Another thing that I have also been loving is my walks to and from work. I have shared before that we only have one car at the moment. So luckily I live within walking distance of the preschool where I work.
But even when we do eventually get a new car I think that I will keep walking because it's just such great exercise. I do about 6km a day and I find that walking home in the afternoon after a busy and noisy day with the children is so calming and very pleasant.
What We've Been Up To
August has just been all about the usual things like work and school. Sprinkled with lots of fun moments with family and friends.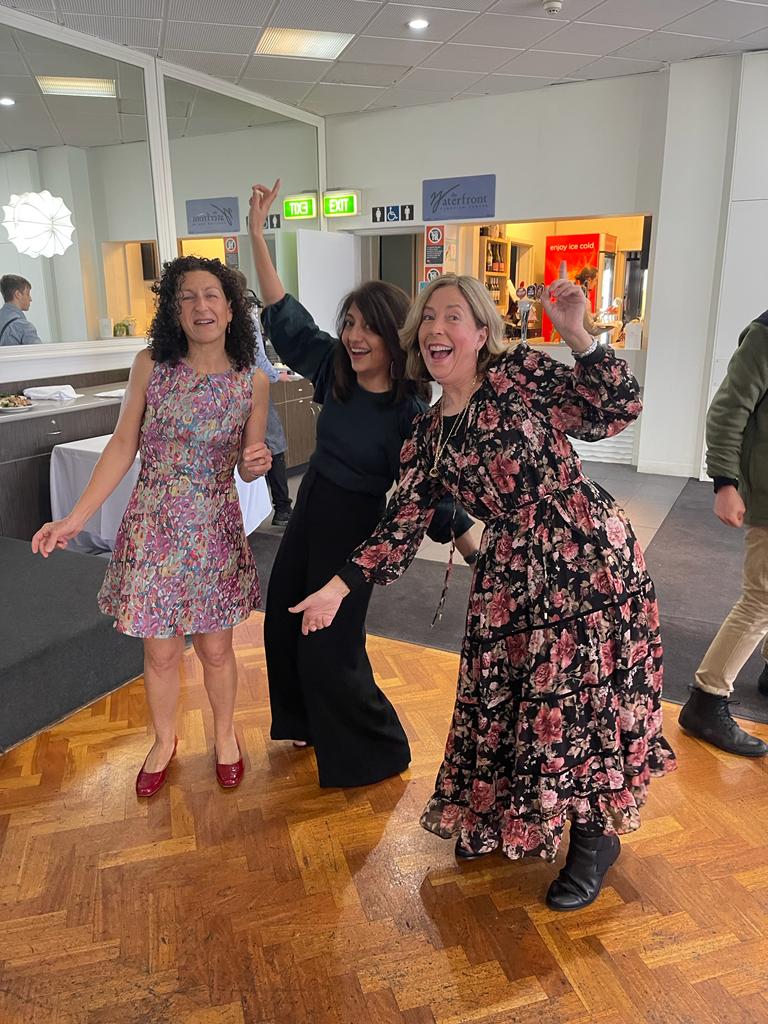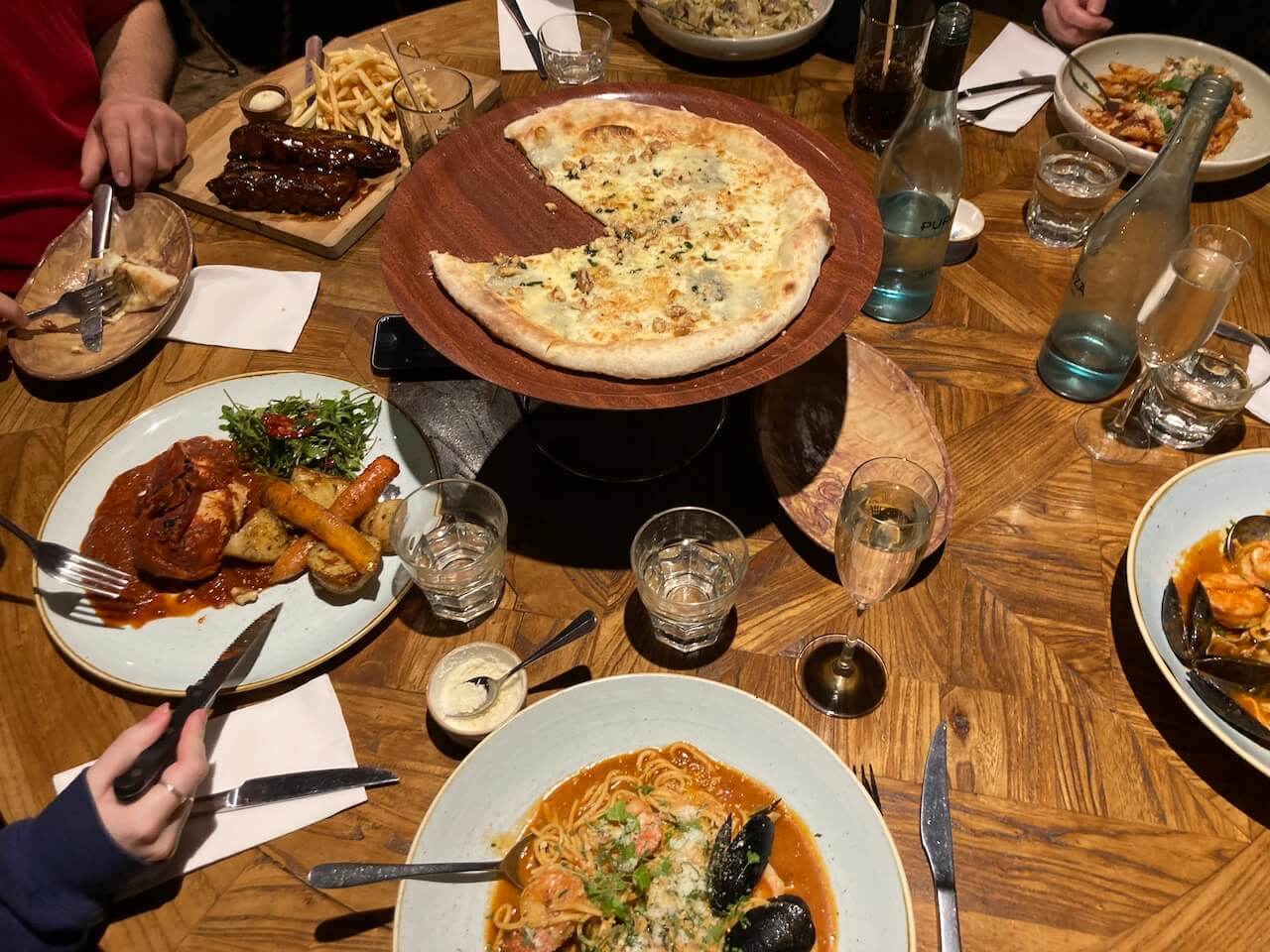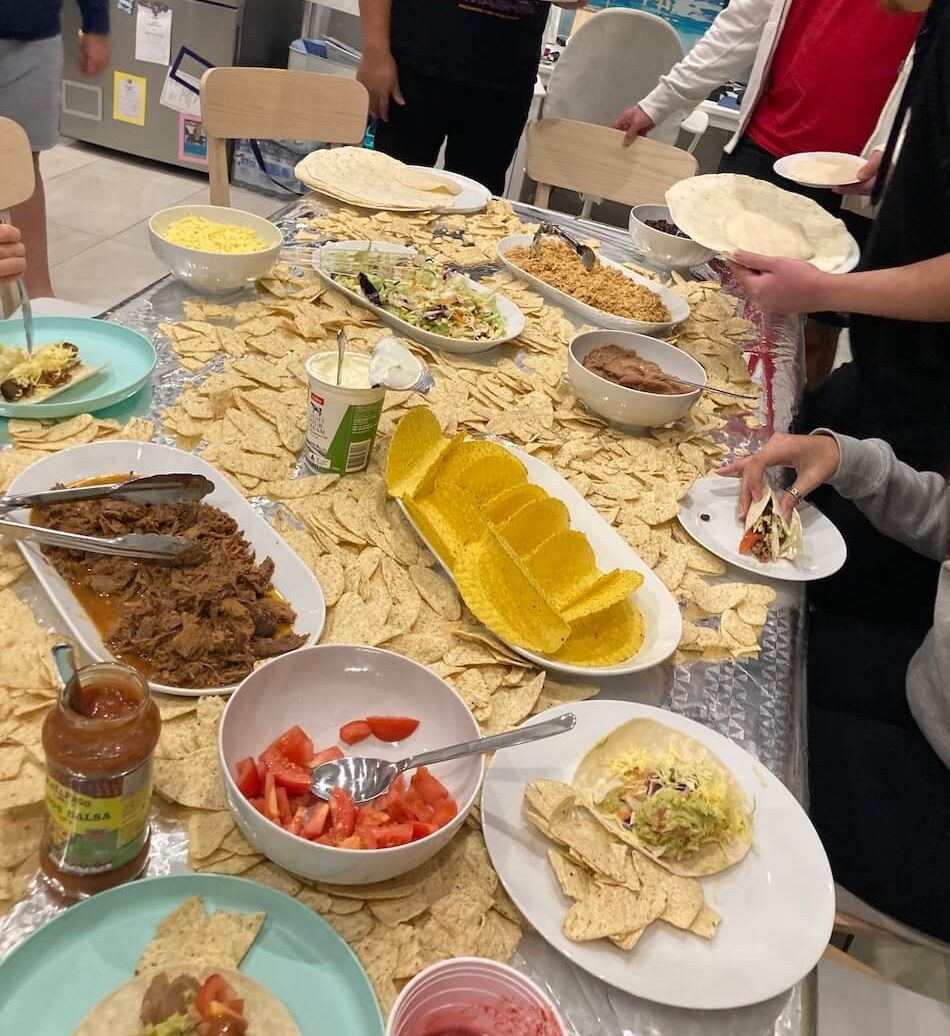 What I'm Dreading
Thankfully I'm not dreading anything at the moment. So that's a huge blessing!
What I'm Working On
During August I have been trying to be more consistent with posting on my blog. I think that I am starting to get into more of a rhythm again and I am aiming to post at least 3 times a week. I also have to figure out what's going on with my email subscription.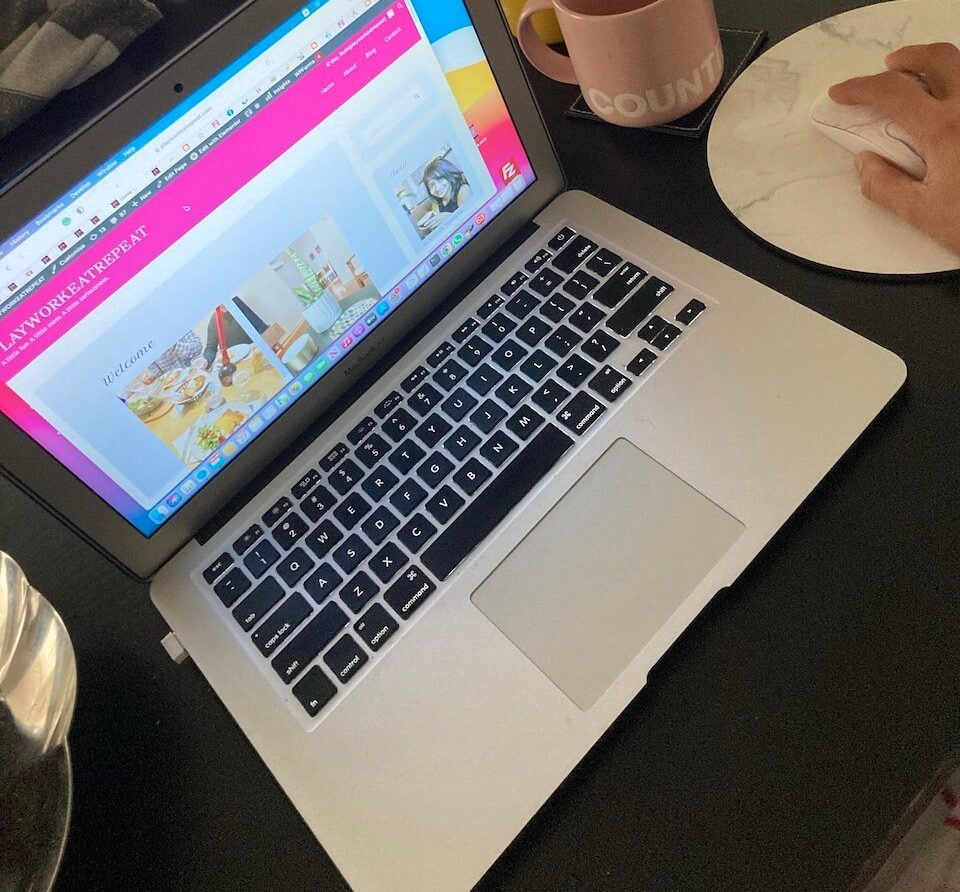 At the moment for some reason, my blog won't allow new email subscribers. In addition, my current email subscribers don't seem to be getting notifications of any new posts. Ugh, the technical side of blogging can really do my head in sometimes.
What I'm Excited About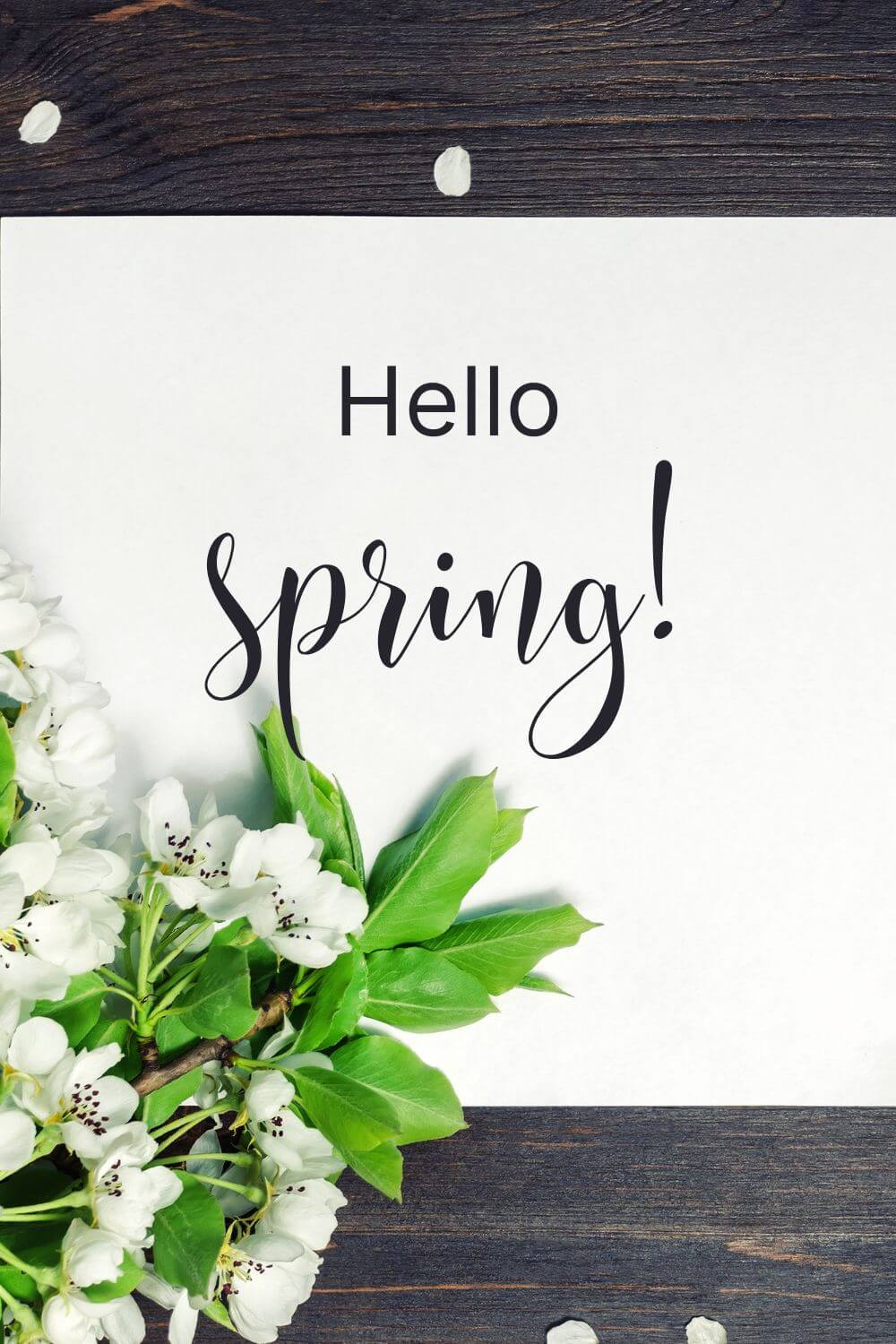 Spring!!!! I have been waiting for spring since Autumn. Sorry, guys I know autumn or fall is very popular but I'm not a big fan. Nothing fun happens in Australia during the cold months. I'm sure that if we had Christmas in winter then I would probably feel totally differently.
I did try a lot harder this year to embrace the cold weather and even blogged about Ten Winter Essentials. I really enjoyed the cozy things about winter and all the delicious comfort food. But I am totally, completely, fully, and utterly ready for Spring!
So super excited to see some of these pretty yellow flowers suddenly appear in the front garden!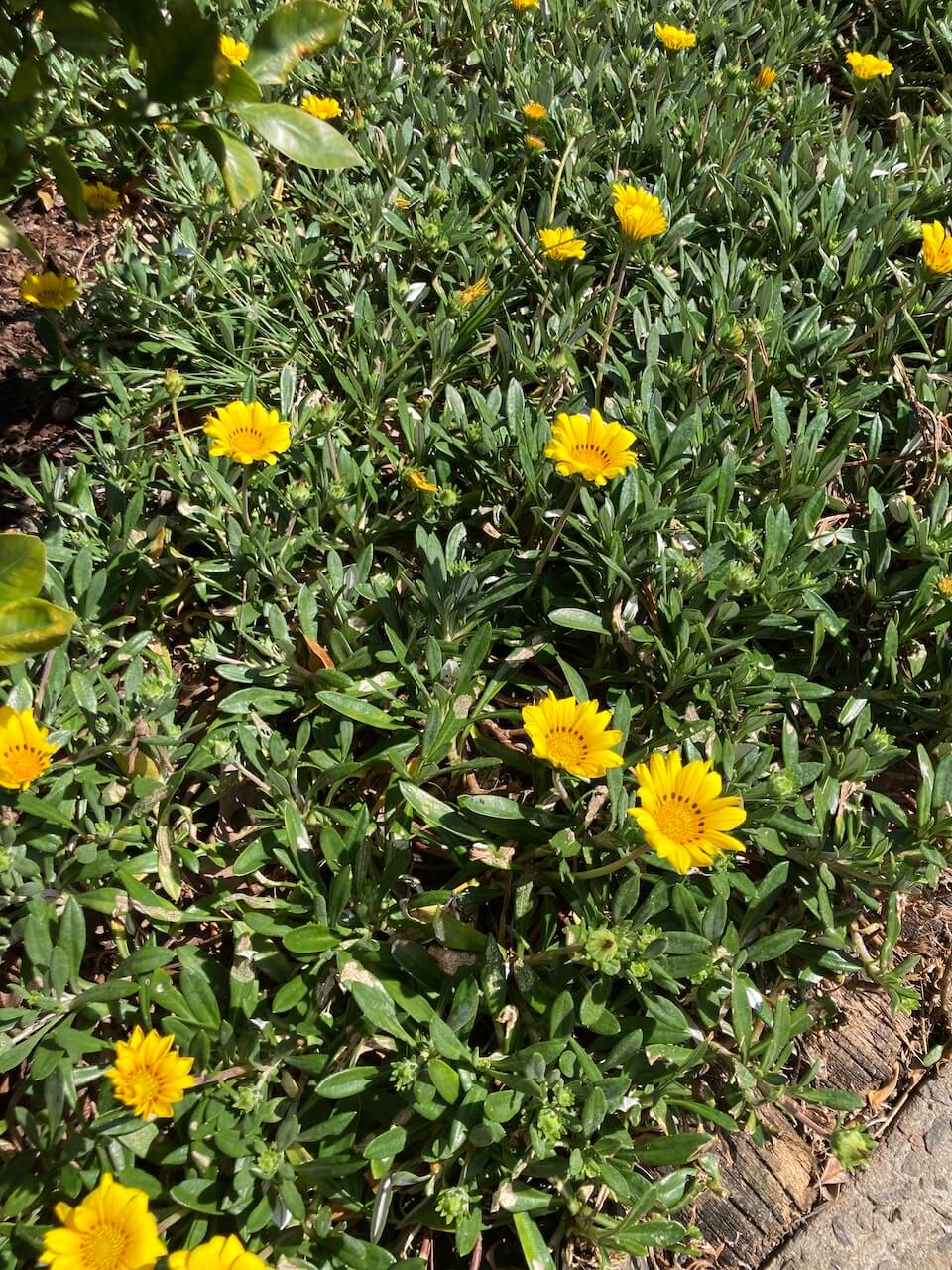 What I'm Watching
I can't get enough of Britbox. So many great shows to watch but I just wish that I had more time!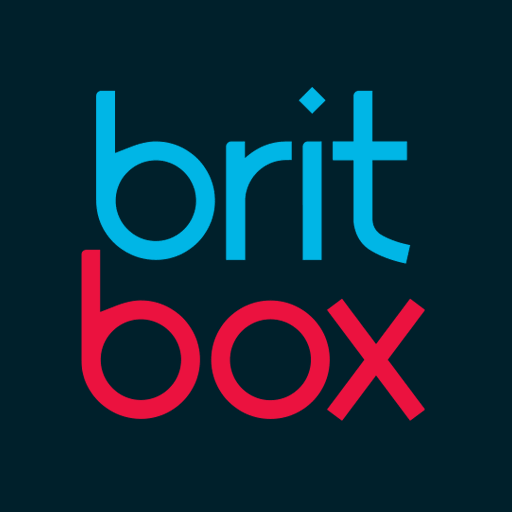 What I'm Listening To
I recently switched radio stations and now I am listening to Smooth FM.  I am really enjoying this Sydney radio station. It plays some really nice easy listening music and best of all there is very little talk.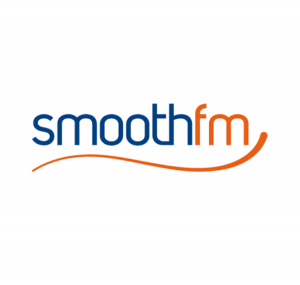 What I'm Wearing
Some days have been warmer so I have been able to get away with not wearing such heavy jackets.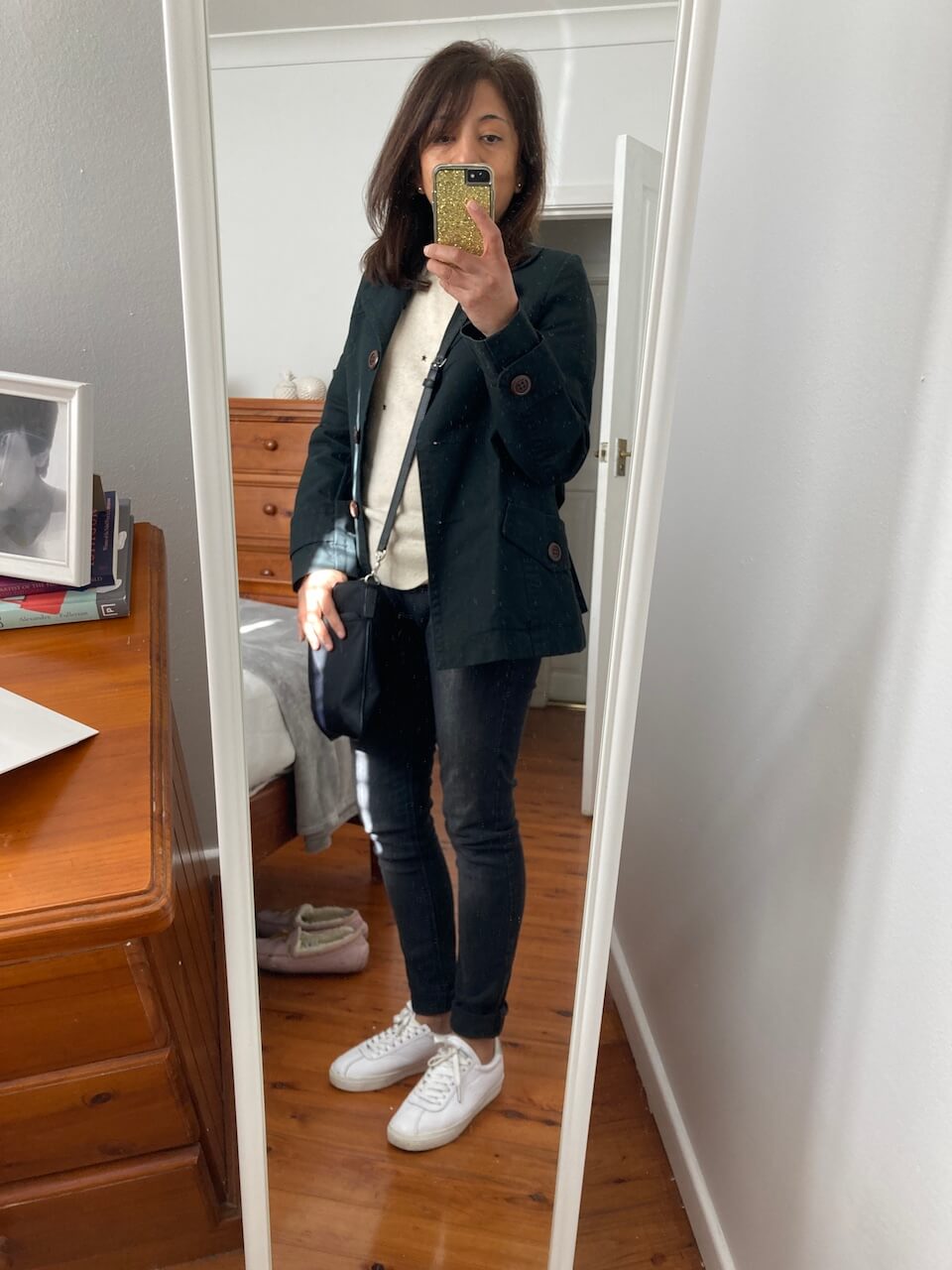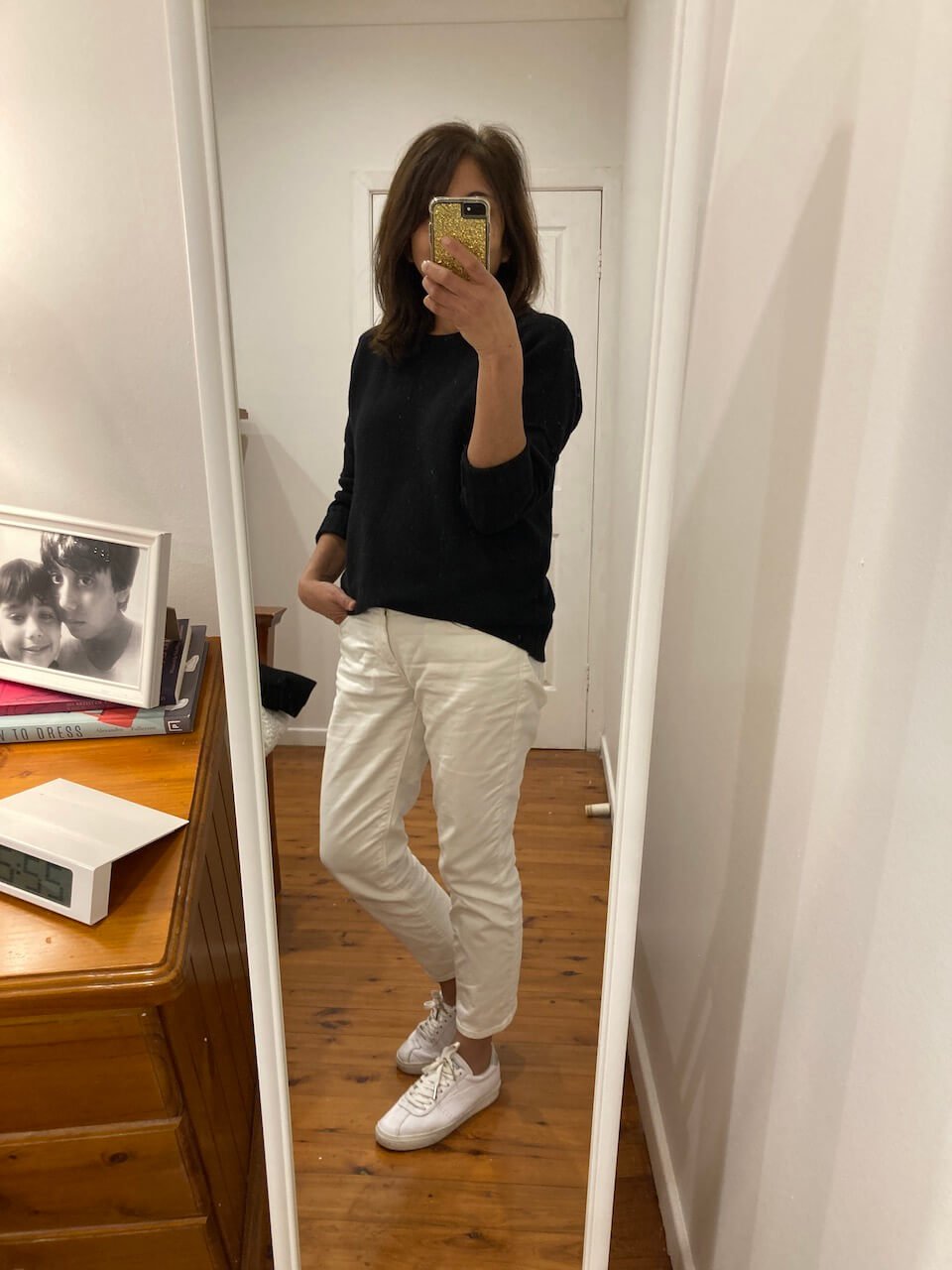 I think that most August weekends I have been wearing my favourite white Superga sneakers because they are just so comfortable.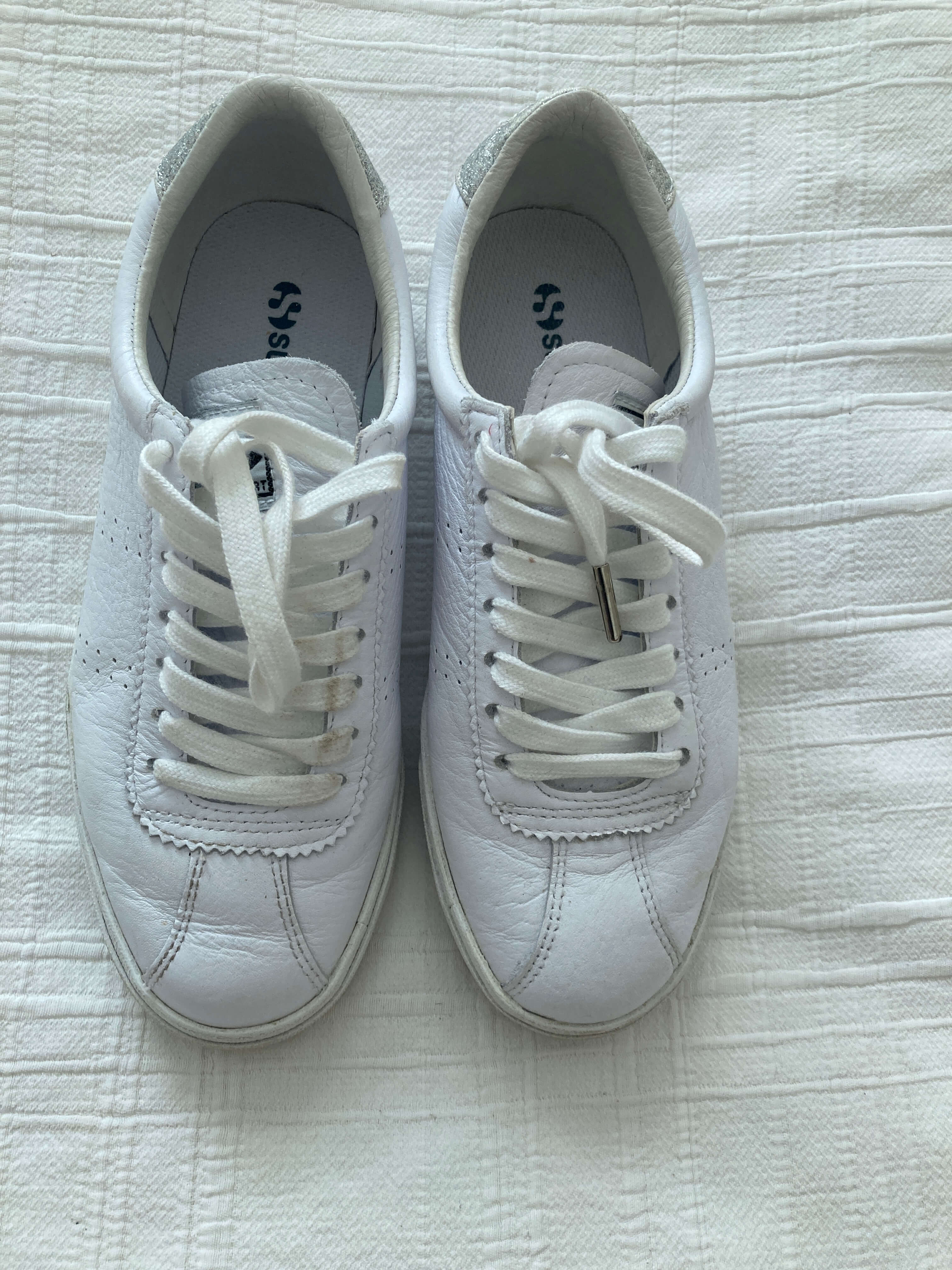 What I'm Doing This Weekend
We have our monthly family get-together on Friday night and it's Father's Day on Sunday. So it looks like we are heading into a weekend of fun, food, and family.
What I'm Looking Forward To Next Month
Spring break! We have three more weeks of preschool and then we break up for two wonderful weeks. I can hardly wait!
I guess that pretty much sums up what has been going on during August in my part of the world. I look forward to hearing about what you guys have been up to. Thanks so much for stopping by to have a read and I really hope that you have the best Wednesday!