Creating a wardrobe with a solid base of 10 wardrobe essentials means that you will be able to put together stylish outfits very easily. Best of all, investing in classic pieces ensures that you will always look on-trend no matter what season or decade you are in.
Fashion trends come and go every year but true style is timeless. Sadly fast fashion has made clothing cheap and easily disposable. Nowadays fashion-conscious shoppers are able to update their wardrobes constantly because clothing is sold so cheaply. As a result, this is a huge cost to the environment.
However, the good news is that there is no need to be a slave to passing trends. If you invest in these 10 wardrobe essentials you will be able to mix and match them for years to come. As a result, this is a win for your budget and a win for the environment.
So let's take a look at 10 wardrobe essentials that will make getting dressed effortless.
Classic White T-shirt
You could easily say that the classic white T-shirt is a popular culture icon. To illustrate, in the '50s Marlon Brando and James Dean made the white T-shirt popular. Later down the track fashion guru Jane Birkin and famous designer Karl Lagerfield turned the white T-shirt into a wardrobe essential. Today it has become a firm closet staple that you can see on celebrities and fashion stylists everywhere.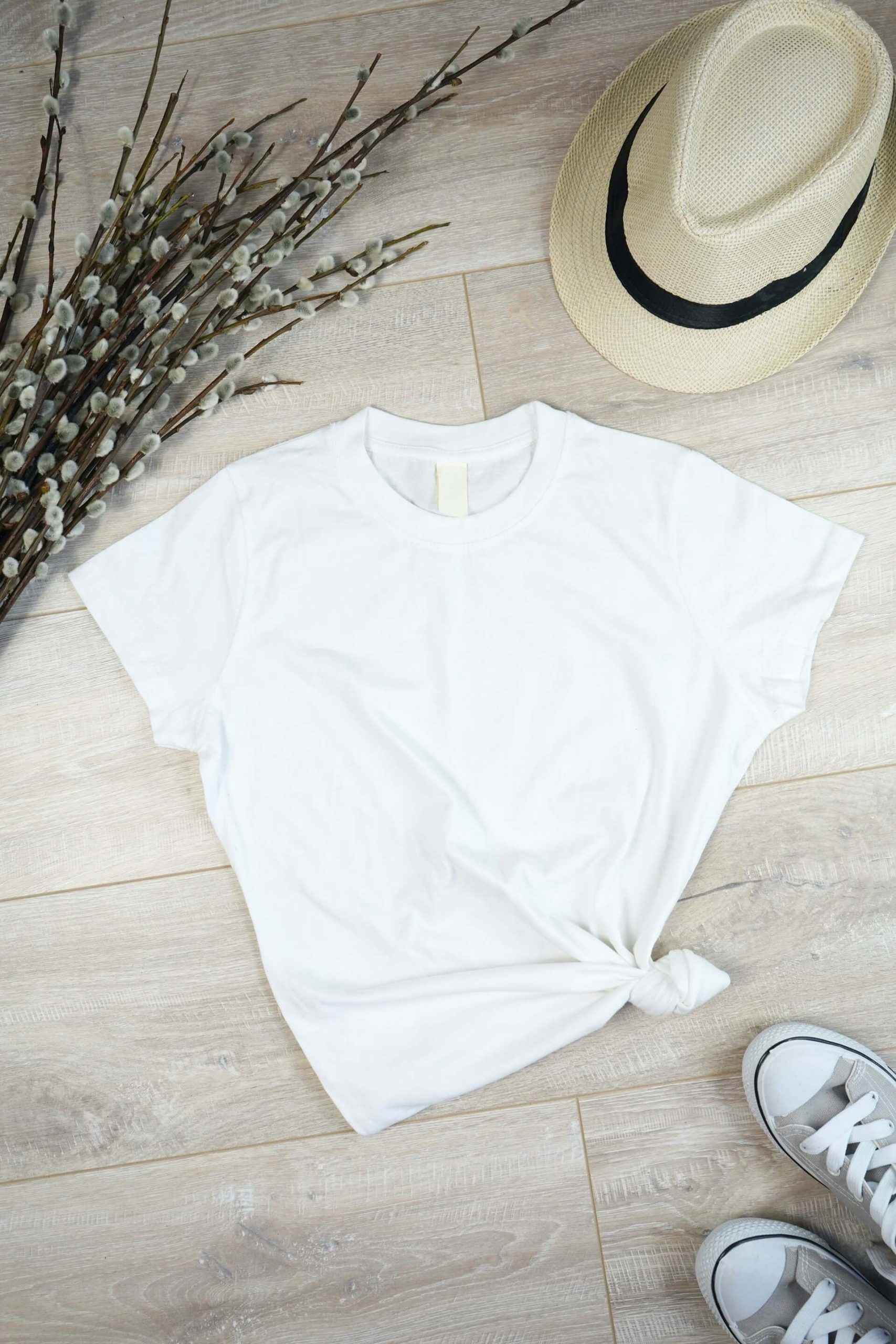 There are so many ways to style a white T-shirt, you can pair it with a blazer and pants for work. Dress it down and front tuck it into jeans and slip on a pair of white sneakers for a fun weekend outfit. Style it up and wear it with a beautiful skirt and heels for an evening look. The choice is yours and the possibilities are exciting and endless!
Good Pair Of Jeans
Finding a good pair of jeans that complements the shape of your body is a must! There are so many different styles of jeans with various cuts and styles taking turns at being "in". Skinny jeans have held onto popularity for a long time but more relaxed styles are now on-trend.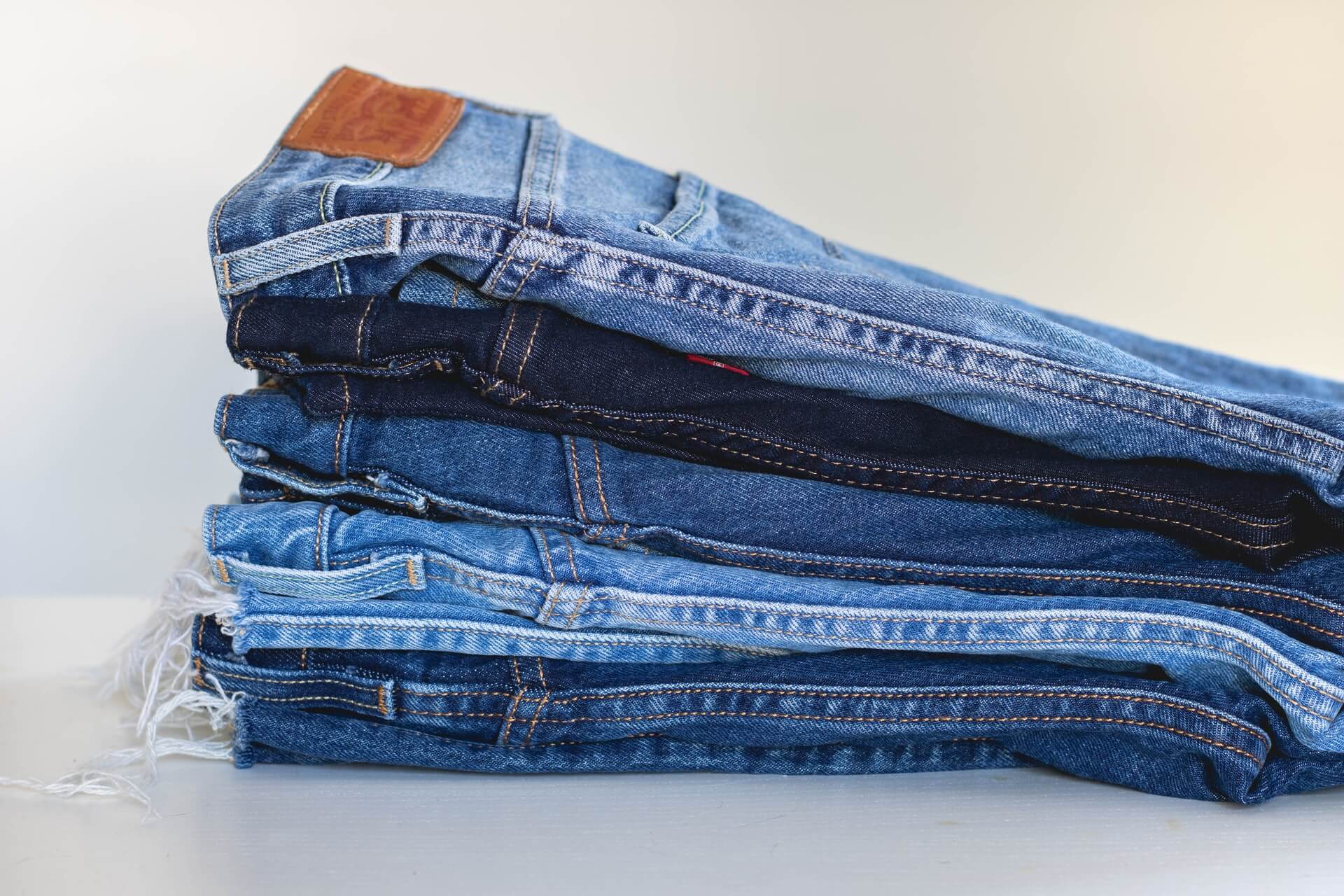 Straight-leg jeans look very sophisticated and versatile as a result of the flattering straight-leg silhouette. You can very easily style them with the other basics from your closet.
Black Pumps
Every woman needs black pumps as part of their wardrobe-essentials. The black pump will take you through any occasion looking stylish and sophisticated. Investing in a good pair of plain black pumps will mean that you don't need to buy a different black shoe for every occasion. This is because the classic black pump is an all-round shoe that will go with just about everything.
Little Black Dress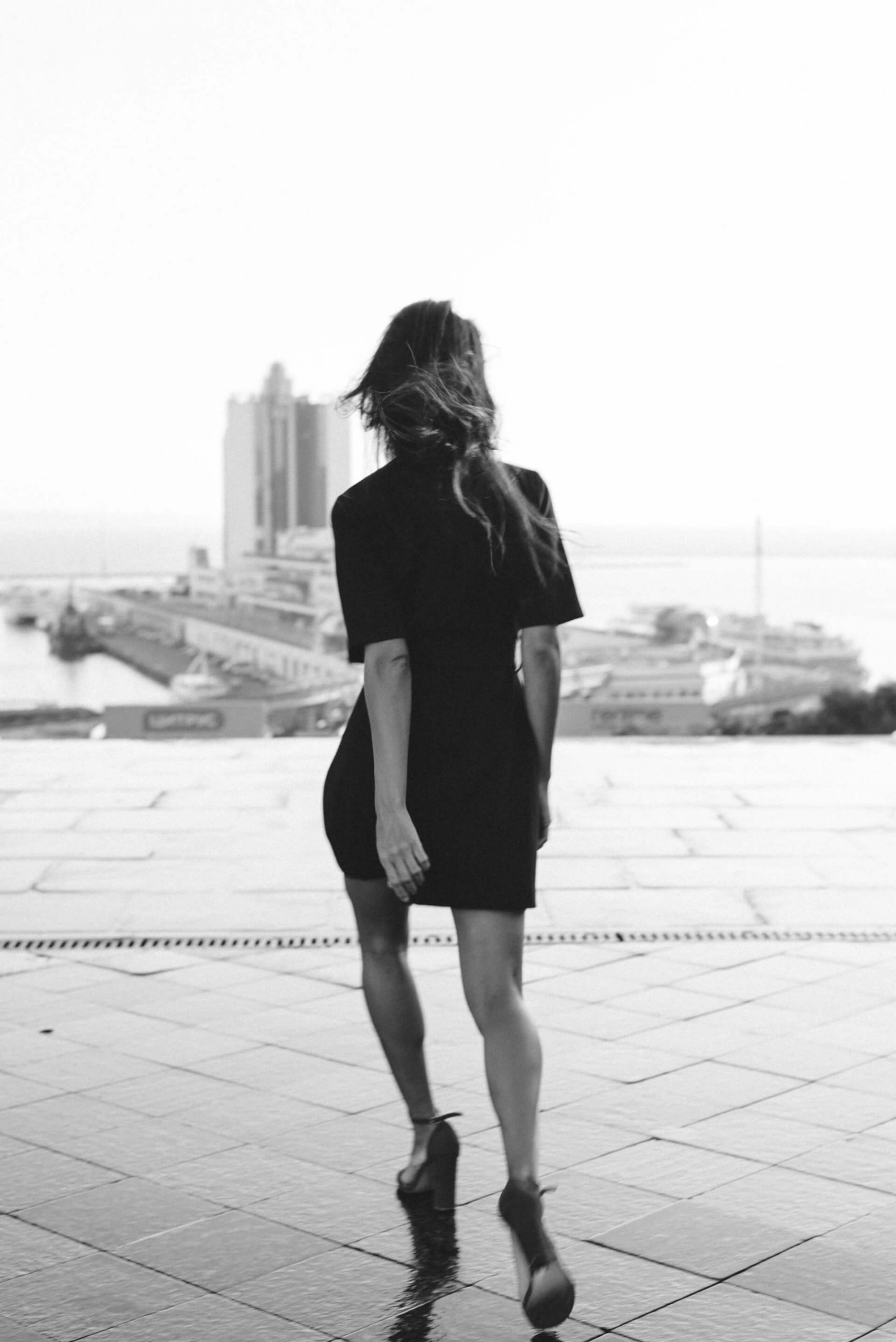 Perhaps the only way to describe the little black dress is timeless, sophisticated, and ageless. It is suitable for so many occasions and is generally a lifesaver for when you are not sure what to wear, or for last-minute events.
Ankle Boots
Ankle boots are of course a fantastic easy style for winter fashion. But they will also enliven any summer outfit. There are many varieties when it comes to ankle boots. They come in high heels, block heels, flat, and kitten heels to name a few.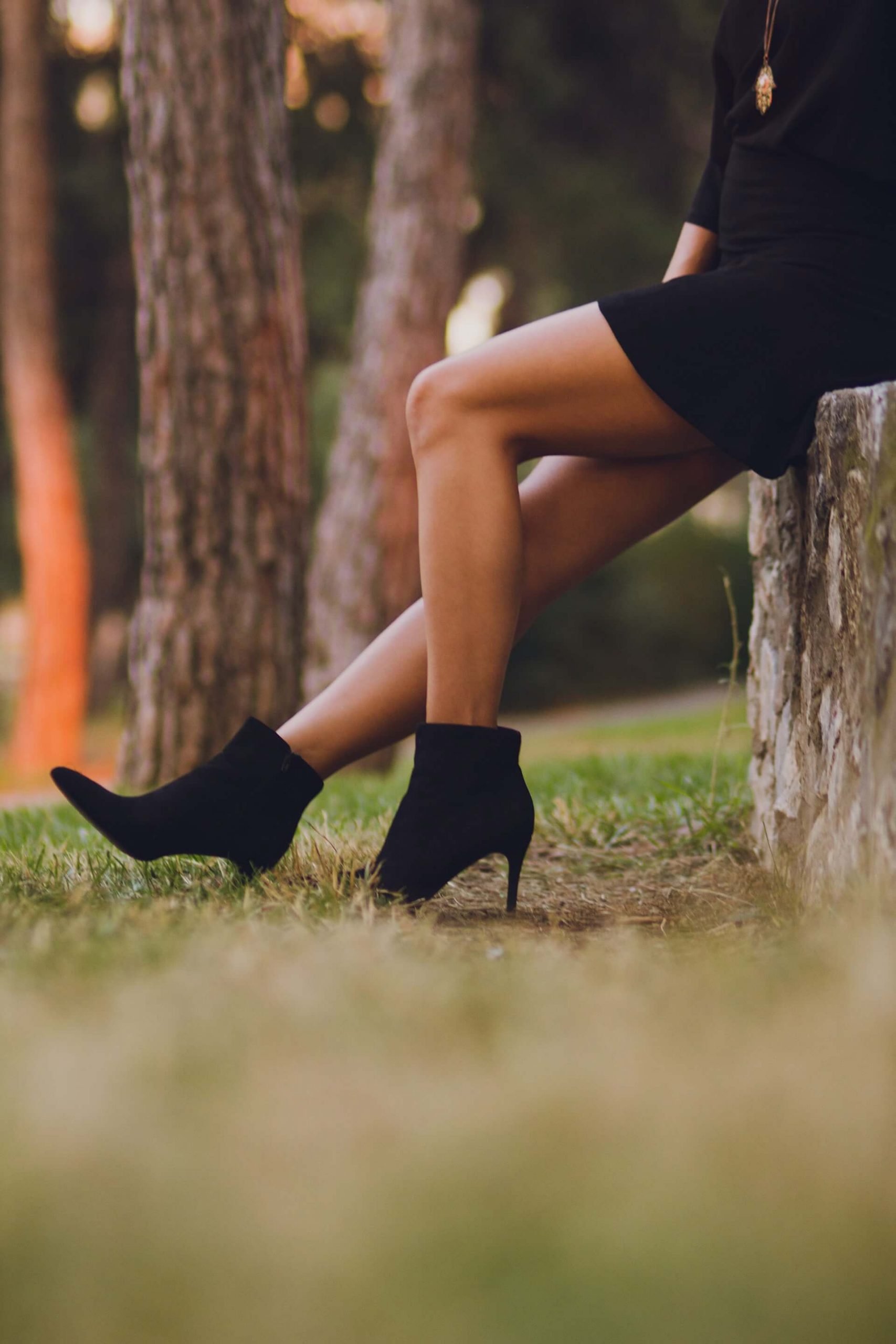 Ankle boots match beautifully with jeans and will add a bit of fun and flair when styled with a cute summer dress or skirt.
A Blazer
A simple well-cut blazer will elevate any outfit and make it look stylish and chic. A blazer is incredibly versatile and can be worn with almost anything. You can throw a blazer over jeans and a white T-shirt, wear it with a dress, shorts or trousers. A blazer will be sure to give any outfit a boost!
Black Pants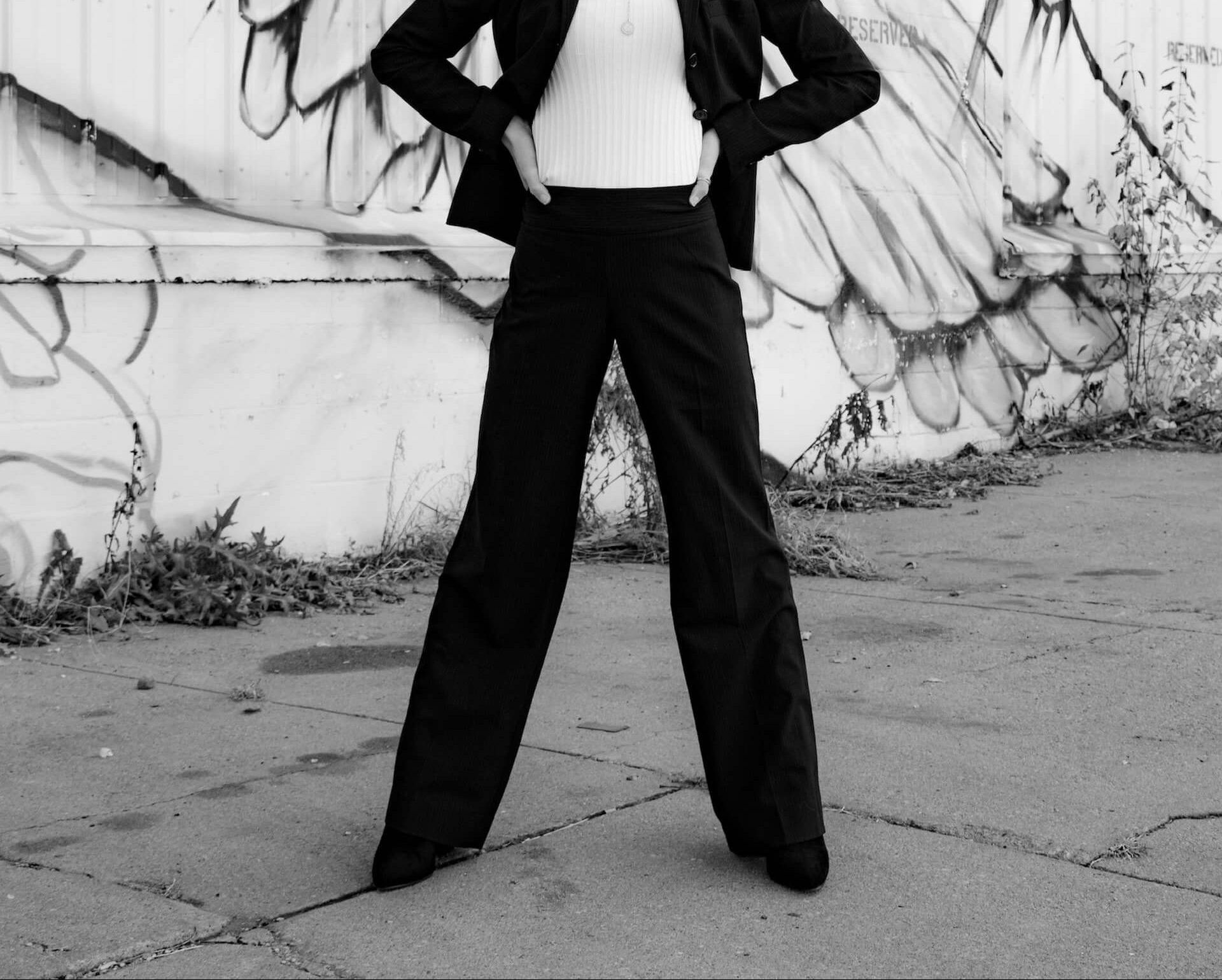 You don't have to work in an office to wear black pants. They are also considered casual and can be dressed up or down depending on the occasion. To make sure you can wear your black pants across all seasons choose a fabric like viscose or light wool. They can be tie-waist trousers, wide-legged, pencil-straight, or cropped at the ankle just like Audrey Hepburn made famous. A pair of black pants is a must-have wardrobe essential.
Knee Length Skirt
A knee-length skirt will take you everywhere from work to casual settings. Pencil skirts are both sexy and sophisticated and an A-line skirt is always flattering to the figure.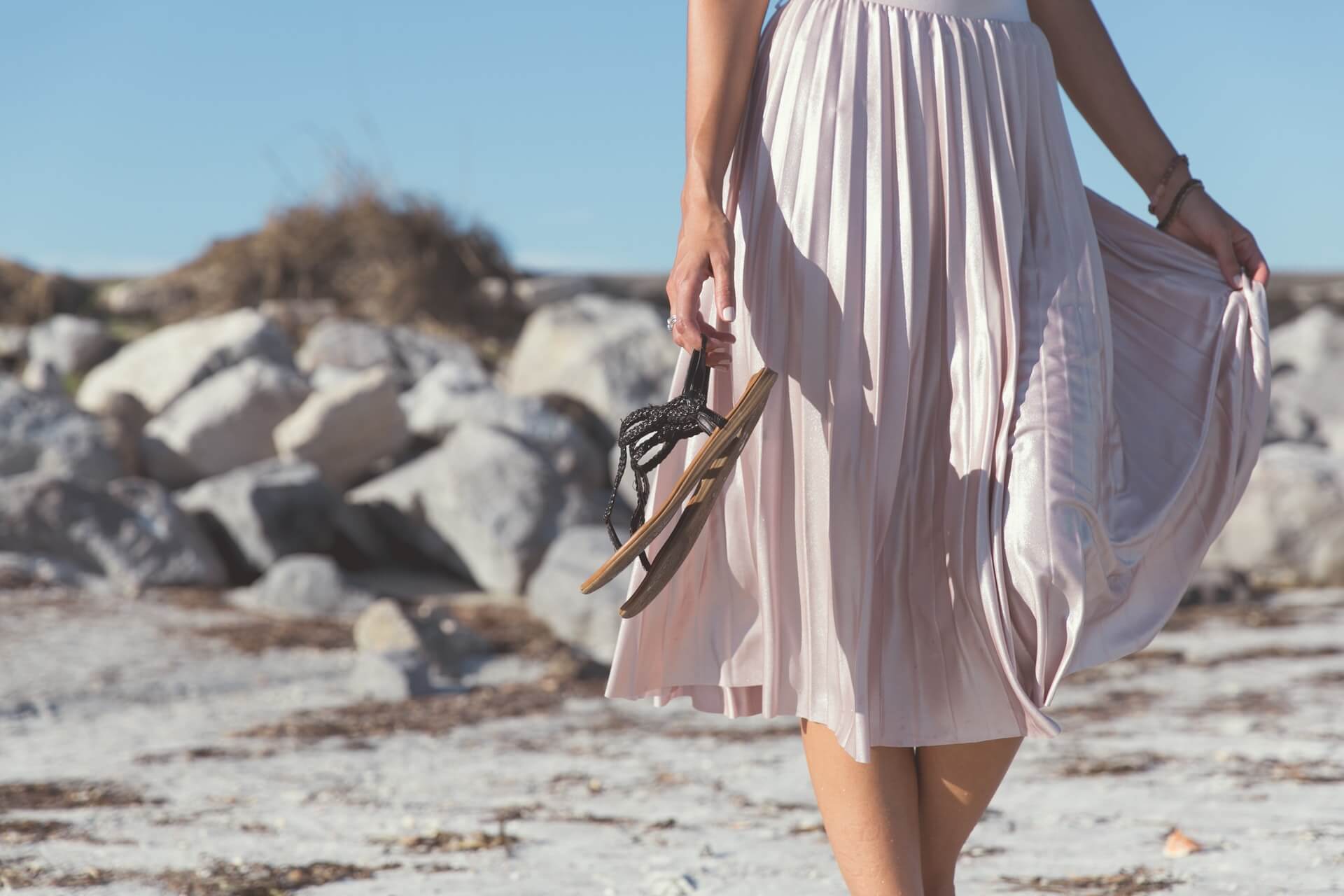 Striped Back and White T-shirt
In addition to the white T-shirt, a black and white striped T-shirt is also a classic wardrobe essential. It can be styled in so many different ways and it is such an inexpensive addition to your wardrobe.
Coat
It's important to find a style of coat that works best for your shape and body type. Trench coats are often added to the list of essential wardrobe items however they may not always be flattering on everybody.
Find a style that suits you best and add this as part of your 10 wardrobe-essentials. You can go for a three-quarter length coat, pea coat, or moto style. The choice is yours depending on what makes you feel the most confident.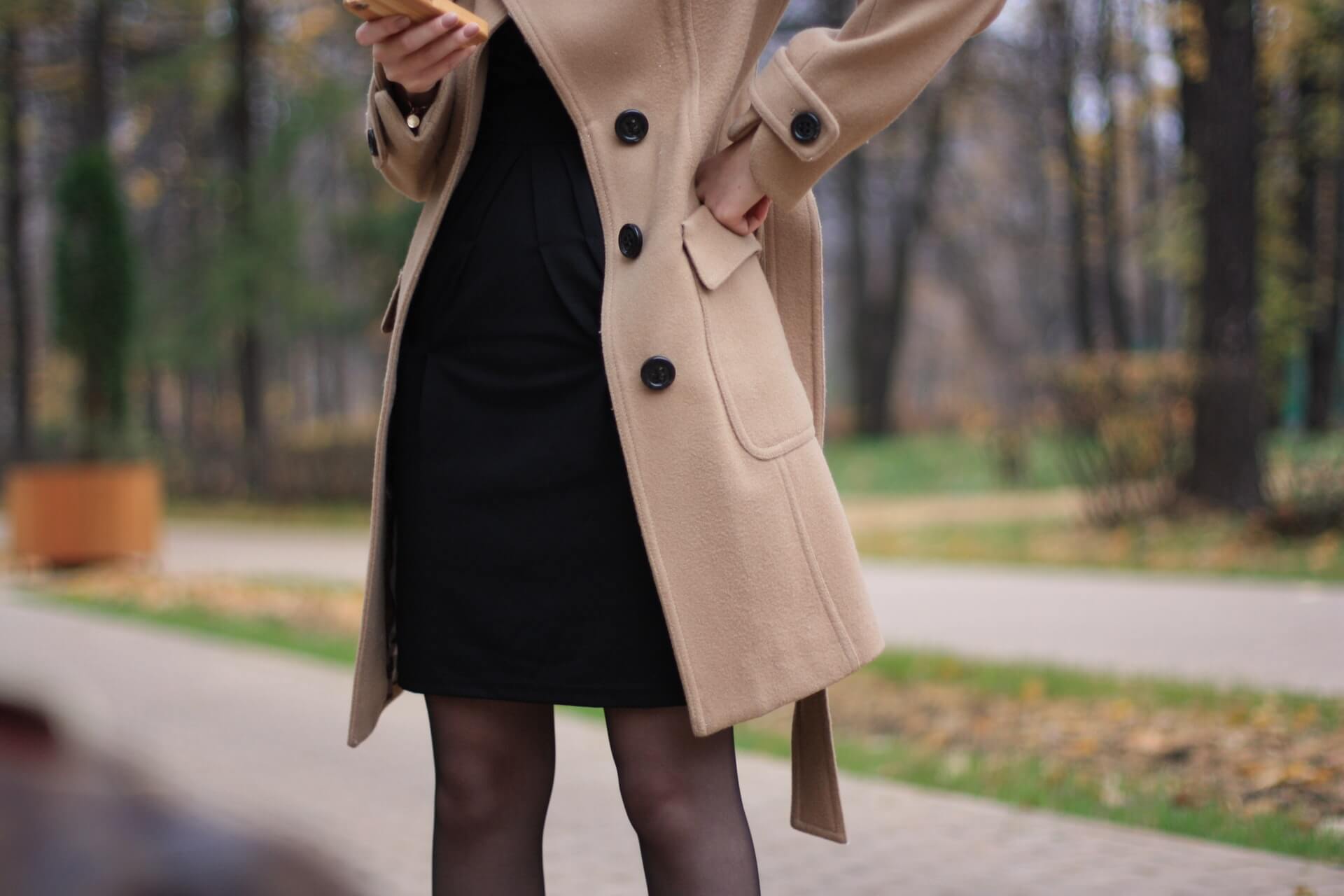 Ready To Simplify Your Wardrobe?
Go ahead and make sure to add some of these pieces if you haven't already. These 10 wardrobe essentials are made up of basics that are sure to help you blend outfits together easily.