Hello friends and welcome to Friday! As the week comes to an end, it's time to link up with Andrea and Erika to share my weekly favourites. It's been a long week but the great news is that we have made it to the end. And now it's finally time to unwind, recharge and catch up on some much-needed sleep without that alarm going off!
Thriving House Plants
First up on my list of weekly favourites is my house plants. I am so excited that my lovely plants are not just surviving, they are actually thriving! Now I know that I have mentioned this before but in fact, I have not been great at looking after my green friends in the past. But since I discovered the magic of a weekly watering schedule everything has changed. I mean, it's obvious, right? How could I have not done this in the past? Duh!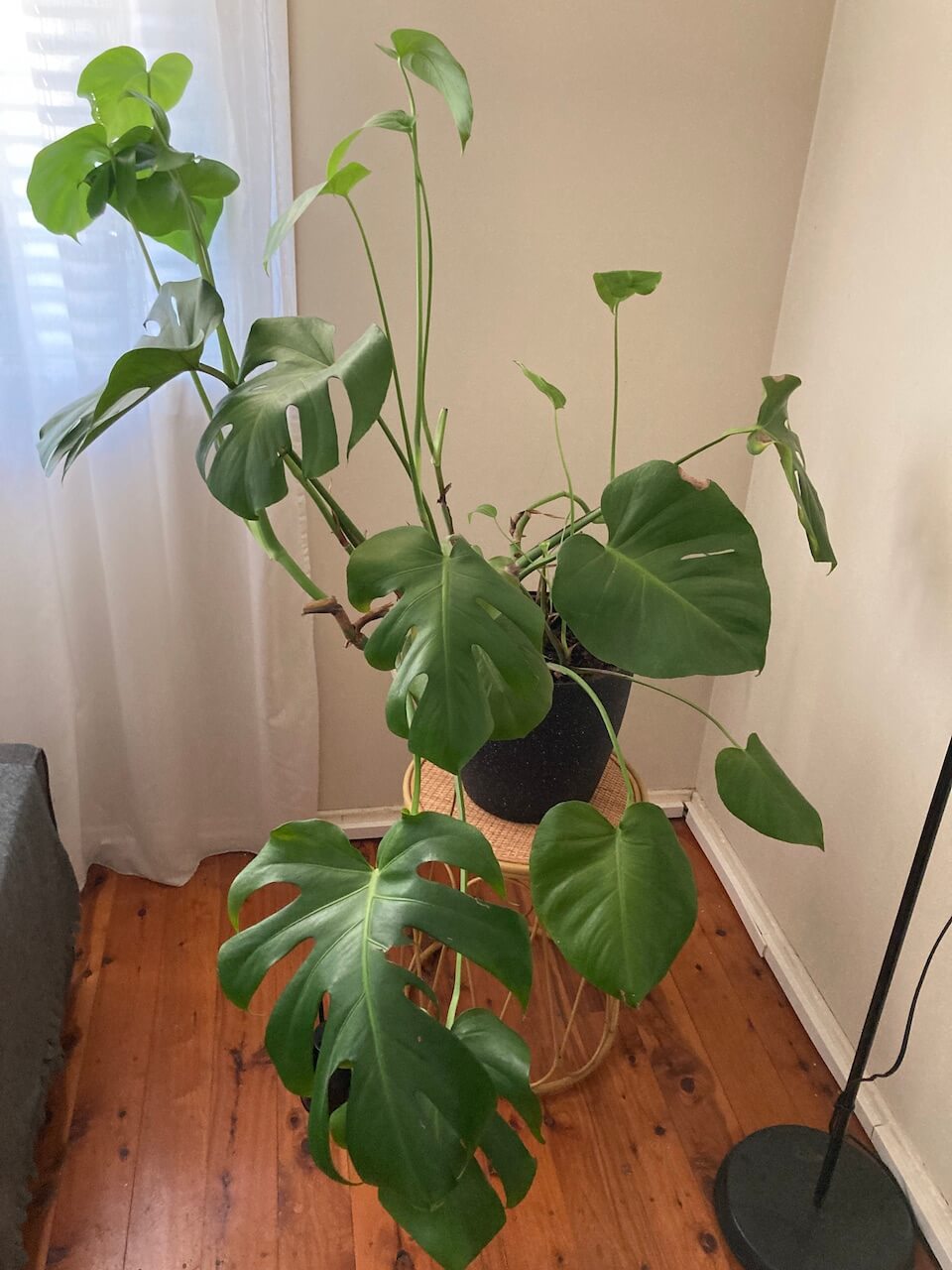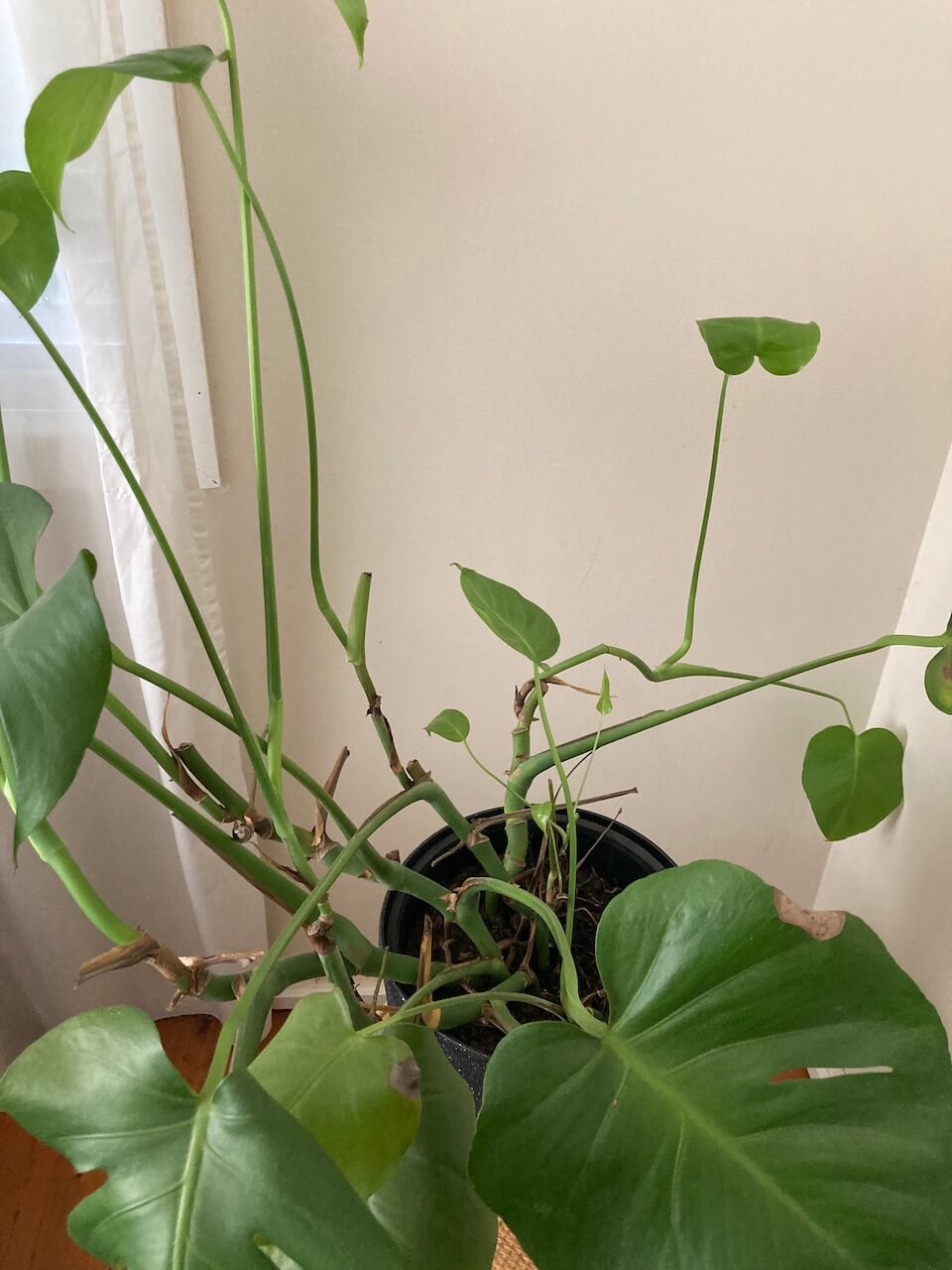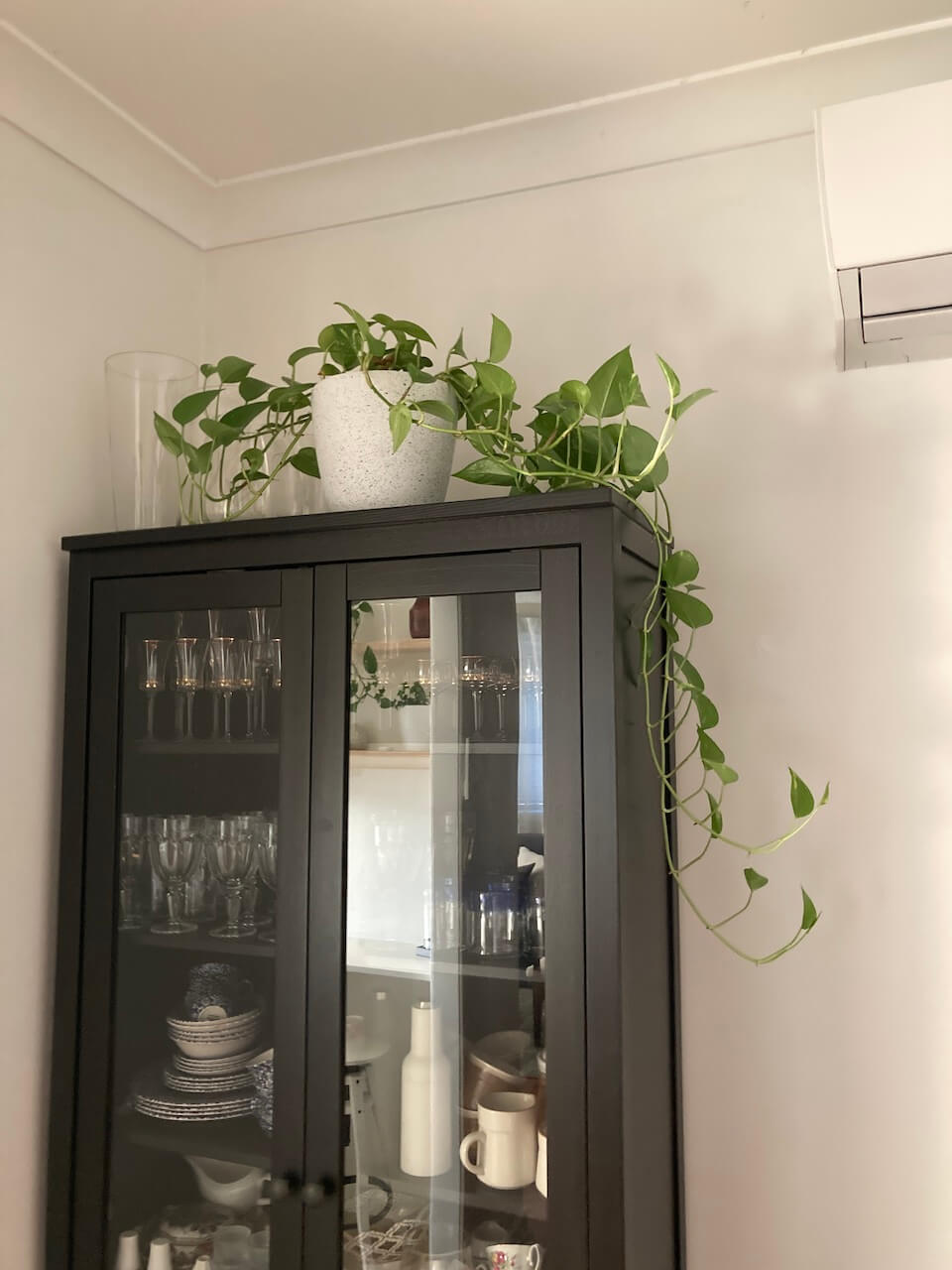 A Fashion Game Changer
On my list of weekly favourites is Hollywood fashion tape.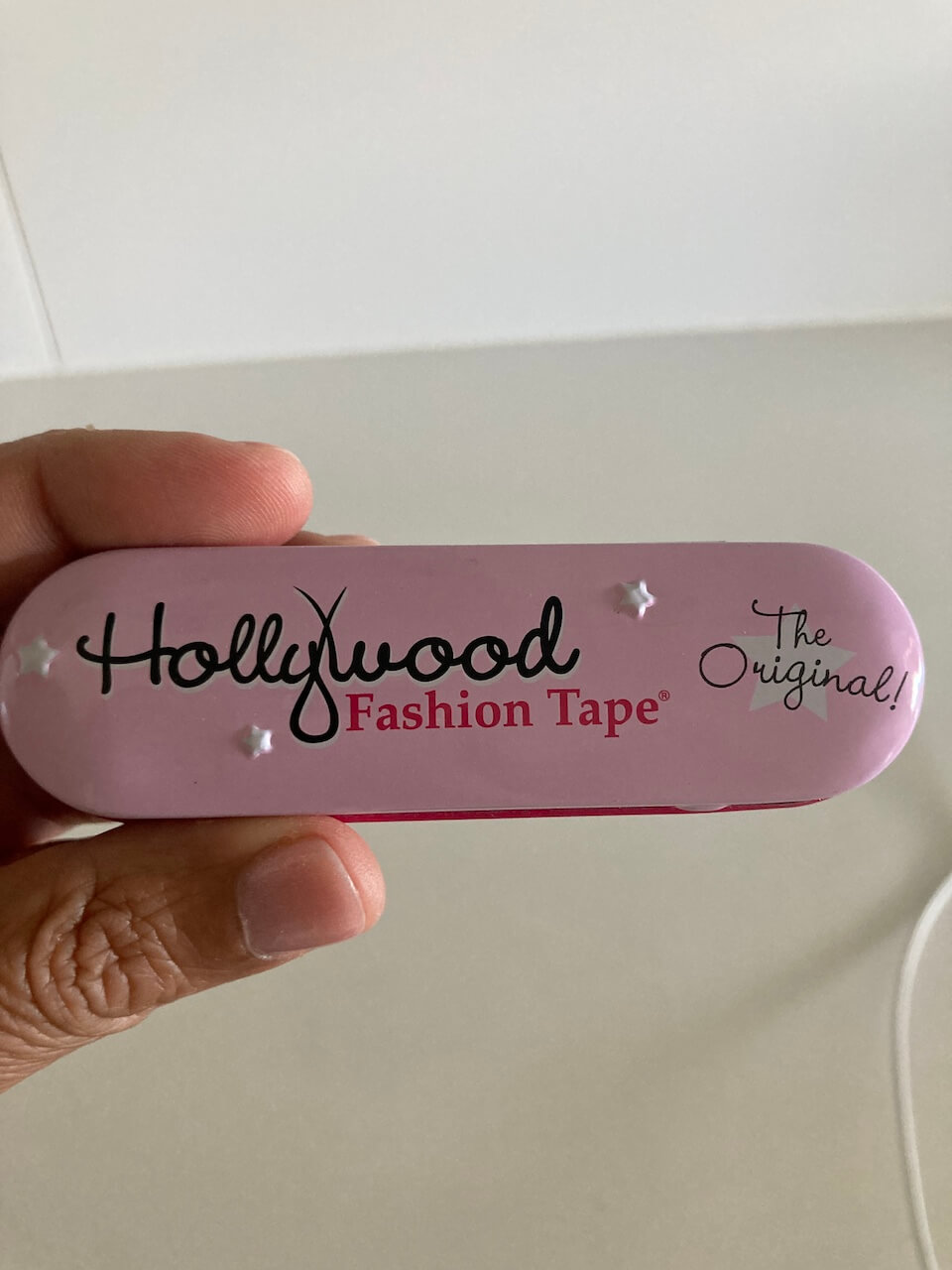 See this top I haven't worn it for ages and the reason is that when I bent over even slightly, you could see all the way down to my belly button. Not good! So the other day I used the Hollywood fashion tape and what a game changer! Now I can wear my top again without worrying about any embarrassing wardrobe malfunctions.
A Great Way To Start The Week
Monday night my aunt invited us for dinner to welcome a friend who was visiting from Brisbane. It was such a great way to start the working week. I loved knowing that I had a fun dinner to look forward to after work on Monday.
Zila
A cute favourite was seeing my cousin's puppy Zila. Apparently, she's grown since we saw her two weeks ago. Haha, I'm not sure about that as she's still so tiny!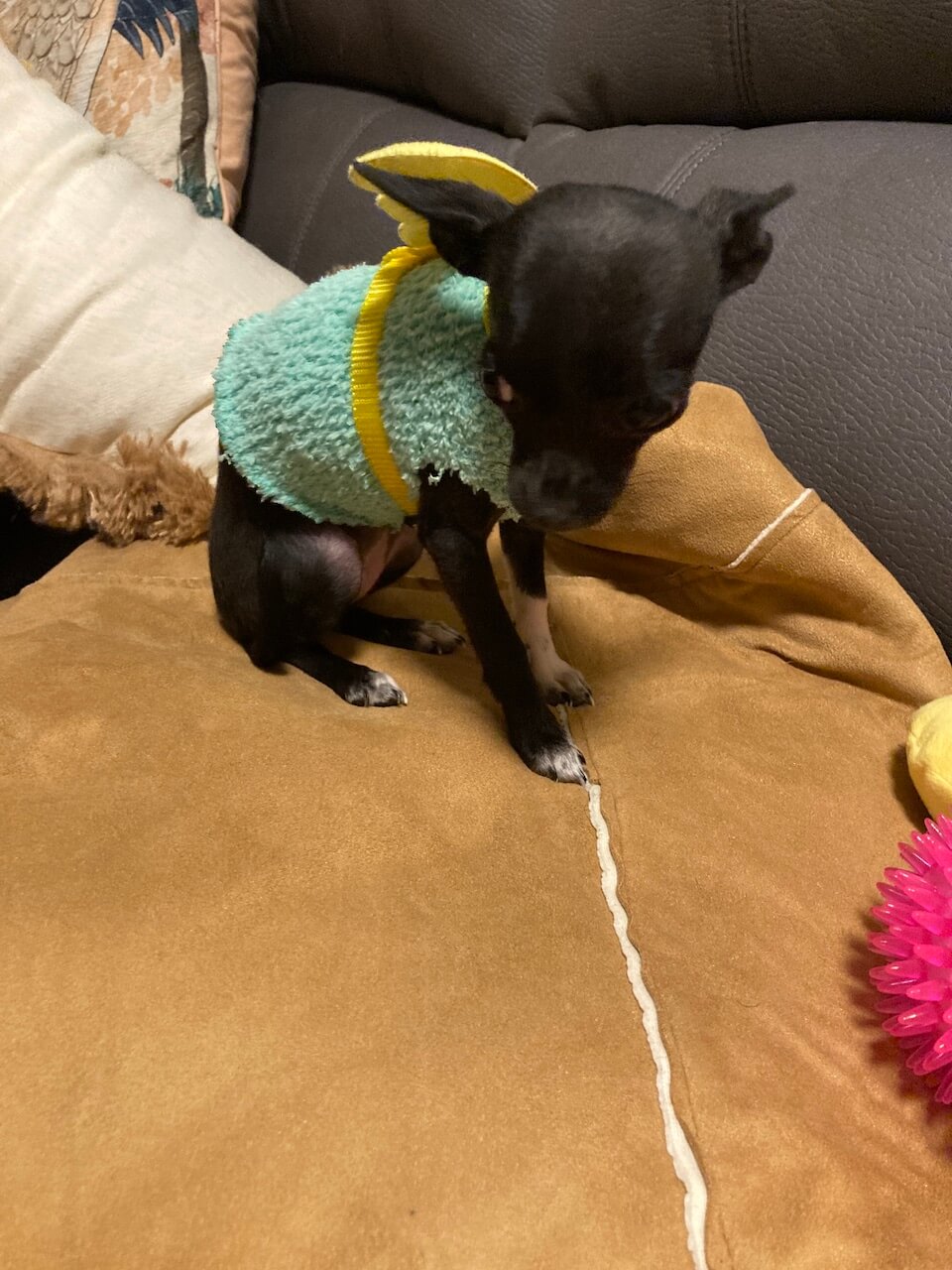 A Sweet Surprise
Well, this beautiful surprise gift from one of my little preschool friends tops my list of weekly favourites. I absolutely love Baby Ruth chocolates, and it's not just because my name happens to be on the label!
Date Night
Date night on Wednesday night was so fun! We were back at St George Motor Boat Club for some seafood and lovely views.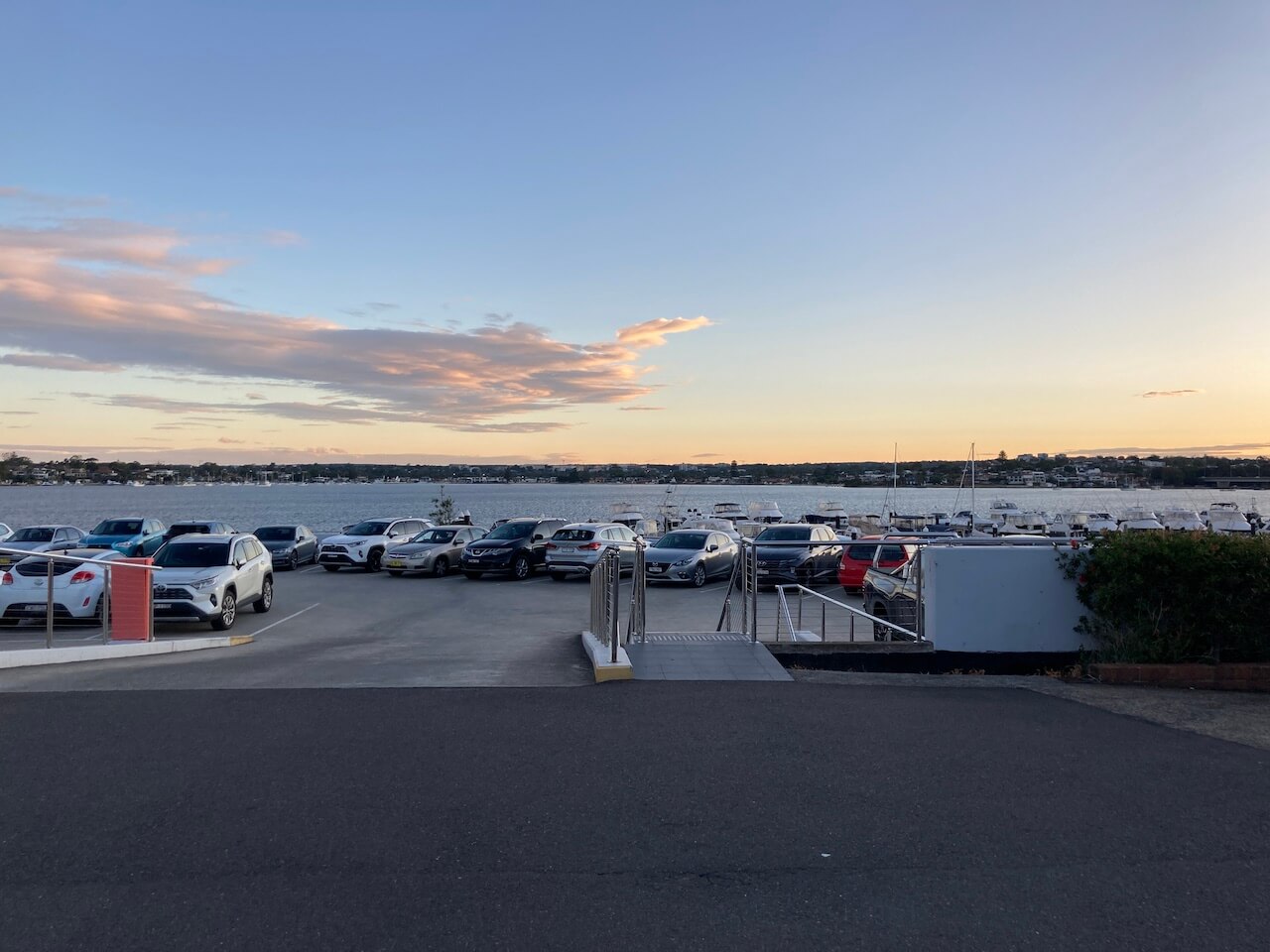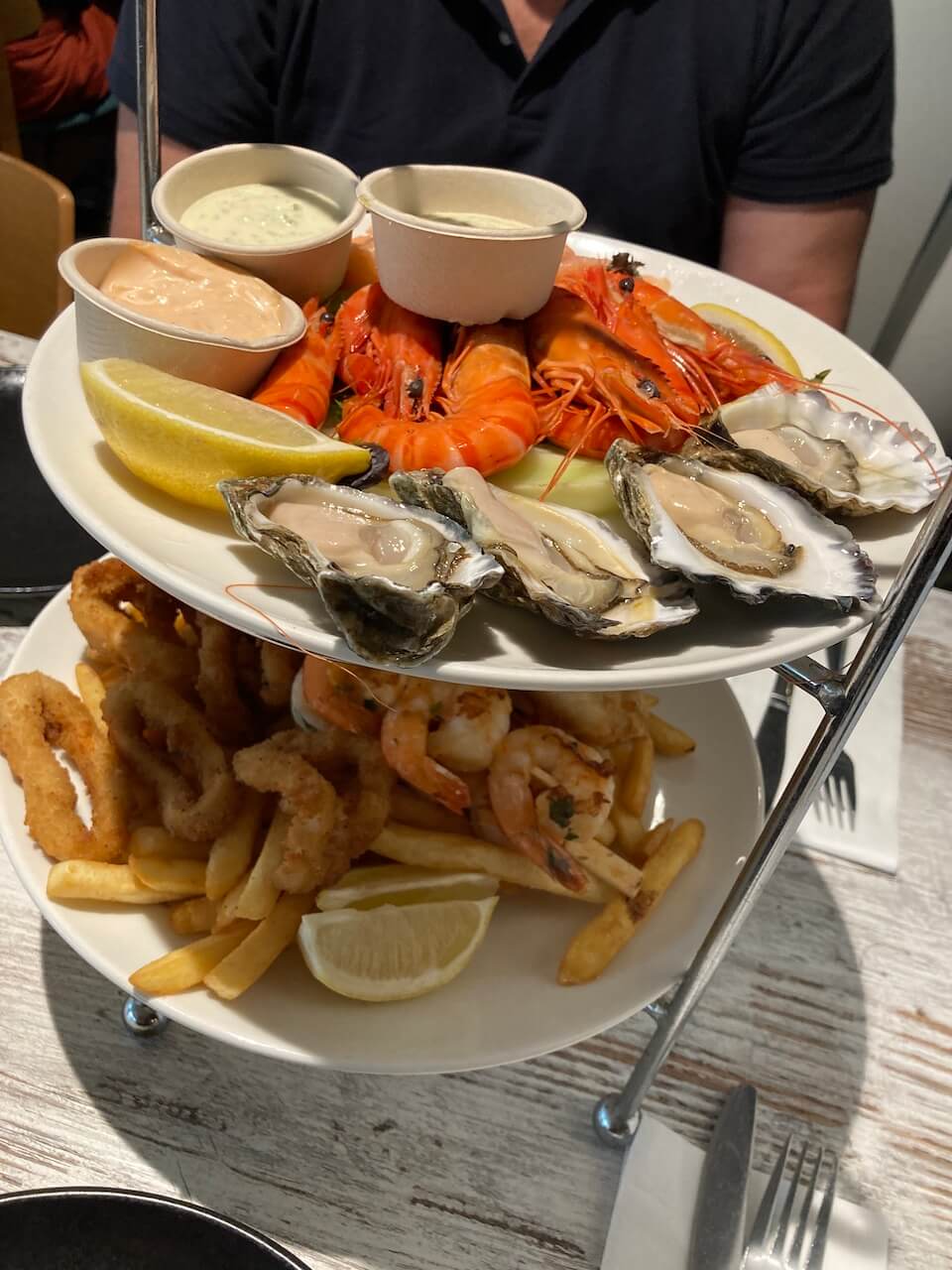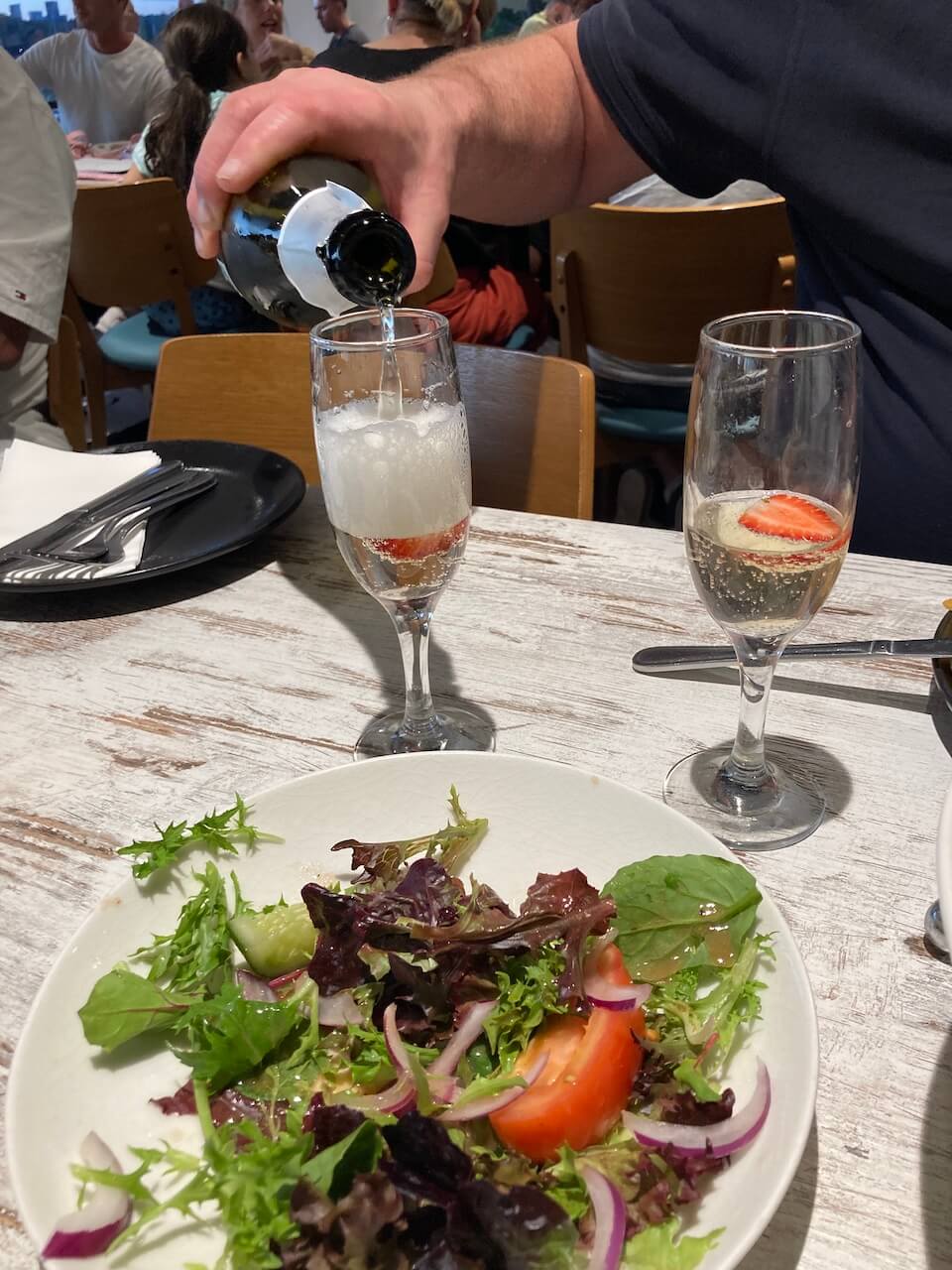 Home Grown Dessert
Eating the one and only mango from our tree with a scoop of ice cream was a big favourite. It was so deliciously sweet and refreshing.
Crisp Autumn Mornings
The mornings are dark and chilly now so the other day I had to snuggle into my favourite soft and fluffy robe.
While the cooler weather is not a big favourite this beautiful sunrise was. I went outside to take a photo this time because my kitchen window is less than sparkling and I didn't want it to mess up the view.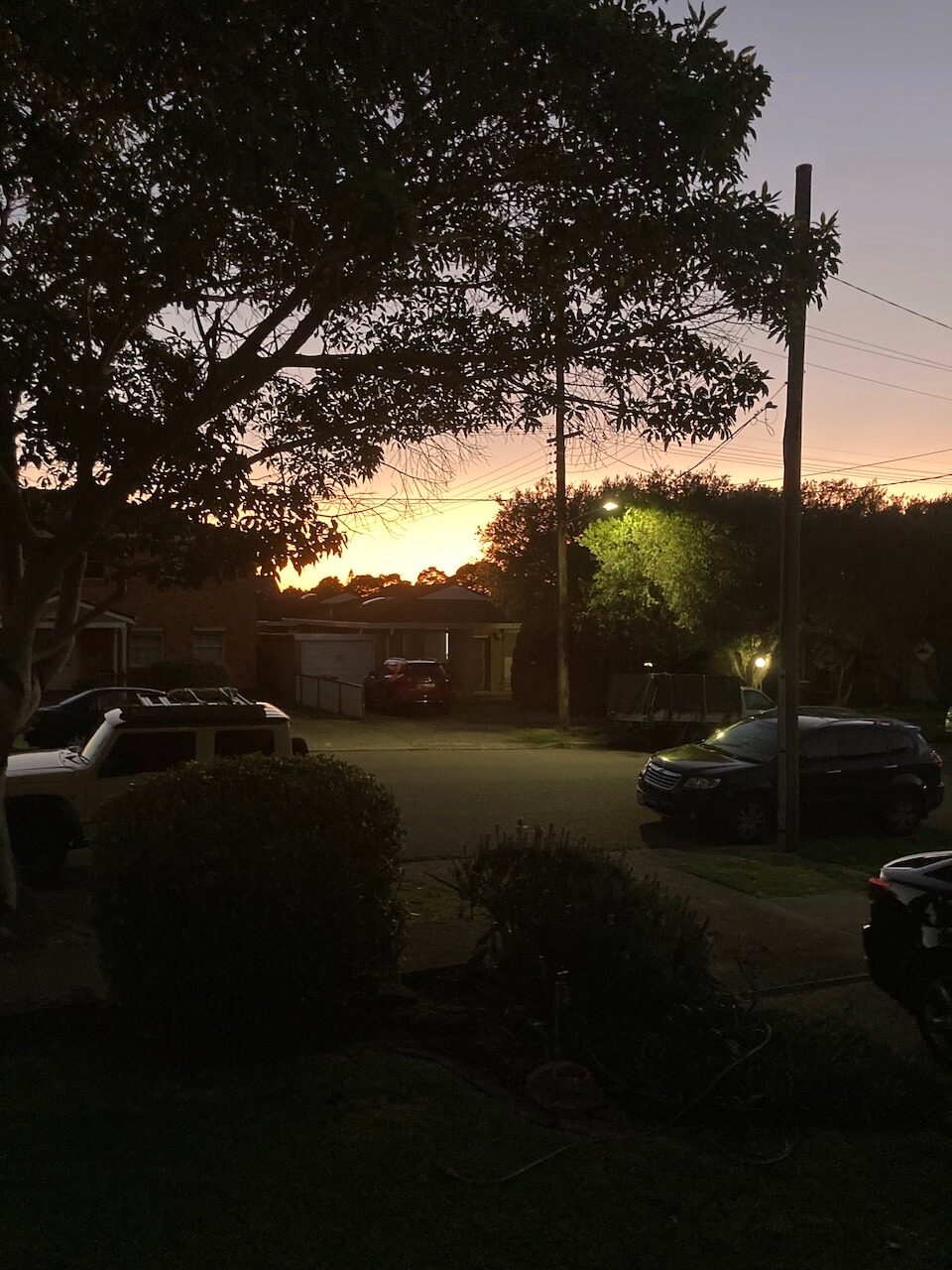 Spring Fashion In Autumn
Even though it may be Autumn where I am, I had so much fun joining the Monthly Musings linkup to chat about essential spring fashion pieces. I just love all things fashion and spring is such a beautiful season. In case you missed it you can read all about it here.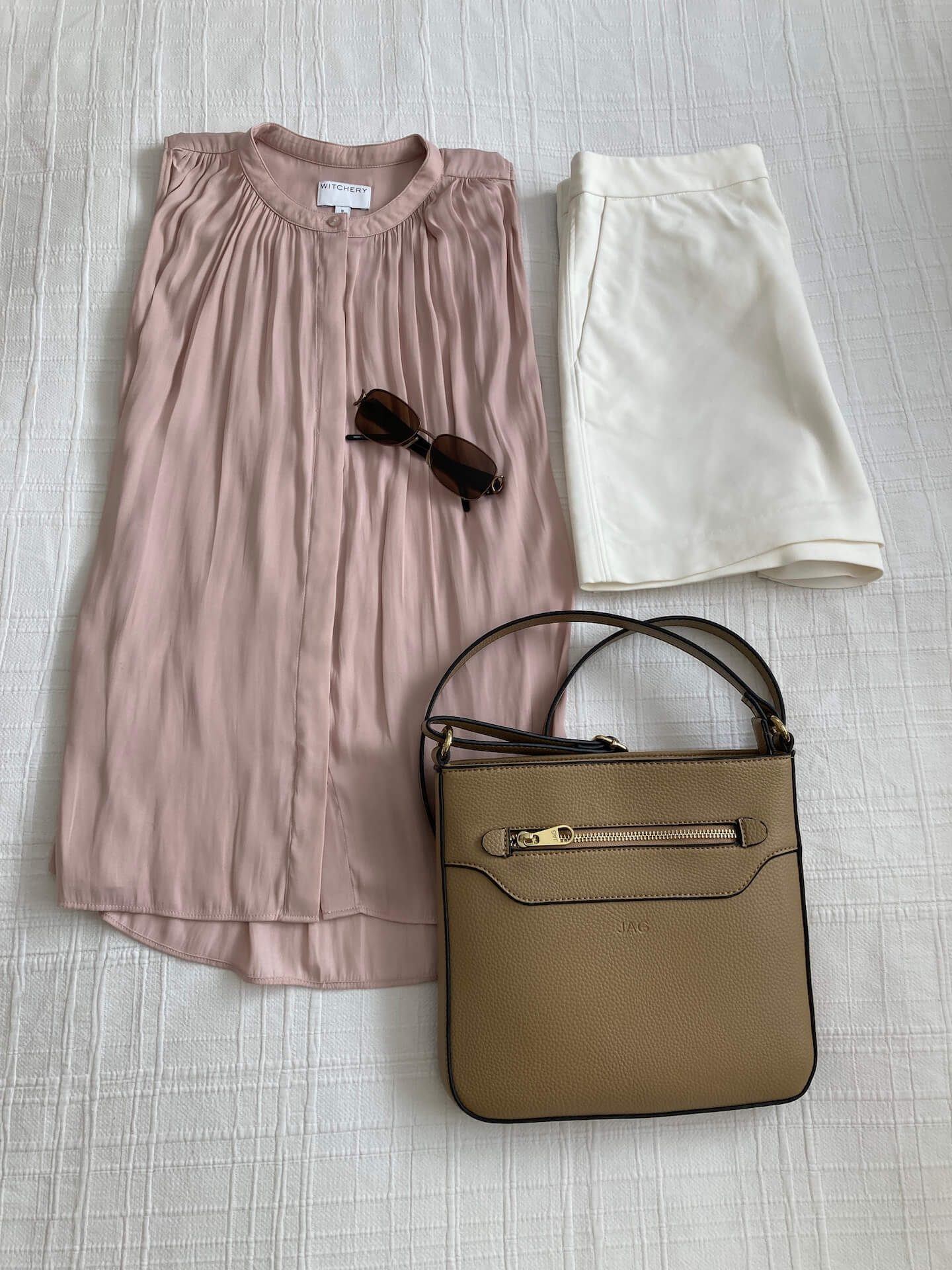 And that's about it for my weekly favourites. I don't have any plans for the weekend ao I am really looking forward to doing things like catching up on reading my favourite blogs, getting on top of my own posts and spending time in the kitchen baking something. It's that time of the year when the cooler weather makes me feel like baking or cooking up some comfort food. And of course, I want to spend some time resting-it's the perfect recipe for a relaxing weekend!
I hope you guys have a great weekend and I look forward to being back here on Monday.
Happy Friday everyone!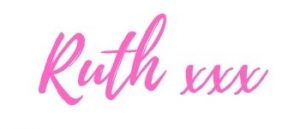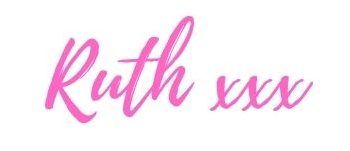 **Please note that some of the links in this post may be affiliate links, which means that I may earn a small commission at no additional cost to you. I only recommend products and services that I personally use and love. Thank you for your support!**