Hey there friends welcome to this week's Friday favourites! I hope you all had a great week and are ready to welcome the weekend with wide open arms! I know I sure am because, to be honest, this week wasn't really a big favourite. It was full of ups and downs, but I guess life is like that, right? Anyway, I sure am glad you are here today! Thanks so much for stopping by and joining me as I share a bit about my week.
Monday
The week started off promising. I was all motivated in the kitchen on the weekend and I made a silverbeet, feta and ricotta pie for Monday.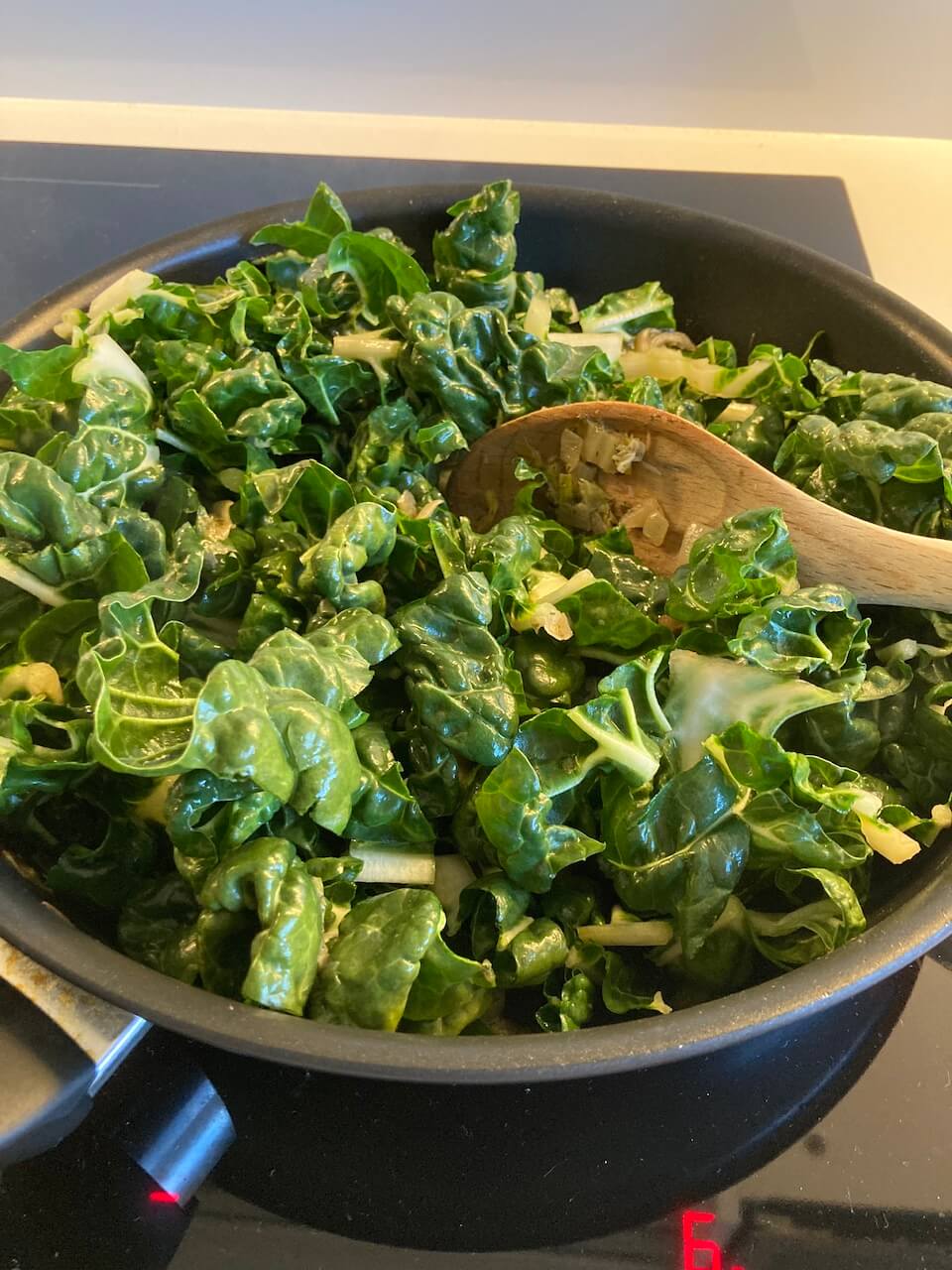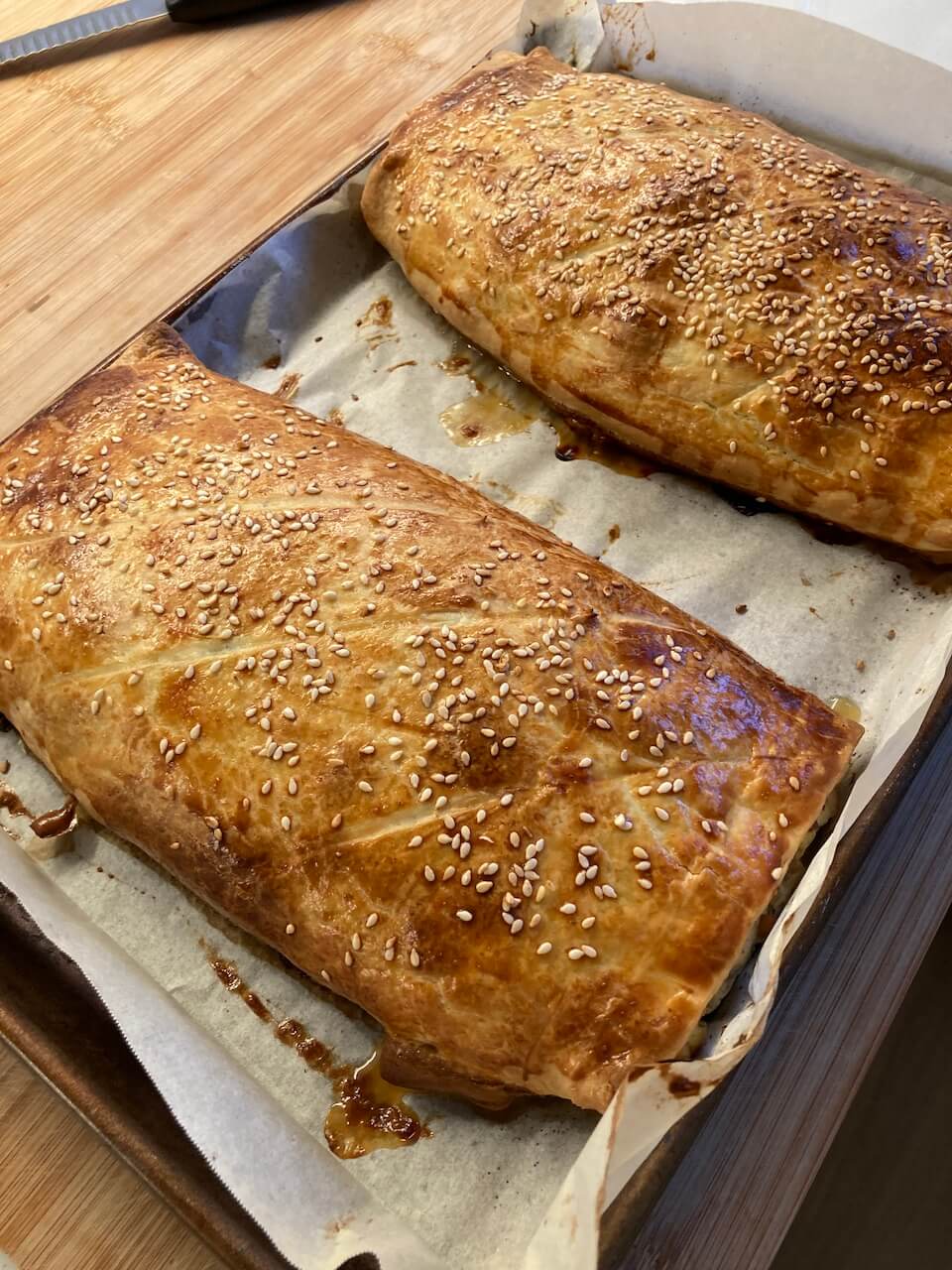 Over the weekend I also managed to get on top of some preschool work that had been hanging over my head. I felt a huge relief to get that over and done with. Getting the work done on the weekend meant that I wouldn't be scrambling during the week. There is just never enough time during busy preschool days.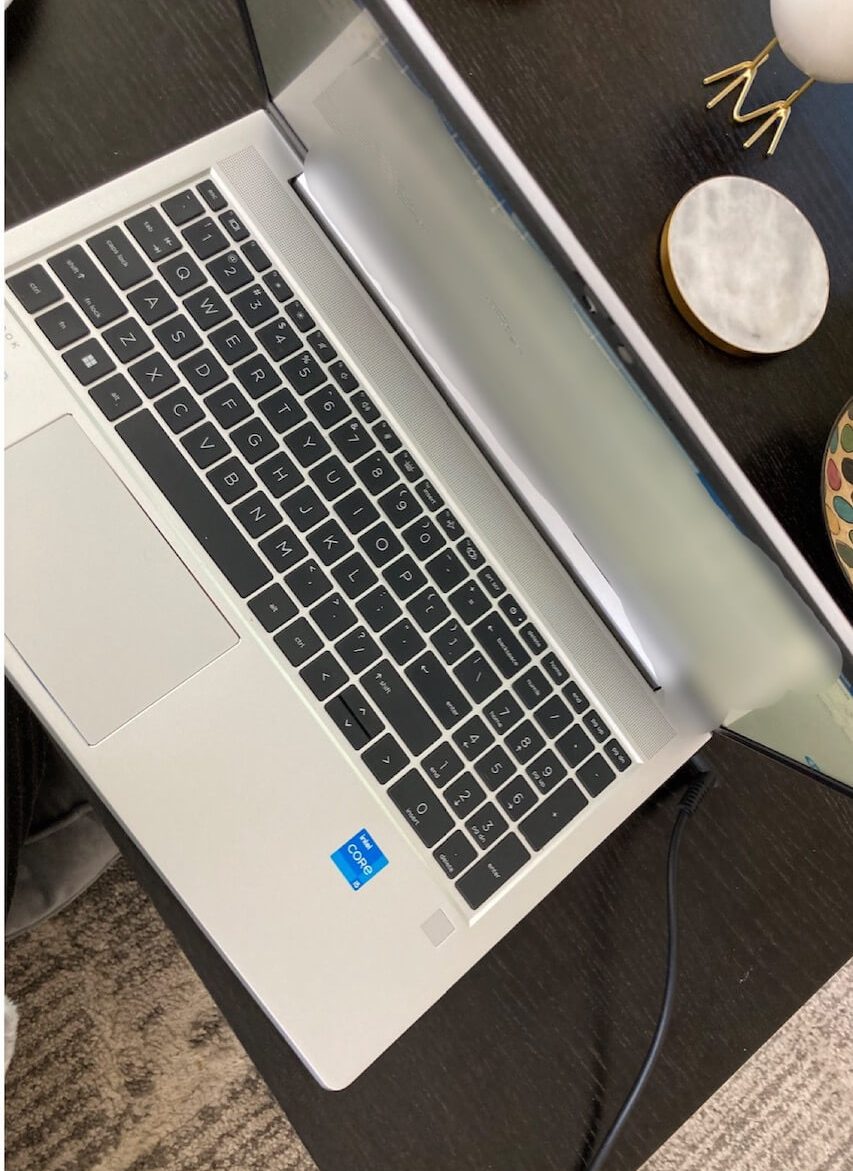 Then Monday was just an ordinary day at preschool until I started to come down with some kind of tummy bug during the afternoon and by the time I got home…..well you get the picture! So I took Tuesday and Wednesday off from work.
Wednesday
Wednesday turned out to be the worst day of the week because my aunt and cousins lost their beloved dog, Leo. For the past two weeks he had been battling with illness and my aunt had to take him for multiple visits to the vet for treatment. On Monday Leo wasn't himself, he was lethargic and off his food. Then he really seemed to perk up on Tuesday night, he ate and seemed to be doing better. We were all relieved and hopeful that the antibiotics he was prescribed were doing the trick. So it was such a shock when he passed away during the night. Steve and I raced over to my aunt's house when she rang, distressed and upset after she found poor Leo on Wednesday morning.
We helped her to take Leo to the vet where he will be cremated. My cousins are holidaying in Europe at the moment and so they were on video call. Well, you can imagine how upset they were and it just about broke my heart hearing them say goodbye to their beloved Leo over the video call.
Here is Leo the Belgian Shepard enjoying Christmas a couple of years ago.
Stomach Troubles Part Two
I didn't eat much on Tuesday or most of Wednesday because of my upset stomach. It was just vegemite on toast and plain crackers for me.
Then Wednesday night I was feeling better so I foolishly ate a normal meal for dinner. That turned out to be a huge mistake because it sent me right back to square one in my recovery… ugh. I did go to work on Thursday because I had no other symptoms and I went to see the doctor on Thursday afternoon. I was exhausted from Dr. Googling and stressing myself out. The real doctor recommended I give my stomach a 2 to 3-day rest and only eat plain things like toast, crackers and apple sauce. To be honest, by then I didn't feel like eating anything because I was too afraid of the consequences!
A Very Warm Spring Day
The days are getting really warm now and I love that. However, I failed to take the advice of wearing layers when transitioning from winter to spring and wore all the wrong clothes to work on Thursday. I wore my long-sleeved top, thick winter pants, socks and winter shoes. It was really cool in the morning but as the day went on it got so warm. By the afternoon I was so hot and uncomfortable that I rolled the legs of my pants up to my knees. It was lucky that it was just the kids and my coworkers around because it wasn't my best fashion moment. But at least my legs cooled down a bit.
Kids Are So Funny!
During my lunch break my funny colleague had us in stitches telling us about one of the preschoolers in her class and his version of the song " I'm a Barbie Girl". He was singing it in the classroom and it went something like this…
"I'm a Barbie girl in a Barbie world……..You can brush my hair and bash me with a chair"
Hehe, I'm not sure which version is worse. This one or the original ??
News Crew Almost Came to Preschool
On Friday morning our preschool was going to be on the news! There was a media announcement about Child and Development Checks the NSW government are introducing in 2024. These checks would be done within preschools aiming to to identify any concerns and offer support to children before they begin primary school. Our preschool had been selected as the venue to host this announcement.
Anyway, we had known about this exciting event since the beginning of the week. Everybody was extra busy on Thursday afternoon, cleaning, tidying up and generally making sure that the preschool was ready. We had chased up all of the parents to sign not one but two consent forms. One from the preschool and one from the government. So it was kind of a big deal! We were all looking forward to hosting a TV crew, a journalist and government officials.
We were even set to arrive at work a whole hour earlier than usual for a 7 a.m. start. I had picked out a decent-looking preschool outfit because there was no way I was going to be hitching my pants up to my knees in front of any camera crew! Then our director messaged us at 6:30 a.m. to say that the whole thing was cancelled because the government minister who was set to host the media release was sick. Pfft……what a letdown! Talk about highs and lows.
Hooray For The Weekend!
It was such a strange week, with a sad loss, illness, and excitement over our preschool being on the news, and then the disappointment of not being on the news. So I think that I'm totally happy to see the end of this week. Now I'm really looking forward to a calm weekend and fingers crossed my stomach continues to improve as we have plans to go out to a lovely restaurant with friends on Sunday. There's a juicy steak on the menu with my name on it!
Happy Friday everyone! I look forward to being back here on Monday.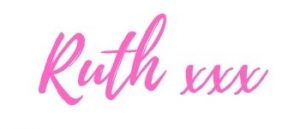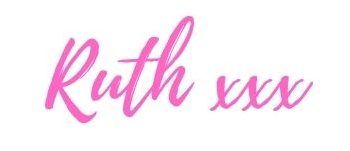 Linking up with Andrea and Erika