Hiya friends. I know I say this a lot but seriously! This week really went by so fast!! It's been a good week with a whole lot of good things happening. This week has been all about some lovely treats. As well as some big things that I just have to get my head around. I kind of feel like I'm a bit all over the place but I'm happy to be back here today sharing a few of this week's favourites!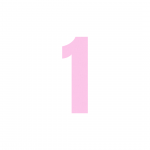 Pizza And Margaritas!
I had an amazing birthday weekend which ended on Sunday night. When my family came over to my place for pizzas and Margaritas!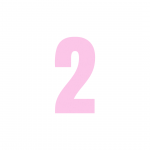 Birthday Surprises
I had a fantastic start to the week! My lovely friend surprised me with some amazing birthday goodies on Monday morning. She has the sweetest family and I love them so much!! Now I have the best mug in the staff room at preschool. And drinking out of it it really just makes me so happy!!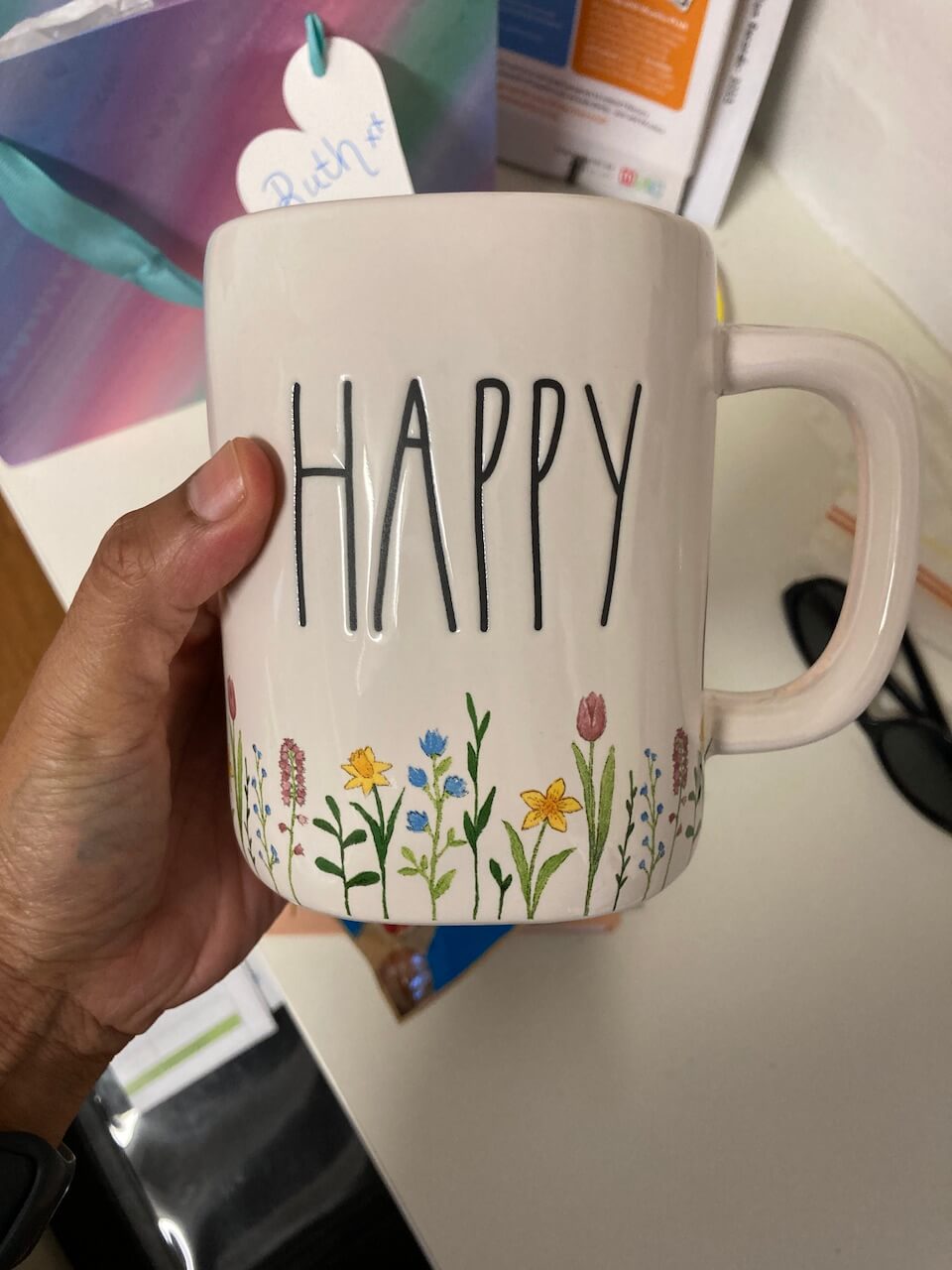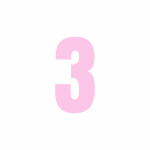 Flavoured Tea
When I got home on Monday afternoon after work. Sam's lovely girlfriend was visiting and she gave me a lovely variety of teas from T2 as a birthday present. I love a nice cup of tea in the evenings and I especially love tea from T2.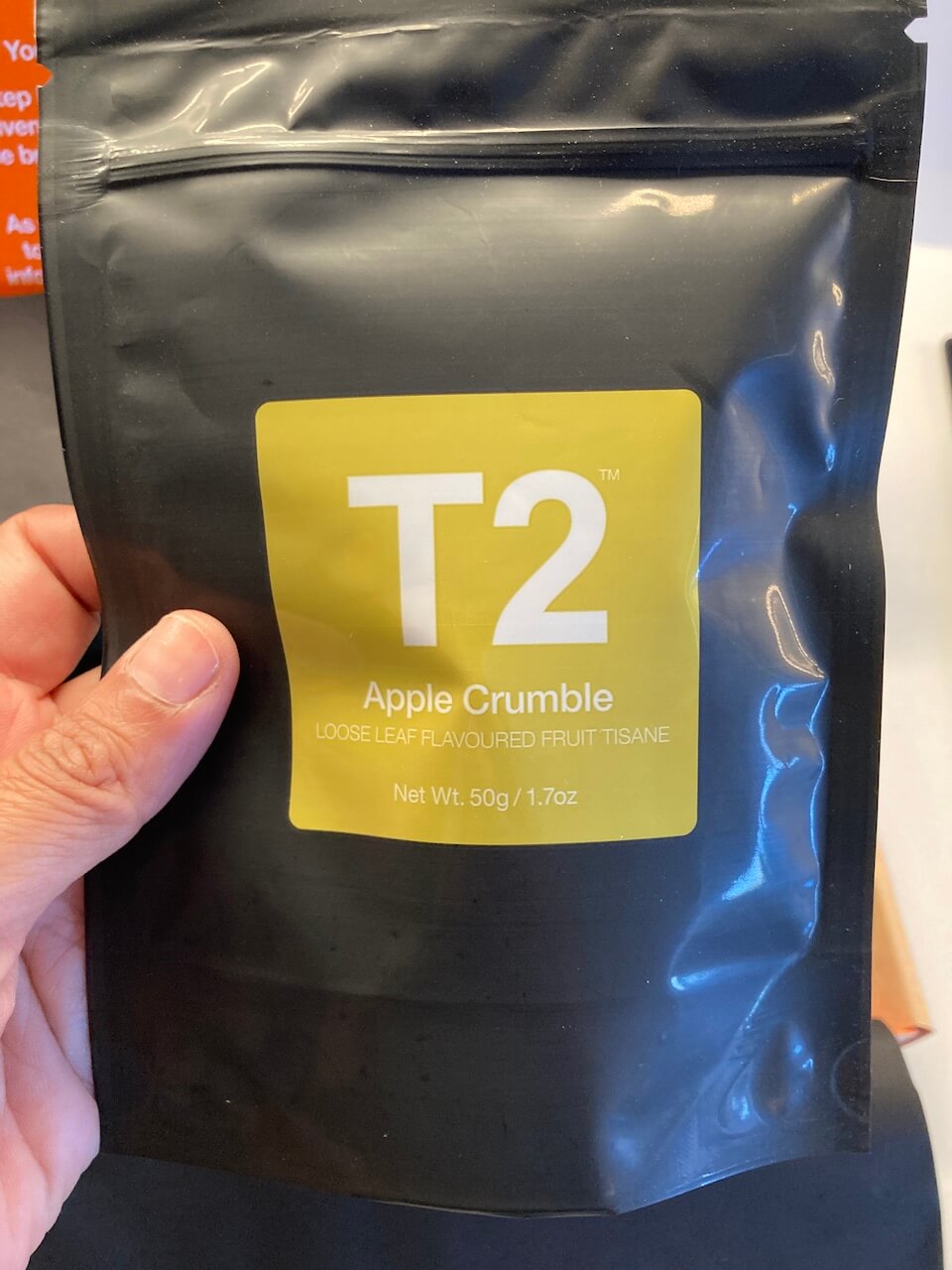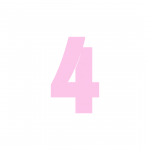 Lollies!
My cousin gave each of us a treat jar filled with our favourite lollies as well as a gift card for Christmas. As you can see I have more self-control than Steve or Sam. They have finished all their lollies but I'm making sure that I make my favourite snake lollies last!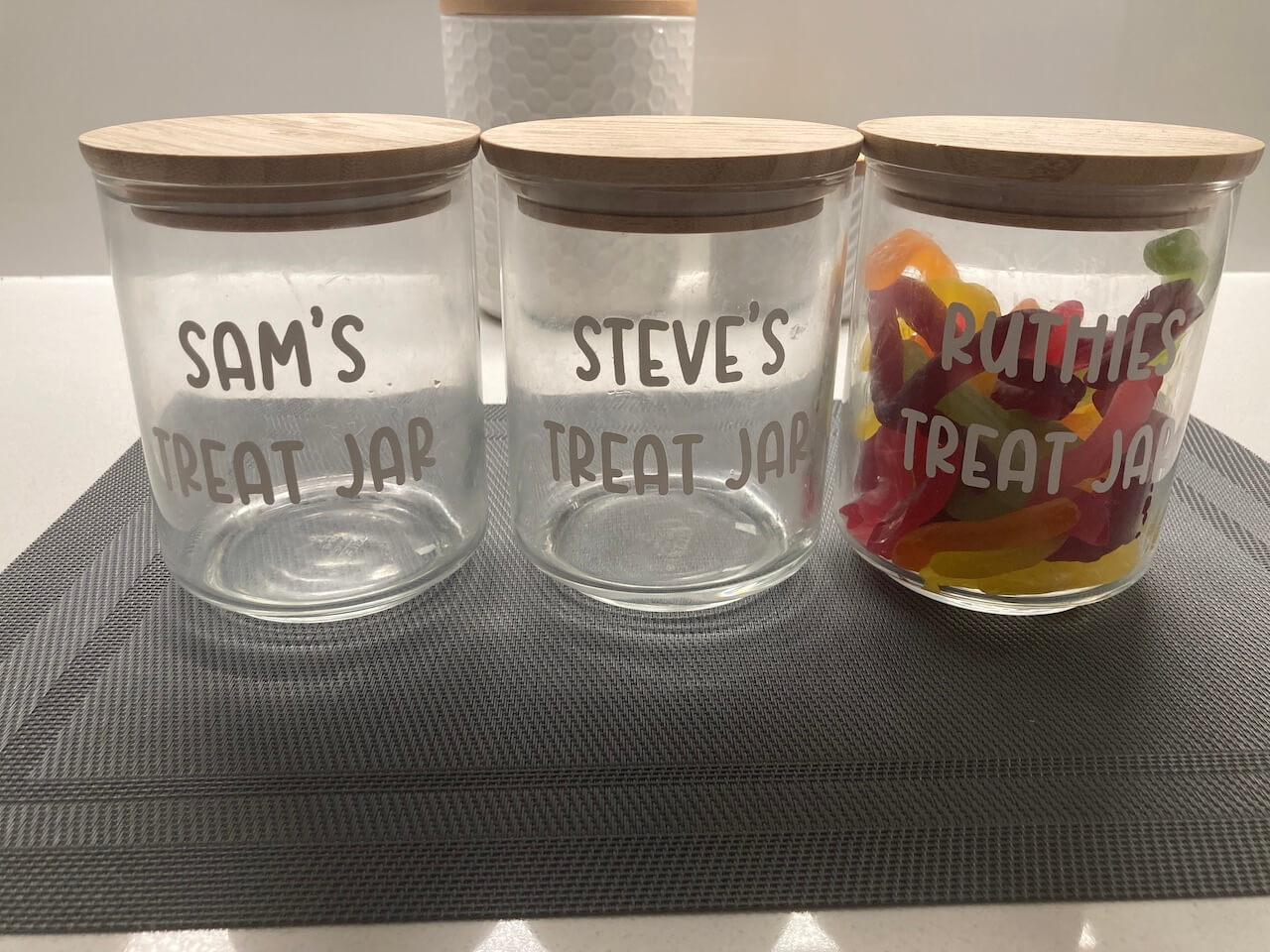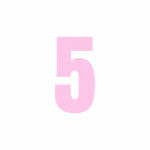 Avocados
I have been eating lots of avocados that I bought from the farmer's market. These are a perfect size to pack for lunch.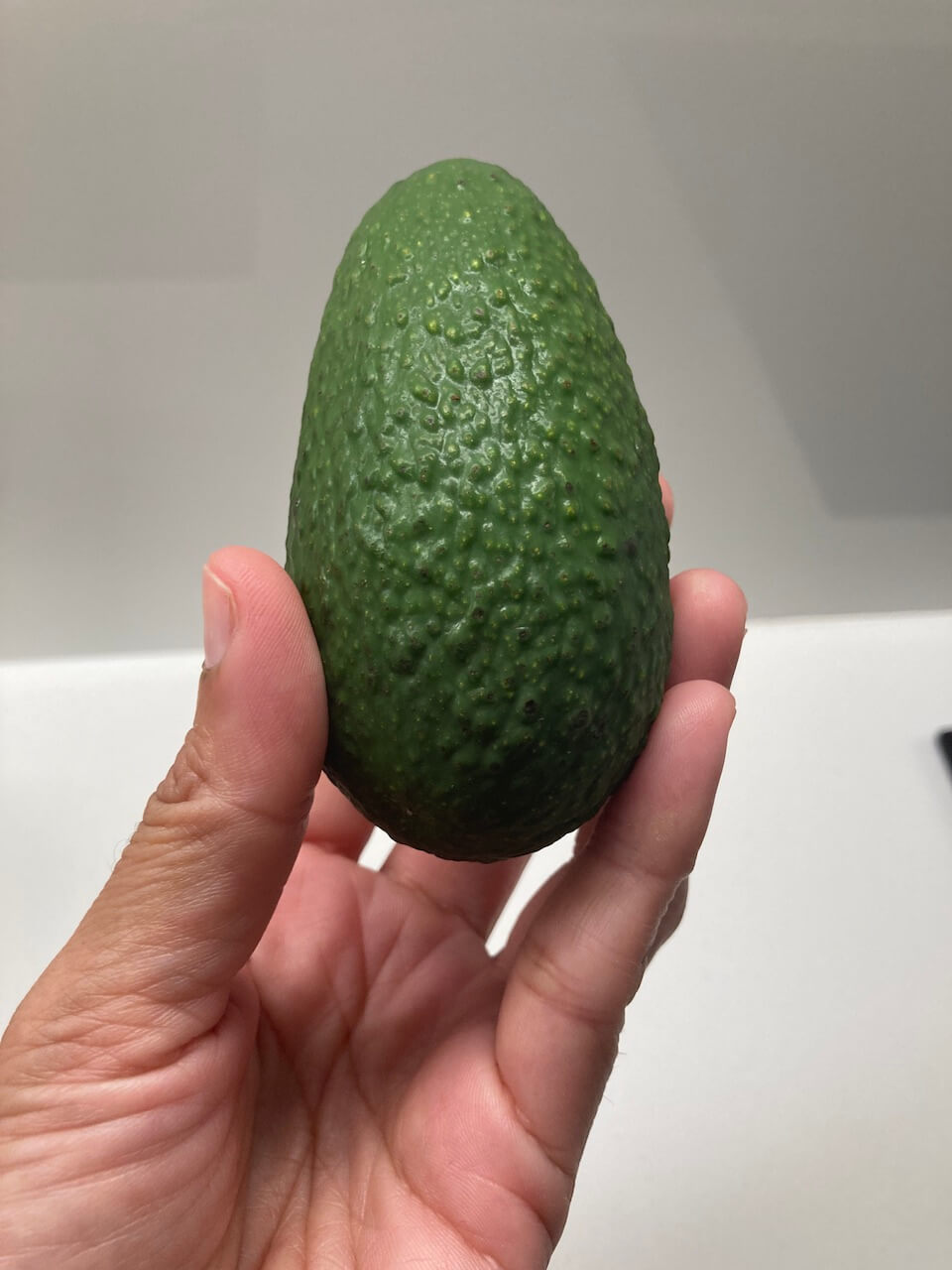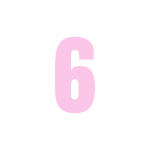 Strawberry Milkshake!
Strawberry milkshakes are my favourite and when my work colleague sent me this pic on Tuesday evening.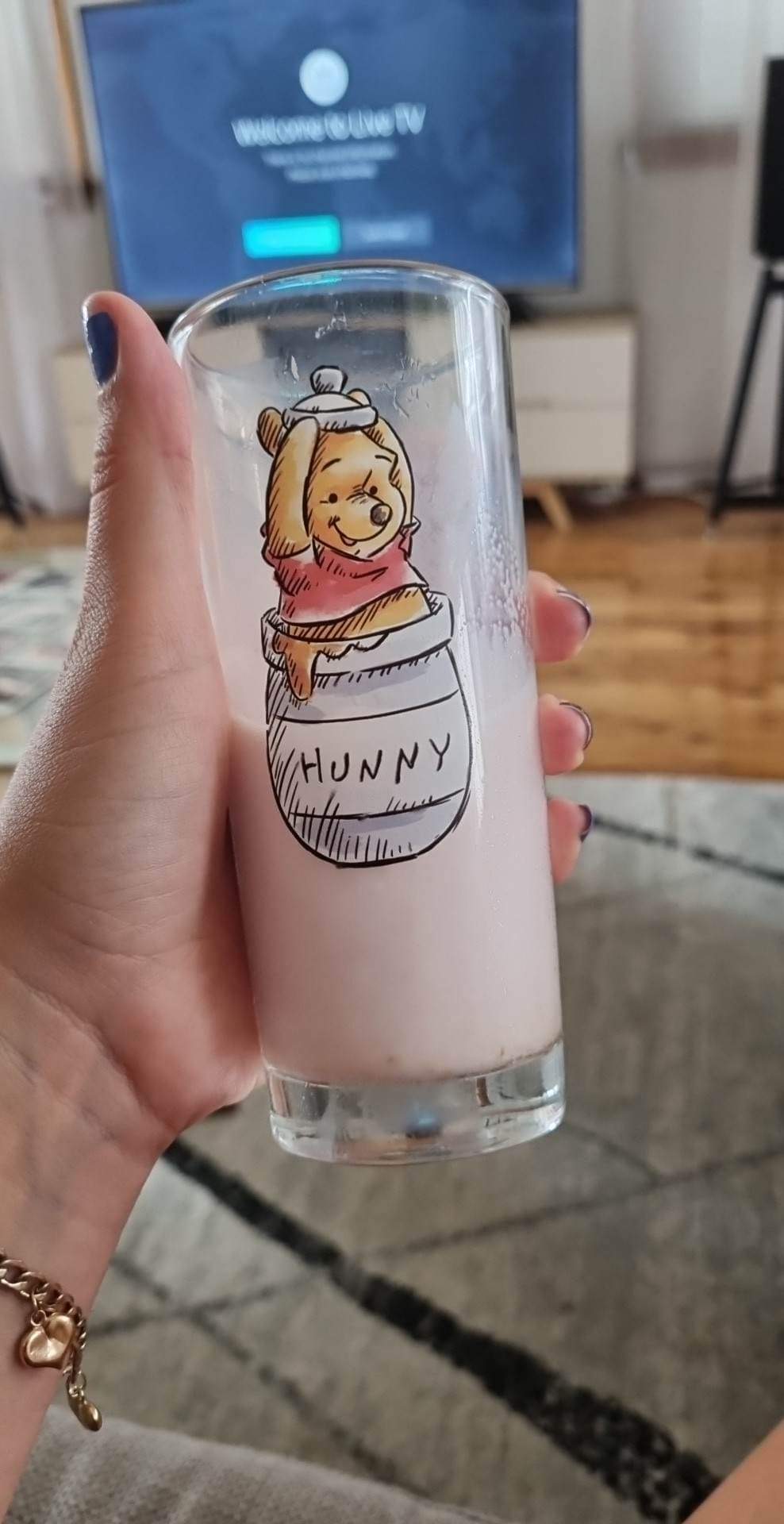 I was inspired to make myself one too. I used this delicious Hersheys syrup but I got carried away and splashed a huge amount so my milkshake was super sweet!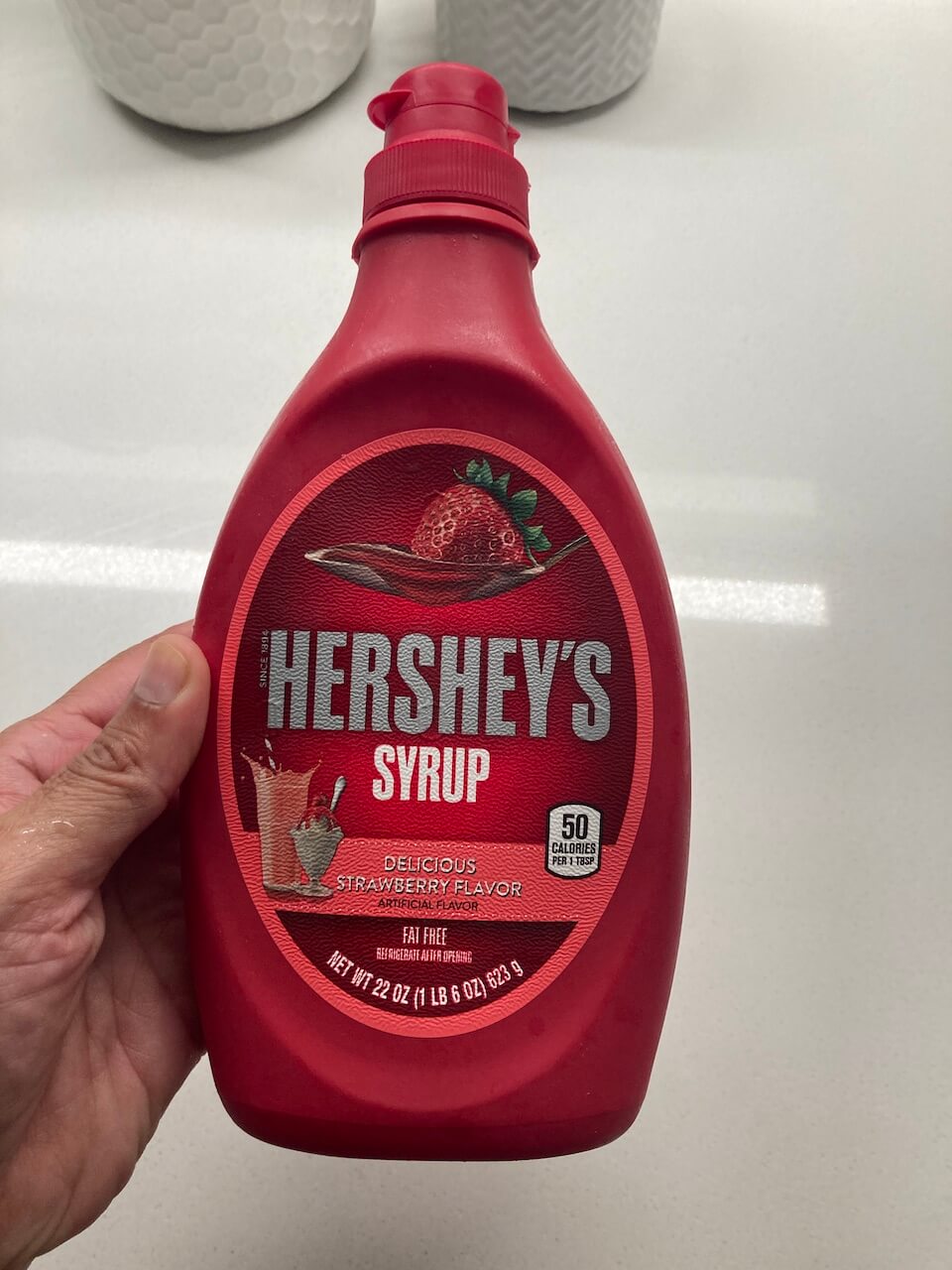 Macarons!
Then on Wednesday, another lovely friend gave me these delicious macarons for my birthday.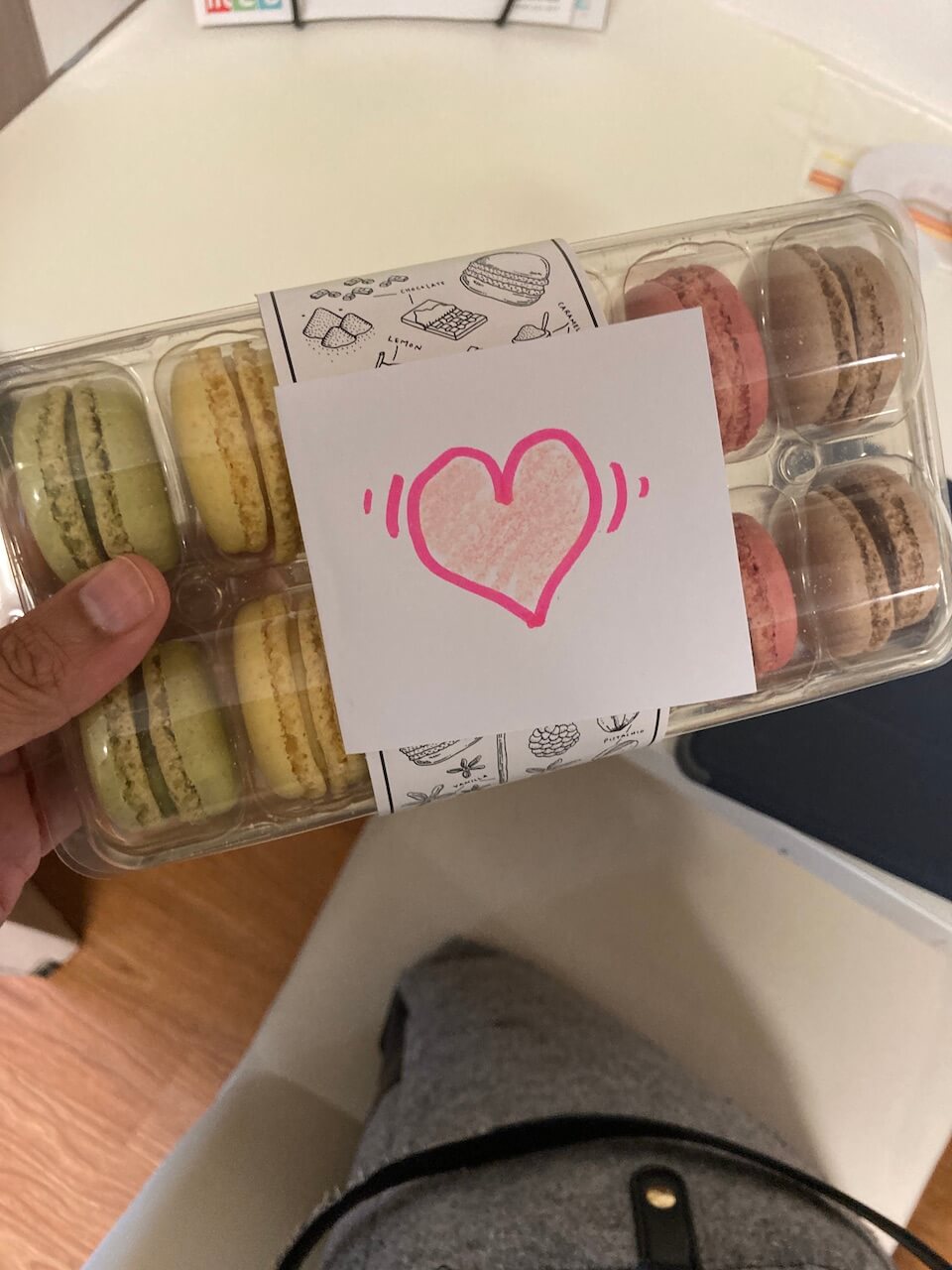 So Wednesday evening after dinner I ate three of them and they tasted so good!!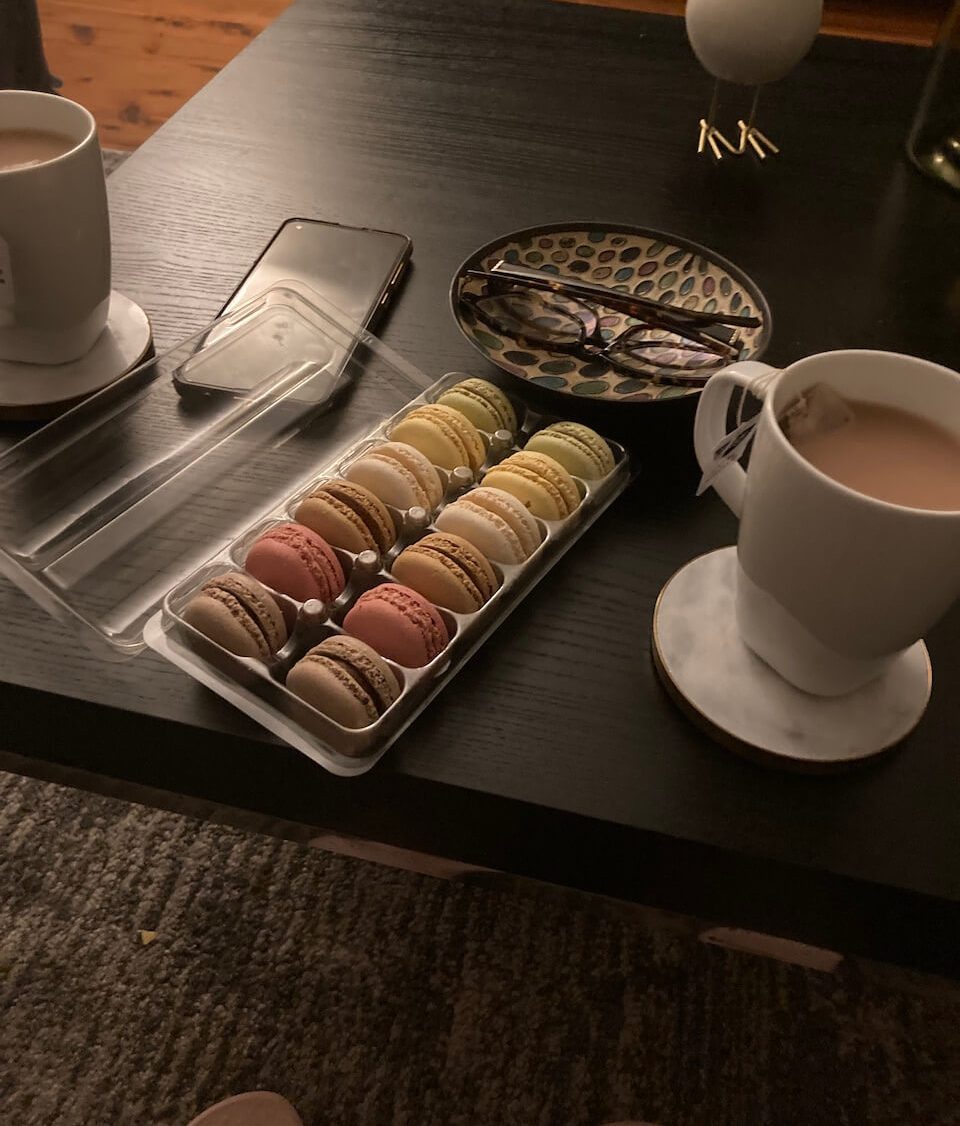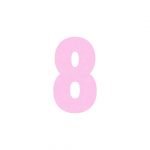 Thursday was a big day because Sam bought himself a car!!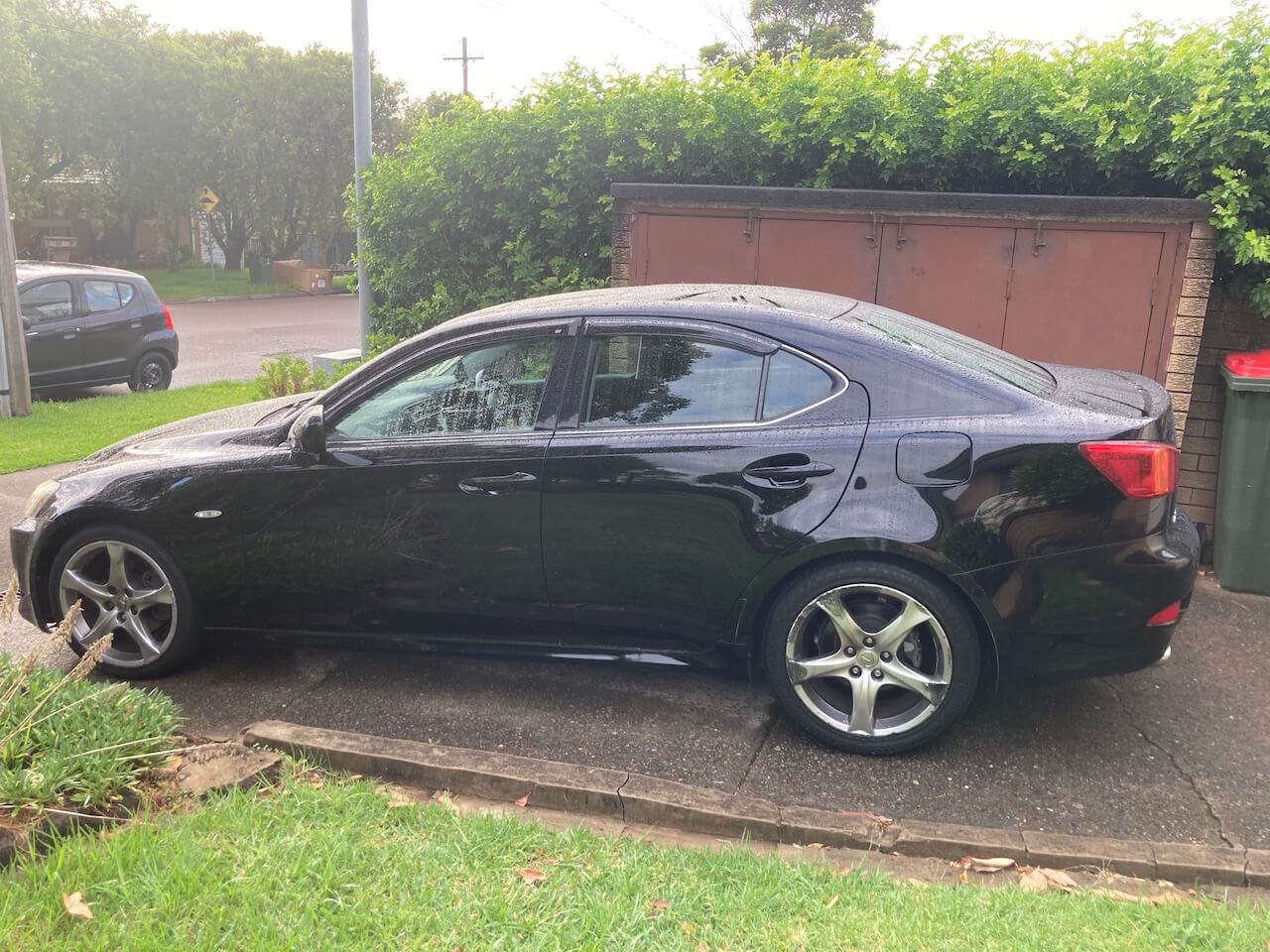 It's a lovely car and mechanically sound but I have to get my head around this big purchase. I'm still not used to the fact that he drives. And now that he is responsible for his own car. Well, that just about messes with all of my emotions and my brain is playing catch up. How did the years go by so fast, I mean it feels like he was a little kid just a minute ago!
Wow, what an amazing week it's been, packed with some more birthday surprises and some majorly exciting events! Although I must admit, even good things can be a little bit overwhelming, so I just need a bit of time to fully take them all in and savour the excitement!
Anyway, I'm keeping today's Friday favourites post short because I am just about to head off to the Ed Sheeran concert in a minute. Thank you so much for being here today and letting me share a few of this week's favourites with you. I hope that you have the best weekend! See you back here on Monday 😊
Happy Friday!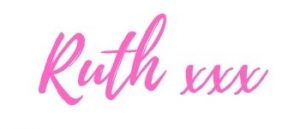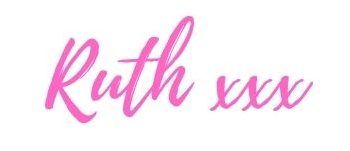 Linking up with Andrea and Erika