Hi friends, have you ever had one of those weekends that just seem to fly by in a blink of an eye? Well, that's exactly how I feel about this weekend. I blinked and it was gone and here we are again saying hello to a brand new week! I hope that you guys had a great weekend. Thanks so much for stopping by today and letting me share with you a few of the things that I got up to.
Friday
First up Friday afternoon I literally raced home from work. I had a super fast shower and got changed. Because it was finally time to go see Ed Sheeran in concert with my lovely friend! I can hardly believe that we bought the tickets almost a year ago. Here I am saying that the weekend flew by. But I think that it really feels like time has just hit fast-forward!
But first…..Sushi
Anyway, my friend and I both decided that it was a good idea to grab a bite to eat before we went to the concert. She brought some delicious fresh sushi. And we tucked in while we caught up on what had been going on with us over the last couple of weeks.
Ed Sheeran Sydney Concert
Then it was time to get going and luckily we got through the busy Friday evening traffic ok. As a result, we were at Accor stadium just before 7 pm. And oh my goodness there were SO many people! I don't know if it's because I haven't been to any big events in a couple of years.  But I felt kind of overwhelmed by the number of people everywhere. We walked around for a bit so I could get used to the masses before going inside the stadium. And I'm so glad that we did because this is what it looked like inside.
The concert was completely sold out so eventually all of those seats, even the ones right up at the very top. They were all full.
I loved that Ed Sheeran appeared right on time. And it was really fun to do the countdown with the crowd in the last ten seconds before showtime. Then all of a sudden bam there he was on stage. It definitely was a night to remember. The atmosphere was electric and the music was incredible. He is a very talented musician and he seemed very down to earth. It was such a fun night!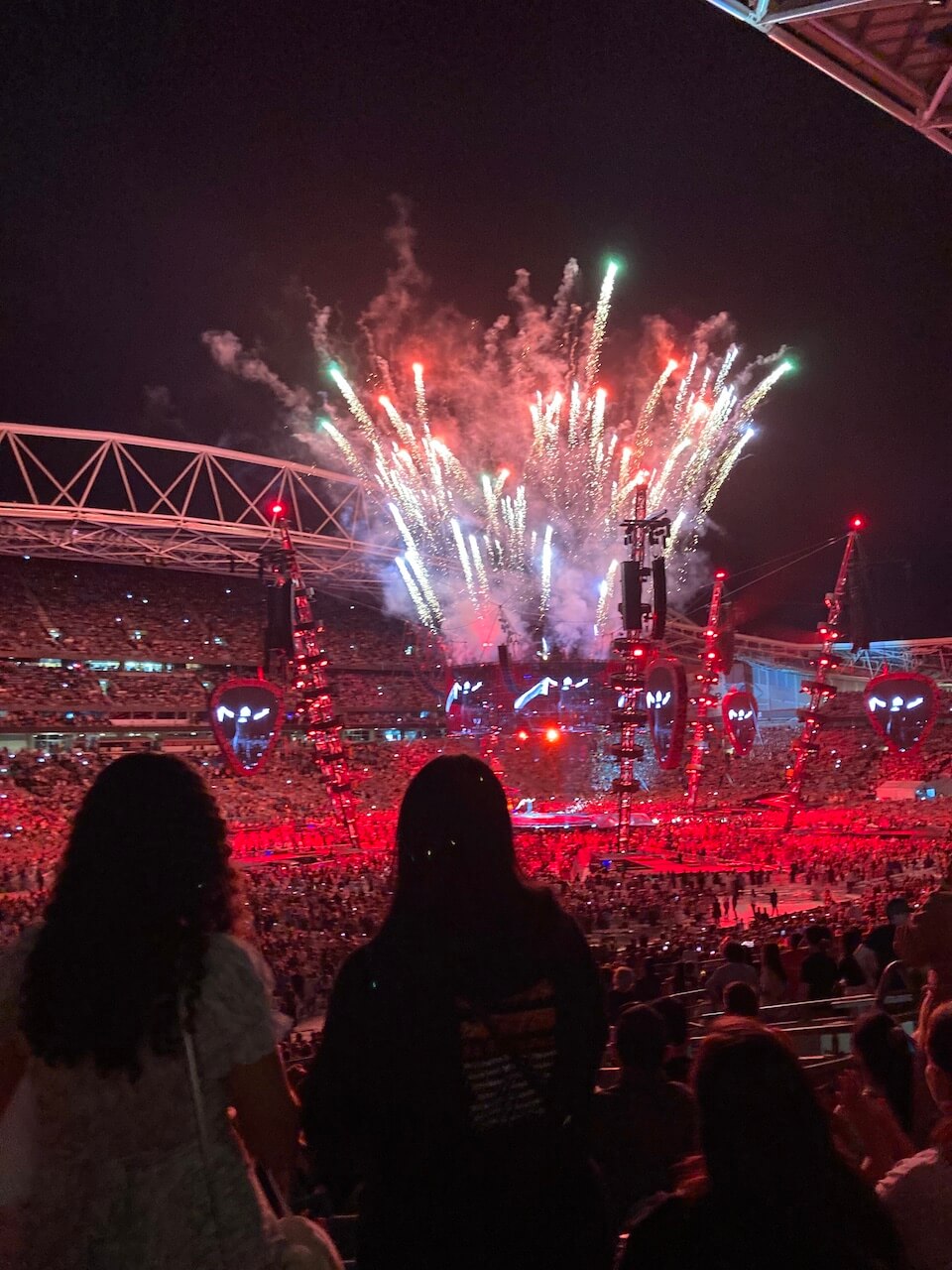 Saturday
Saturday morning I had to go to the shops to pick up a few things. Before I set out I made sure to have a coffee and make a list. Because there were a few things that I had to make sure that I didn't forget. I also made sure to grab my list before I left home. I can't tell you the number of times that I have gone to the shops and left my list at home grrrr!!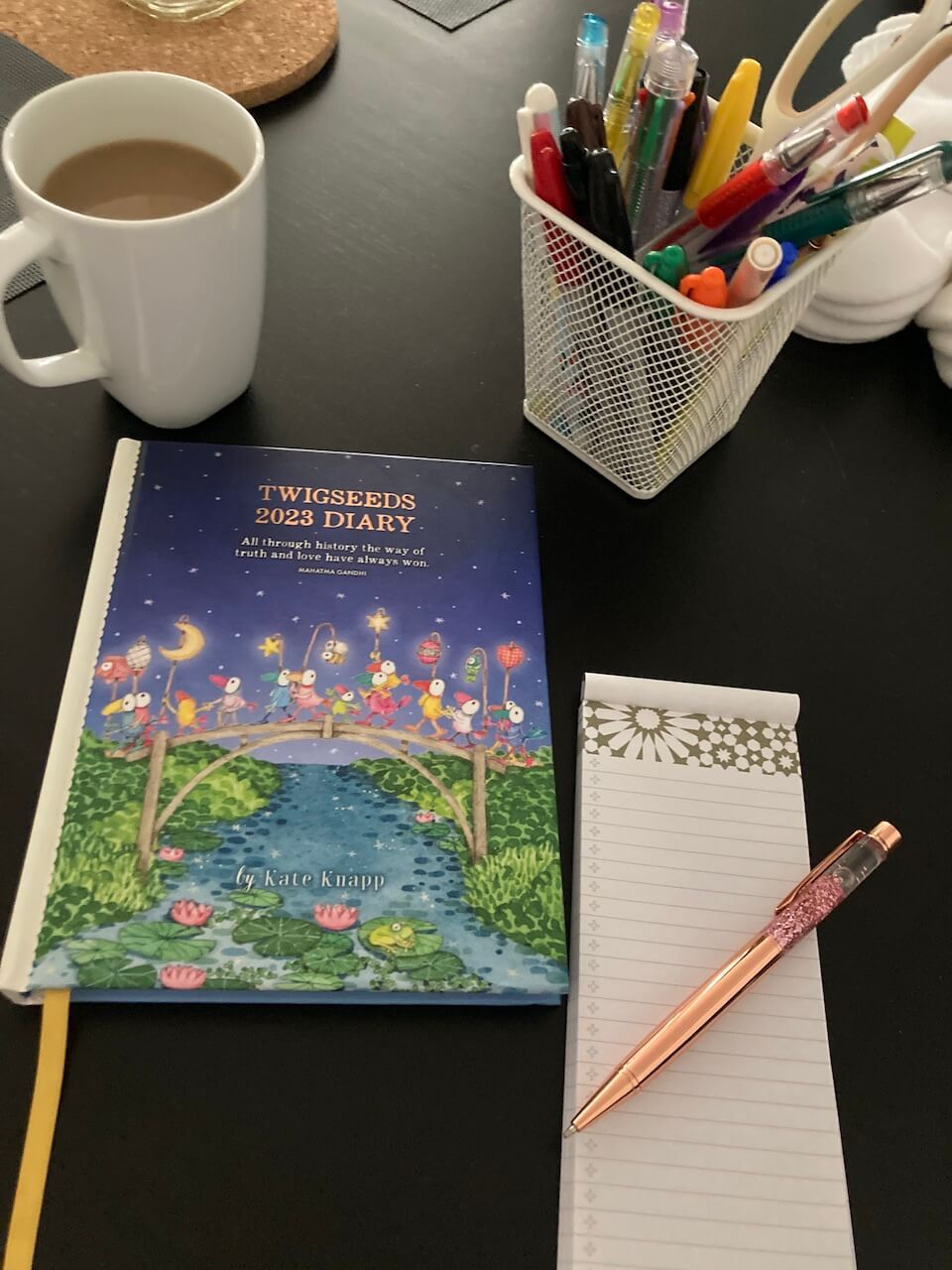 On the way, I realised that my outfit matched my shopping bags ha!
Then in the afternoon, I really enjoyed some downtime. I had a really late lunch while I watched a movie on Netflix called "The Strays". Have you seen it? I can't say I loved it but it was one of those movies where you feel committed enough to watch. Because you want to know how it ends. Well, it sure didn't end the way I expected.
In the evening, Sam came home from his part-time job and we had some dinner together. Then we watched the latest episode of "The Last Of Us". Now, this is one show that I am really enjoying. And I especially love that Sam and I are watching it together. Steve works in the evenings so he hasn't been watching it with us. But I'm pretty sure that he is secretly pleased because zombies scare him. And there are plenty of zombies in this one!
Sunday was a fun day because I went to my cousin's surprise birthday lunch. Her husband organised a really cute birthday cake. It had a picture of all their beloved cats singing happy birthday. So cute!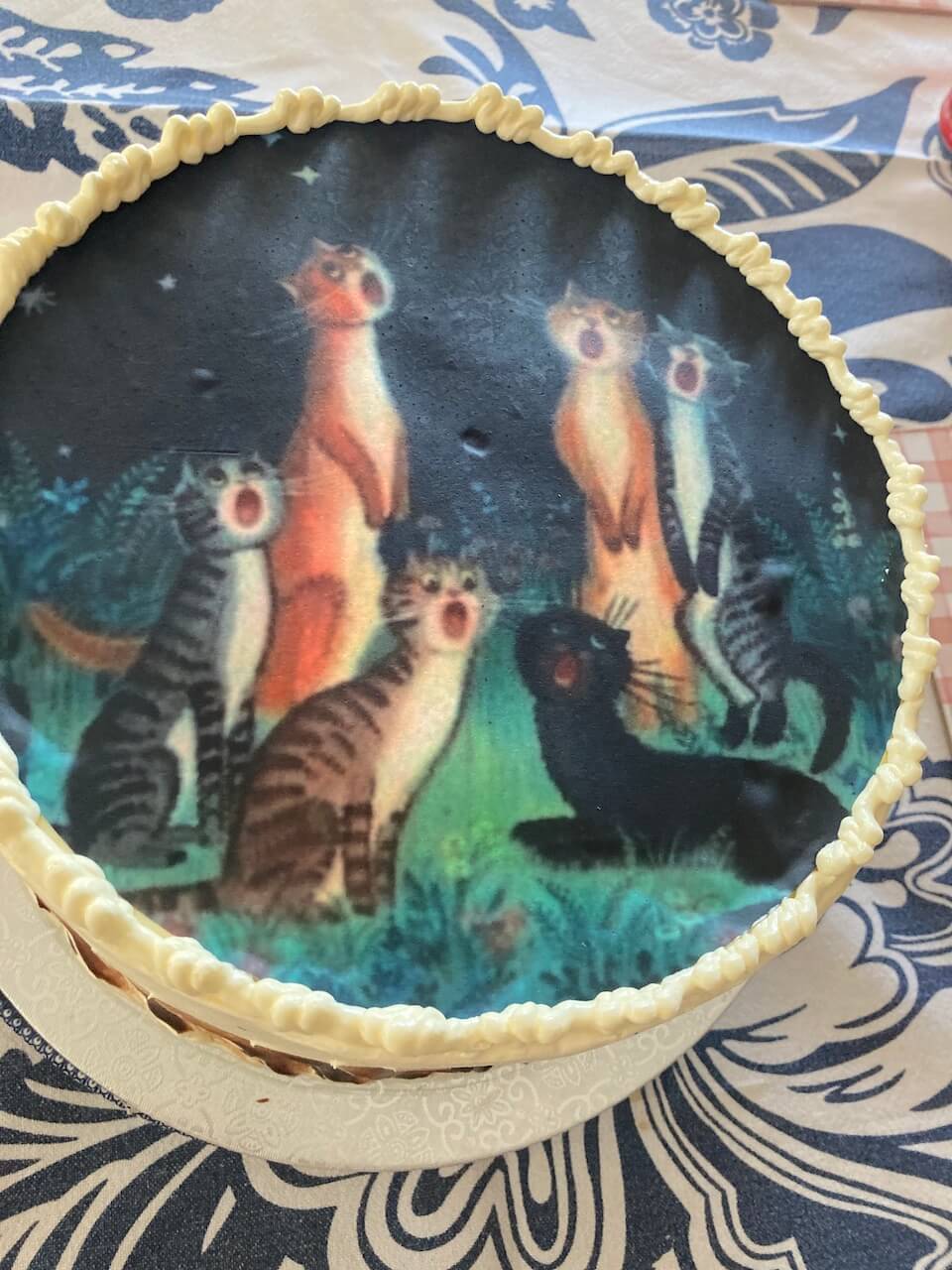 In the excitement, her husband forgot to bring birthday candles. But it was all ok, we still sang nice and loud.
After lunch, I came home and got to work on my meal planning for the week. I'm determined to do this on a Sunday afternoon. Because it really helps to keep me on track with my healthy eating goals. And it's also great to not have to worry about what to cook each night of the week. Then I worked on my blog and before I knew it, the afternoon had flown by.
Overall, it was a really great weekend and I'm thankful for all the fun times. But it was also really nice to have some time to unwind and recharge as well. It's a bit tough saying goodbye to the weekend but I'm feeling ready to say hello to a brand new week. And tackle whatever the new week throws my way. Really I am 😜
Happy Monday!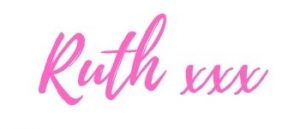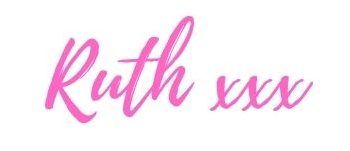 Linking up with Holly and Sarah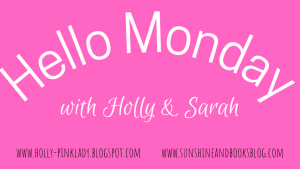 Sharing on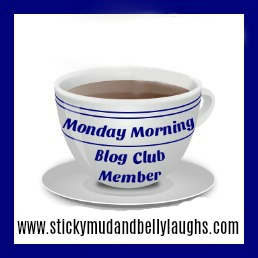 ;