Hi all
Just thought I'd stop by and share a few things I've been up to for the last four weeks, since the beginning of lockdown.
I am currently only going in to work about two or three times a week instead of the usual full-time. This means I have so much more time.  It is just so surprising to me how much I have been cramming into my everyday! Up until now, that is.
Enjoying a couple of Books-
I have this beautiful Chanel book sitting on my coffee table and I have only just started reading it. It not only has beautiful photographs and drawings, but it also delves into the history of Chanel's creations and iconic style.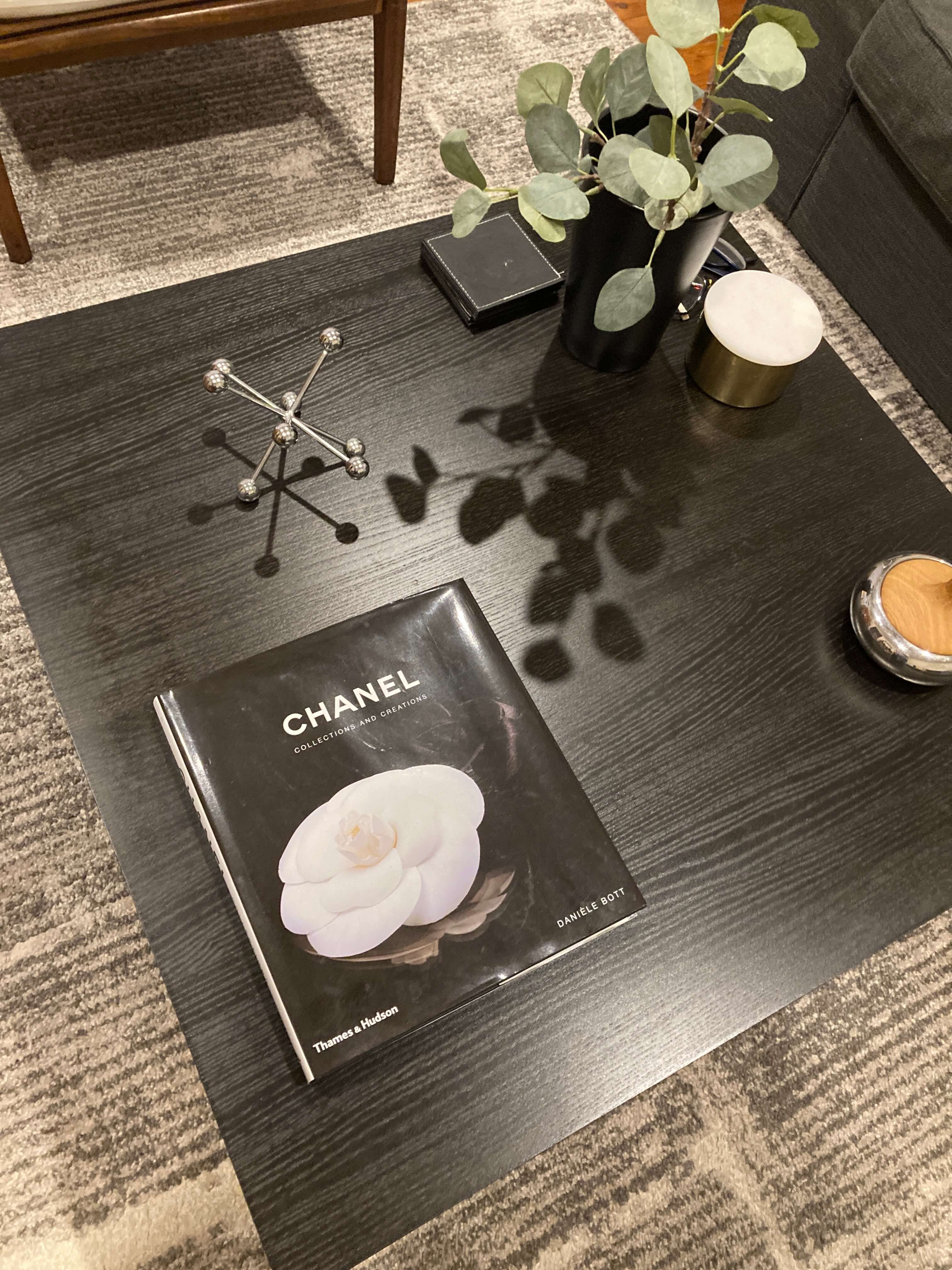 I have also been spending time sitting in the sun reading 'Finding Freedom' Harry and Meghan's biography. Very interesting! Especially since I watched that interview.
Shows I have Been Watching-
I have a list of shows I have been wanting to watch. I thought I would have to wait until I was in the nursing home before I would ever get to see any of them.
The Office- Now this is one funny show. I had not seen a single episode until recently but now I have started. I can NOT stop!
Mother and Son- This is a very old Australian show and it is hilarious and a bit sad at the same time. I like to watch this one with my own mum. She thinks it's funny too! It's about a son looking after his ageing and forgetful mother.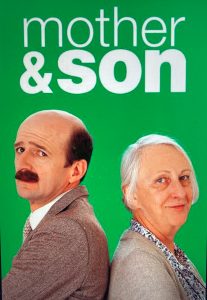 9-1-1 Lone Star- I've only just started watching this and it stars Rob Lowe, my eighties crush. Hasn't he aged well? Anyway, back to the show. Yes, it is full of drama and has me gripped.
Virgin River- I started this a couple of times and could not get into it. To be fair, I kept falling asleep. Not from boredom, only from exhaustion. I have restarted and now I'm understanding why everyone loves it.
Seinfeld- Ok, so this is my all-time favourite show ever!! But I have never watched all of the episodes. So I am now! I just love all the characters so much. On a side note, I am waiting for the Seinfeld Lego set to arrive in Australia. I can not wait!!
Cooking-
I am enjoying cooking without rushing to get dinner on the table! Usually, I come home from work and it's a mad dash to get dinner ready. This I am not good at. I am always determined to cook from scratch, but the downside is that it takes so long and dinner is usually late. Sorry family.
I have been leisurely cooking AND making dessert. We probably won't fit into our clothes once lockdown ends. But dessert in winter is soooo good!
Cleaning and Organising-
I love a clean and tidy home. I have this routine where I do a bit every day so I can keep on top of everything. It works very well too. But now with all this extra time, I am not rushing to get it all done. Plus I have been able to re-organize things like my linen cupboard and wardrobe.
Chatting to Friends and Family-
As everyone is mostly home, I find we have been reaching out more. Normally days would go by and I wouldn't chat with any of my friends and family. But now with lockdown, I find that we are all checking in with each other more often. It certainly doesn't mean that this is in any way ideal as there is nothing better than getting together. But it is nice that we are trying hard to connect.
The Hard Part of Being in Lockdown-
Lockdown is hard friends. Maybe not so much for me as I am definitely more of an introvert. But it is sad to watch the news and see the stress and isolation it is causing so many, not to mention the financial hardship that many are facing. My younger son like so many other young people is missing his friends and going to the gym.
I guess up until now we had not truly felt the hard impact of COVID for such an extended period of time. This Delta strain has hit us hard and we are facing many more weeks of lockdown. Something I think none of us living in Sydney thought we would see.
I guess we are all trying to make the best of it and doing everything we can to stay safe. Take care everyone.