Hi friends, I hope that you have all had a great week and are looking forward to a nice weekend. When I'm on holiday from work I really want the time to slow down. But as usual, this week has sped by and here we are again saying hello to the weekend. Thanks so much for stopping by to have a read where I'm excited to share with you my five quick favourites for this week.
#1
It was so lovely not having to worry about routine so I indulged in lots of Netflix and Stan, especially over the weekend. I stayed up late and got up late too. Last Saturday I was still in my pyjamas until midday and on my phone mindlessly scrolling. This is something that I rarely do, so when Sam saw me he laughed. "Good on you Mum," he said, "so good to see you enjoying the break". Haha!!
#2
We kickstarted the week with our usual monthly dinner at our local club on Monday night. It was freezing cold and rainy night but my black pea coat kept me warm.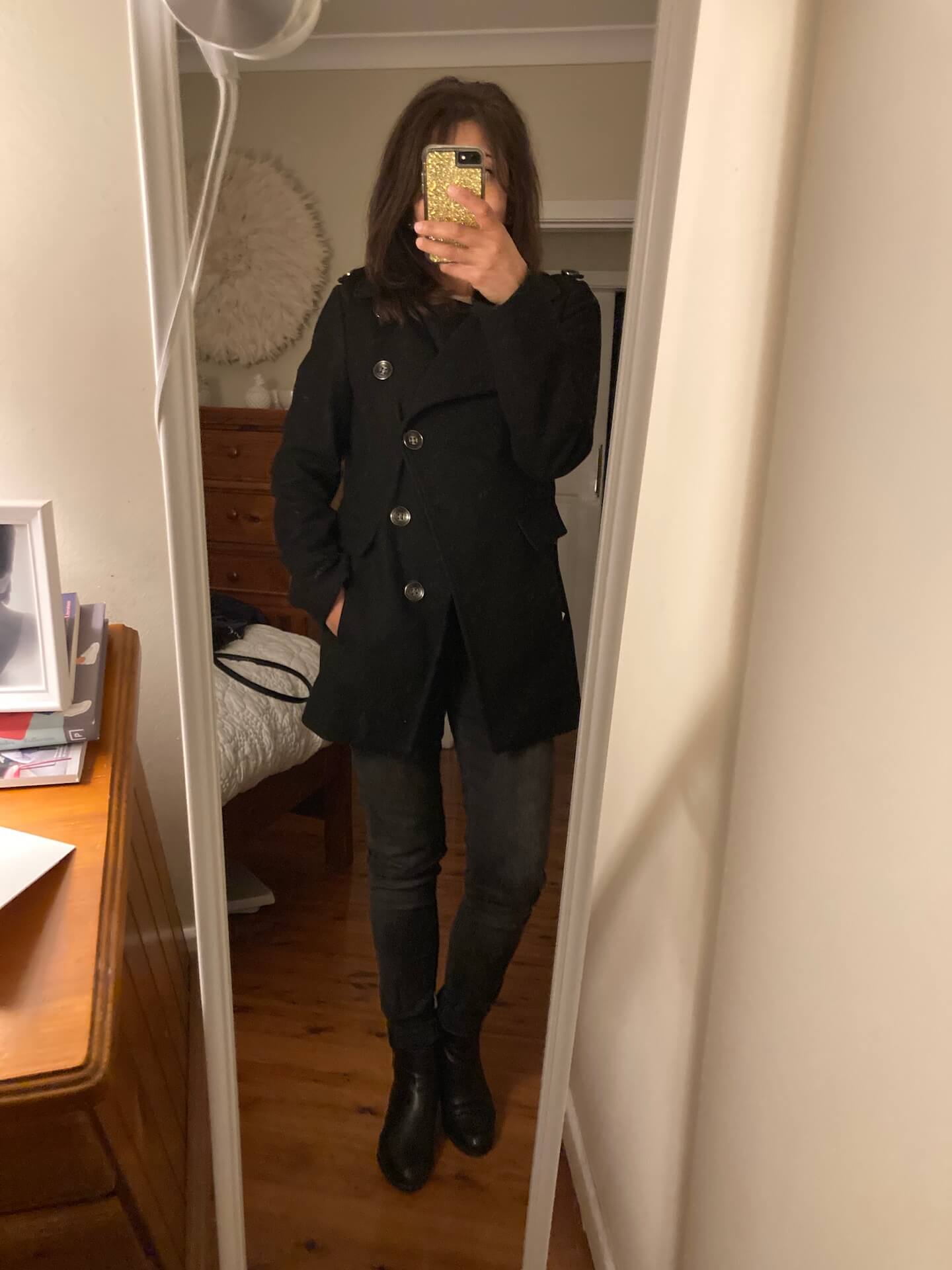 We met up with our friends and enjoyed a nice cocktail before dinner.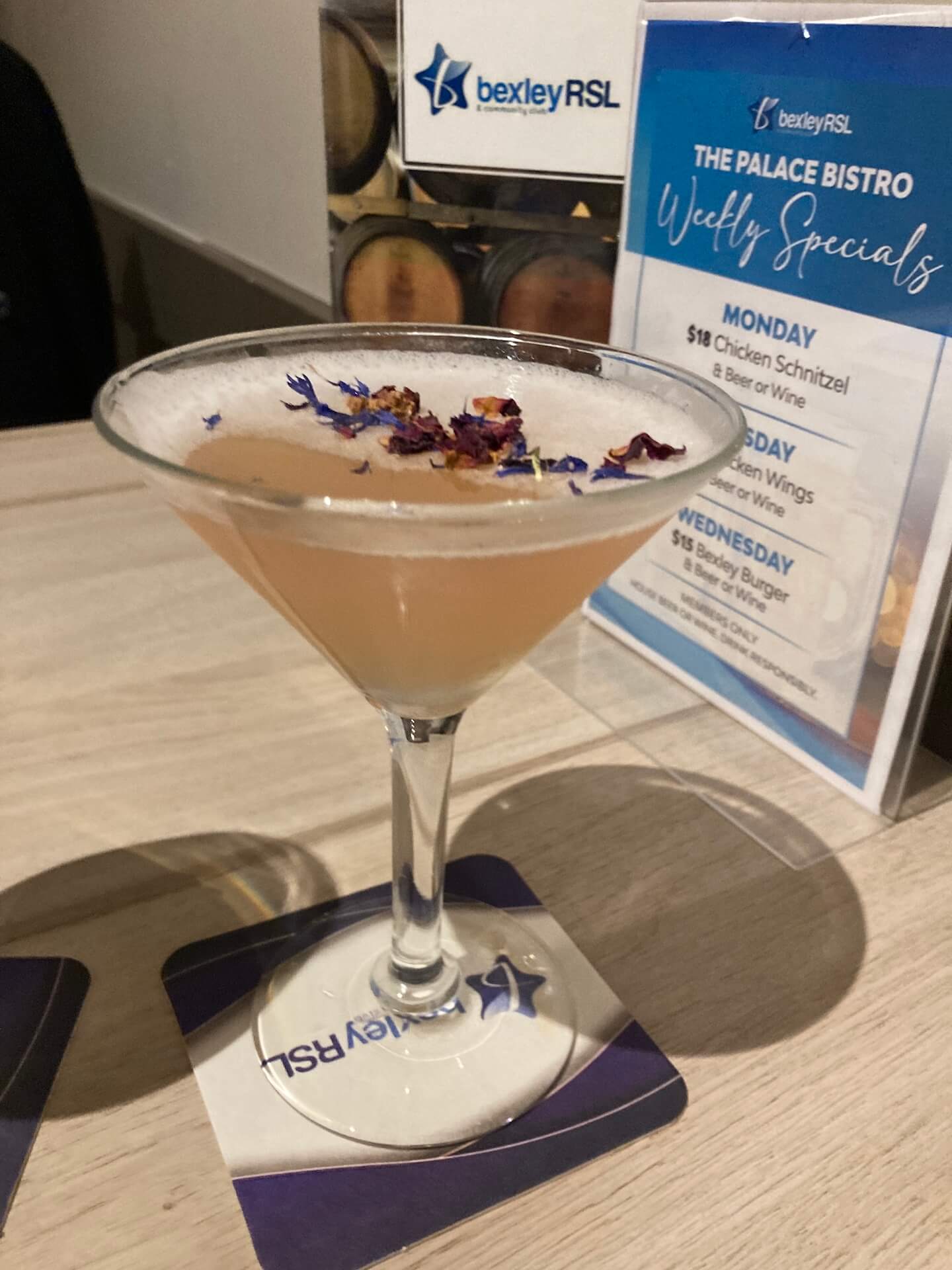 I had my usual steamed barramundi with broccoli and rice.
#3
Tuesday was Steve's day off from work so we went into the city! We had dinner at a cute little french restaurant.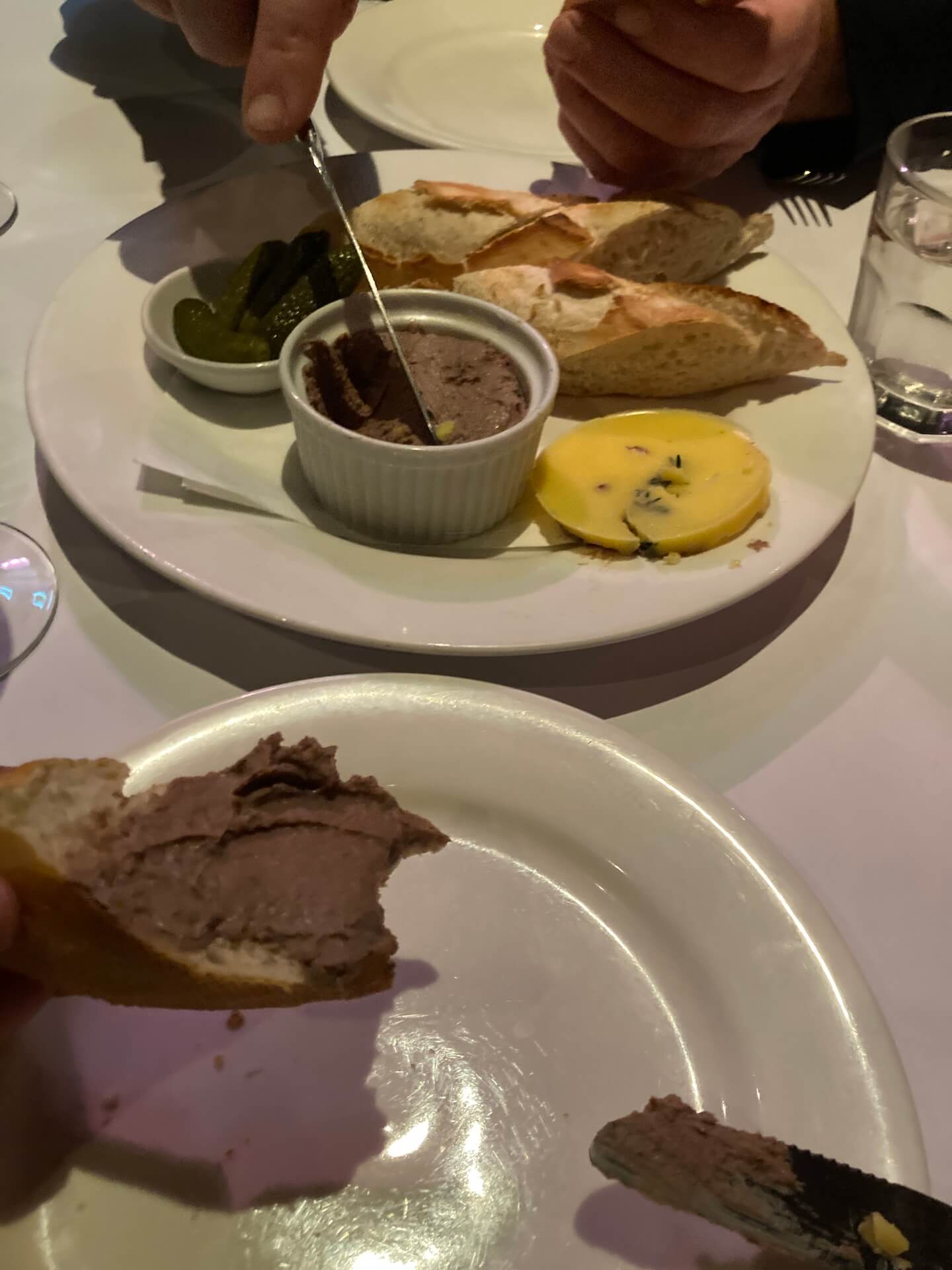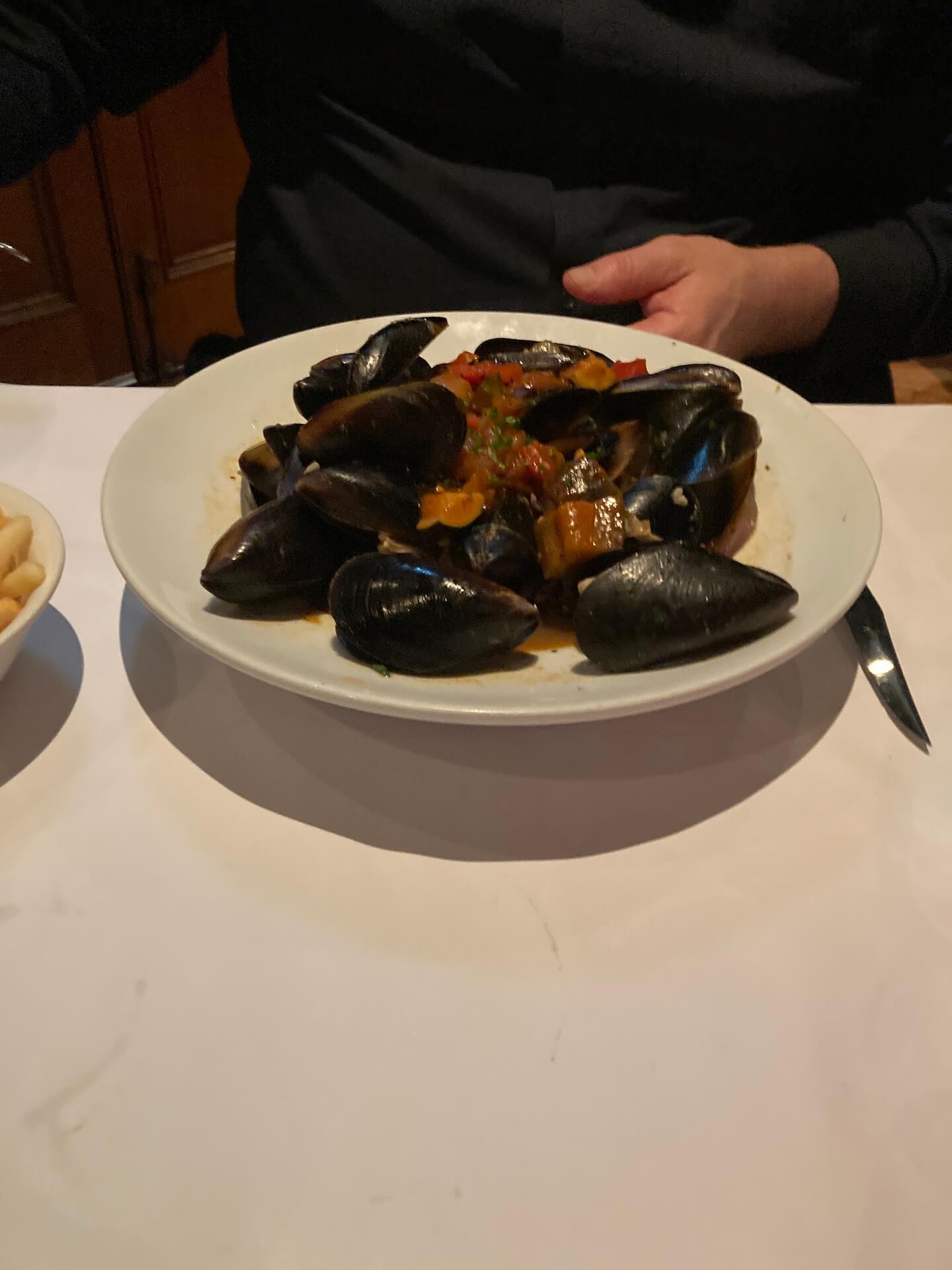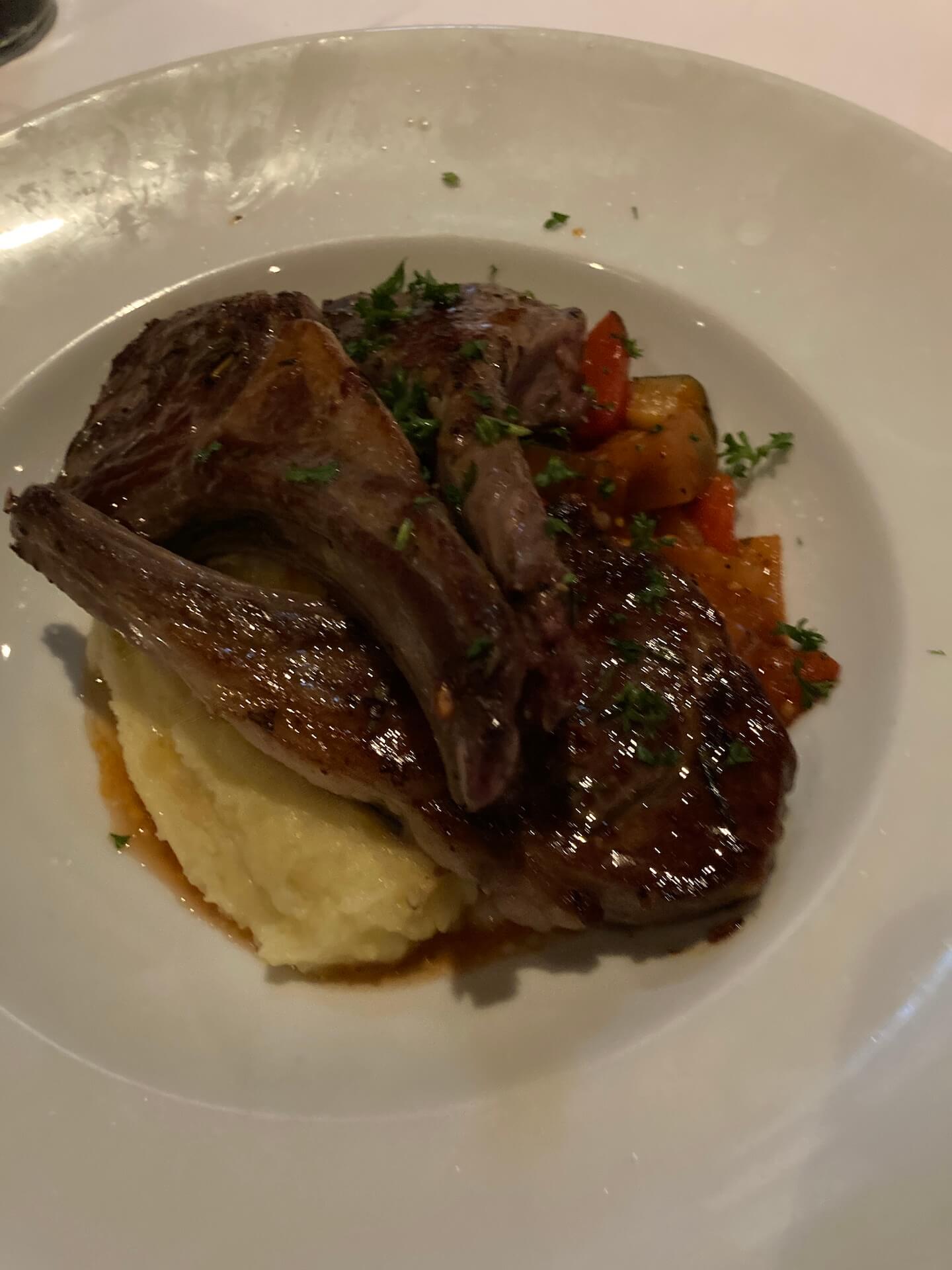 After dinner, we went to an underground bar called Mr Mings. My co-worker had recommended this place to us. She keeps us up to date on all the cool places to visit.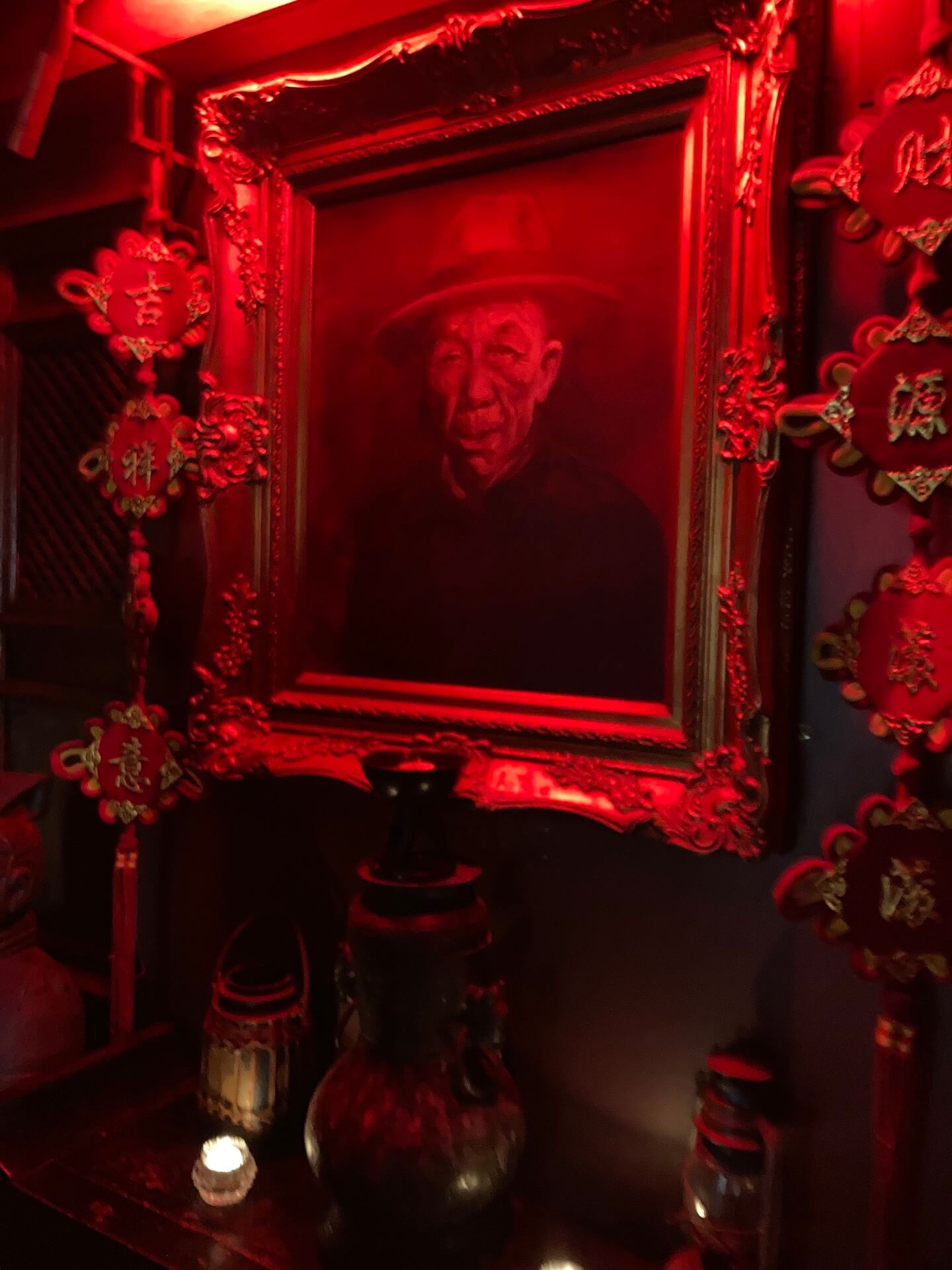 The bar was a perfect place to go to on a cold winter's night. It was all warm and lit up with Chinese lanterns.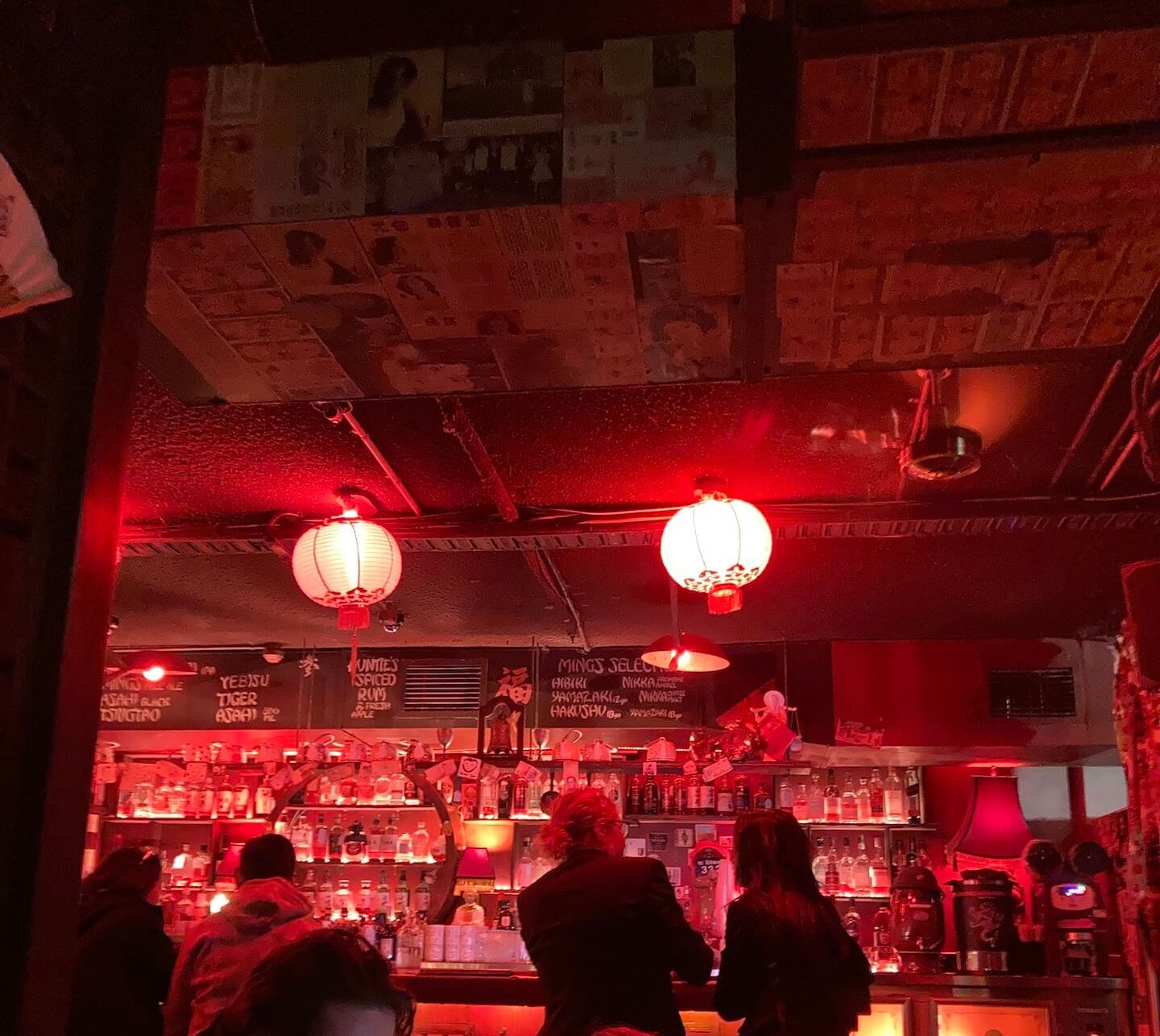 My cocktail came in a tall tiki mug with delicious calorie-worthy coconut whipped cream!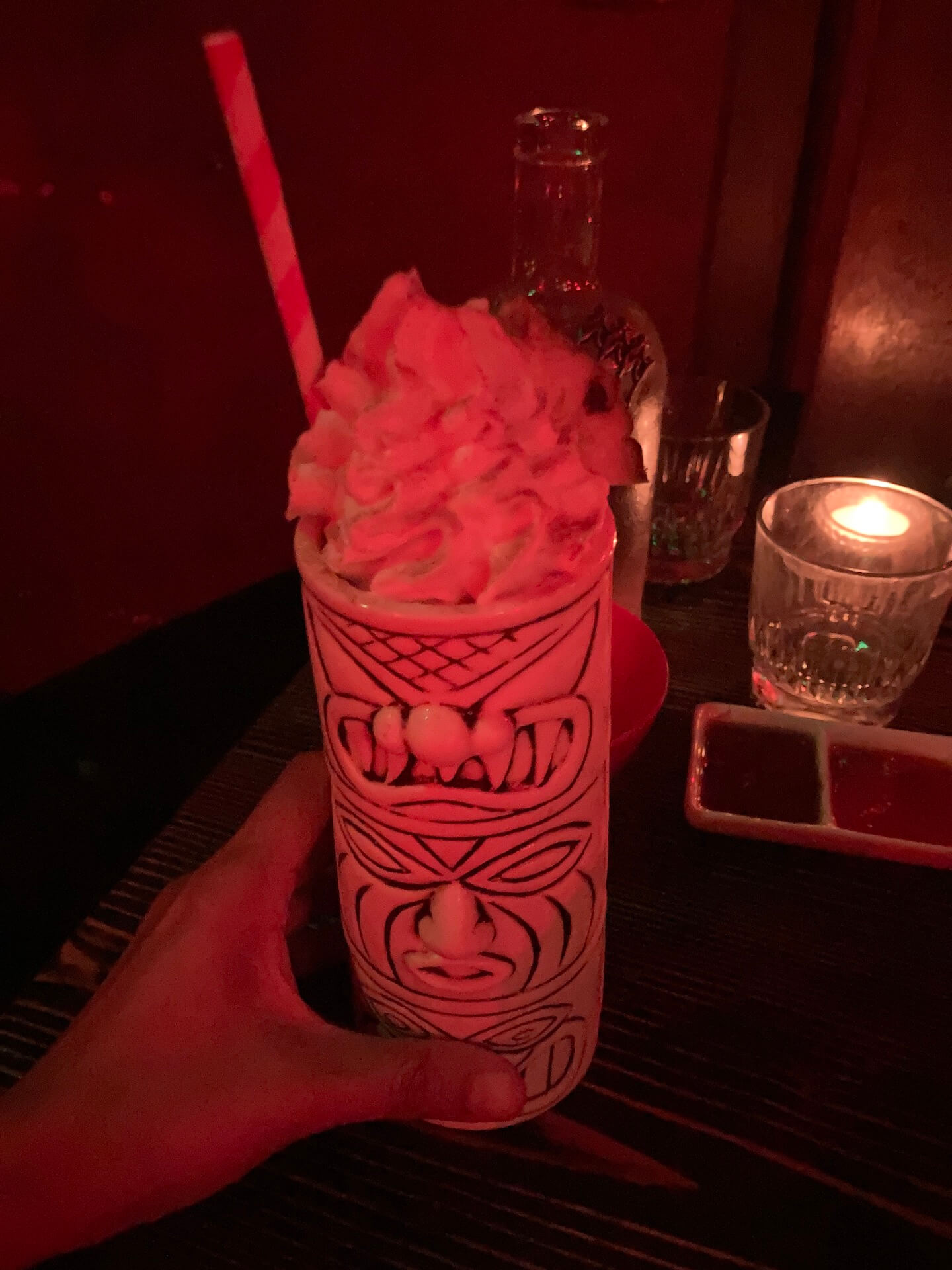 #4
With all this rain it has been almost impossible to get any of our laundry dry. We haven't had a clothes dryer for about 15 years. But getting our clothes dry has never been a big issue until this year.
I always hang out my washing on the clothesline and we've managed just fine. But this year it has been raining non-stop. I don't actually remember ever having so many endless days of rain. Getting our washing to dry has been almost impossible.
So recently Steve has been practically begging me to agree to buy a clothes dryer. Mainly because he had to wear damp pants to work on more than one occasion…oops!! I wanted to wait until we got the laundry renovated first. But with the prices of materials going crazy, I don't think that this is going to happen anytime soon.
The damp washing was making me crazy too so by Wednesday I was more than happy to go pick out a dryer.
We got our new dryer delivered on Thursday and it has been working beautifully. I had to rearrange our small laundry but it's fitted in fine and I love it. I actually can't believe that I took so long to be convinced. Yeah, crazy. I know!!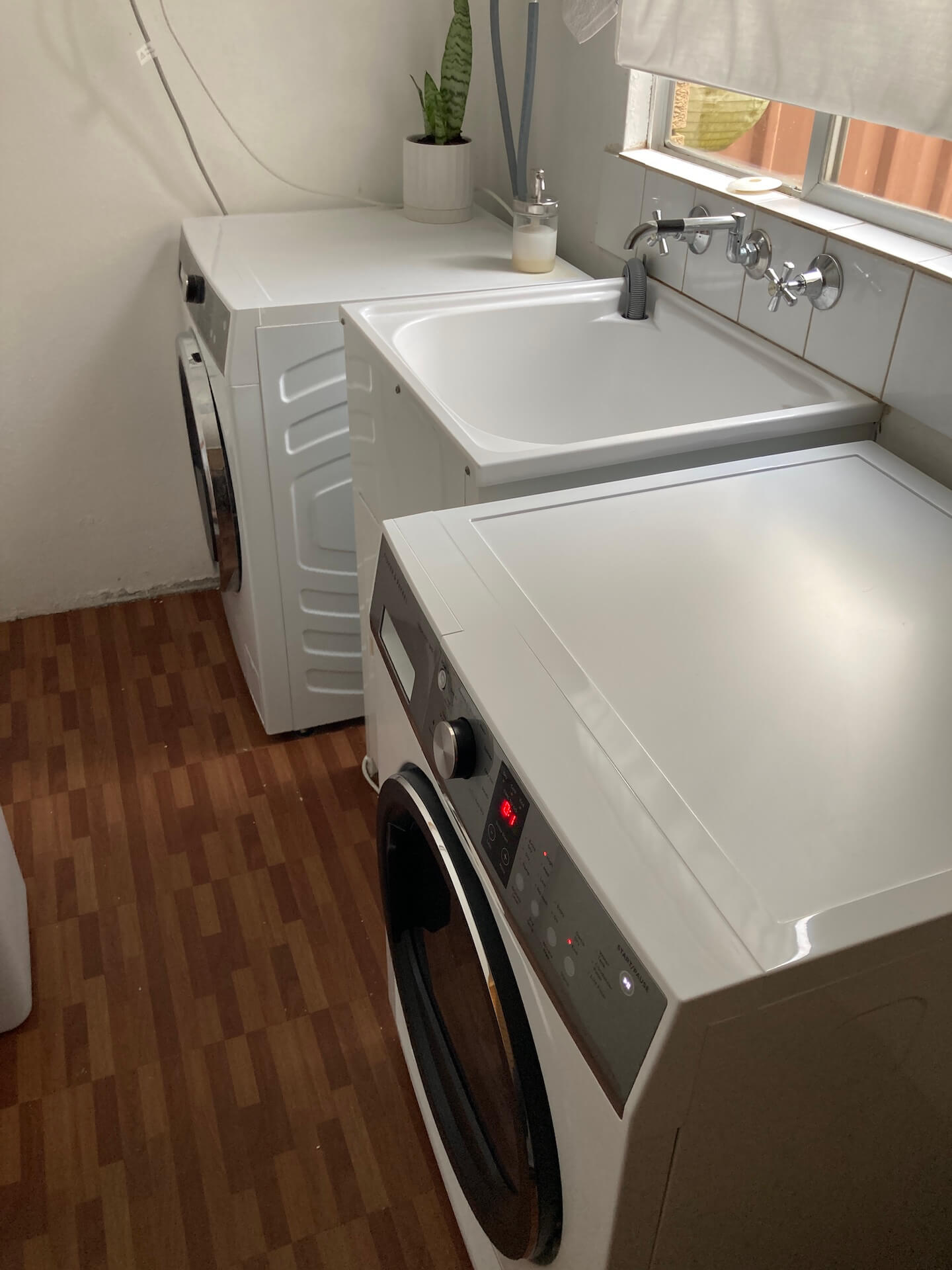 #5
I finally started painting our bedroom. The prep work kills me and it's the part that I don't enjoy at all but I have been very careful to do it well.
I was going to listen to a podcast while I was painting but instead, I thought I would try something different and so I borrowed an audiobook from the library. While I was painting I listened to my first ever audiobook "Becoming" read by Michelle Obama herself.
This is such a great book and I have really been enjoying it. I have learnt so much about the Obamas and I think Michelle Obama is such a lovely and very classy lady.
That's it for my Friday favourites this week. Five quick favourites, I'm going to jump off the computer now and get back to finish painting my bedroom. We have a super fun thing happening this weekend and I can't wait to share it with you on Monday. Hope you all have the best weekend!
Happy Friday!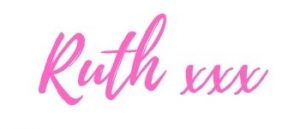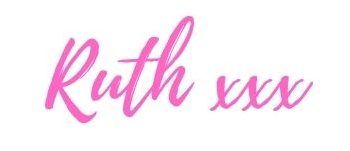 Linking up with Andrea and Erika for today's post