The Sydney Opera House turned 50! To celebrate this wonderful occasion the doors were opened to the public for a free open house weekend. On Saturday my fun friend and I went along to get a behind-the-scenes look at this iconic Sydney building and we had an amazing sunny day out.
Open House Weekend at The Sydney Opera House
As I mentioned the other day, the weather has been all over the place. It's hot and sunny one day and then the next we've had some cold, grey and miserable days. Luckily on Saturday, it was a clear day with the most dazzling blue sky and warm temps. A perfect Saturday to be out and about in beautiful Sydney. I never tire of going to the city as there is always so much to see and do.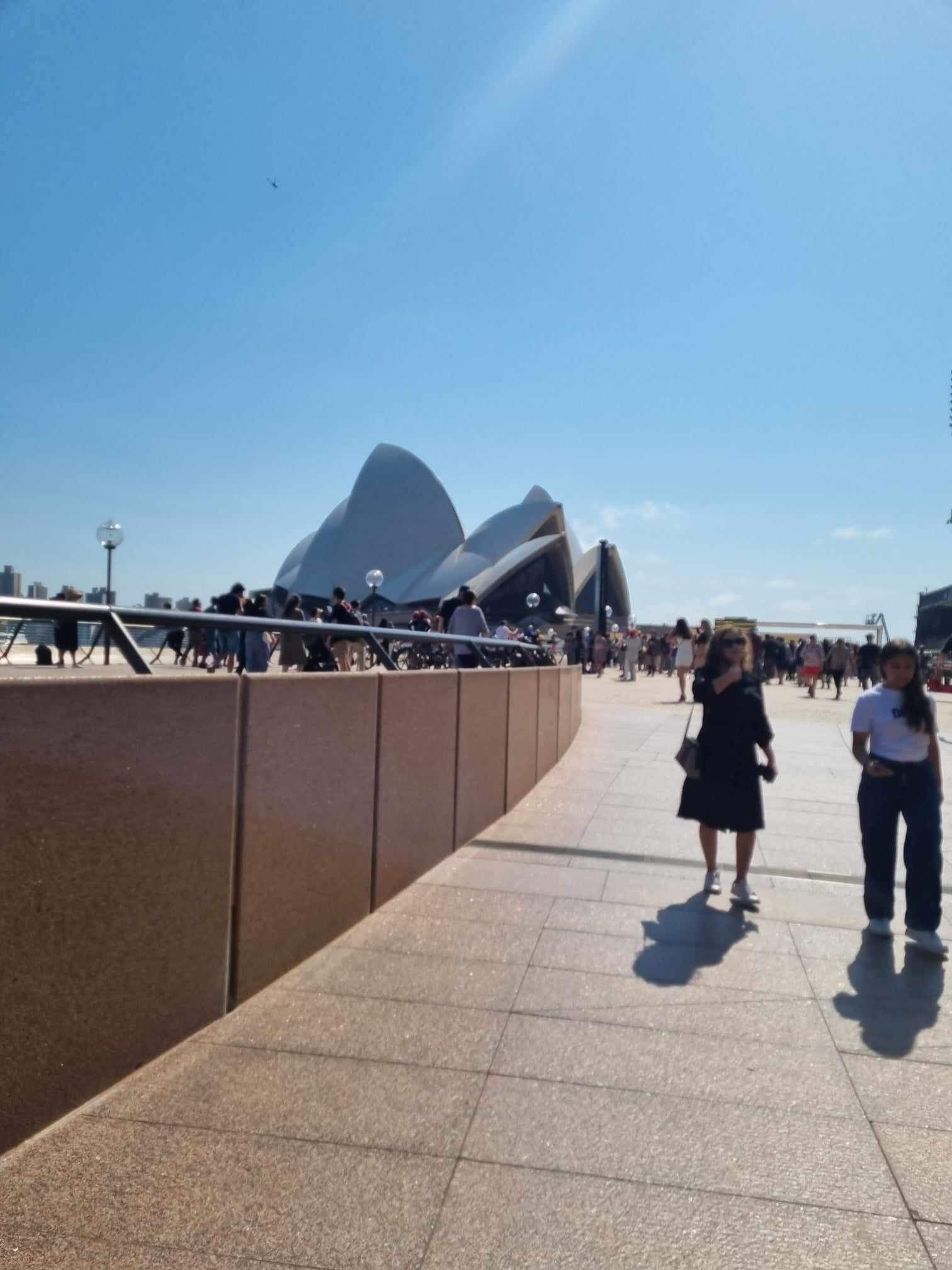 We walked along until we got to the Sydney Opera House and just before we arrived I realised that my phone was missing…panic!! At first, I thought that I must have left it on the train and I felt double panic. But then I remembered that I hadn't looked at my phone on the train. So then I was pretty sure that I must have left it in the front seat of my friend's car when she drove us to the station. A few deep breaths later and some kind reassuring words from my bestie and we were good to go. I didn't want this to spoil our day and I just crossed my fingers that my phone was indeed in the car!
The free tickets for the open house were…..yep, on my phone. But luckily we were able to get tickets from the ticket box at Sydney The Opera House as they had my details in the system. It's crazy how my whole life is on a phone! I made a mental note to memorise more phone numbers or at least write them down somewhere.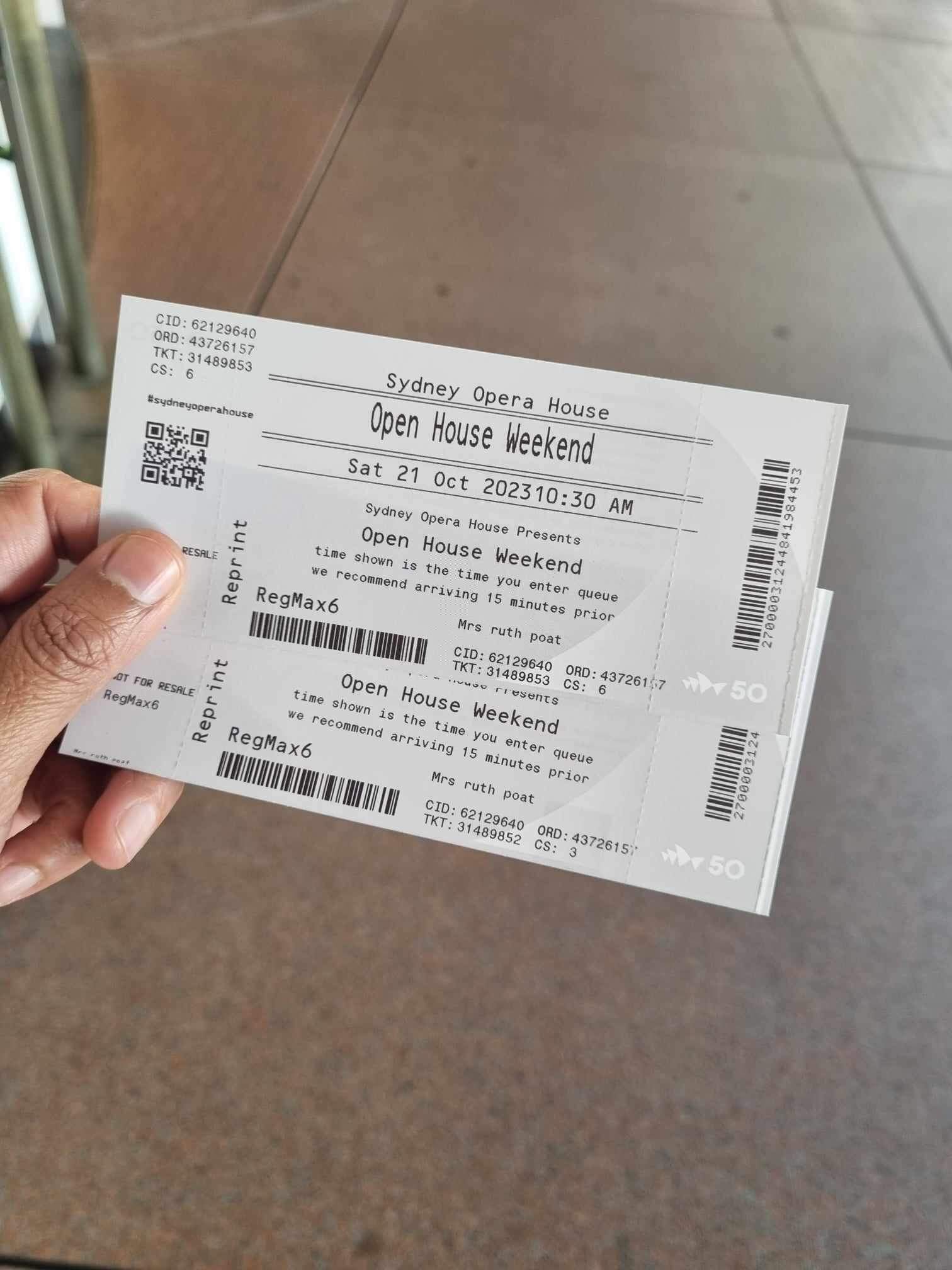 A Giant Ibis!
When we reached the base of the Sydney Opera House steps we came across some street performers and a giant Ibis. We had a good laugh because the Ibis have become Sydney's least favourite animal lately. The Australian White Ibis are native, protected species. In the past, you'd only spot them in the zoo or wetlands. However, with the growth of buildings around these wetlands, these poor creatures have lost their natural habitat and moved into the surrounding suburbs to find food and water.
The Ibis are extremely unpopular because they are such messy birds that cause real problems. They poop everywhere and scrounge around lifting the lids off garbage bins to feast. I guess that's the price we are all paying because of building developments. But on this fun open house weekend we were caught up in the excitement of the day and I just had to get a pic of this Ibis superstar. Ha!
Inside The Sydney Opera House
We made our way inside The Sydney Opera House and followed the huge crowds into one of the seven performance venues. We got a taste of some opera singing from this talented opera singer who sang something in Italian(I think it was Italian??).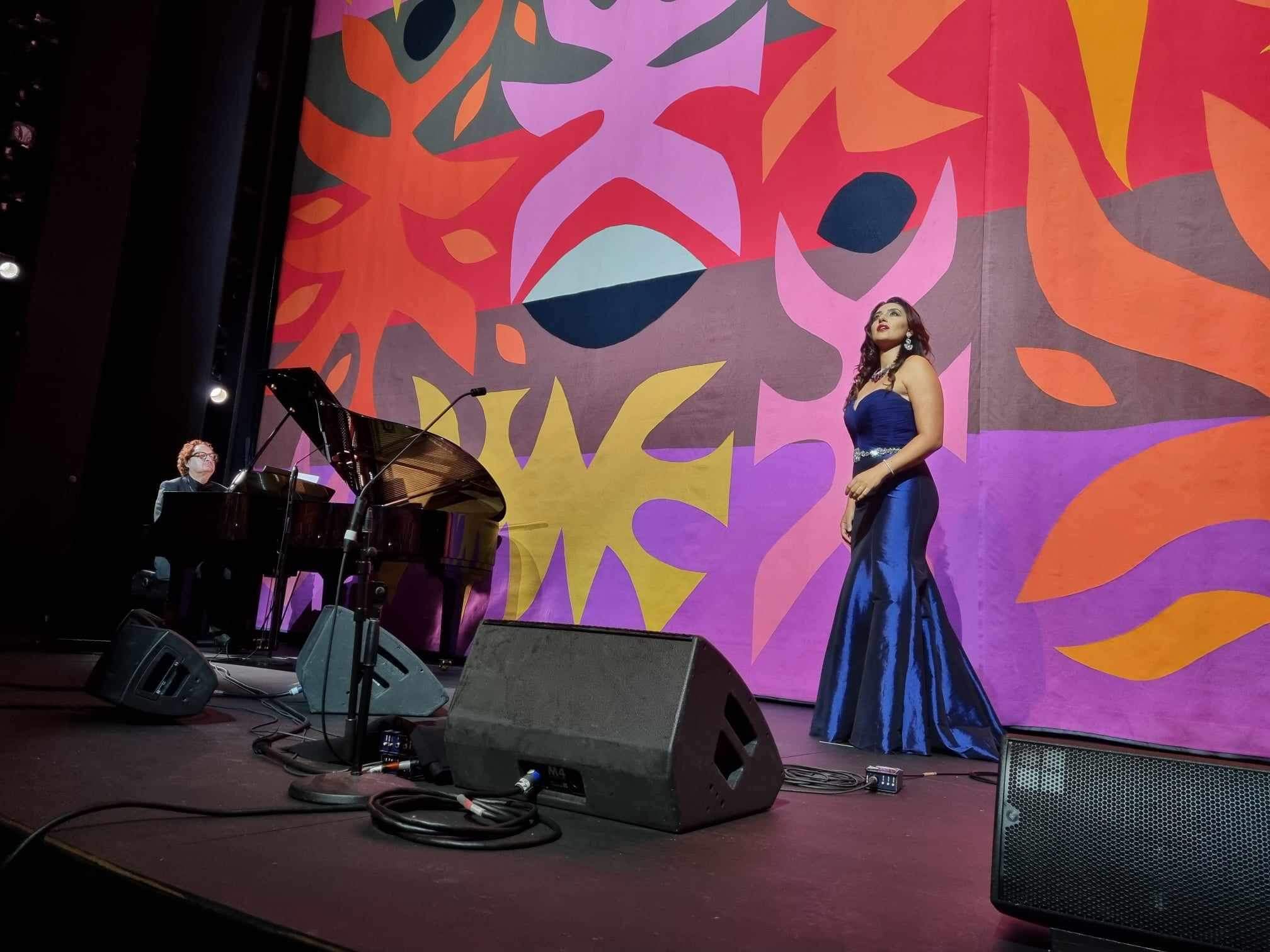 We were then ushered along to another venue which was the Concert Hall. It has been recently renovated and it looked quite stunning. There we listened to a very grand performance on the giant pipe organ.
Some roving performers.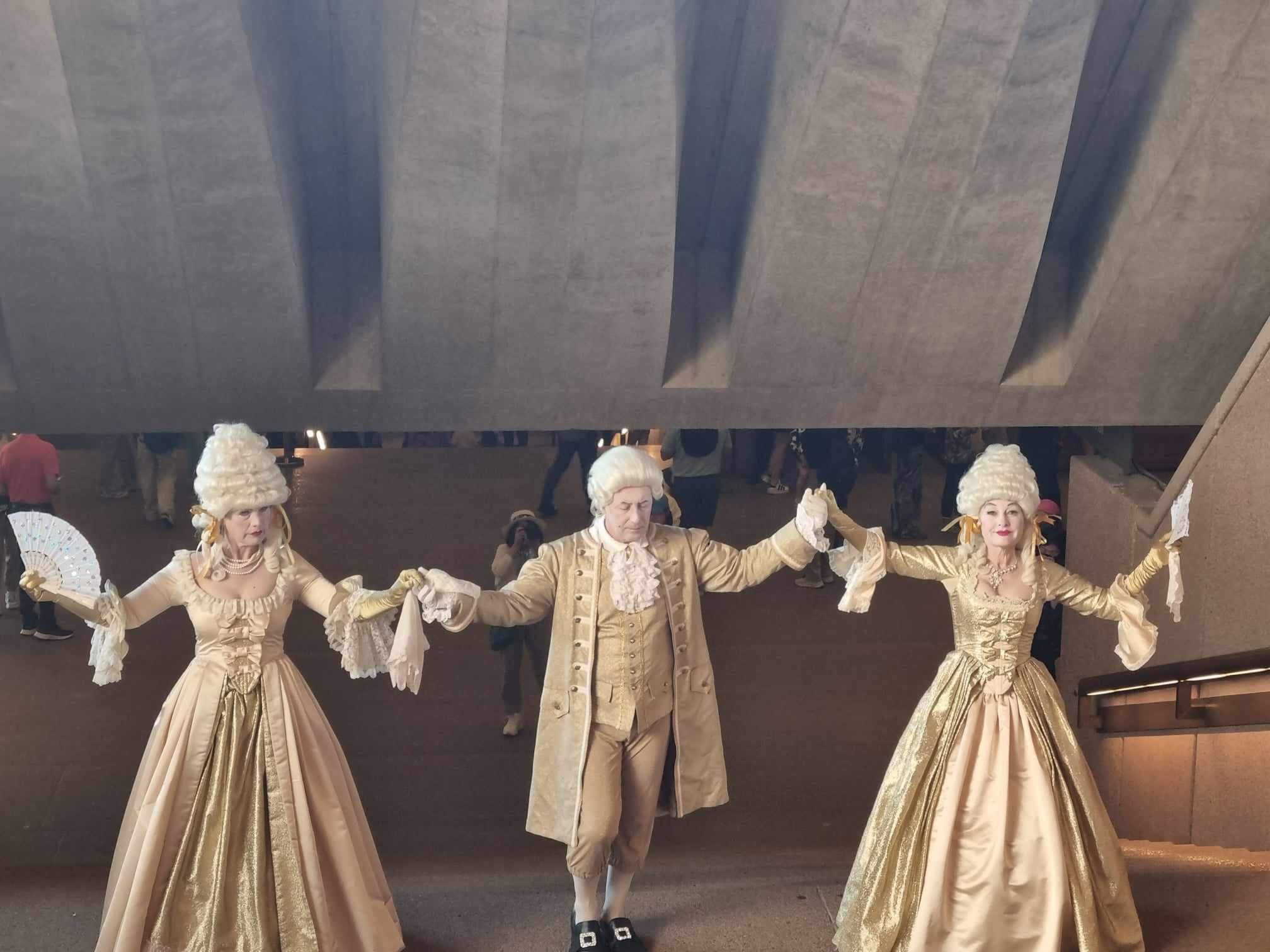 We weaved in and out of The Opera House and found our way to a balcony.
We spent about an hour and a half in total exploring the Sydney Opera House. On the way out we saw more street performers – high-five to the guy in the diving suit.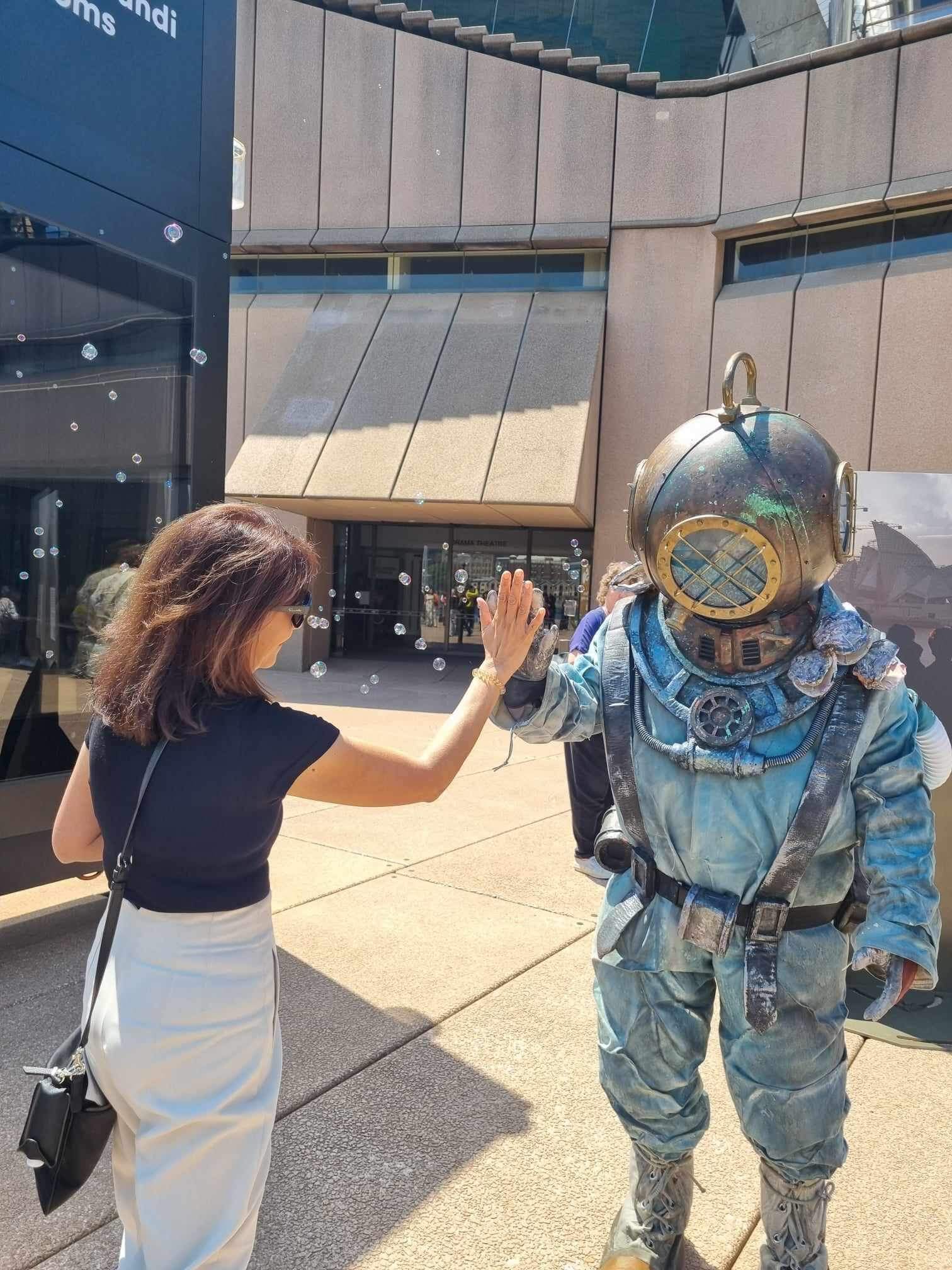 Lunch
After the open house, we were both starving! There were so many cafes and restaurants along Circular Quay to choose from. But we decided to take the tram to the heart of the city to one of our favourite cafes, The Wholegreen Bakery.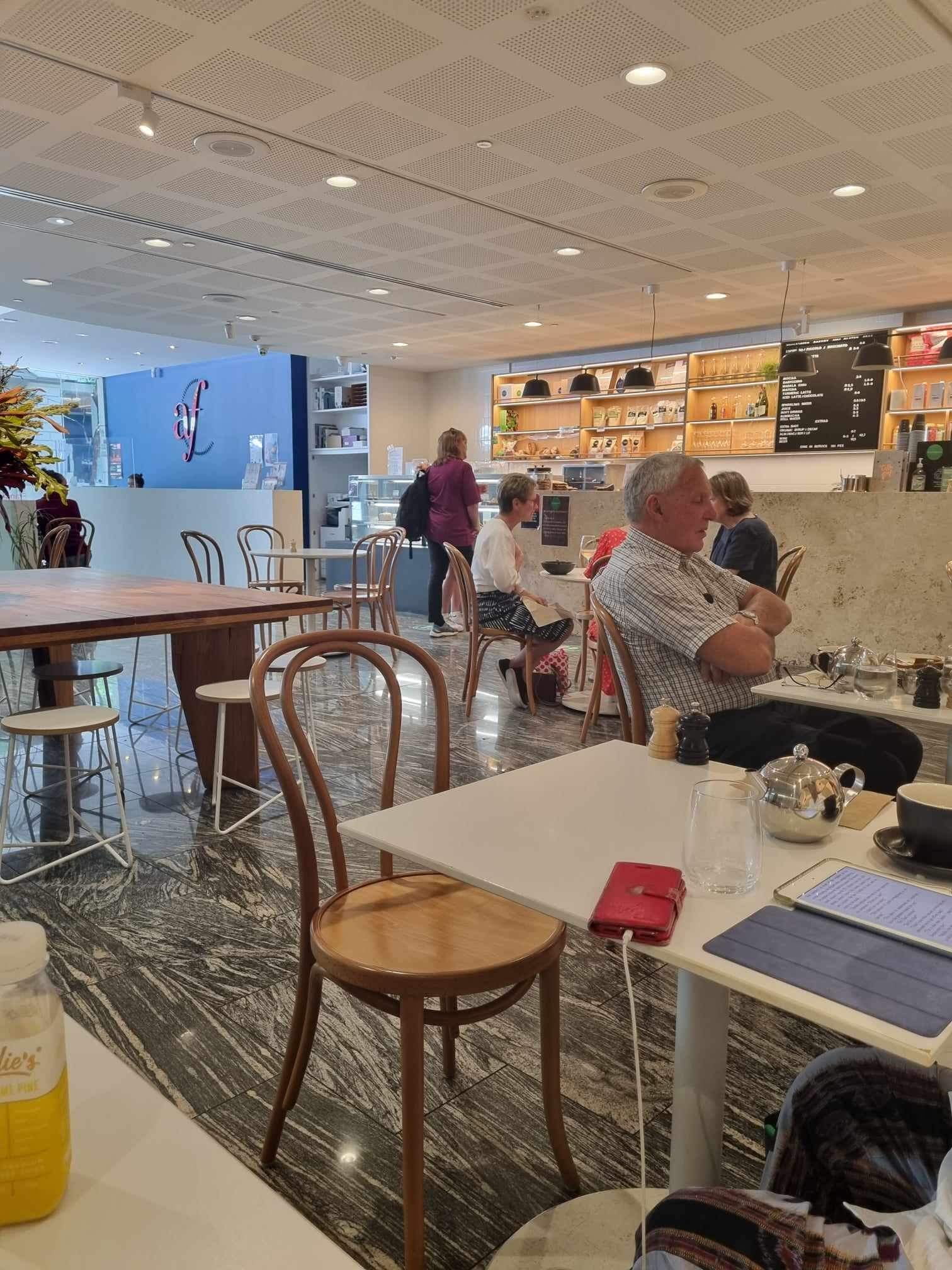 It felt so good to sit down after walking around. We both ordered the Chicken and mushroom pie with tomato relish and a side salad.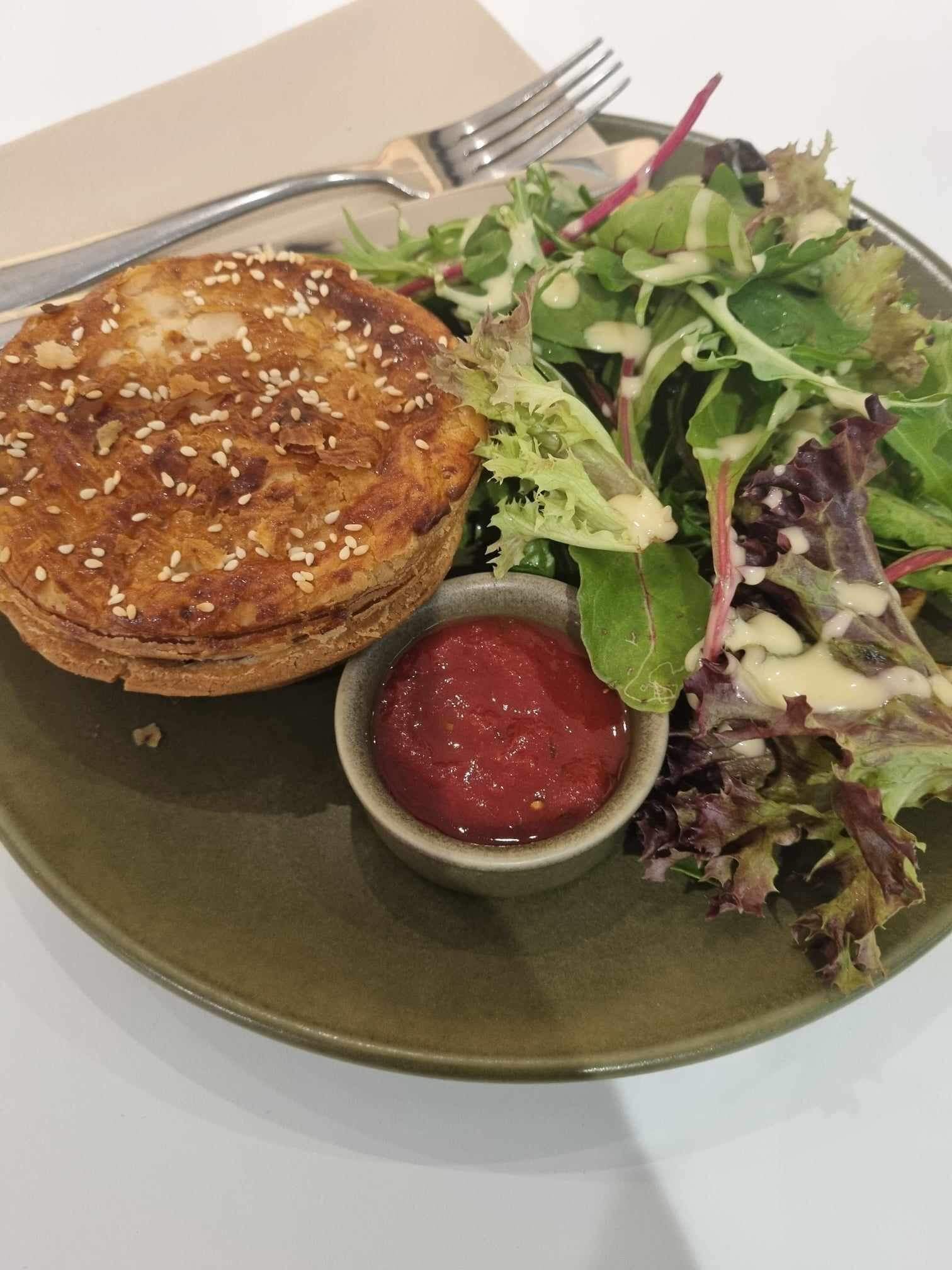 This pineapple juice was sweet, tangy and refreshing. Just perfect!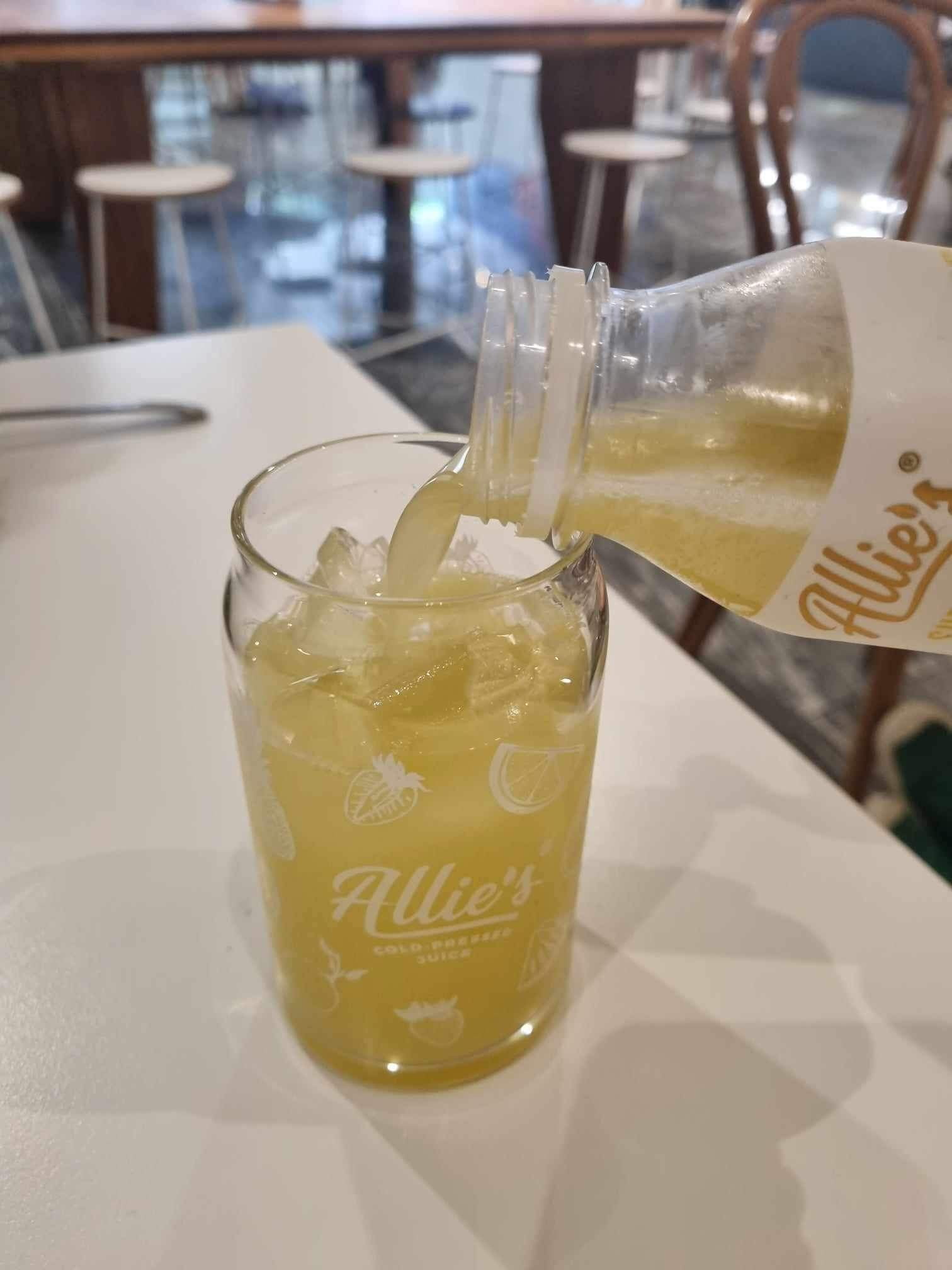 We couldn't leave without trying some delicious dessert.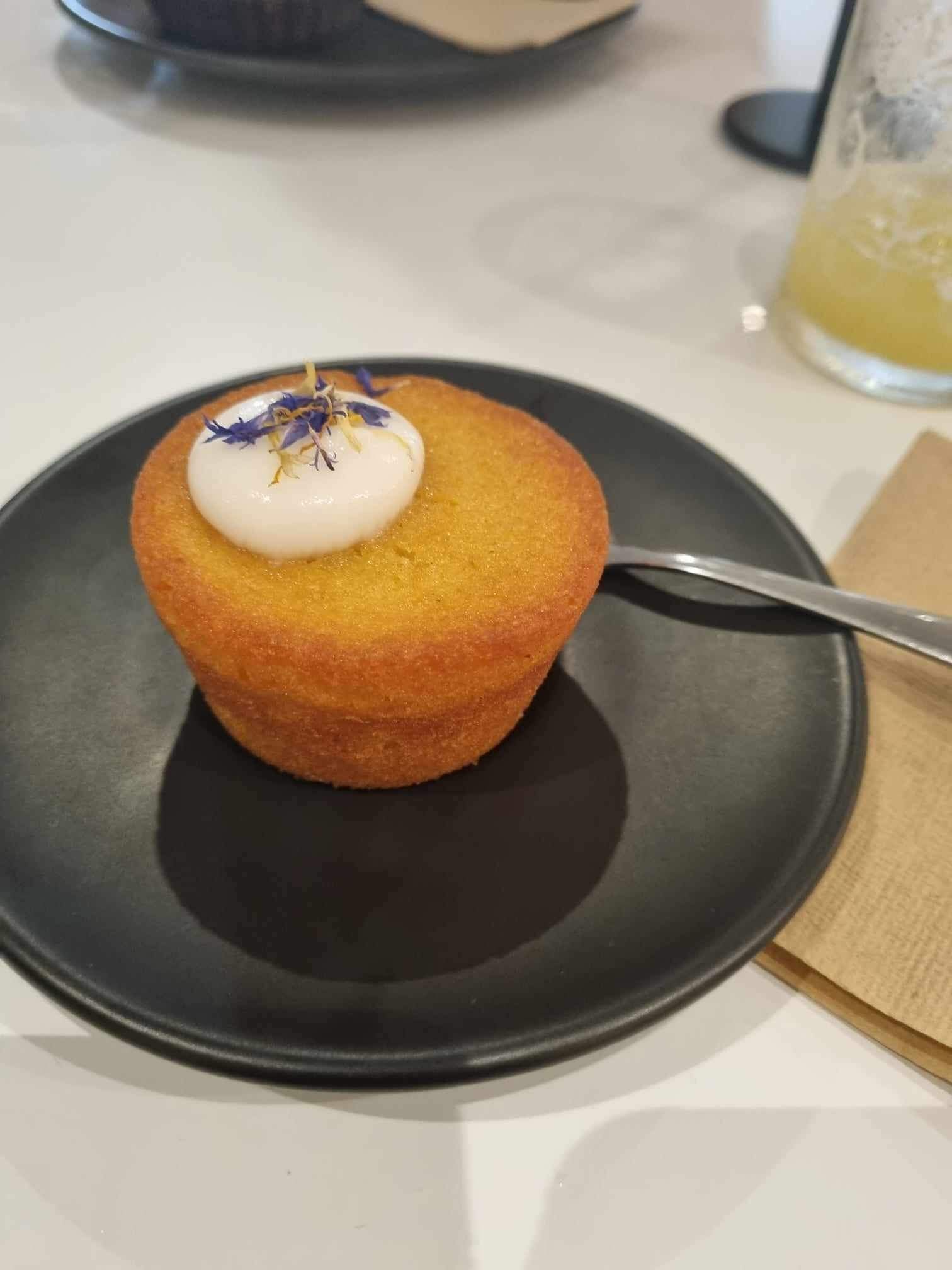 We wandered around the shops for a while and then caught the train back. I felt such a huge relief when we got to my friend's car and there on the front seat was my phone, phew!!
A Relaxing Sunday
Sunday was another warm sunny day and I spent most of the morning pottering around the house. I love easy breezy Sundays!! Sam caught up with his friends in the afternoon/evening and Steve and I went out to Allawah pub for dinner.
We shared fried squid for the entree.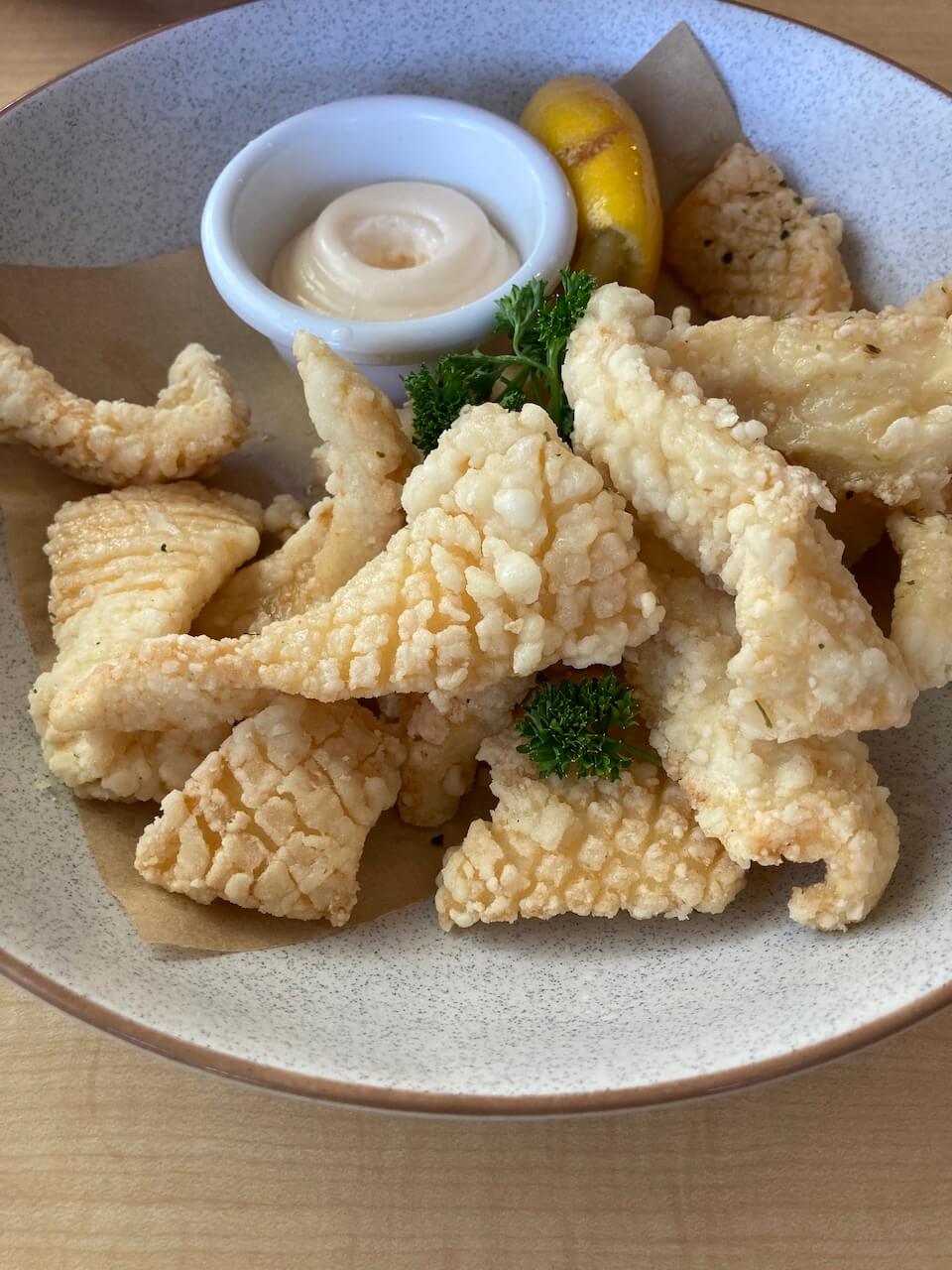 Juicy steak with chips, salad and a double portion of mushroom sauce for me. I can never have enough sauce or gravy!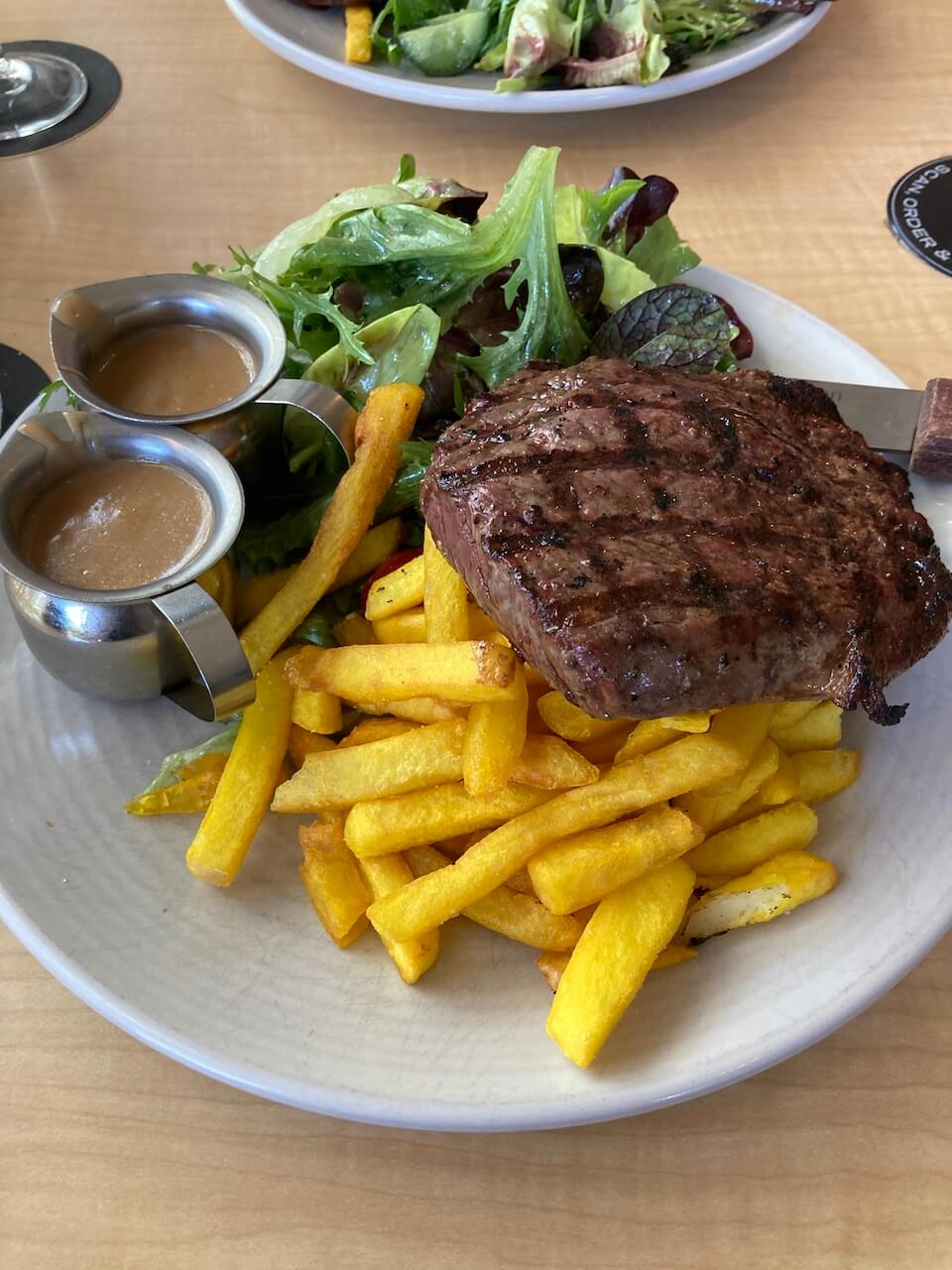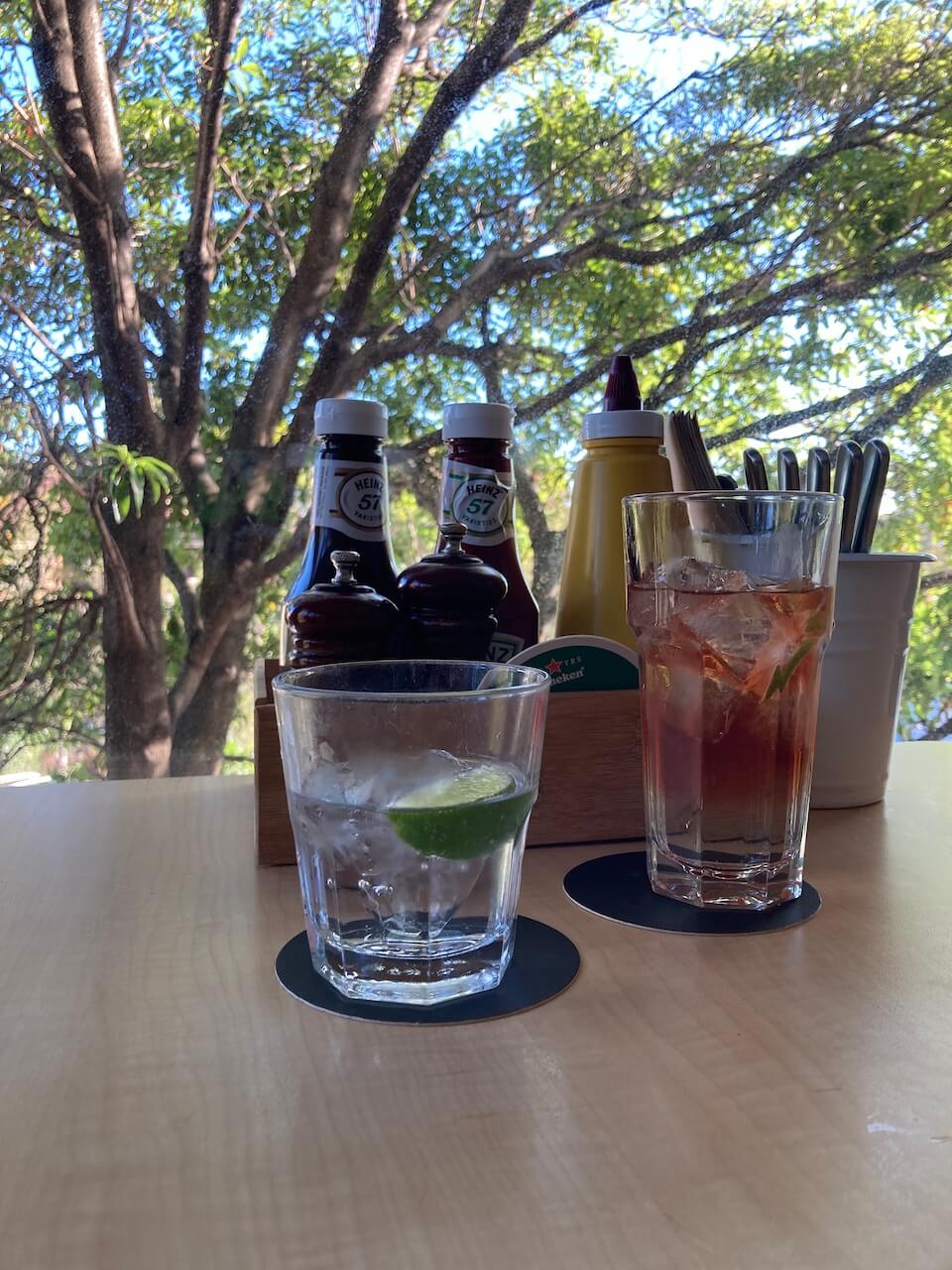 We stayed at the pub for a while chatting and finishing off our drinks before heading home to relax on the sofa and watch TV. It wasn't long before we were both dozing off so we made the unusual choice of going to bed early – 9.30, which is quite out of character for us night owls. It must have been a sign of how tired we were!
It was a great weekend – a perfect mix of fun and relaxation. The open house event was very interesting and spending time with my lovely friend made it even better. Then a quiet Sunday was exactly what I needed.
Thanks so much for stopping by. I hope you have an amazing start to your week!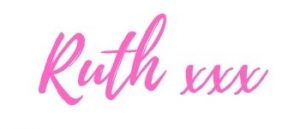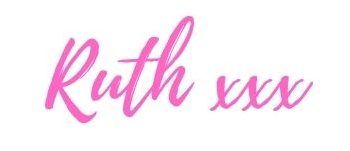 Linking up with Holly and Sarah