1. I Get To Work With Kids!
Out of my whole list of six favourite things about working in early childhood education. This would have to be number one. I get to be around kids all day long and I have always loved working with kids! Even way back in the dark ages when I was in primary school. In year six we were given the opportunity to sign up to volunteer within the school.
I immediately signed up to help out in the kindergarten room during my lunch break once a week. My main job was to help clean up after the kindy's finished their lunch in the classroom and then do any craft prep the teacher asked me to do. Perfect!! I had the best time doing this and looked forward to it every week.
When I was in high school I also taught Sunday school for a while. I had to come up with interesting visuals to keep the little kids engaged in the bible stories. Back then we had very limited resources and well ahem, you know it was that long ago, the internet didn't exist.
2. Kids Are Fun
Kids are just so great to be around, they are honest, full of enthusiasm, and they can be so funny.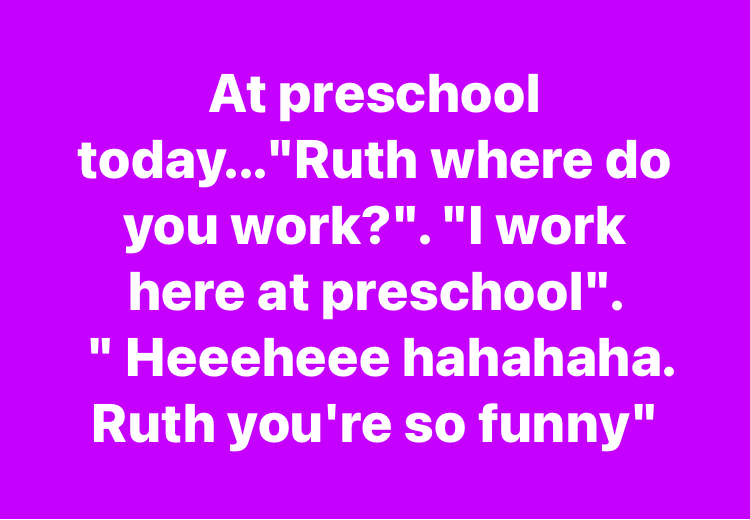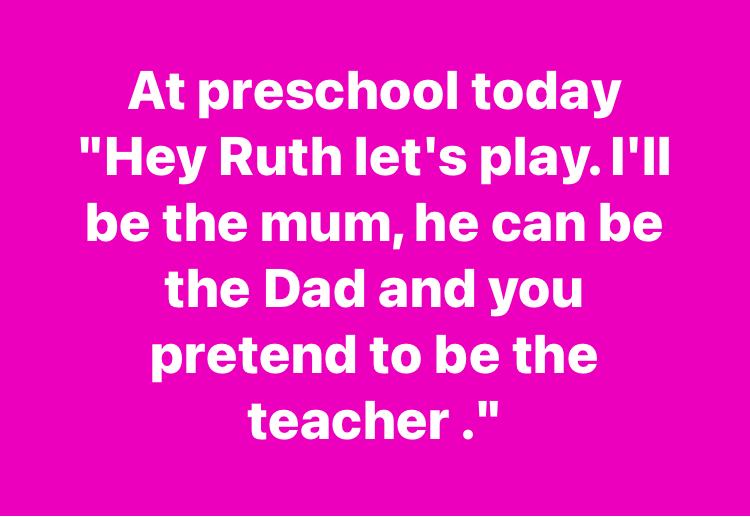 But I'm not going to lie, the beginning of every preschool year is always so tough. The new kids have to learn the routine and getting them through the day during those early weeks of Term One leaves all the teachers feeling so exhausted.
Some kids will bounce in full of confidence ready to get right into any and every activity. Other little ones have a super hard time separating from their mums and take a loooong time to settle. But once all the children get the hang of what preschool is all about and they build warm trusting relationships with us then everything gets a lot easier.
3. I Get To Be Creative
A lot of what I do involves helping the classroom teacher set up the room. We both chat about what we have noticed the kids have been interested in. What has worked and what hasn't during the previous week, then the teacher will write up the programme.
I then come along and do most of the classroom setup. This is probably one of my favourite things about working in early childhood education, I get to be a decorator too. I try my hardest to set up the play space to be really fun and inviting for the children.
Dramatic play setups are my absolute favourite. We have things like construction zones, A Bakery, pizza restaurants, Doctors, florist shops, etc. I love the challenge of making the dramatic play areas look as authentic as possible.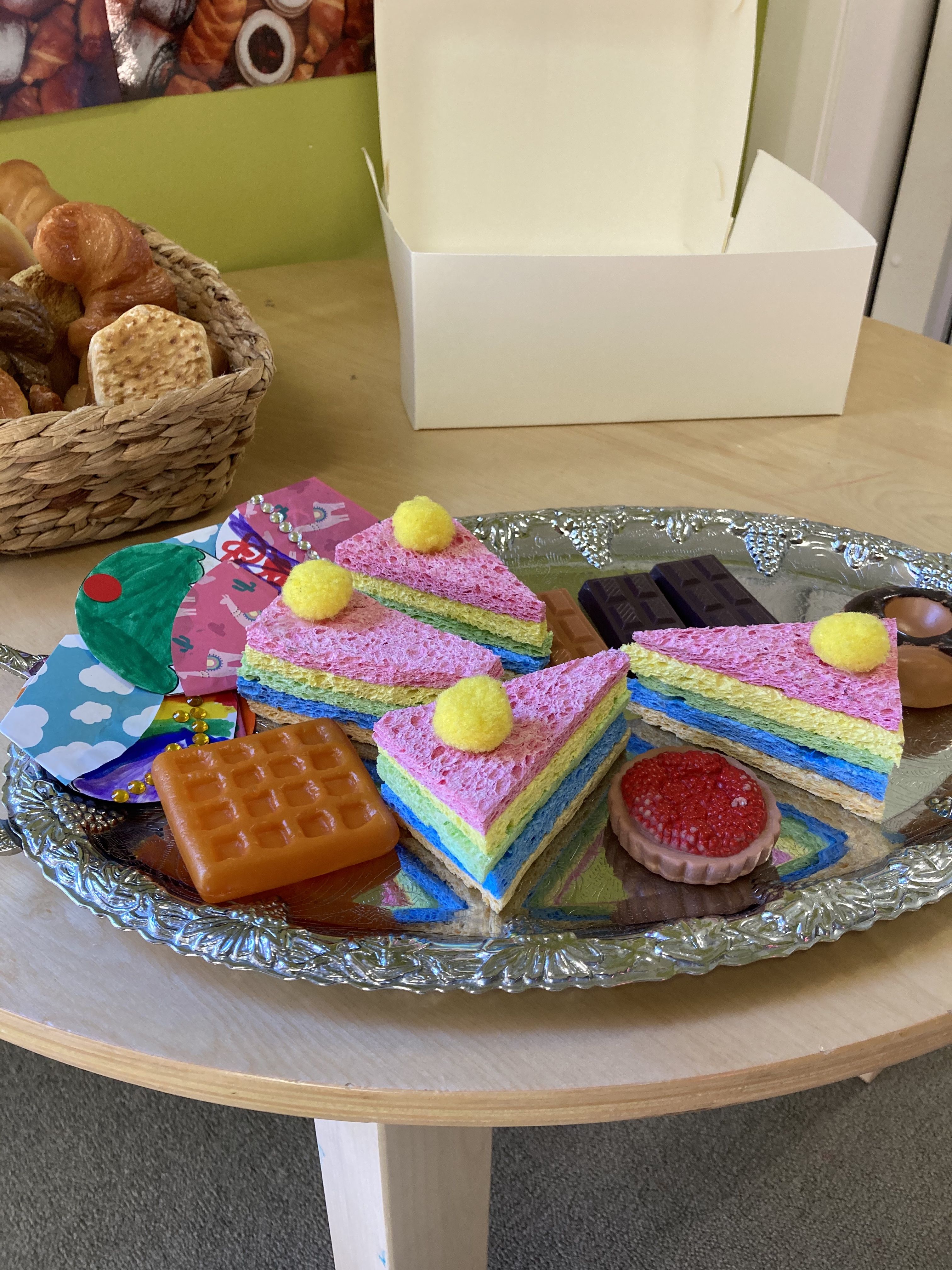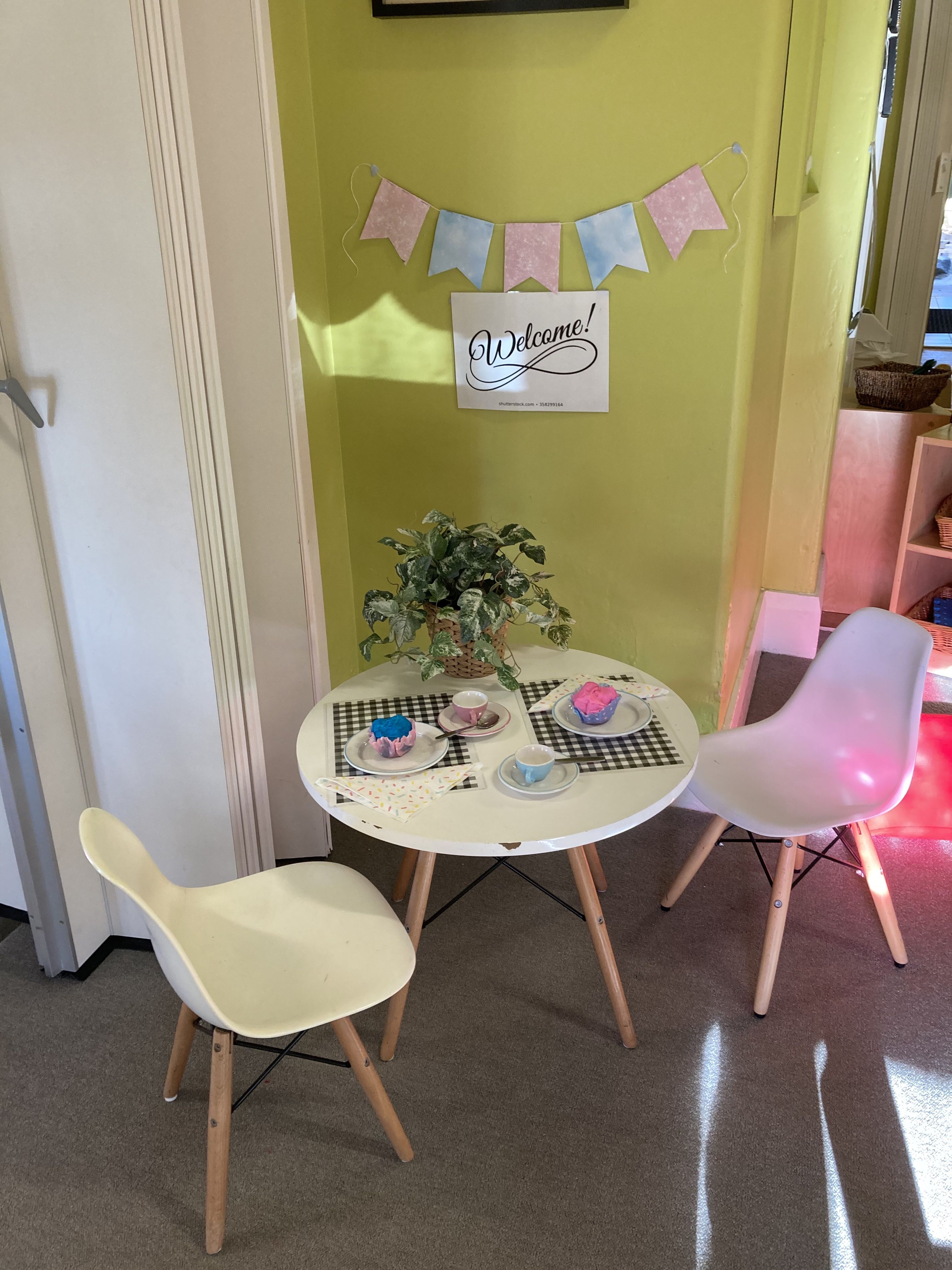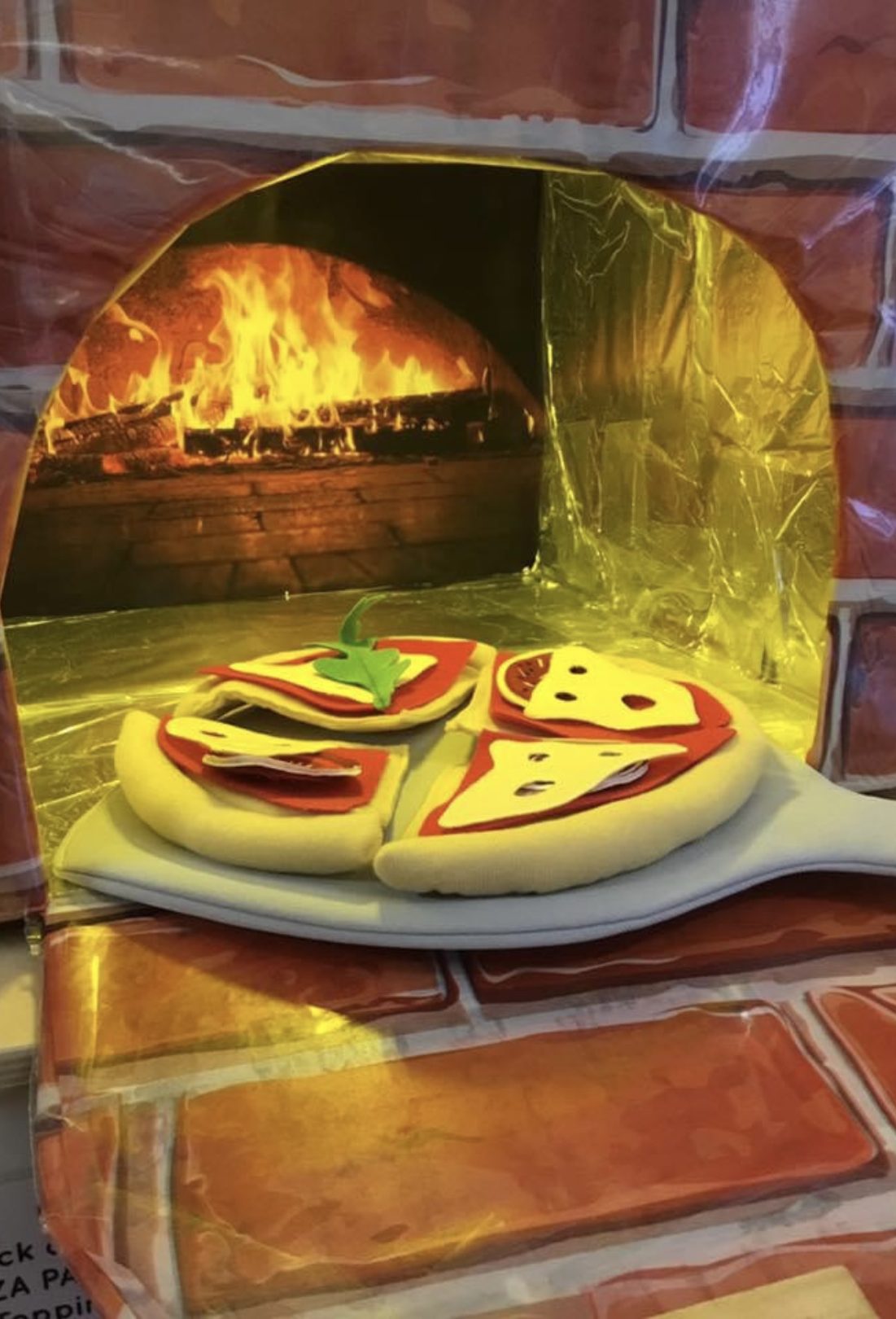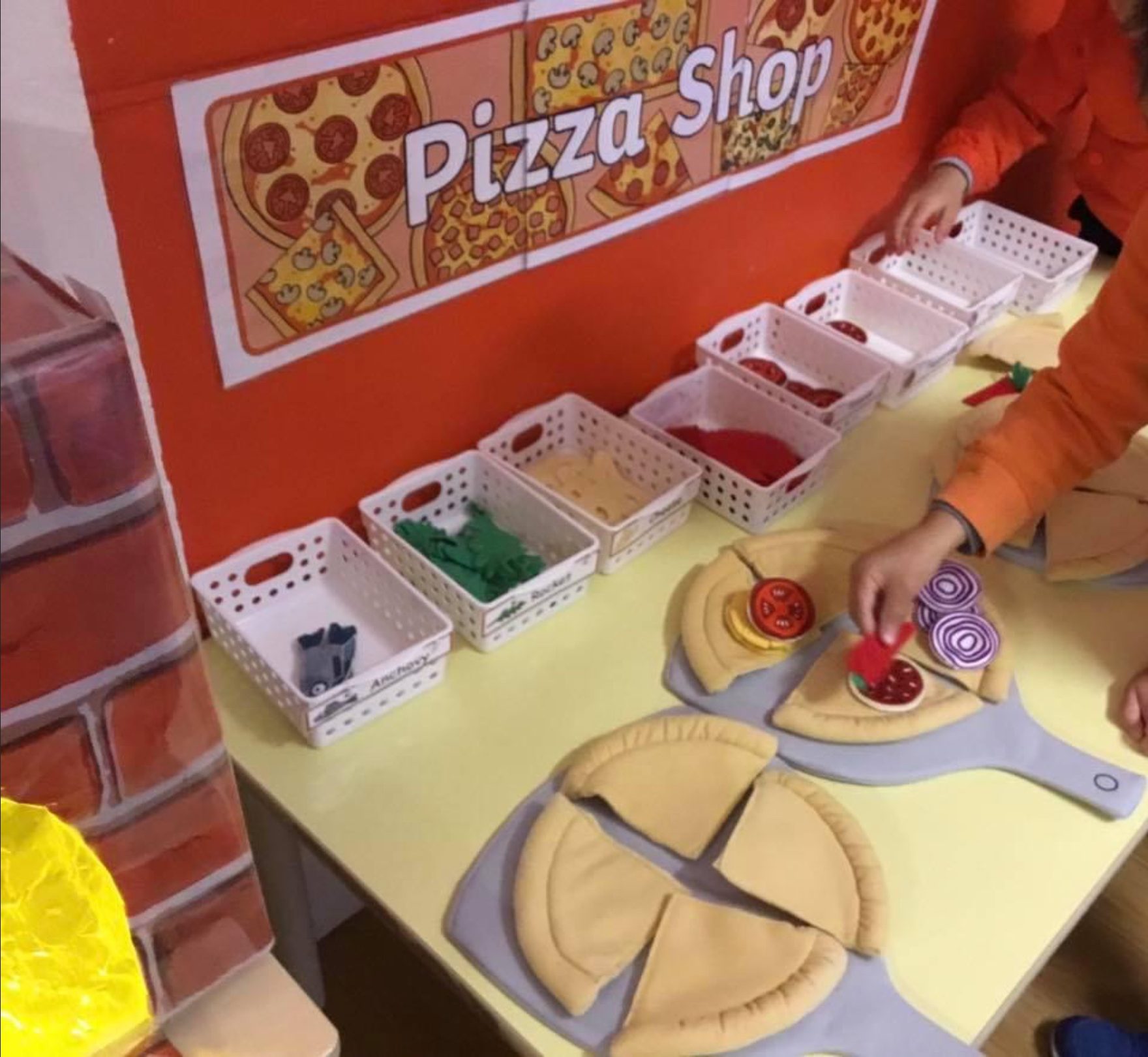 4. Working In Early Childhood Education Keeps You Active
Indeed it does! There is so much physical activity involved when working in any early childhood setting. We are always lifting, packing away, cleaning, digging in the sandpit, and getting down on the floor to play with the children.
And we are ALWAYS moving equipment and furniture around! We often joke that if we were ever out of a job at preschool we could for sure work as furniture removalists!!
Working with children also means you eventually learn amazing ninja-like skills. I know how to jump back five feet matrix style to avoid a projectile vomit. I have developed an amazing supernatural ability to sense when a big sneeze is headed straight for my face giving me enough time to duck down low at lightning speed. Not long ago I sacrificed my shins to avoid a child hitting their head on the floor because they swung back on their chair (ouch, that one really hurt). Yes working with children keeps you active.
5. You Can Wear Casual Clothes When You Work In Preschool
This is a favourite and it's also not a favourite. It's a positive thing that you don't have to worry much about what you wear to work. I mean, we have to look neat, tidy, and professional but I'm always wearing pretty much the same thing on repeat because I know that I WILL get dirty throughout the day.
This is all fine but for someone like me who LOVES clothes, it can be a bit not so great. What ends up happening is that I have a wardrobe full of clothes I love but only wear occasionally. Every year I say I will just wear everything and not care, but I don't ugh!! (maybe next year).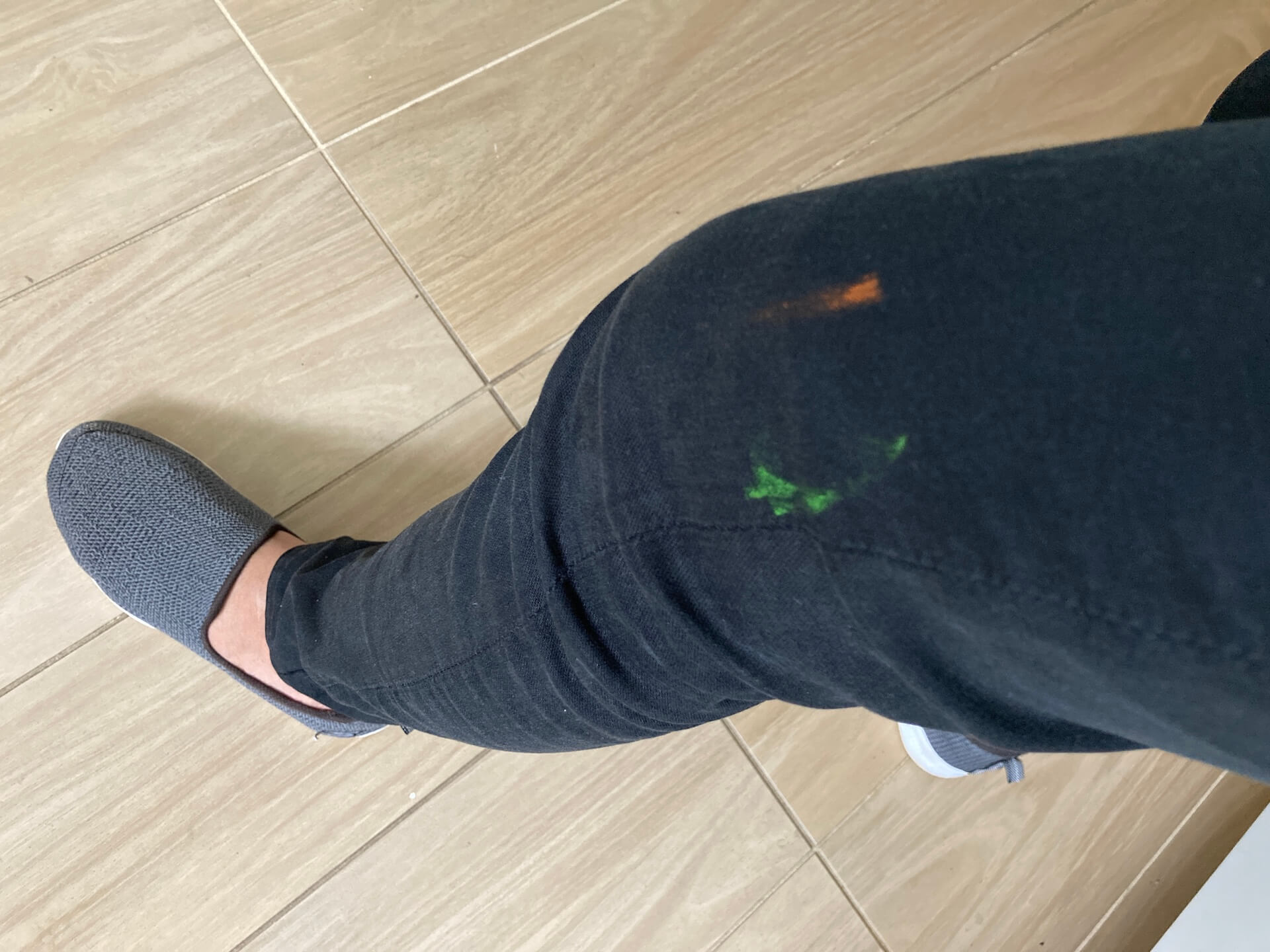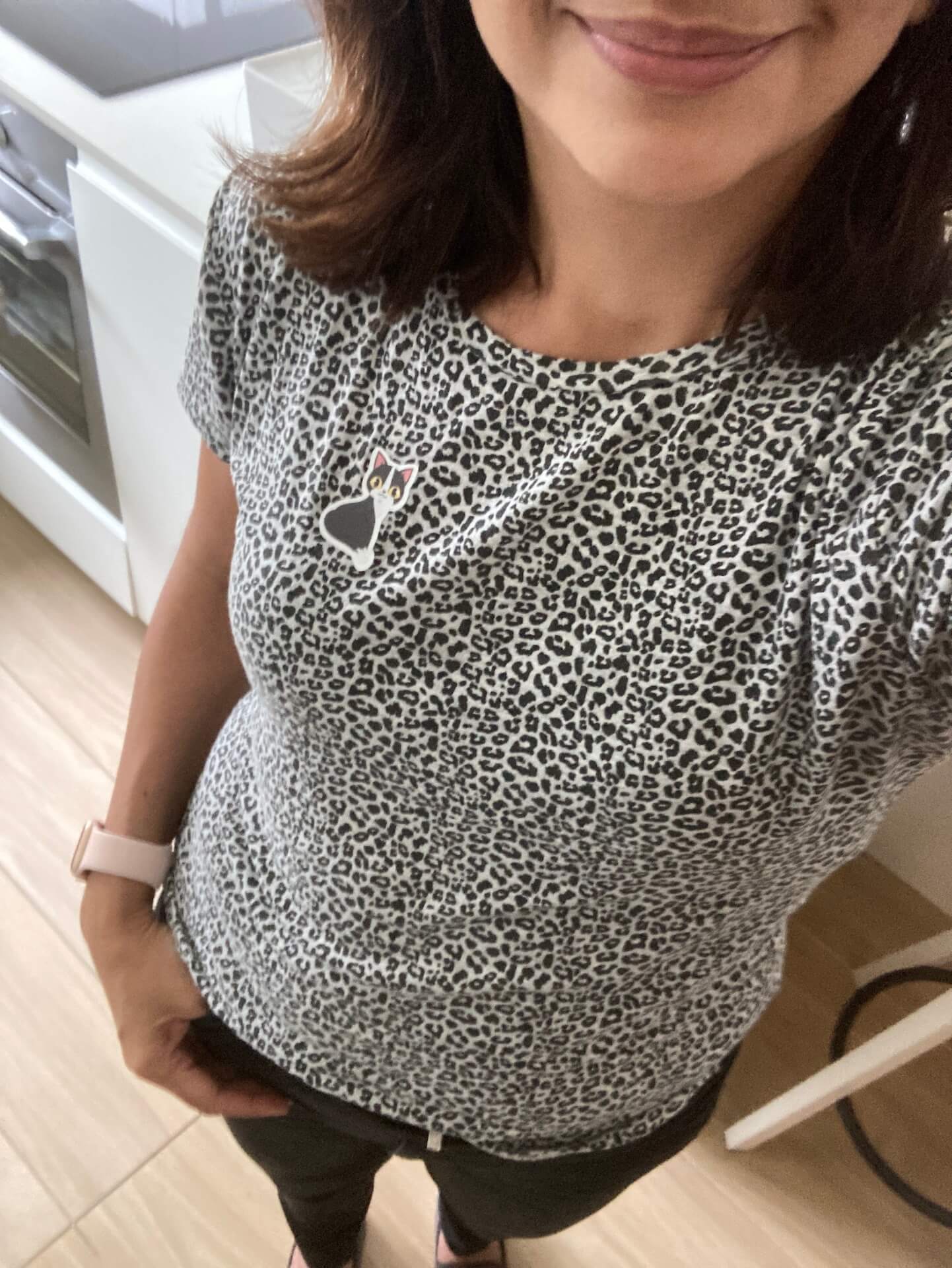 6. I Have Formed Long-Lasting Friendships
I have worked at the same preschool for so many years. Therefore,  I would have to say it's almost like my second home. I have made good solid bestie friendships and I am lucky to work with such a great group of dedicated educators.
I have also made friendships with some of the families that have lasted well beyond the preschool years. During the last couple of years some of my little friends, their mums, and I get together at a park or cafe for a catch-up, it's such a joy being able to still be a part of their lives.
Every year I look forward to a Christmas card from one of my former students, she is now 18 and still remembers me. How special is that? I'm also due to catch up with another former preschooler who is now 22, I ran into her at a doctor's appointment where she is now working as a receptionist. We still recognized each other even after all those years had passed. We both got so excited and teary at the same time.
Yes, I love working as an early childhood educator. Although today I have only listed six favourite things about working in early childhood education. I am sure that there are probably six million more.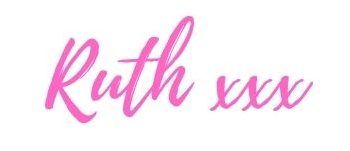 Linking up with Andrea and Erika for today's Friday Favourites post.