Hey, there everyone it's so good to be here today for the November edition of Currently hosted by Jennifer from Overflowing With Thankfulness. Holy moly it's November already and I'm shaking my head in disbelief! Today we will be taking a peek at what we are loving, buying, preparing, excited for and planning. So let's get started!
LOVING
Over the weekend I watched a very inspiring documentary called 'Live to 100 – Secrets of The Blue Zones'. Have you seen it? It's all about author Dan Buettner travelling around the world exploring five extraordinary communities where people live long fruitful lives.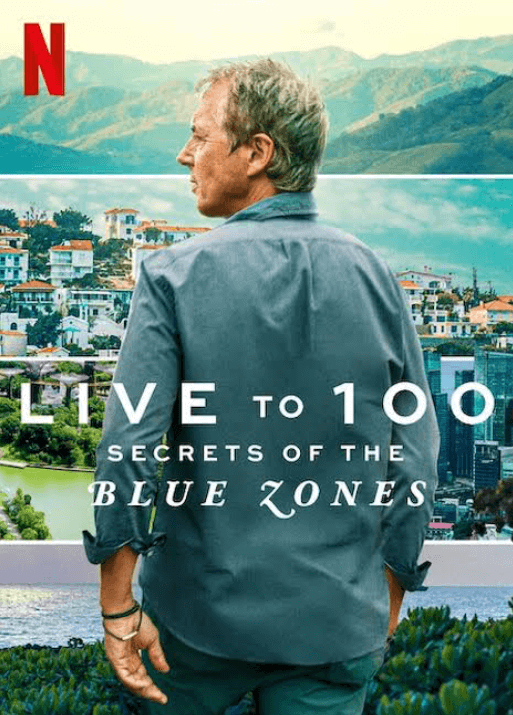 These "Blue Zones" are living proof that a life filled with purpose, social connections, and a diet rich in whole foods can lead to vibrant health and happiness. I loved this documentary and it's given me so much optimism to do ageing right!
BUYING
I would love to say that I have been smashing my Christmas present list and I have been buying gifts like a champ. But ummm…….no. I haven't even thought about it yet.
PREPARING
At preschool, we are preparing for our Christmas concert. We are in the process of deciding what songs to sing for the parents. During group time we have been busy asking the children for suggestions and getting them to vote on their favourite songs. Do you know how hard it is to get them to vote? It cracks me up because a lot of the kids don't get the voting process and vote on every song!! Even when we explain to them that they can only raise their hands and vote for one. Nope, all these little hands shoot up after every suggestion haha!
EXCITED FOR
I have a few things coming up that I am so excited about. First of all, it's time for our monthly cousin connect this Saturday and it's my turn to host. Most of our cousins couldn't come along to trick or treat on Tuesday afternoon so we are thinking that we might turn Cousin Connect into a belated Halloween party.
My youngest cousin is performing in this year's Schools Spectacular. The NSW Schools Spectacular is an annual event where students from all over the state of New South Wales participate in an amazing production. It features performances including music, dance, and theatrical arts. This is to highlight the creativity and talent of all the students involved. I'm excited to go and see my little cousin perform in this event. It will be the first time I will go and see it live, usually, I catch it when it's on television.
In late November I'll be enjoying some time off that I've accrued from attending after-work staff meetings and staff development evenings. This means I'll have a whole two days off from work. I've already made plans to go Christmas shopping with my lovely friend on one of those days. Haha, it's almost like playing hooky from work and I'm sure that I'm going to feel like I'm being a very naughty kid skipping school!
I'm also excited about going to the Danish Christmas markets which I mentioned to you guys the other day. I think I'm generally excited about the rest of the year with so many fun events to look forward to!
PLANNING
On the weekend when my whole family is together, we will be planning who is going to host Christmas Eve. We always celebrate Christmas on Christmas Eve and Christmas Day is a very low-key day. I am the one in charge of the games for the night so I will be starting to plan some fun minute-to-win-it style games soon. Last year was such a hoot and we had so much fun playing crazy games that had us all in stitches. I think that everyone's favourite game for the night was 'tortilla slap' so I may have to repeat that one!
I guess that just about covers all that I am loving, buying, preparing, excited for and planning. Thanks so much for being here today. I always appreciate you guys stopping by to have a read.
I hope you have an amazing day and I look forward to being back here on Friday!