Hi friends, it's good to be back again for this week's Hello Monday link-up with Holly and Sarah. I hope you all had a lovely weekend. I had such a busy and exhausting week, so I was glad that I hadn't planned anything for this weekend. In the end, it was the perfect combination of resting, getting a few things done, and spending time at home. And best of all we had a sunny and warm weekend. I find sunny days like the ones we just had are such a great mood booster.
A Sunny And Warm Saturday
A Delicious Brunch
I had a much-needed sleep-in on Saturday. Then because it was such a beautiful day Steve and I decided to try a local outdoor cafe for brunch. We found this cute little cafe on a residential street and it was bustling with people. I think that it must be quite popular with the locals. Thankfully the cafe wasn't too crowded and we found an empty table right away.
They had some relaxing music playing in the background and there was a nice mix of couples, families with young kids, and larger groups of people at tables as well.
I polished off this big plate of avocado, halloumi cheese, poached eggs, and salmon. It looked like spring on a plate and it was so delicious. Steve actually commented on how hungry I must have been because I ate so fast. Normally I'm a bit slow.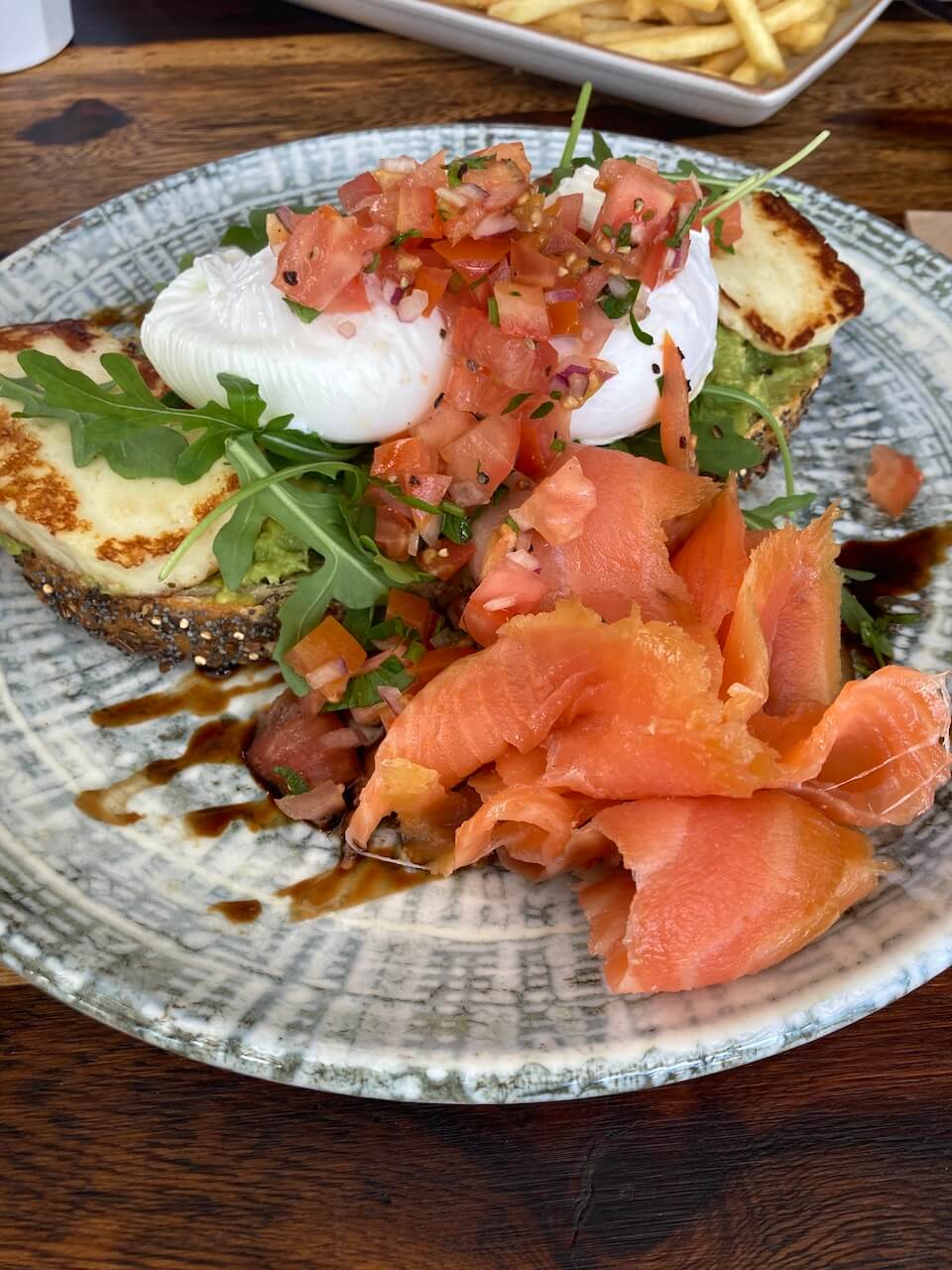 Steve had a steak sandwich and fries which he enjoyed very much. Although, he did say that next time he would like to try what I ordered.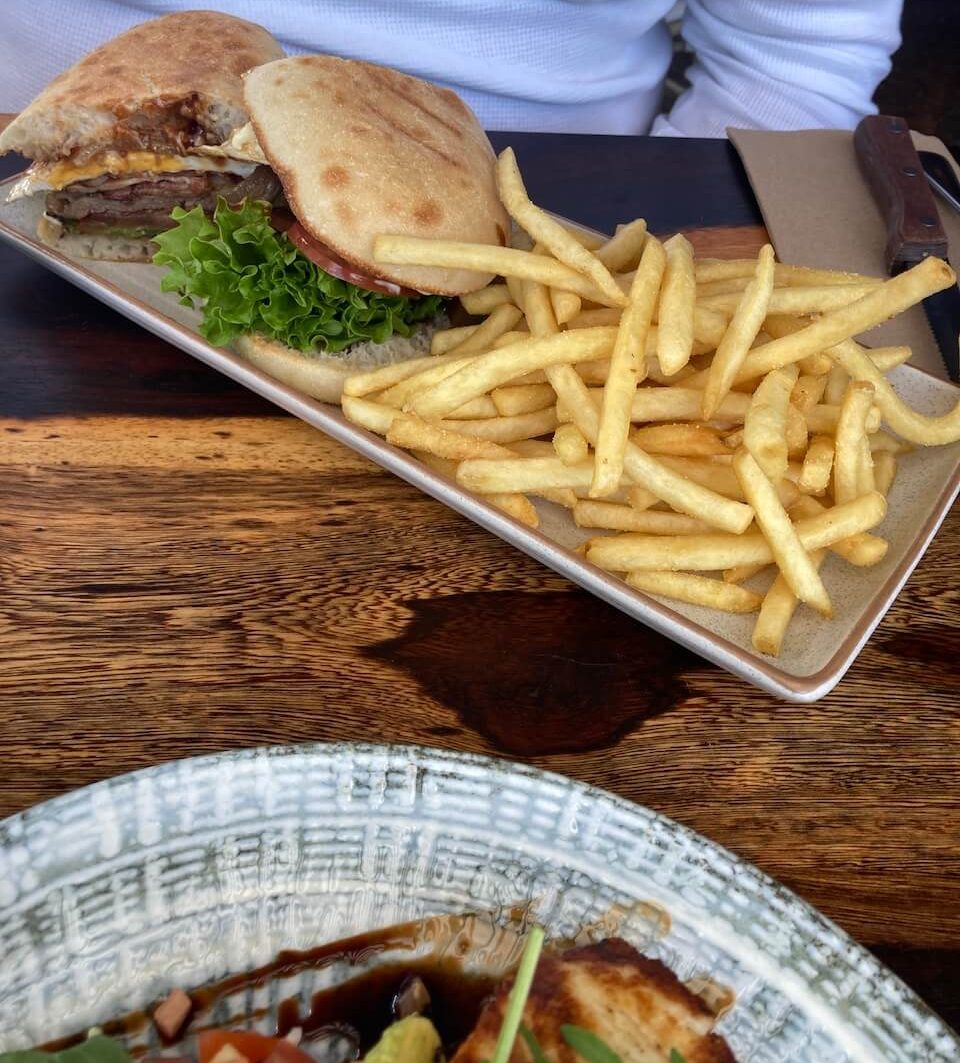 In the afternoon Steve went to work and I enjoyed a nice cup of tea and a shortbread biscuit. The biscuit was in the shape of a cute little dog. Haha as I'm typing this I just realised that you could say I had some dog biscuits!! But no trust me, they are human biscuits.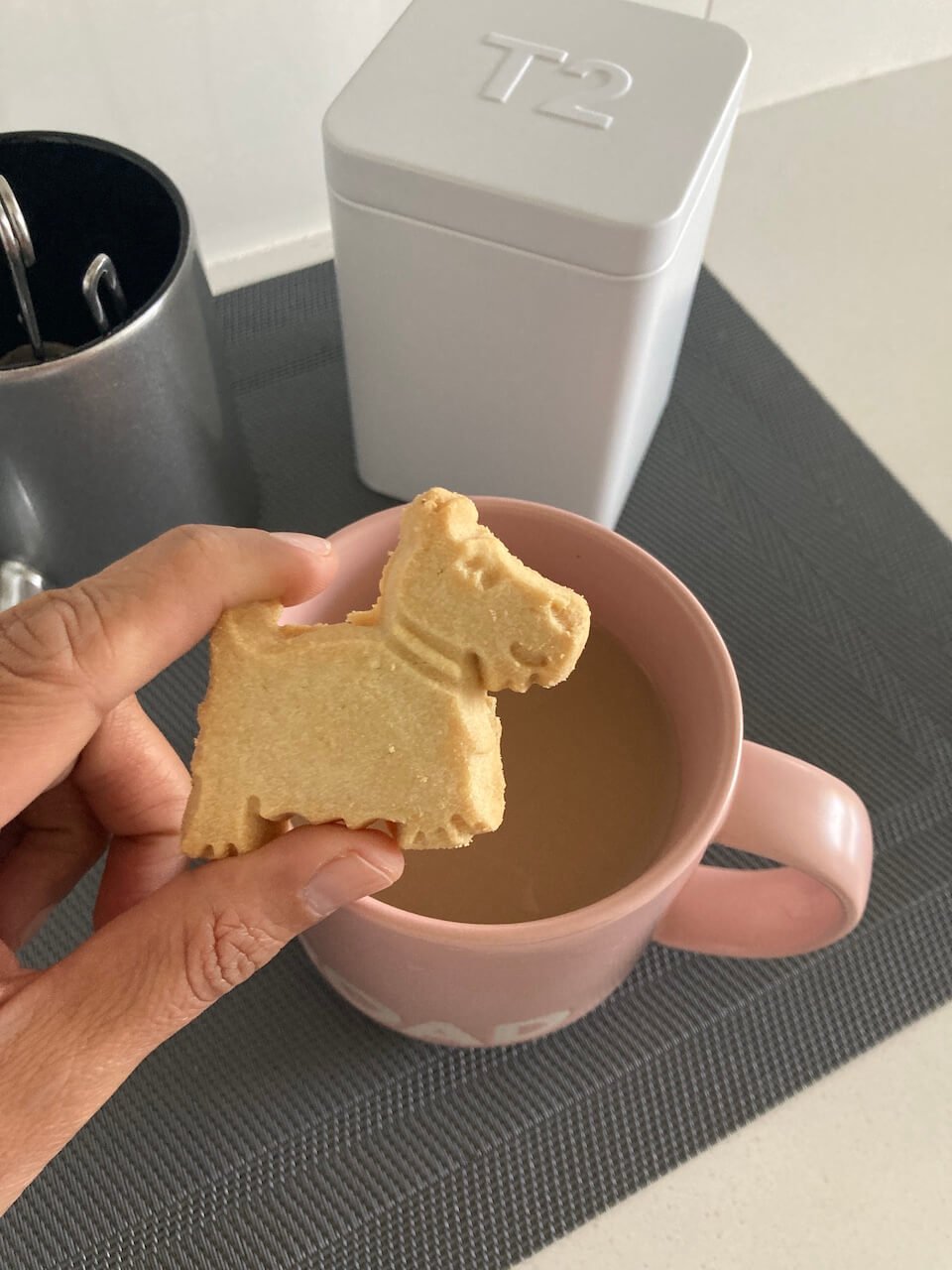 A Relaxing Mask
I treated myself to a collagen mask and I think that this one is a winner. My skin felt so much better. But I have to admit that sometimes I am a bit skeptical when it comes to beauty products. I'm just never sure that they are going to do what they promise. Maybe this comes from my mum always saying "Ruth once you get to a certain age not even Jesus can get rid of the wrinkles" She was so funny!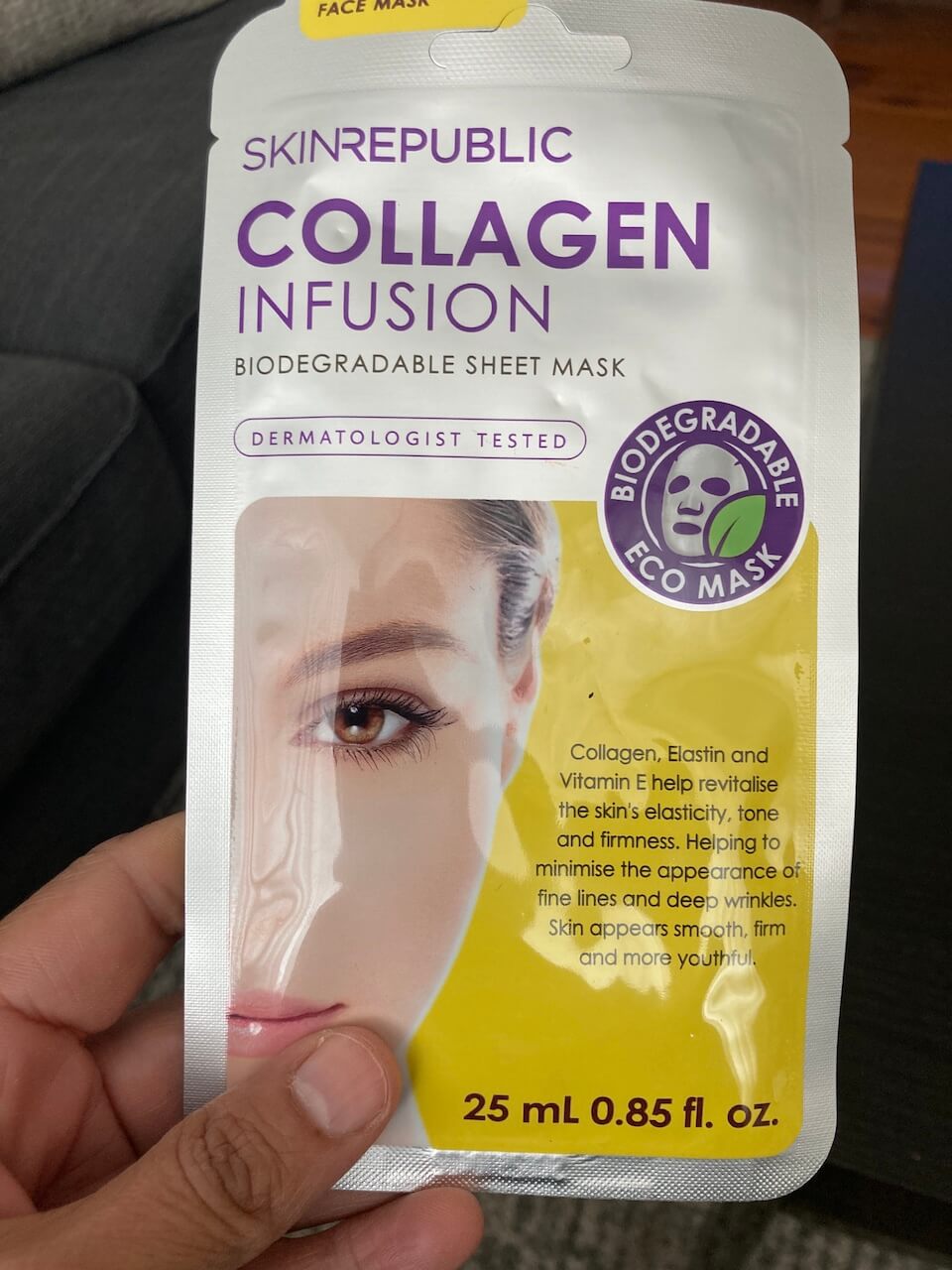 Anyway, this mask turned out to be great and I will definitely be using it again. I also made a big effort to drink more water this weekend. Drinking water is such a simple thing I can do to improve my skin and make me feel more energised. I also know that it's just great for my overall health. But unless I put my mind to it and make a conscious decision to drink more, then I forget so easily.
Catching Up On Laundry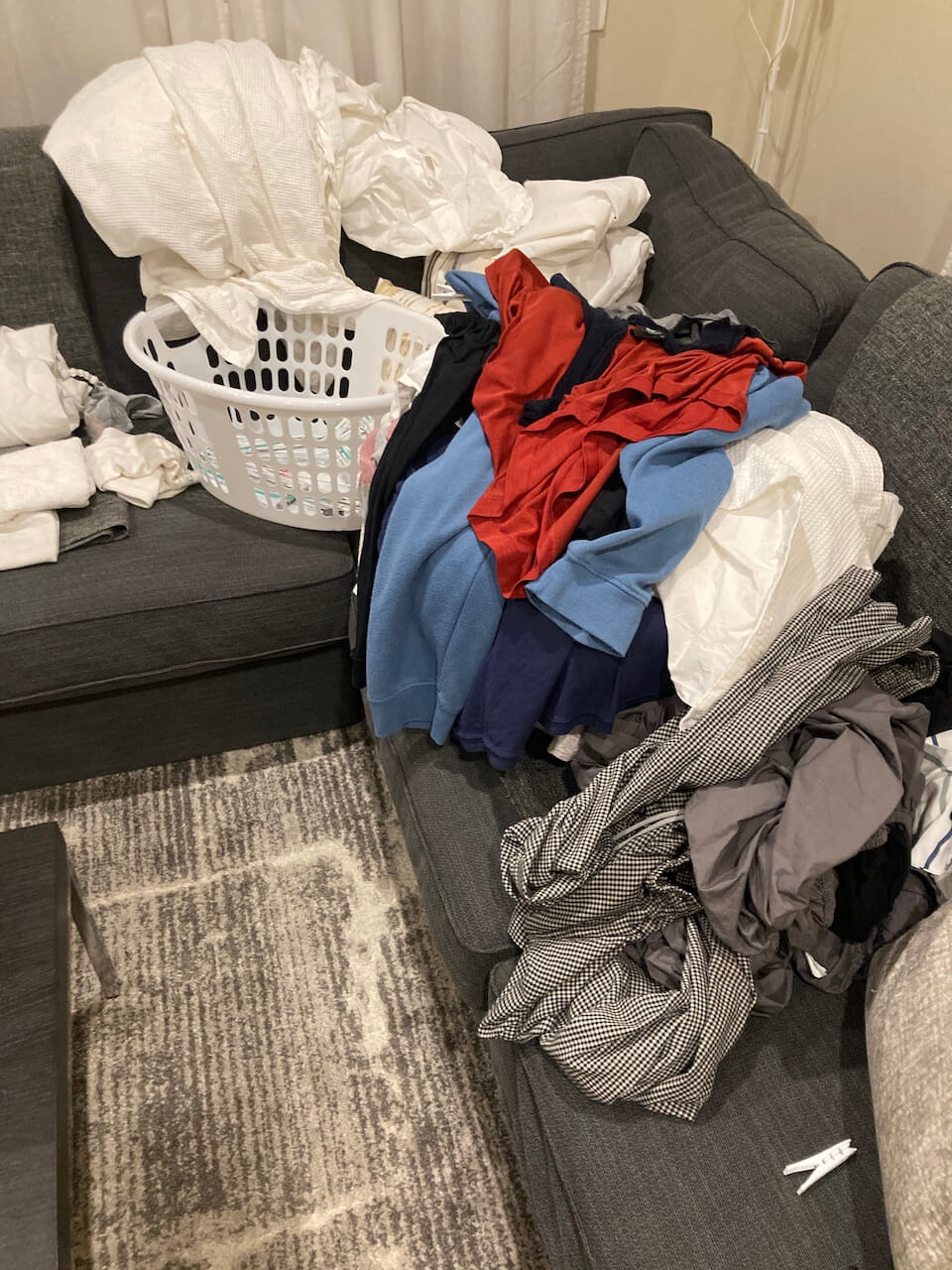 Look at this giant pile and I even took a photo after I had already folded one basket. I am usually pretty good at keeping on top of the folding. But not this week!! Like I said on Friday, I have run out of energy and I have been playing catch-up all week long.
While I folded the clothes I watched a documentary about the life of Queen Elizabeth II.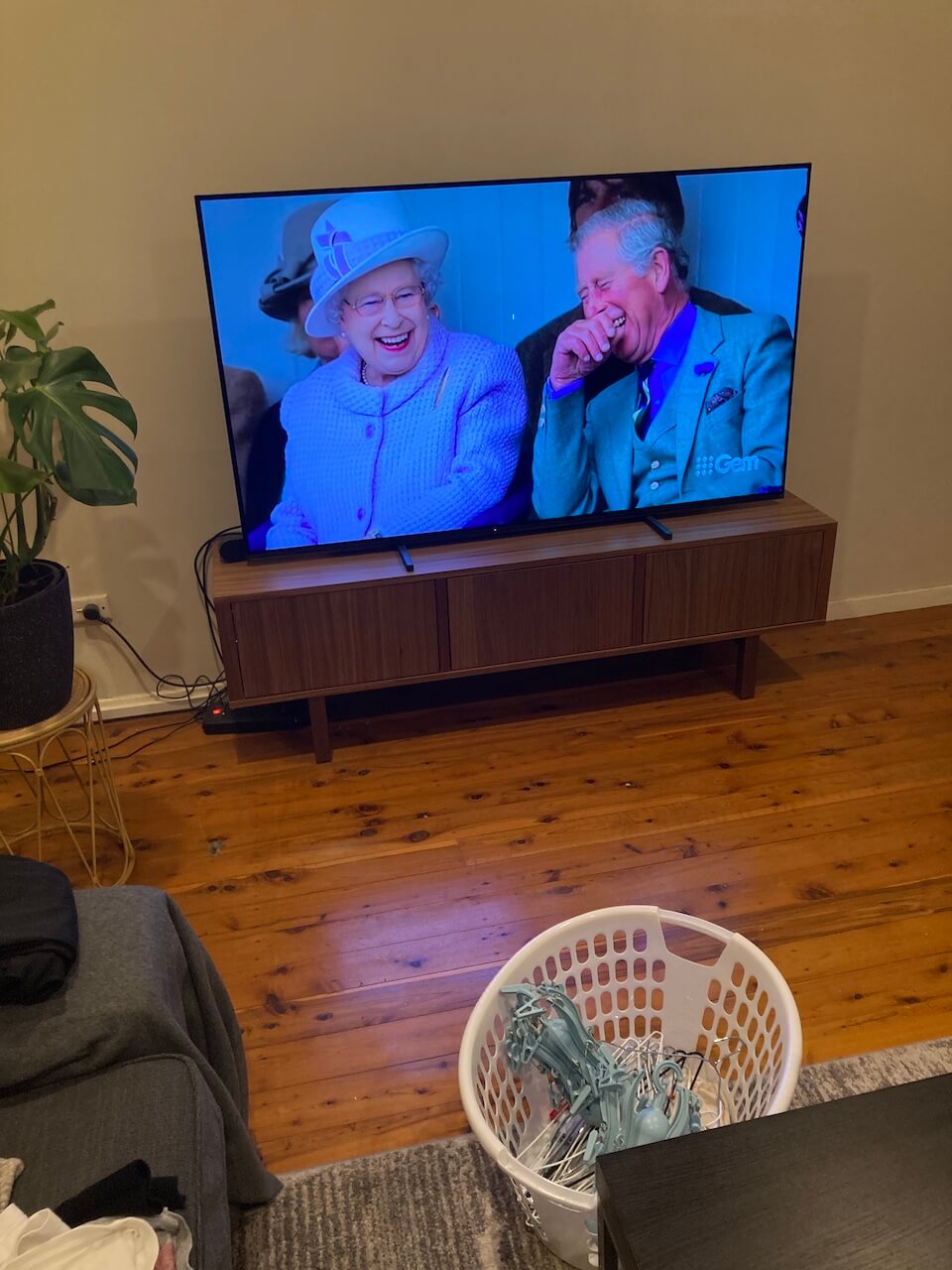 Sunday
I heard a lovely true story about the Queen at the start of the sermon on Sunday at church. Our Pastor was telling us about a guy he knew who was randomly selected to meet Queen Elizabeth II when she was visiting  Australia in 2006.
When the time came for this young man to meet The Queen. He found himself standing next to some very important people with titles. He was nearly overlooked when it was his turn to meet Her Majesty. She was quickly ushered along the lineup to meet the 'important' people and he was missed. But The Queen soon noticed and she made sure that she acknowledged him by greeting him and shaking his hand.
Isn't that a lovely story that just speaks volumes about what a wonderful person she was? The point of this story during the sermon was to illustrate how we too are just ordinary people yet God cares so much for us. God knows what we need and he provides for us.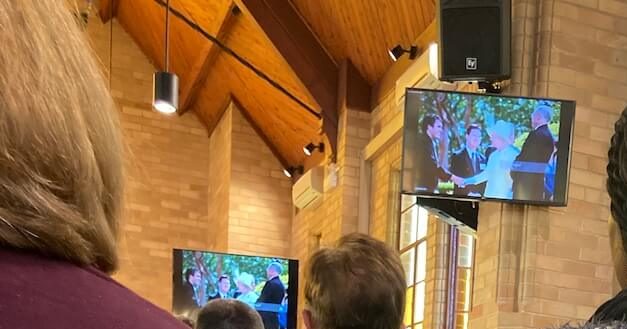 Here is a photo that we were shown of the young man meeting The Queen.
A Trip To Bunnings
After church, I did a quick dash to Bunnings. All this warm weather inspired me to start checking a couple of things off my spring bucket list. Things like doing some planting and decorating the house with fresh flowers.
I bought some flowers, as well as coriander and basil. Then I spent the afternoon planting some in the front garden and some in big pots.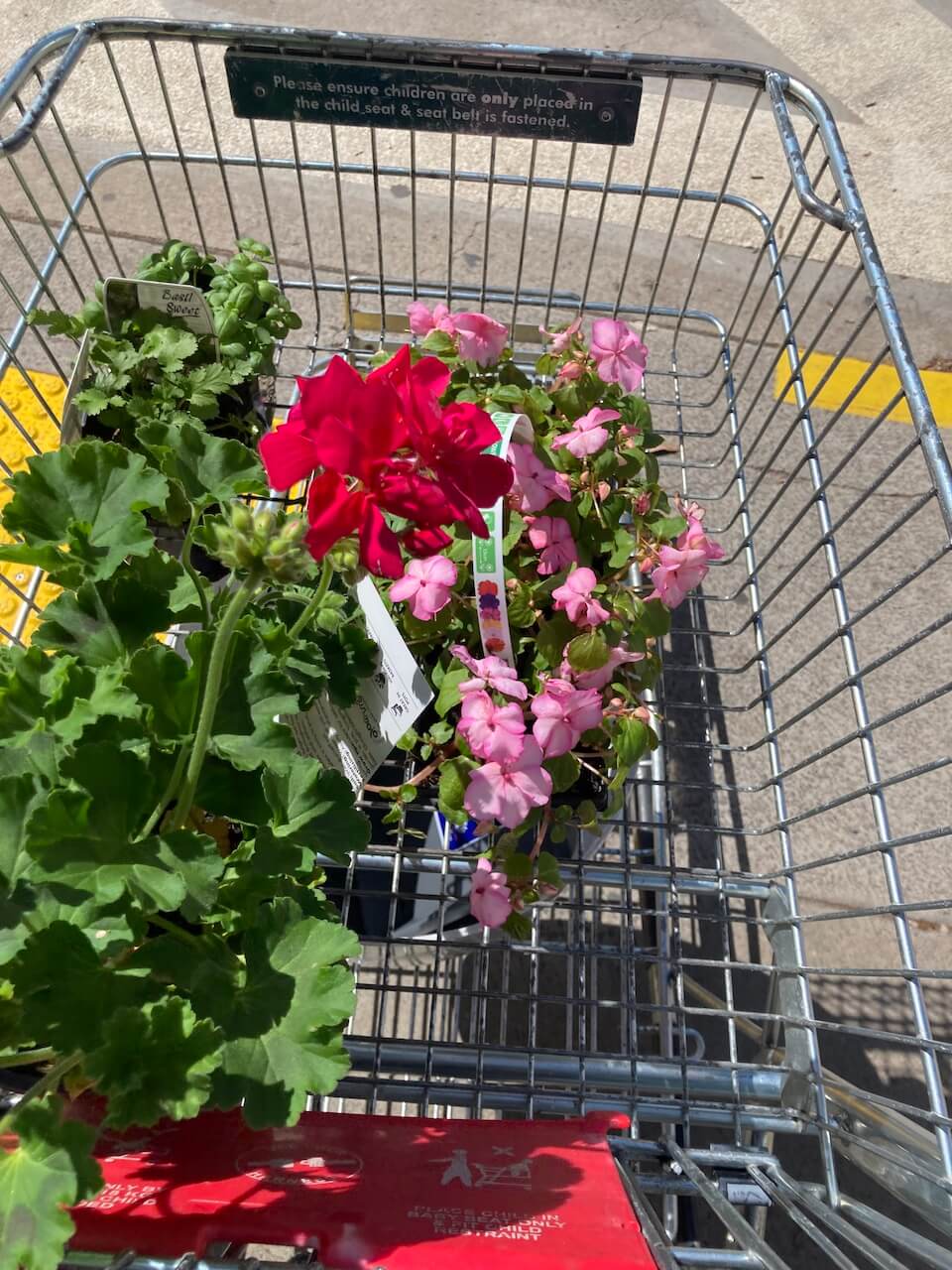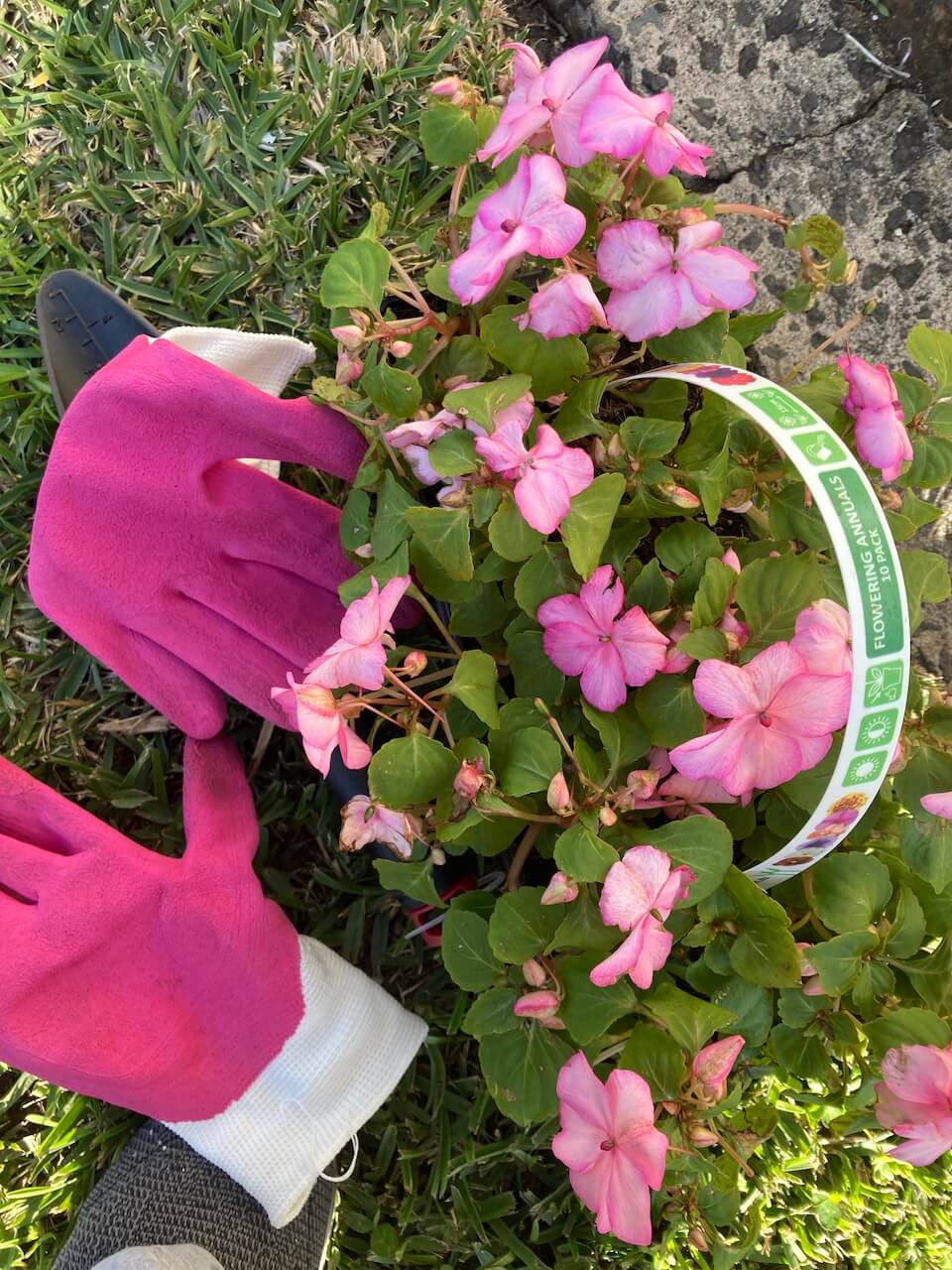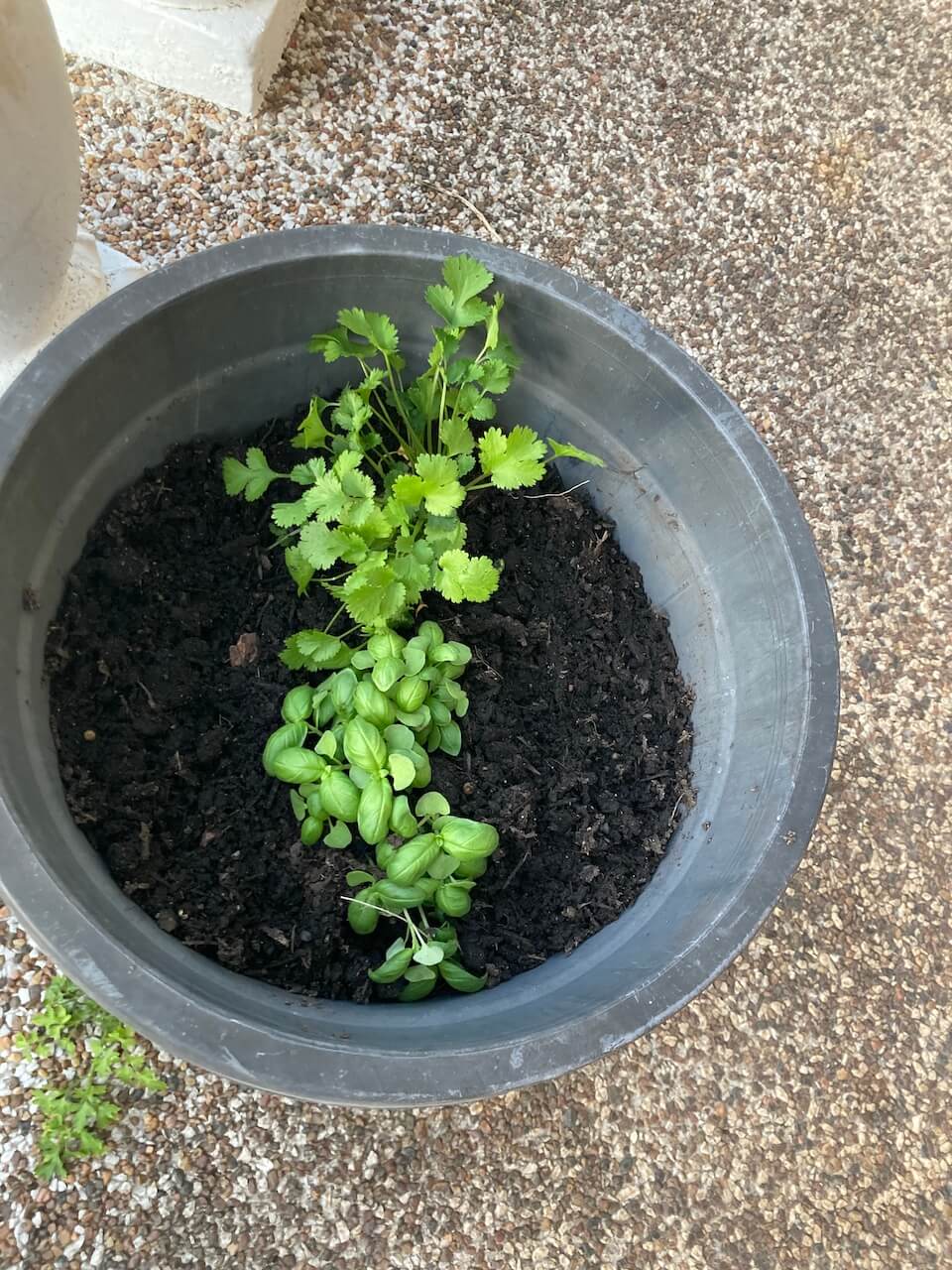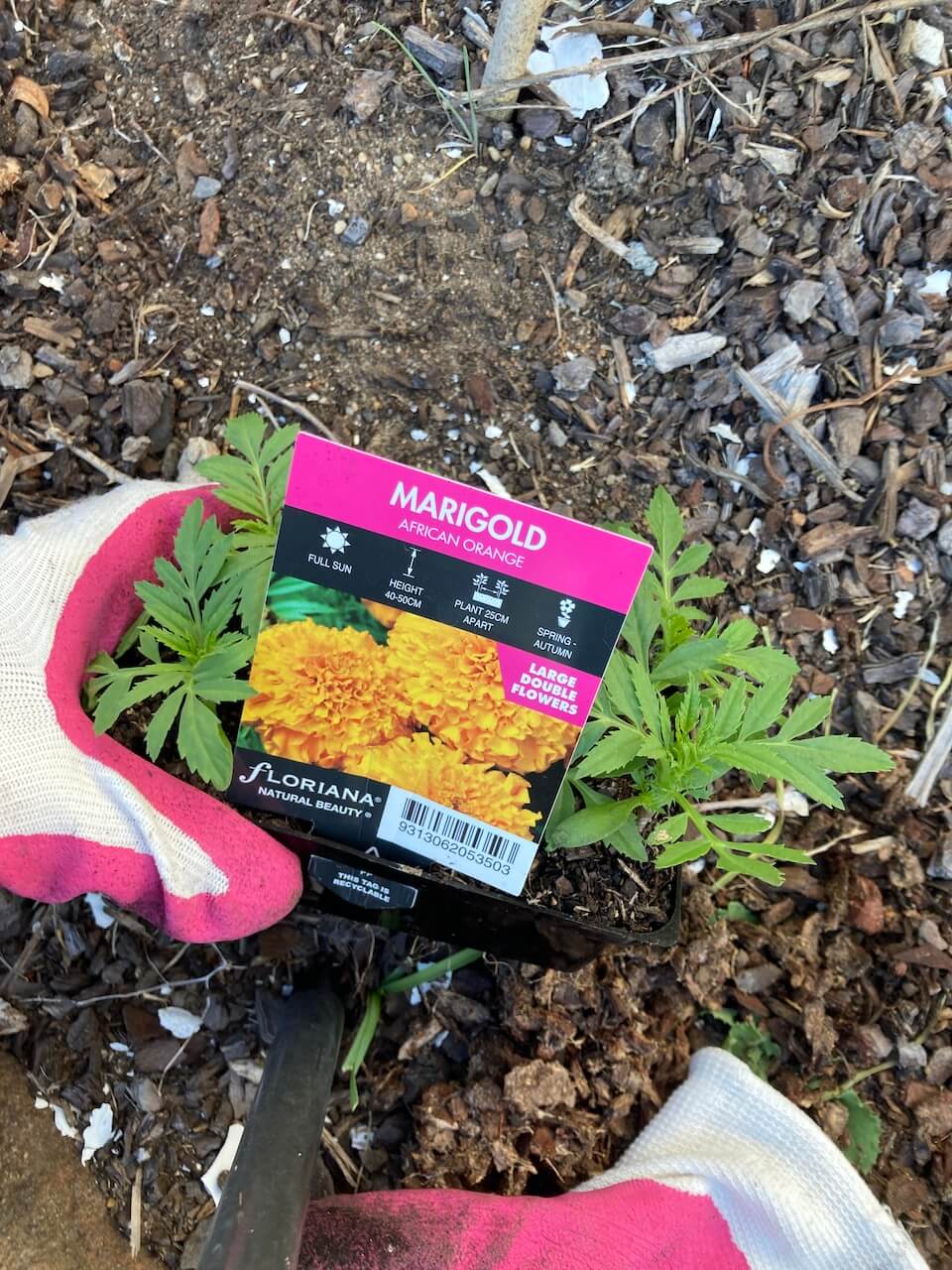 Then I cut some lavender from my garden and put it in a vase for the entryway table.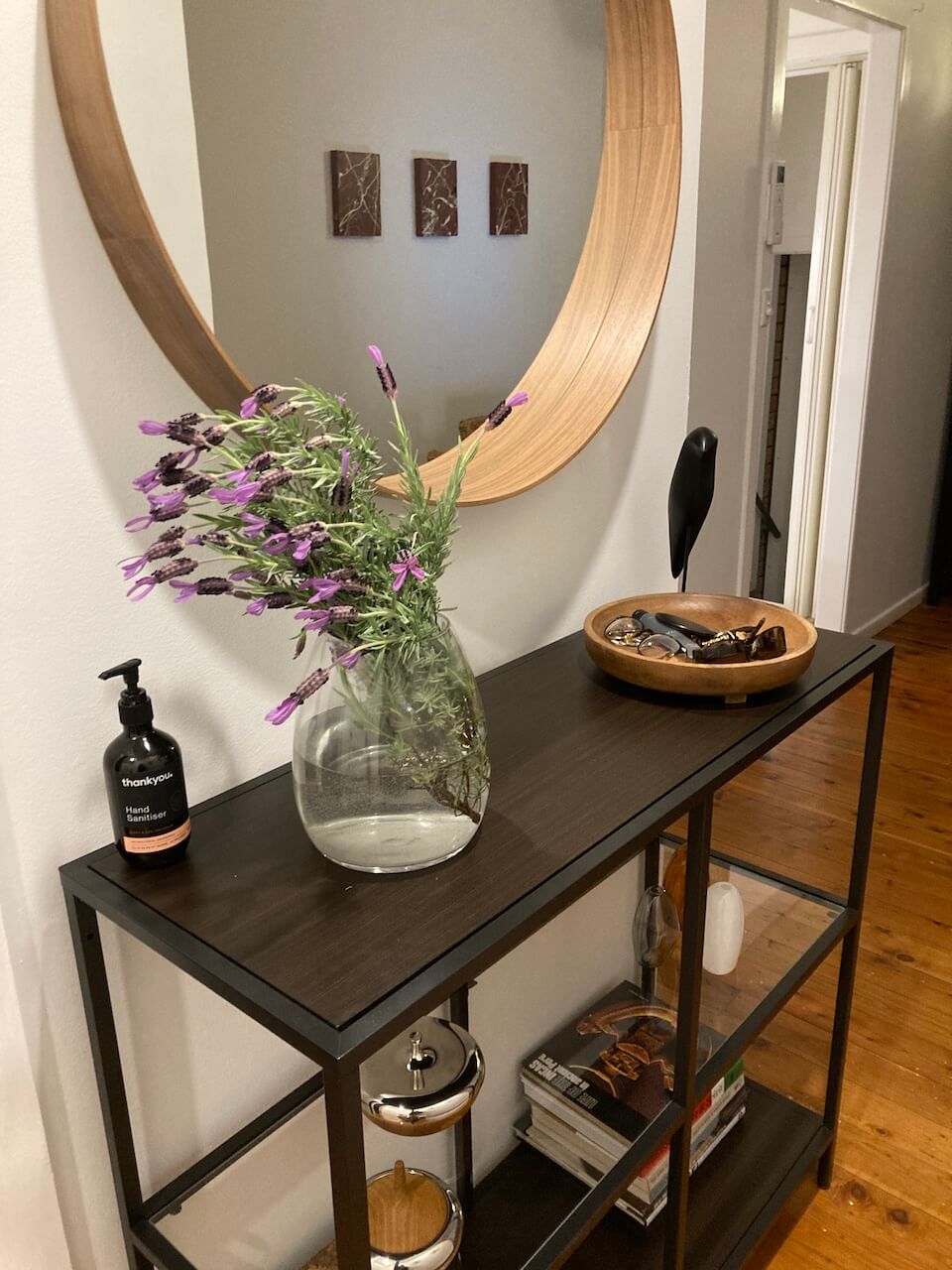 In the late afternoon, I made a lasagna for dinner. Then later on Sam went to the 6.30 pm youth church service.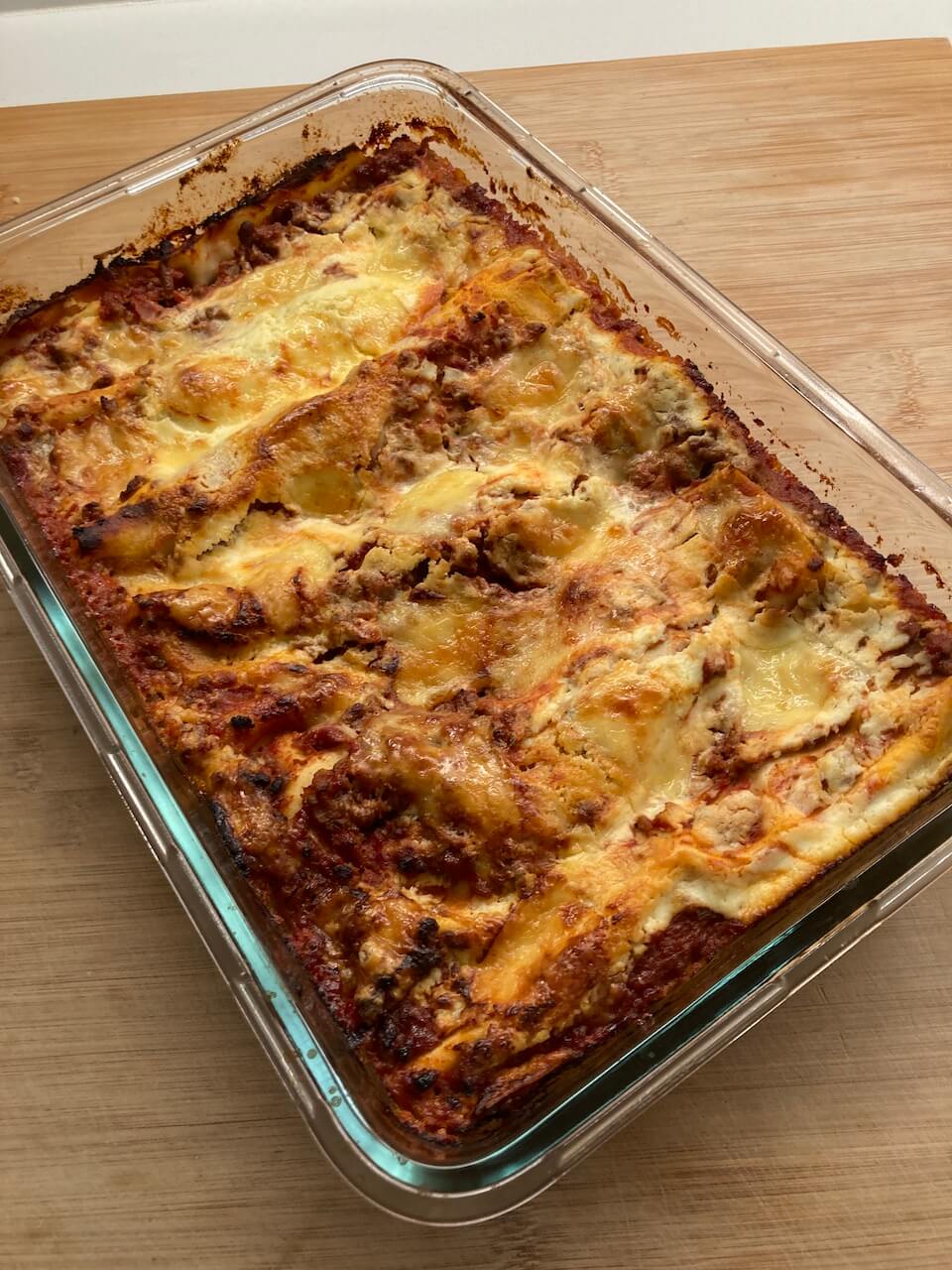 Sunday Evening
I settled into my comfy lounge to watch more episodes of Stranger Things. I'm up to season 4 now and it is so scary! I'm still enjoying it even though I am watching it either from behind a cushion, with my eyes closed, or peeking in between my fingers as I cover my face.
It was so lovely to have a proper warm and sunny weekend. I hope that you guys had a great weekend and are all refreshed and ready for a new week. Somebody posted on Facebook that there are only 14 Saturdays until Christmas and it made me pull this face.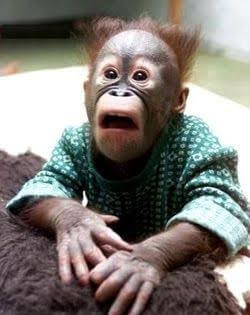 The days and weeks are going by so crazy fast!
Anyway, that's about it for today's recap of my sunny and warm weekend. Thank you so much for stopping by and I hope that you have a fantastic week.
Happy Monday!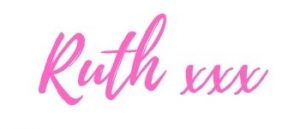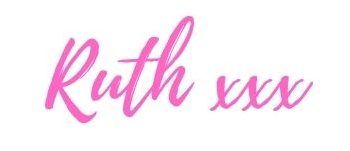 Linking up with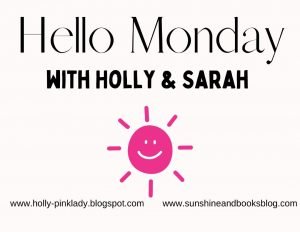 Sharing on