Hey there friends! How was your weekend? I hope that you all had a good one. Mine was pretty mellow, but sometimes those are the best kinds right? I spent most of my time at home, doing a whole lot of things that I totally enjoy but don't usually have the time to do during the busy school term. And boy it was such a treat!
Saturday
For the past few weeks, I have been really keen to find a show that I can binge-watch on my own. Currently, I'm watching Blue Bloods with Steve and The Walking Dead with Sam and I'm loving both. Although The Walking Dead sometimes scares the living daylights out of me! But I like to have a show that I can watch at my own pace.
And I found one that I'm totally loving- 911 on Disney Plus! It's so good with just the right amount of tension, drama, and possible romance.
I managed to tear myself away from the umpteenth episode to make dinner and I think this was my biggest achievement on Saturday!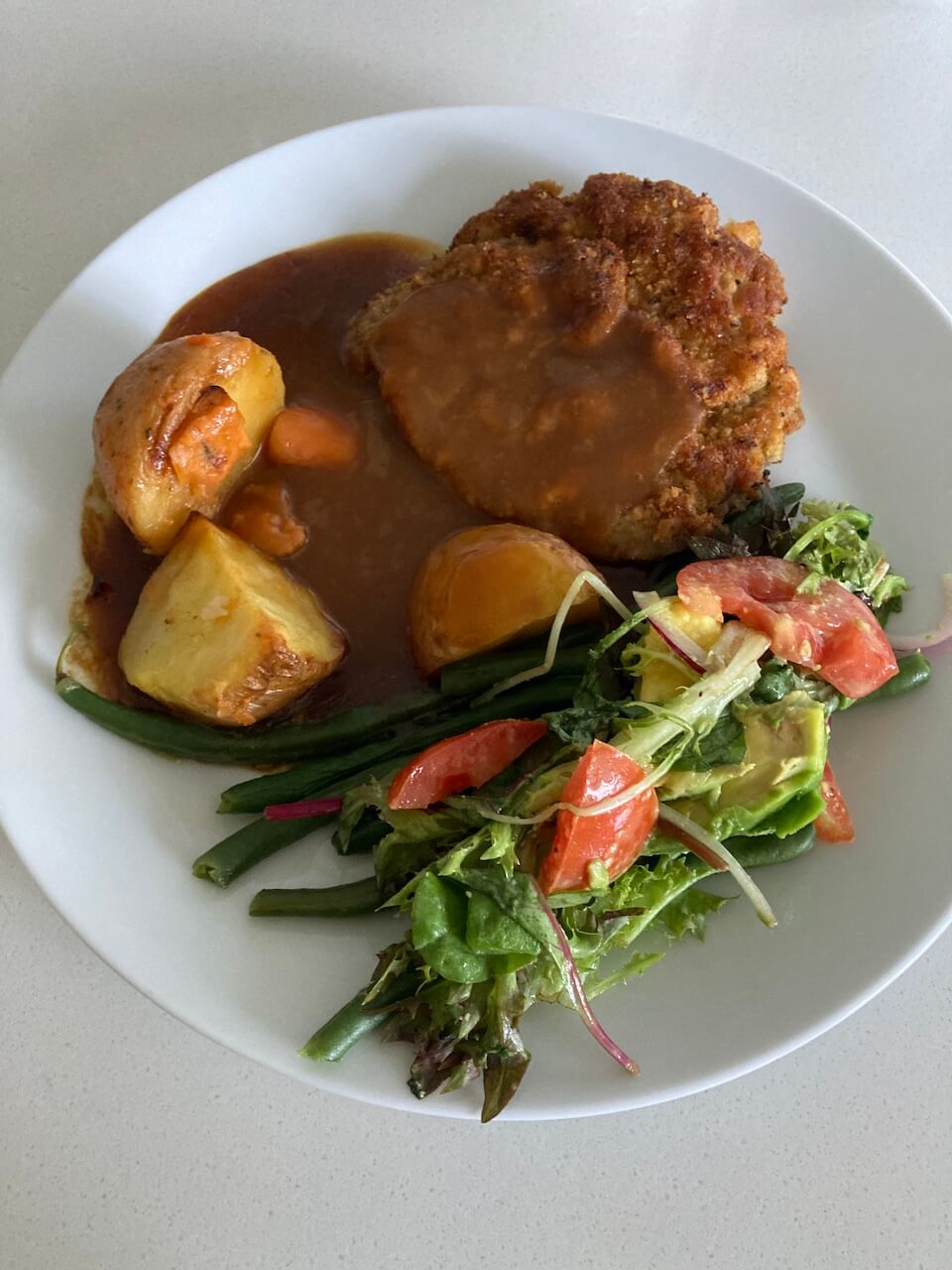 Spare
It was pretty late in the evening and after watching TV all day I almost felt like my eyes were going square so I decided to jump into bed and start reading Prince Harry's book, Spare.
I'm pretty late to the party and it seems like almost everyone has already read it. But I was determined to wait patiently for it to become available from our local library. Now I have to admit that I had heard so many details about the book that I thought that I might not find it interesting anymore. But I was wrong and I'm so glad that I was wrong because I absolutely loved it and could not put it down!
So here are a few thoughts. I'm going to try and stick to a few thoughts because I could probably go on and on!
No Time To Grieve
Right from the first few pages I was hooked and as I read it I could almost hear Prince Harry's distinct voice in my head. The book starts with Harry describing that horrible time when he was a young boy and he learnt of his beautiful mother's death. Prince Charles came into his room, told him the news and then pretty much left. No hug, no comfort, nothing. Then the next day it seems that it was business as usual. Even after the funeral, it seems that nobody talked about the tragedy. Not his family, his school friends. No one.
Remembering That Fateful Day
It made me think about what I was doing when I first found out that Princess Diana had been killed in a car accident. I remember it was a really cold afternoon and we were living in the tiny flat that we were renting. Steve was getting ready for work and I was playing playdough with Luke who was nearly four years old at the time. Funny how some details stick in your head!
Anyway, I turned on the TV and there it was. Every channel was reporting this terrible news and I literally could not believe my ears! I wanted it to not be true. How could this possibly be true? I was so sad, and I remember calling my mum who hadn't yet heard the news. After I called her I called other relatives and then friends. We were all stunned and very very sad.
I cried watching the funeral and seeing that letter on the coffin that said 'Mummy' just about broke my heart. It seemed that everyone was talking about Diana everywhere. I know that I was.
I guess my point is that it almost feels like everyone else in the world had the opportunity to grieve the loss of Diana, Princess of Wales. And we didn't even know her personally. Yet Harry and I'm sure this includes William didn't. It sounds like they just had to carry on. So it's no wonder that all of this has taken a huge emotional and mental toll on Prince Harry. And maybe this book is part of his grieving and healing process.
A Great Read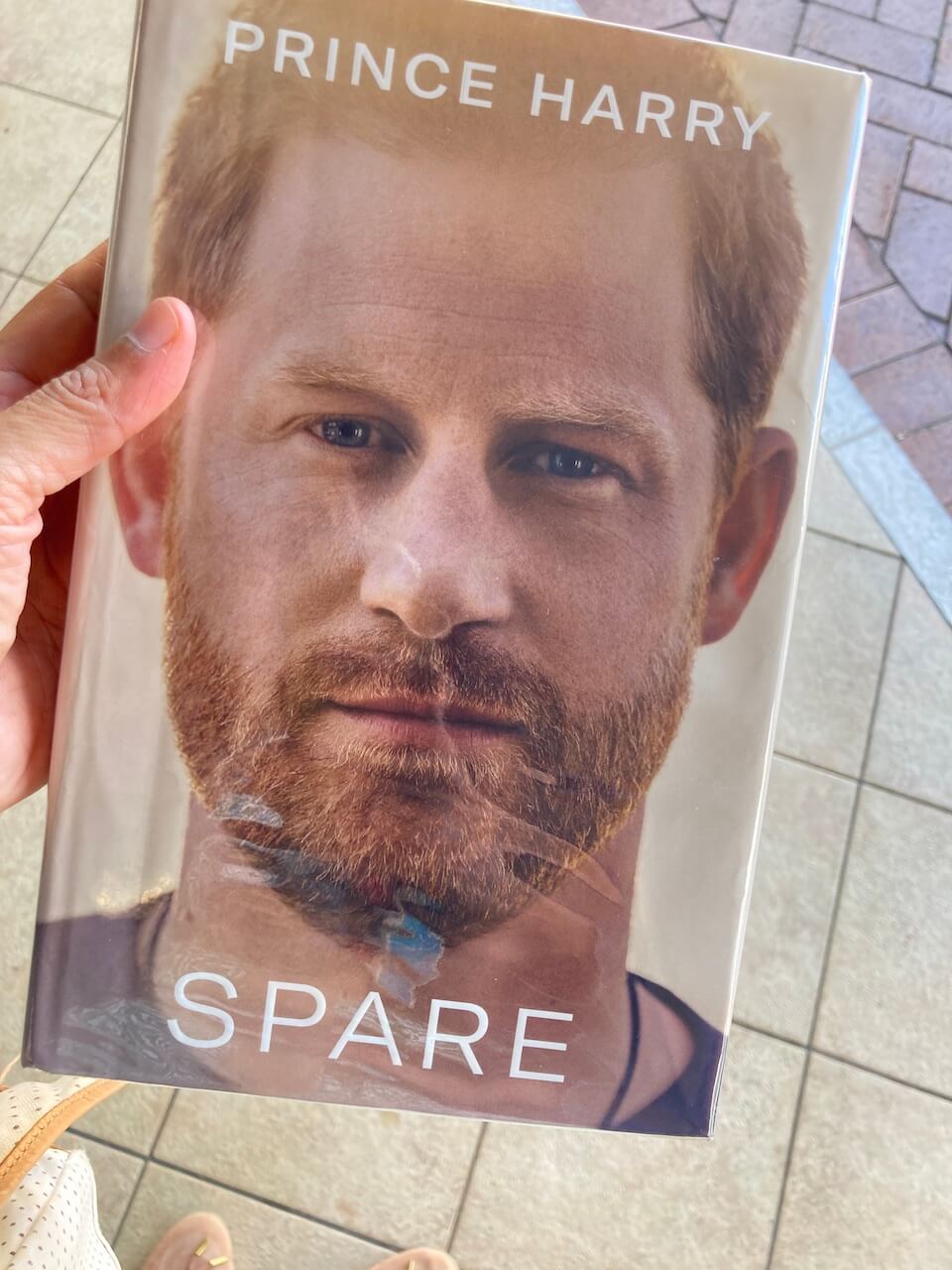 I have read some comments about Spare being a book full of whingeing and complaints, but it's not like that at all. Prince Harry's story is laid out in raw detail. And it's all about him finally having the voice, to tell the truth- even if it's incredibly uncomfortable!
The book highlights the enormous struggles and challenges that Prince Harry has faced throughout his life. Yes, he is a Prince and so comes from incredible wealth and privilege, but he is also human. And what comes across clearly is his desperate plea for awareness and change in regard to the press and tabloids. As I read the book I often found myself shaking my head in disbelief at how reporters can make up such blatant lies. And then get enormous financial rewards for selling these lies! And it really makes me sad that people can be so unkind.
I really like Harry and Meghan and I hope that they can have a long and happy life together with their children. And I really wish for the day when I open up my Google home page and I don't see yet another mean story about them.
Sunday
The only downer to my mellow weekend was that I started to feel unwell again on Sunday morning. Remember that annoying head cold that I told you about last week? Well, it turned into a sinus infection. My face was aching so badly that I ended up going to the doctor in the afternoon and he prescribed some strong antibiotics. I've been taking Panadol for the pain and I'm hoping the antibiotics kick in fast and do their thing to get rid of the infection.
So I didn't really do much on Sunday other than blow my nose, watch more 911 and read Spare which I ended up finishing. We did enjoy some sweet treats though.
Hot chocolate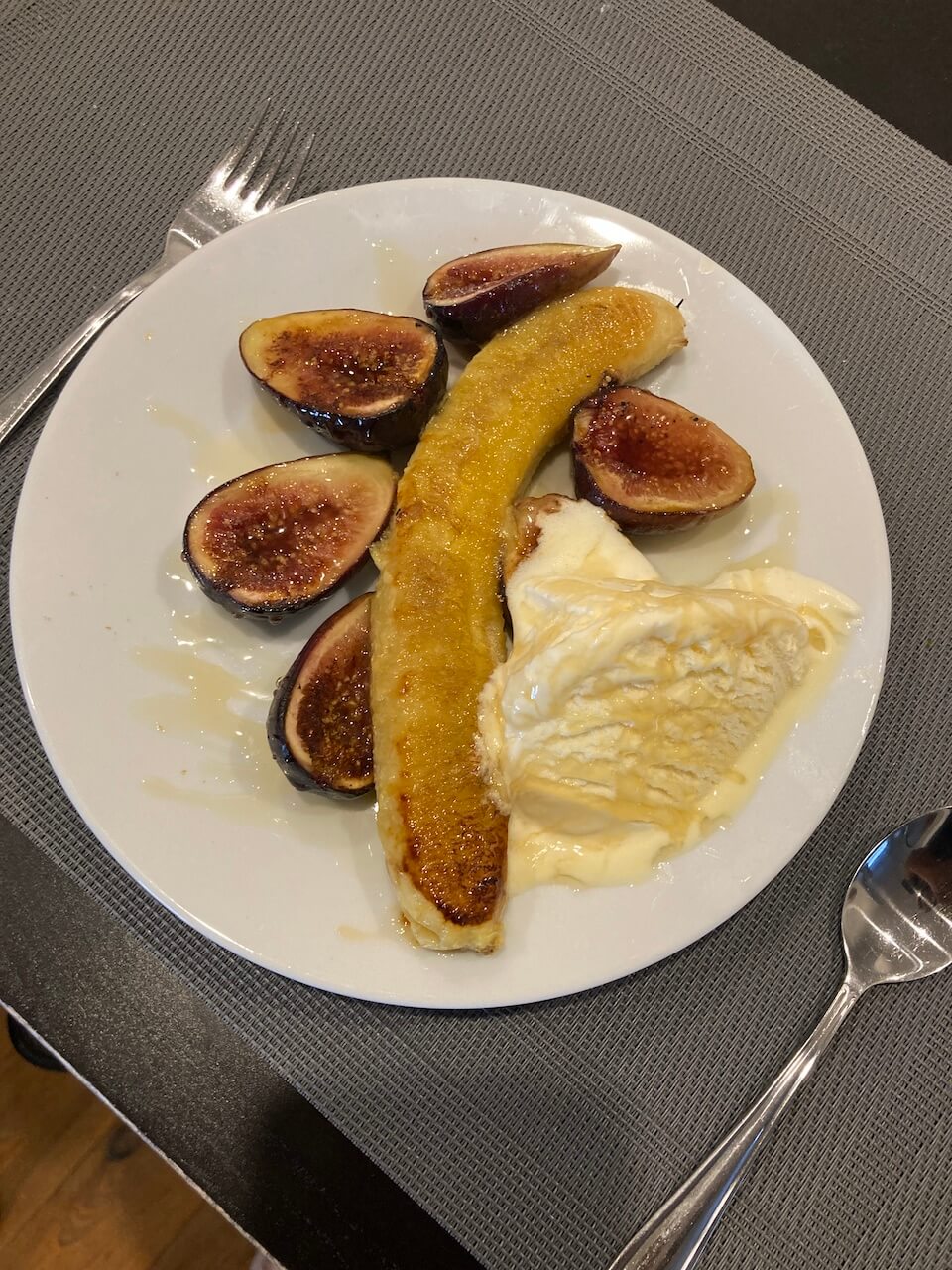 Caramelised figs, bananas and ice cream.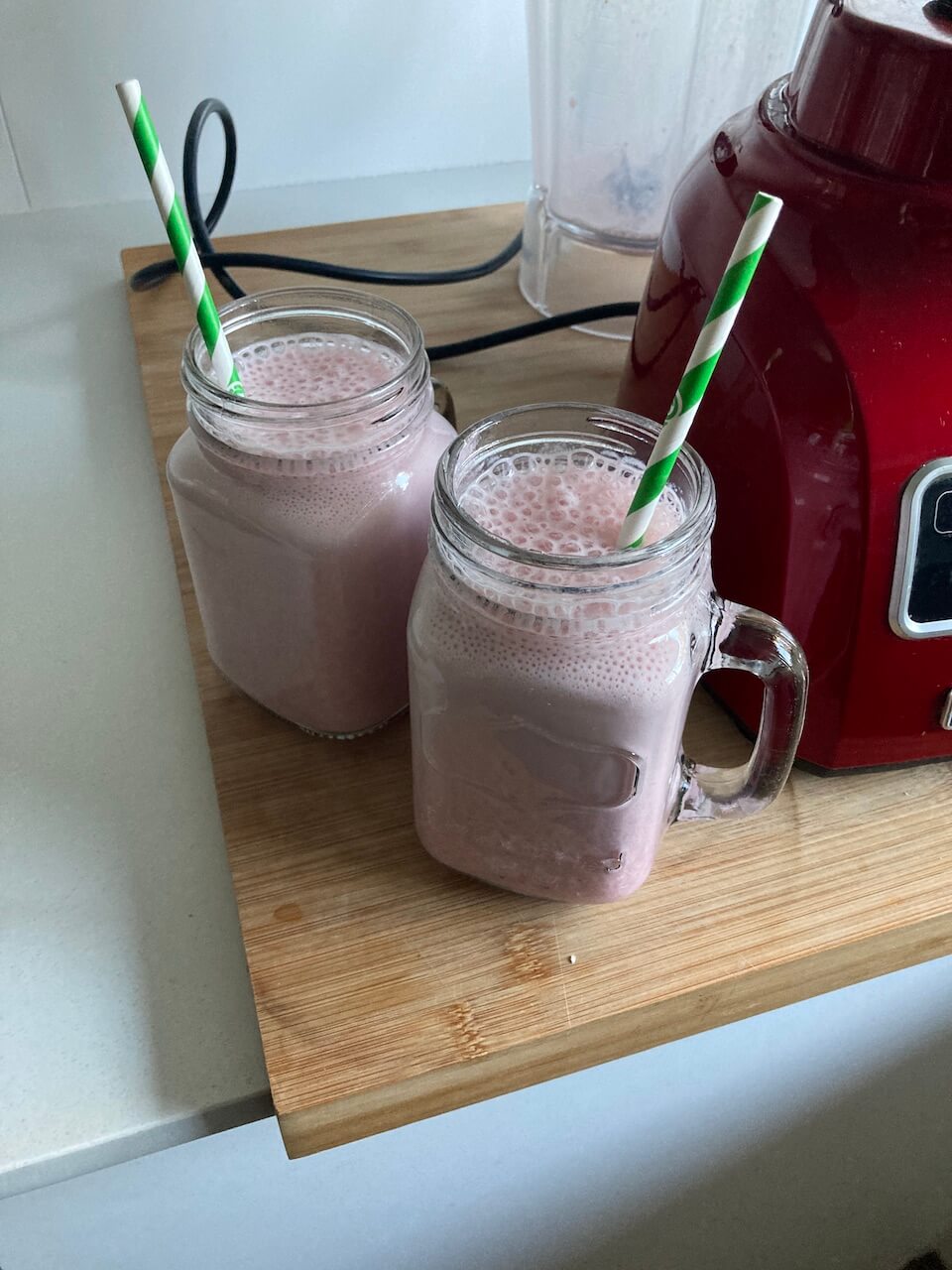 And strawberry milkshakes made with real strawberries and honey!
All in all, it was a really nice mellow weekend and I enjoyed it (when my face wasn't throbbing). I have some fun things planned for this week and I just want to be well enough to enjoy them!! Thanks so much for being here and reading along. I hope that you have a wonderful week!
Happy Monday!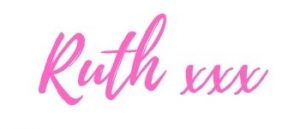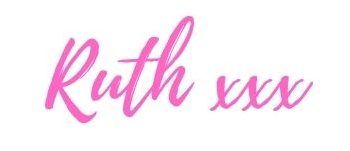 Linking up with Holly and Sarah for Hello Monday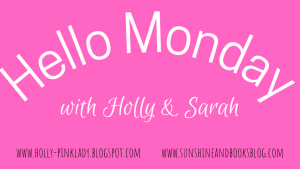 Sharing on