Hey there friends, welcome back! Can you believe that another week has already passed by? And here we are again for today's Friday favourites. Personally, I have mixed feelings about how fast this week went by. On the one hand, I'm thrilled to be here with you to share my latest happenings and highlights. But on the other hand, I'm on term break right now and I don't want the holidays to end so fast! Nevertheless, I'm so glad that you have stopped by today, so let's dive right into this week's recap shall we?
Happenings And Highlights
Good Friday
It was so great to get together with my family for lunch on Good Friday. We had so much yummy food and spent lots of time chatting, taking turns cuddling our favourite puppy and we even watched a movie together.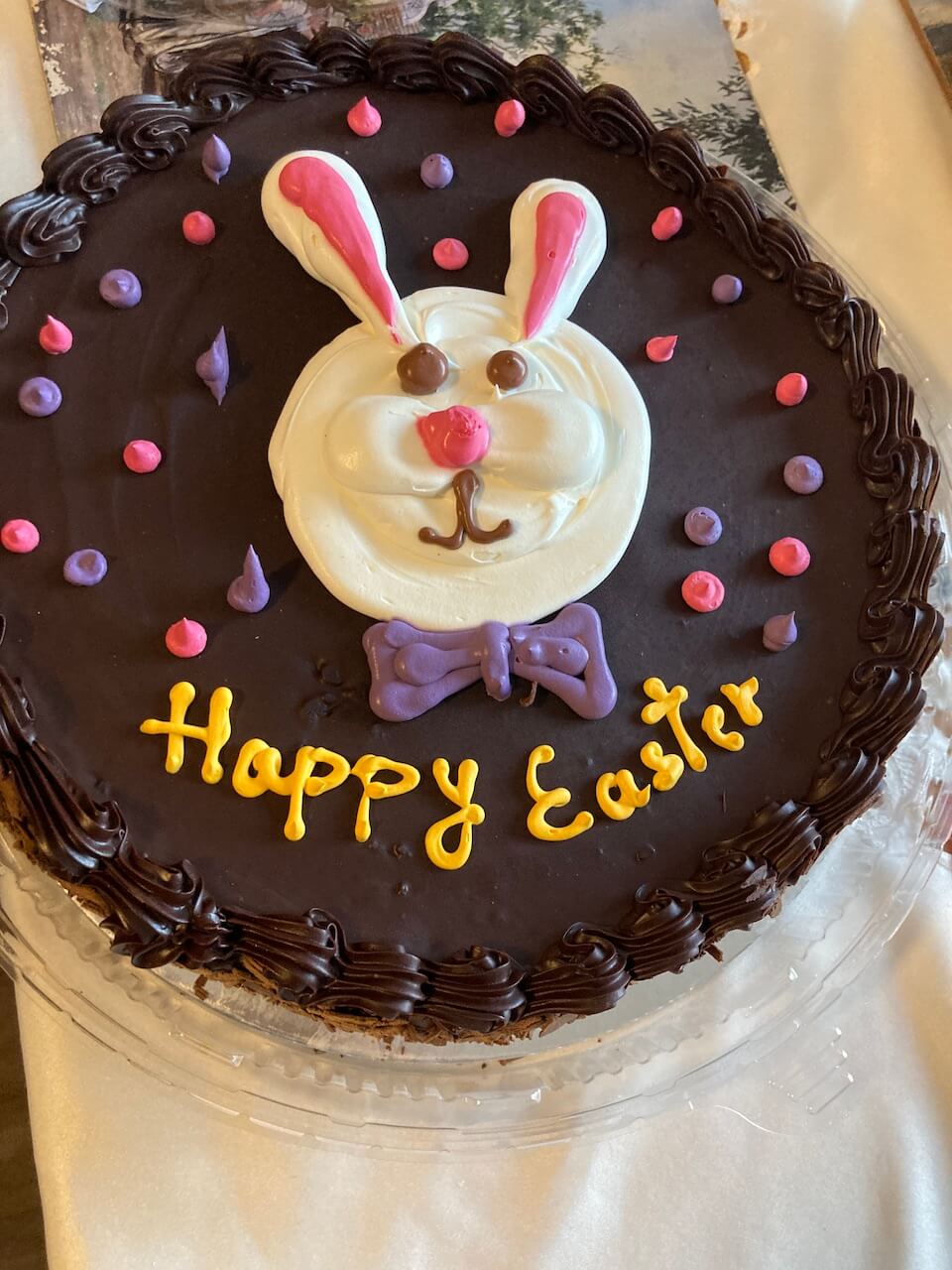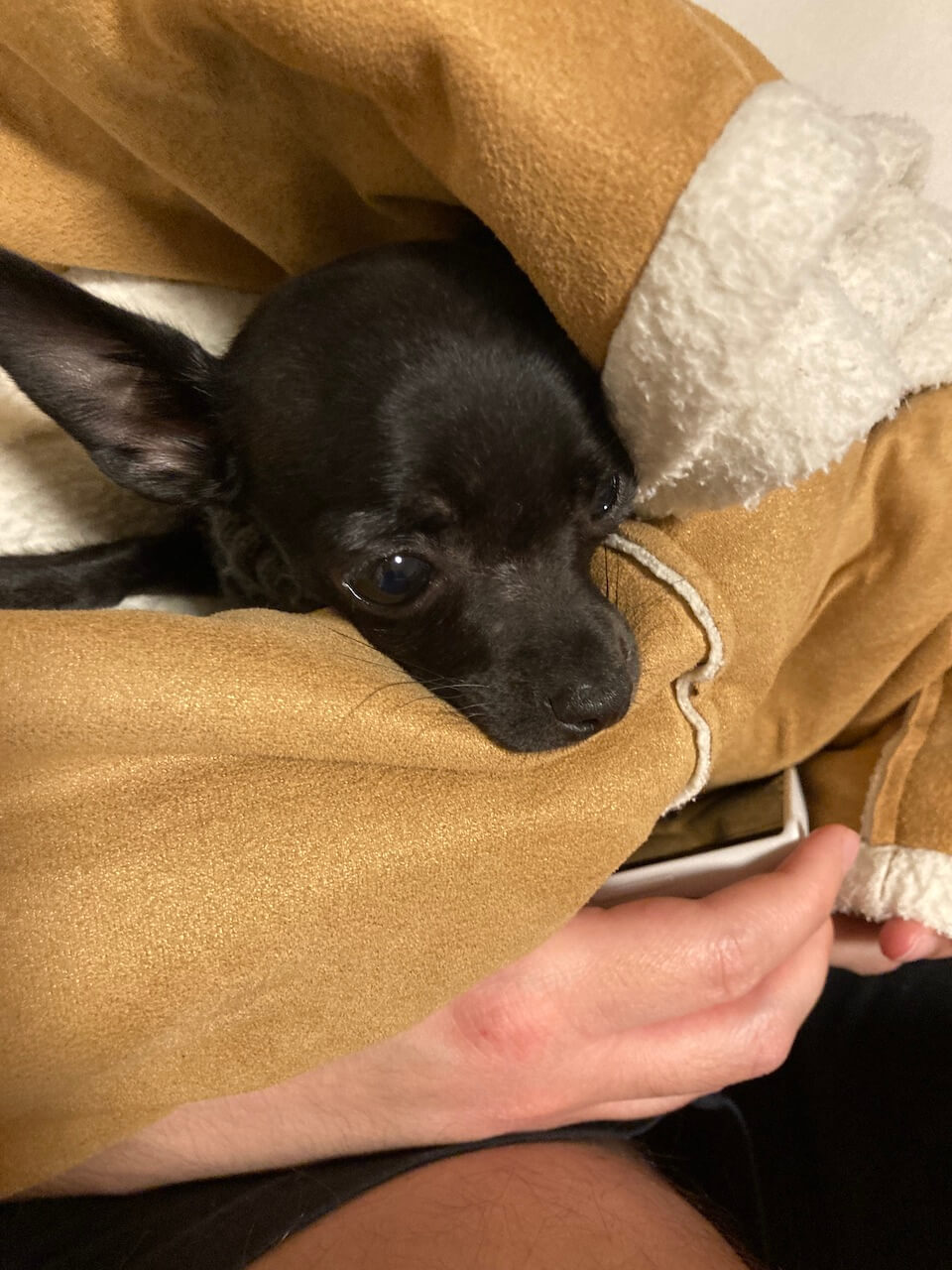 This was a huge highlight and I was so glad that I got a chance to see my family on Friday because on Saturday I woke up sick!
A Cold
Can you believe that I got a cold over the weekend? Just in time for the first few days of my much anticipated holidays!! It wasn't a terrible cold and it was mainly just my head and sinuses aching as well as feeling generally bleh. But it was still so annoying!
So I stayed home over the rest of the Easter weekend. And I drank lots of cups of warm cozy tea with lemon and honey.
Binge Watching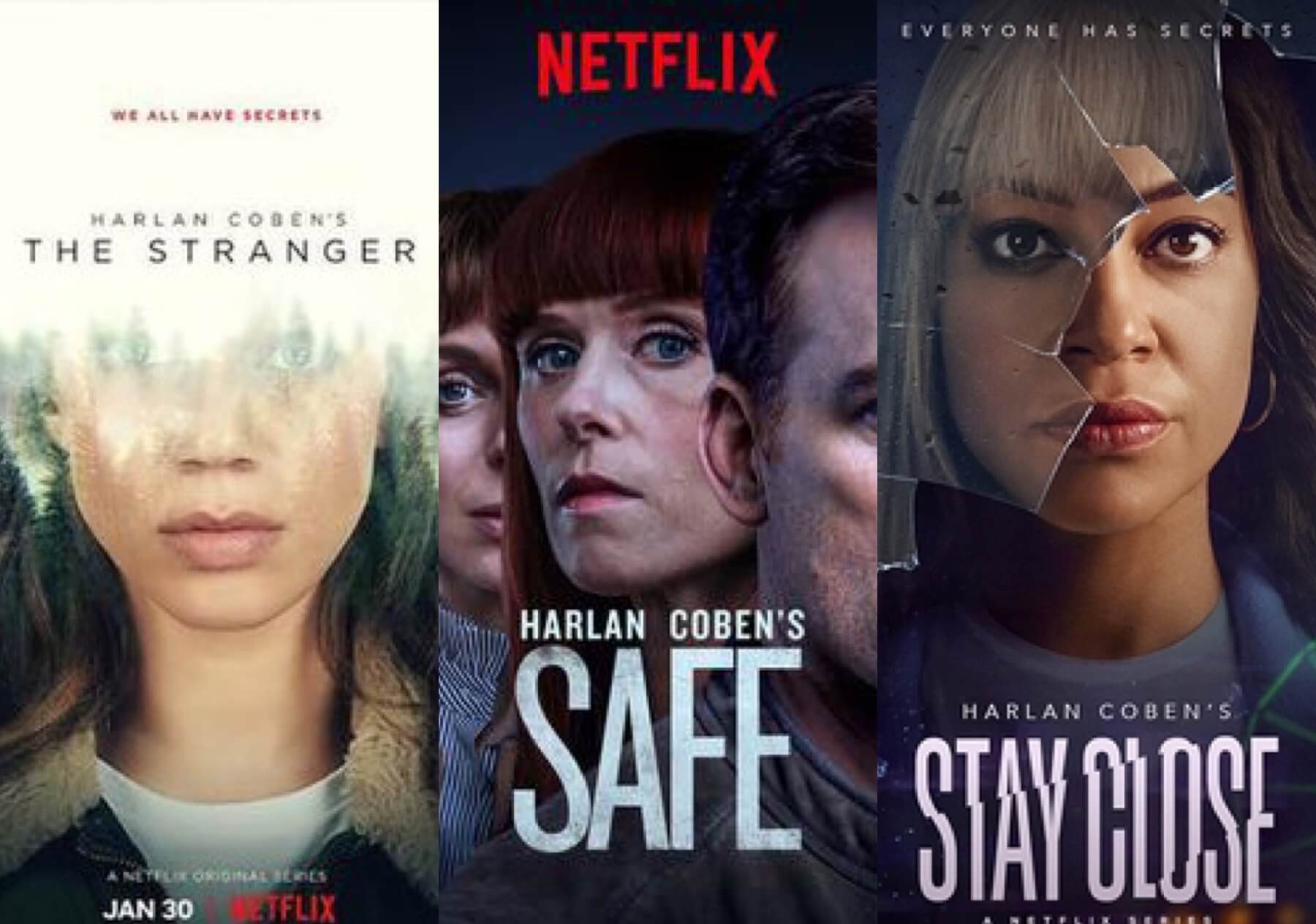 And I also binge-watched 'The Stranger' on Netflix. It's an eight-part British mystery thriller based on the Harlen Coben novel. I haven't read any of his books but I sure am enjoying all of the limited series on Netflix that are based on his books! So far I have also watched 'Stay Close' and 'Safe' and I can recommend them all. I love a good limited series with a nice twist at the end!
A Fun Performance
Steve and I had plans to go to Manly for a few days. And We were both really looking forward to it. But he ended up not being able to get the time off from work as another one of the workers had a family emergency and had to go overseas. So we are hoping to get away another time. Anyway, that meant that I was free on Tuesday night and so I went along to see my friend perform at a bar called The Gasoline Pony.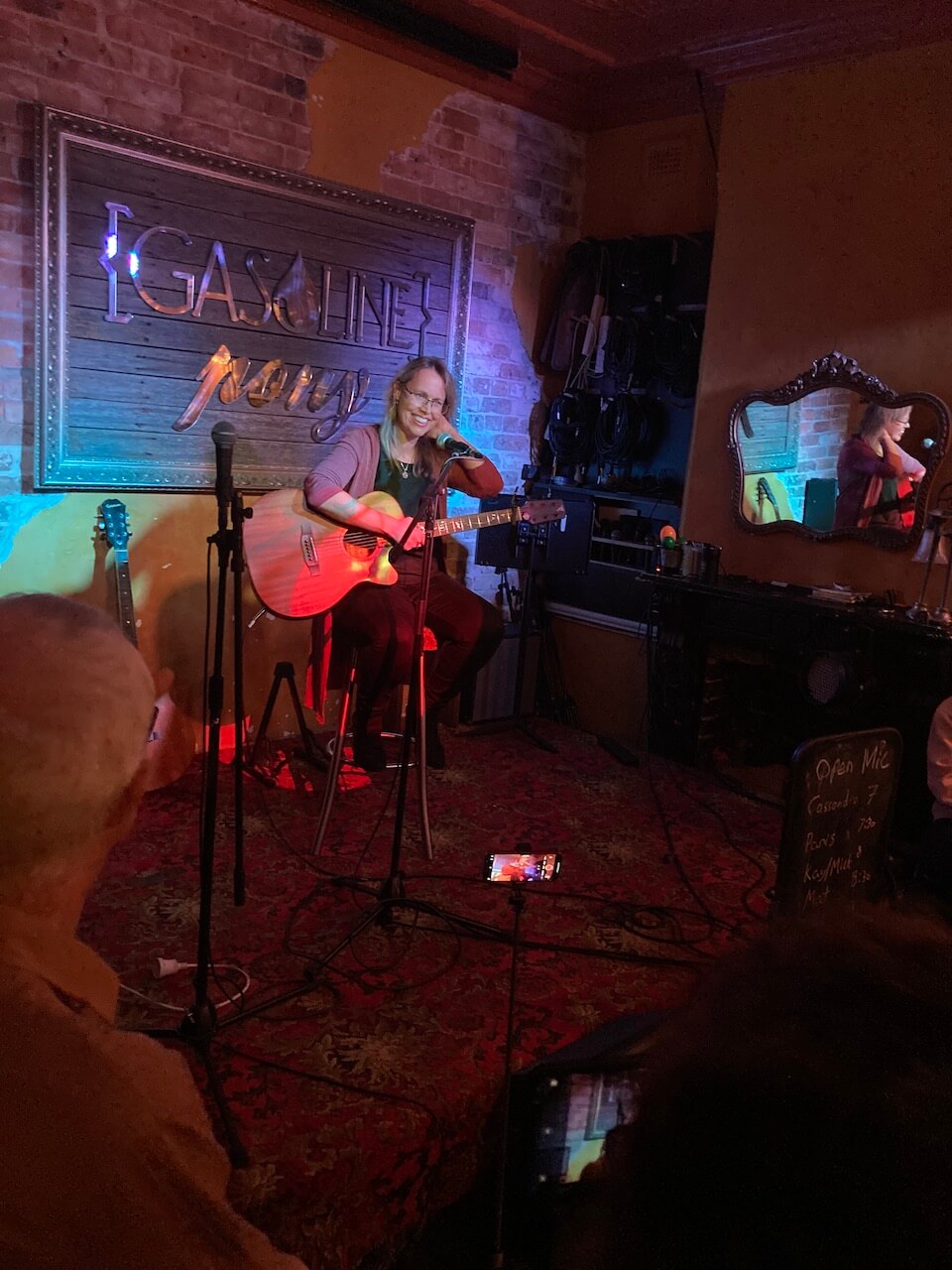 She has such a lovely voice and I really enjoyed her performance. We both go to the same bible study group and it was so encouraging to see most of the group there also supporting her.
Burgers!
On Wednesday Steve had the day off from work. So we went into Circular Quay to try out some burgers at Wahlburgers. We had a fun time and the burgers were delicious.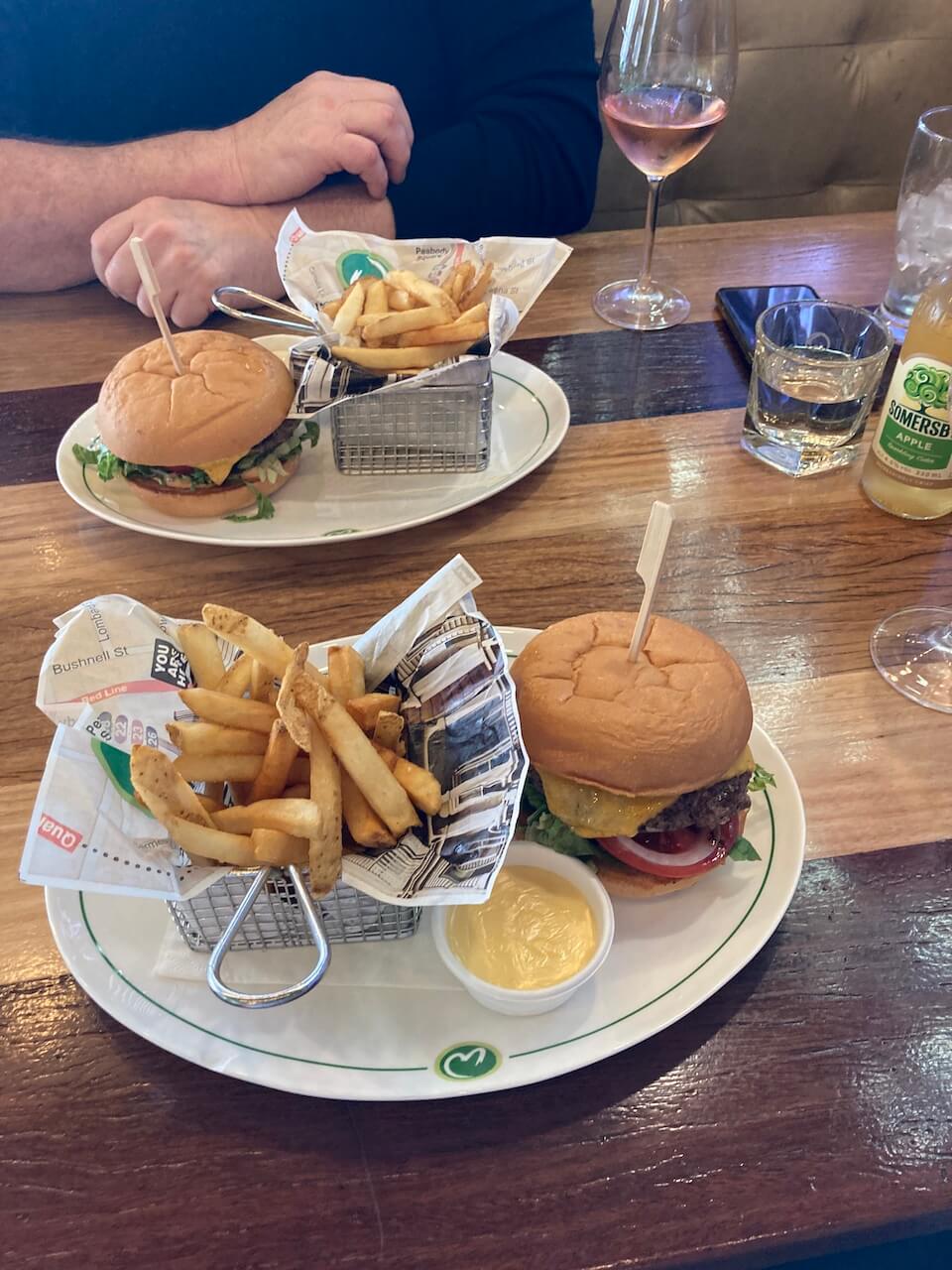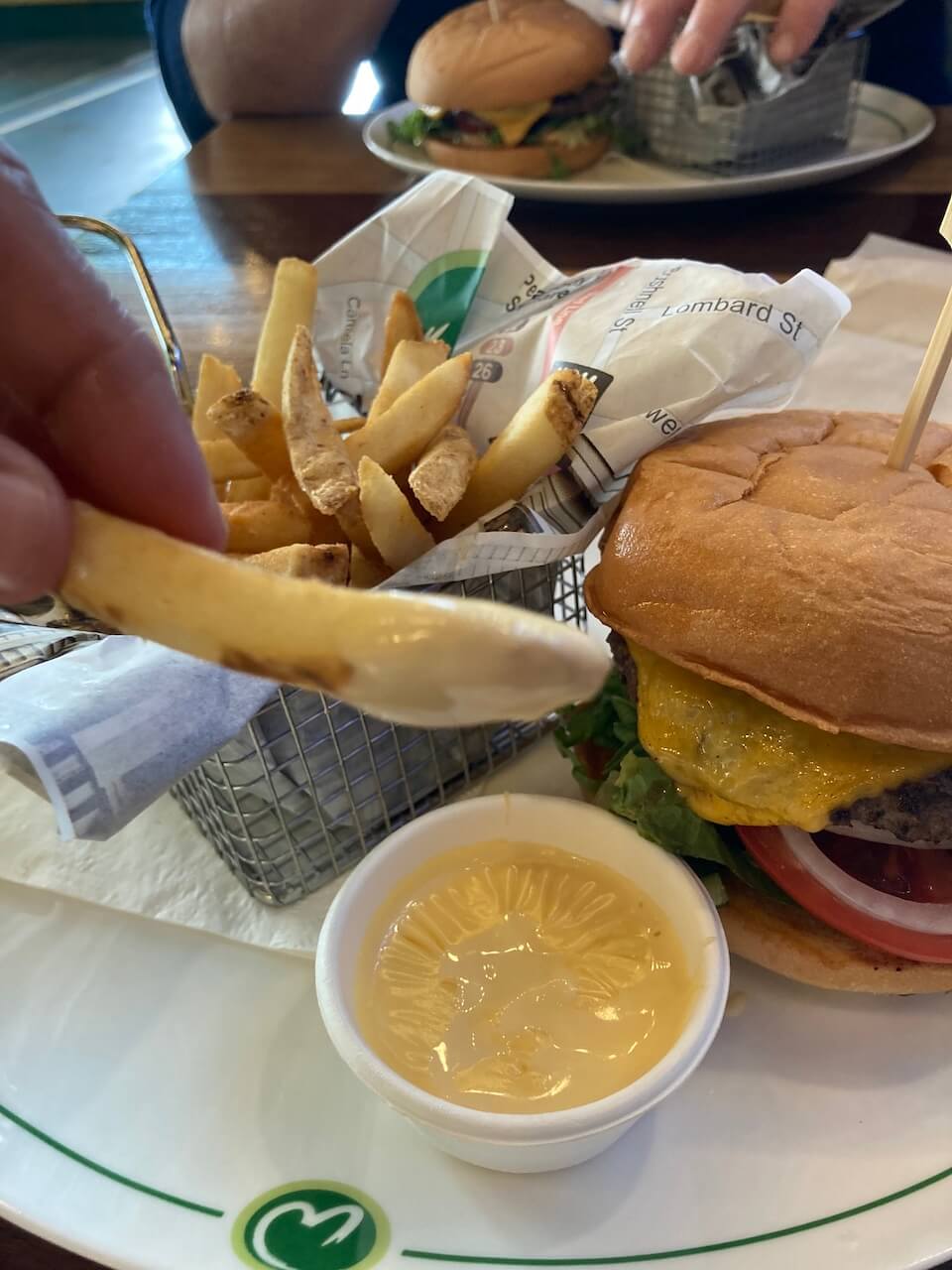 This cheese sauce was divine. I have never tasted anything so deliciously cheesy before!
We shared a choc-strawberry milkshake because I love strawberries and Steve loves chocolate.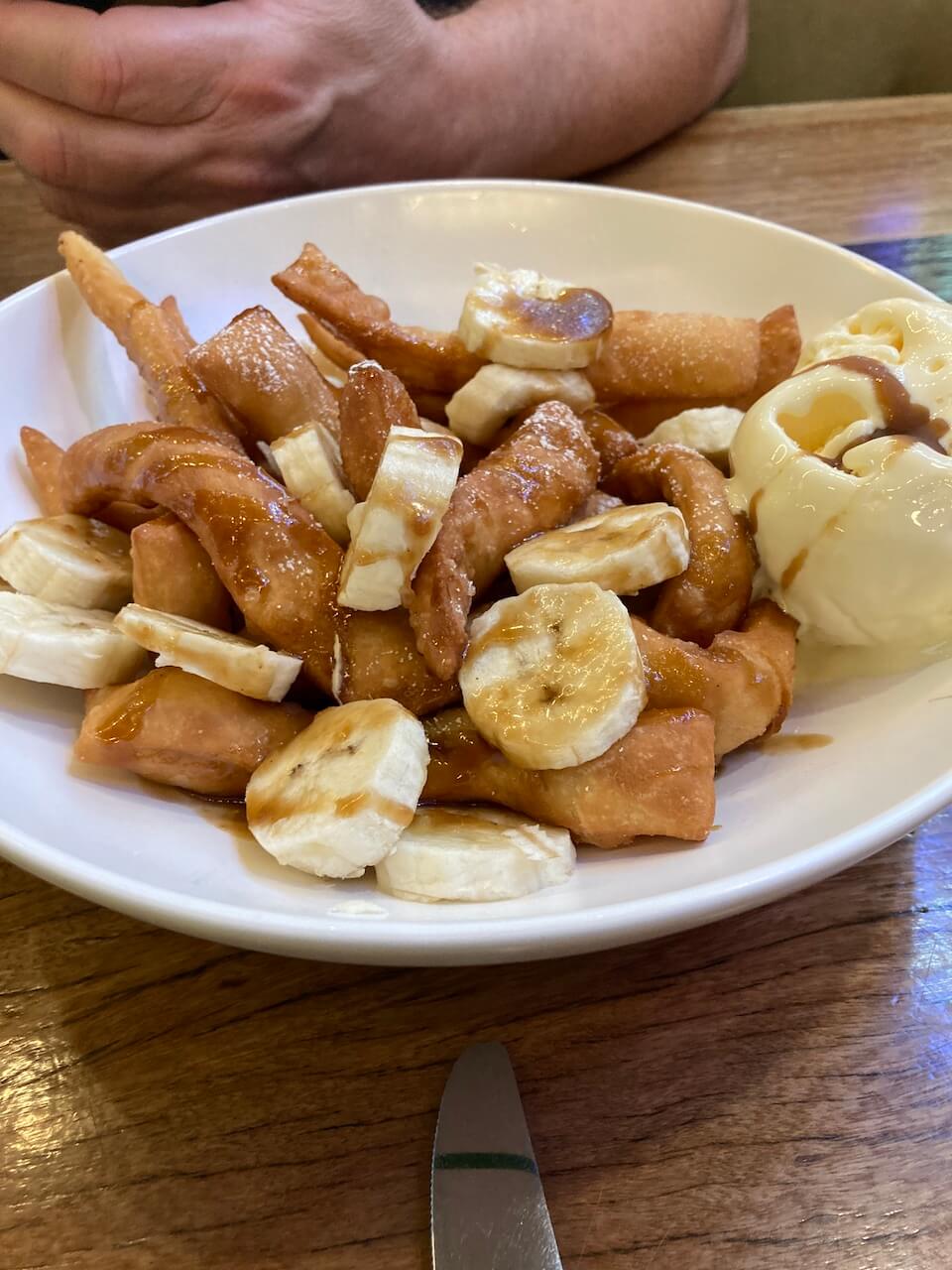 Then we finished off with this huge dessert made up of doughnut strips, bananas, ice cream and caramel syrup. Yum!
I enjoyed looking around the restaurant at the photos of the Wahlberg family and some other memorabilia.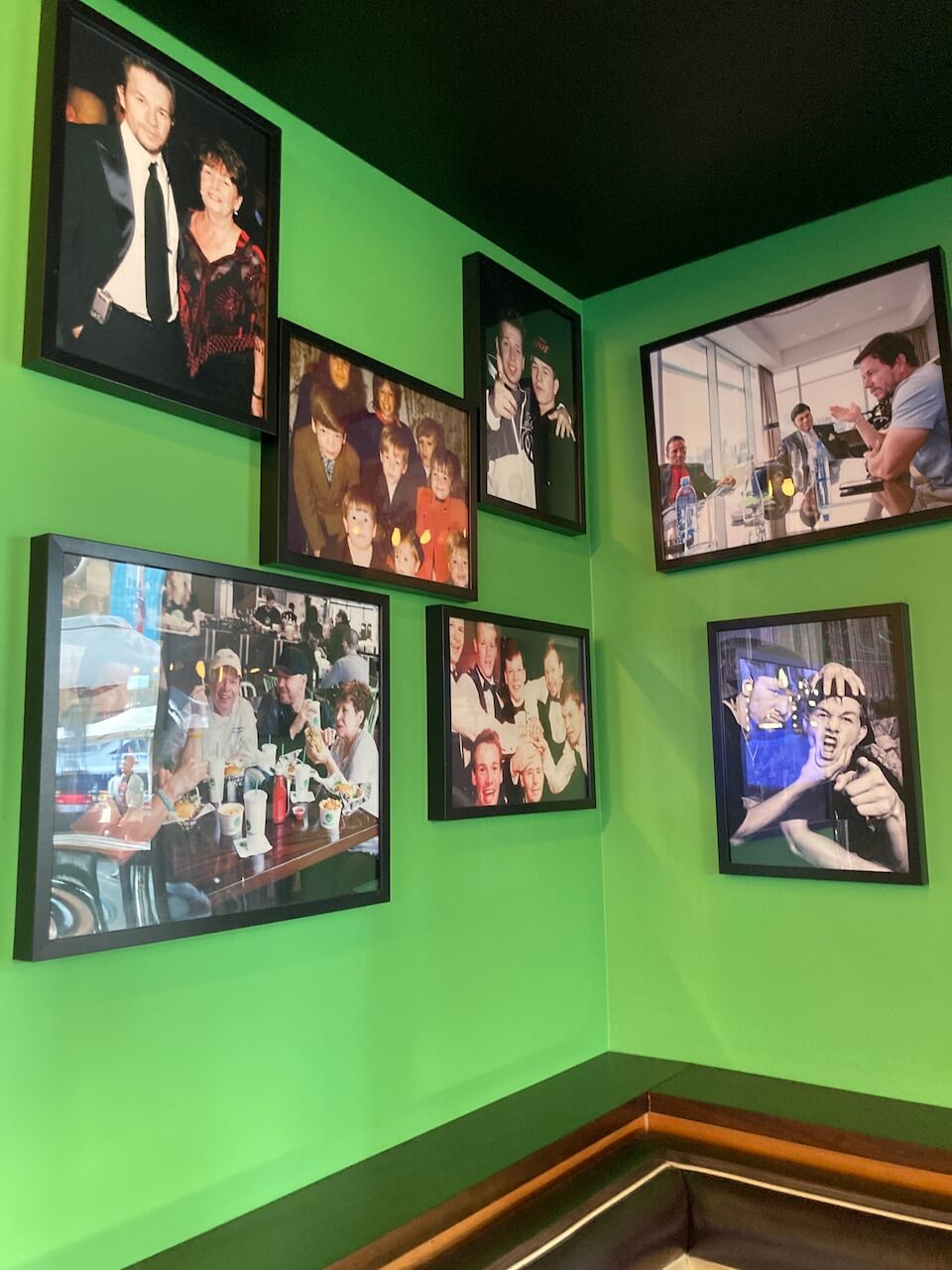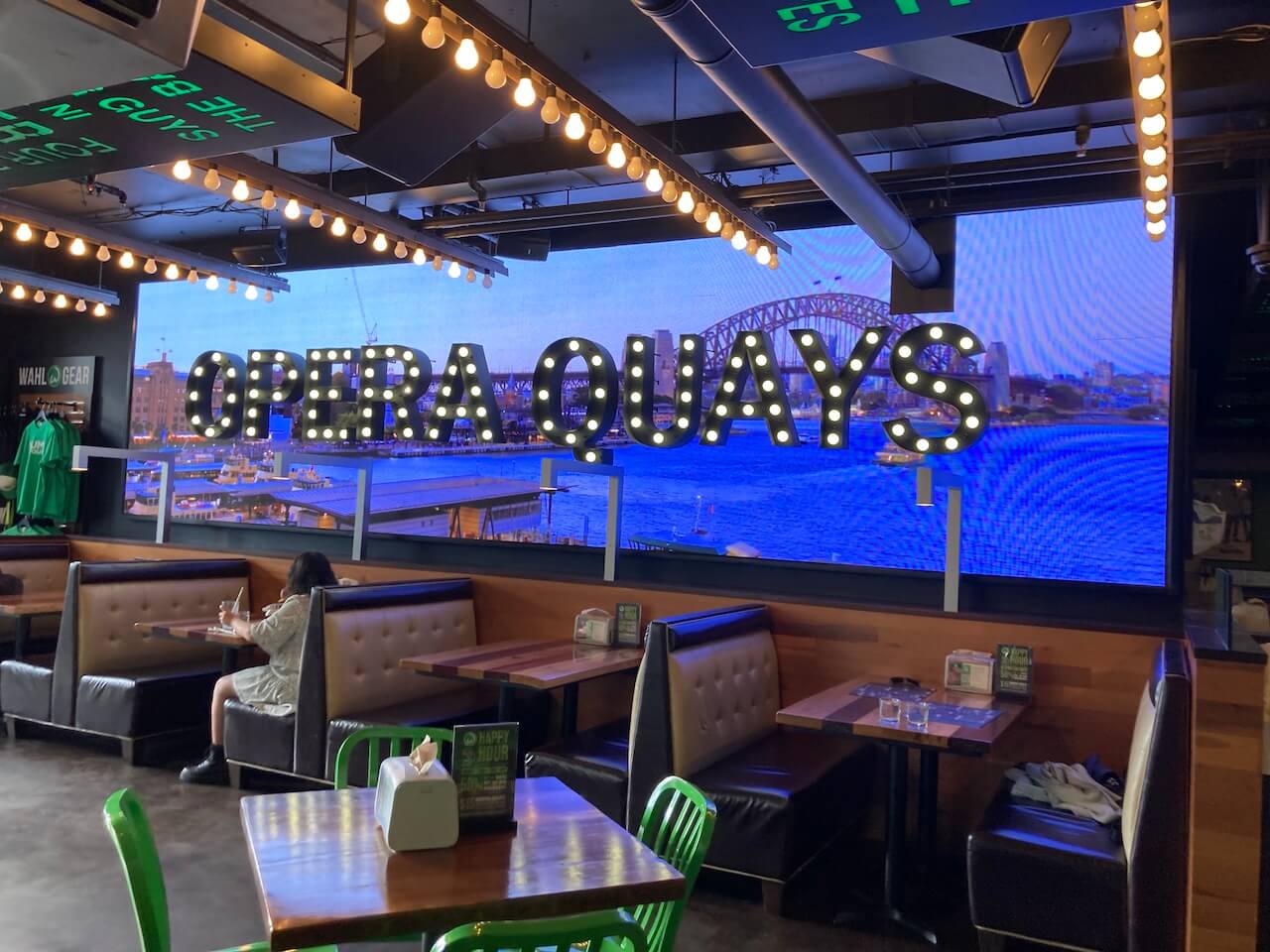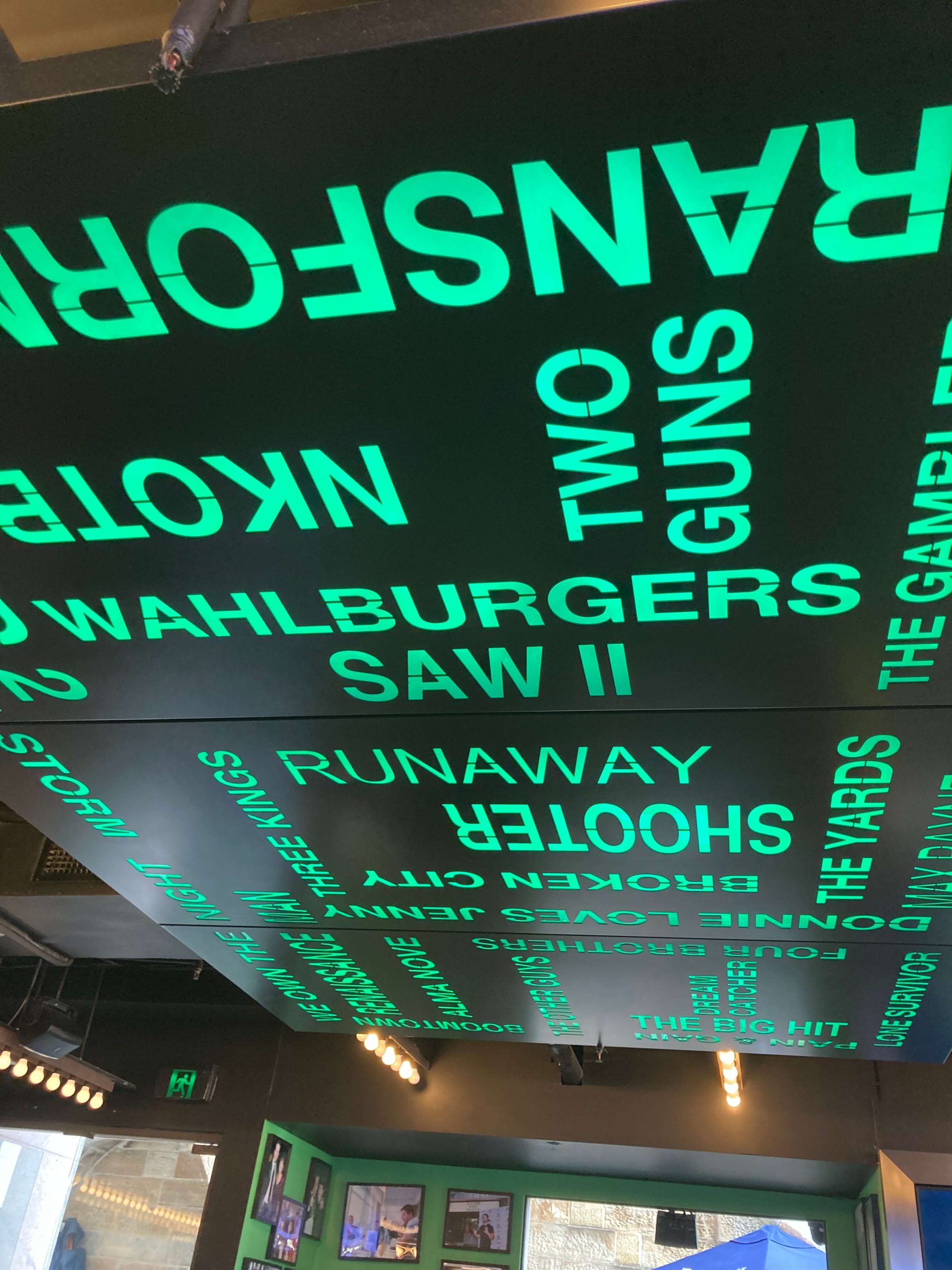 When we left the restaurant the sun was setting and Sydney harbour looked so pretty.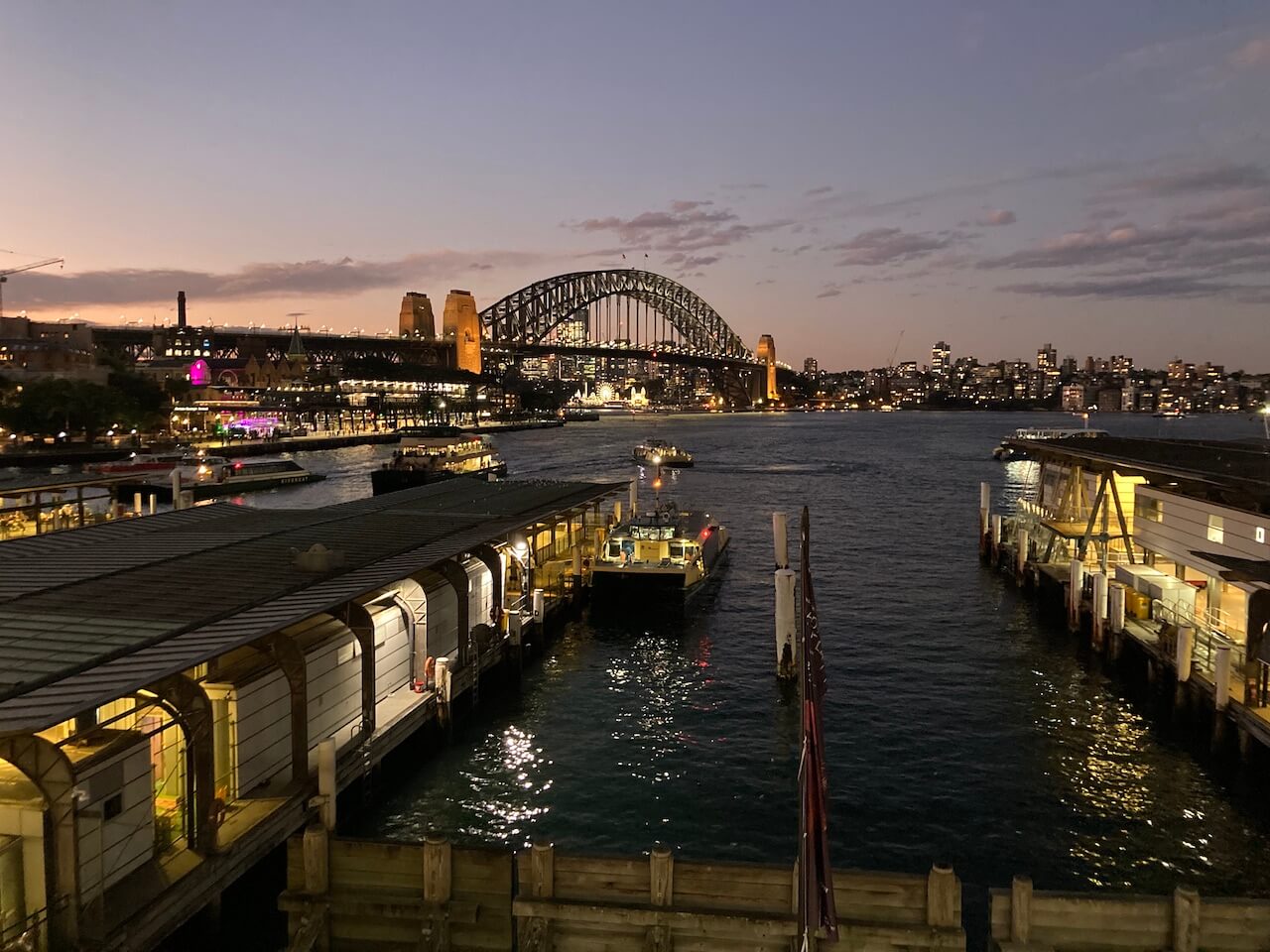 Rainbows
Thursday I walked to our local Woolworths metro to pick up some cinnamon for a gluten-free pear cake that I wanted to make. On my way home I spotted some pretty rainbows and I sent a photo to my lovely friend. She sends me rainbow pics when she spots them too and they always make me so happy. We both say that they are signs from heaven and our mums saying hello to us. I like that a lot so I said hello back to my mum.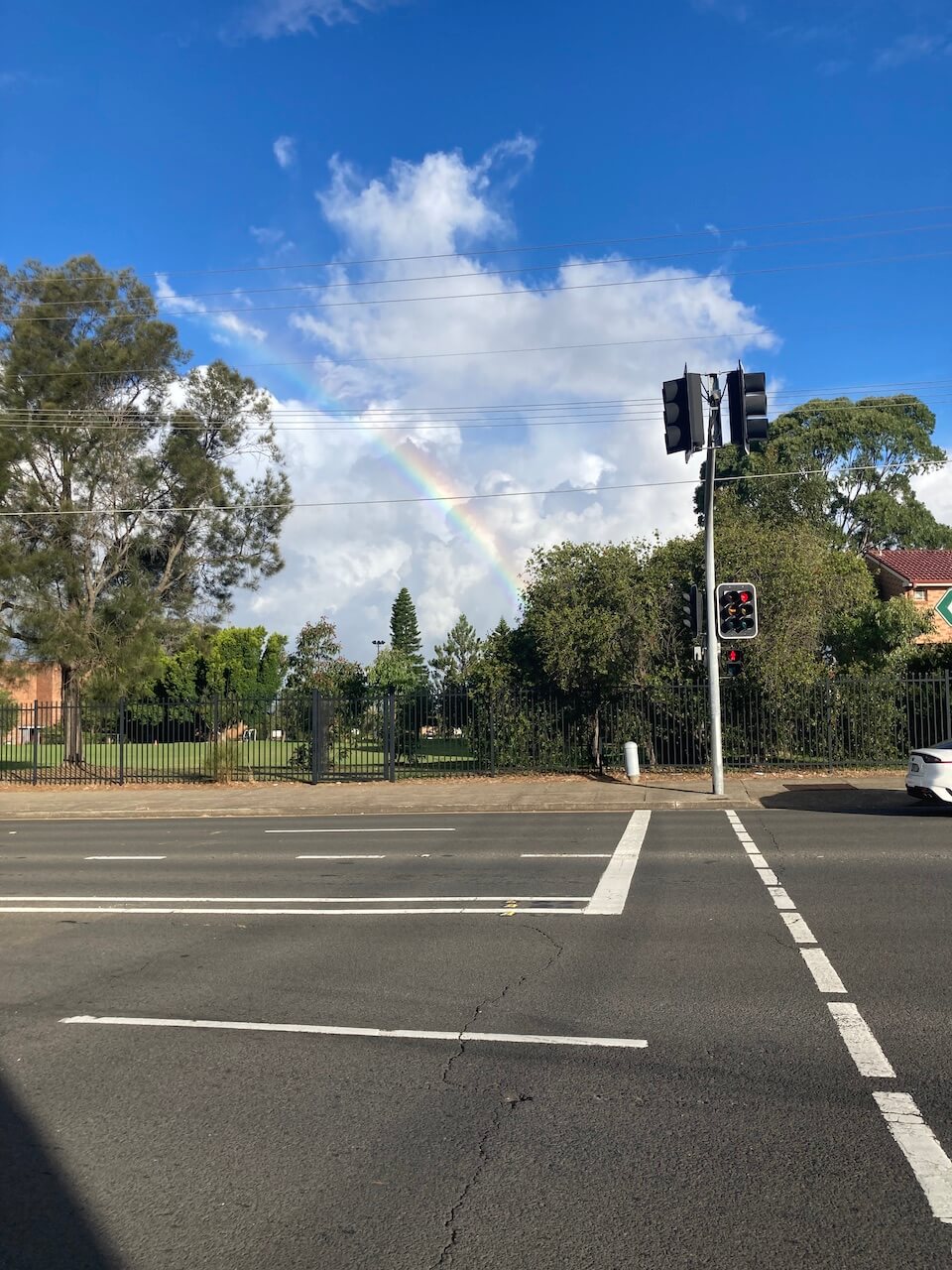 It was so cloudy on the other side of the street but I could still see the rainbow!
After I bought the cinnamon and admired the rainbows on the way home. I stepped into the house and suddenly it started to rain. The sound of the rain was so soothing and I loved listening to it as I made the cake.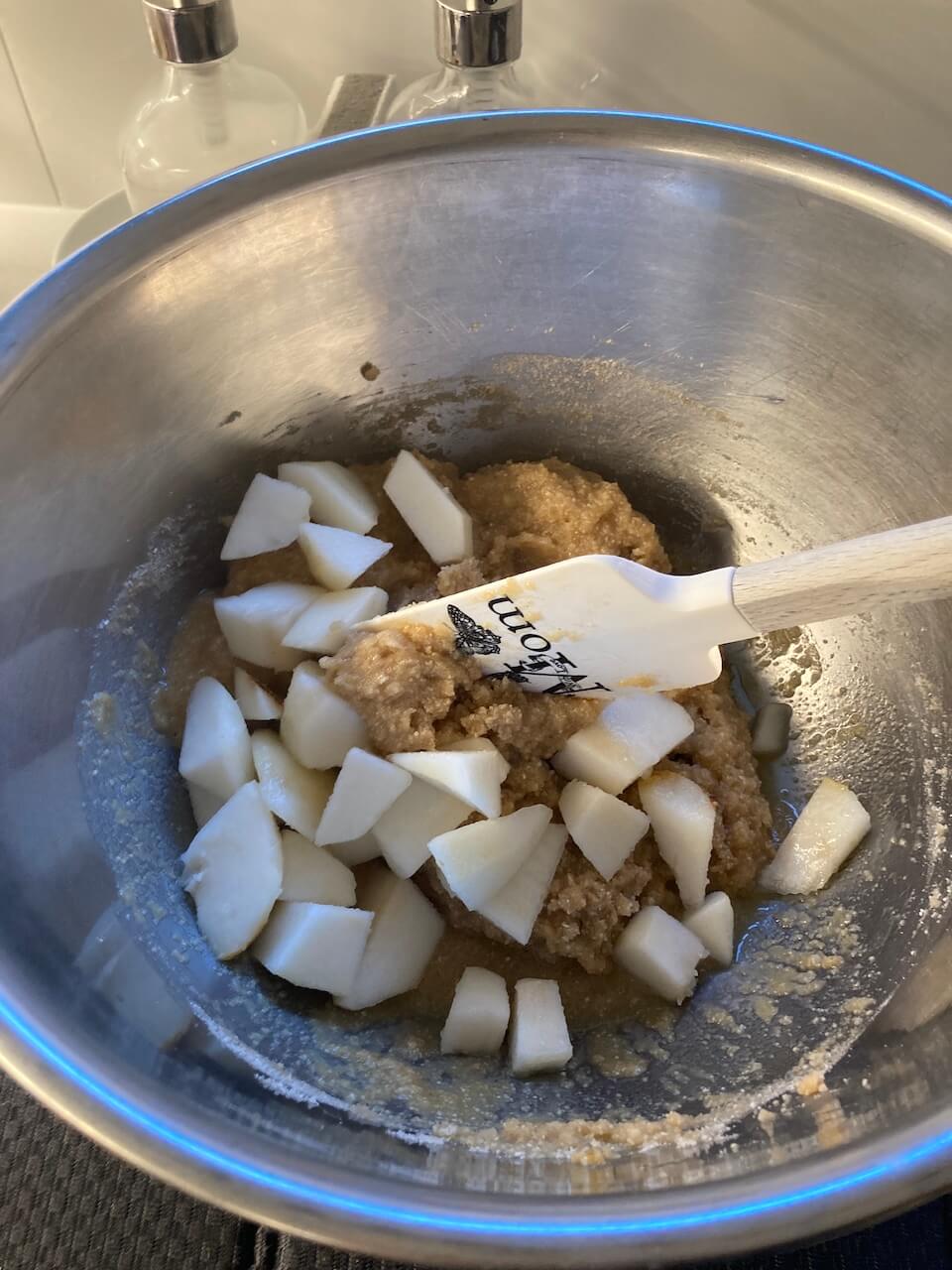 With the smell of cinnamon and pears wafting through my home. It truly felt like the perfect autumn day.
Gluten-Free Pear cake
The cake was really delicious too and we had it with a nice creamy dollop of vanilla ice cream on the side.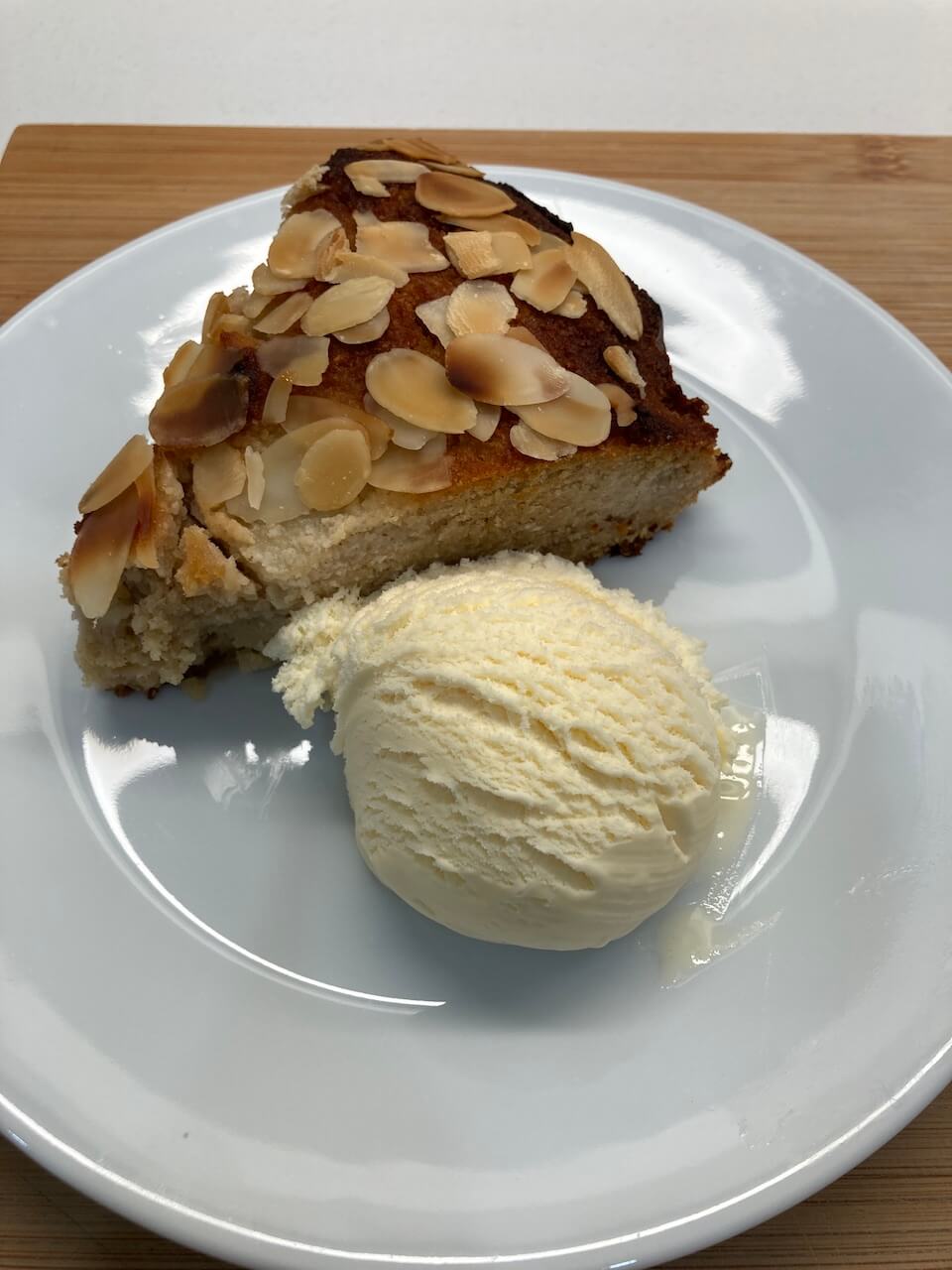 It's full of some nice wholesome ingredients and I love that the recipe is very simple. I don't like complicated recipes so this one is perfect! It got big thumbs up from Steve and Sam so I will be making it again for sure. You can find the recipe here.
Spare
This morning I went to pick up a copy of Prince Harry's book 'Spare' from our local library. Because I finally got an email from them saying that it was available. I had been on the waiting list since it was first released. So I'm really excited to read it over the weekend.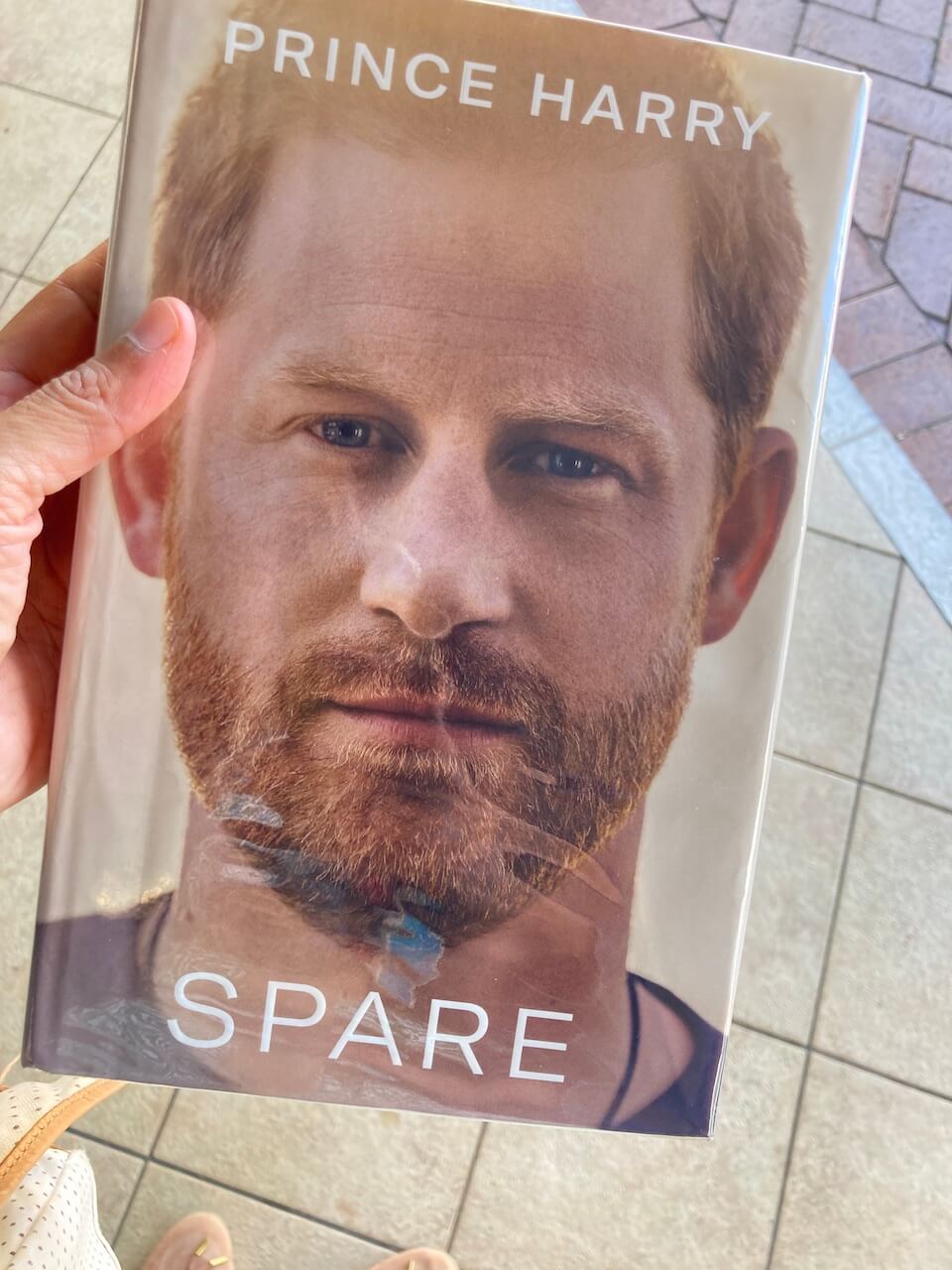 Even though I was battling an annoying cold. I still managed to enjoy a couple of nice outings. But to be honest I have also really loved being at home. It is just the best treat to be able to enjoy my days without having to feel the pressure of the working routine. I have to keep reminding myself that I have time and I don't need to get this or that done right this very minute. It often takes me a while to relax and stop acting like I have a schedule chasing me!
I hope that you guys also had a great week and are excited about the upcoming weekend. I don't have any big plans. So I guess it's still more cozy days at home for me. Hope to 'see' you back here on Monday!
Happy Friday!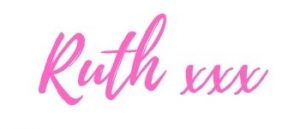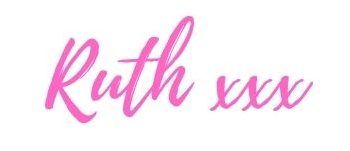 Linking up with Andrea and Erika