Hey everyone well well well….. isn't it crazy how quickly this week went by and now it's Friday already! I hope that you all had a great last week of October. I'm excited to be here linking up with Andrea and Erika for today's Friday Favourites post. Thanks so much for stopping by to have a read and for letting me share with you a little bit about what went on in my week.
The Last Week Of October!
Some New Sneakers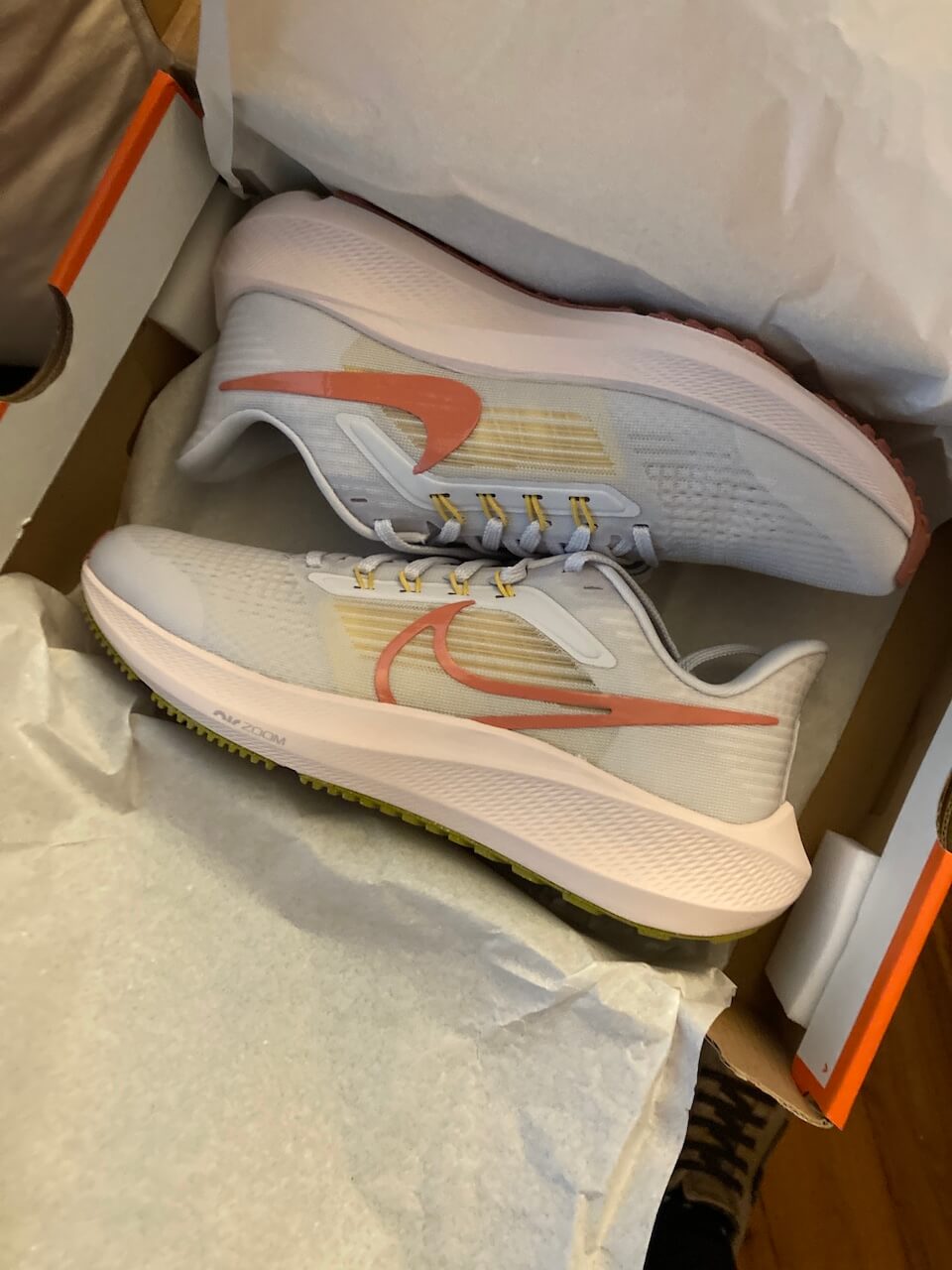 I was really happy that my new sneakers got delivered on Monday. They were waiting for me when I got home from work and it was like opening a birthday present even though I had ordered them for myself. Yesterday I blogged about simple things to be happy about. Receiving parcels in the mail is definitely on the list!
Because I haven't exercised in forever I actually didn't even own a pair of proper sneakers. So when I joined the fun dance exercise classes a couple of weeks ago. I had to wear my work shoes because they were the closest thing to a sneaker that I owned!
A Play Tent For Our Preschool Room
We got a new tent for our preschool classroom. It was easy to put together but I had to get inside it to attach the poles. Hahaha!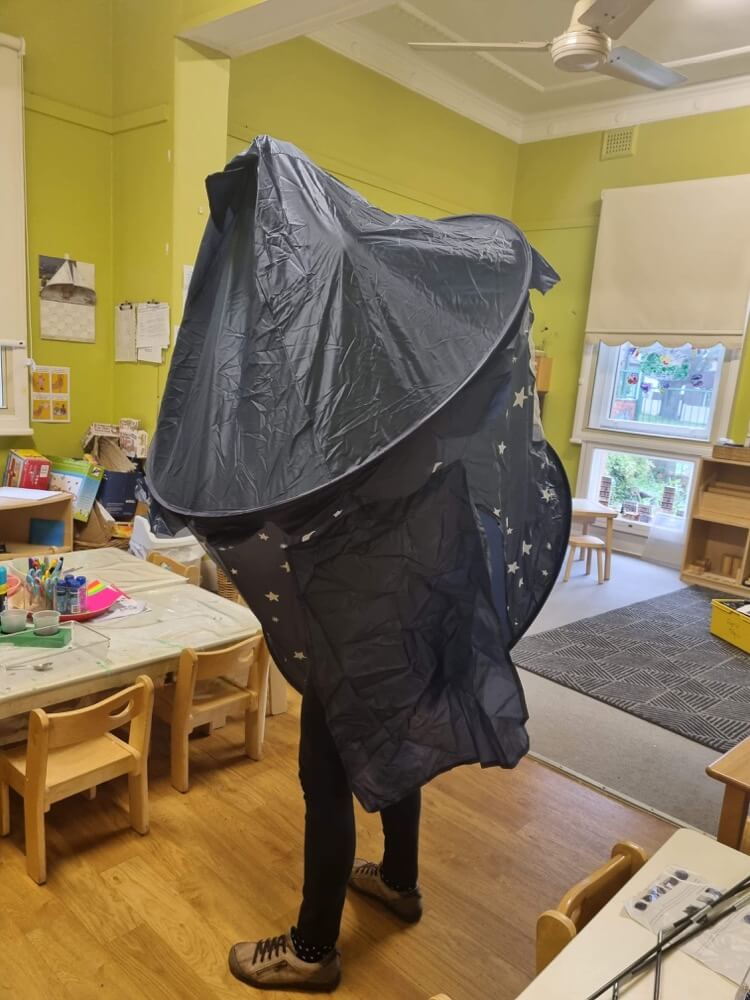 Medical Stuff
Tuesday really wasn't my favourite day because I had to have my thyroid scanned to get some nodules checked. I get my results next Wednesday but I think everything is looking like it's ok. Anyway, I was stressing before my appointment because whenever I have to deal with anything medical my anxiety just skyrockets!! I had a few hours to kill before my appointment so I did some stress cleaning and cleaned out the cupboard under the ensuite sink.
BEFORE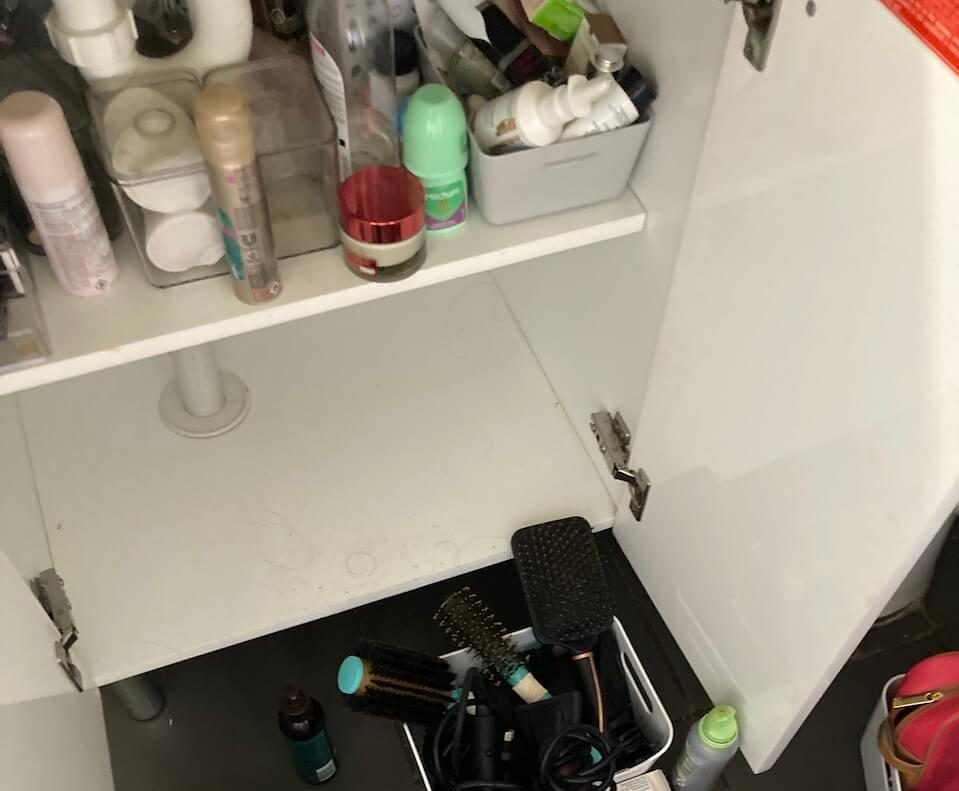 AFTER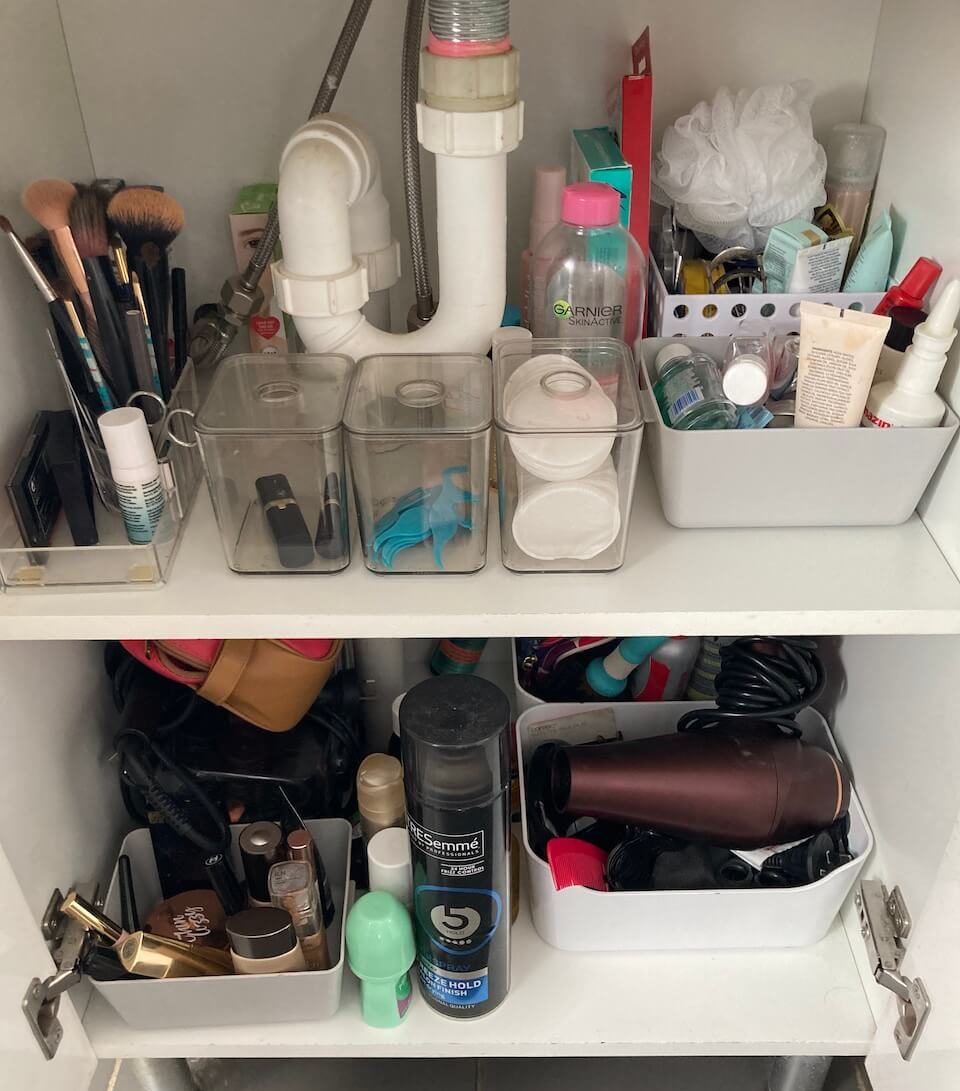 Dinner Out
Wednesday evening was fun because we went out for dinner. We had some bruschetta on black bread with prosciutto and figs. It wasn't anything like the bruschettas we normally have but it was very delicious.
Then for mains, we had some good old chicken schnitzel with salad chips and gravy.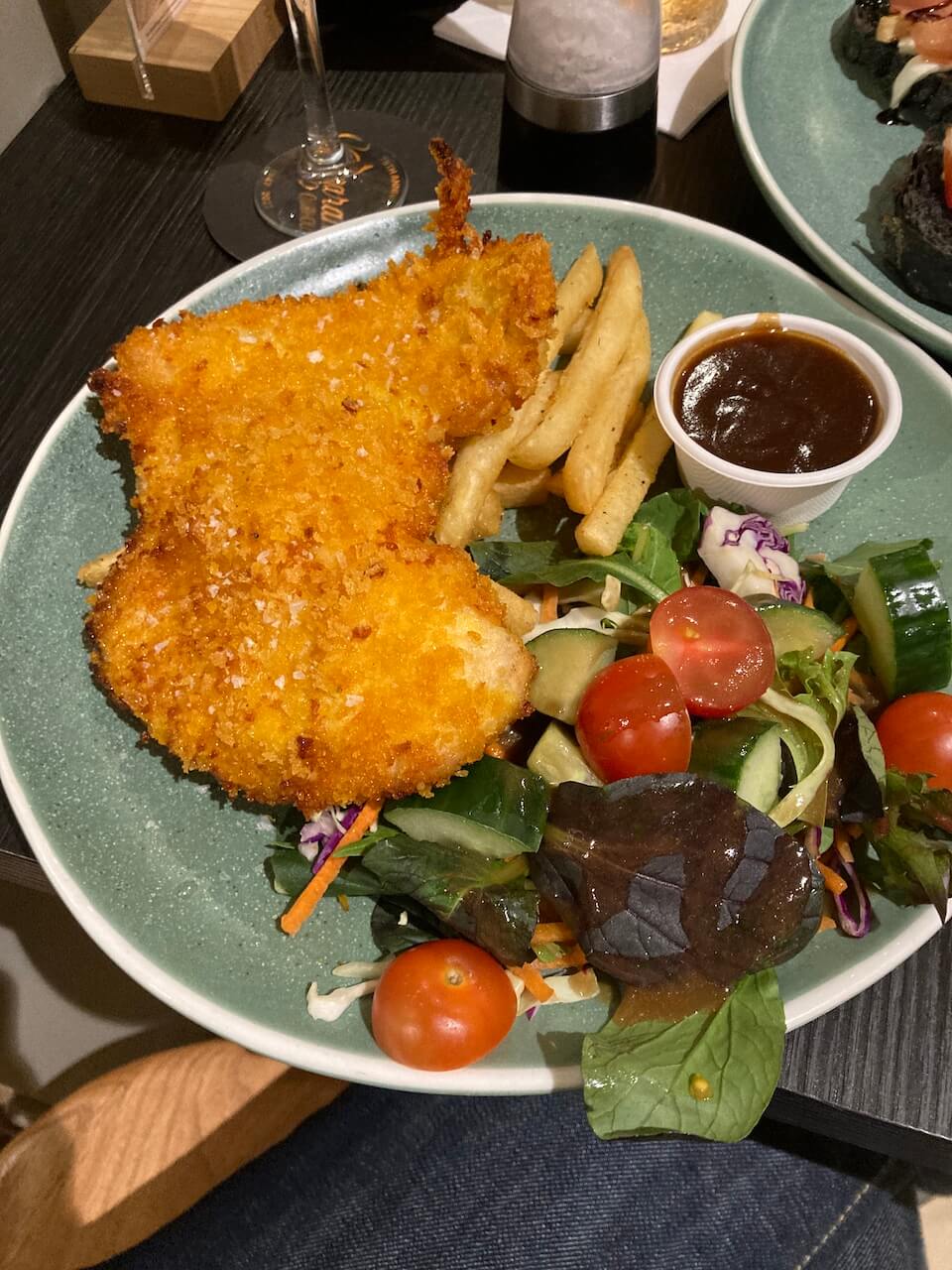 Hooray For Some Sunshine!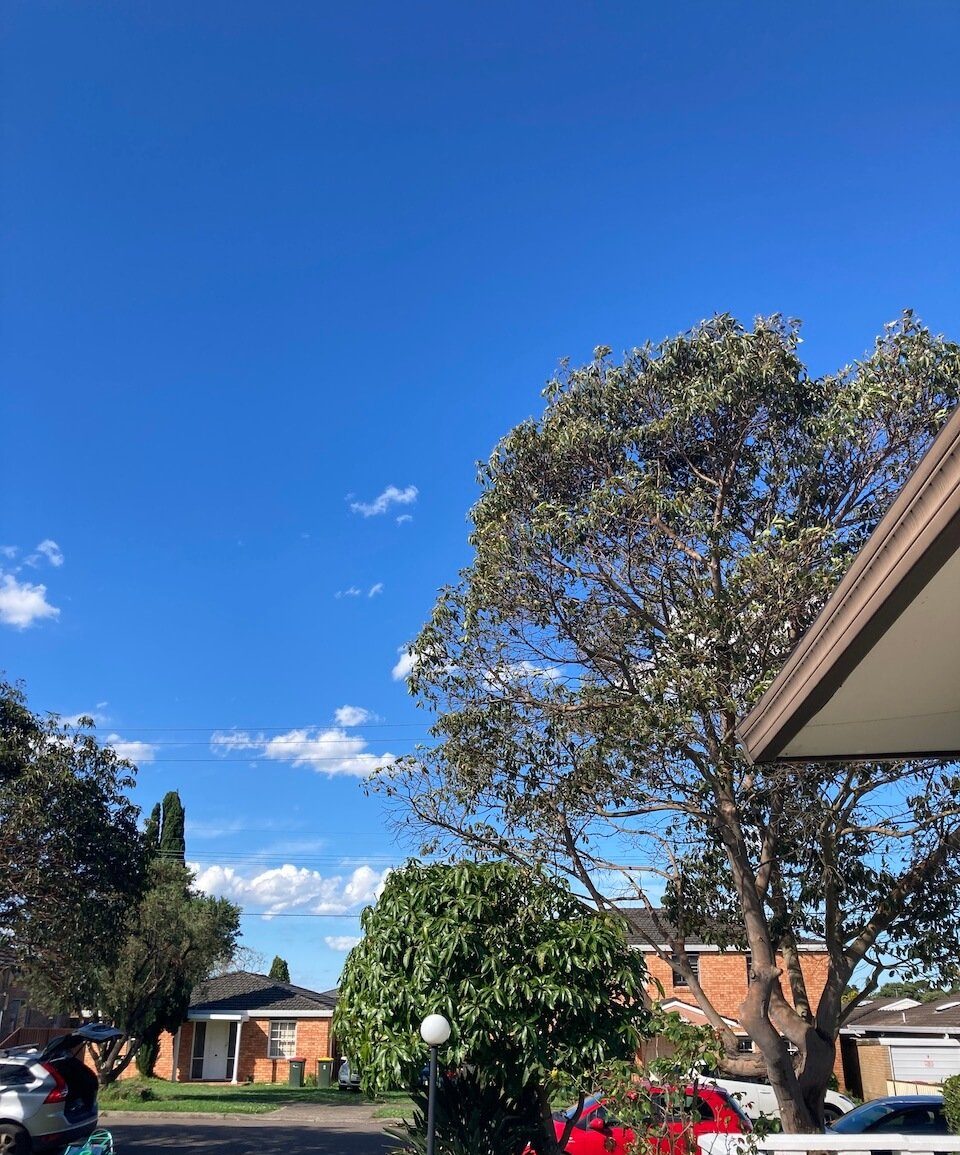 We finally had a few sunny days this week along with nice temps in the mid 20's!
Uni Welcome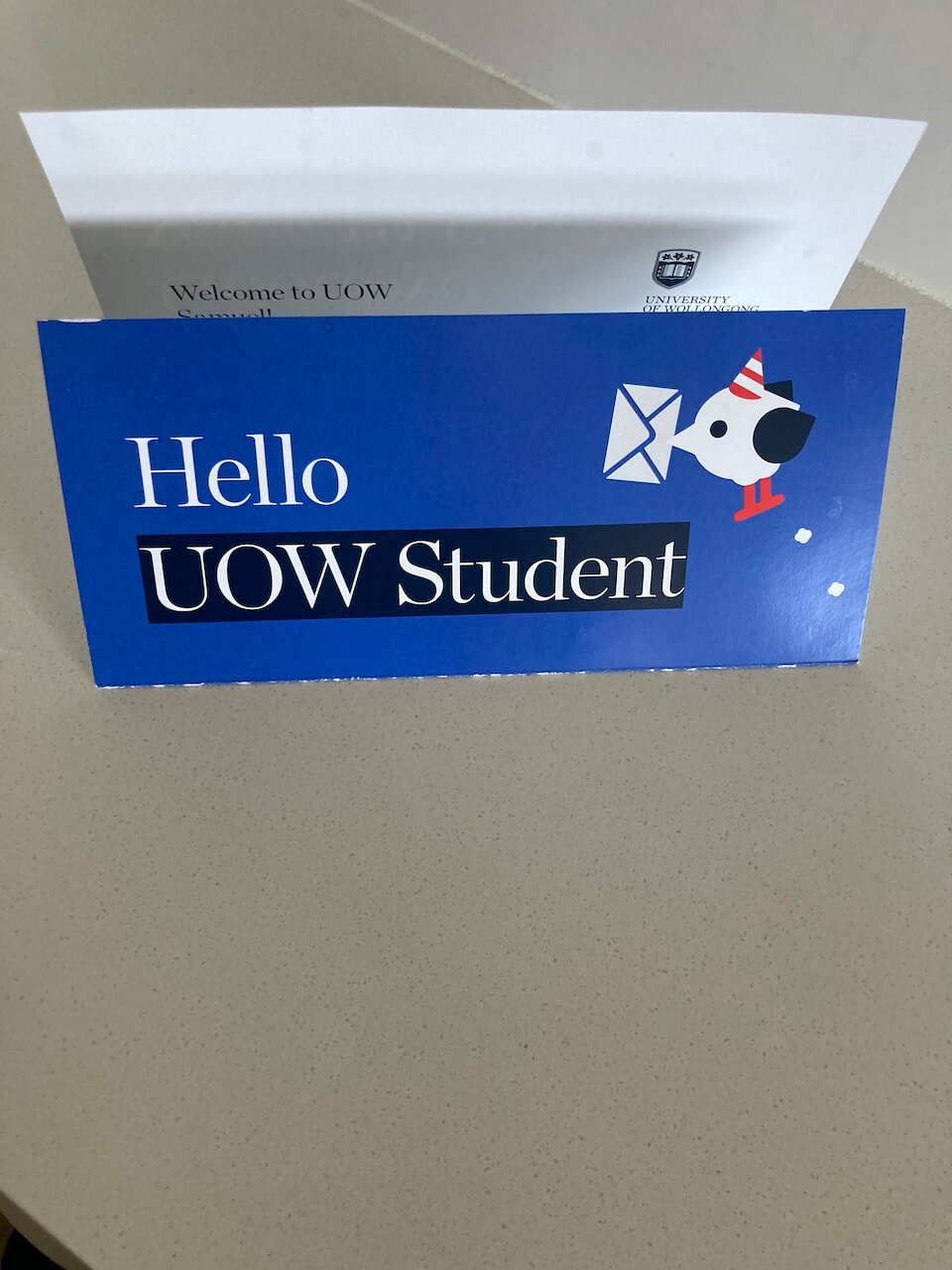 Sam got a nice welcome letter from the university where he will be studying next year. I still can't believe he's 18. He has one more exam next Monday and then he's officially done with school.
Halloween House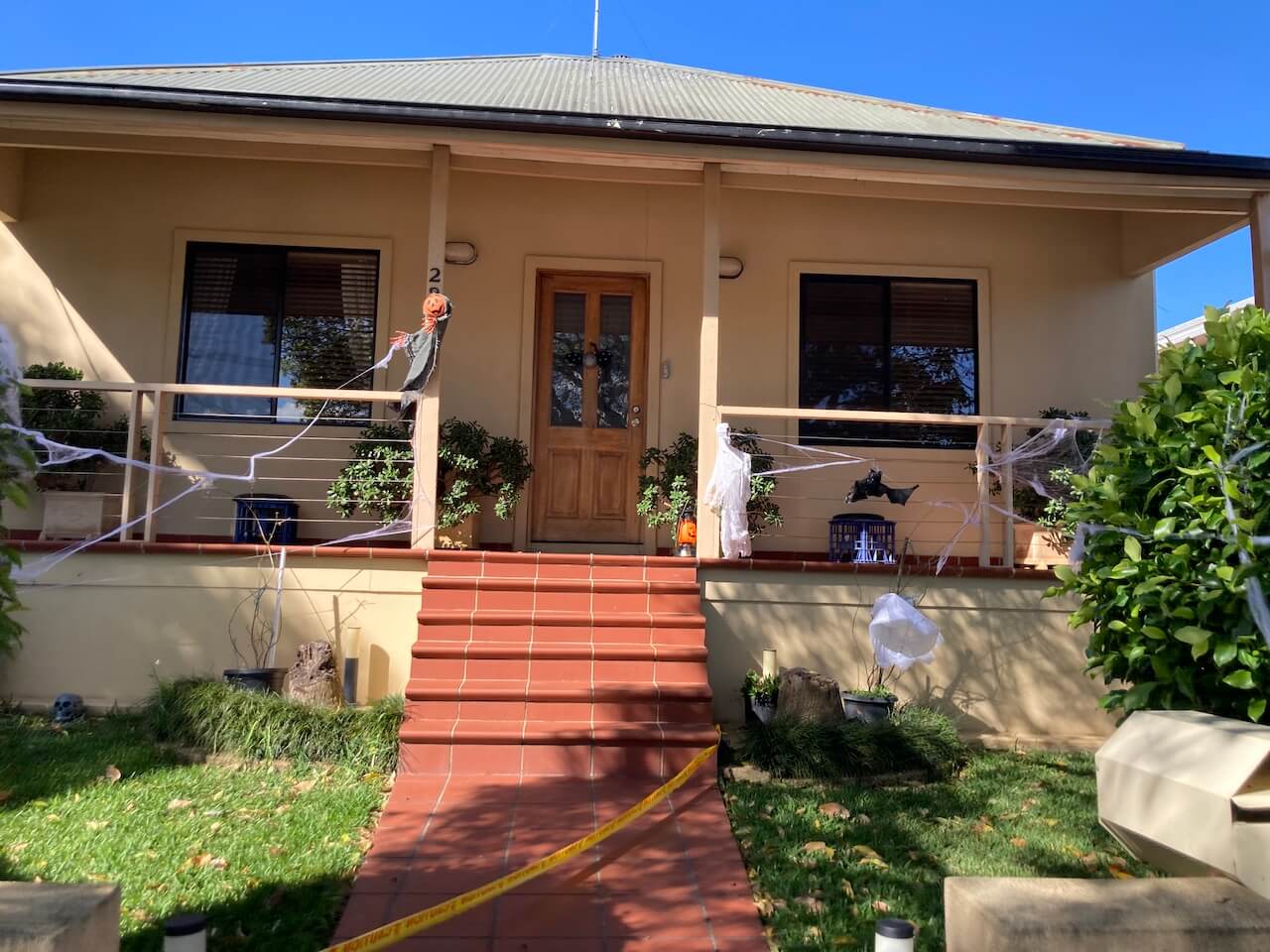 I walk past this house on my way to work every day and I think that this is the only house in my suburb that has any Halloween decorations! But in saying this I have to admit that I don't decorate for Halloween either. All I have are two plastic pumpkins sitting on my verandah.
World Teachers Day
Today was World Teachers Day and our lovely director welcomed us with some surprises this morning.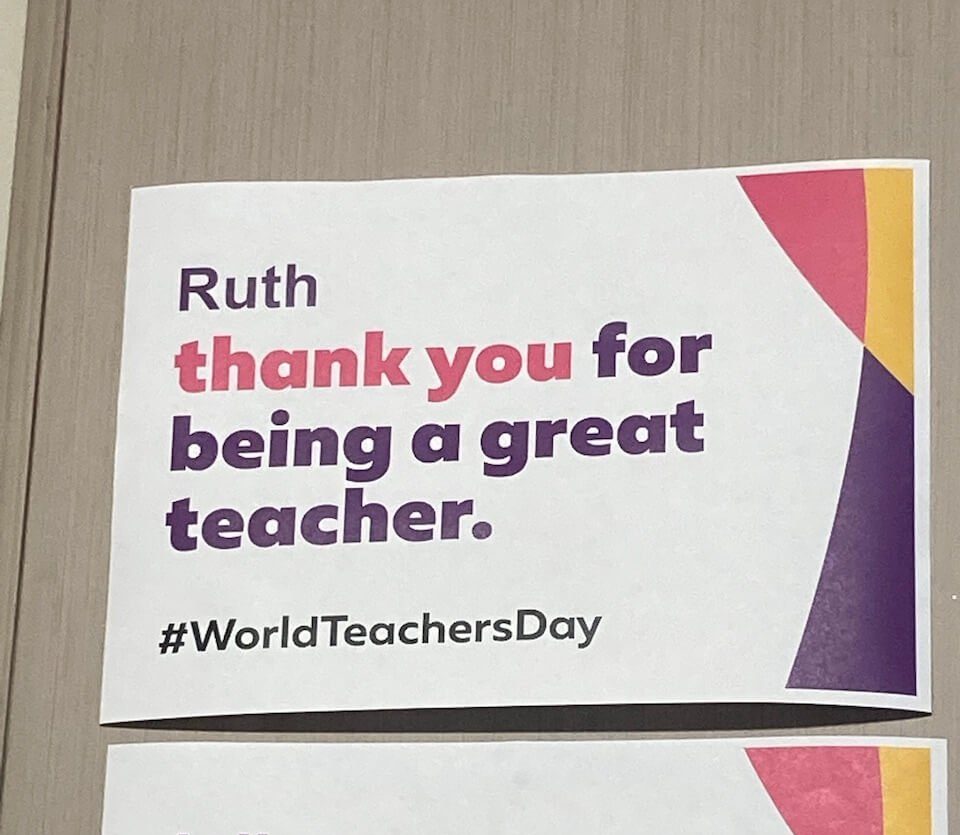 She had all our names on individual certificates stuck up around the staff room.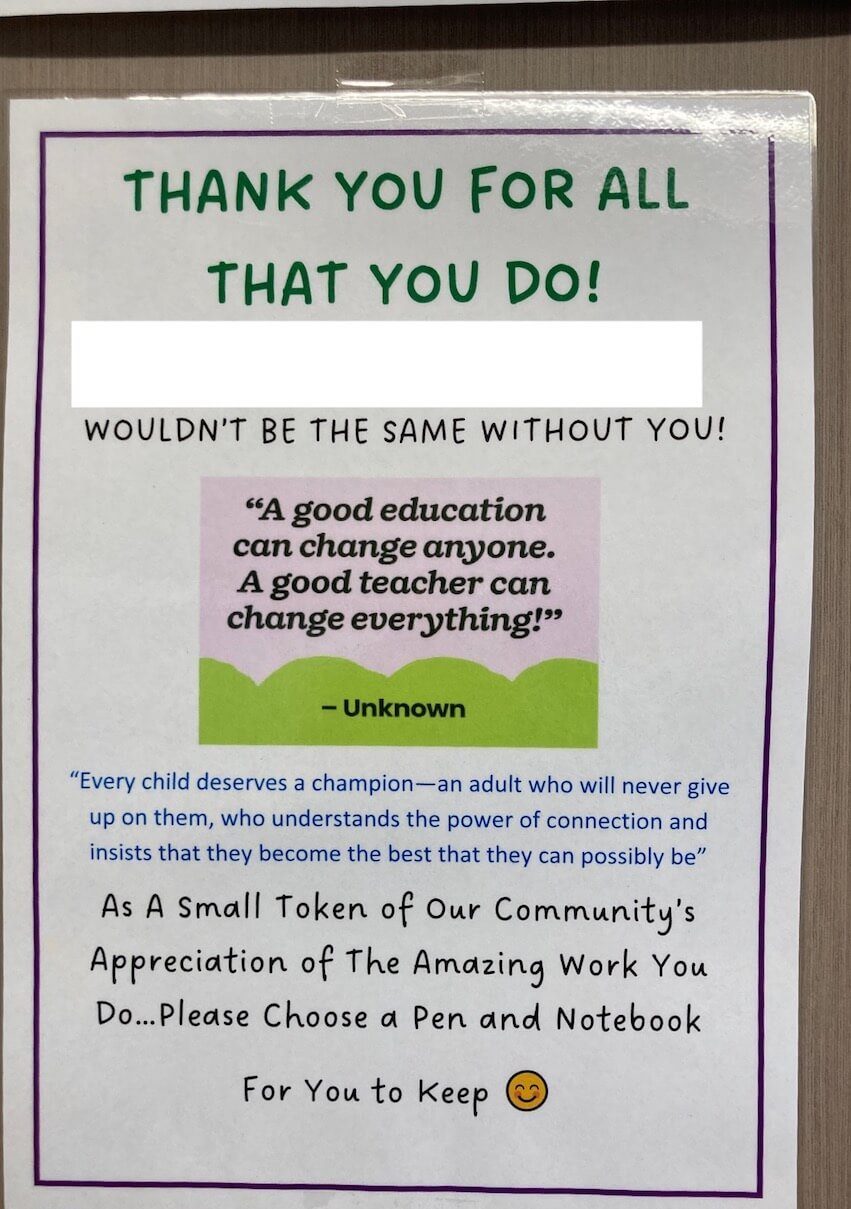 We got to choose a pen and notebook!
I picked a brown notebook because neutral colours make me happy! I couldn't resist a glittery pink pen because I love pink too!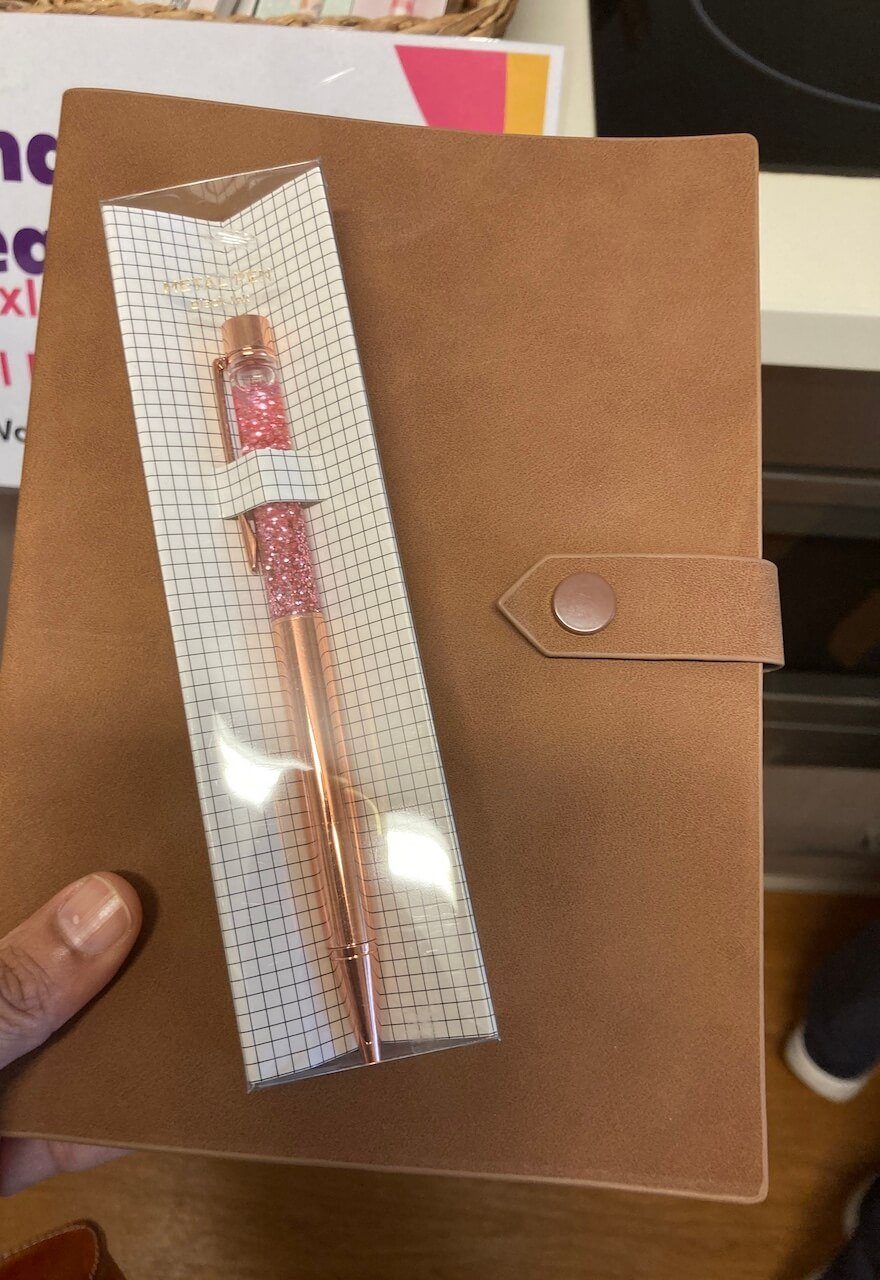 And that's it the last week of October! Wow, I can hardly believe that the month has just sped by and left my head spinning! I hope that you all have the best weekend and I look forward to being back here on Monday.
Happy Friday!