Hi friends I can hardly believe that it's time for a What's Up Wednesday-June recap. The month has sure flown by so fast! I am excited to be linking up with Shay to share a little about this and that. Thank you so much for stopping by today!
What's Up Wednesday-June Recap
WHAT WE'RE EATING THIS WEEK
Monday -Chilli con carne with rice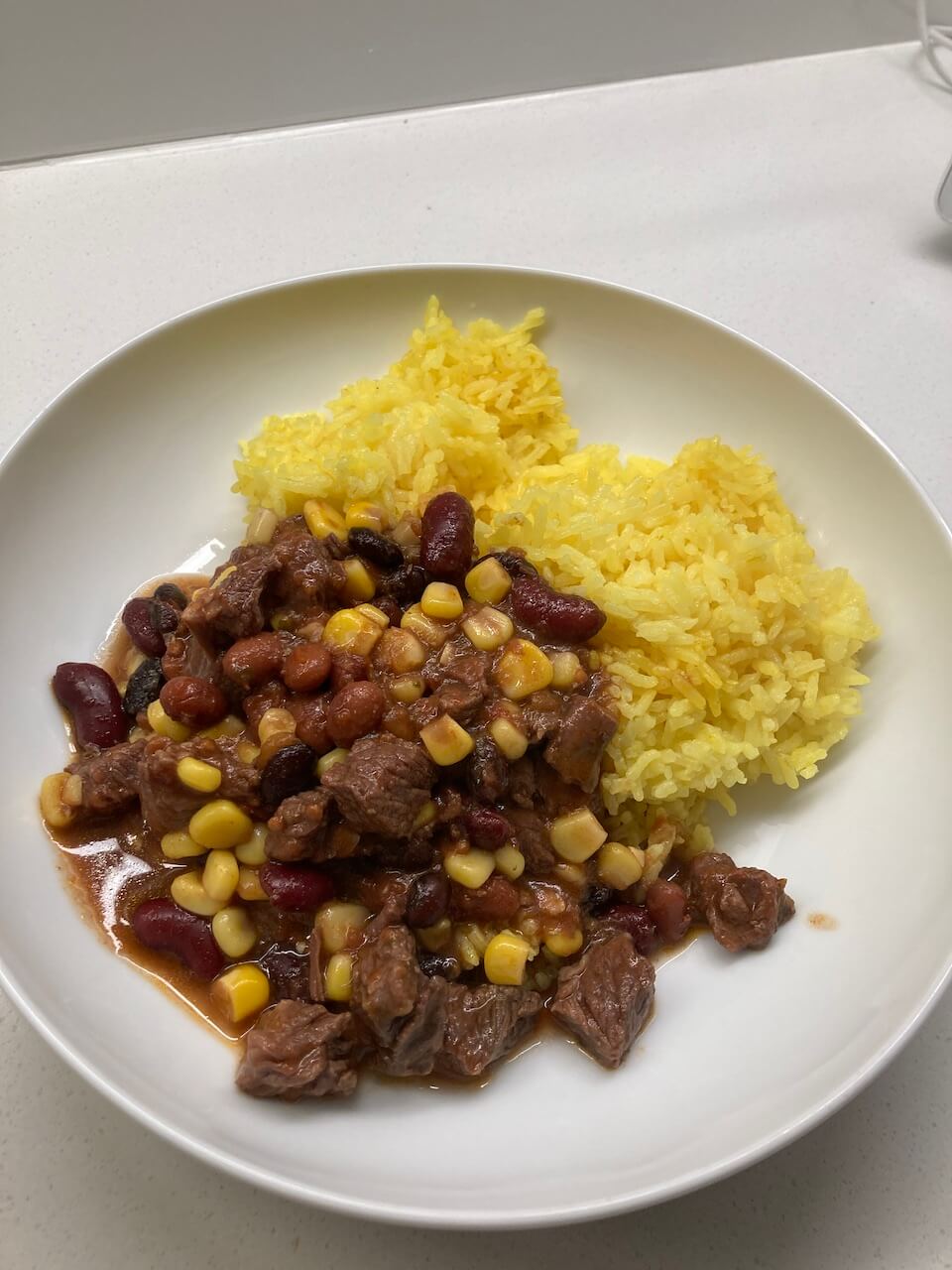 Tuesday-Quiche with pumpkin steamed beans and sliced tomato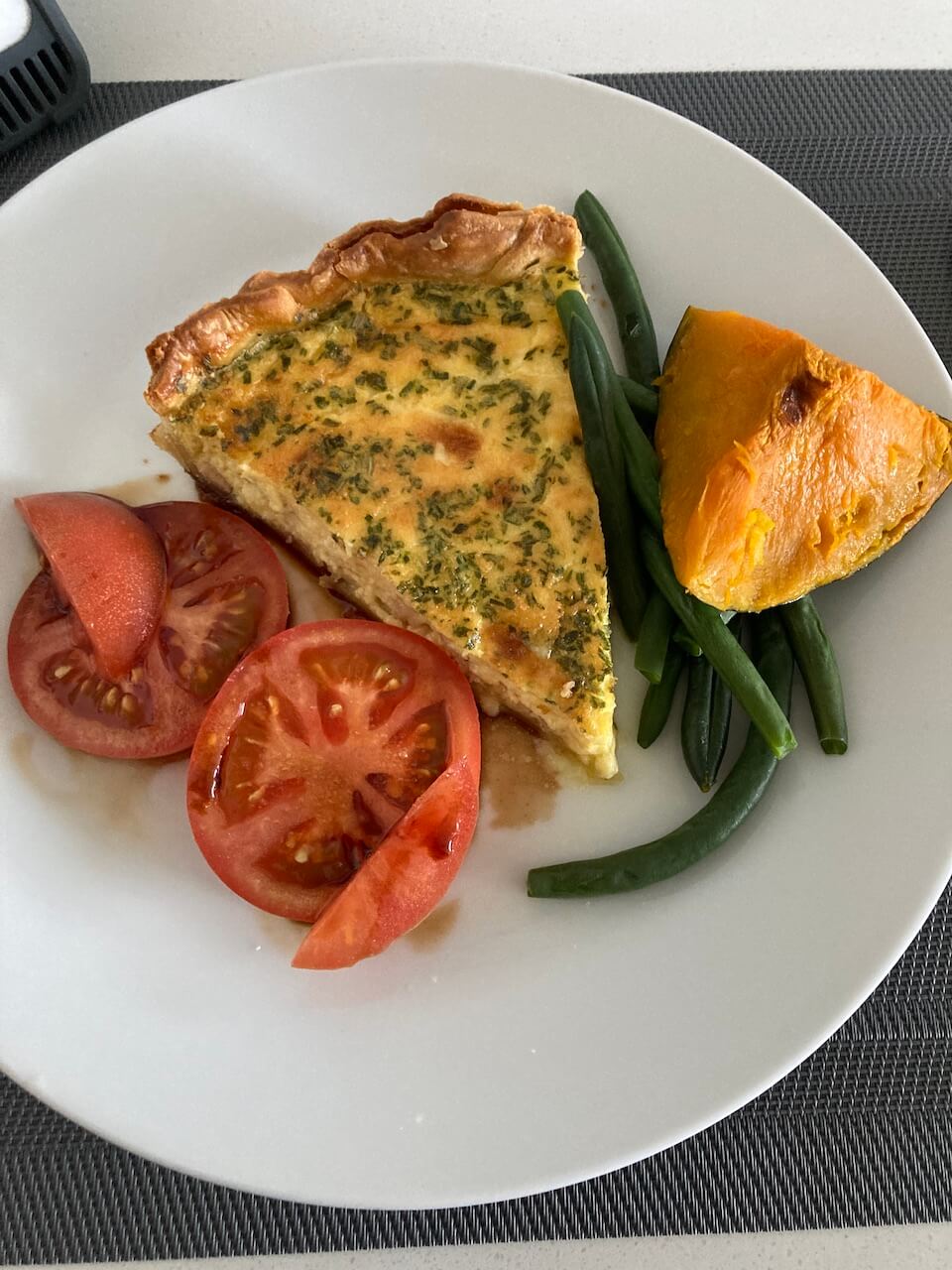 Wednesday-Chicken schnitzel, jacket potatoes with sour cream and chives, vegetables and lots of gravy
Thursday- Salmon and pea risotto
Friday- Burgers and wedges
Saturday-Dinner at my cousins
WHAT I'M REMINISCING ABOUT
Summer! I am currently reminiscing about summer. But I have enjoyed reading about the awesome summer fun of my friends who live in the northern hemisphere. I think I have reached that point where I'm done with feeling cold and I am really looking forward to spring. Only 65 days to go!
WHAT I'M LOVING
I am loving the rest that I am getting at the moment and just hanging out at home.
WHAT WE'VE BEEN UP TO
Sam is off from uni until the end of July so he is enjoying a nice long break. I am off from work at the moment recovering from surgery. The winter school holidays start next week so I won't be back at preschool until after the break. Steve is looking forward to taking some time off from work soon too.
WHAT I'M DREADING
Nothing and I am so grateful!
WHAT I'M WORKING ON
At the moment I'm getting used to doing nothing! It feels so weird giving myself permission to do nothing while I recover. So other than blogging I haven't been working on much at all.
WHAT I'M EXCITED ABOUT
I've started making some fun plans for the school holidays! So far Steve and I are looking forward to a fun lunch date in the city next Wednesday. And then on Thursday, I am going away to stay at a friend's house in Avoca until Sunday. I am also making plans with my lovely friend to go see 'Mama Mia' which is currently on at Sydney Lyric Theatre. I also want to go shopping, enjoy high tea somewhere fancy and catch up with friends and family. Did I mention how excited I am!! Gosh, I haven't felt this excited in ages and it's not even spring!!
WHAT I'M WATCHING
I finished watching 9-1-1 and then picked up watching 9-1-1 Lone Star again. But I don't think I love it as much as I loved 9-1-1. I find Rob Lowe extremely visually captivating but I miss Chim, Hen and the rest of the gang.
WHAT I'M LISTENING TO
I have Smooth FM playing very softly in the background. Music tends to distract me sometimes so I like to keep it barely audible when I am trying to concentrate. I could never understand how my kids could study with music going either on speaker or through their headphones. Maybe they were pretending to study?!?!
WHAT I'M WEARING
All the warm layers, jackets, coats and jumpers. It's been freezing over here! I am also wearing scarves and turtle necks until the scar on my neck heals. It's going quite well but it's still obvious and although I think a scar trumps a visible lump. I am looking forward to when it looks fainter.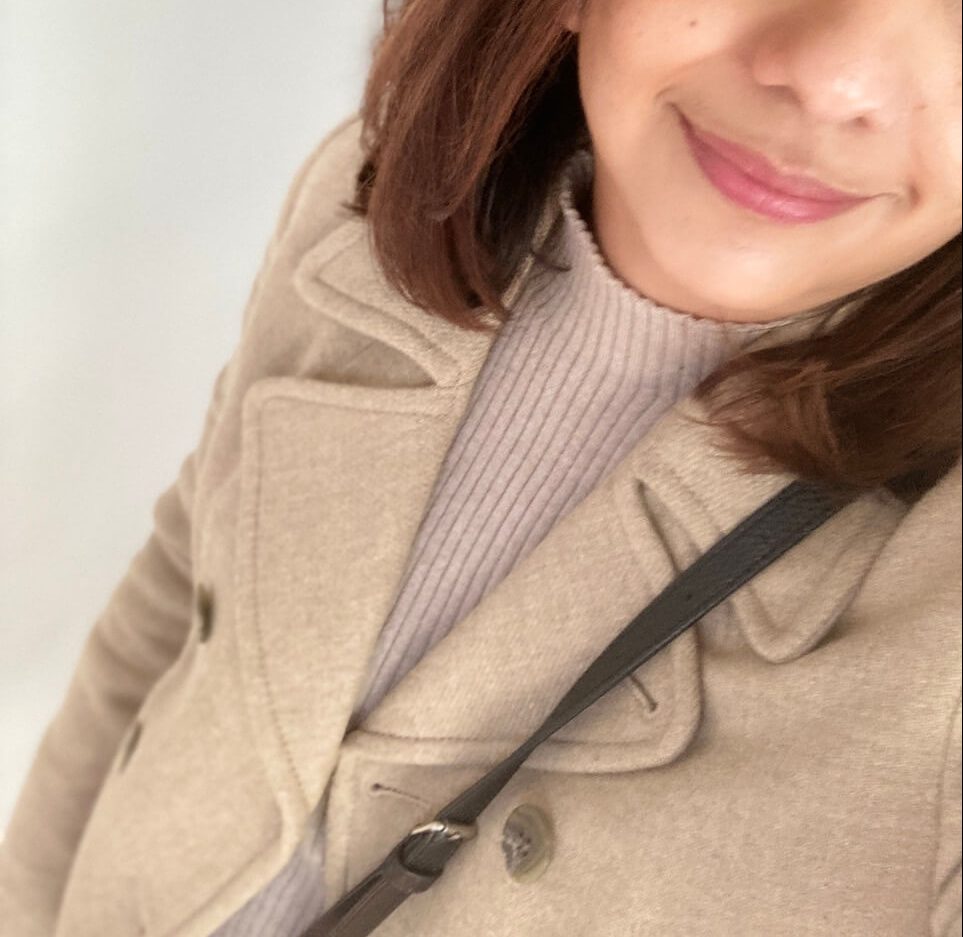 WHAT I'M DOING THIS WEEKEND
It's time for cousin connect again and this time my cousin who lives about 20 minutes away is hosting. We are all excited because a couple of my much younger cousins are visiting for the school holidays. They live in Banora Point (9 hours away) with their mum but are staying for a week in Sydney. We haven't seen them for a year so we are all very excited to catch up with them soon.
WHAT I'M LOOKING FORWARD TO NEXT MONTH
The winter school holidays!
WHAT AMAZON PURCHASE DID I LOVE THIS MONTH
I bought this eye mask for Steve as he has trouble staying asleep. Sometimes he gets home from work in the early hours of the morning. So he doesn't get a lot of hours to sleep when it's dark. This mask is great for keeping the light out and it's also super lightweight. He has claimed it as a winner!
And that's a wrap for the What's Up Wednesday-June recap. I hope that you all have the best Wednesday!