Looking luxe doesn't mean you have to be rich or that you need to spend money on designer labels. You don't need to follow fleeting trends or be flashy. Because luxe is not just about what you wear, it's also about your frame of mind and how you present yourself. Here are 15 simple tips for how to look luxe.
Nails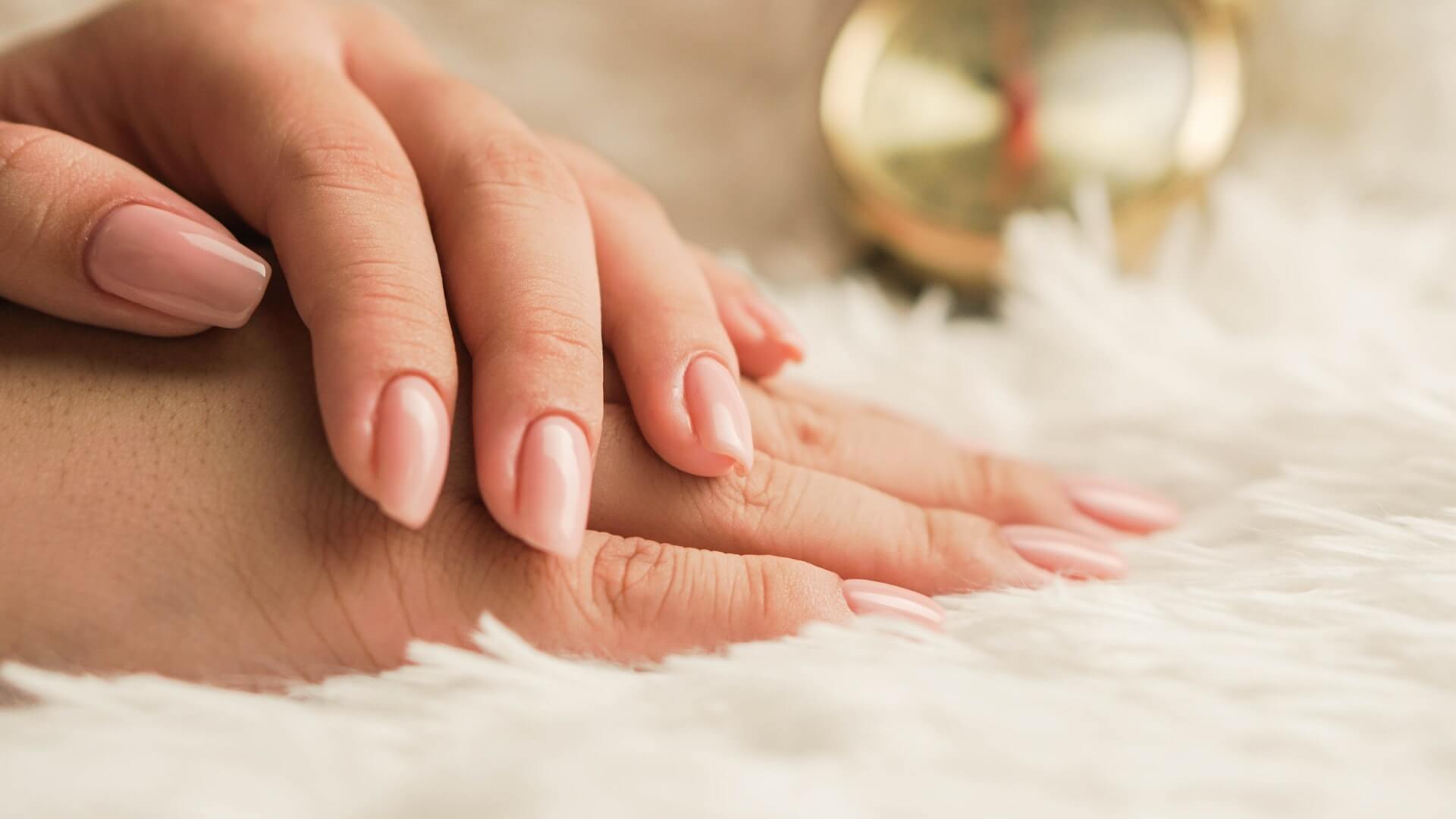 One of the first ways to look really well put together is to make sure nails are neat and tidy. I don't think they have to necessarily be long and salon manicured. They can look really nice if they are short, neat and healthy. Don't ruin your beautiful outfit by neglecting your nails.
If and when I do wear nail polish, which is not very often. I stick to neutral colours like nude. Nude is a safe colour choice as it will go well with any outfit. Remember to take your nail polish off before it starts to get chipped. Chipped nail polish is a big no-no if you want to look elegant.
Makeup
If you really want to look luxe consider going for understated makeup that will enhance your natural beauty. It's a good idea to stick to natural tones. Even going super simple and wearing a bit of BB cream, bronzer and soft lipstick will lift your look and compliment your outfit.
Keep Jewellery Simple
It might be a good idea to go for less when it comes to jewellery and accessories in general. I like Coco Chanel's famous saying "Once you've dressed, and before you leave the house, look in the mirror and take at least one thing off".
Simple stud earrings and a nice watch always look very sophisticated. There's an accessory brand I like called mimco. They have a good range of simple pieces and you can often find some nice and more affordable pieces too if you wait for the sales.
Go For Neutrals
Wearing neutral colours will easily make an outfit look more expensive compared to other colours. Neutral colours are timeless, chic and sophisticated.
One of the huge advantages of investing in good quality neutral coloured outfits is that they won't go out of fashion. I've got a post full of neutral coloured outfit inspiration here.
Simple Clean Lines
Consider looking for clothes that are well cut with clean lines and flattering for your body shape.
A Structured Handbag
A structured and simple handbag will always look expensive. Try to stay away from backpacks and slouchy styles. Instead, maybe think about a minimal looking bag in a classic colour with not too much hardware.
Lustre
Have you noticed that ladies who look expensive usually look glossy and shiny? They have a lovely dewy complexion, healthy nails, and of course shiny hair! I have a friend like that and if someone asked me to describe her I would say she glows!
Avoid Showing Too Much
Modest dressing always looks classier. Keeping hemlines just above the knee is flattering and will make you look stylish. Stick to safe necklines such as round, V-neck, square or boat-shaped. Avoid anything plunging or low cut.
Keep Clothes Free Of Wrinkles
This is a simple thing you can do to elevate your look. Wrinkled clothing looks messy, so try and spend an extra couple of minutes making sure your clothes are wrinkle-free.
Pulling out the iron and ironing board is always such a huge hassle especially when you are in a big hurry. I bought an inexpensive handheld steamer from Kmart last year and it's made it so much easier when it comes to getting annoying wrinkles out of my clothes.
Make Sure Your Shoes Are Clean
Your whole outfit might scream luxe but unfortunately, if your shoes are dirty and scuffed it will bring your whole outfit down. Try and make sure your shoes are clean and well maintained even if it means a trip to the shoe repair shop.
Wear Proper Underwear
Avoid any underwear that shows lines under your smooth skirts and dresses. The same with bra straps, make sure they are out of sight.
Avoid Tight-fitting Clothing
Wearing flattering clothes that suit your body shape is the way to go if you want to look expensive. So this means staying away from clothes that are too tight. Don't go to the other extreme and wear loosely fitting clothing either, just find clothes that are well fitted and comfortable.
Wear Classic Styles
Invest in classic garments and accessories that are stylish and classic. They never go out of fashion and they always make you look luxe. Crisp button-down white shirts, a cute black dress, pencil skirts, slim pants and a good pair of jeans will keep you well dressed and chic for decades.
Tuck It In
Tucking your tops in will give you an overall much more structured look. You can also add a simple belt to polish off your whole outfit.
Wear A Smile
It's great to aim to look your very best, however it is also important to be kind, friendly and well mannered. You can wear your very best outfit and exude luxe but you will be much more beautiful if you remember your smile and kind manners!