Hey everyone it's great to be here today for this month's edition of 'Not Just A Mom' hosted by Adrienne, Dara, Jen, Joanne Lauren and Sarah. Today we are sharing about how we became a Mum (or Mom).
I had been dreaming about being a mum since forever. Looking back now, I was that kid who was always playing with baby dolls. And I could hardly wait until I had my own little real live baby! I was 19 and my husband was 25 when we got married. By the time I was 23, I was more than ready to finally have the baby that I had always wanted.
Looking back now I can't help but chuckle, we were so young, full of enthusiasm and virtually owned nothing. We were renting a small flat and probably couldn't even afford a cot let alone a baby. Anyway back then I didn't worry about things like that. We were just so excited to be having our own baby that practical things like being able to afford one didn't really cross our minds. Now I seem to have more than made up for my worry-free days and have a knack for worrying about almost anything!
Luke
Anyway, we had our little boy in 1993 and named him Luke. My husband chose it because it was a biblical name and it got my vote. Because hey, I'm a huge Star Wars fan!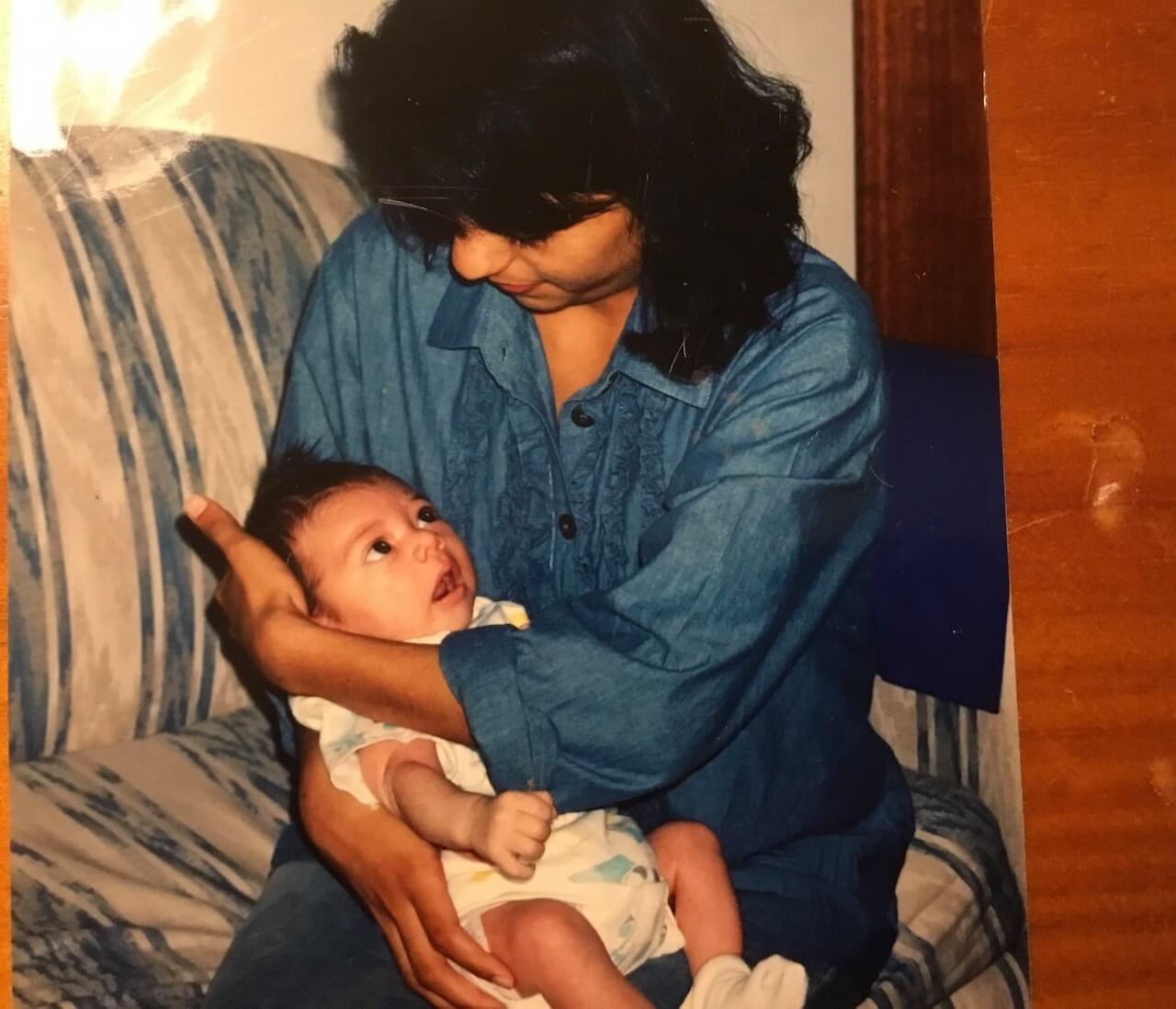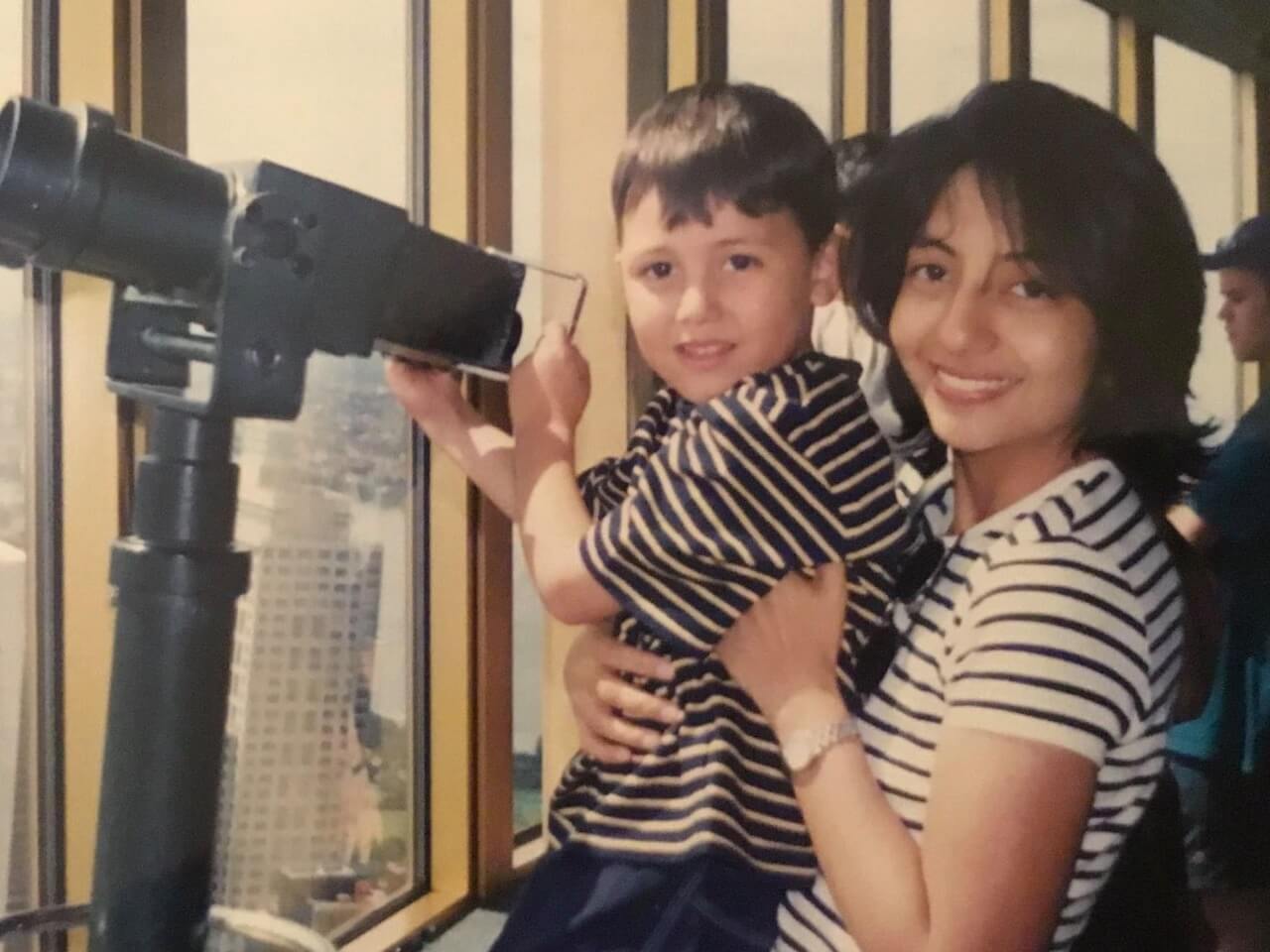 I just loved being a mum and I made sure to document every detail and milestone. I still have Luke's baby book complete with a lock of his baby hair and hospital bracelet. Anyway, I always knew that I wanted a gap between kids and I thought that maybe 4 years was just right.
Well, life had other plans for us. My husband became really unwell with an overactive thyroid when Luke was about 4. I had no clue about thyroids back then. And I didn't know how badly they can impact a person when their thyroid becomes overactive. Trust me it's bad and the fact that we survived those years is a miracle.
So fast forward about ten years since we had Luke. We were finally in a good place and we decided that if we didn't want Luke to be an only child. Then we better have another one…. and soon! I am an only child and I always wished that I had a sibling (I still do!) Thankfully I fell pregnant really fast and I was so excited about telling Luke that he was finally going to be a big brother. I sat him down and had not considered that by the age of 11, he had gotten quite used to being an only child.
So when I broke the news to him, his response was nothing at all what I had envisioned. He burst into tears and asked me "Who told you you were having a baby". I said," Well, the doctor did". His response "Why did you have to go and ask him for…waaaaahhhhhh?". Hahaha! I laugh about that moment now! (but I didn't then).
Sam
Sam was born in 2004 and we named him after my cousin Sam who lives in Los Angeles and is one of the nicest people on the planet.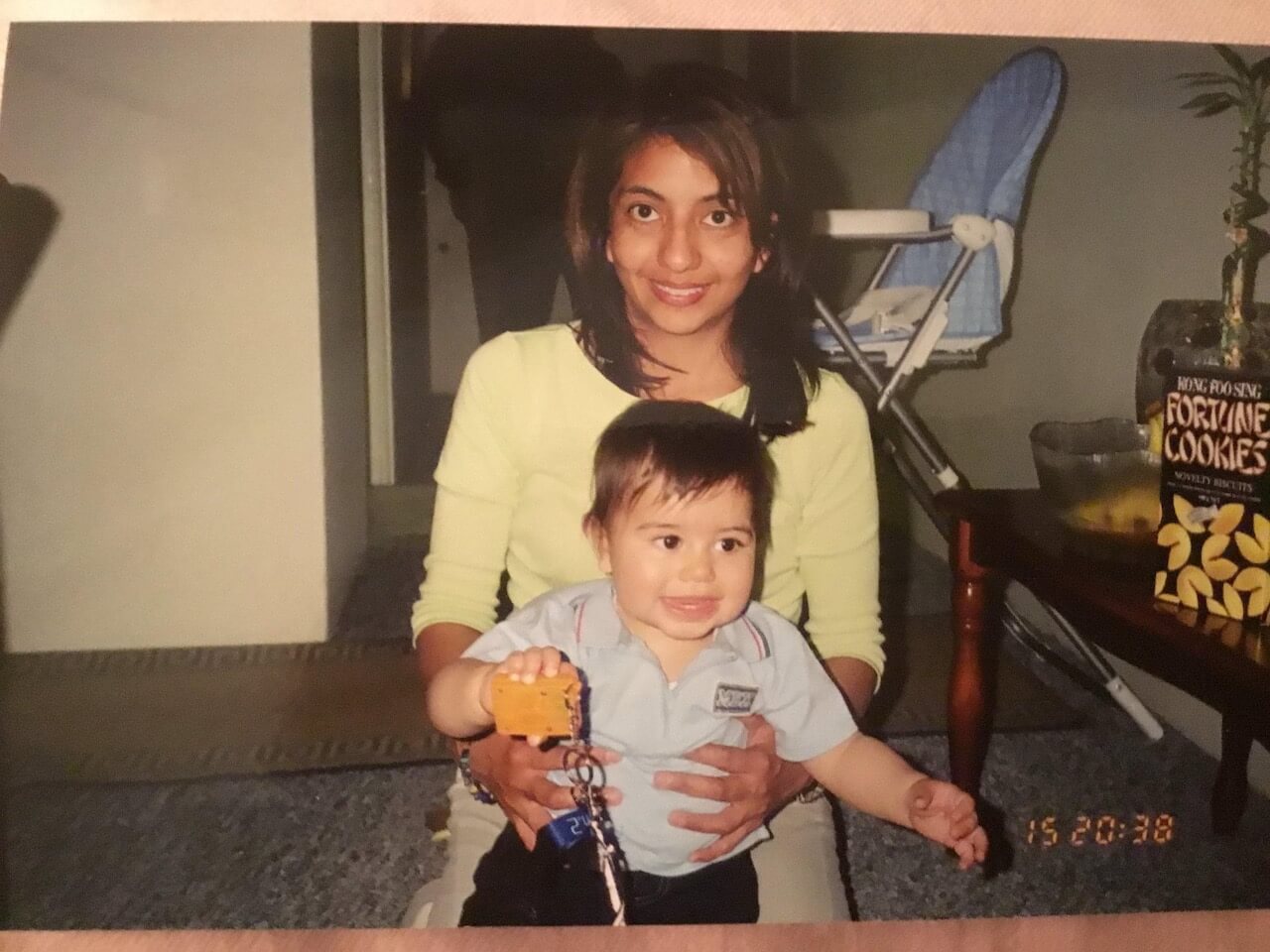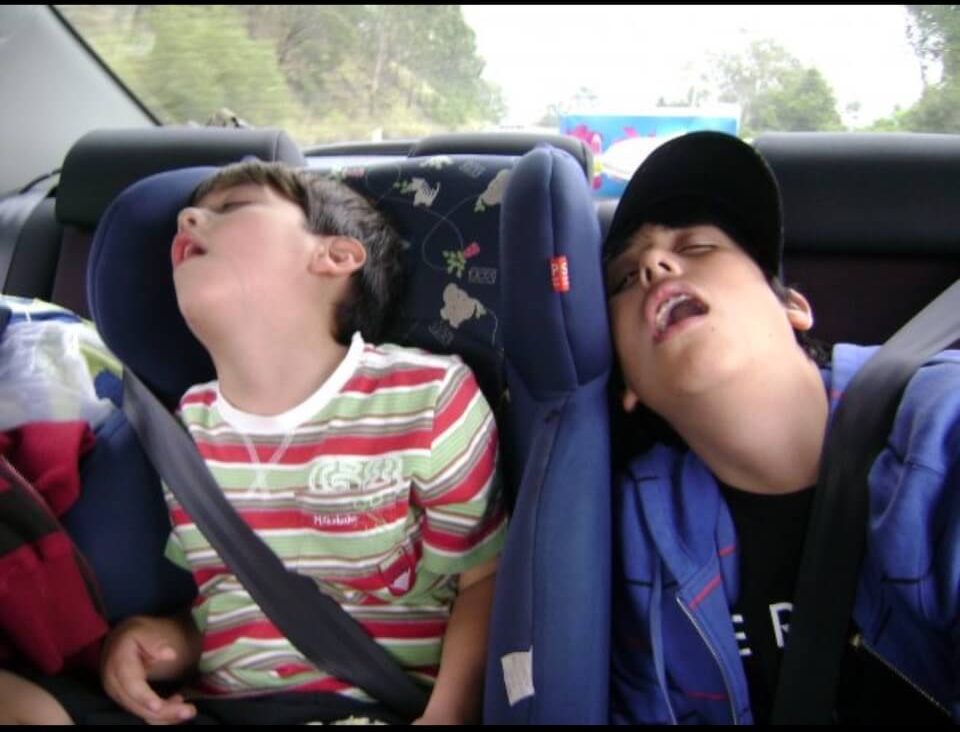 Having children 11 years apart was interesting. On the one hand, I knew that time just flew by so fast and the baby stage was over in a blink. So I savoured every moment and didn't stress so much over the small stuff. But on the other hand, it meant that Luke was a teen when Sam was a toddler and didn't always enjoy having an inquisitive little person getting into his 'stuff'.
Now they are super close and Sam will always turn to Luke for advice. He really looks up to his big brother and Luke loves his little brother. Except neither one of them are very little, Luke is 29 and Sam is 18. They are both over 6 feet tall and every time they get together, they measure each other. Sam is determined to be taller but at the moment they are the same height.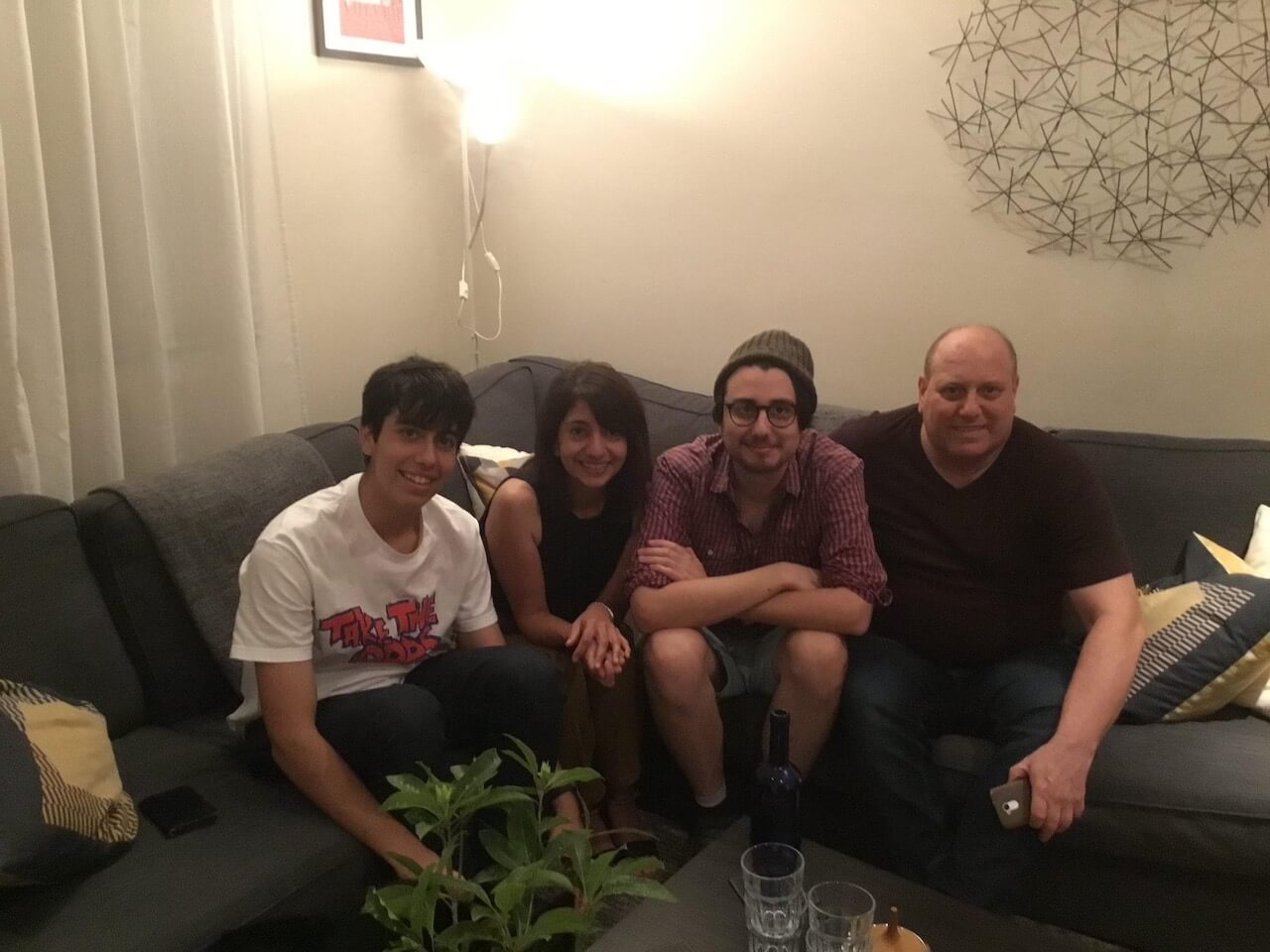 So I guess this is a super short version of how I became a mum. I think it all went by too fast and I long for the days when the boys (men) were babies. The saying "The days are long, but the years are short" is just so darn true!
Thank you so much for stopping by today and letting me share with you my story about how I became a mum. I hope you have a wonderful week.