Hey there friends it's time for our June edition of 'Let's Look' and today we are going to be looking at our best travel tips. Now it's been a while since I've had a chance to pack my bags and set off on a fun getaway. But I still have a bunch of travel tips from my past holidays that I'm excited to share with you.
Best Travel Tips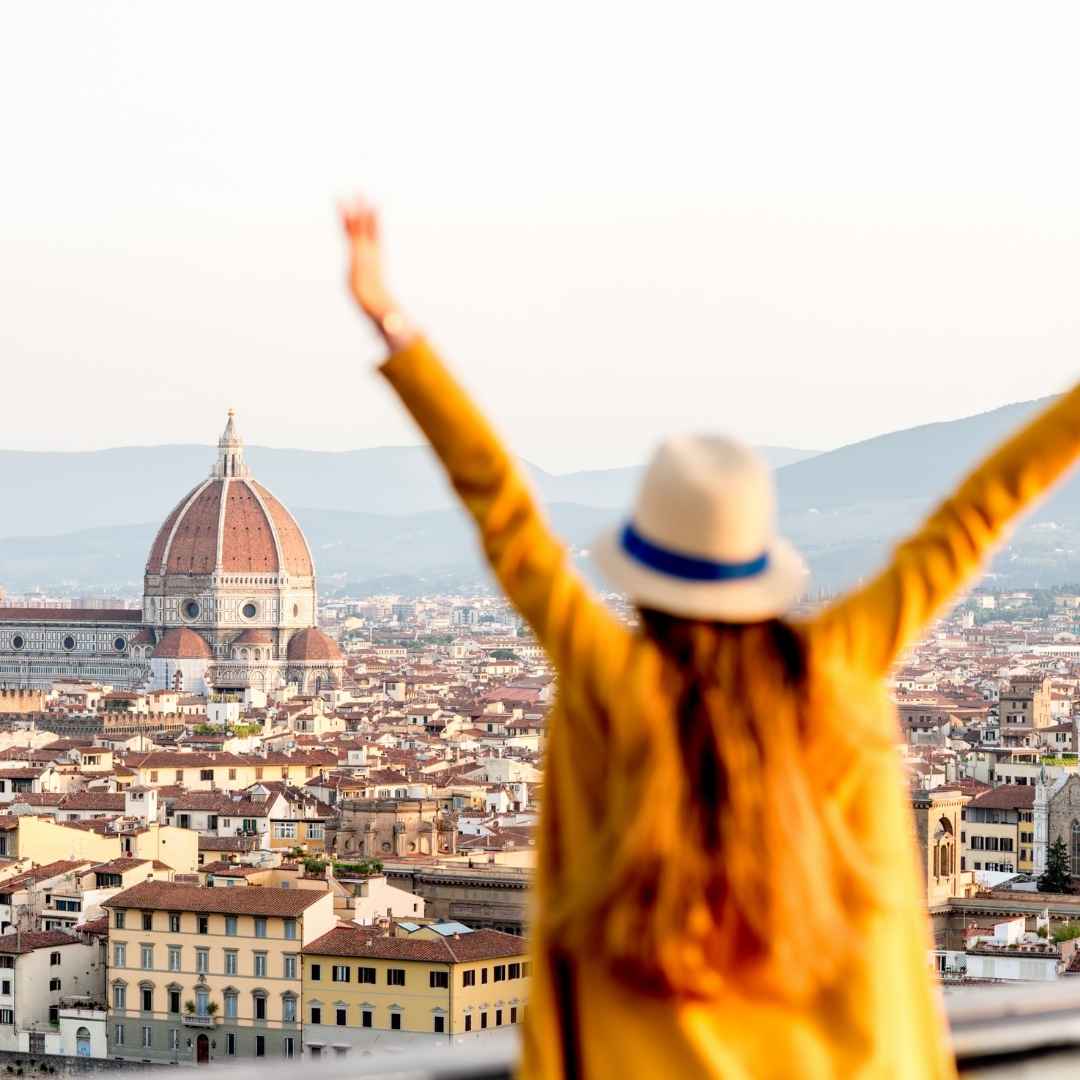 Embrace Your Sense Of Adventure
Travelling is the perfect opportunity to get outside of our comfort zones and embrace new experiences. So be open to trying new things that you might have never gotten the chance to do before. Break free from the same ol' resort and jump into the heart of the real destination.
Why spend your whole holiday doing the same thing in different places when there's a whole world out there just waiting for you to discover it? Go ahead and immerse yourself in the unique culture, attractions and hidden places. This will make your holiday a truly unforgettable experience. Oh, and the stories you will have to tell when you get home….priceless!
Plan But Be Flexible
It's always great to have a solid plan of all the places that you really want to visit. But it's also important to remember not to over-timetable yourself. Flexibility allows you to seize unexpected yet incredible experiences.
Immerse Yourself In Local Culture
Interact with locals, embrace the local culture, try traditional cuisines and explore customs and traditions. This is the best way to truly gain an understanding of the world and its rich diverse communities.
Capture Memories, Not Just Photos
Of course, you want to take many photos so you can look back on your wonderful time away. But consider giving your phone camera a rest and immerse yourself fully in the moment. By doing this you will create unforgettable memories that will stay with you forever.
Embrace Technology
These days there are so many travel apps that will make your holiday so much easier. You can use these apps to find the best local spots, map your routes and discover new places. You can also stay connected with your friends and family who will be dying to know what you're up to!
Travel Responsibly
As travellers, we need to remember that we have a responsibility to preserve and protect the places we visit. Respect the local traditions and customs. And always be aware to minimize your environmental impact.
Pack Like A Pro
Efficient packing is the key to avoiding unnecessary stress. Use packing cubes to maximise space and consider versatile clothing that you can mix and match to create different outfits. Don't forget to pack light so that you have room for all those souvenirs and bargains that you might be able to nab.
Take Time To Relax
It's so easy to get caught up in the excitement and then forget to make rest, relaxation and self-care a priority. Make sure to find moments to relax and unwind. Find a local coffee shop, or park or just sit down somewhere and inhale the local surroundings. Appreciate the beauty of your newly found amazing destination.
Learn A Few Local Phrases
Connect with locals by learning a few basic phrases in the local language. This is a fantastic way to break the ice, simple greetings and thank-yous can work wonders in making connections and showing respect and appreciation for the local culture.
Create A Travel Playlist
Before you set off on your fun trip, create a playlist filled with your favourite upbeat music that grabs the spirit of adventure. Let the music set the tone for your trip and make your travel experience a total blast. Then whenever you hear those favourite tunes. Your mind will transport you back to your wonderful travel memories. Because that's exactly the powerful effect that music has on us- it transports us into different times and places!
Keep A Travel Journal
Don't forget to take a journal with you and document your adventures. Write about what you see, hear, and how you feel. Stick little memorabilia in your journal such as transport tickets, menus and pamphlets of places you visit. You can even stick things like snack wrappers (just make sure they're clean). This is such a fun and creative way of remembering the treats you indulged in during your travels. It's so fun to look back on your travel journal. And you will be so glad that you kept a record of even the little things that you might have otherwise forgotten if you hadn't documented them.
So there you have it! Eleven best travel tips to make your next adventure even more incredible.
Happy travels!
Linking up with Shay and Erika