Hi everyone it's so great to be back today on this very hot and sunny Monday. I am excited to be linking up with Holly and Sarah for today's 'Hello Monday'.
Oh wow, it was such a hot and sunny weekend with temps reaching 29°C.  But I'm not complaining at all because I love the heat. And also because I spend the whole of winter wishing for days like the ones we are having at the moment.
Shopping
I spent most of Saturday shopping! In the morning my aunt and I went to Costco. I love going to Costco, it's such a huge novelty for me. Our closest Costco is about thirty minutes by car. And I don't have a membership but my aunt does. So she kindly takes me along for a trip usually every school holiday.
I tried to hold back and not go nuts and buy too much. But I did stock up on things that we were running low on at home. We shared a trolley and in the end, it was quite packed!
I also bought meat because prices at the local supermarket and butcher have just gone up so much in the last few months. And the prices at Costco were about $3.00 a kilo cheaper for some cuts. I like to make sure that I incorporate chicken and fish into our diet so we don't eat a whole lot of red meat. So it should last us for a good while.
My son was excited when I came home with his favourite BBQ sauce!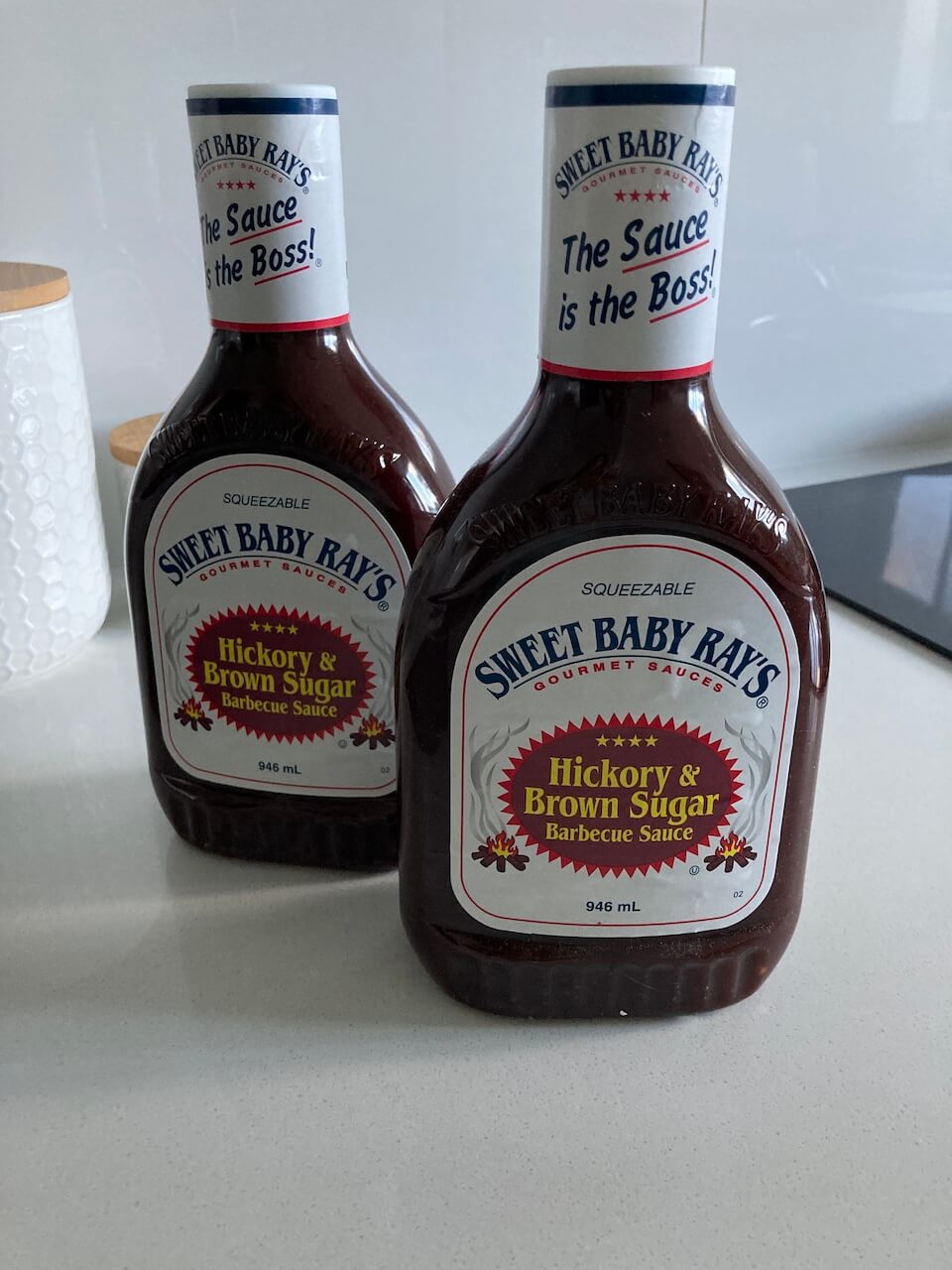 These bottles are huge compared to the ones I can get from the local supermarket. And they work out to be about half the price too. We go through a fair amount of this sauce because my son loves it so much. I'm surprised he doesn't just stick a straw in the bottle and drink it!
I had been looking for some casual shorts and T-shirts when I went to the city the other day. But I couldn't find any I liked. I wanted to replace the ones that I own because they are all starting to look a bit tatty. So I was super happy to find these.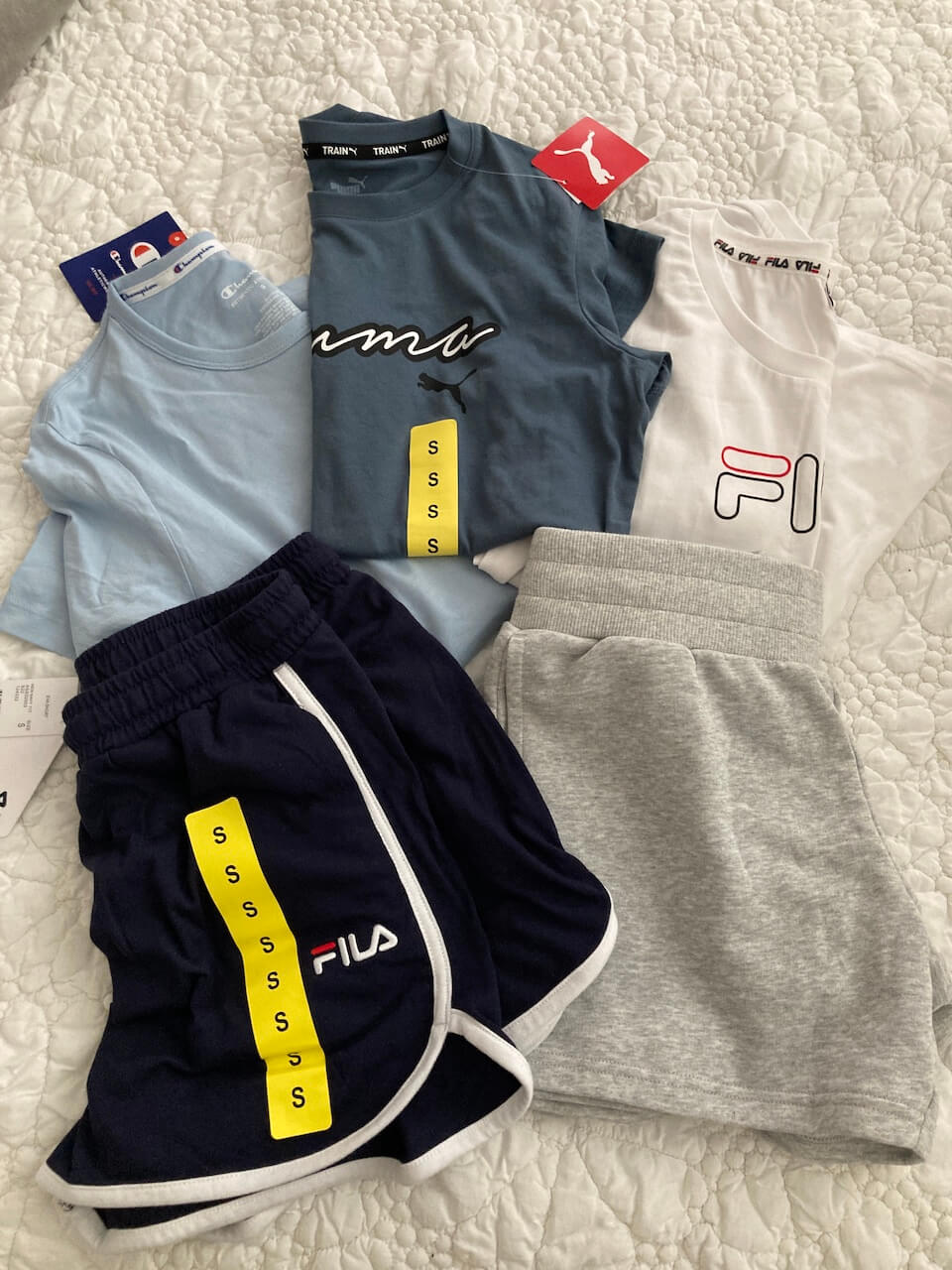 More Shopping
In the afternoon my aunt dropped me off at home with all of my goodies from Costco. I had a quick bite to eat and then I walked to our local Westfields to shop some more!
It's about a good 25-minute brisk walk and it was so hot and sunny. By the time I got to Westfields, I was all sweaty and quite glad to be inside in the cool.
I had a quick look inside Kmart and I bought another soy candle just like the one I showed you on Friday.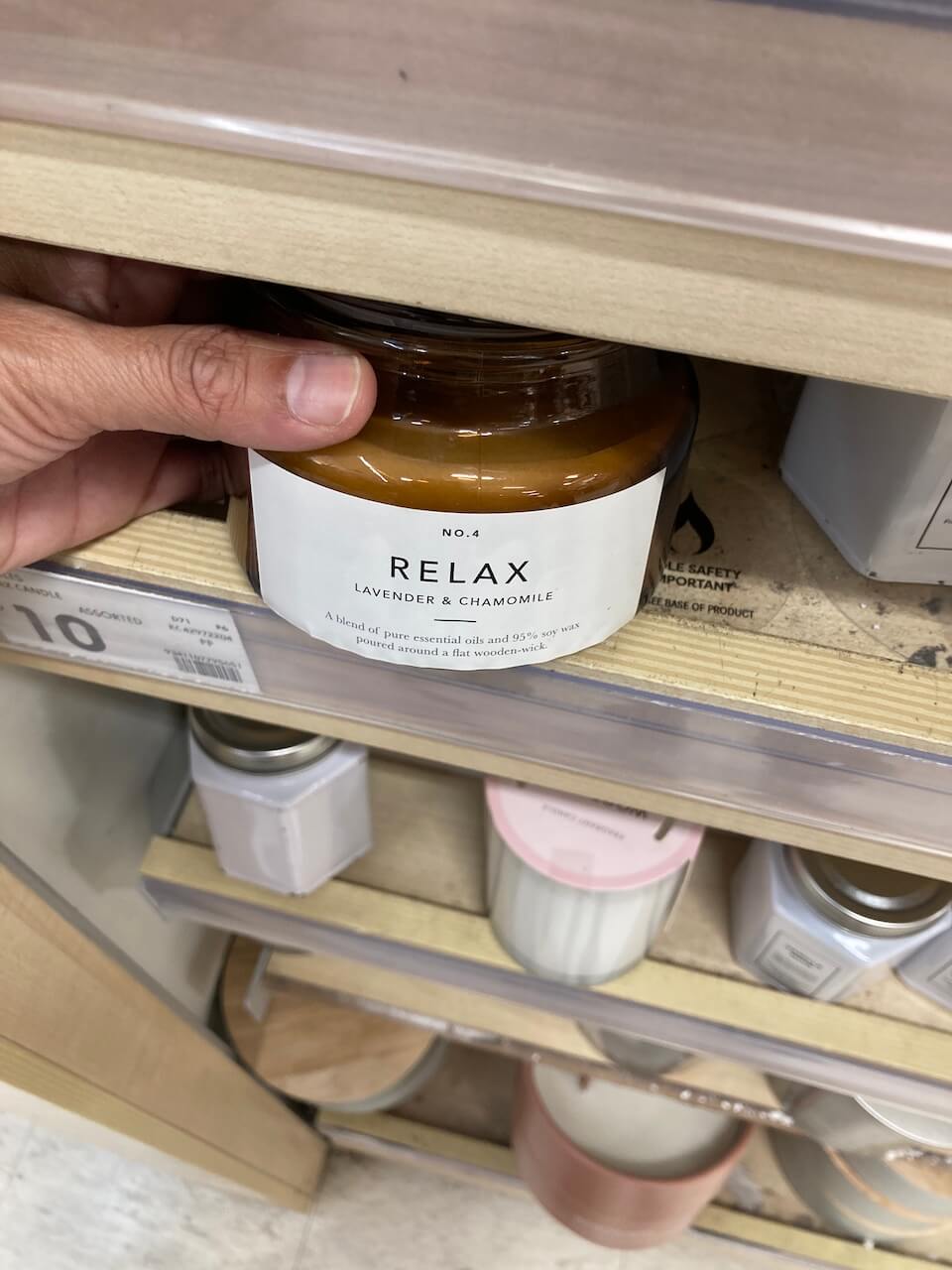 I also had a look in the stationery section and saw these.
But I was very strong and put them back on the shelf. Because I don't think that I need any more planners for this year. I have to admit that it was tough letting go. "Hi, I'm Ruth and I'm addicted to stationery and planners!!"
I got a really nice oil diffuser from Tk Maxx with a Christmas gift card that I received from one of my lovely friends. It changes into so many different pretty colours.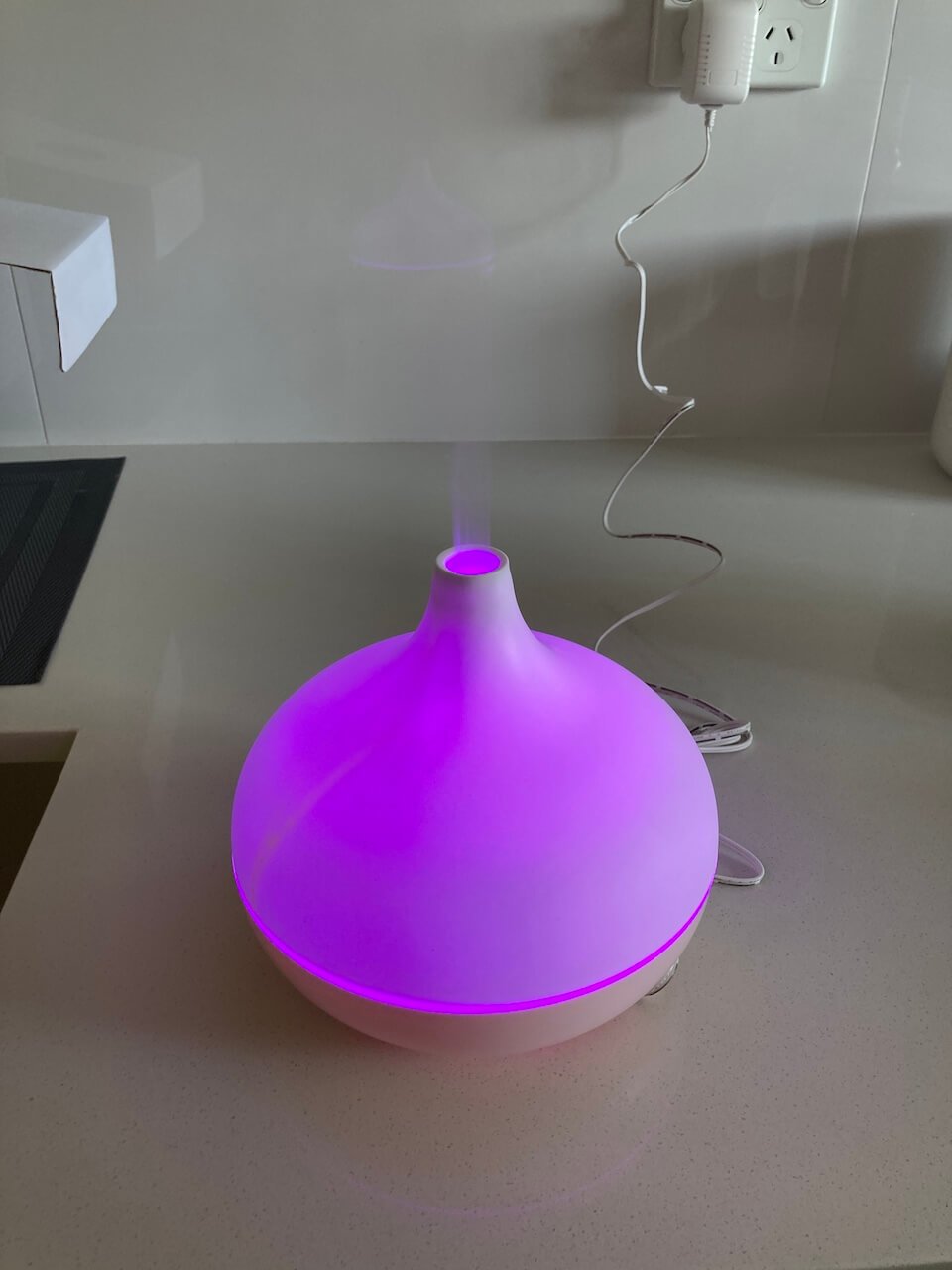 I also bought this facial massager. It's supposed to be good for temporarily getting rid of fine lines and puffiness. I would prefer permanent but I'll take temporary!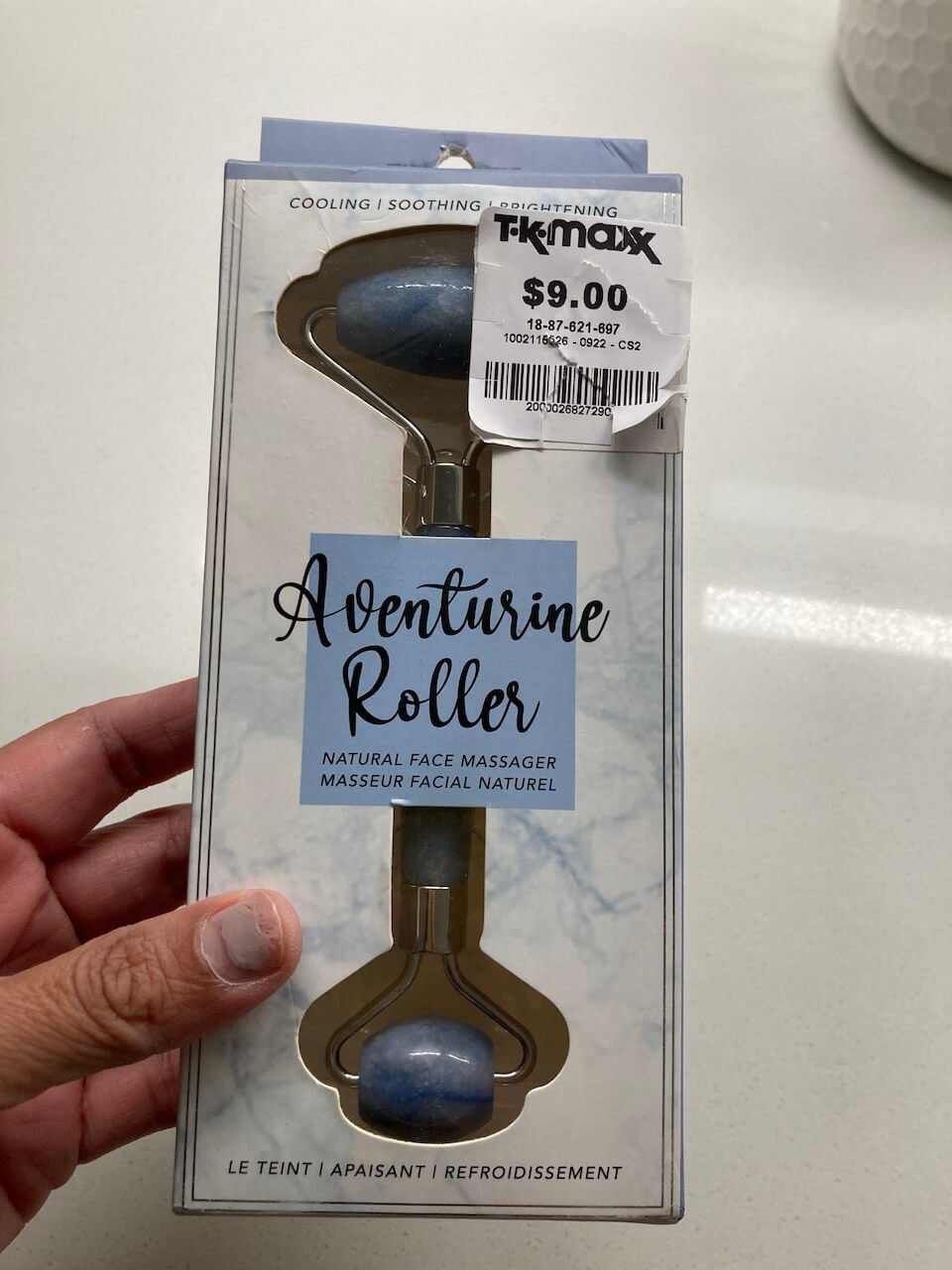 Pizza!
Saturday night my husband got off work early because it wasn't busy. Yay! So he brought home a pizza and we watched 'Father Stu' with Mark Wahlberg.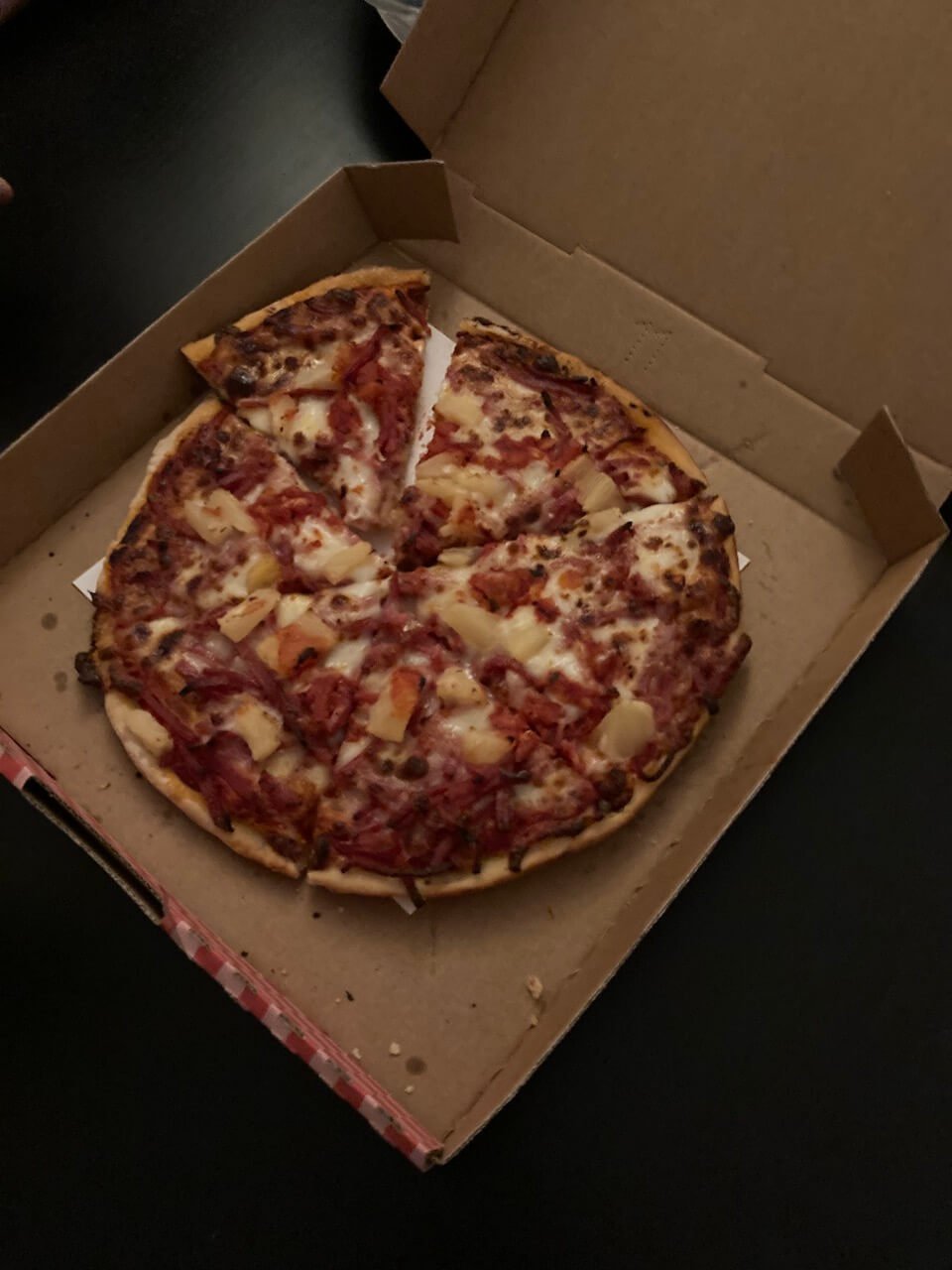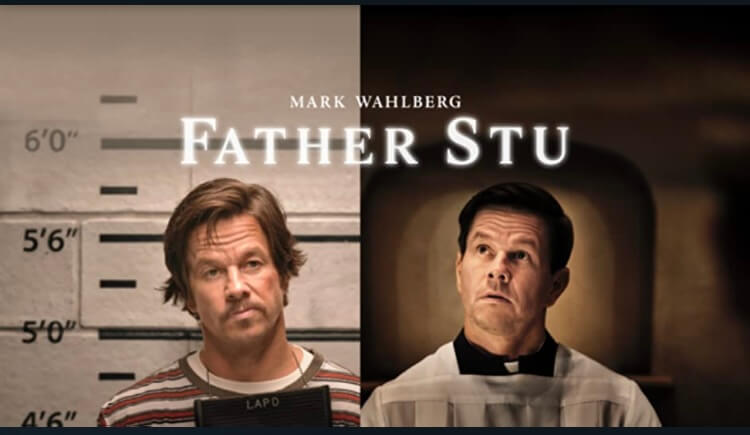 It's based on a true story and while it was very inspiring it was also sad.
Sunday
A good friend of ours came over for lunch and I made enough chicken schnitzel for days.
I figured that if I was going to go to all the trouble of crumbing etc I might as well make a big batch. We had the schnitzel with salad and cheesy potato bake.
My sweet cousin popped over too. And I was so happy to see her! She had some lunch with us and then we sat down to watch the Miss Universe pageant live on YouTube. The boys didn't need much convincing to join us haha!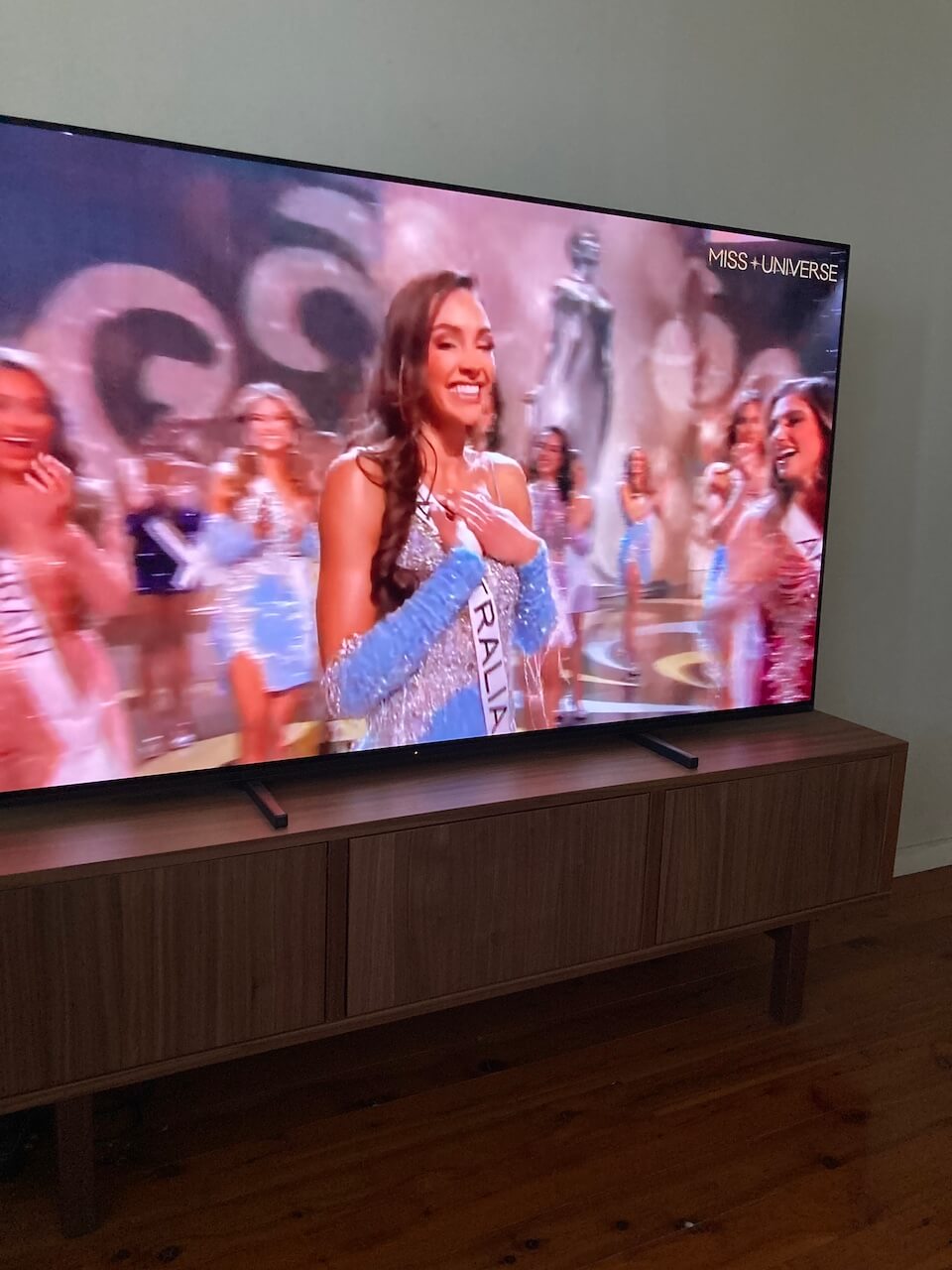 My cousin and I have great memories of watching the pageant with my mum. She was a huge Miss Universe fan!
In the evening after everyone had gone home and Steve went to work. I treated myself to a bath with some bath salts from my friend's online shop called Aroma Of Earth. She makes and sells a range of really lovely sustainable beauty products. It felt so good to have a good soak!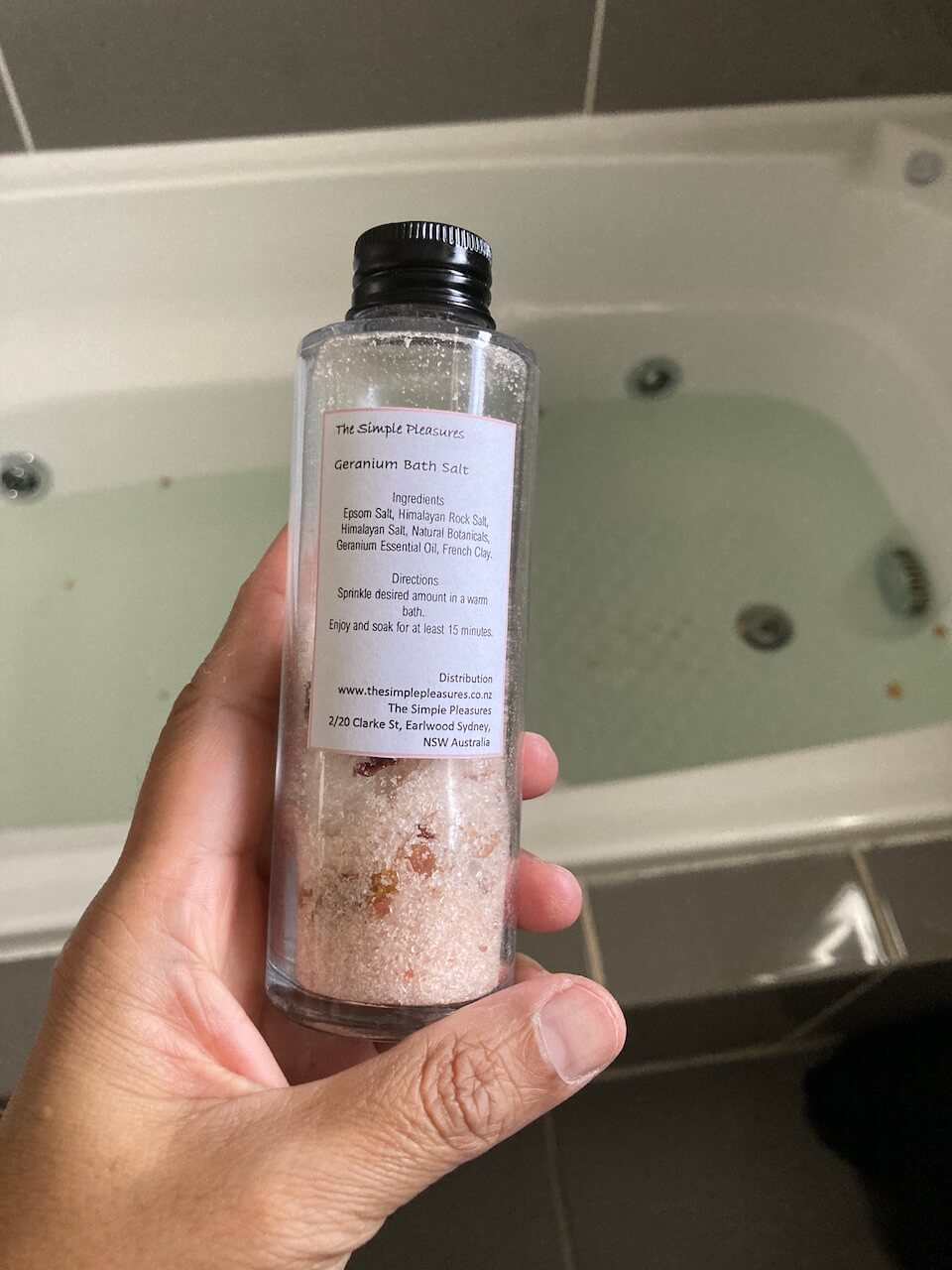 I spent the rest of the night reading some blogs and sipping tea. I made myself a pot of tea and drank it out of my favourite cup and saucer.
And that was just about all that I got up to on this hot and sunny weekend. How was yours? I hope you had a good one and are all ready for a brand-new week. Thanks so much for stopping by to have a read.
Happy Monday!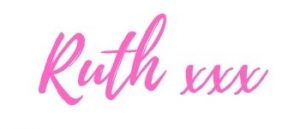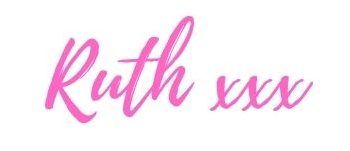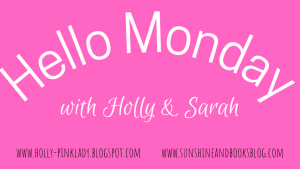 Sharing on