Hi friends! I am so glad that you are here today for this week's Friday Favourites hosted by Andrea and Erika. This week I have quite a few Summer holiday favourites that I am excited to share with you on this fine Friday.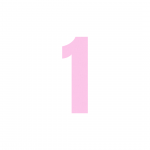 Still Decluttering!
I have been doing well trying to keep up with my mission to declutter at least one thing every day. Some days I have done more than others. But so far I'm pretty happy with my progress. I emptied out one of my drawers this week and I found Sam's well-worn socks from when he was a baby!!!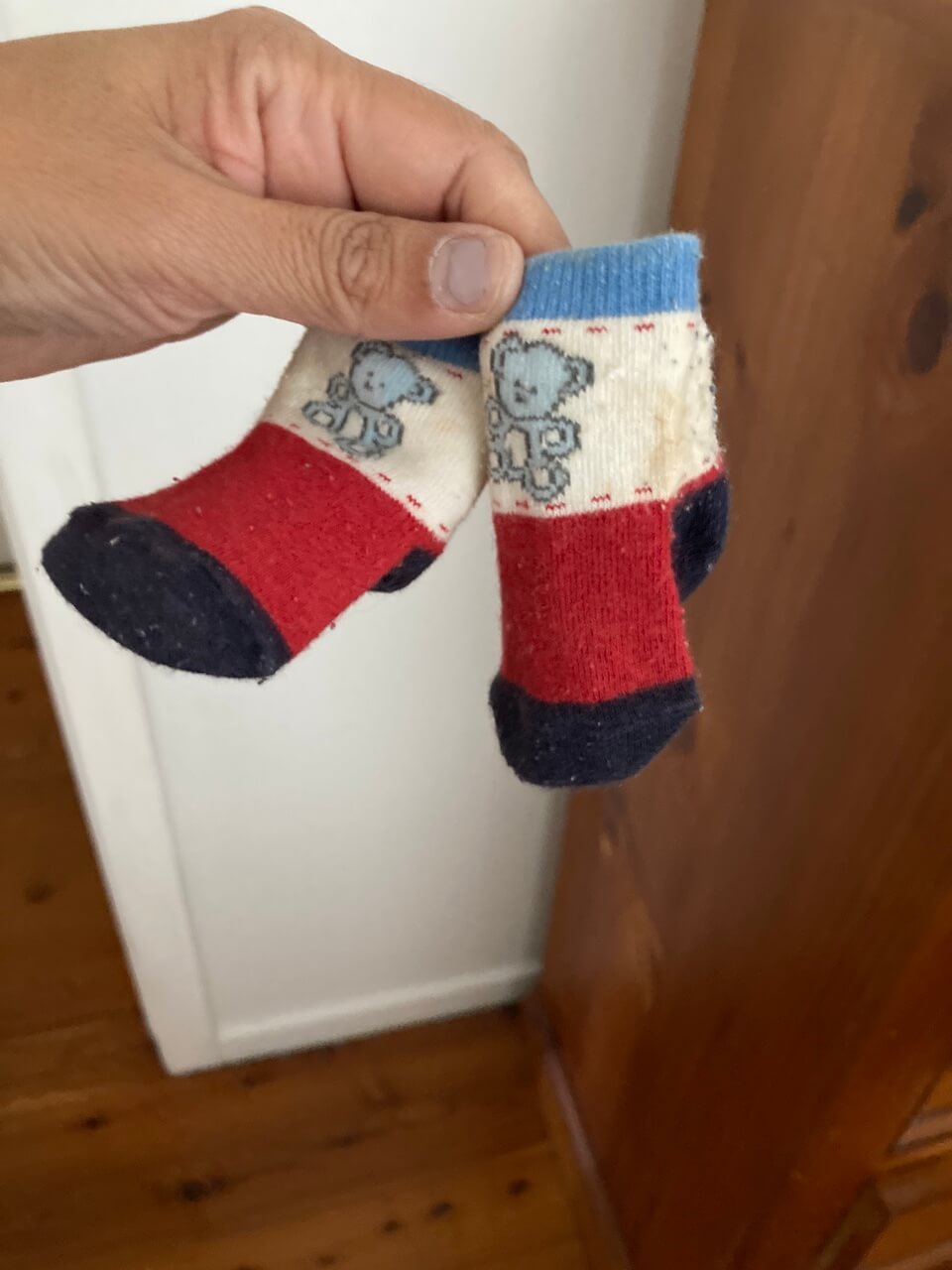 Aren't they so small? Gosh, he's over 6 feet tall now and he towers over me. It's so hard to believe that he was once so tiny! Oh, my mama heart !! I certainly didn't get rid of these little socks. Instead, I just tucked them right back in my drawer and I will keep them forever. I also have a pair of socks and a beanie hidden away that Luke wore home from the hospital….sigh!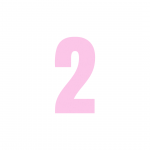 Fun Stationery
I had to return a couple of things at the shops. So I made a quick trip into the city and of course, I couldn't walk past this shop without going inside.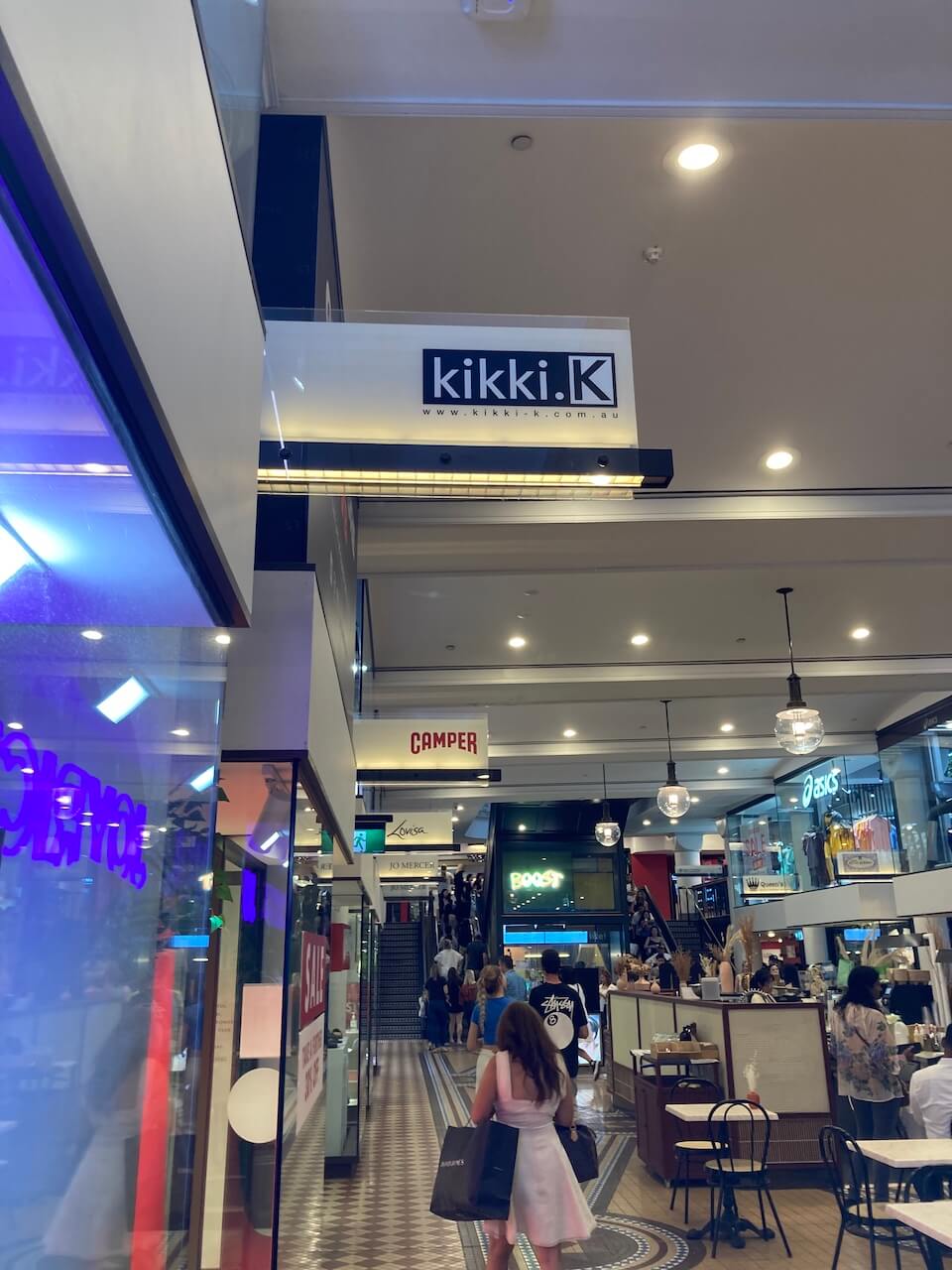 Well, I actually did walk past and then I couldn't resist so I went back. But I'm so glad that I did because they had a lot of things on sale at 50% off plus a further 30% off. I just love stationery so much!! And so I couldn't resist buying some pens and notepads.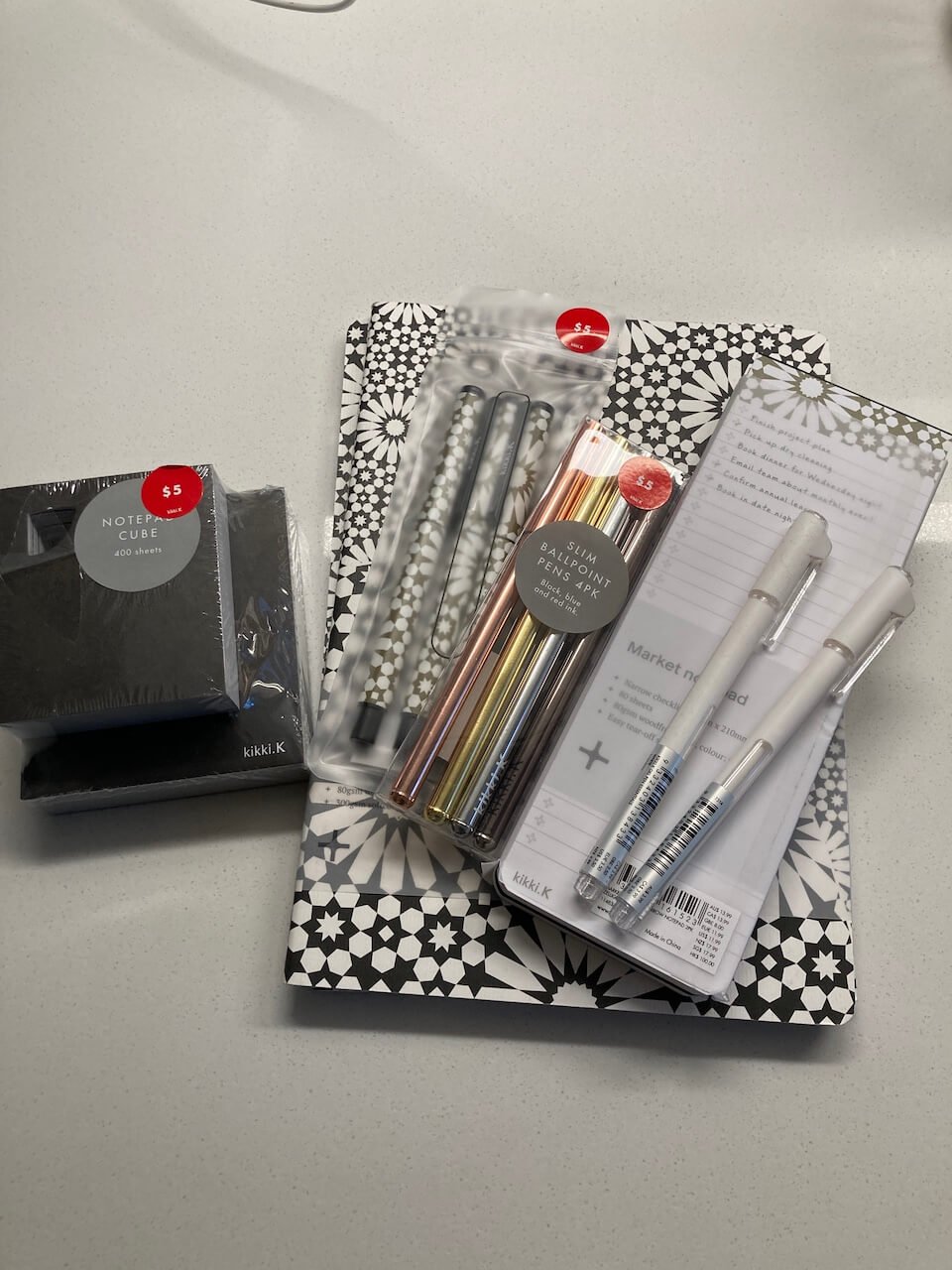 I also bought this gorgeous advent calendar which was originally priced at $39.00 and then reduced to $10.00. But with a further 30% off I bought it for $7.00. Yay!! Inside each little box, there is a small decoration for the Christmas tree. I have put it away and made a note in my diary/planner of where I have stored it so I don't forget where it is. Even though it's ages away I'm already excited to start opening it once we hit December.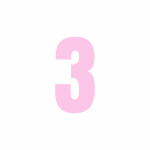 Wedding Anniversary
Another summer holiday favourite this week is that Steve and I had a fun staycation to celebrate our anniversary. Our actual anniversary date is tomorrow but Steve works on the weekends so that's why we went away midweek. We've been married for 33 years! Woah that is a long time!!
While we were away we enjoyed some beautiful views and a delicious dinner.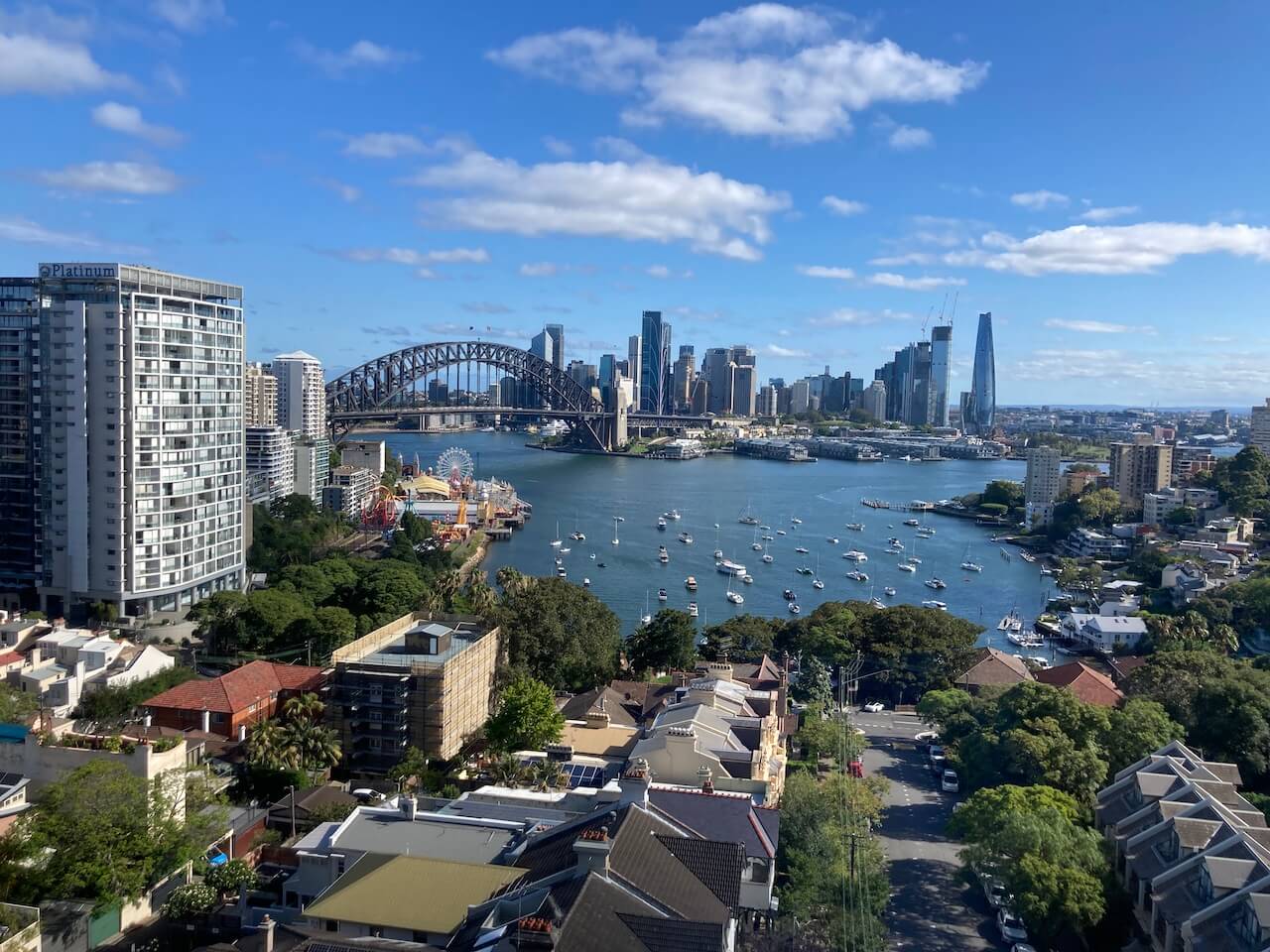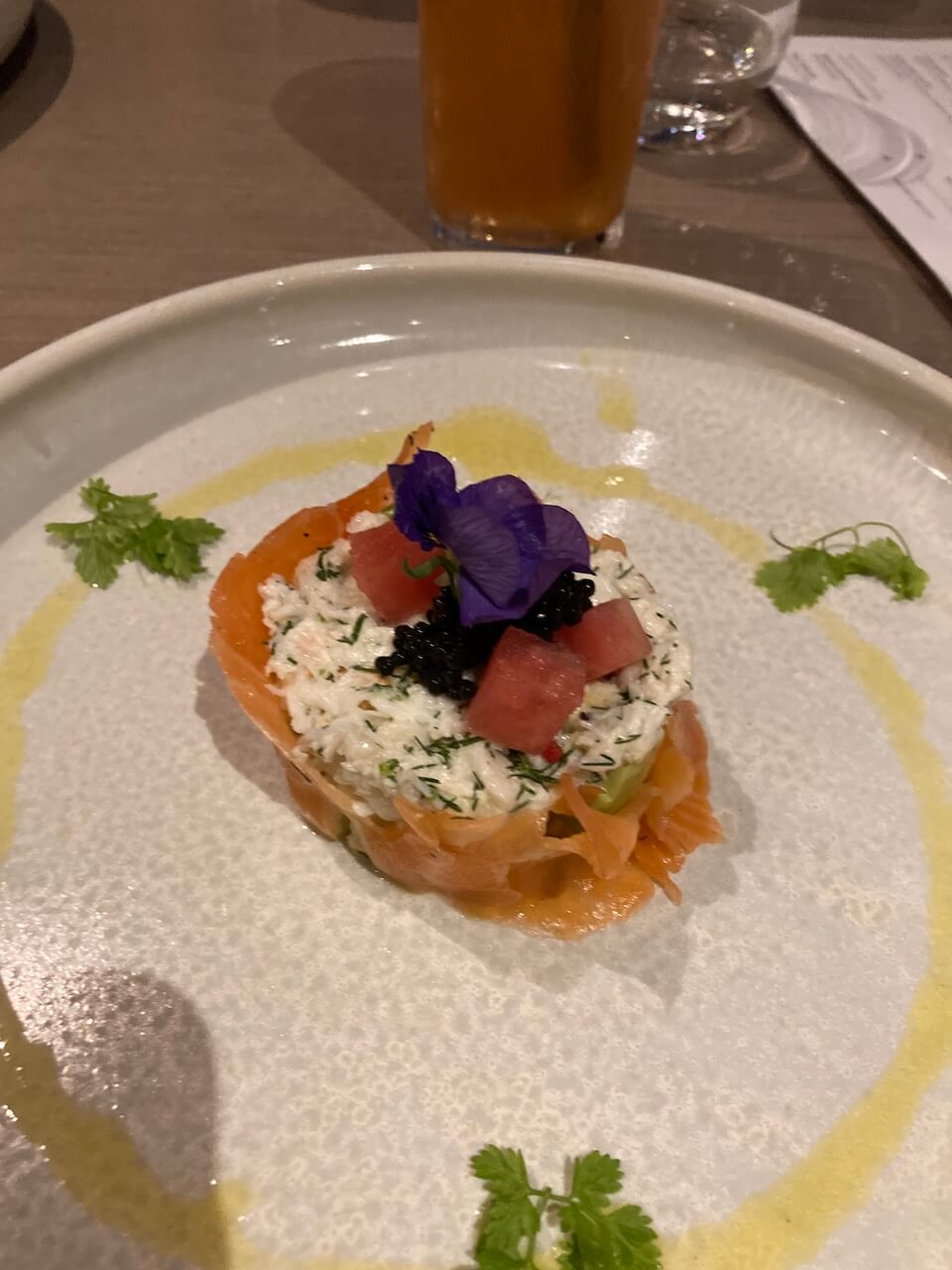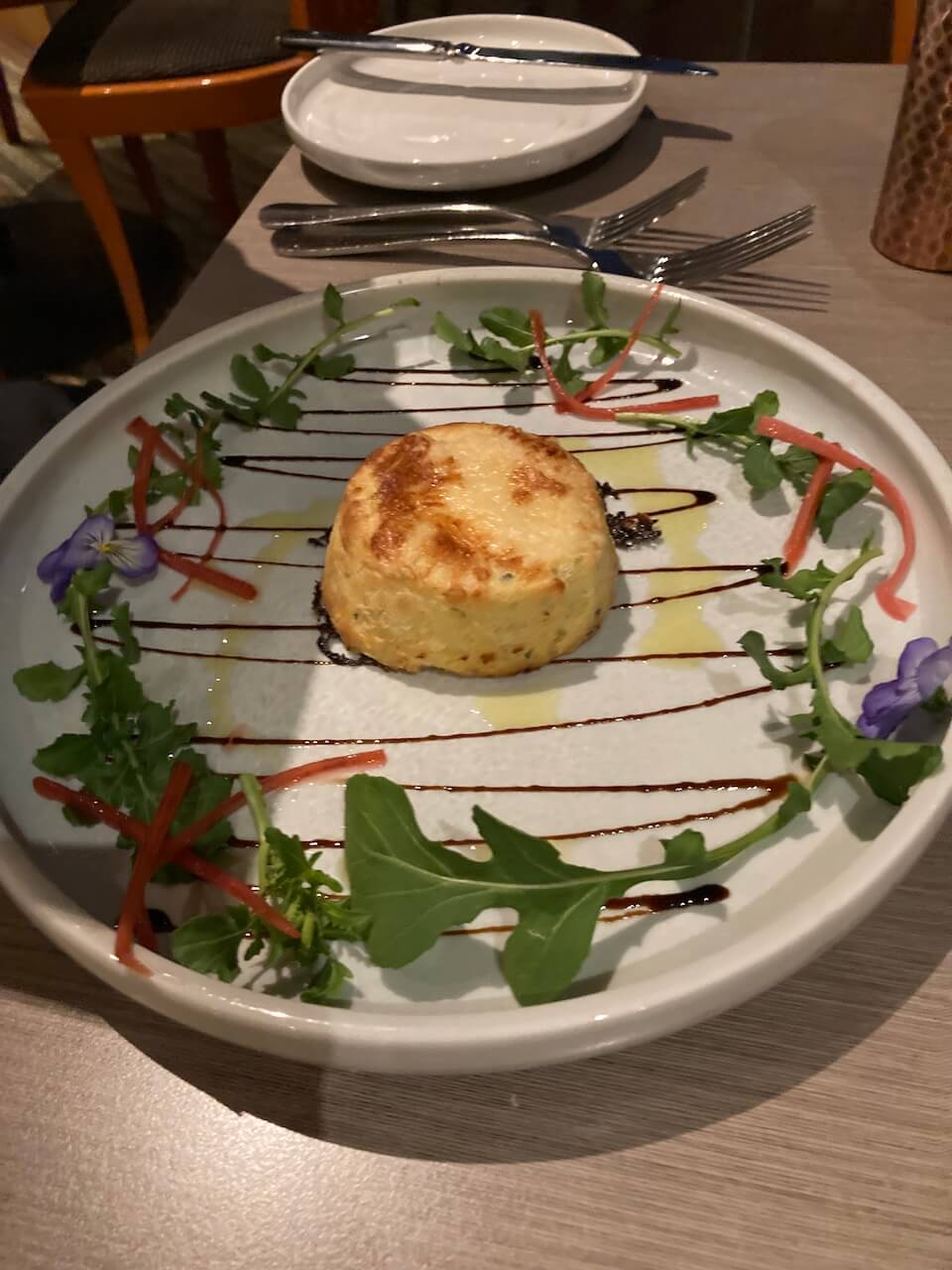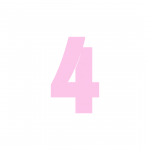 Exploring Sydney
On Wednesday I had a really fun time exploring Wendy Whiteley's secret garden. It's such a magical place and you can read all about this really great Sydney tourist spot here. Just in case any of you ever come and pay us a visit Down Under. Make sure you put this on your list of places to visit!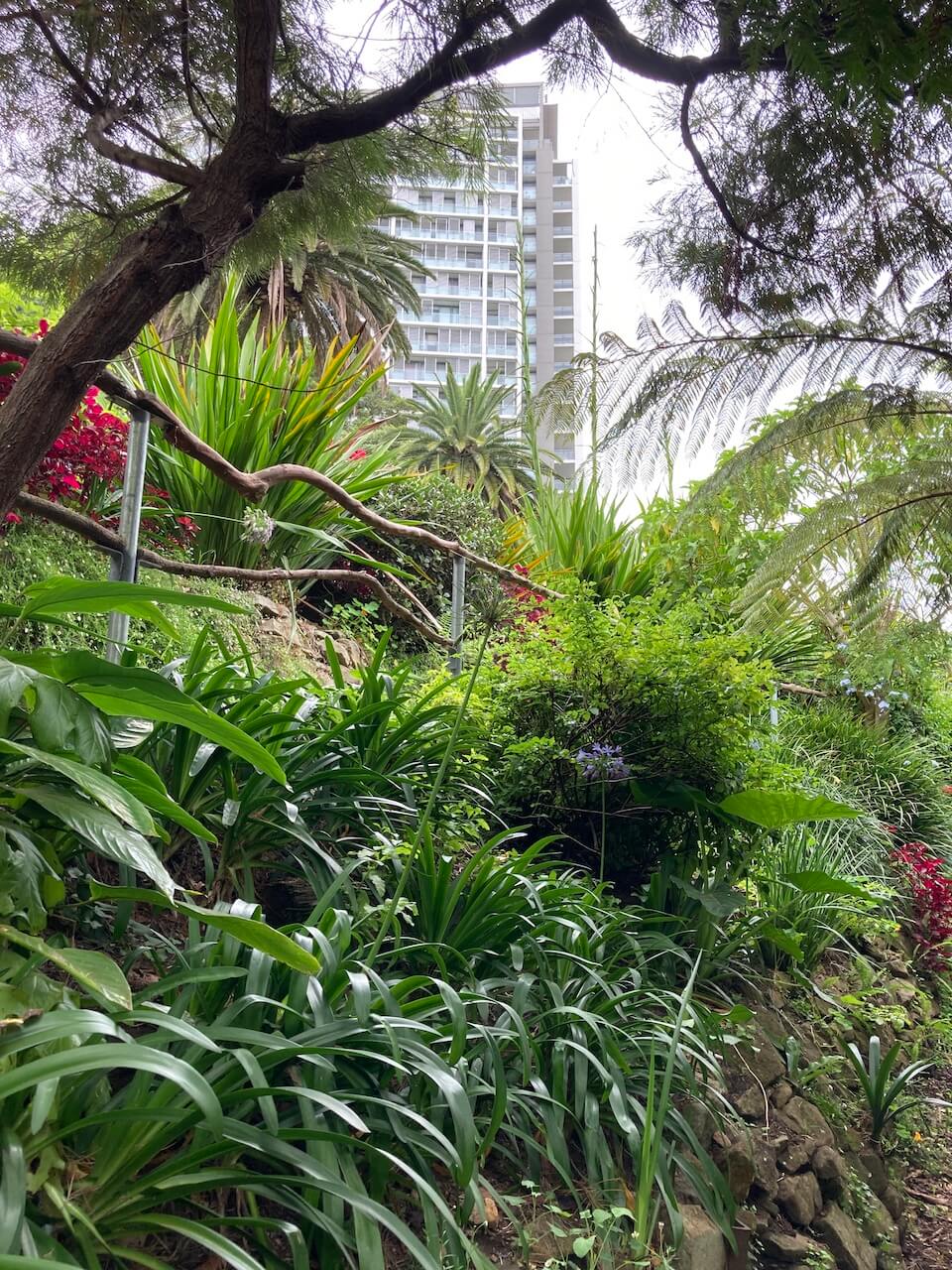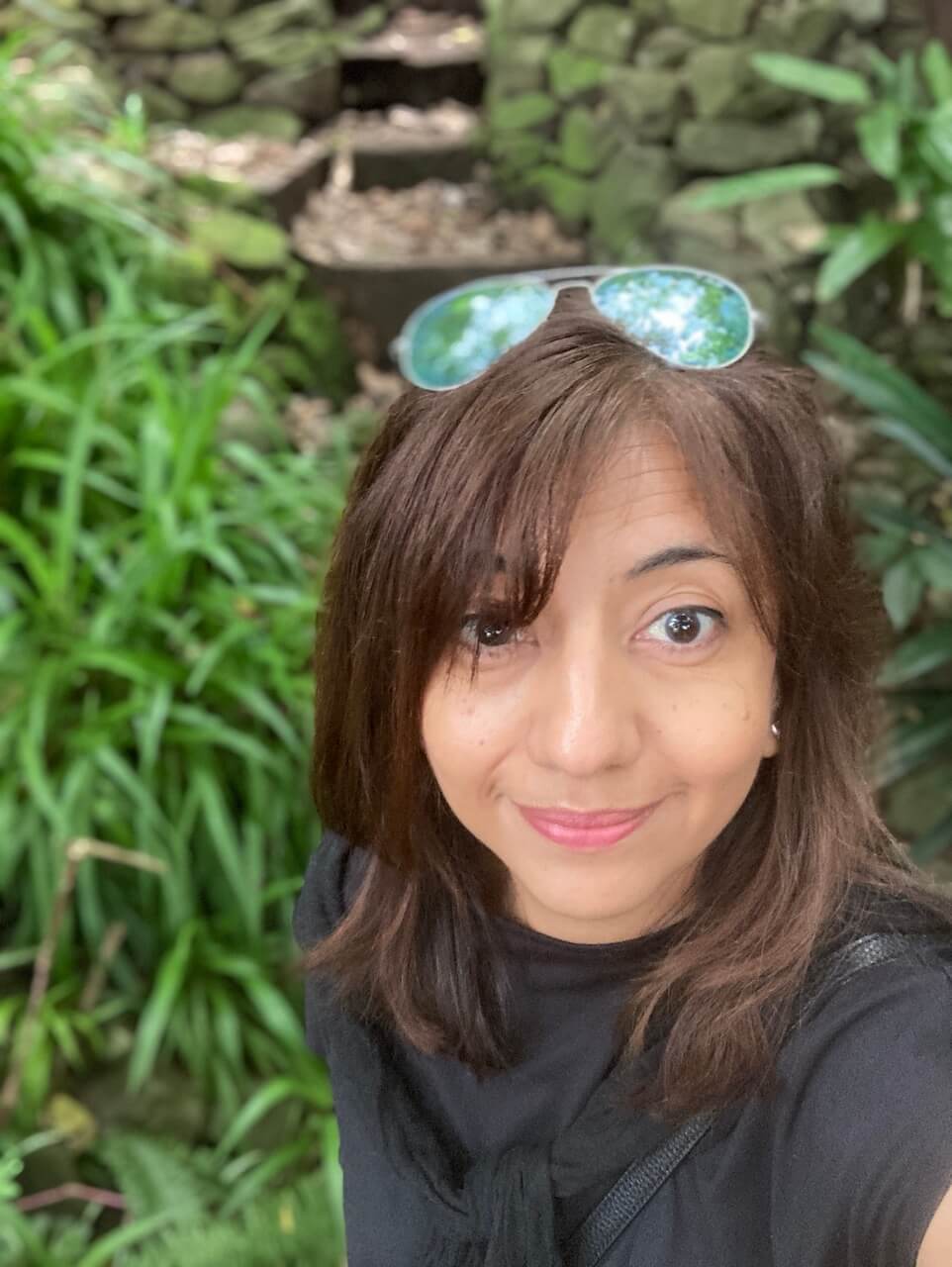 The gardens are indeed very beautiful but they are also very steep and so there's a lot of going up and down stairs. After I had just finished conquering some major stairs I stopped and looked at my watch. I covered quite a lot of distance in 26 minutes!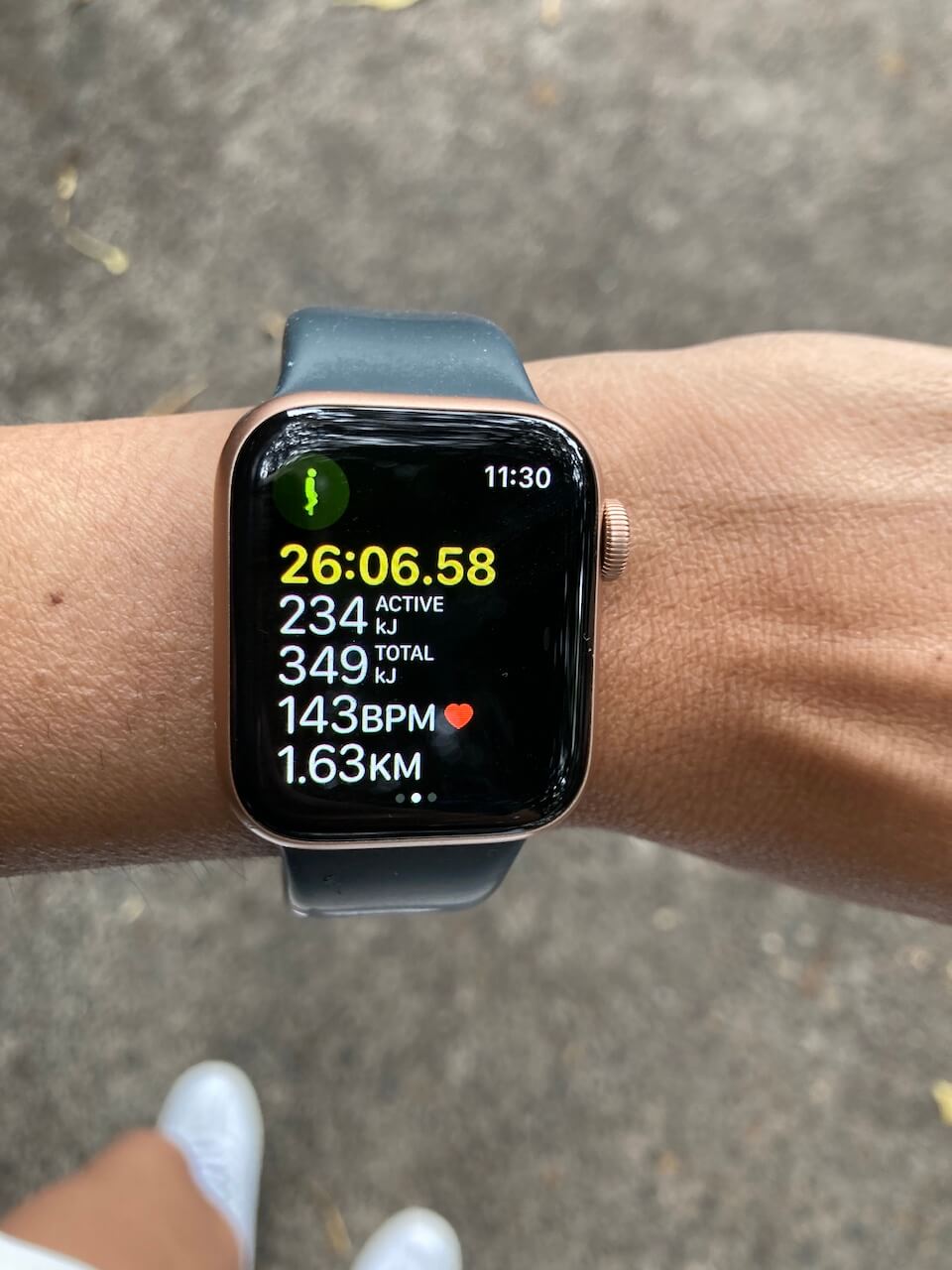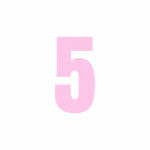 Luna Park
After I visited the beautiful gardens I walked on over to Sydney's Luna Park.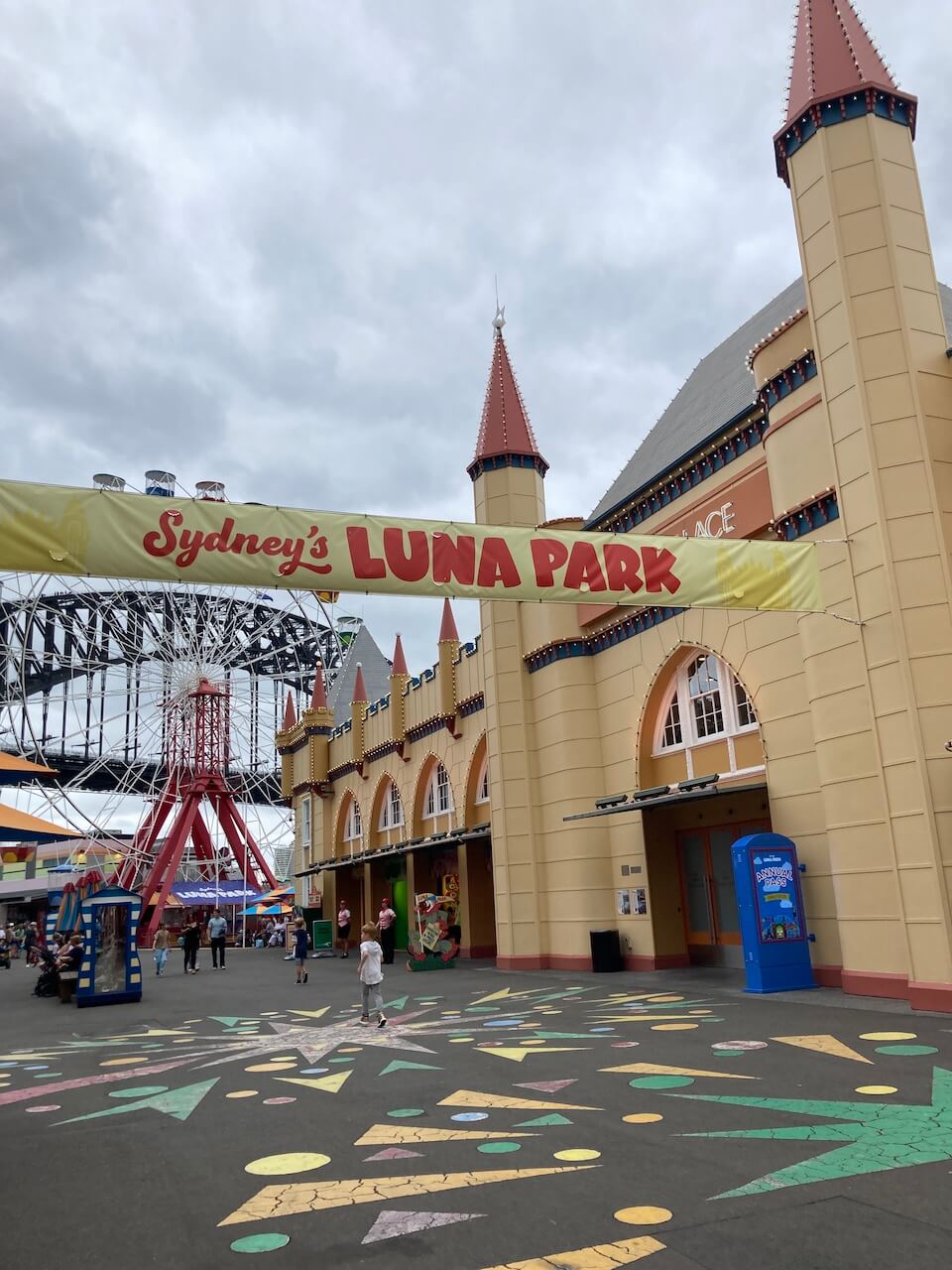 It's free to go inside but once you're in then you need to buy tickets for the rides. I just wandered around and took a fun trip down memory lane. When I was little this was where my parents would bring me sometimes.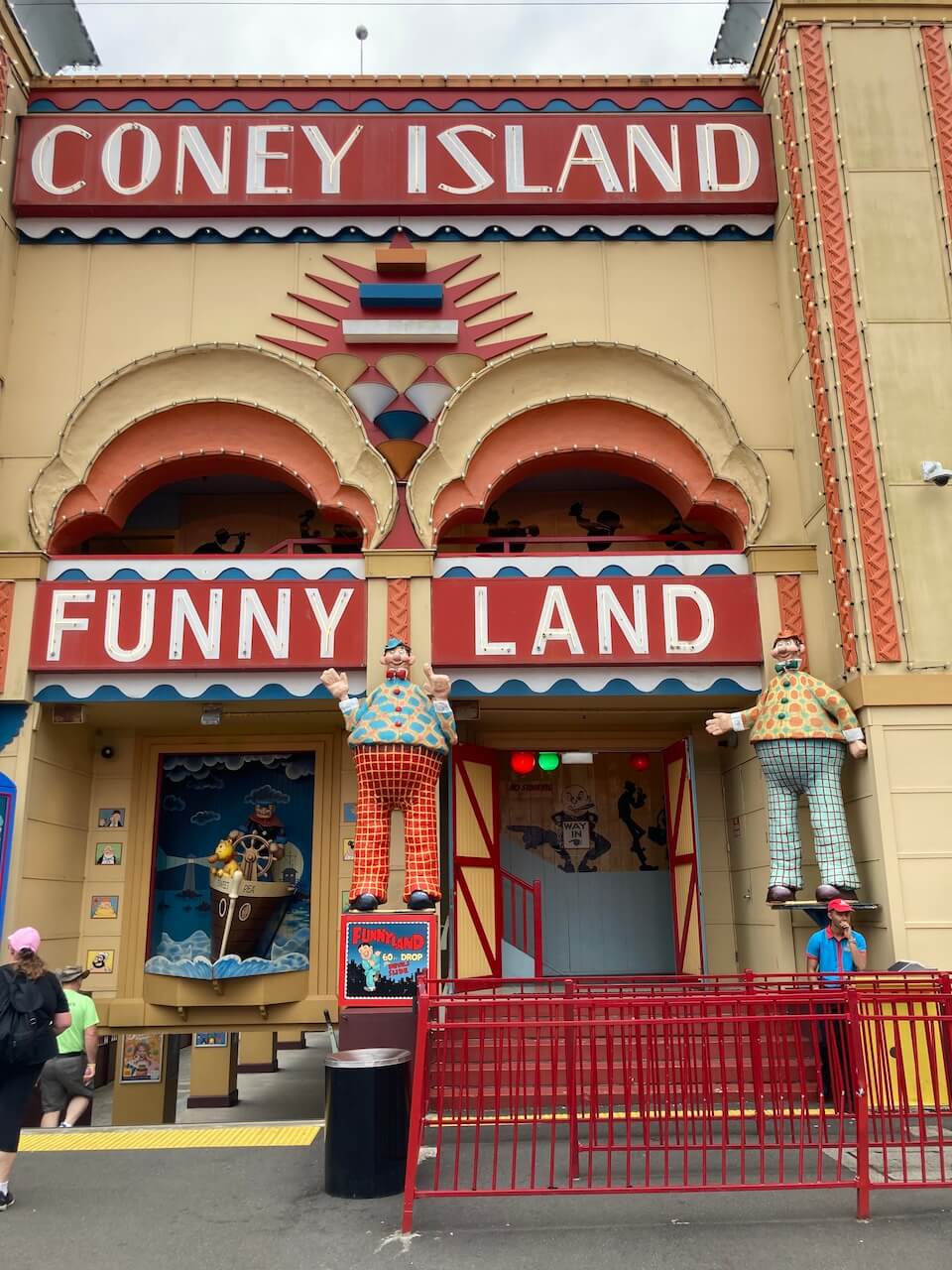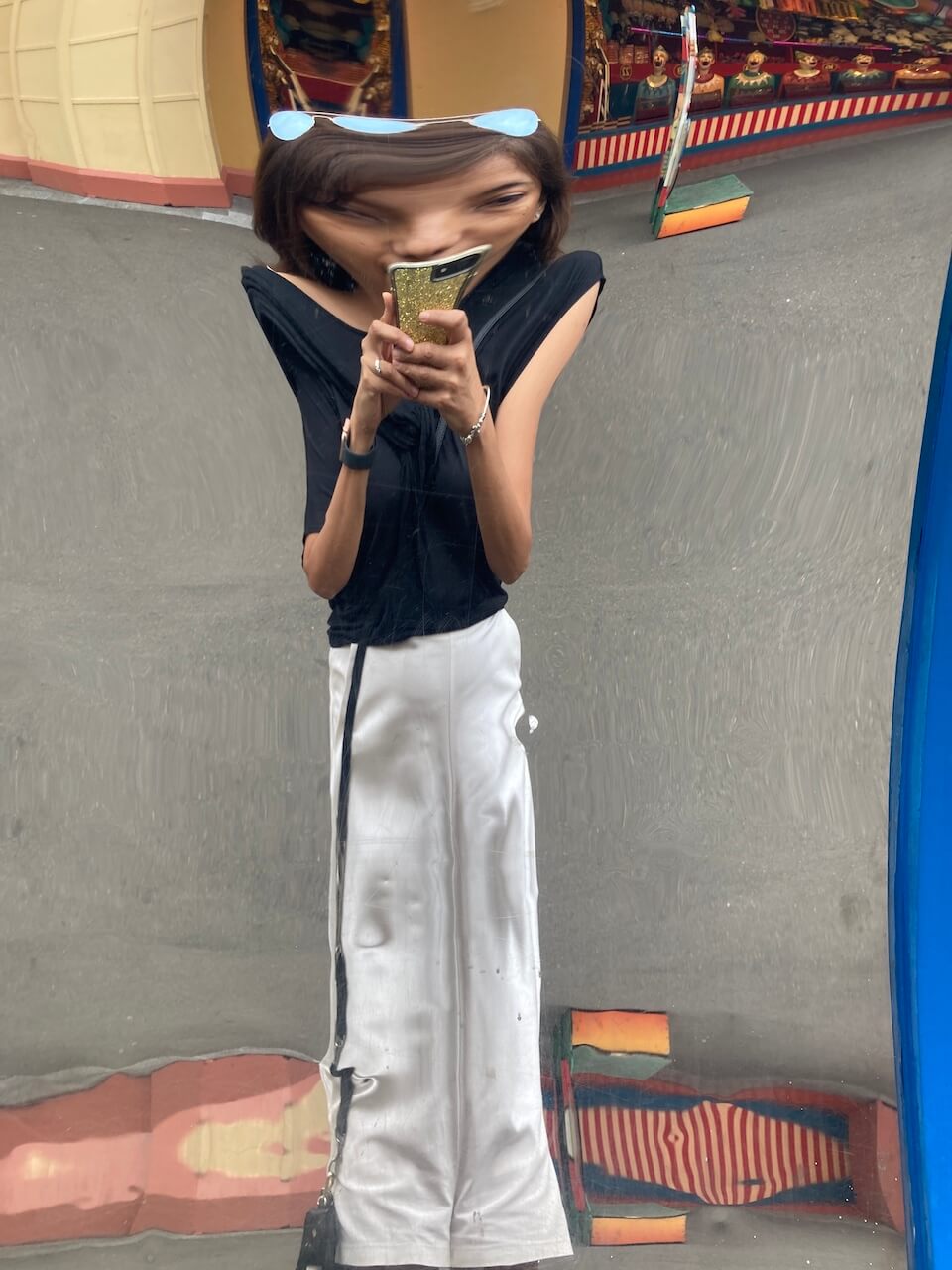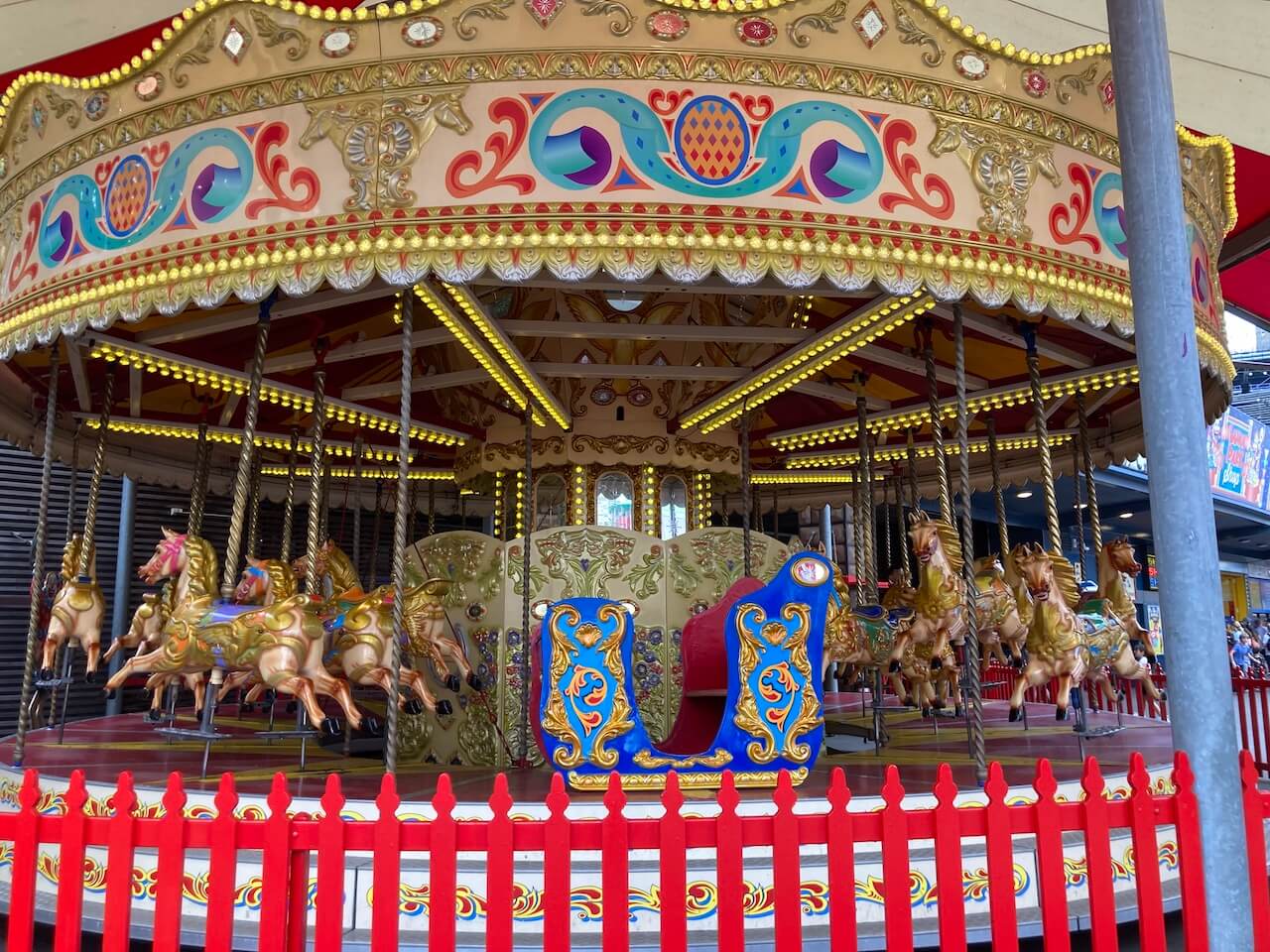 This is the main entrance and I remember being small and absolutely terrified of going in through that scary mouth. My mum would carry me in as I closed my eyes tight hoping to make it to the other side in one piece.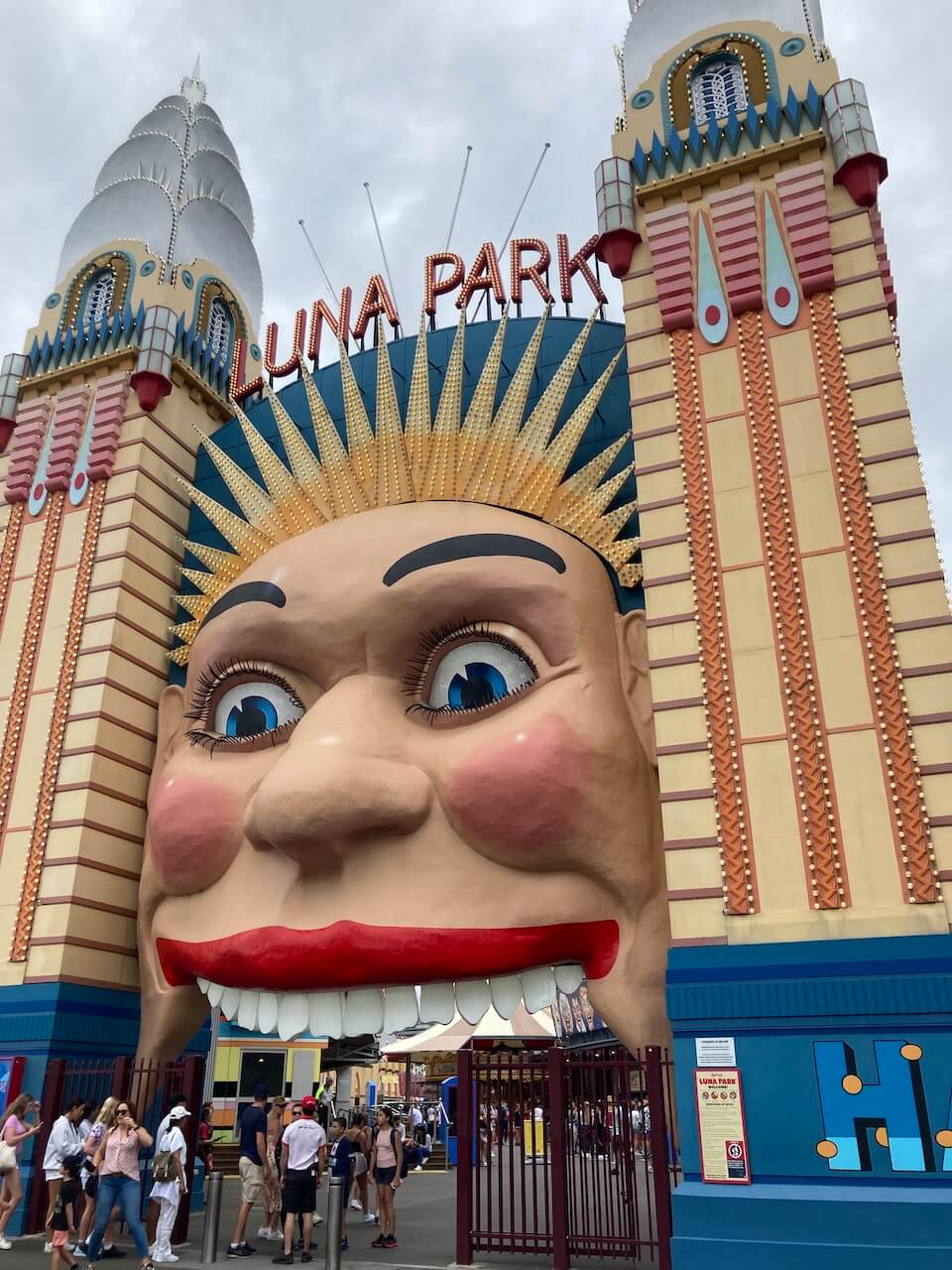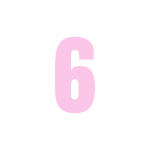 Delicious Banana Bread
We had a couple of really cool days earlier in the week. Perfect for baking! So I made some delicious banana bread. And I got the recipe from Kim's blog 'Life As Kim'. She shared this really great recipe which was so easy to make. Easy recipes are my absolute favourite! It turned out moist and yummy so I will be making it again for sure. Especially as we always seem to end up with bananas that look like this.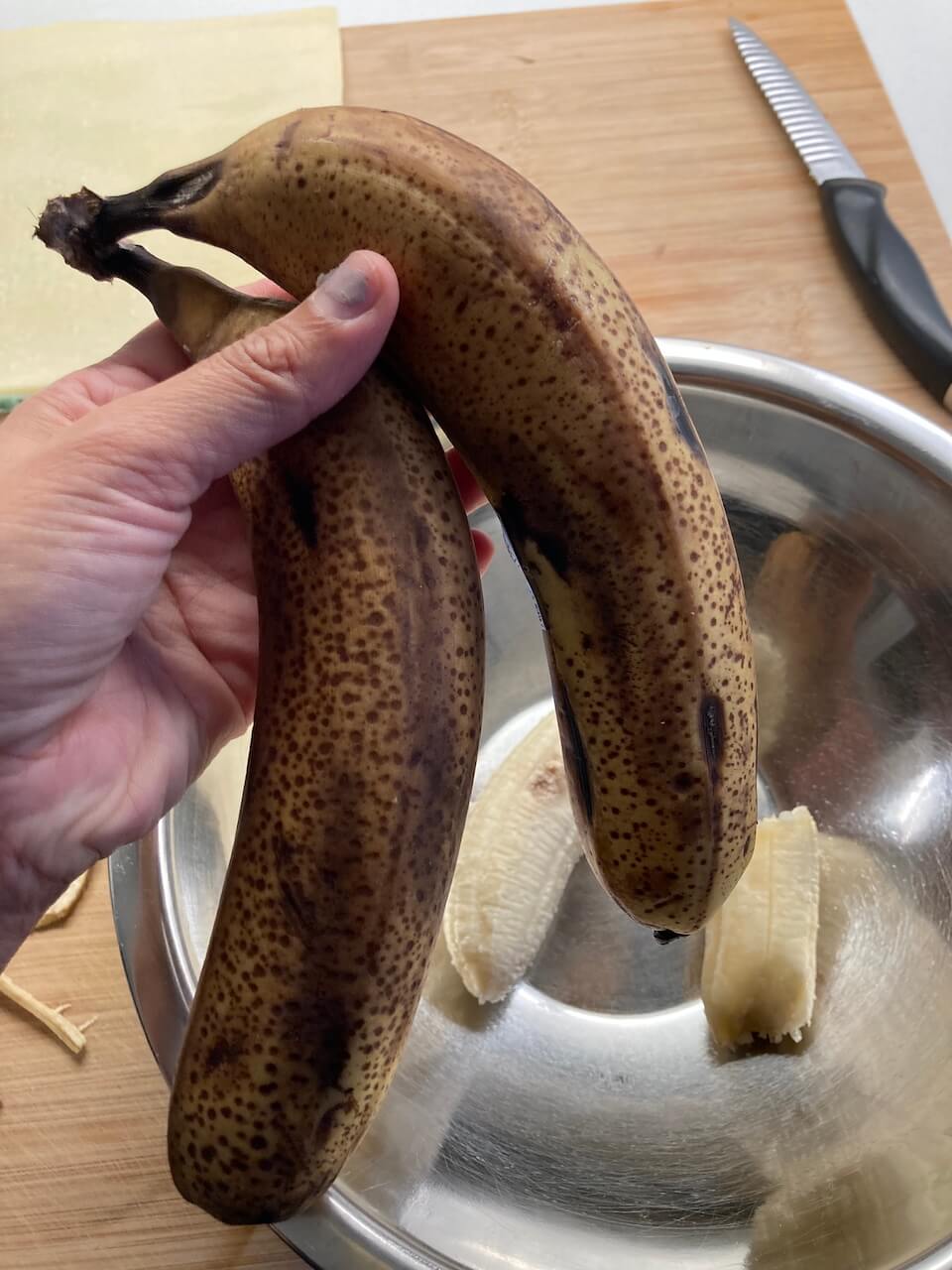 Making banana bread is a great way to avoid wasting bananas that have gone too soft to eat. You guys really need to try this fantastic recipe for banana bread.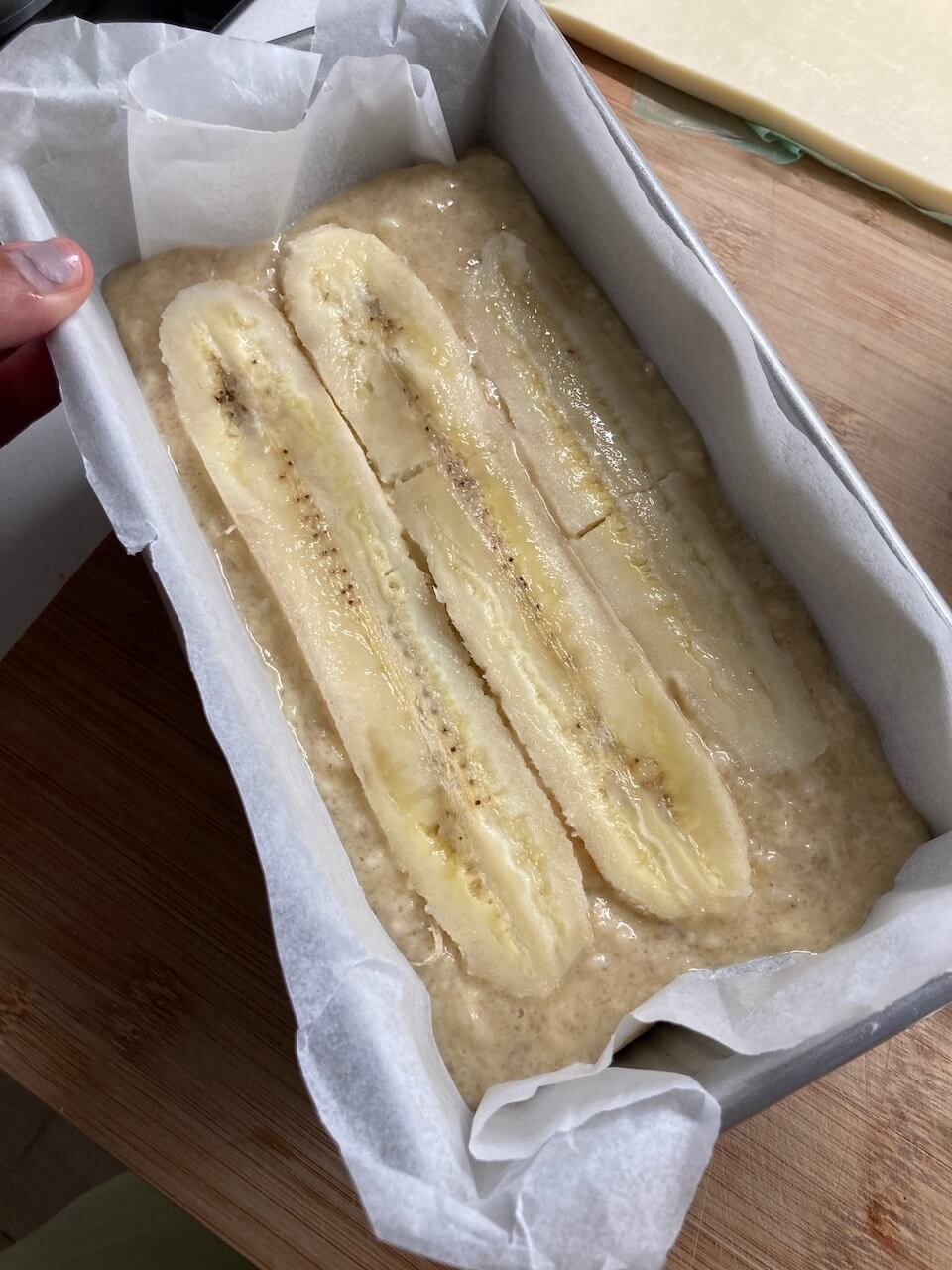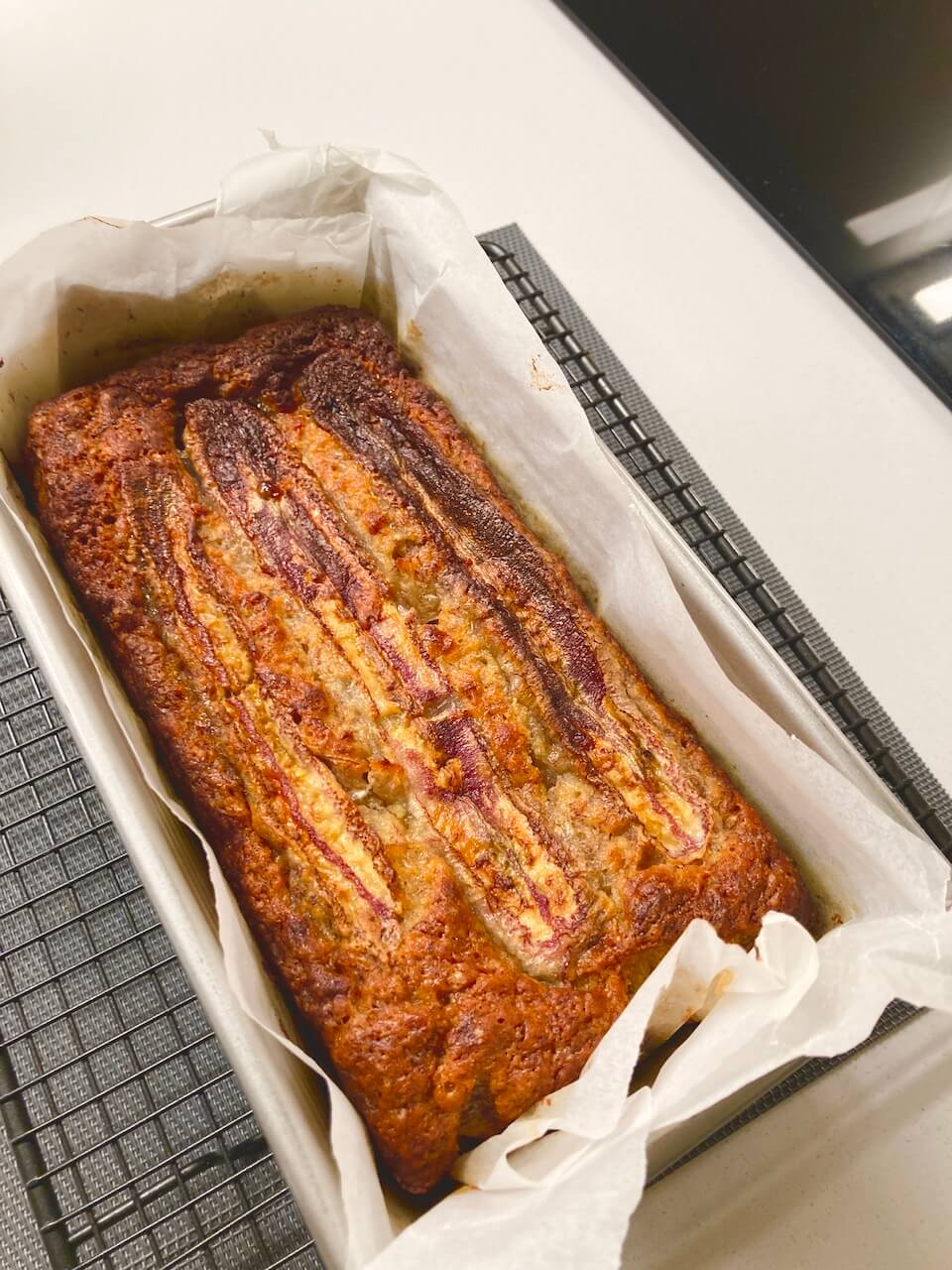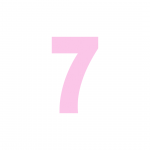 I bought this lovely soy candle from Kmart based on my lovely friend's recommendation. It smells amazing and looks just like the fancy ones that I have paid over $30.00 for in the past. The good news is that this one was only $10.00. Major bargain!!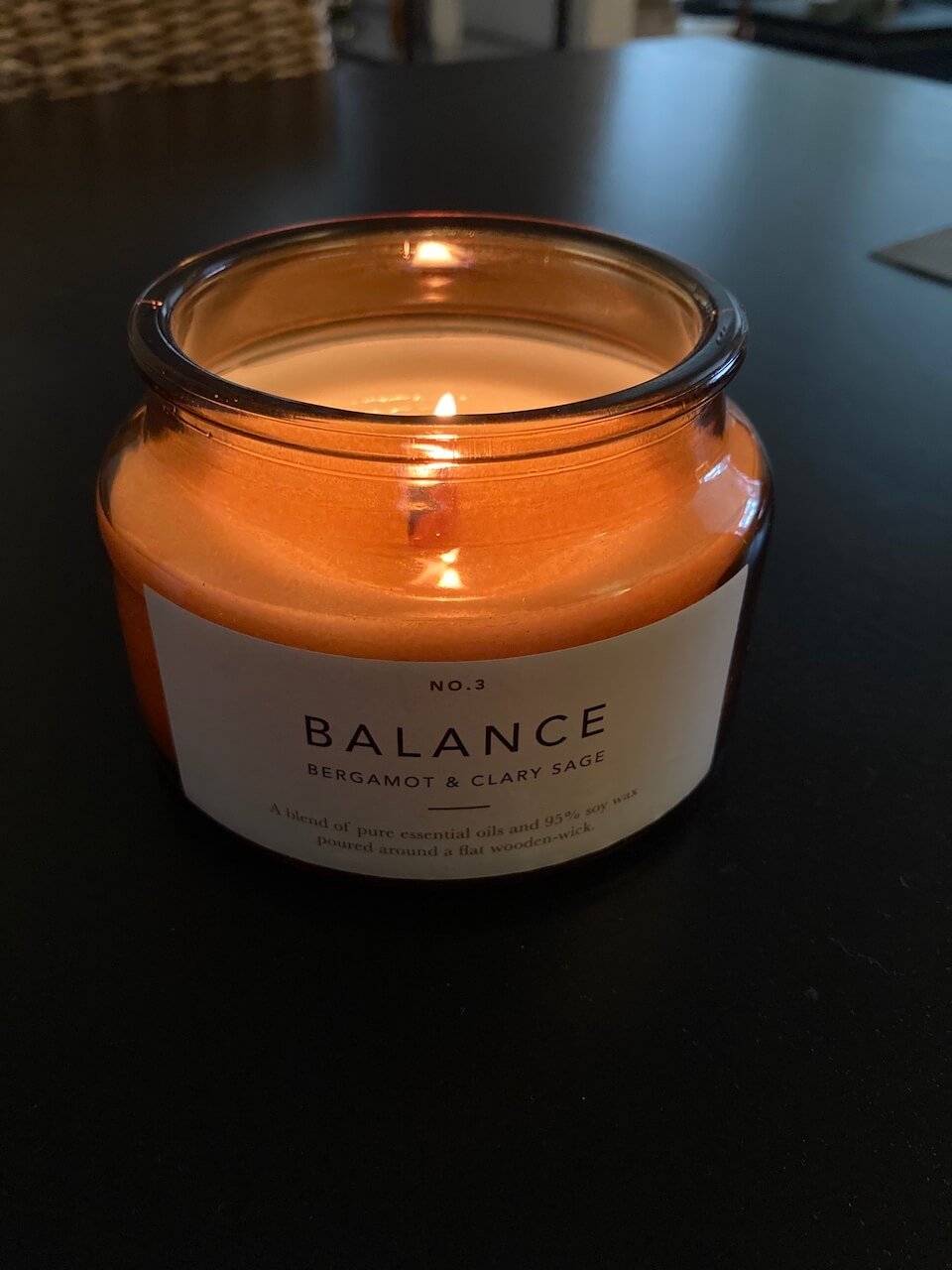 And that just about wraps up my seven summer holiday favourites for this week. It's been another great week doing some fun things as well as grabbing a couple of good bargains. I'm really enjoying my summer holidays and I am hoping that the next couple of weeks goes by real slow!
I hope that you all have the best weekend
Happy Friday!