Hi there friends! Can you believe it's Friday already? The days seem to be flying by faster than I can catch my breath. It's like I blinked and here we are at the end of the week ready to embrace the weekend. Although I have to admit that when that alarm went off on Monday morning- Friday sure felt like an eternity away! Anyway, it's great to be here today for Friday favourites with Andrea and Erika to share some amazing highlights and celebrations from the week.
1
We kicked things off with an early low-key birthday celebration for my husband. Since he was working on Thursday evening (his actual birthday) we decided to celebrate last weekend. Sunday was all about a roast lamb dinner and a simple birthday cake. Luke and his partner came over and we had a nice Sunday afternoon/evening together.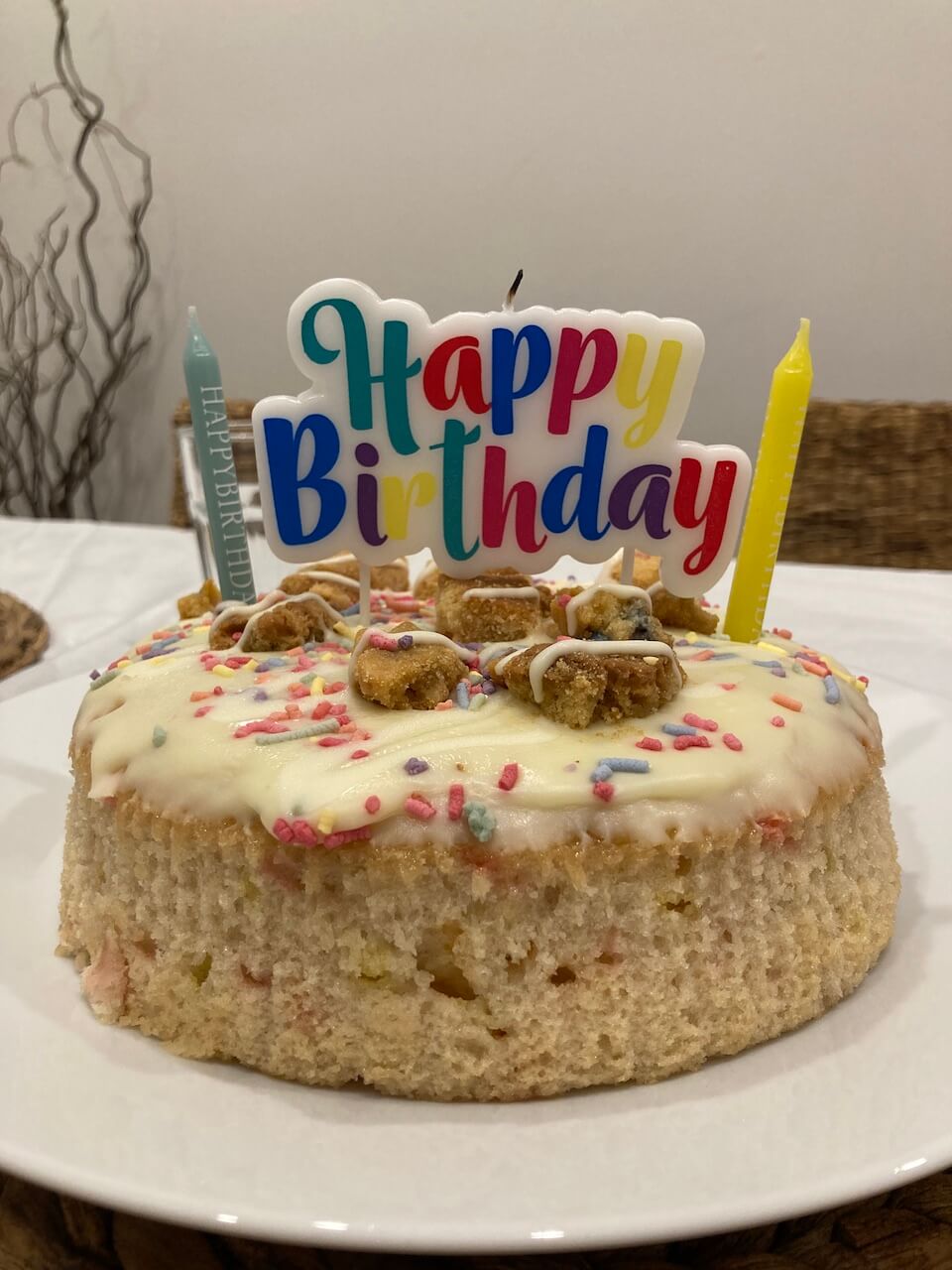 We got Steve a few presents, mainly clothes and this cute birthday card I bought on Amazon. It lights up when you open it and plays 'Happy Birthday'.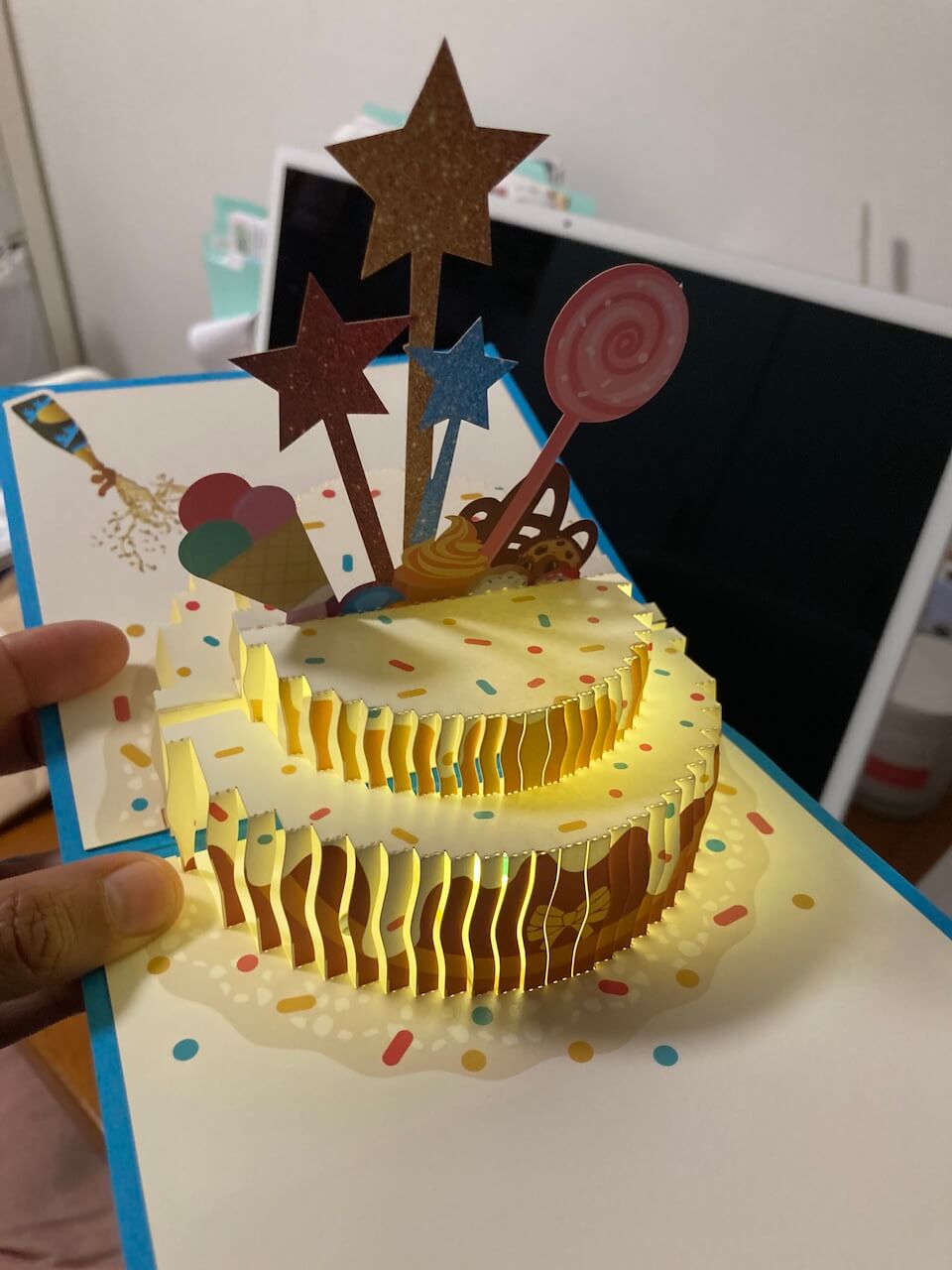 It was cute for about 5 seconds and after that, it was plain annoying! LOL! Then around 3 am Monday morning, I woke up suddenly because the darn birthday card had started playing music all on its own. Oh my gosh, it was so creepy getting out of bed in the dark to turn it off. I threw a book over it, ran back to bed and decided then and there that from now on I'm only ever going to buy plain birthday cards that aren't possessed!!
My not-so-favourite part of the week was a respiratory infection that had me homebound for a couple of days but I'm back on my feet and feeling better. Monday evening my chest felt so tight that it was hard for me to stop coughing. I rang my doctor and I was lucky to get the last appointment for the day. She put me on antibiotics straight away and by Wednesday I felt so much better. A quick turnaround like that sure is a favourite especially since I was really excited to go out somewhere to watch the women's World Cup soccer semi-finals.
2
Steve and I went to a pub in Newtown to cheer on the Matildas. We got there early to make sure we got some good seats near the big screen and we enjoyed burgers and drinks before the game.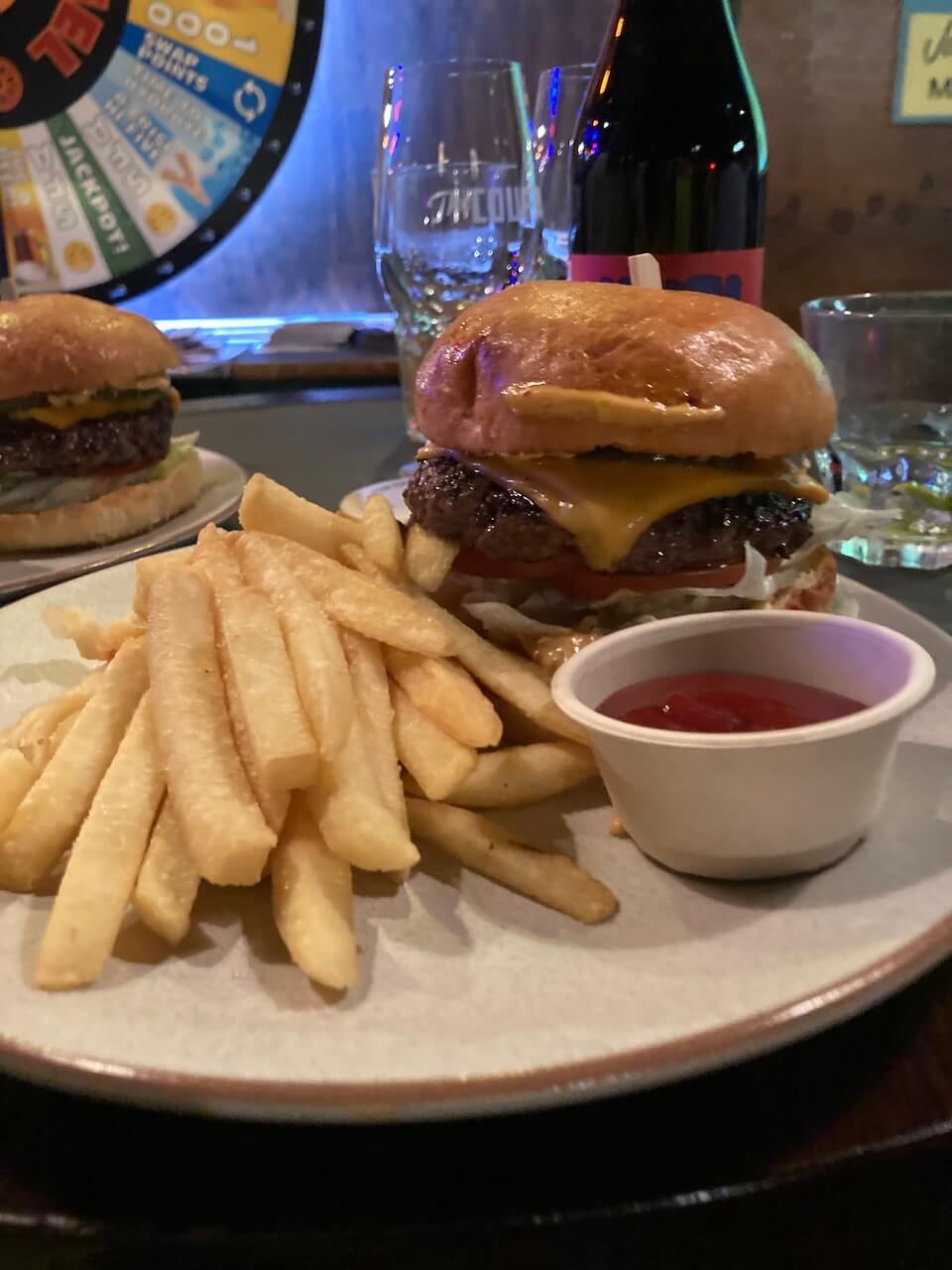 It was such a fun night even though our team didn't snag the win. England won with a score of 3-1 against Australia and now they are through to the finals. Good luck England! It's been so fun to watch our nation's spirit on fire as the Matildas progressed through the competition. You can read all about the excitement here.
3
A favourite highlight of my week was watching 'The Breakfast Club' with Sam.
He wasn't sure about it at first but he was hooked after the first 5 minutes. I mean how could you not be, it's such a classic! What was interesting was that after watching The Breakfast Club all the references he had heard on modern shows suddenly made sense to him. I think every teen should get a taste of the 80s, it's part of being well-rounded!
4
I have decided to try and incorporate a meatless meal into my week, and this time around I went for a flavourful and extremely mild ( I don't do spicy!) chickpea curry.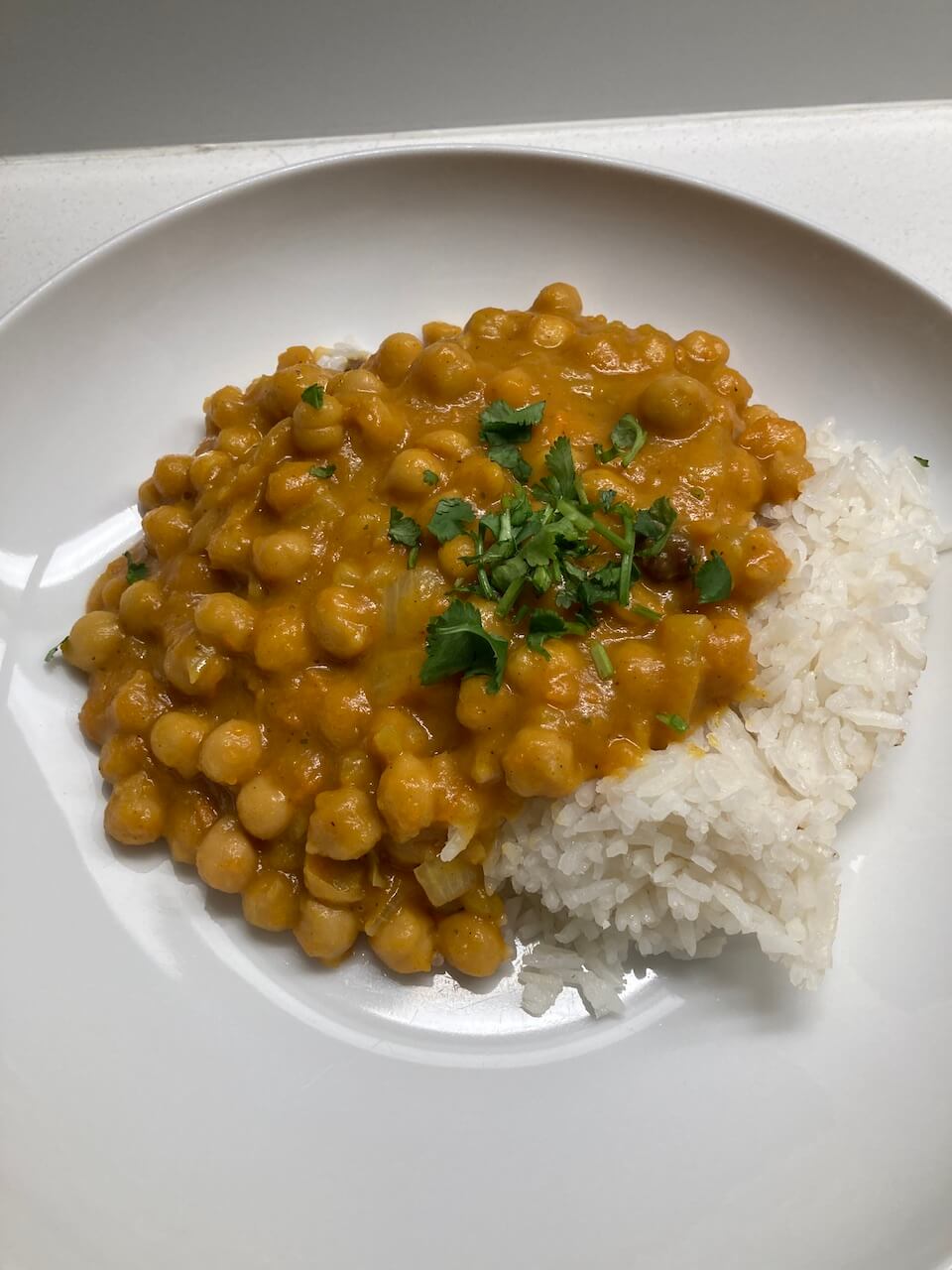 It's a healthy, budget-friendly choice that's also good for the planet. And best of all it got the thumbs up from my meat-loving family!
5
Spring is in the air and I'm getting excited! When I got home today I spotted these roses in my front garden. It's like they sprung up overnight because I hadn't noticed them before. And I'm pretty sure we have never had any of this colour in the past. Or have we??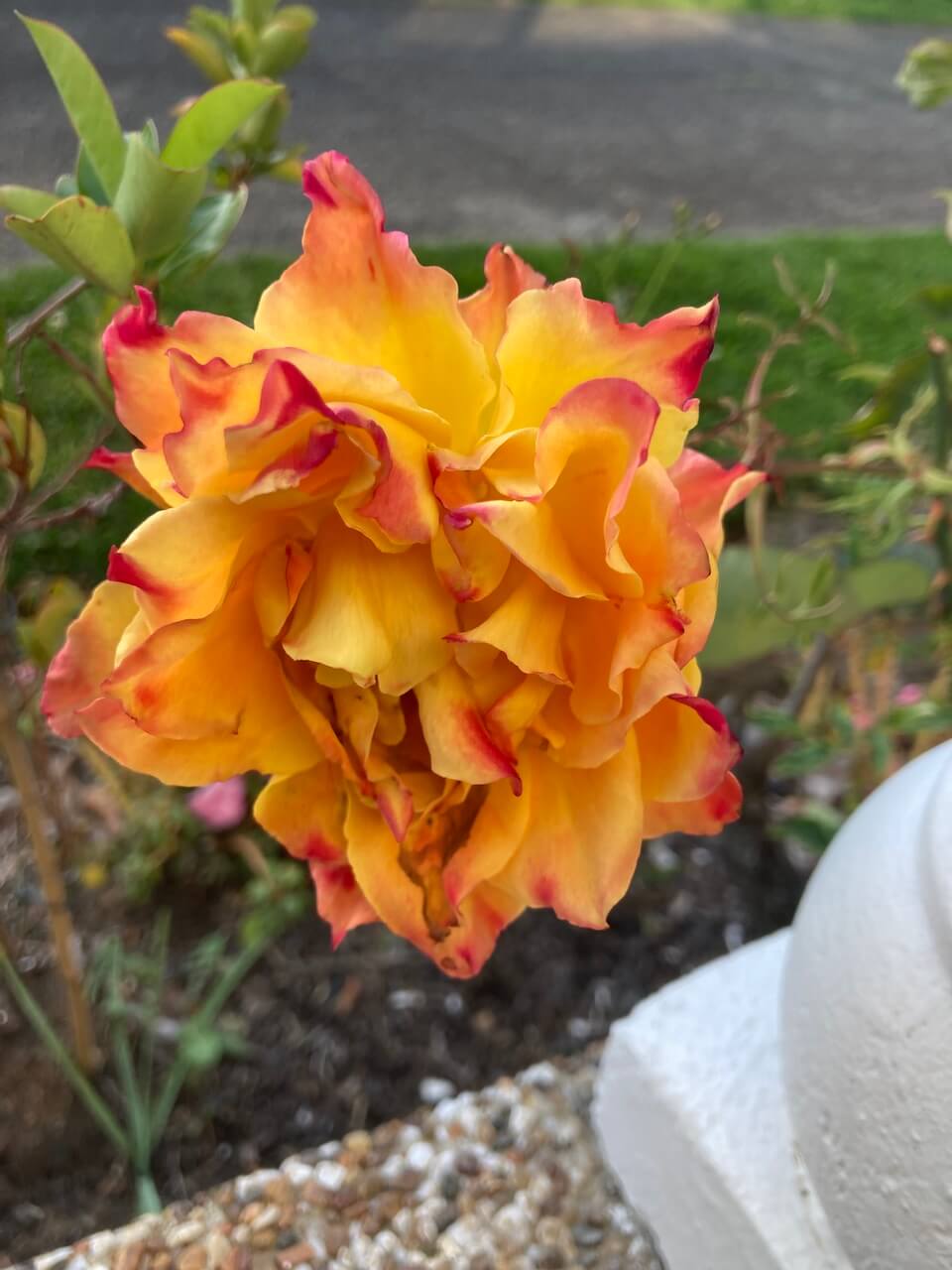 6
The last favourite that I have for this week is this delicious pack of French macarons. They had a crisp yet airy meringue shell and a soft luscious filling that melts in your mouth. So good!
It sure has been a week of highlights and celebrations! And now here we are on the brink of another fabulous weekend. Thanks so much for joining me today, I always appreciate you guys stopping by.
Happy Friday!