Hi Everybody!
Thank you so much for joining me for this week's hello Monday where I will be linking up with My Glittery Heart, The Other Side of The Road, and The Sirois Family for a fun post.
Friday Night~
This weekend was all about the Tokyo 2020 Olympic games! We kicked off Friday night with the Opening ceremony and stayed up late to watch it.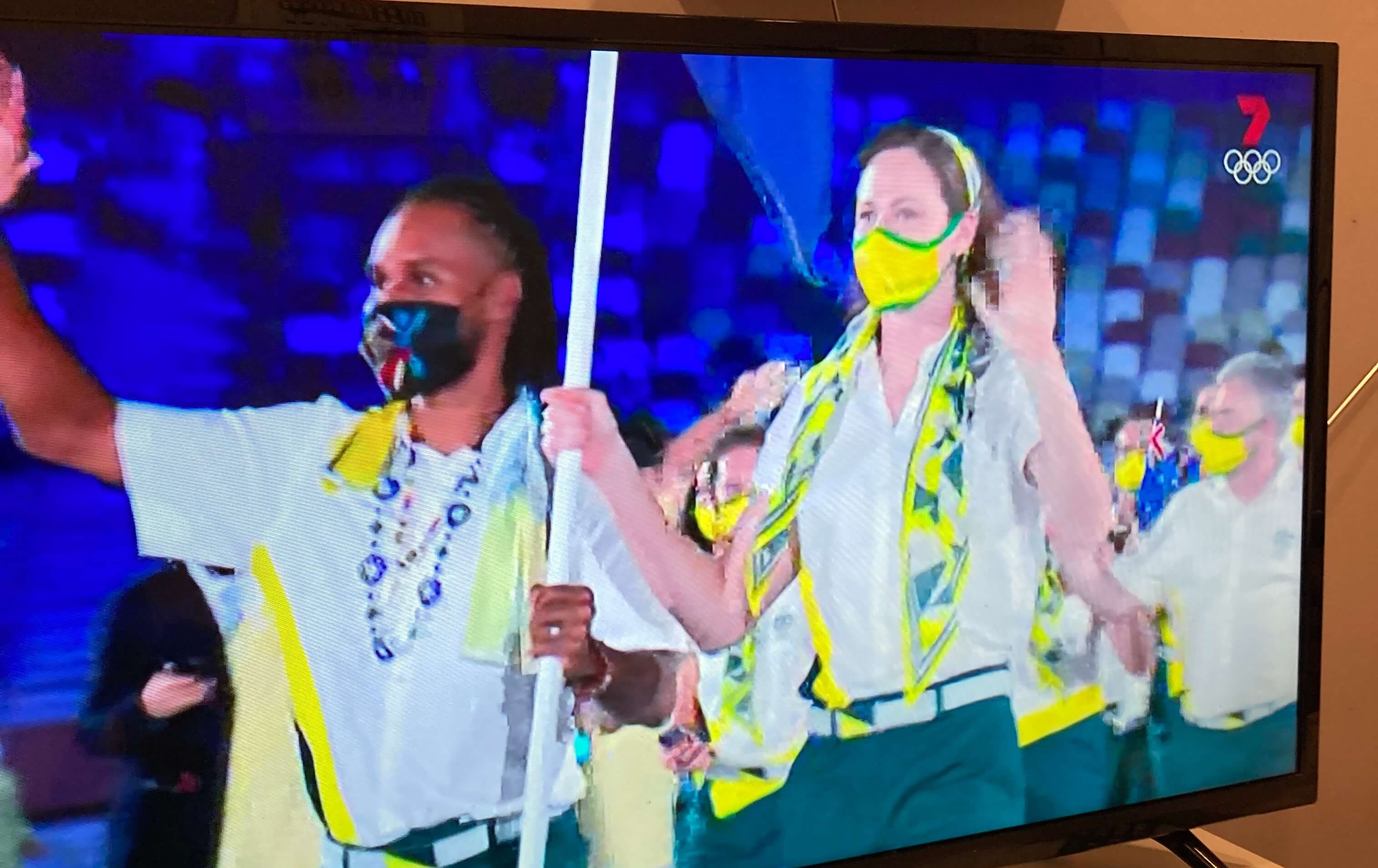 We cheered on Australia as they made their entrance and we also cheered for Peru! My family originates from Peru but they migrated to Australia when I was a baby. We also cheered for the Netherlands where my husband's family comes from. And we cheered on team USA as we have so many loved ones living in different parts of America! It was a fun night!!
Saturday~
I did some chores around the house. I was trying to change the sheets on my sons' bed but our lovely cat was not keen to move from her snuggly warm spot. We love our cat (Sushi) so much. You can read about how we got her here.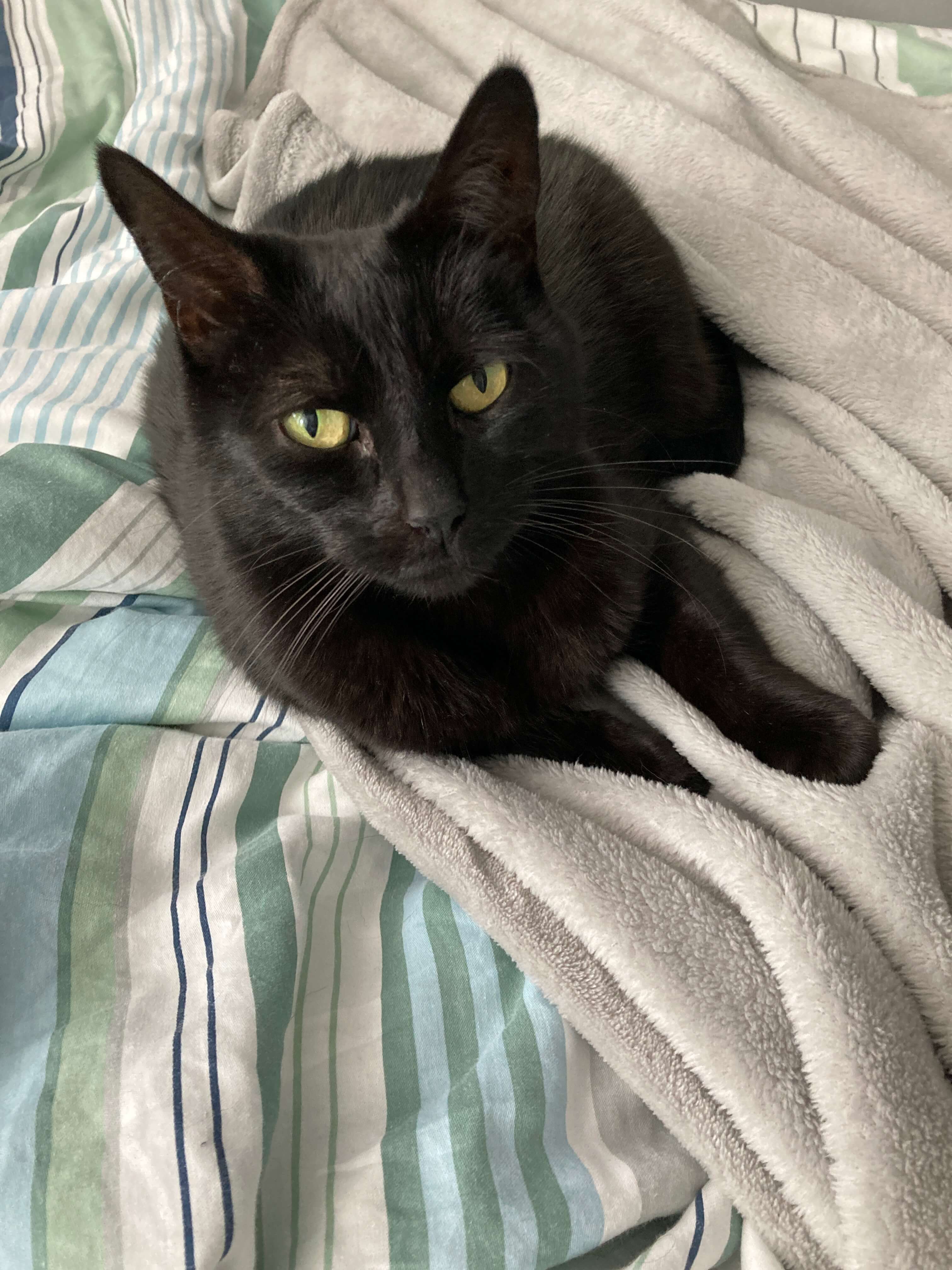 Always so much laundry!! They're not kidding when they say wash, dry, fold, repeat!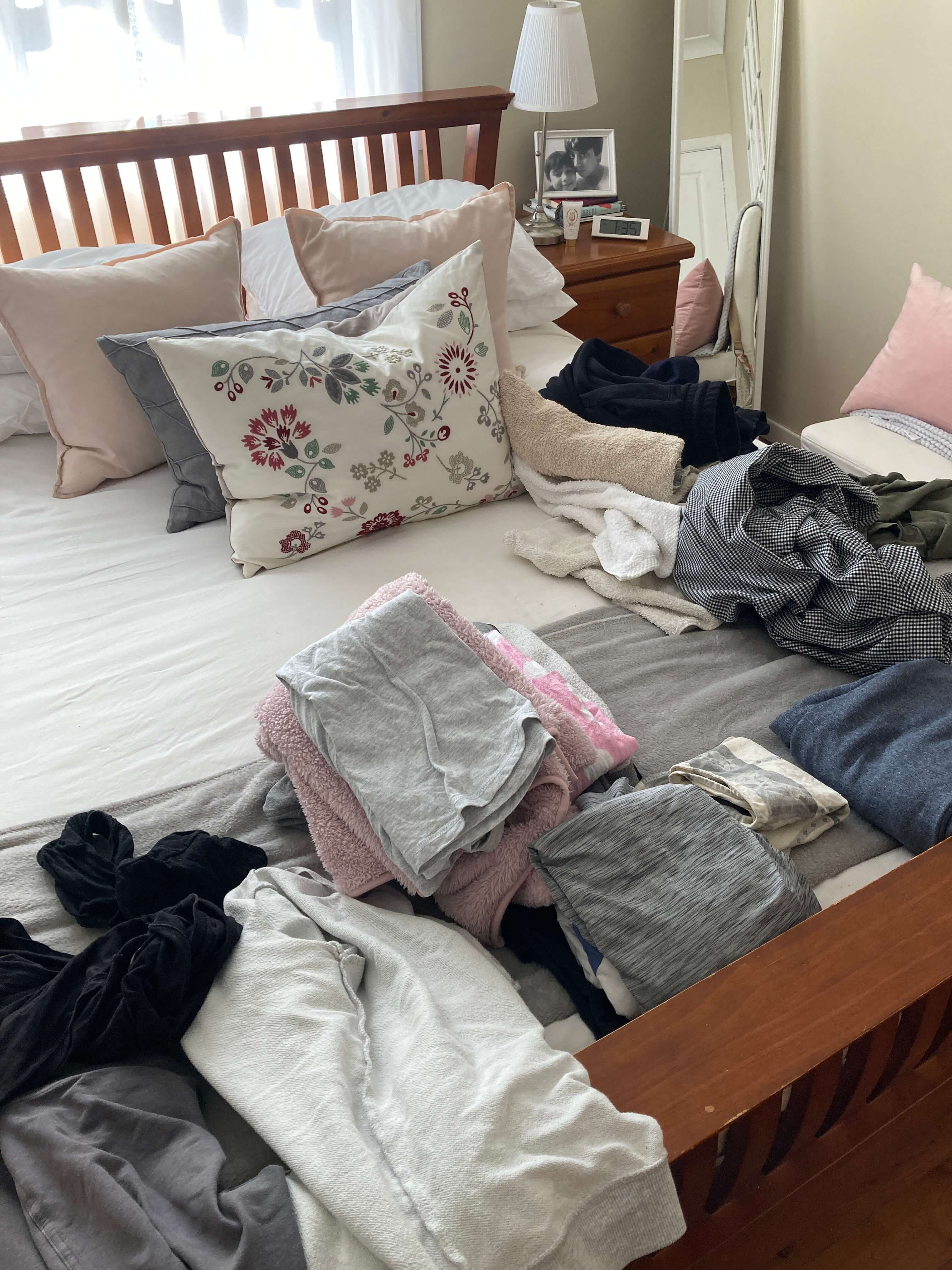 Later on, I raced out to pick up some groceries. A friend of mine made me these cute masks last year and I have been super thankful for them. Up until recently, we were pretty much COVID-free in Sydney so I had not needed to wear a mask when I left the house. Unfortunately not anymore.  Boy have they come in handy plus they look pretty too.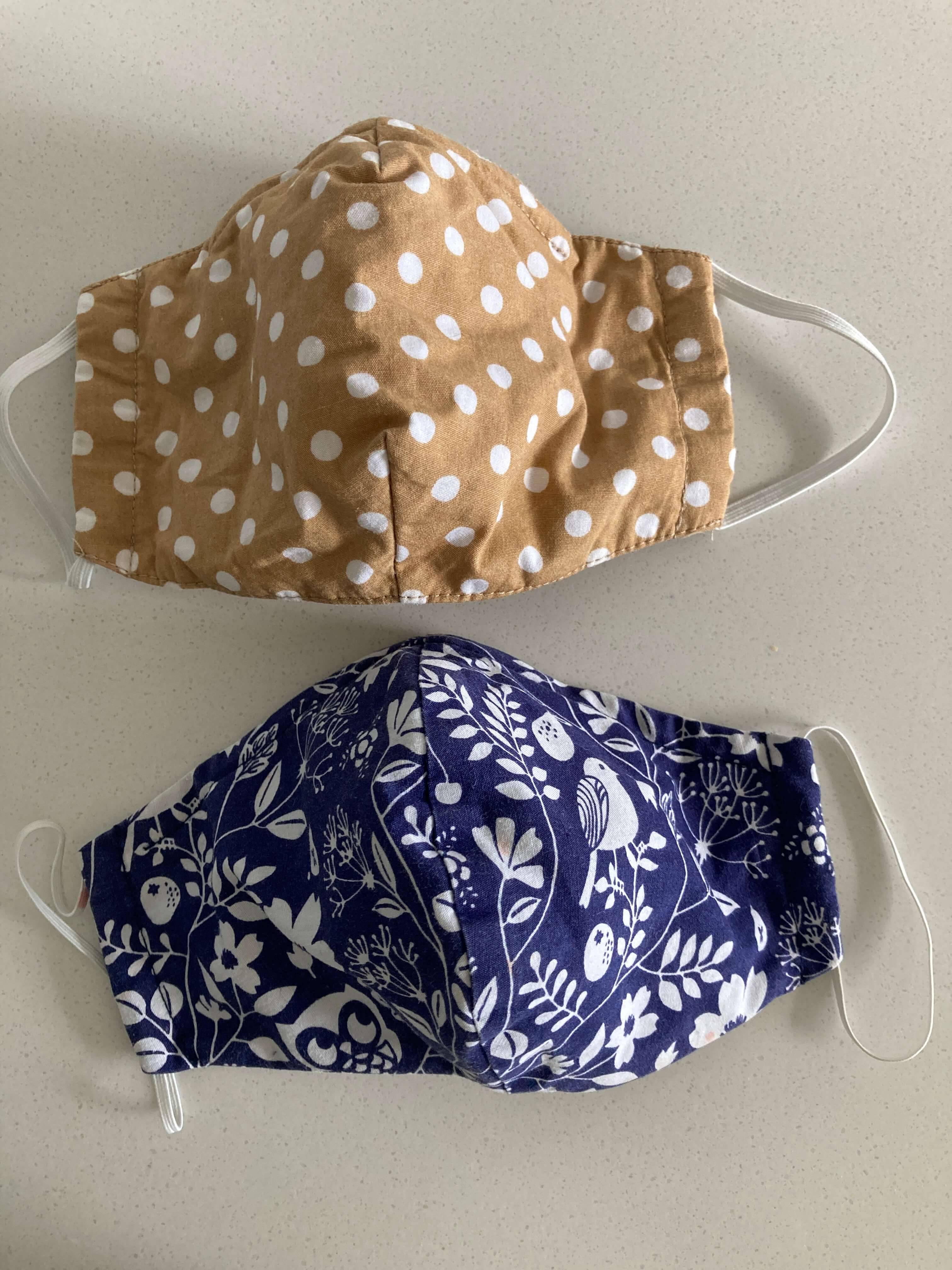 I finished off the day off with a nice cup of Twinings Earl Grey tea. It was delicious. I love the bergamot fragrance it gives off when it's all steamy and warm.
Sunday~
Once again we were glued to the television watching Skateboarding, Weightlifting, Waterpolo, and Swimming! The Australian Ladies' team took out the gold medal in the 4×100 metres freestyle relay and smashed the previous world record!!! Go the Aussies!!!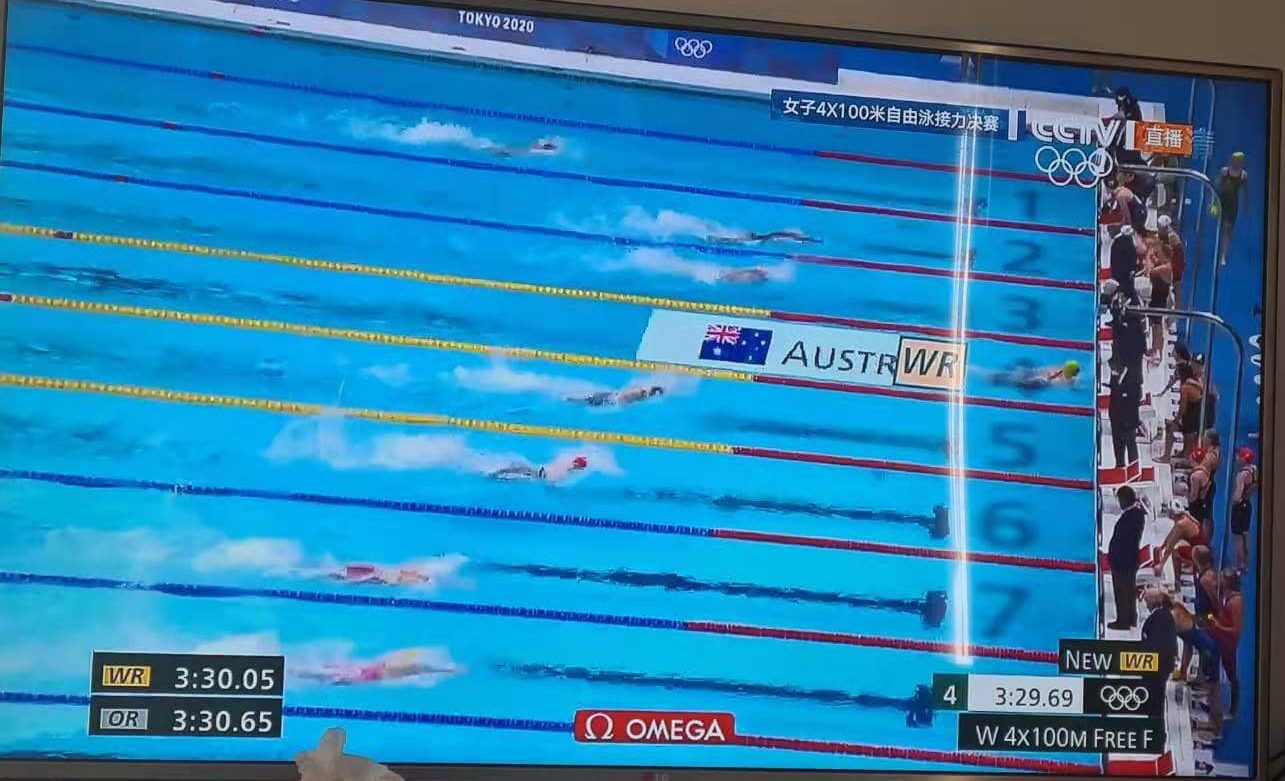 Sunday night we had a delicious salad to go with the roast lamb I made. I just love adding Fetta cheese to salads (and almost everything else too!)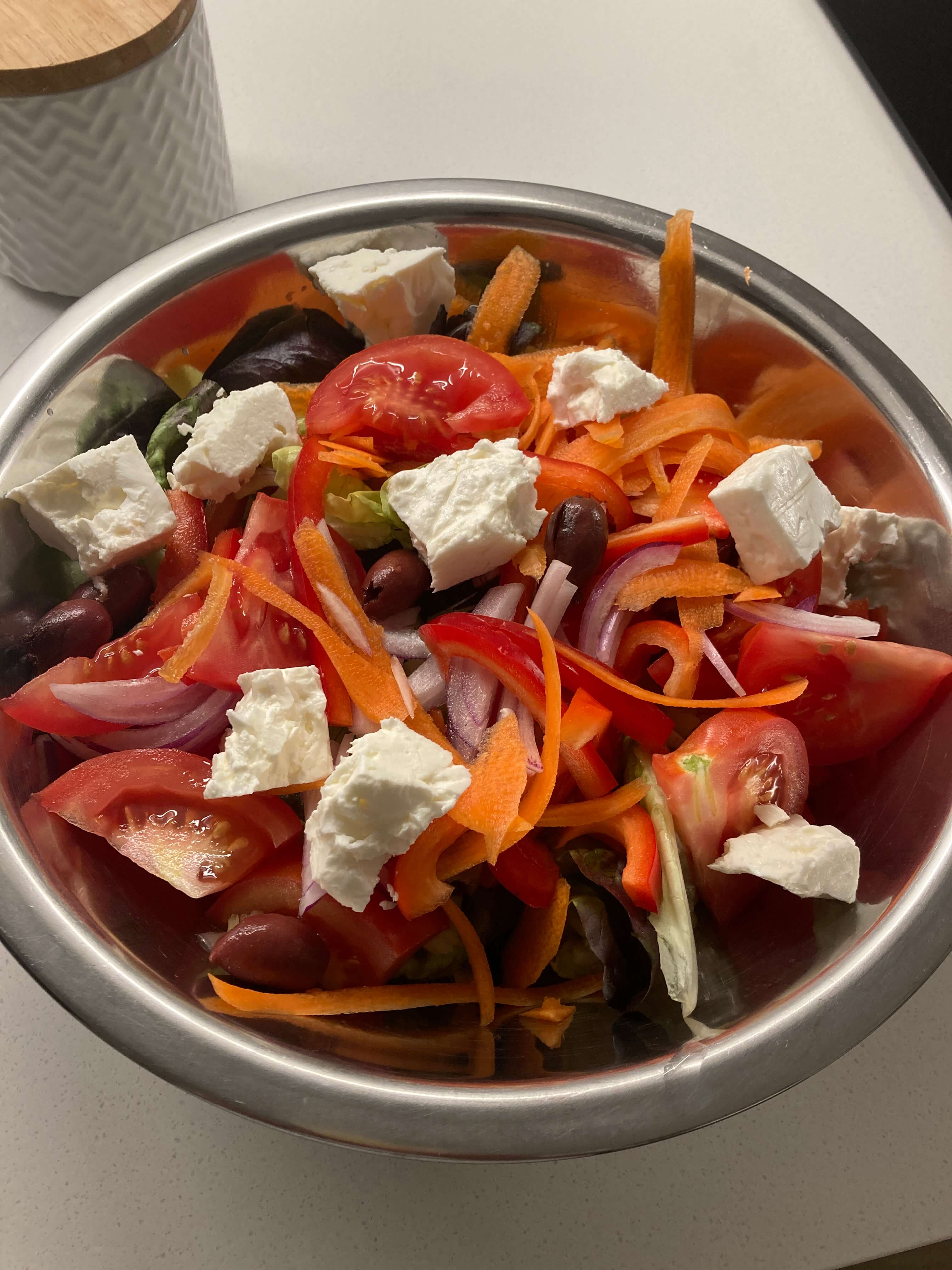 Sunday evening we ended staying up super late as we knew we didn't have to be at work on Monday. We watched the Olympic highlights of some of the events we had missed during the day. Isn't Simone Biles amazing?  My goodness, those powerful high tumbles she does!! Truly an incredible athlete.
Ha! my sixteen-year-old son asked me if I had ever done gymnastics. I had to admit to him that my greatest achievement was doing a forward roll!!
And that wraps up another low-key but fun weekend. I hope that wherever you are, you are keeping safe and well. Wishing you all an amazing week!