Hi everyone, hope you are all well and have had a really great week! It's nice to be back again for today's Friday favourites. I'm excited to share with you some fun things for Friday! Thanks so much for stopping by!
#1
My little friends at preschool. I just love seeing their busy hands at work. Here they are getting a good fine motor workout by playing with the colourful pegs and pegboards.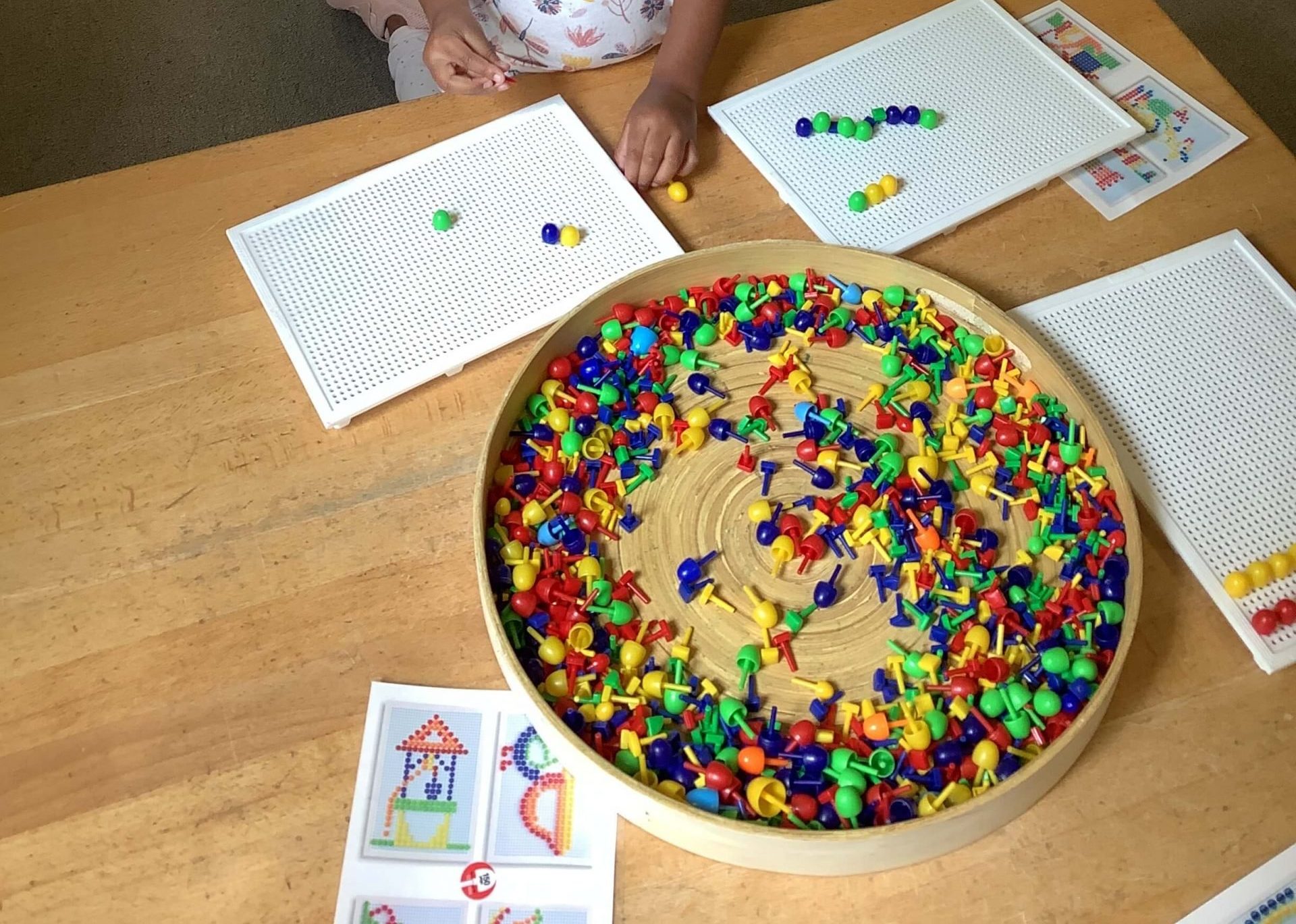 Lots of fun block building
Exercising their brains by working on some tricky puzzles.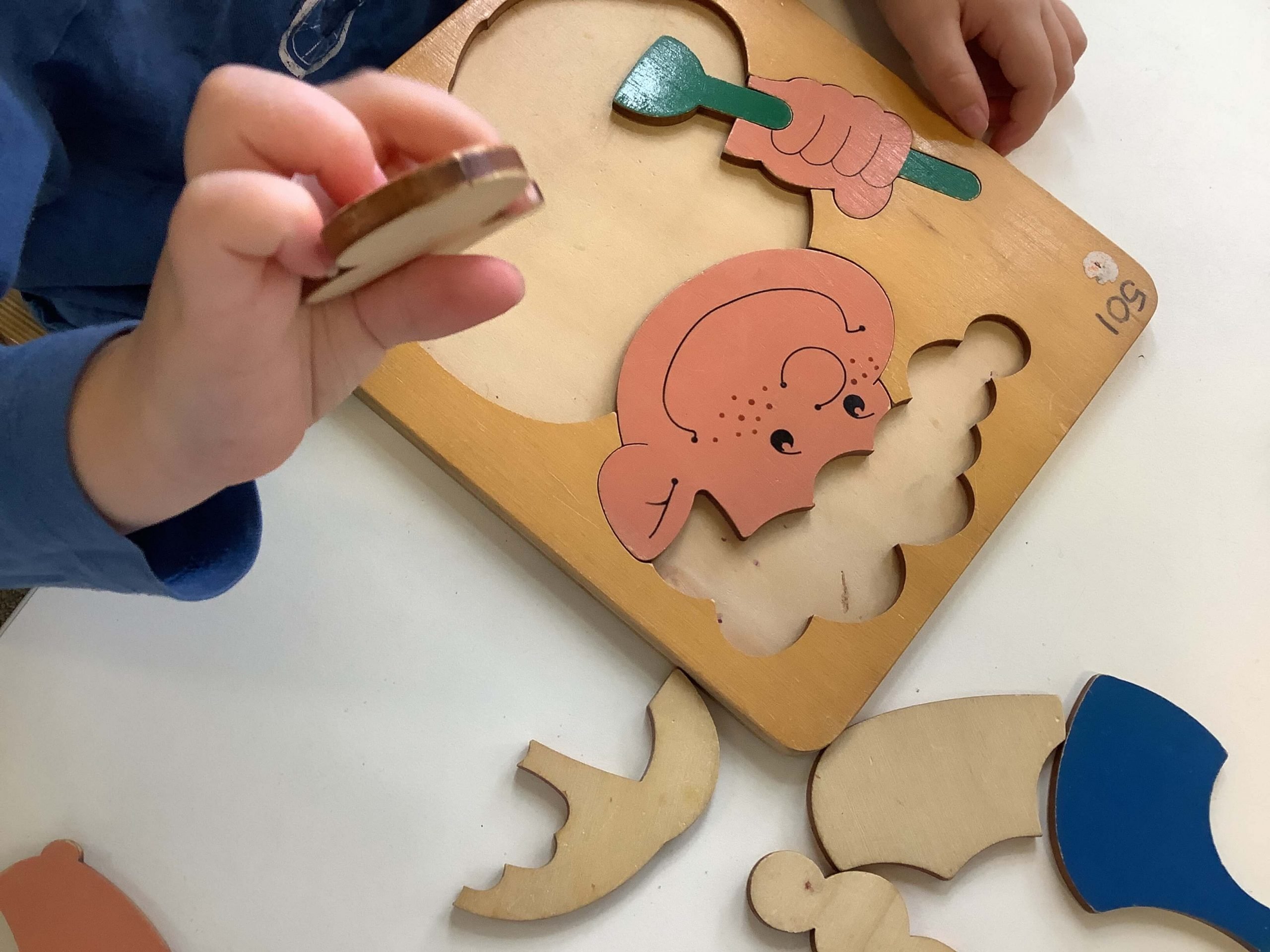 Making endless cups of coffee for me.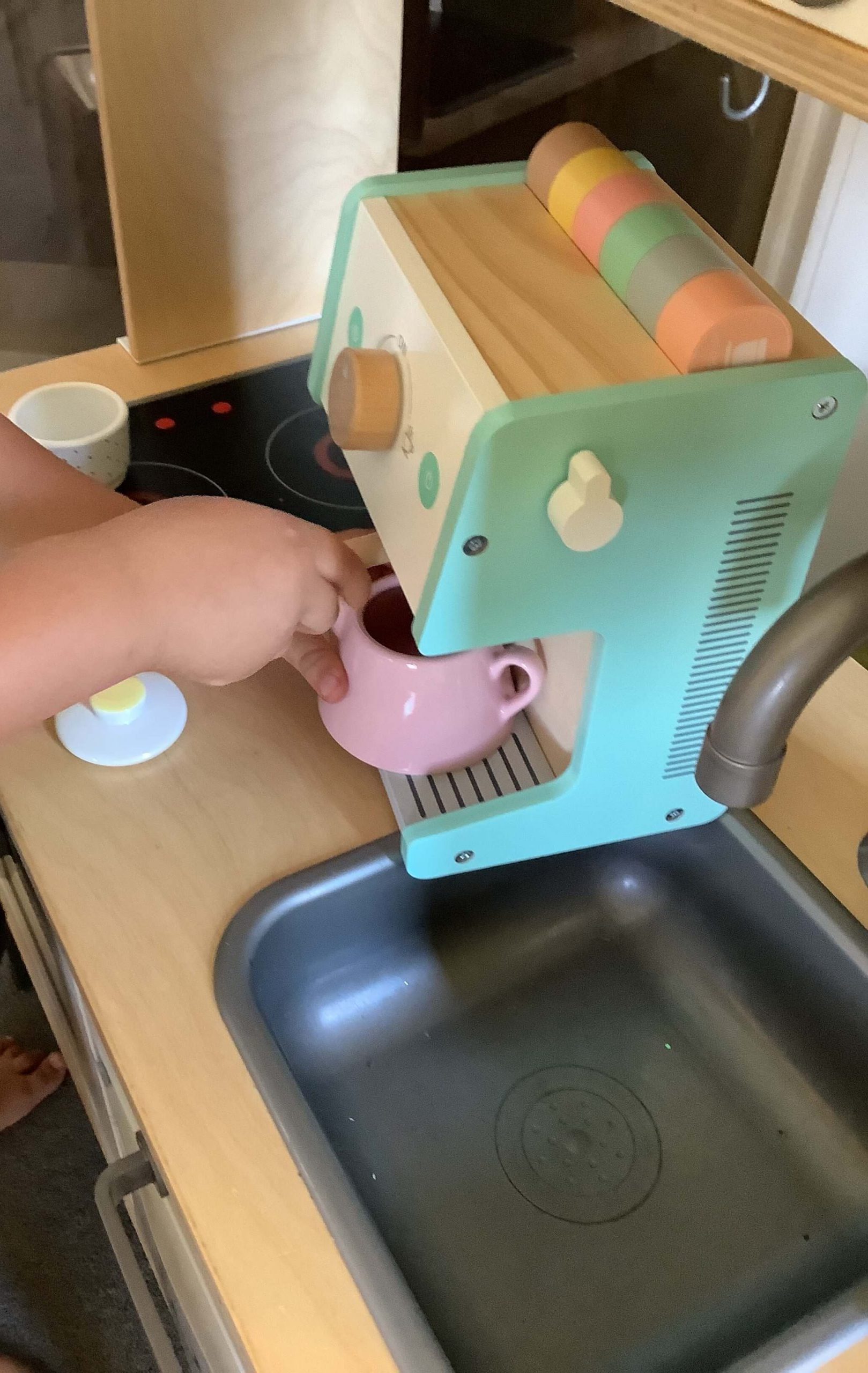 And generously serving me some delicious sponge cakes.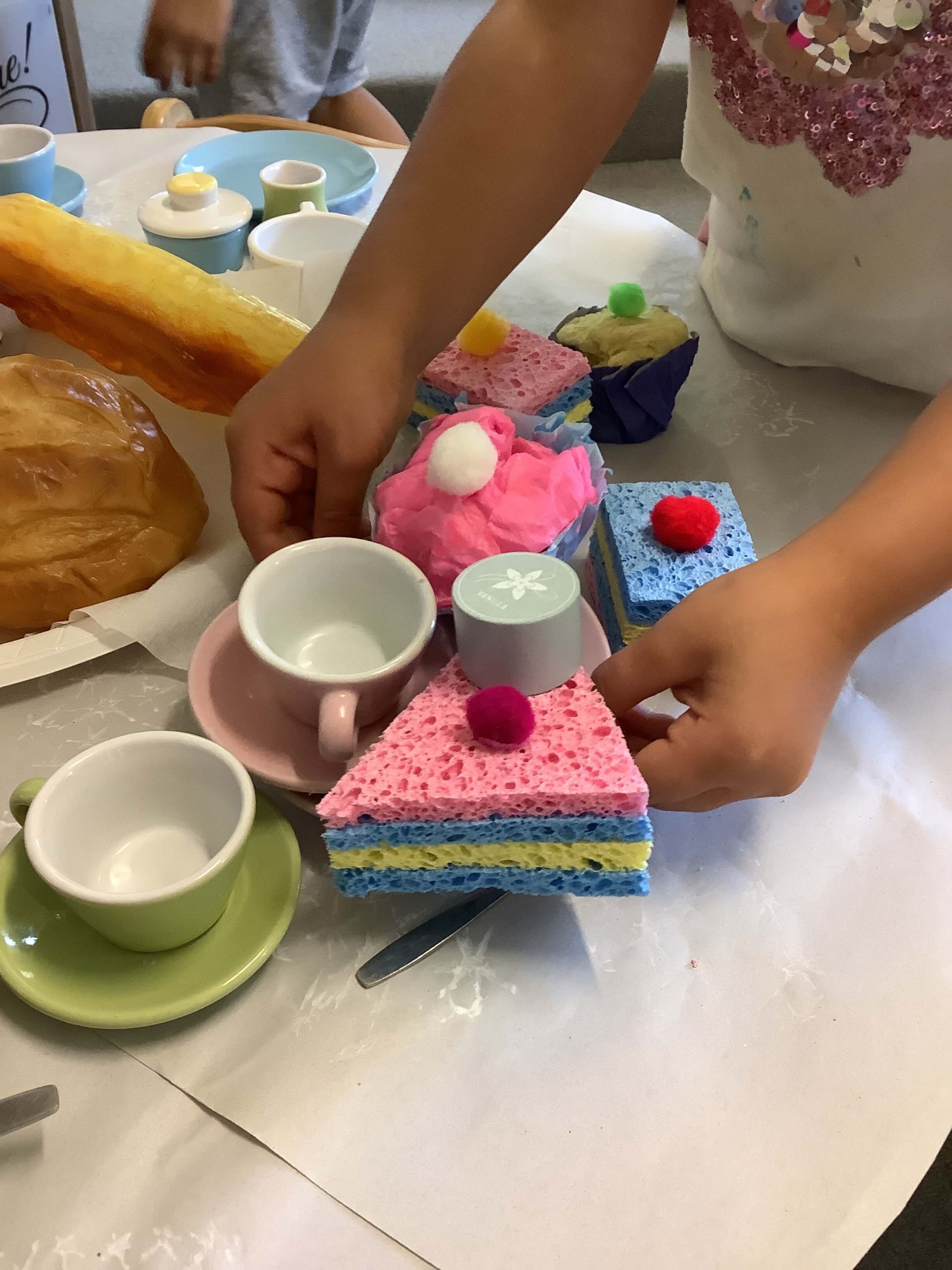 #2
My Apple watch is such a huge favourite. I am loving the Mindfulness app and I try to use it throughout the day. I'm really bad at remembering to take deep breaths. So the guided breathing feature is so good. I am one of these constant shallow breathers. Not good!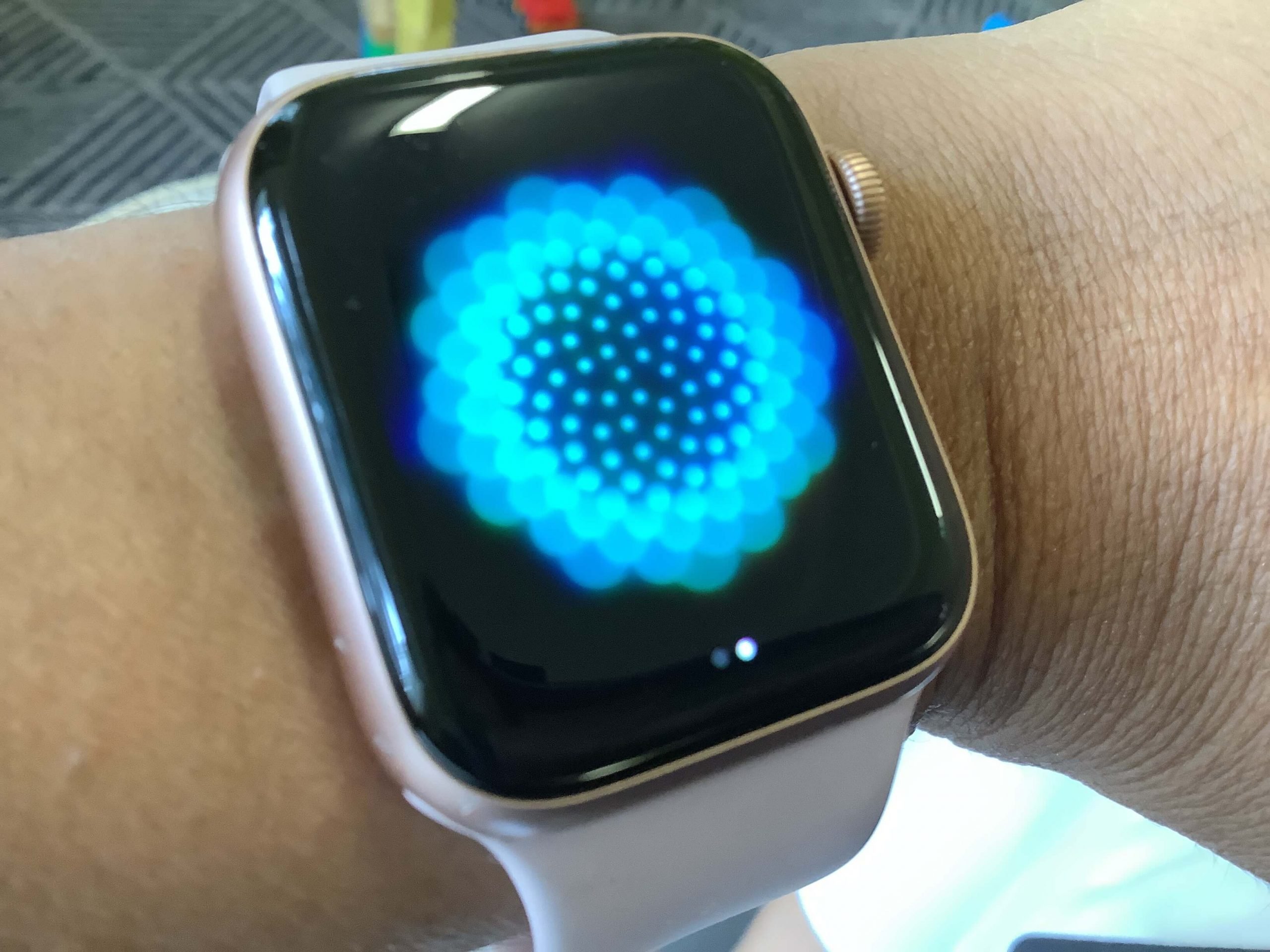 I also like to use the reflect feature to help me focus and relax. All part of self-care!
#3
We celebrated Valentine's Day on Tuesday night because Steve was off work. We had our usual wine and cheese.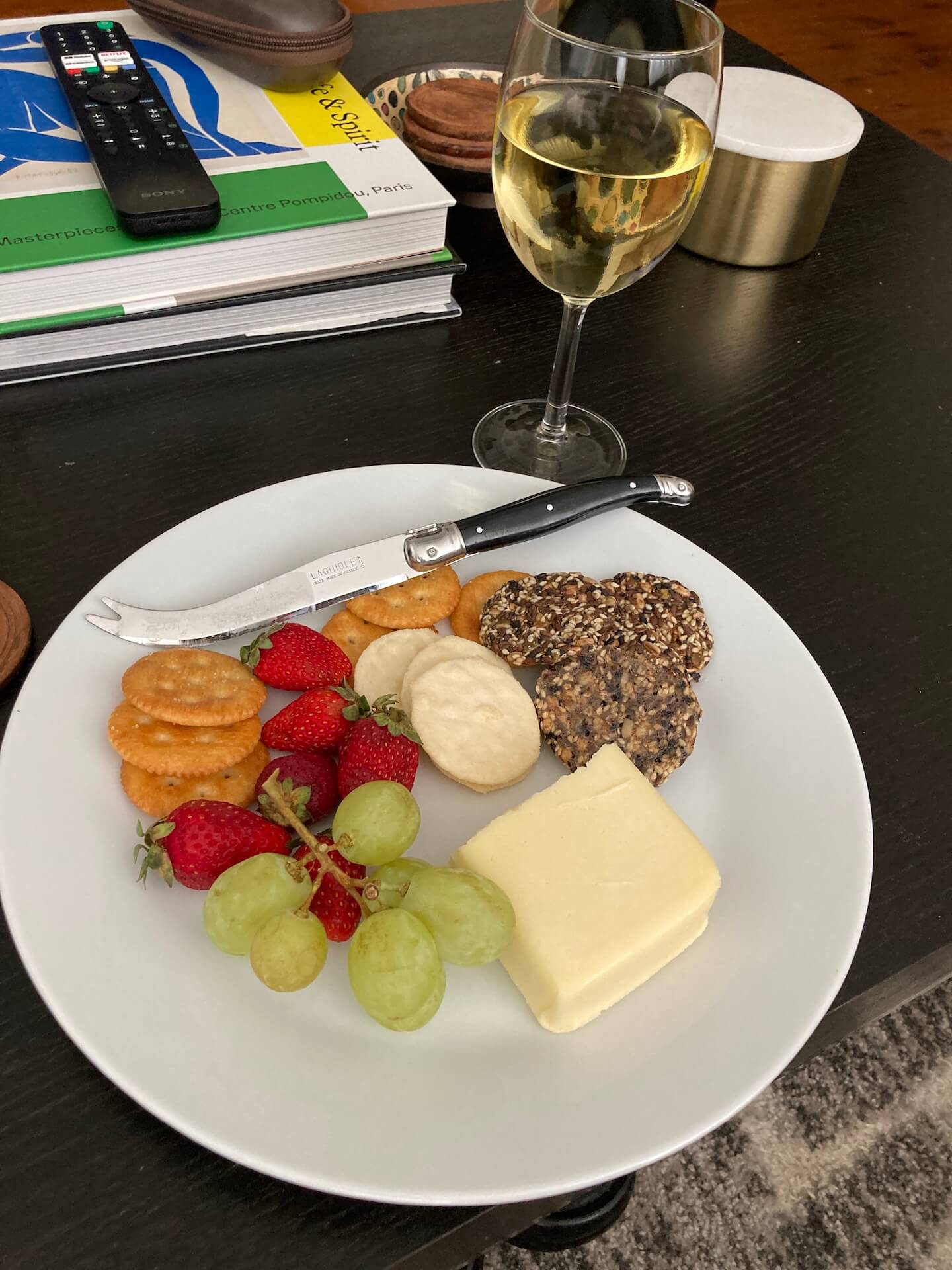 Then we ordered dessert from Oliver Brown. They do the best hot chocolates that I have ever tasted from anywhere. Their chocolate is my favourite for sure!!! It's not hot chocolate weather here in Sydney at all. In fact, it's been boiling hot but I still ordered one anyway. So good!!!!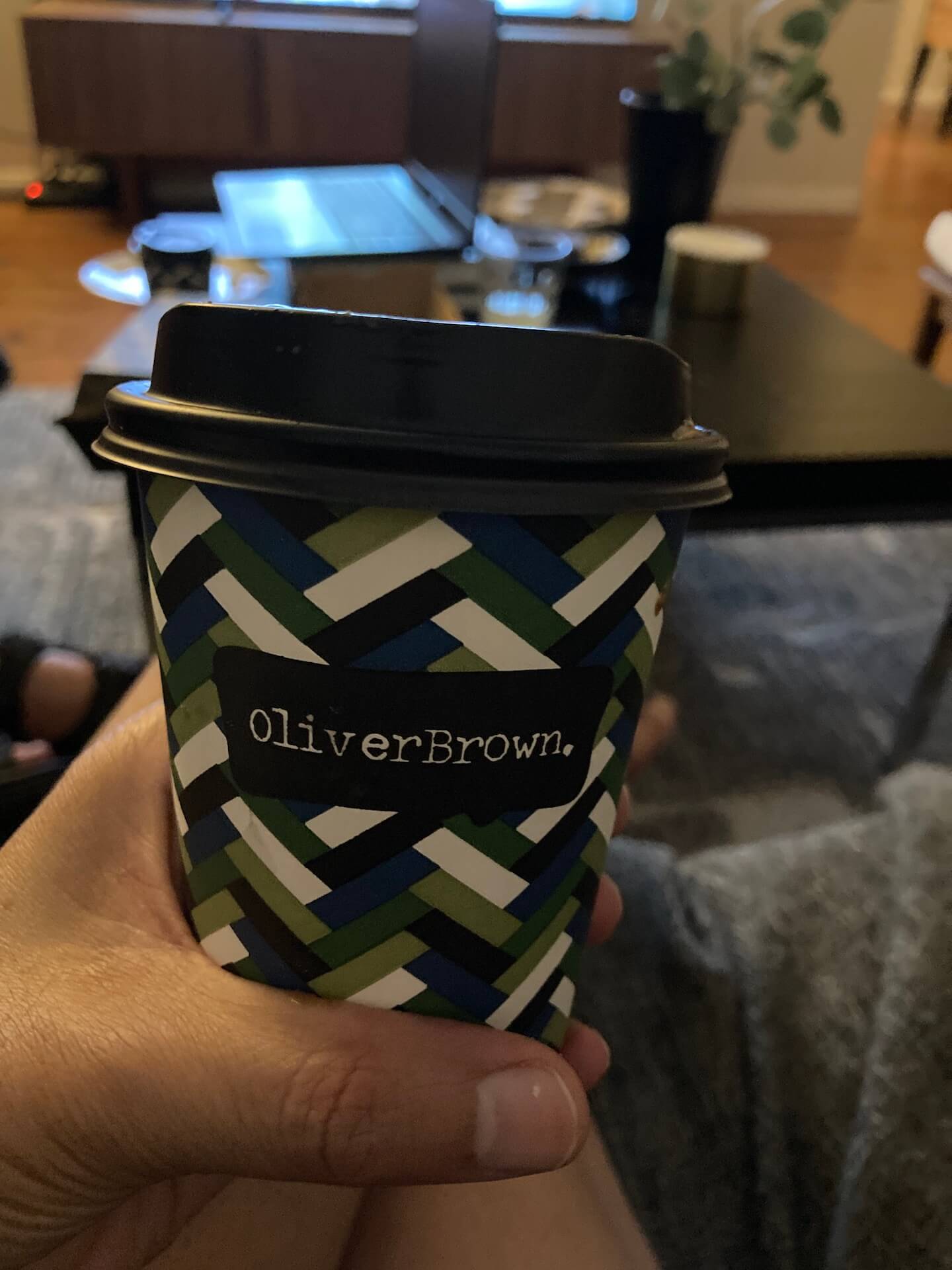 I also got the churros with strawberries and delicious creamy chocolate sauce.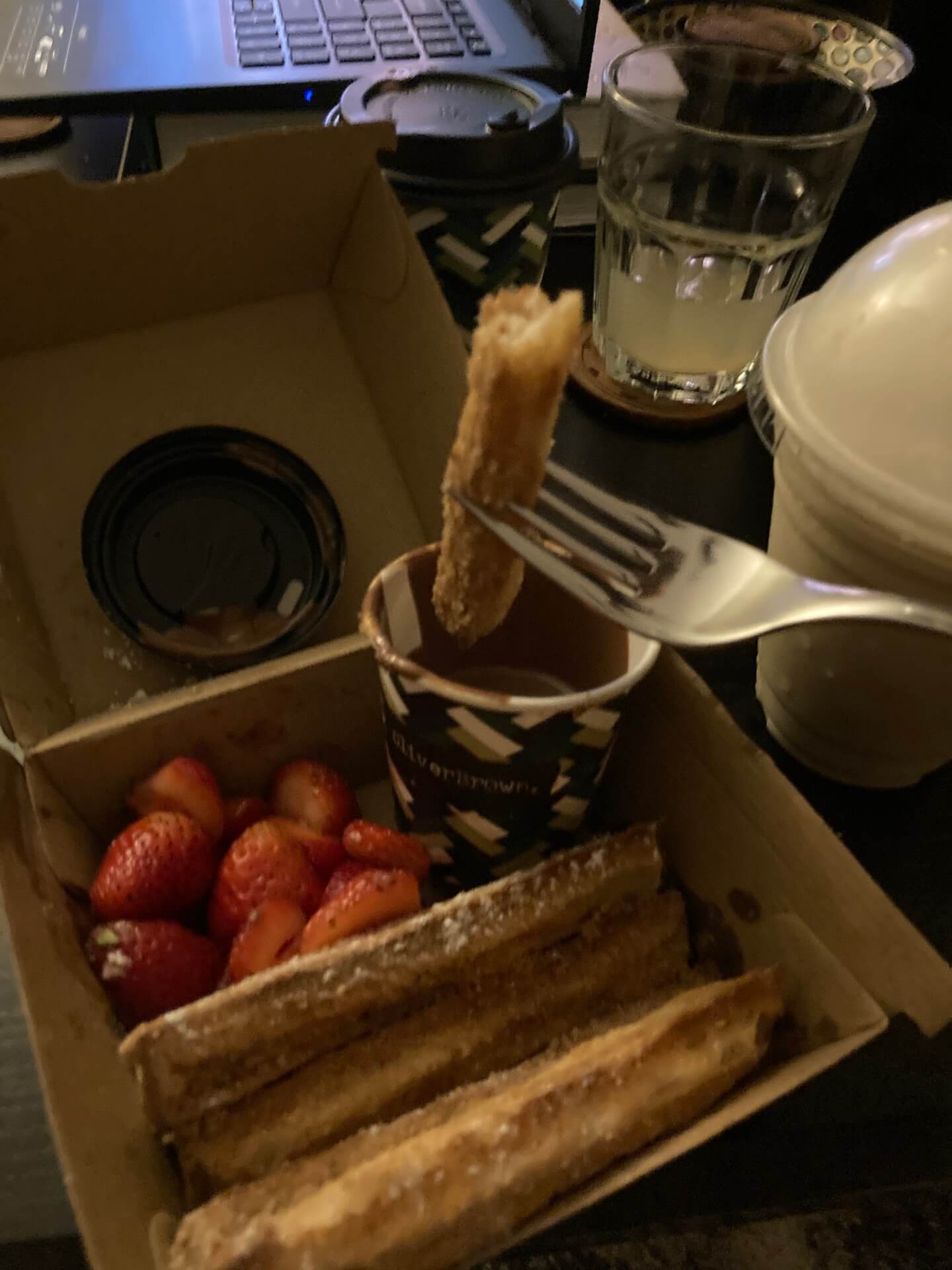 Steve ordered the Nutella ricotta cake and Sam chose the baked New York cheesecake. They both agreed that next time they will be ordering the churros!!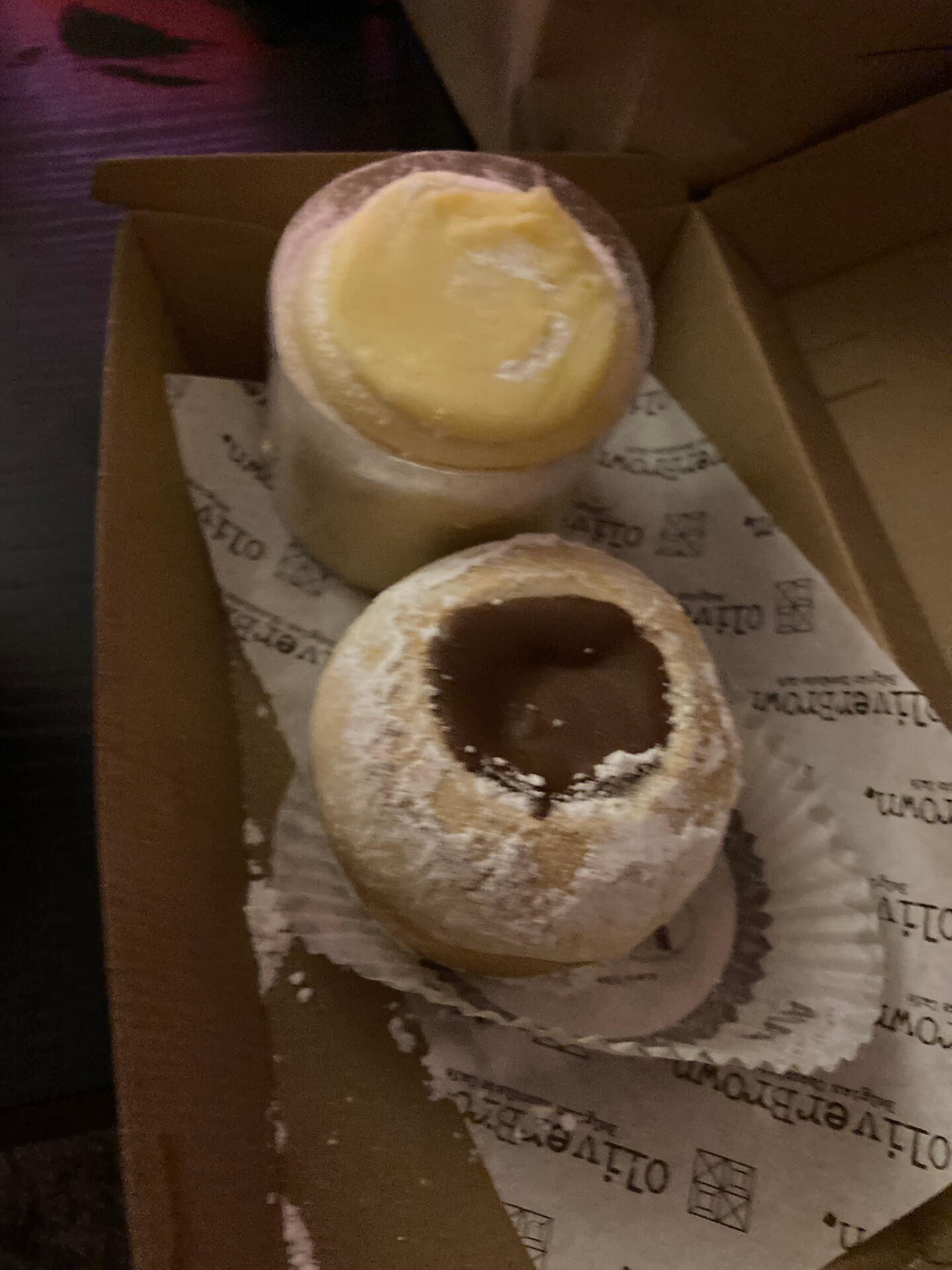 #4
My neighbours went on holidays for a week and they asked me to feed their cat. She was very friendly and would follow me to the door every time I went to leave after I had fed her. So I think she must have been feeling lonely.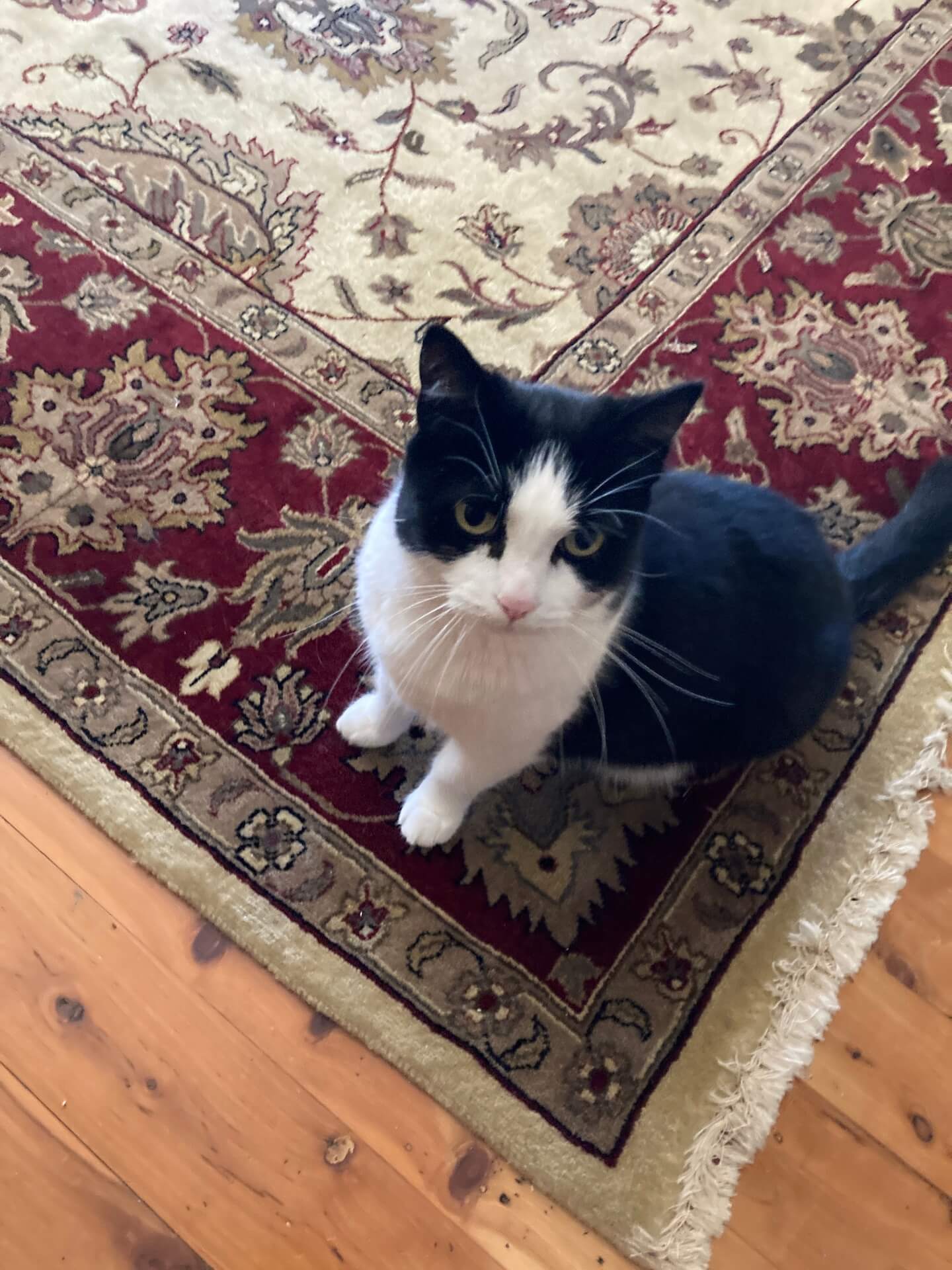 #5
Look at this beautiful sunset, I was on my way to pick up Sam from the station when I spotted it. So I decided to stop the car and take a quick photo. I was so glad that I did because it disappeared really fast. Sunsets like this one are my favourite.
I guess that's about it for this weeks quick Friday favourites. It's actually my birthday today and I have been really spoiled with so many lovely unexpected surprises!! I look forward to sharing all of these with you on Monday.
Happy Friday friends!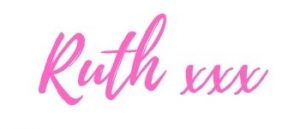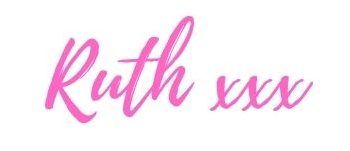 Linking up with Andrea and Erika for today's Friday Favorites post