Hi Friends and happy Friday to you all. Thanks so much for joining me for today's Friday Favorites post and having a look at this week's fun moments. Oh my goodness what a super busy week it was!!
Jumping straight back into real life after so many weeks of lockdown was a bit of a shock!  Not going to lie, this week was just plain exhausting and I'm not sure I've ever been so happy to see the weekend. Yes, it was definitely a hectic week. But thankfully it was also full of so many fun moments.
#1
The Kids Returned To Preschool!
I blew up a whole bunch of balloons on Sunday night to take to preschool the next day. My plan was to welcome back the kids with signs and balloons. I have to say that I felt very relieved when I was able to fit all those balloons into my tiny Suzuki on Monday morning and take them to work. It's also lucky that I don't live very far because it was pretty crowded inside my tiny car.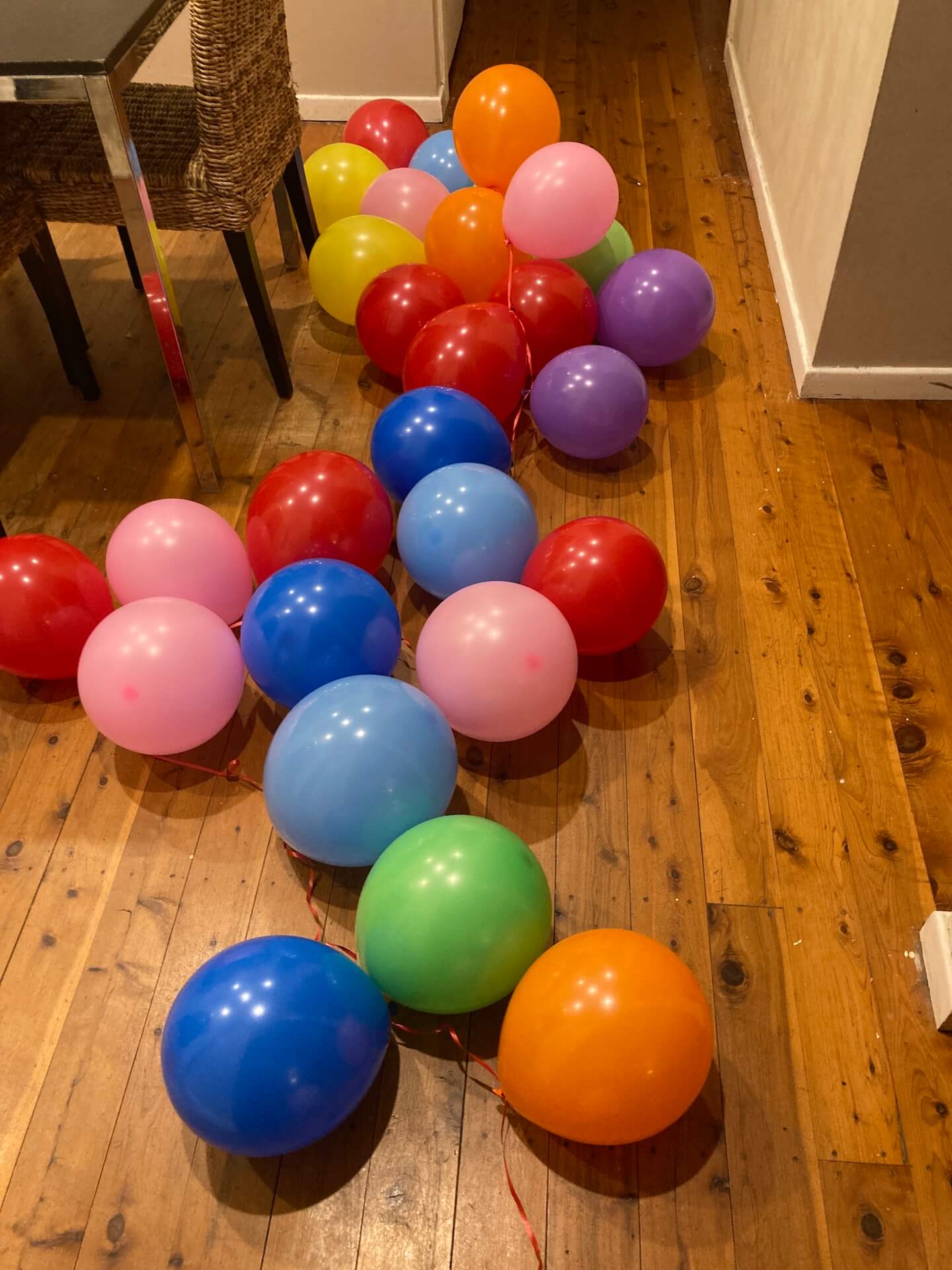 The children were bursting with excitement as they came in through the gates on Monday morning. The parents were so happy to be dropping their children off and many were taking photos of their children standing outside the fence near the balloons. It was just like the very first day of preschool at the beginning of the year all over again!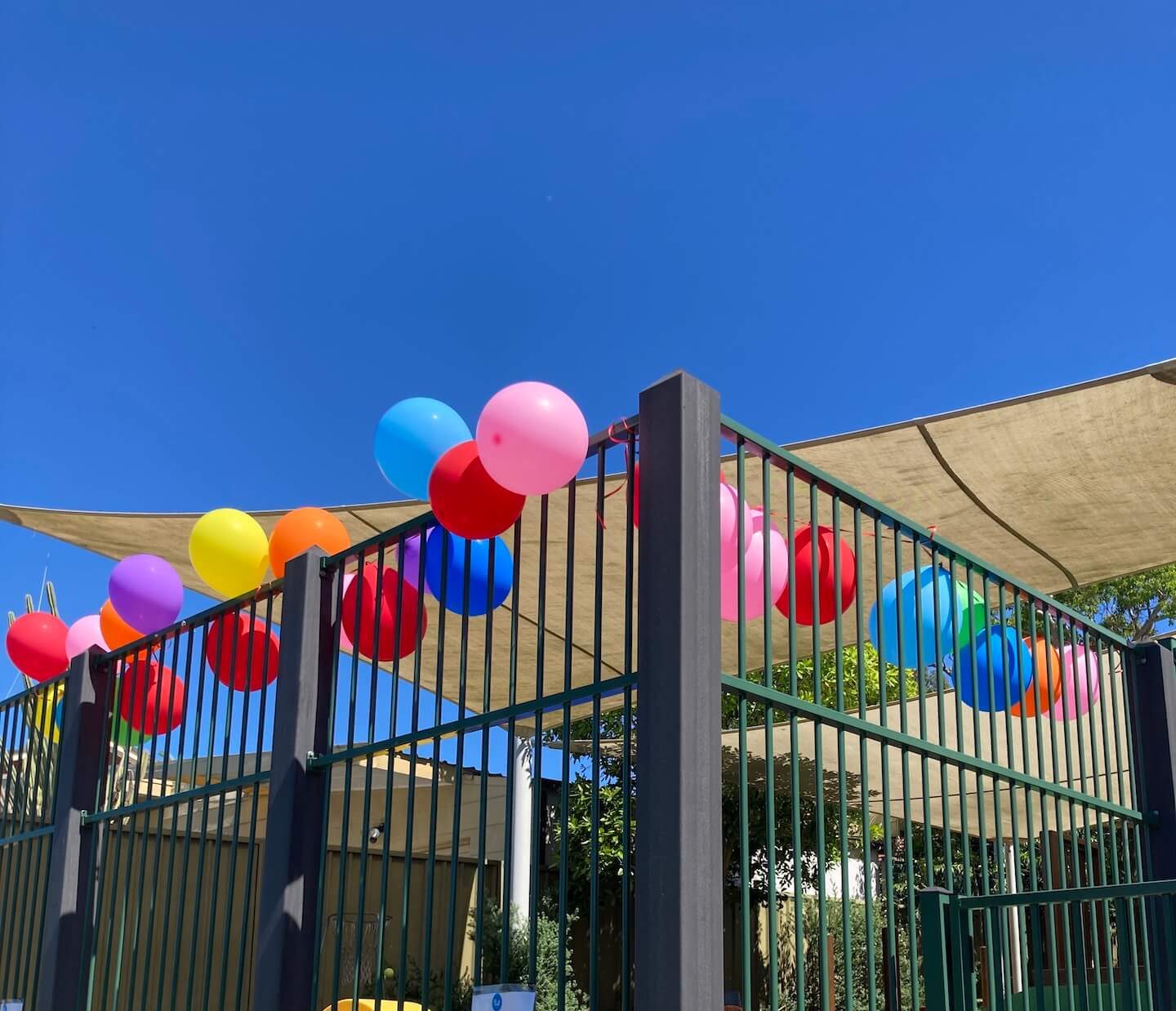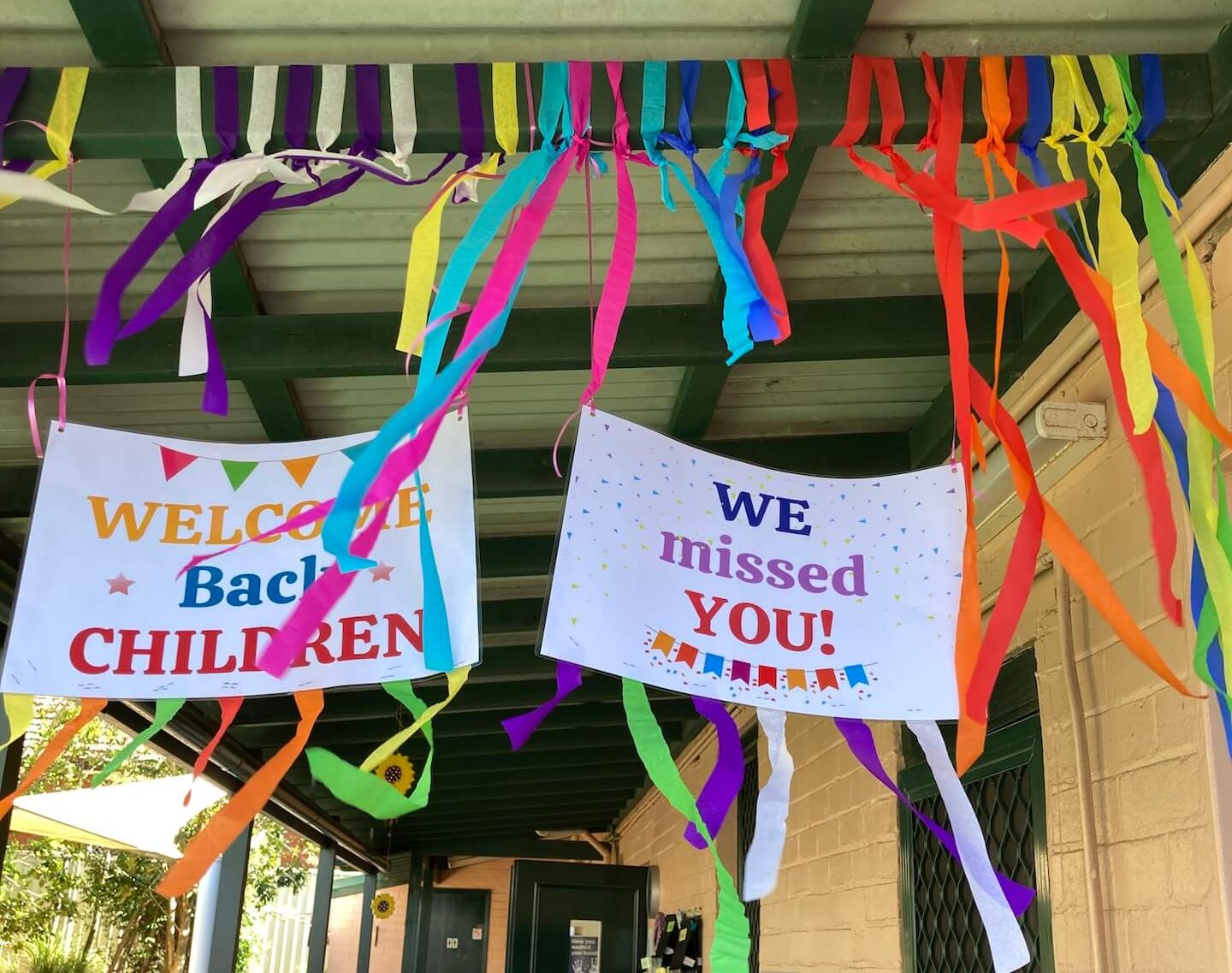 #2
Salad All Week
I promised myself that I would begin the new school term by making sure to eat much healthier as well as cutting down on my portion sizes. Lockdown had me sneaking in lots of cups of tea and biscuits. Let's not talk about all the chips, cheese, and dip at night in front of the TV!
So I took a salad to work each day and by day three I just couldn't look at another cherry tomato anymore. During my lunch break, I found myself staring into my lunch container wishing with all my heart that my salad would just turn into a Big Mac. Fortunately, I managed to plough on until the end of the week and jazzed things up a bit with some avocado on toast.
#3
I went to Ikea to get a few things we needed. Look at this cute lunch bag I picked up for only $1.50. It's big enough to fit my fruit and lunch container (with all that salad).
I really enjoyed looking at all the Christmas decorations they had for sale. I nearly bought this cute little town.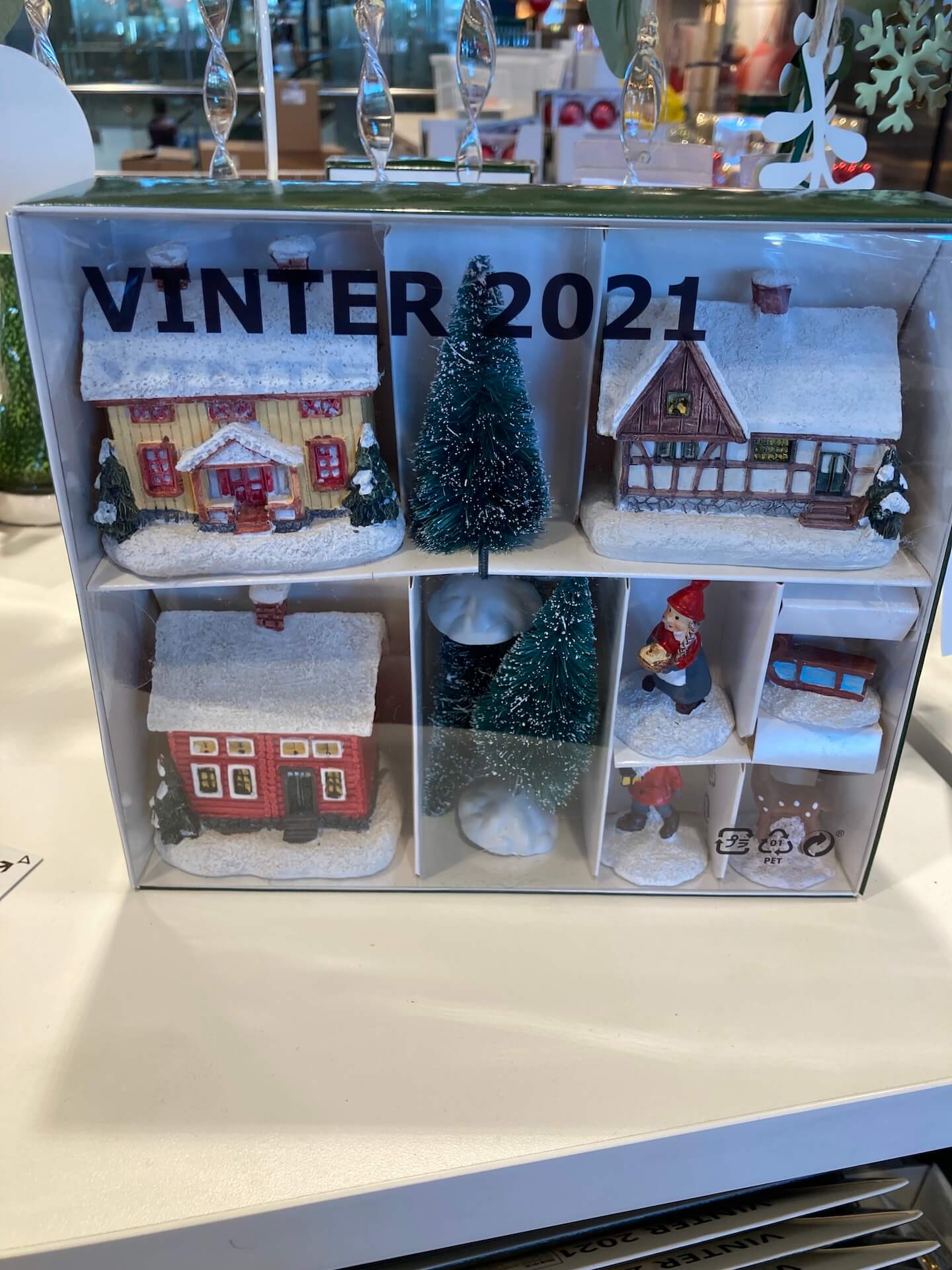 But I just couldn't think of where I would put it in my little house. I've already got plenty of decorations.
But I might have gotten a little carried away with the number of other things I bought! Ikea is definitely a huge favourite!!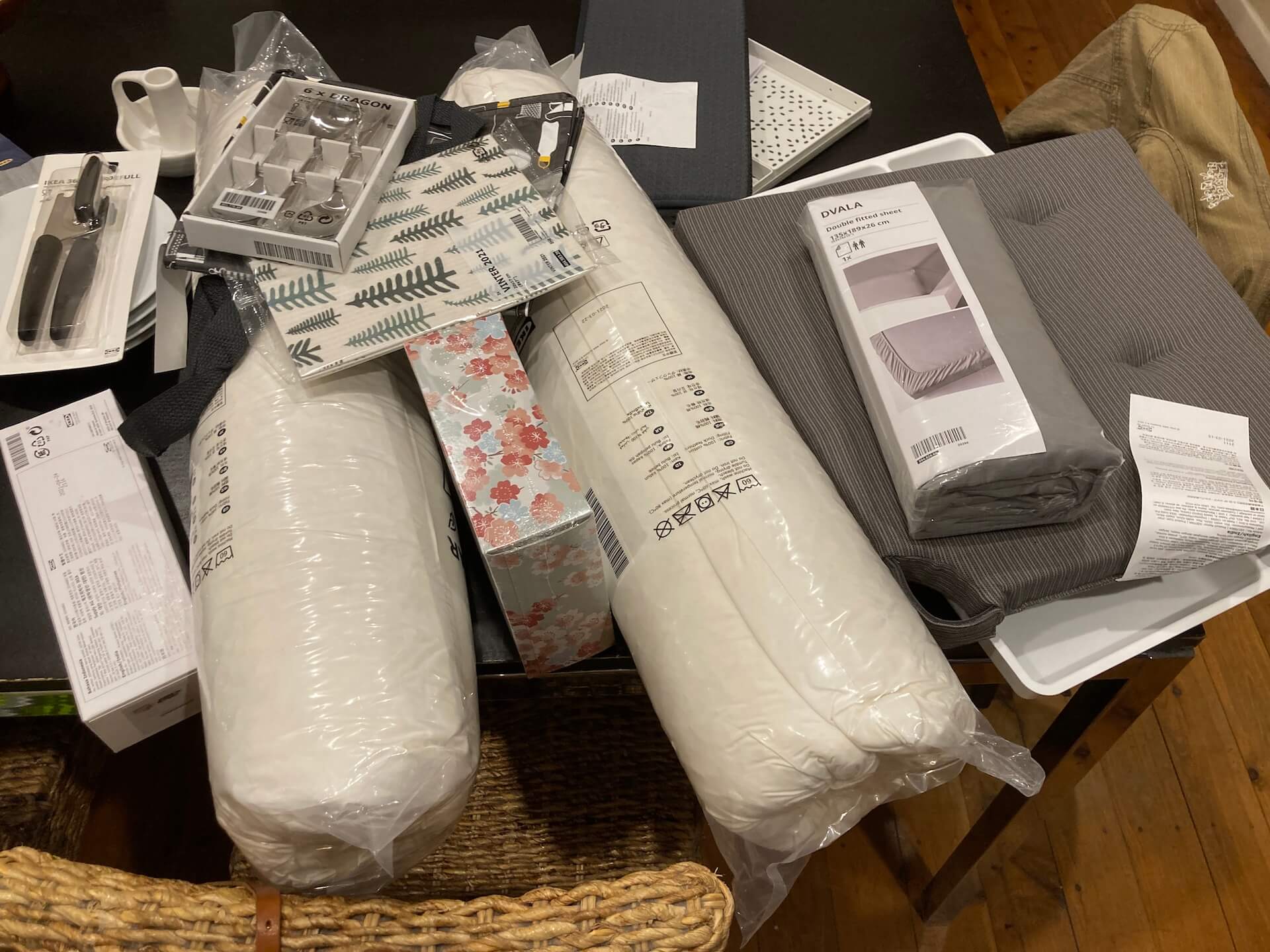 #4
Tuesday after work we had a staff meeting. So to keep us all awake and motivated our director supplied us with some treats. I'm happy to report that I resisted the urge to indulge this time based on the promise I had made myself to be good with how much I ate. Plus I knew that we were going out to my friend's place for dinner that night and I absolutely did not want to ruin my appetite.
#5
Mexican Monday On Tuesday
My super hospitable friend and her husband are kind enough to have us over for dinner on Mondays for what we call Mexican Monday. Except for this week, it was on Tuesday night because Steve had to work Monday. We could have called it Taco Tuesday but we had nachos. Anyway besides all that, we had a really fun night. This was the first night back together in ages because you know, lockdown!
My friend's husband always makes a very nice Gin and Tonic. I hadn't had one of these in months!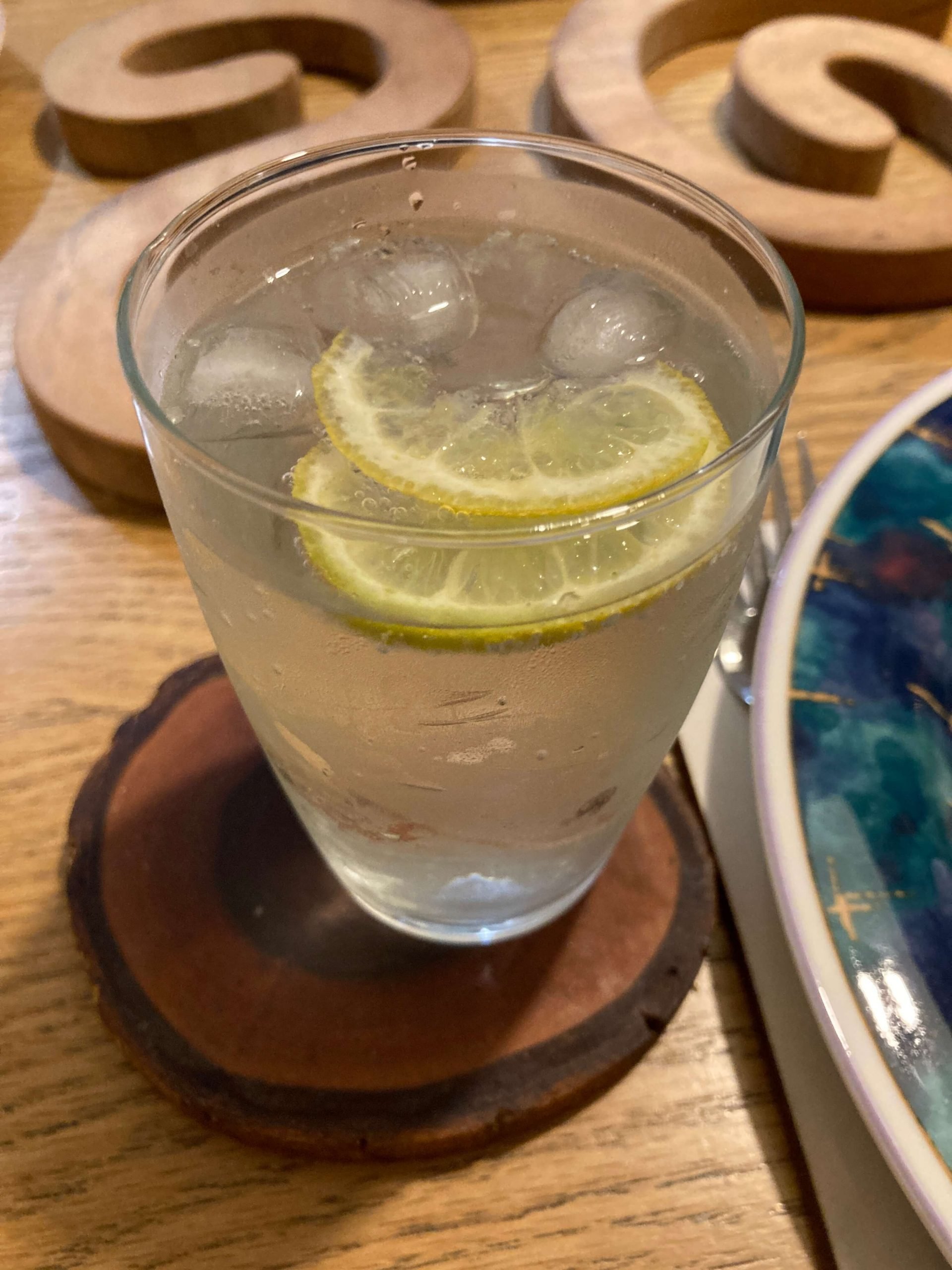 We had a big tray of Nachos with guacamole, cheese, and sour cream. All the good stuff!! Oh yes, and there was also a big salad ha!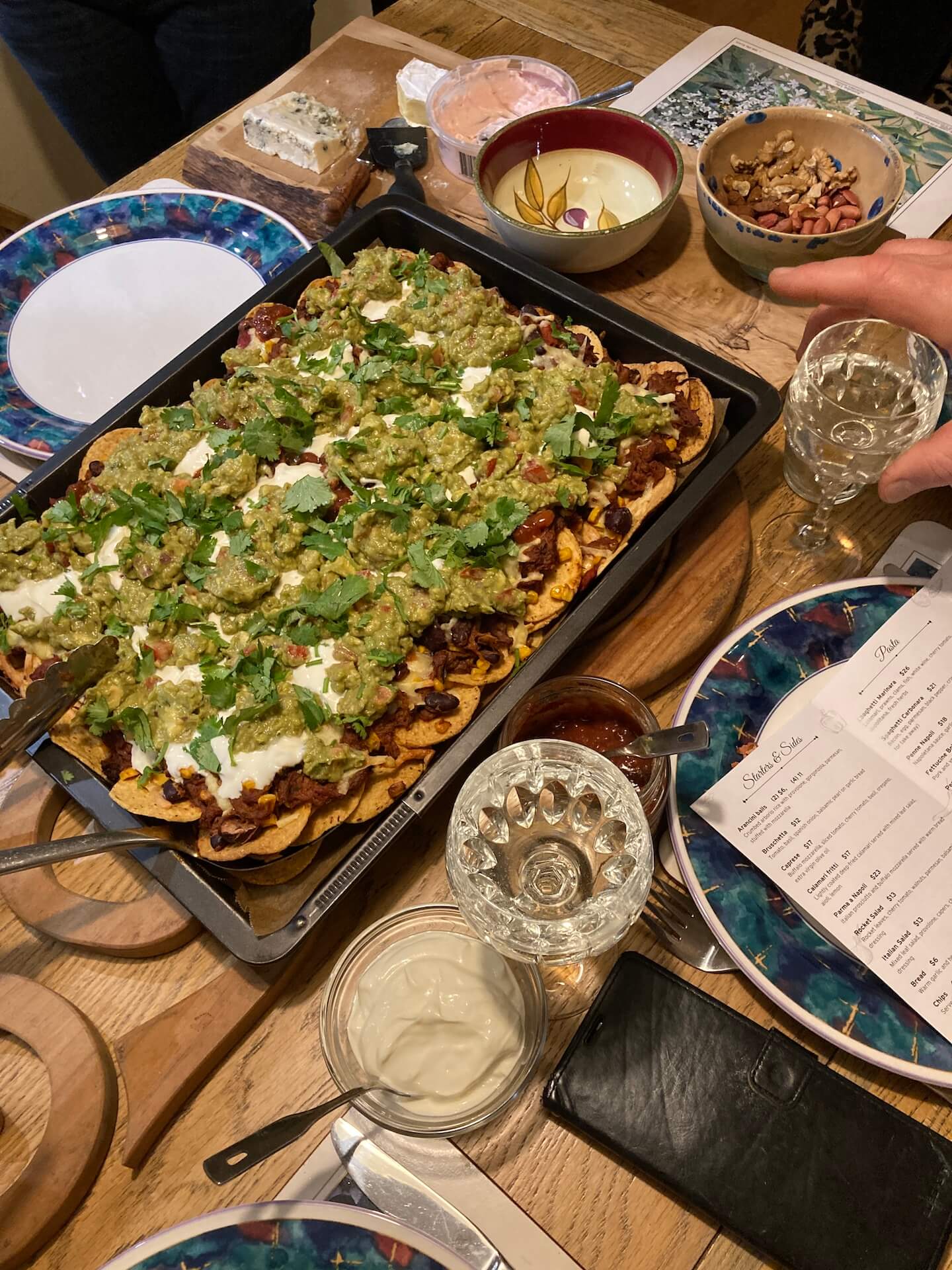 Blueberry cake and Ice cream for dessert. So Yum!
#6
Time For Another Declutter
I am determined to go through some boxes that I have in my little garage/office and get rid of the clutter. I want to replace them with new boxes I bought from Ikea last weekend. So far I've only managed to do two. Sigh! I'll keep persevering until it's done. But I was running really low on motivation, time, and energy this week. Hopefully next week I'll be on to it with more zing.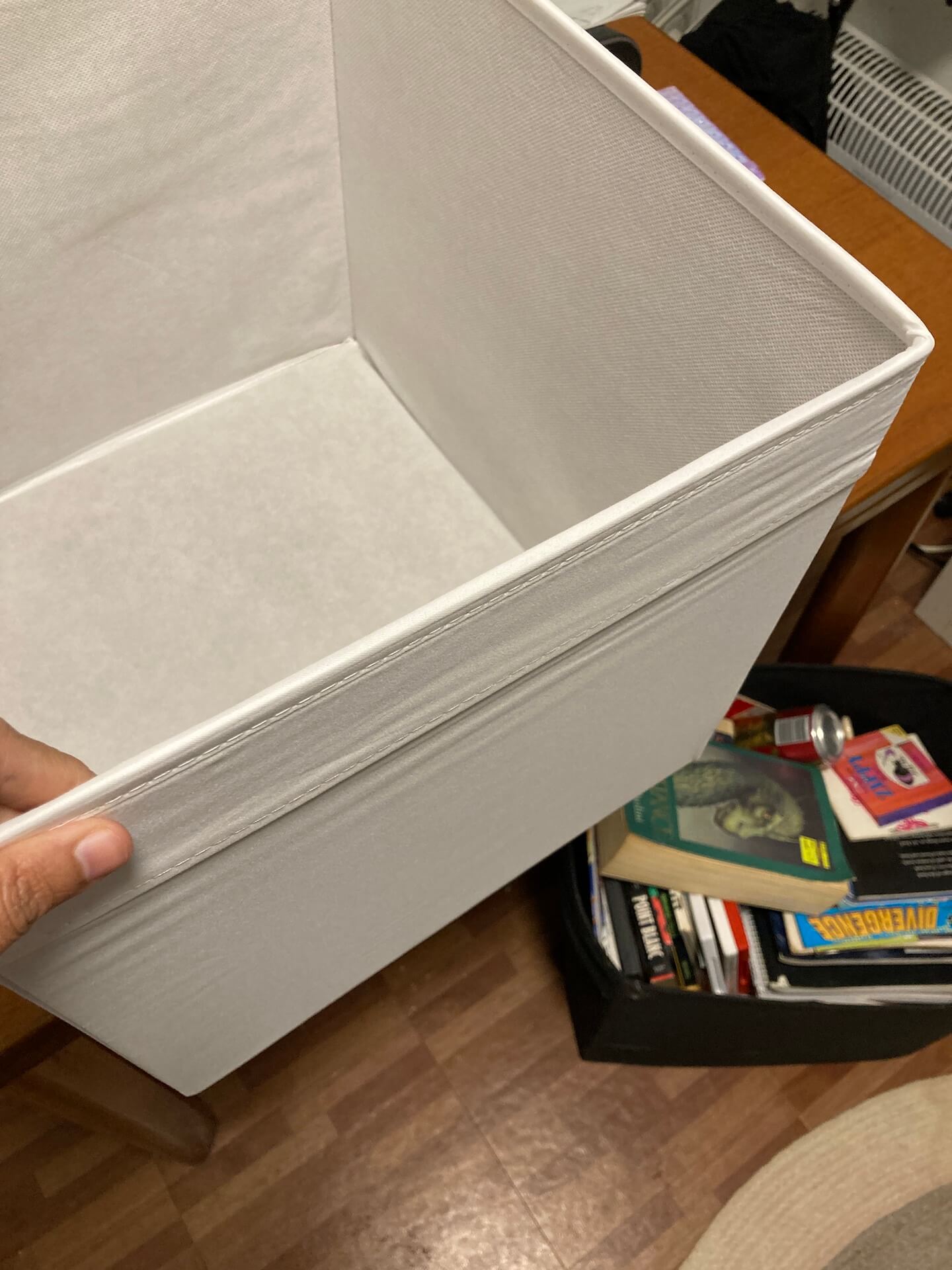 These boxes are full of my boys' old books, uni papers, toys, and Pokemon cards. I don't like mess and clutter but for some reason, I haven't dealt with this mess until now. While I was sorting through I found these old favourites. I must have read these books to both my boys a billion times. I threw away a lot of stuff just from two boxes but books like these I'll keep forever.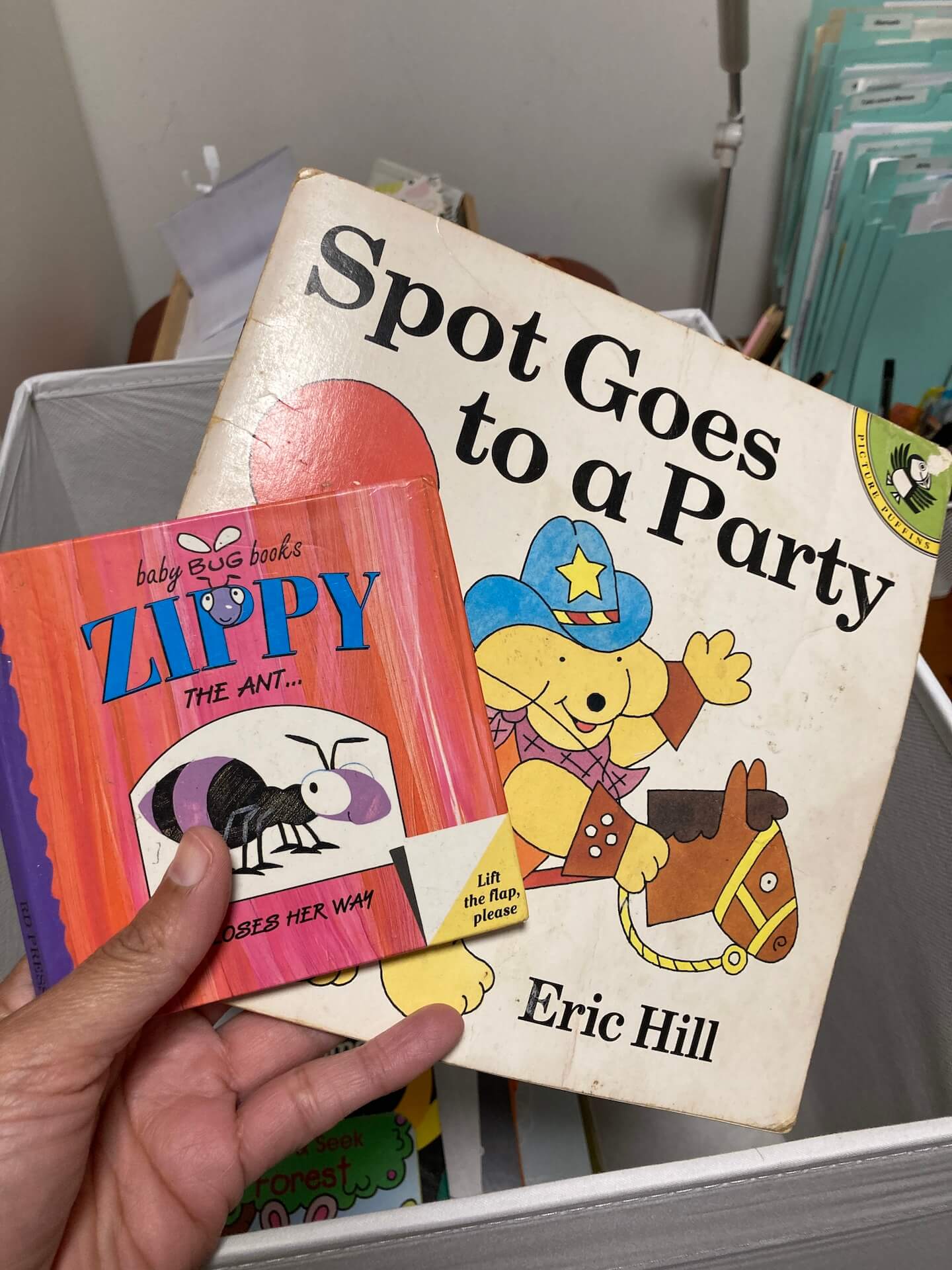 #7
I've been so tired when I've gotten home in the afternoon. The first thing I've done a soon as I've walked through the door is made myself a cup of coffee. I only usually have coffee in the morning at work. I didn't even think caffeine really had an effect on me but I certainly felt more awake after I had a cup.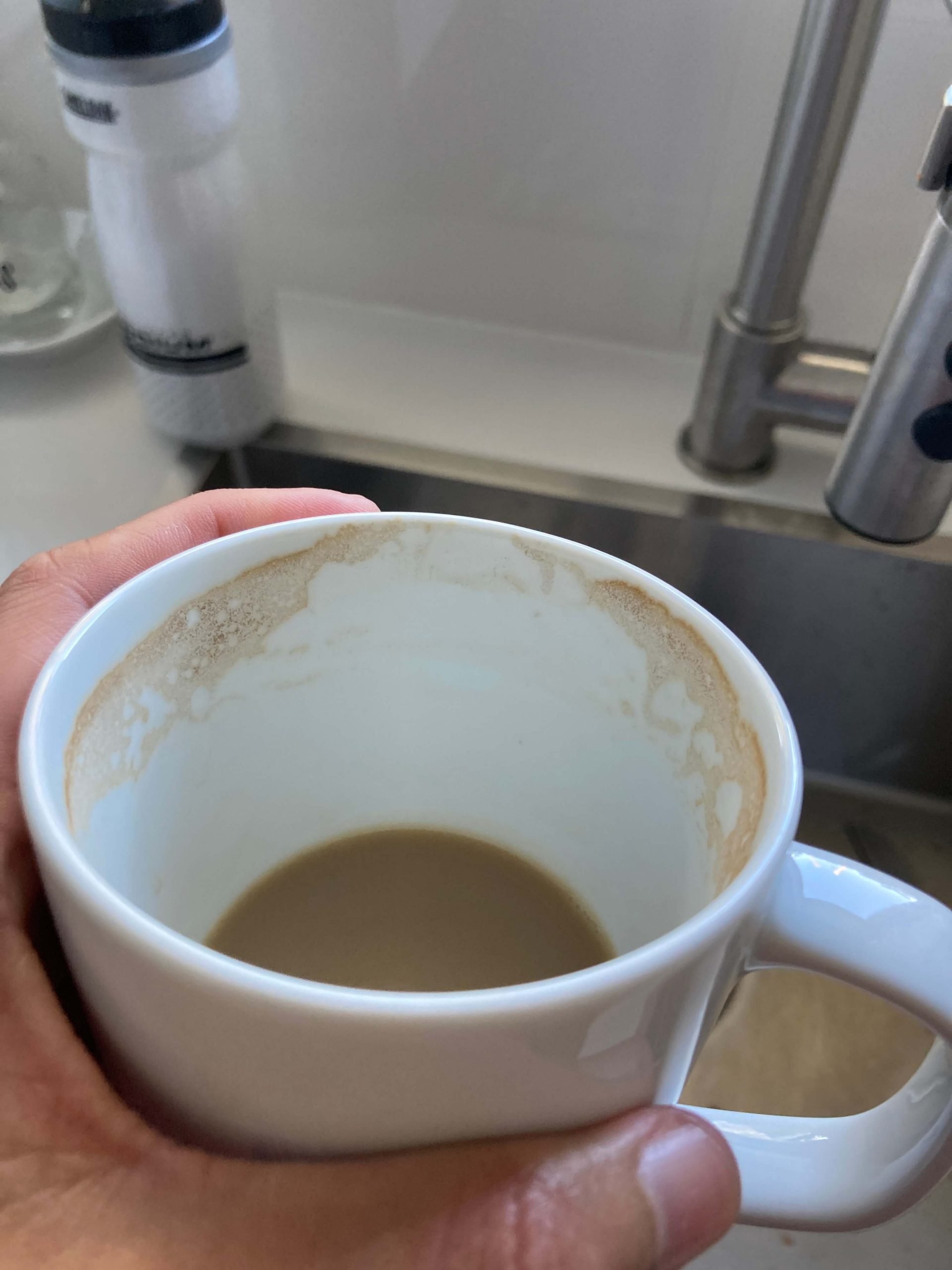 #8
It's no secret that I love Spring and it's my favourite season.  I look forward to Spring all winter long but this week the weather has been all over the place. I rolled up the kitchen blind on Wednesday morning and it was a bit blah.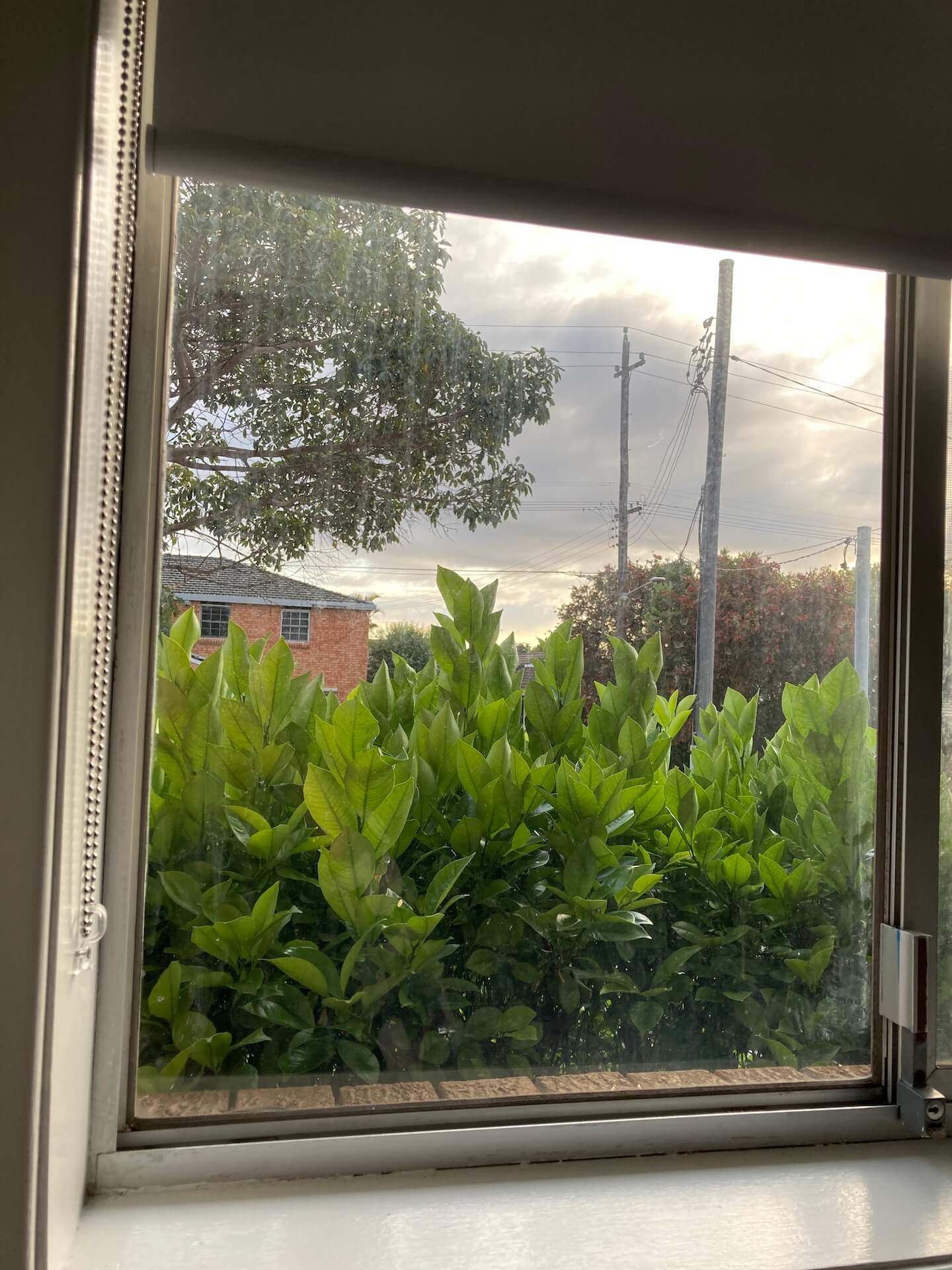 It brightened up as the day went on but there was a real chill in the air. The forecast kept predicting rain and gloom with low temperatures all week. I kept wearing all the wrong clothes to work and felt either too cold or too hot. I guess it's that time of the year!
#9
Ha! Look at how my name is spelt. We have a little preschooler who likes to write notes to the teachers telling us how much she loves us. Isn't that sweet? I don't have the heart to correct her spelling and I also think it's hilarious. I'm sure most of the kids think that my name is actually Roof because that's how they pronounce it. Miss Roof it is!
#10
My lovely sweet friend and colleague brought some really delicious gluten-free cheesy scones to share with me at work. They were super tasty, so I've asked her for the recipe. Yum!! Scones are my favourite!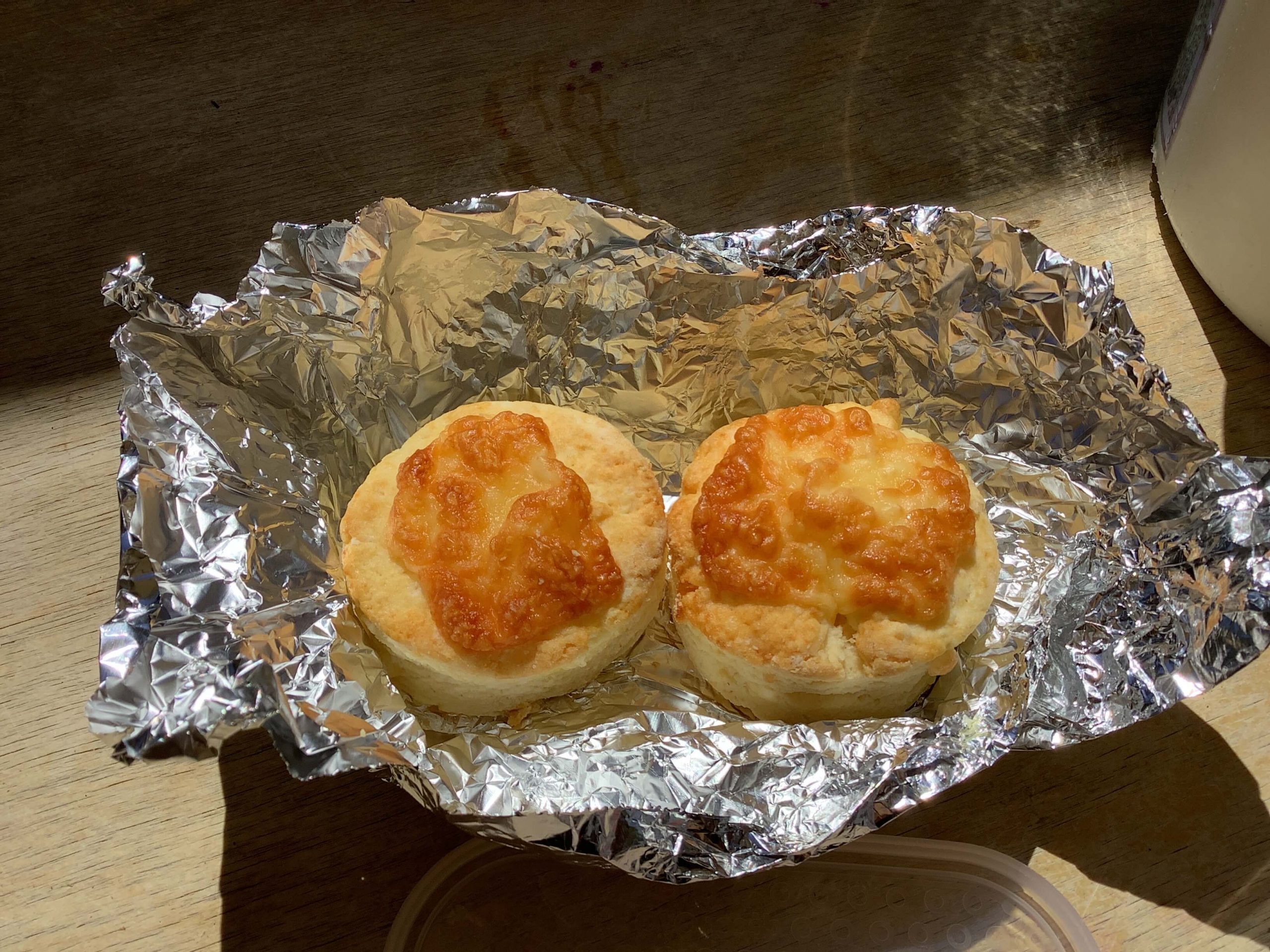 #11
We made this friendly-looking scarecrow at preschool last term and he's been placed in our foyer. I think everyone must think he's too cute to scare away any annoying Ibis that we have in our yard. Every time I walk in here, I think it's one of the children! He's scared ME quite a few times!!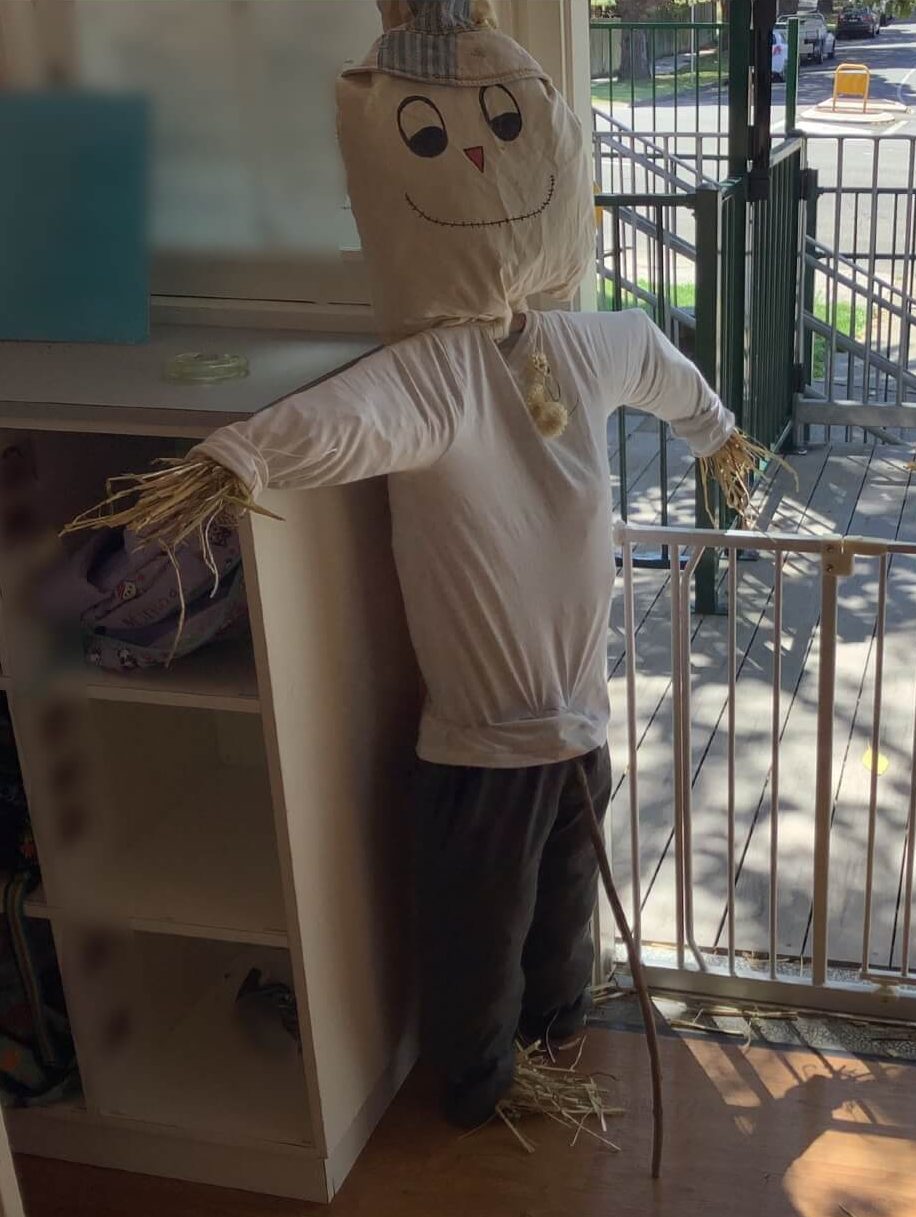 That's All The Fun Moments I Have For This Week
Well, that's about it for now, I'm beat!!  So I'm going to put away my groceries that have just been delivered, colour my hair (all those darn greys are peaking through again!), do the evening chores, and flake out in front of the TV tonight. I might even have a sneaky sweet treat, it is Friday after all.
Have a wonderful weekend full of fun moments, and I hope to see you back here on Monday!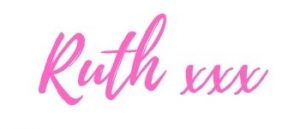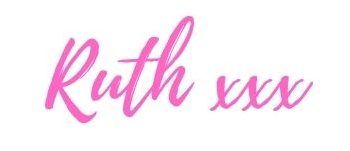 Linking up with Andrea and Erika for today's Friday favorites post