Yesterday's post was all about The Benefits Of Cooking With Children.  So today I thought it would be fun to share a simple Gluten-Free Gingerbread Men Recipe that you could easily make with your kids at home.
This recipe contains beautiful aromatic spices such as cinnamon, nutmeg, mixed spice, and of course ginger. So you will be able to smell and taste the flavours of all the spices without the ginger dominating.
I love the smell of gingerbread men baking in the oven because it reminds me of Christmas. Indeed Christmas is fast approaching and this recipe would make a perfect treat to bake with the kids. I'm sure they would love to leave these delicious Gluten-free Gingerbread men for Santa on Christmas Eve. Along with a glass of milk of course!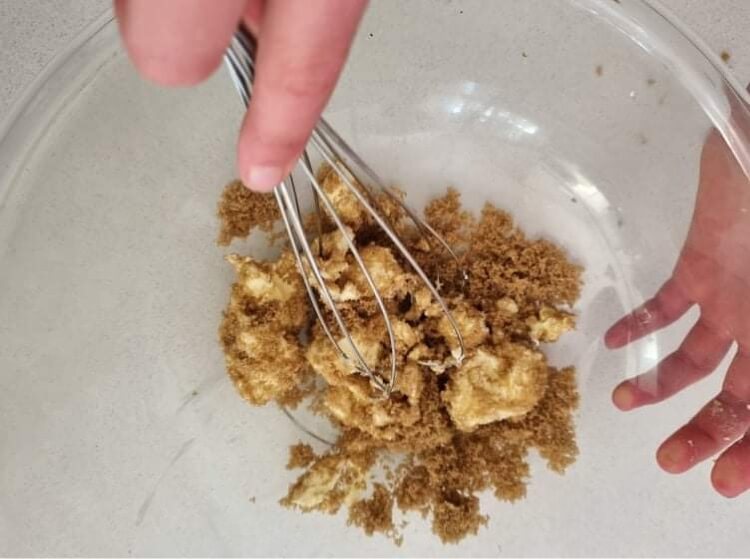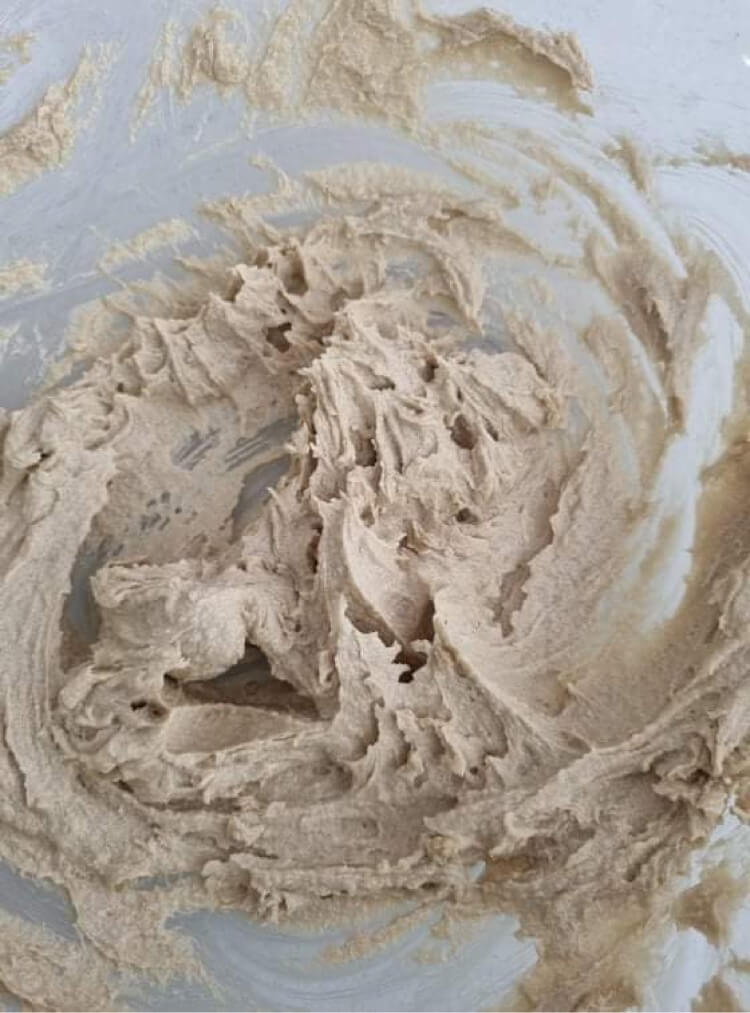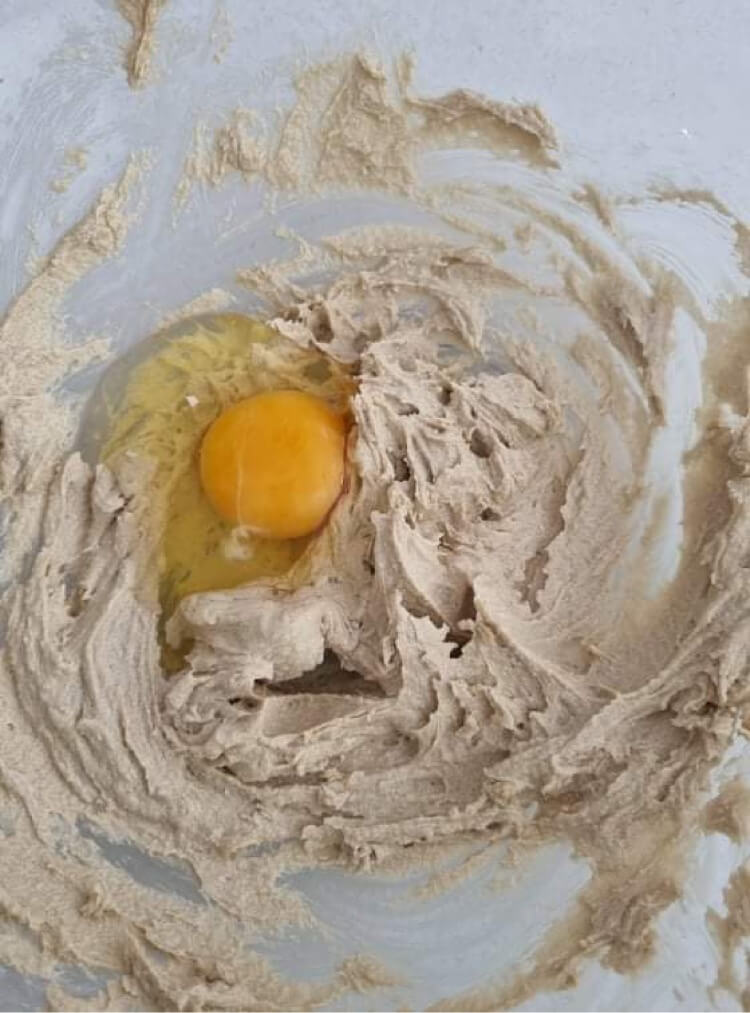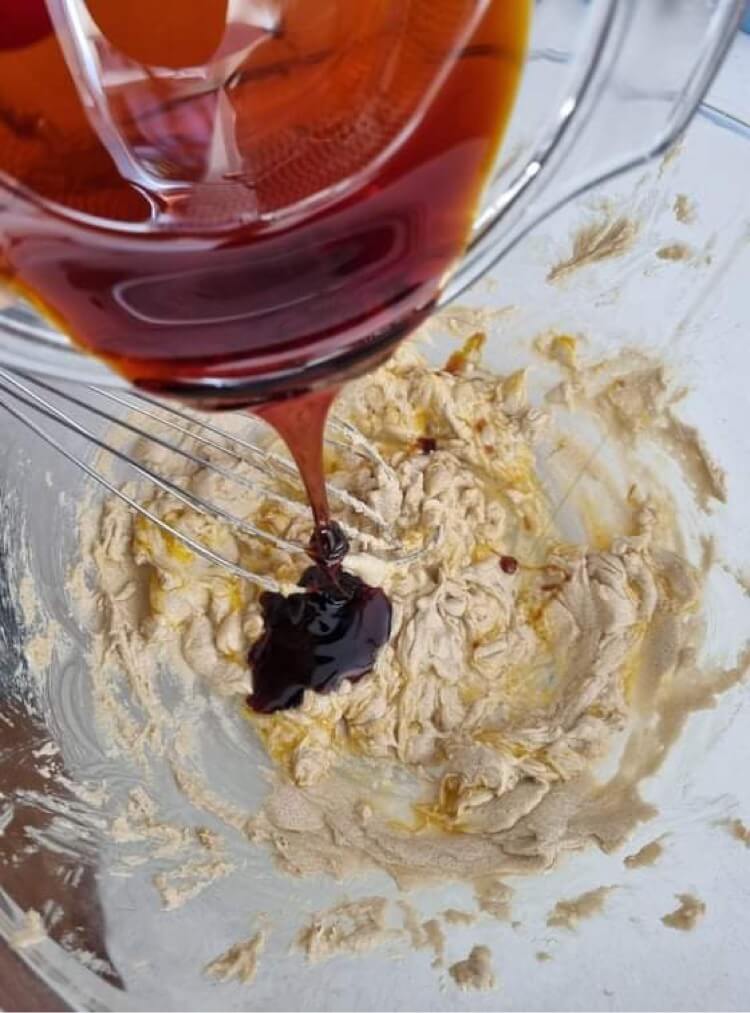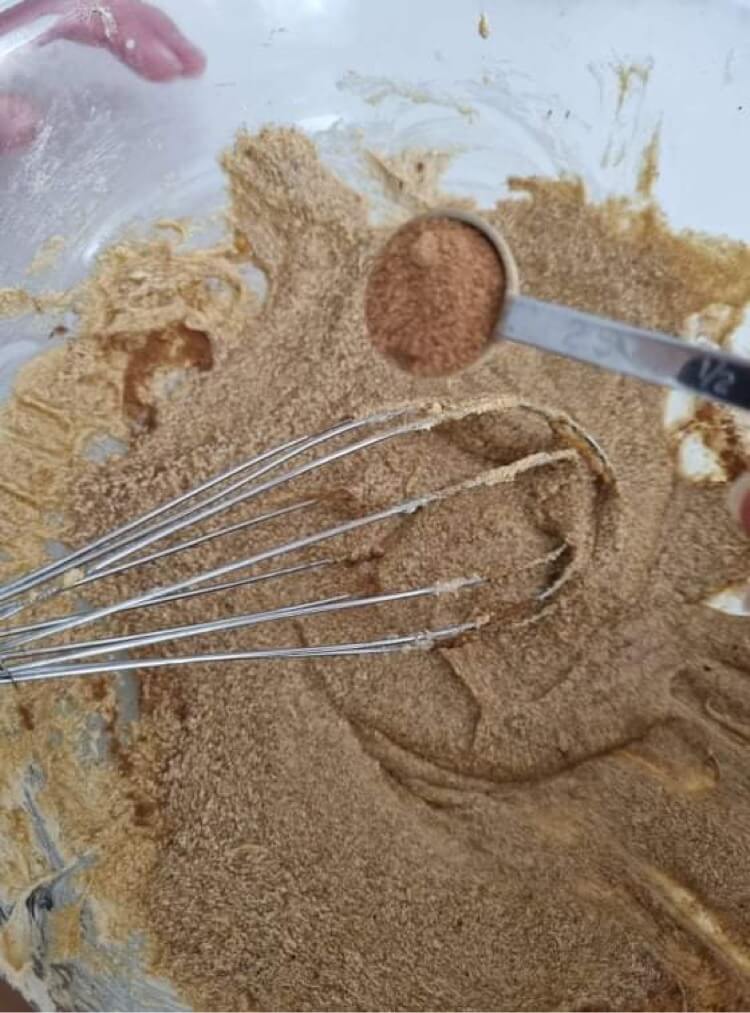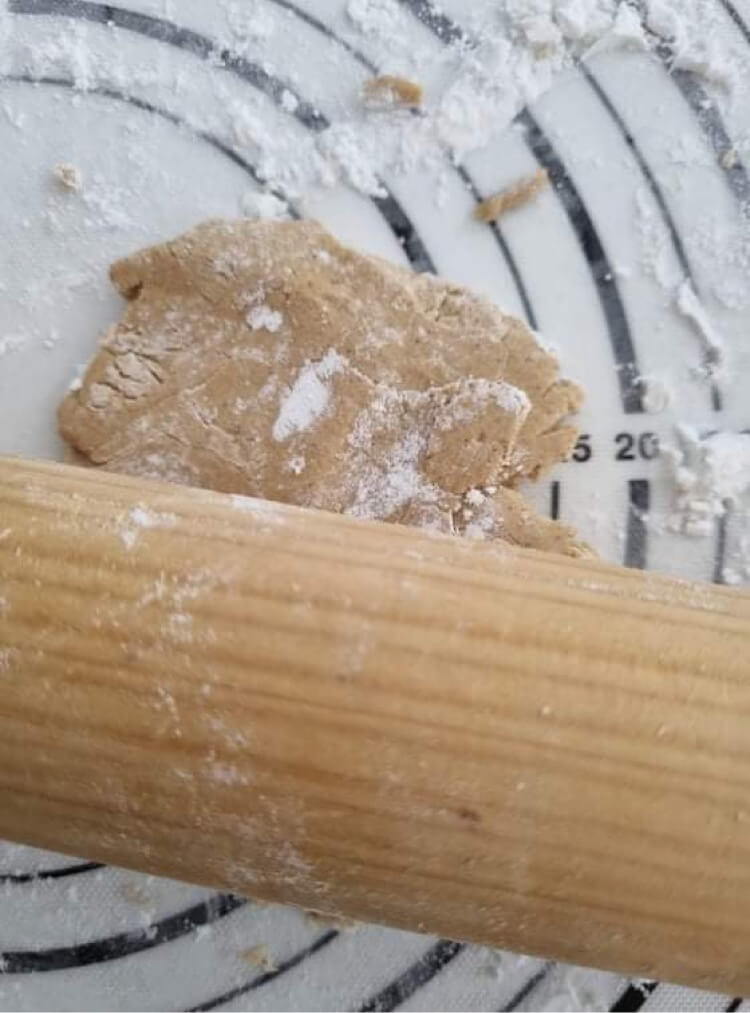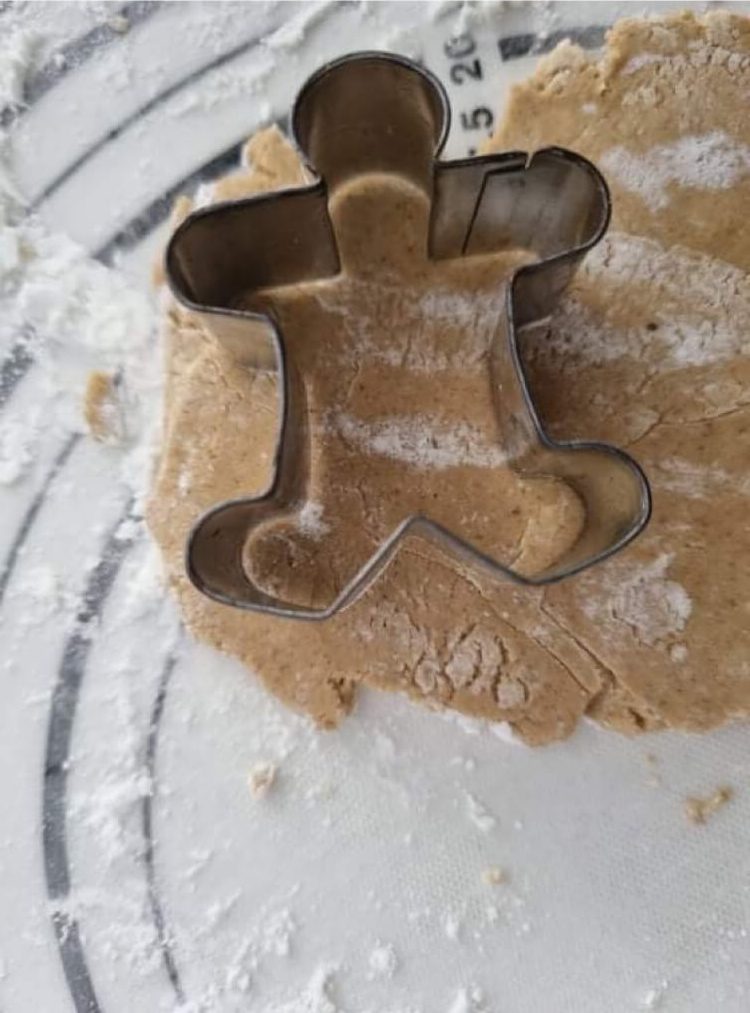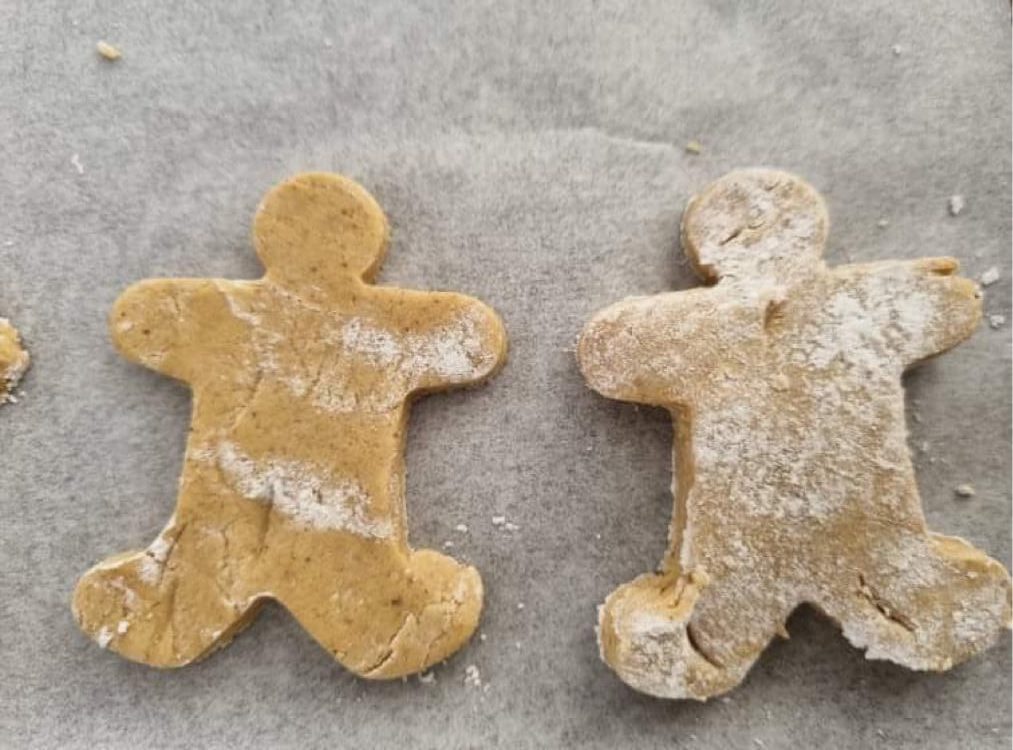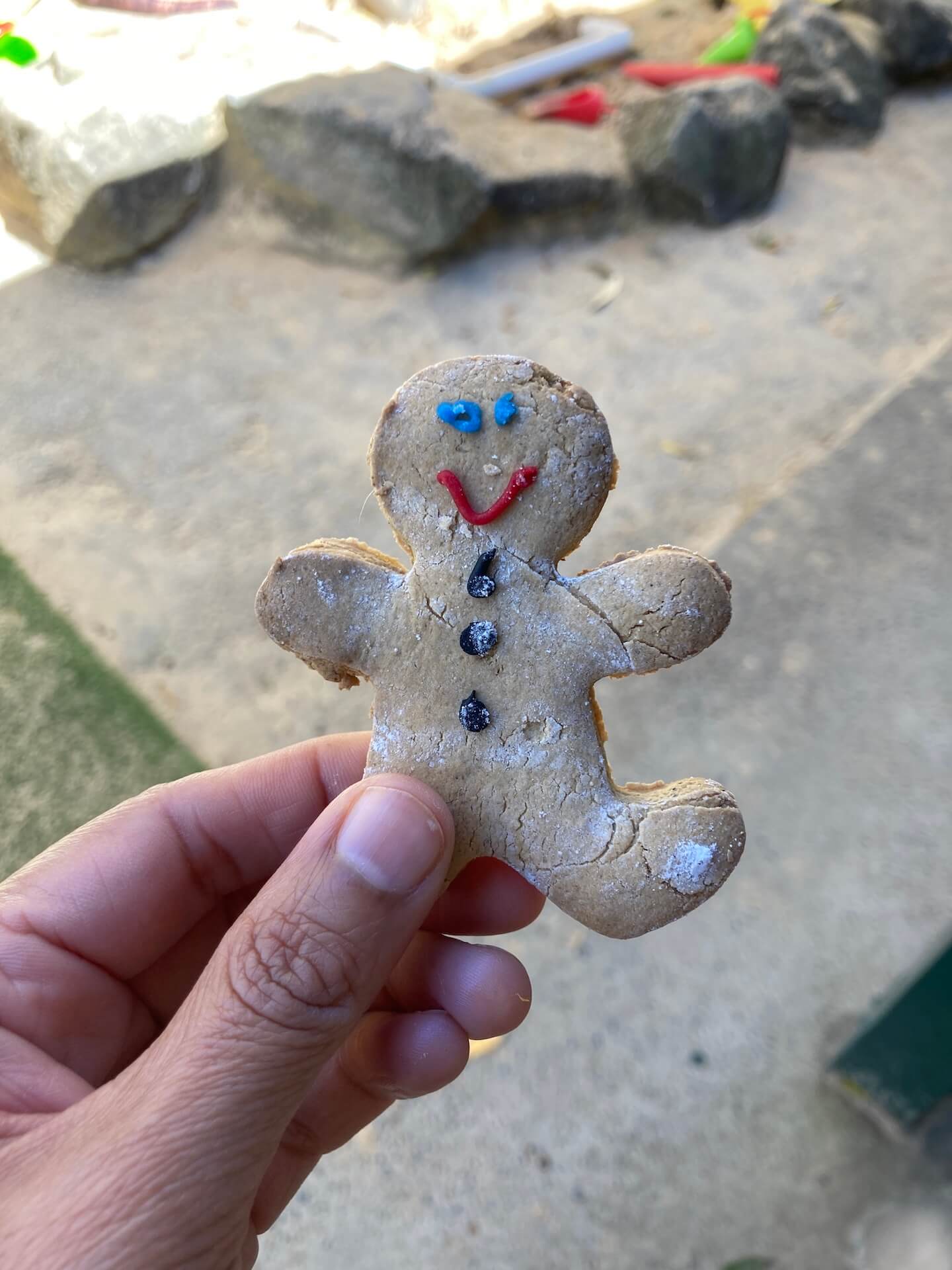 Gluten-Free Gingerbread Men
Ingredients
100 grams softened butter
100 grams brown sugar
50 grams golden syrup or treacle
1 egg
250 grams gluten-free self-raising flour
2 teaspoons ginger
1 teaspoon ground cinnamon
1/2 teaspoon nutmeg
1/4 teaspoon salt
1/2 teaspoon mixed spice
1/2 teaspoon baking powder
250 grams fondant icing
3 tablespoons water
Instructions
Preheat the oven to 180 C or 350 F
Add the butter and sugar into a large mixing bowl. Whisk until light and fluffy with an electric handheld whisk. Add the syrup and egg, continue whisking. Add the rest of the ingredients and whisk until the mixture comes together.
knead gently until it forms a dough then wrap in cling wrap and chill for one hour in the fridge.
Sprinkle flour onto the work surface then roll out the dough. Use a gingerbread men cookie cutter to cut out the dough.
Place the gingerbread men onto a baking tray lined with baking paper.
Bake for 15-18 minutes in the oven until golden and firm in the middle. Leave to cool
Icing
Whisk together the icing sugar and water until smooth. Spoon the icing into a piping bag with a small hole. Pipe eyes, mouth, buttons and any other designs onto the gingerbread men cookies.
As another option, you can use Writing Icing Pens to decorate the gingerbread men. These Writing Icing Pens come in a variety of colours and they are very easy to use.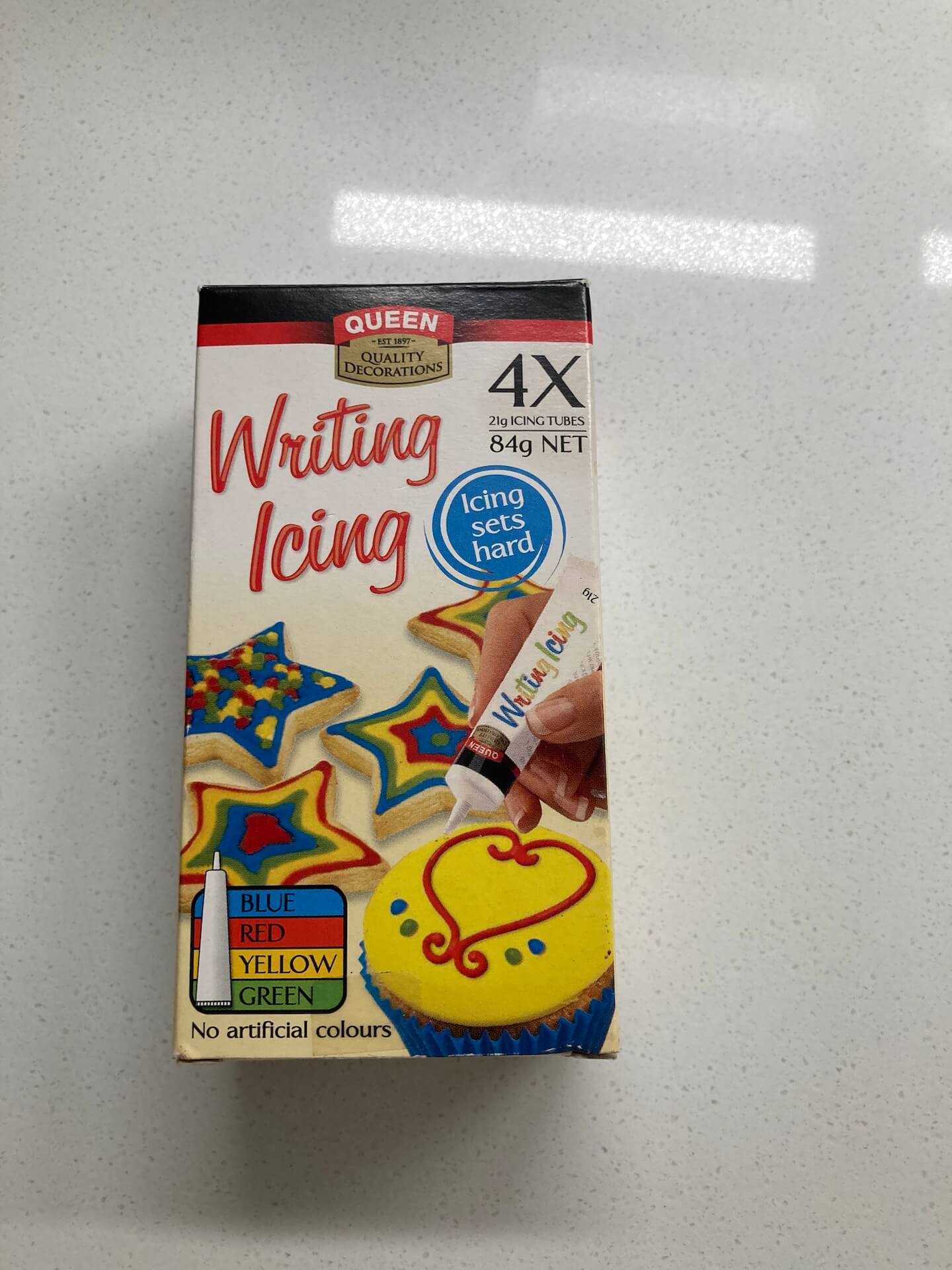 Notes
When using gluten-free self-raising flour the dough may be a little moist. If this happens then you can just add a bit more flour to the mixture until you have the right consistency.
This recipe can also be made with regular self-raising flour.
Instead of butter, you can use Nuttelex or lactose-free buttery
Enjoy!
This delicious gluten-free gingerbread men recipe is sure to be a big hit.