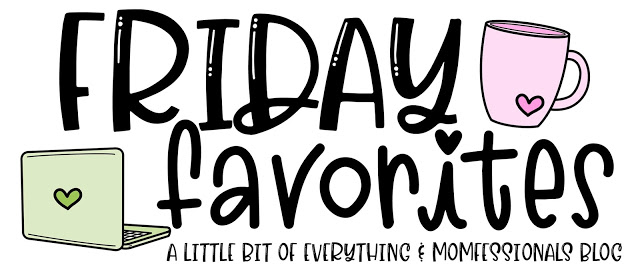 Hi, friends,
Thanks for stopping by to have a look at this week's Friday Favourites. Hope you all had a great week and as usual, I'm excited to be linking up with Andrea and Erika today.
First up, this delicious tea –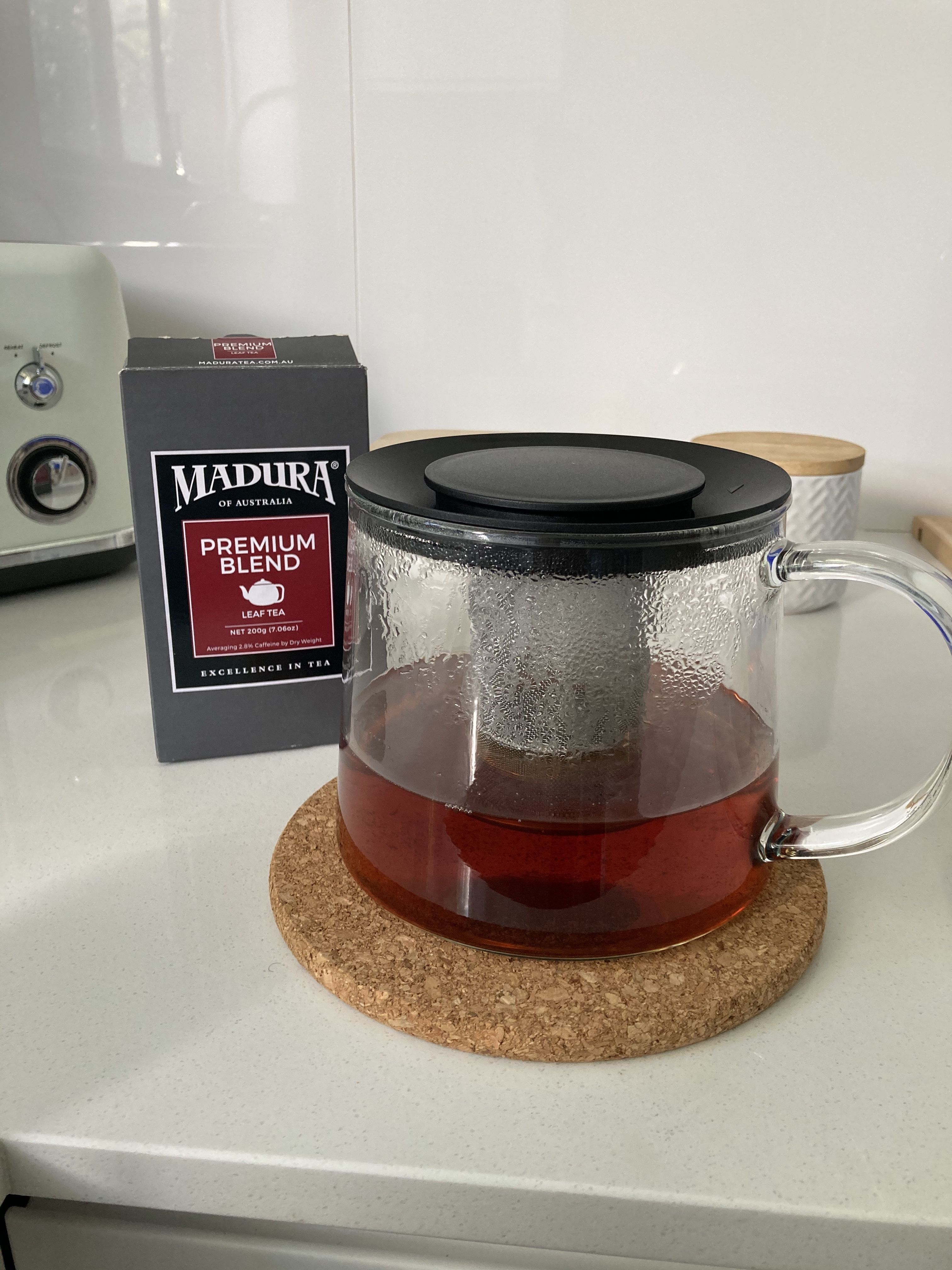 I picked up this cute and inexpensive teapot at Ikea before lockdown as I had a real urge to make 'real' tea just like a good friend of mine always does (she's from England and she knows her tea!).
Usually, I just use teabags but I discovered this Australian leaf tea and gave it a try. I'm happy to say that I really loved it, it made me all warm and cosy. Coffee is great too but I generally prefer tea. My English friend gave me this really cute tea towel which explains It all!
Back to work –
Yup! Back to work for me after two weeks off for term break. All school children are back to online learning but Preschools, schools, and long daycare centres are open for children whose parents are essential workers.
This means that this week we've had either one or three children at the most come along to preschool. As there are hardly any children attending, all of our staff have been put on a part-time roster. Although I work full time I am now only rostered on for half my usual load. So it was great to see some of my work colleagues but will miss seeing all of them until things get back to normal. Whenever that will be, who knows at this point?
The only two little friends who turned up on Friday made this. Isn't it cute? So fun seeing how creative preschoolers can be.
Healthy food favourites-
For this weeks Friday favourites I have to include these delicious vegetables. I chopped all these to go into my chicken stir fry on Wednesday night. It was a real winner!
Making focaccia was so great this week. It goes to show how resourceful you can be when you run out of bread during lockdown! Yum so crunchy on the outside but soft in the middle. You can read about it here
Friday night snacks-
I love starting off the weekend with this-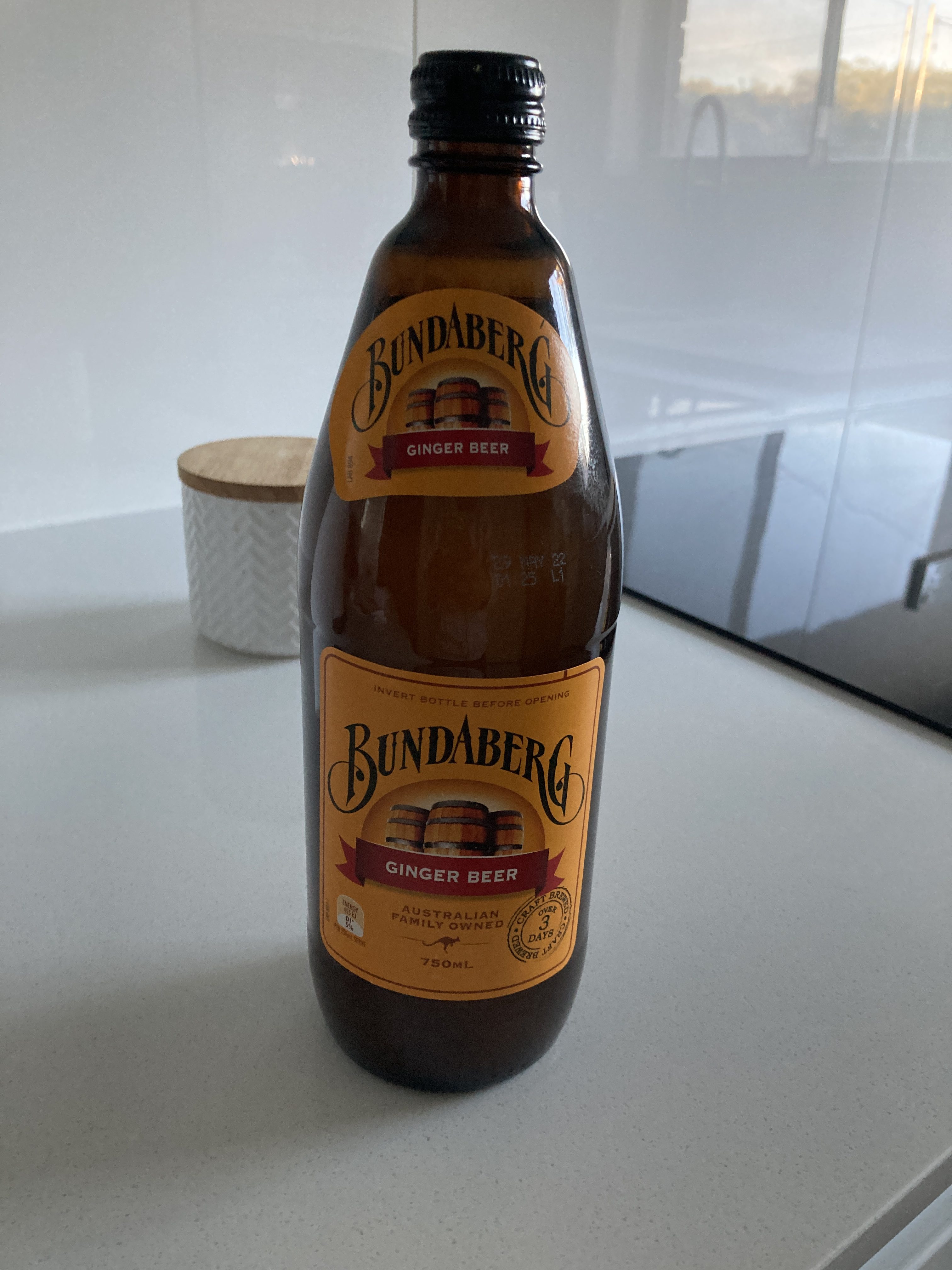 I've tried other ginger beers but this one is my favourite for sure! I drink water during the week but once the weekend hits, this is how I like to start, with a glass or three of Bundaberg ginger beer! Yes ma'am.
I also love Kit Kats! especially on Fridays. I feel less guilty eating them on a Friday night.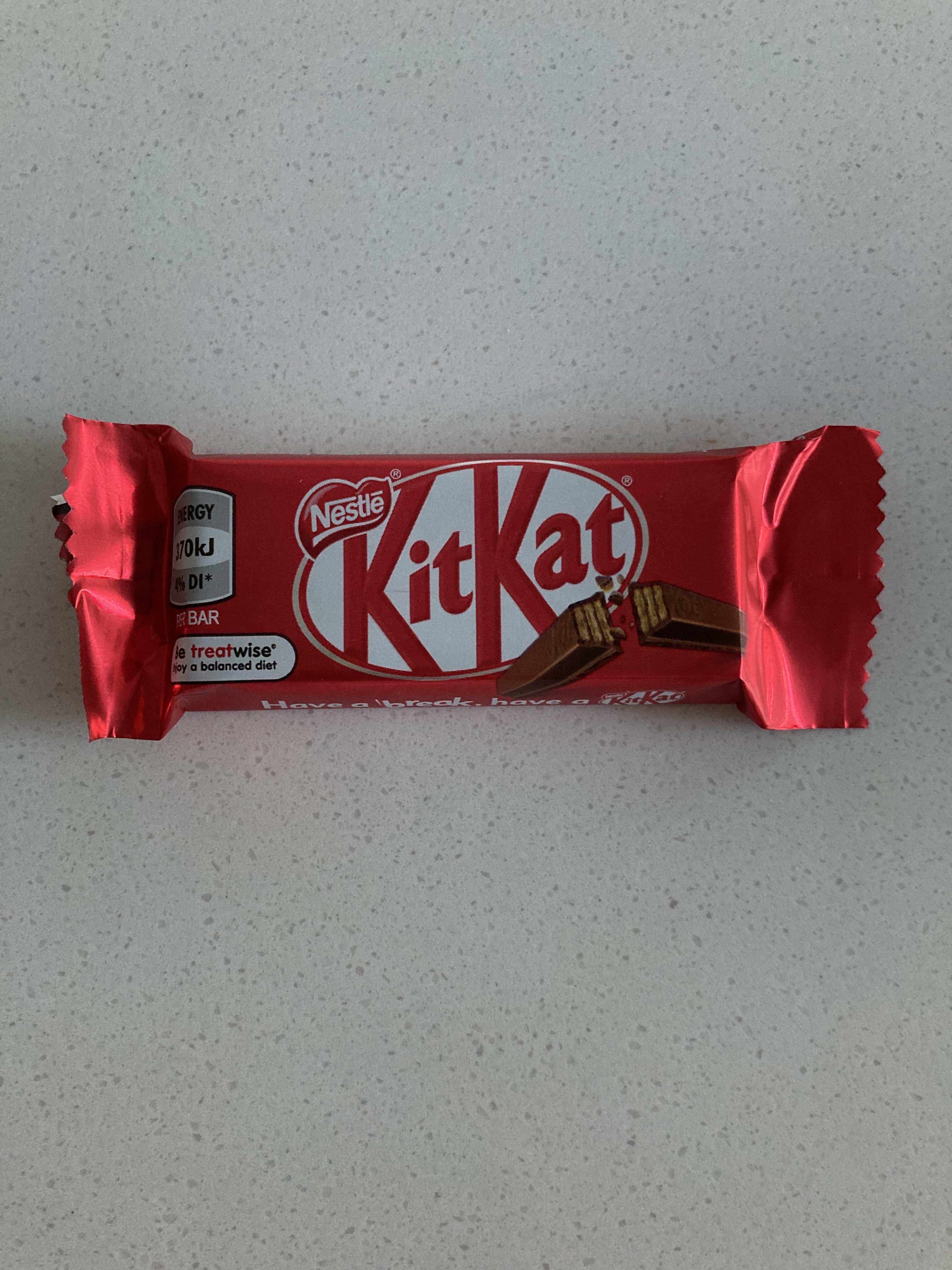 I buy the small ones in a fun pack and you get eleven of them. This way I only ever eat one small one because I know that if I bought the big blocks I would be way too tempted to eat more.
A sweet movie –
Lastly for this weeks Friday Favourites, Thursday night we watched Silver Skates on Netflix. Lockdown has us watching a lot more Netflix and Stan.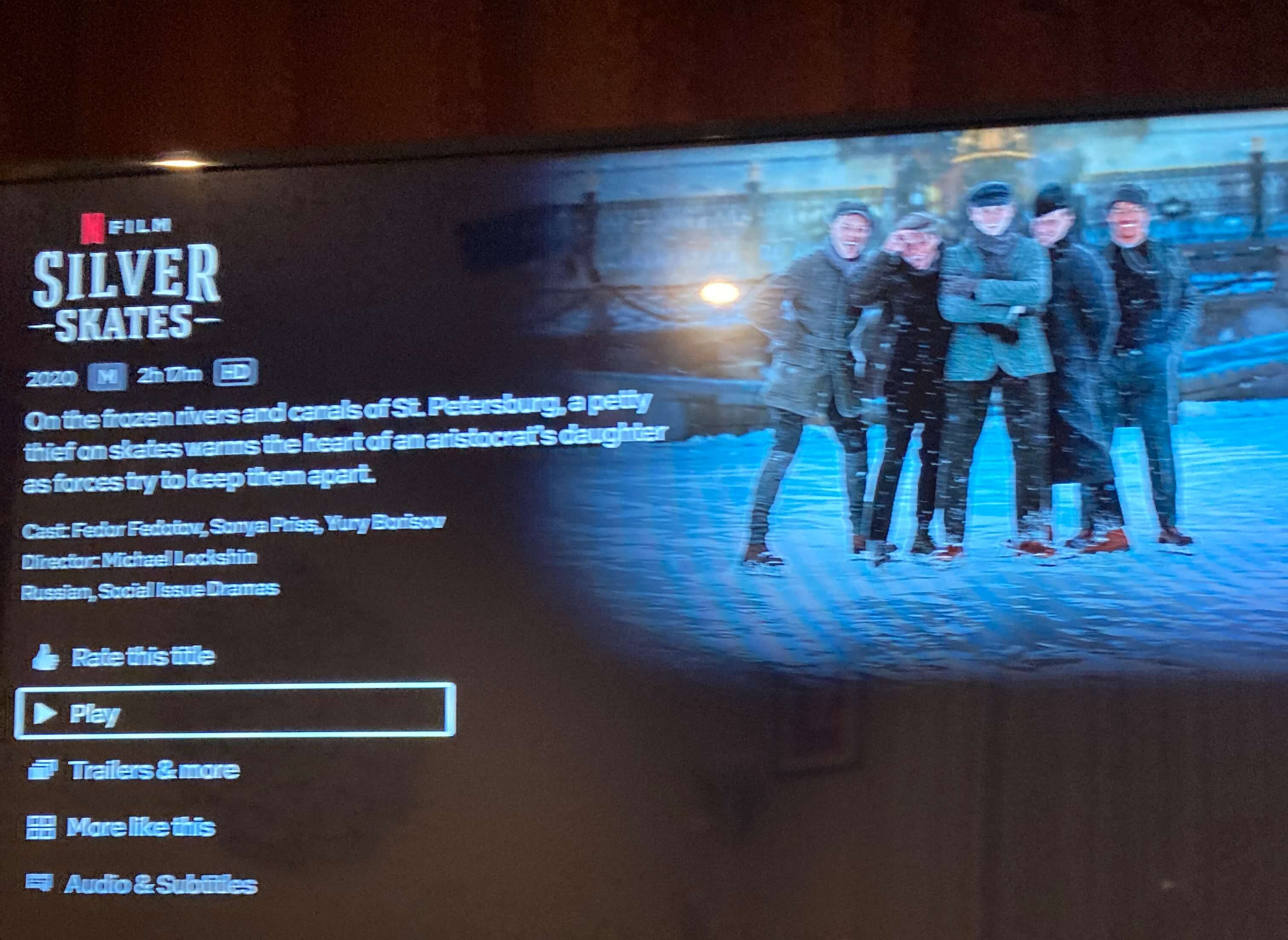 The movie was all in Russian with English subtitles. It was a really lovely romantic movie with beautiful scenery.
Thanks for joining me in having a look at some of this week's Friday favourites. I hope you all have a safe and happy weekend and I'll see you back here on Monday for 'Hello Monday'!