Hi everyone,
I'm excited to be linking up with My Glittery Heart, The Sirios Family, and The Other Side Of The Road for Hello Monday!
We have had a super low-key weekend. Not much we can do as Lockdown restrictions are just getting tighter here in Sydney. Every time I turn on the 11 am updates on television with our State Premier, sadly it's just more and more bad news. My husband and I are still going to work but with reduced hours and apart from that we are just staying home and staying safe.
Still, I know this isn't forever and things could be much worse so I'm counting my blessings and enjoying time with my family. I am missing my oldest son and his lovely fiancee. They live about thirty minutes away and we haven't been able to see them for weeks.
Friday Night-
Friday my husband got home late from work but we stayed up to watch FBI. It is a great show, and although we are watching it completely out of order it's still easy to follow, as each episode has a stand-alone plot. We got stuck into some yummy snacks and enjoyed a couple of episodes.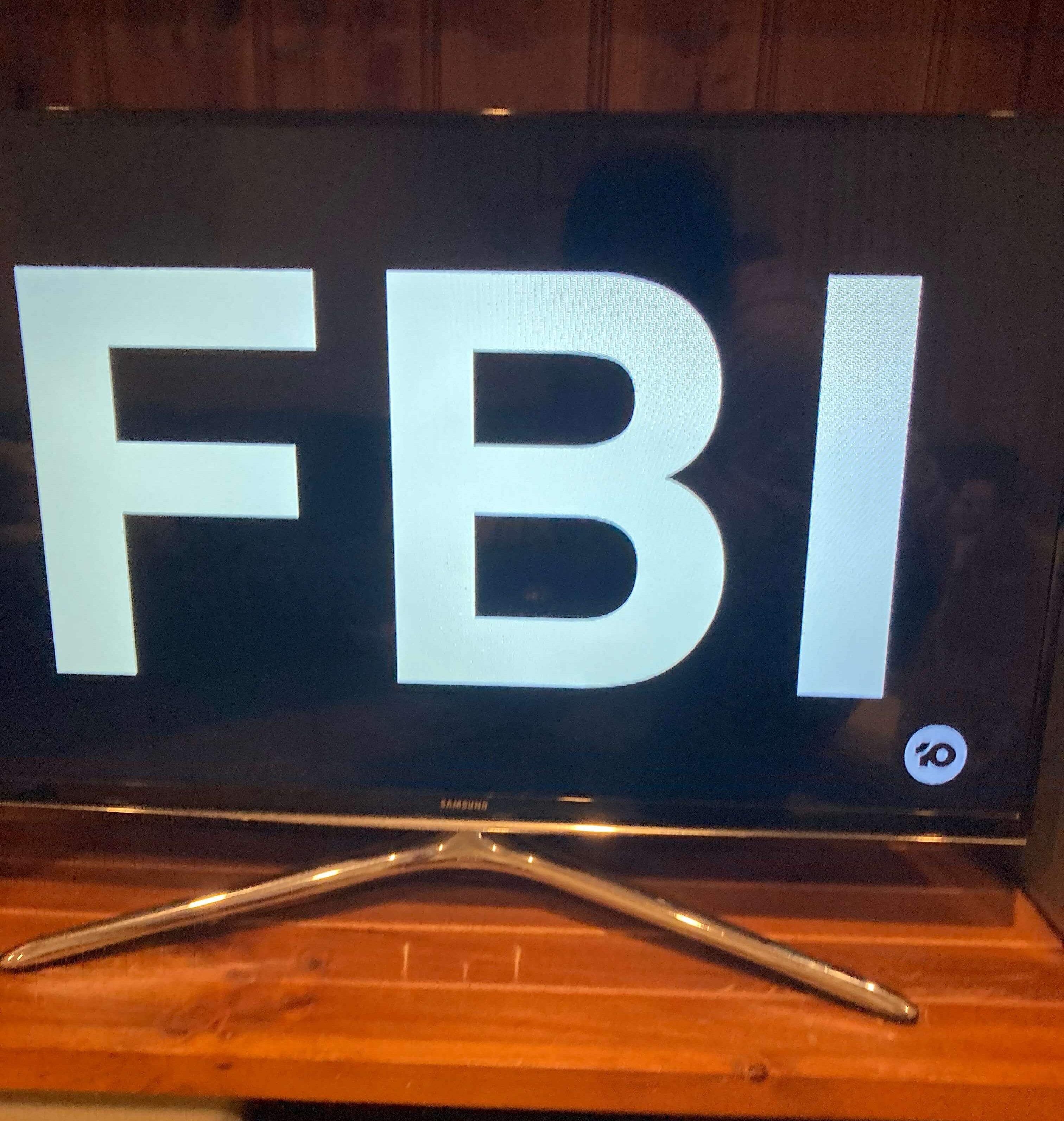 Saturday-
We got up super late on Saturday and had a delicious brunch of bacon, eggs, mushrooms, and toast. So good! I love the luxury of getting up late but the downside is you lose half of your day. It's not something I do regularly but the lockdown has us all over the place as far as routines go.
Saturday night I cooked a delicious lasagna! I just love carbs!!!
For dessert, I found a packet mix of chocolate pudding from Aldi I had bought a while ago. It was really good and we enjoyed it with ice cream. It was so cold and windy on both Friday and Saturday, comfort food was very much a necessity!!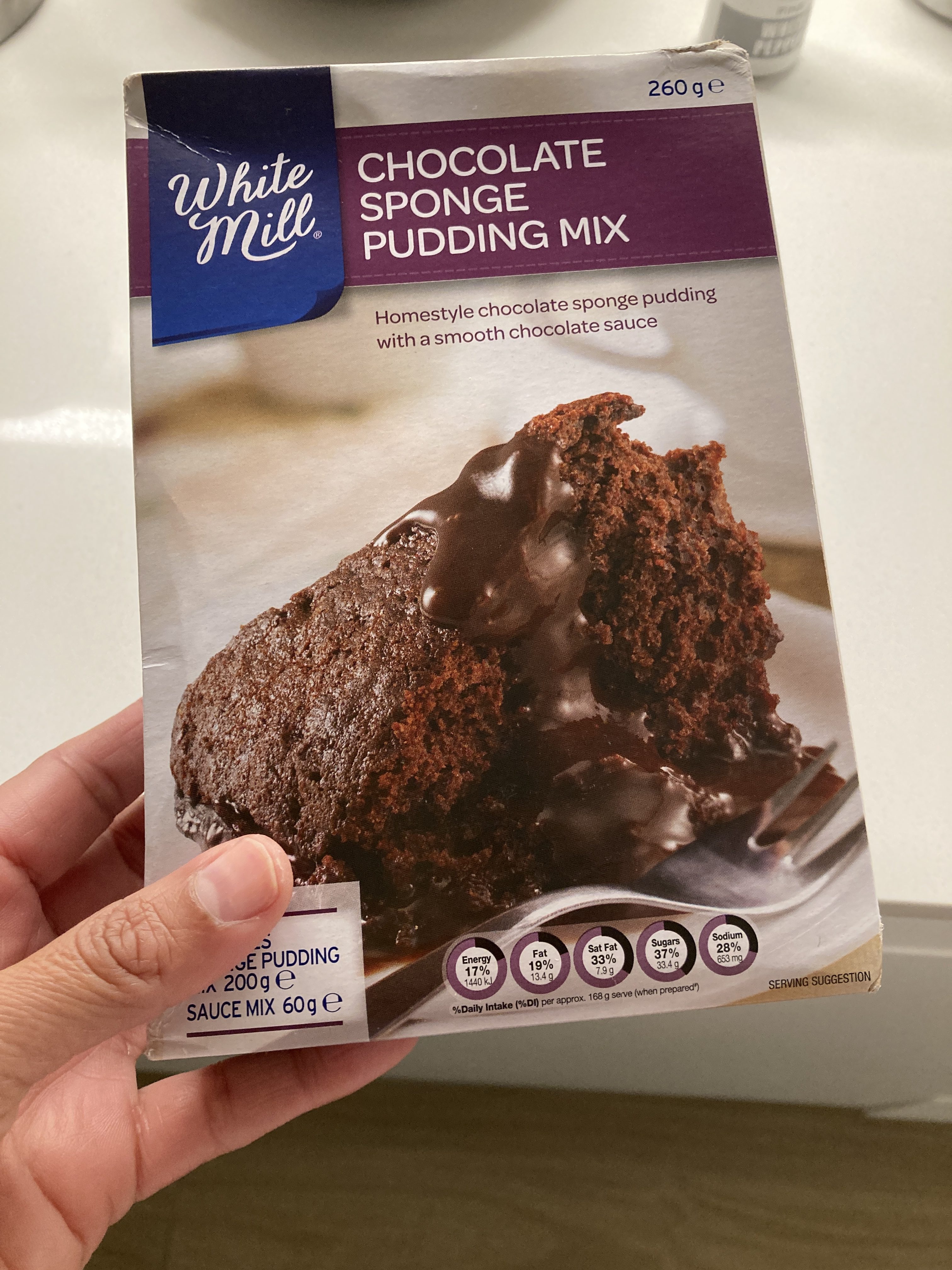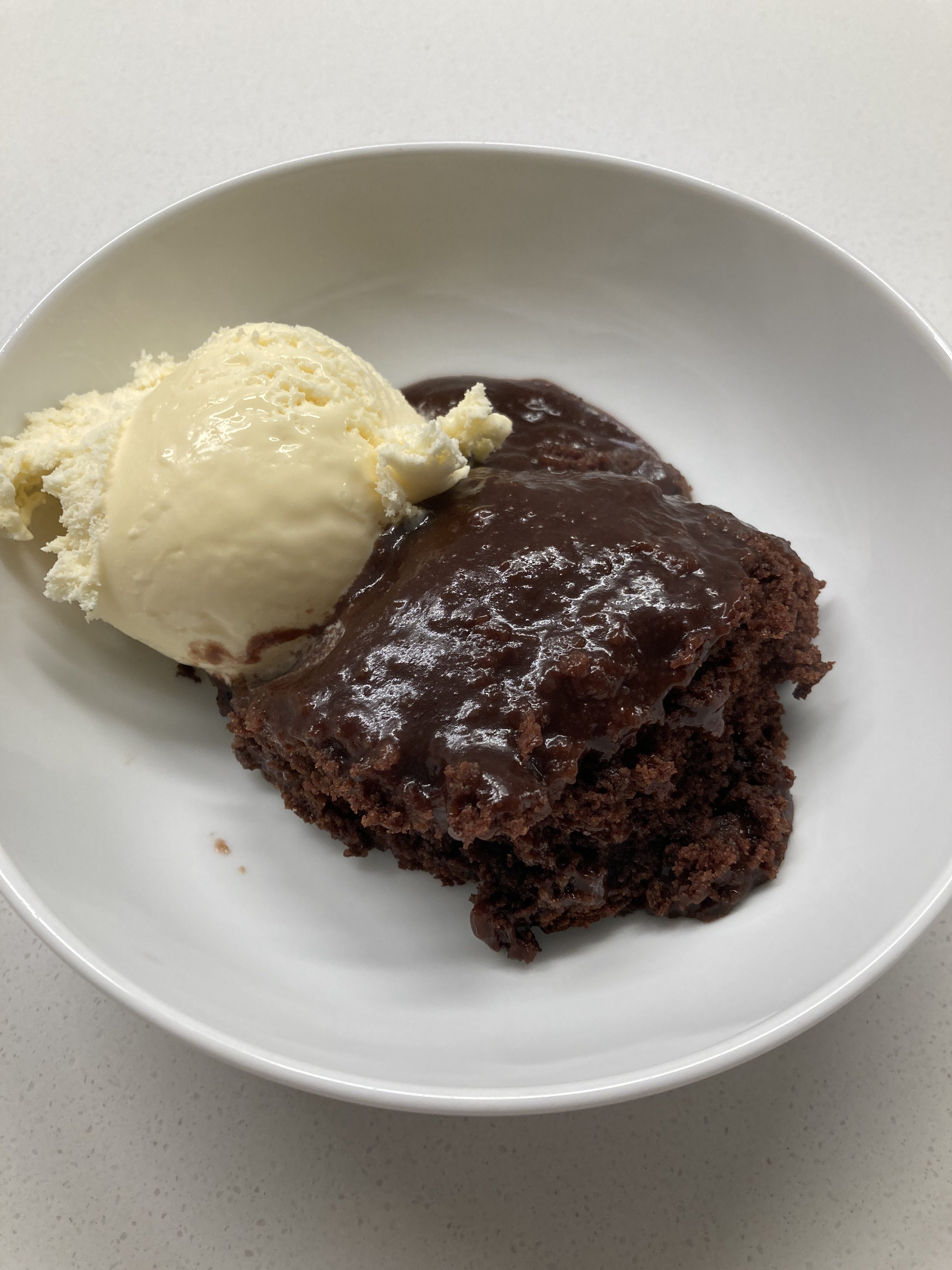 In the evening we settled down to watch 'Run' on Netflix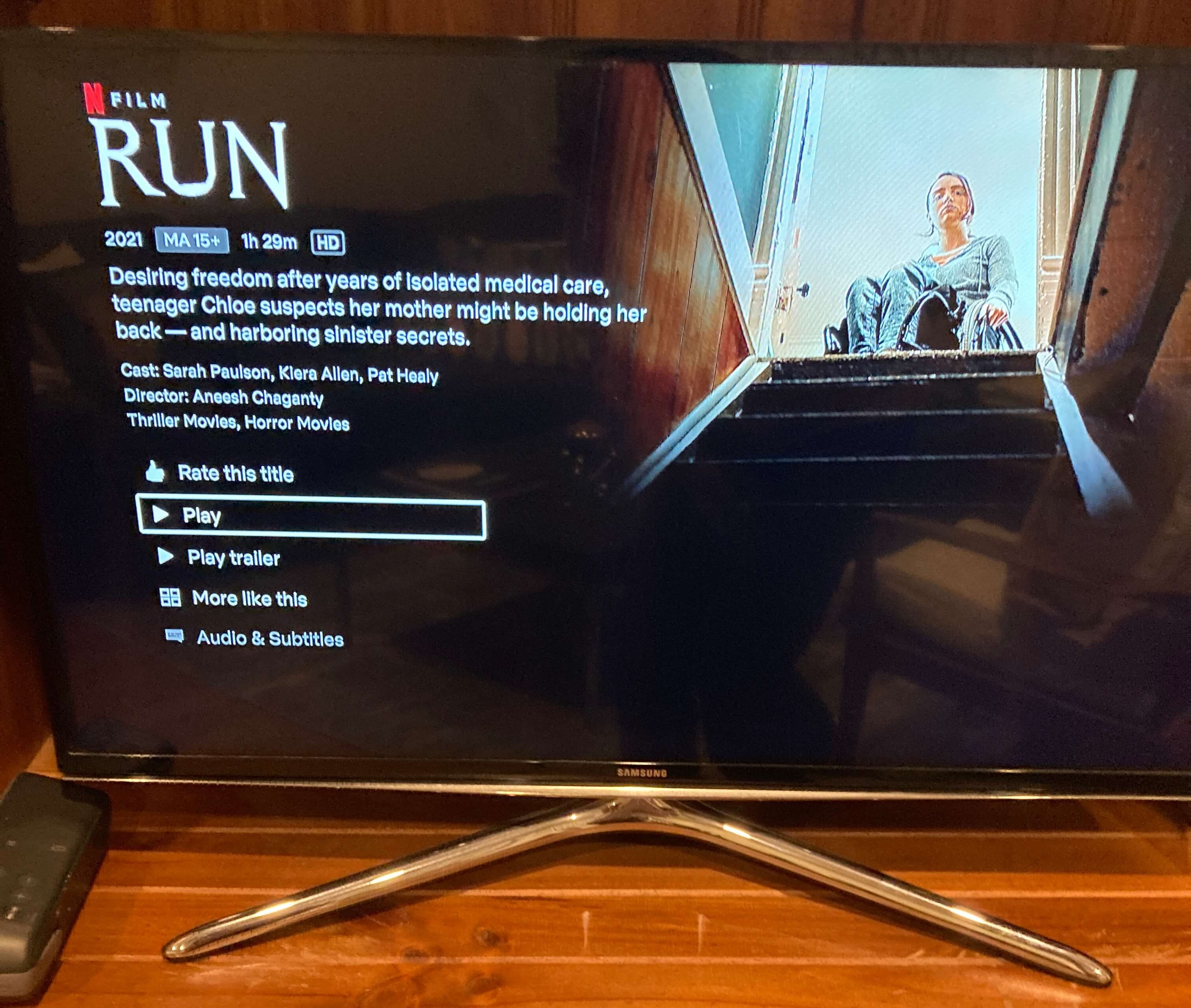 Hmmmm….. I'm trying to think of what to say without spoilers. Ok, so I enjoyed the whole movie right up until the ending. The entire movie is full of thrilling moments when you catch your breath and cross your fingers for the lead character. And then it finished with, what I thought was a disappointing ending. It wasn't awful it was just a twist I didn't expect. I would actually like to hear more opinions on the ending, if you've watched it, what did you think?
Sunday-
On Sunday afternoon I raced to the shops to pick up an online grocery order, as I was unpacking I realized they had made a mistake and instead of the frozen vegetables I ordered, I was given a box of frozen party pies! Ha, my son was so, pleased.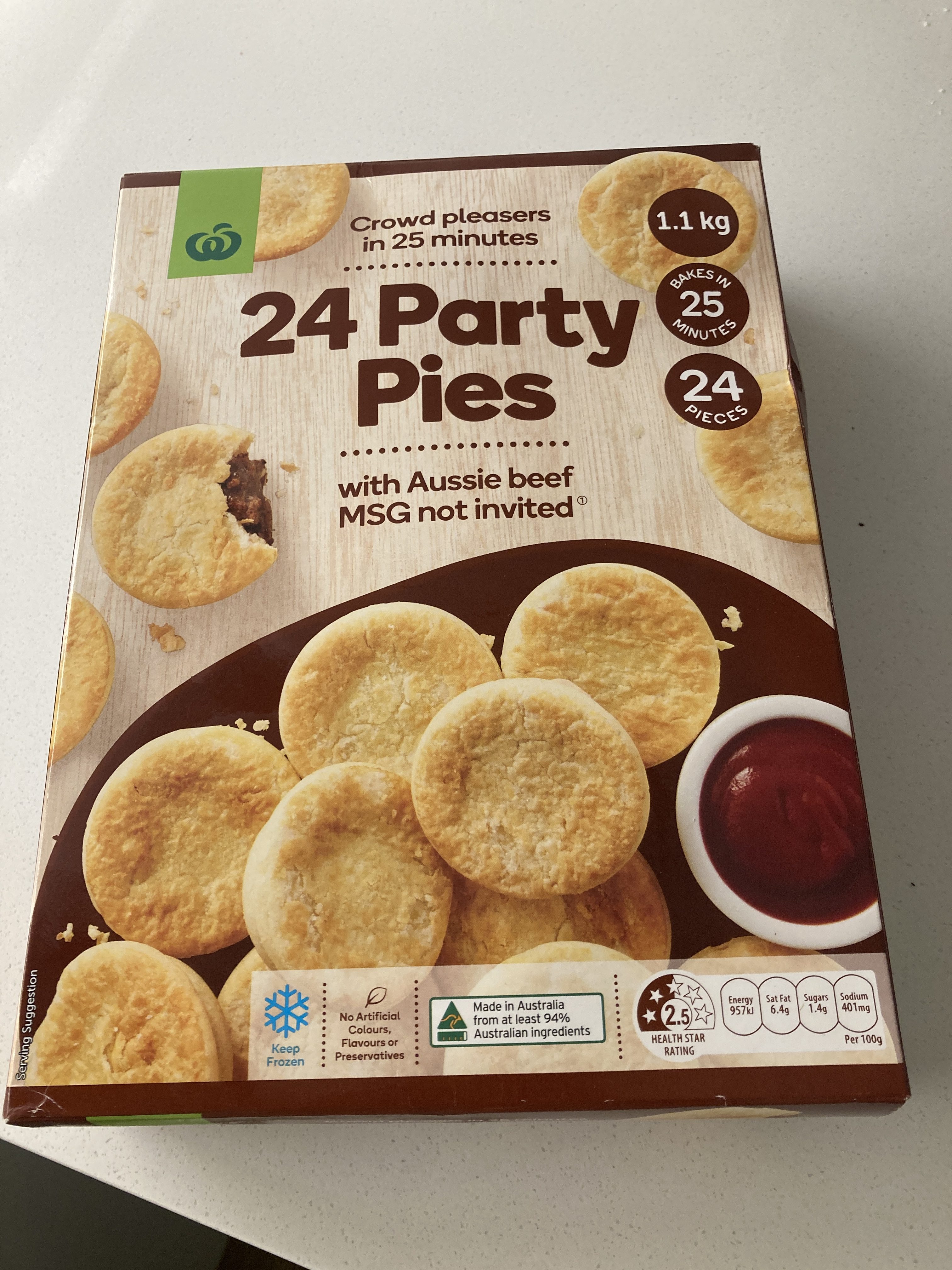 We finished the weekend off with leftovers from Saturday night, A glass of wine, and another episode of FBI.
It was a nice and cozy weekend. Much to be thankful for!
Hope you all had a great weekend too!