Hey there friends! Welcome to Friday favourites, it's time to share some highlights and best moments from the week.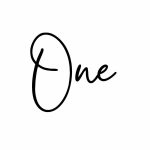 It's Jacaranda season in Sydney! From late spring to early summer we have the most beautiful blooming Jacaranda trees everywhere. I needed to go to the fruit shop last Saturday and instead of driving, I decided to walk because the weather was so amazing. It was a perfect spring morning and I loved soaking up the sun while spotting the gorgeous Jacaranda trees.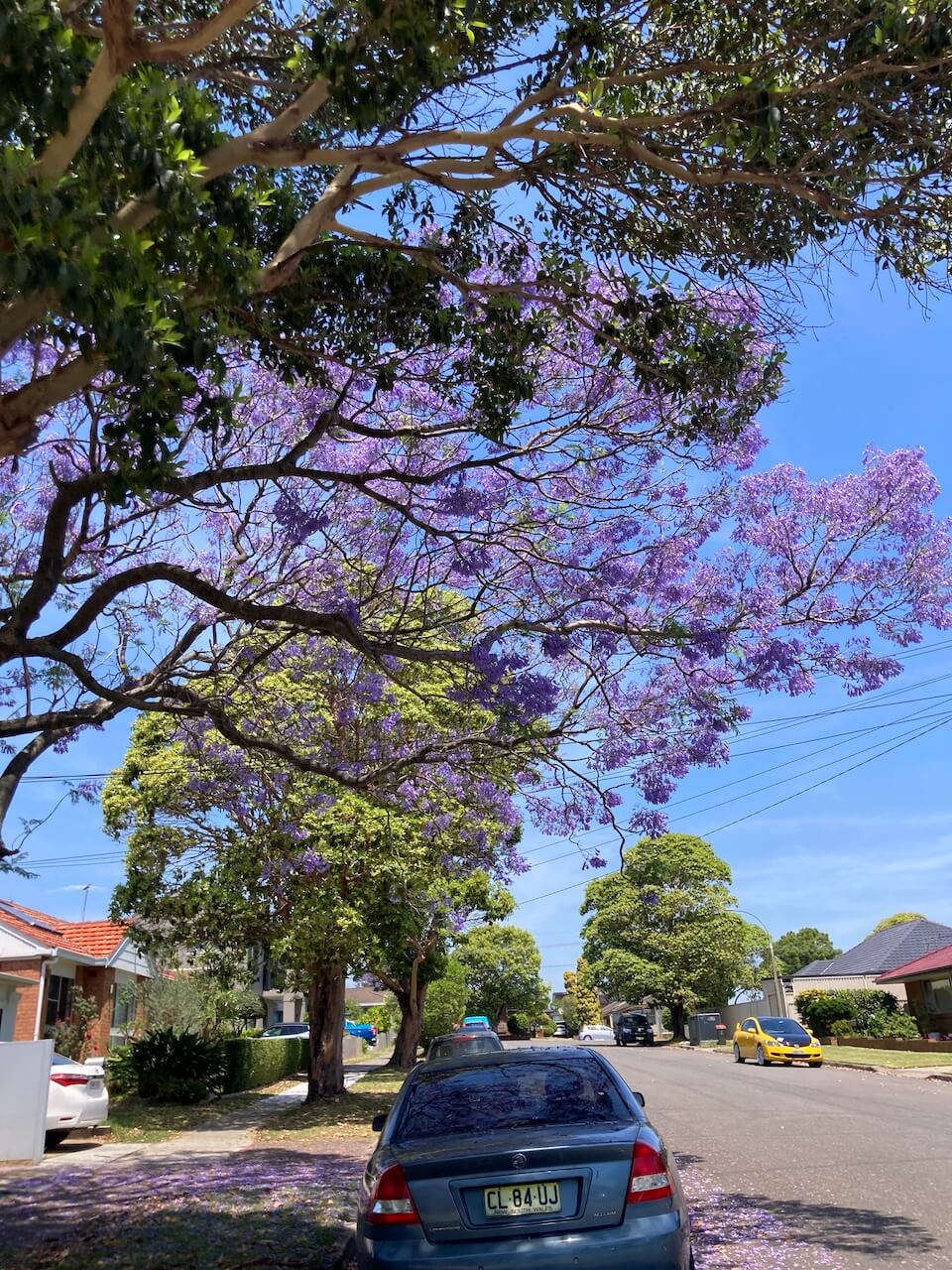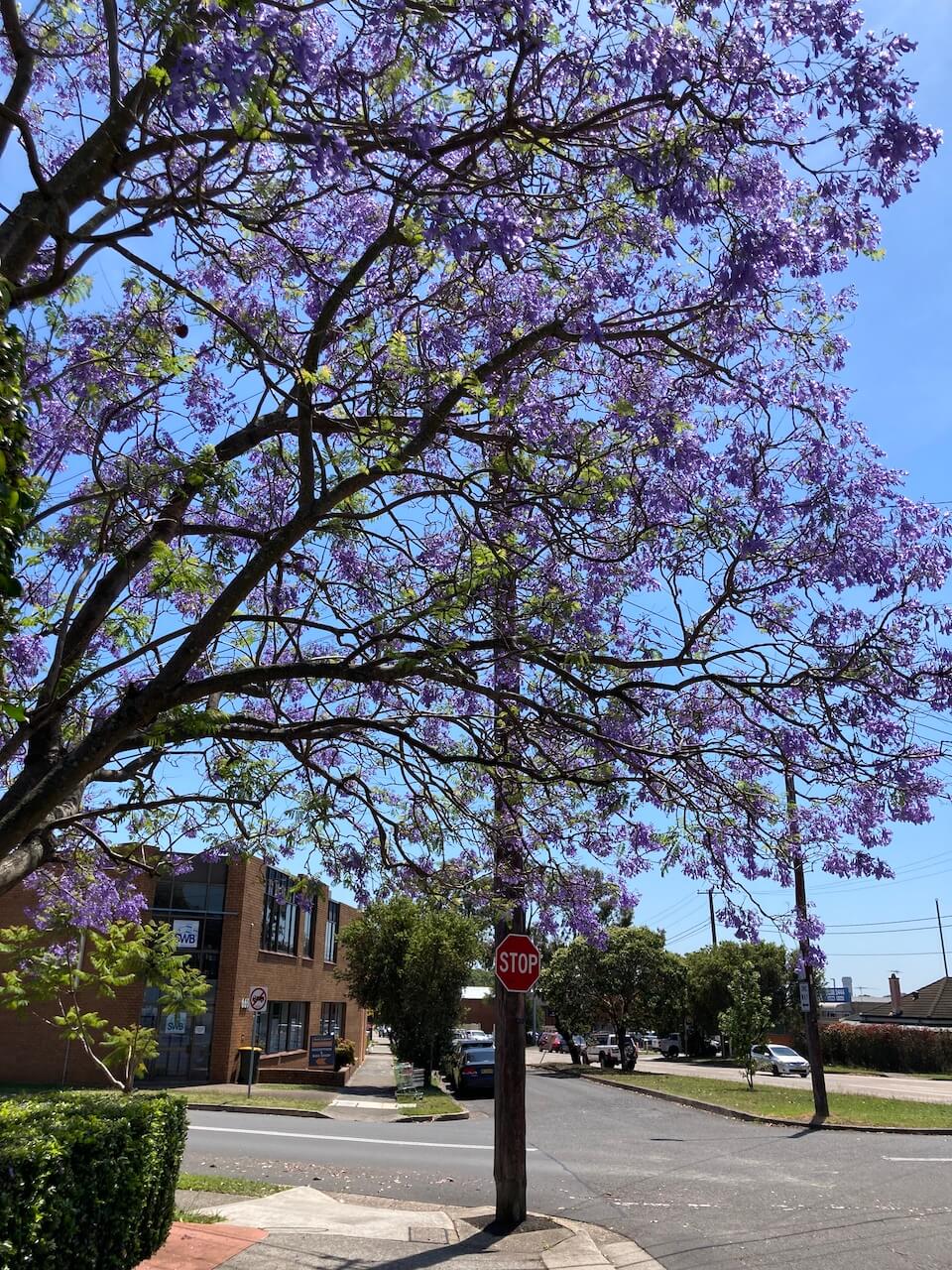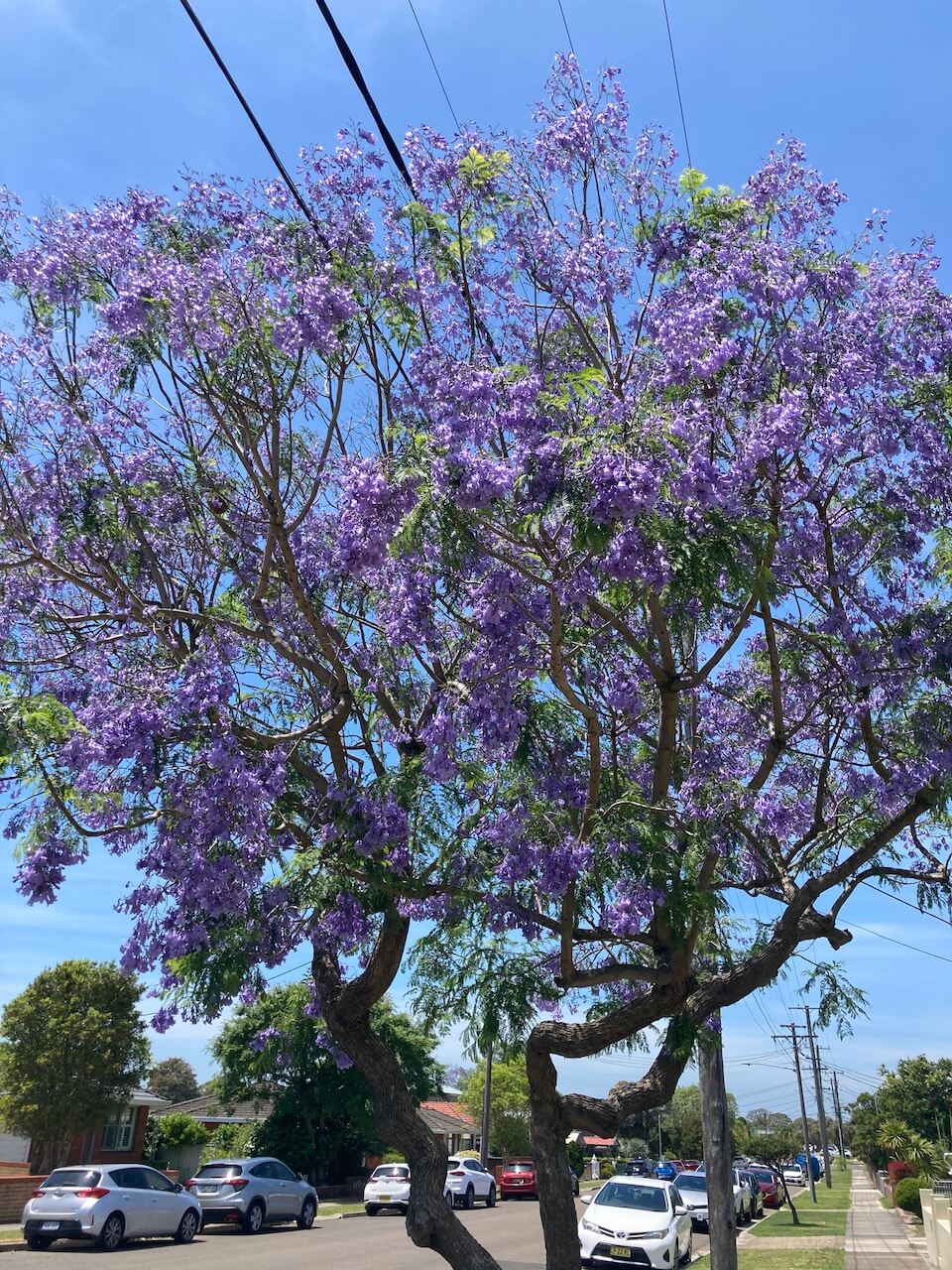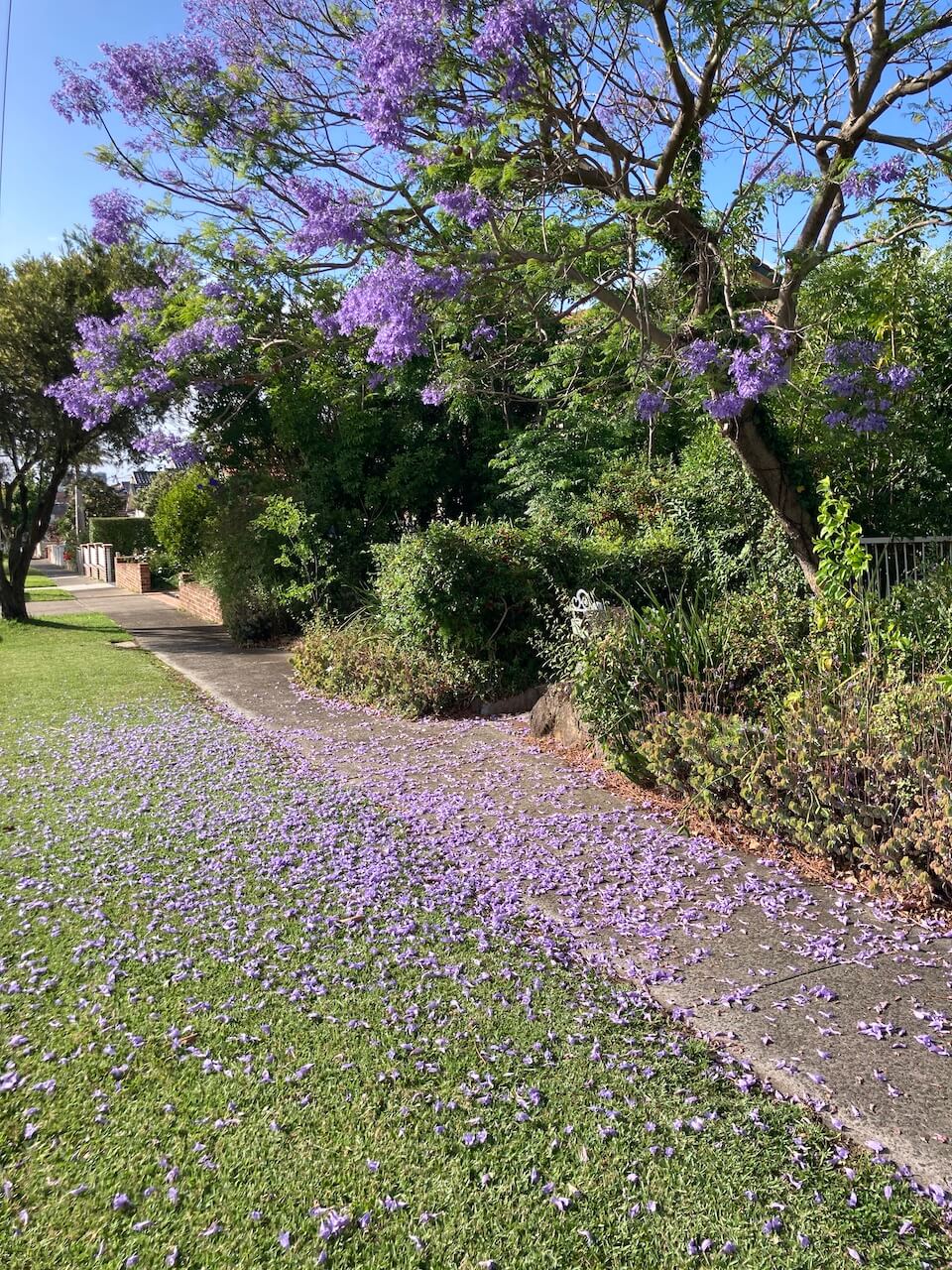 Look I found a jar of ginger, lemon and lime marmalade at the fruit shop! I was so excited because I thought I would have to buy it online as I hadn't been able to find it in the supermarket where I shop. I need this key ingredient for my lime and macadamia glazed ham recipe that I'm excited to make for Christmas. Winning!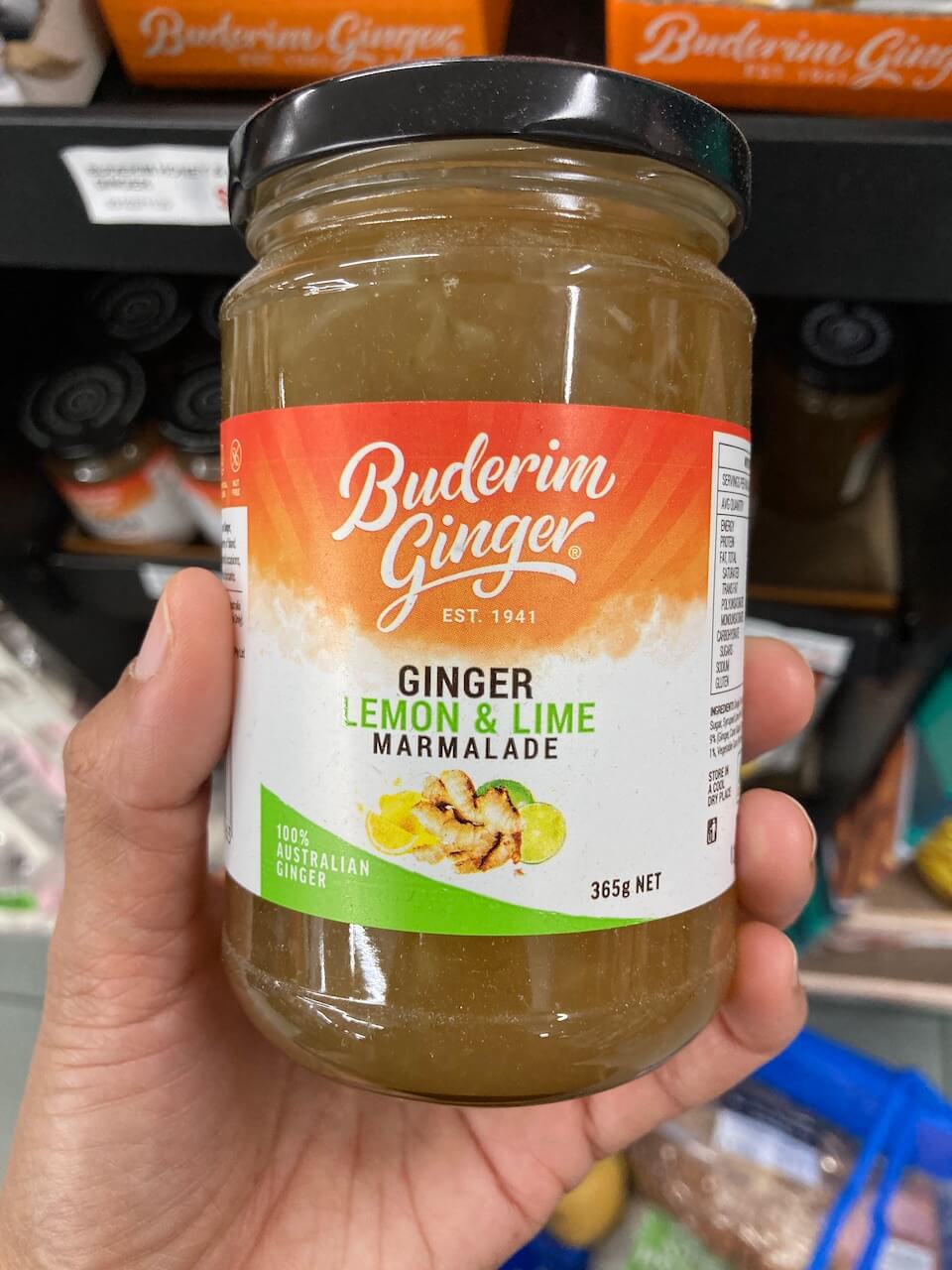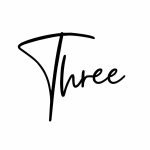 I bought some toys for Mochi to chew on as she's teething and had a great time chewing through one of Sam's charging cords!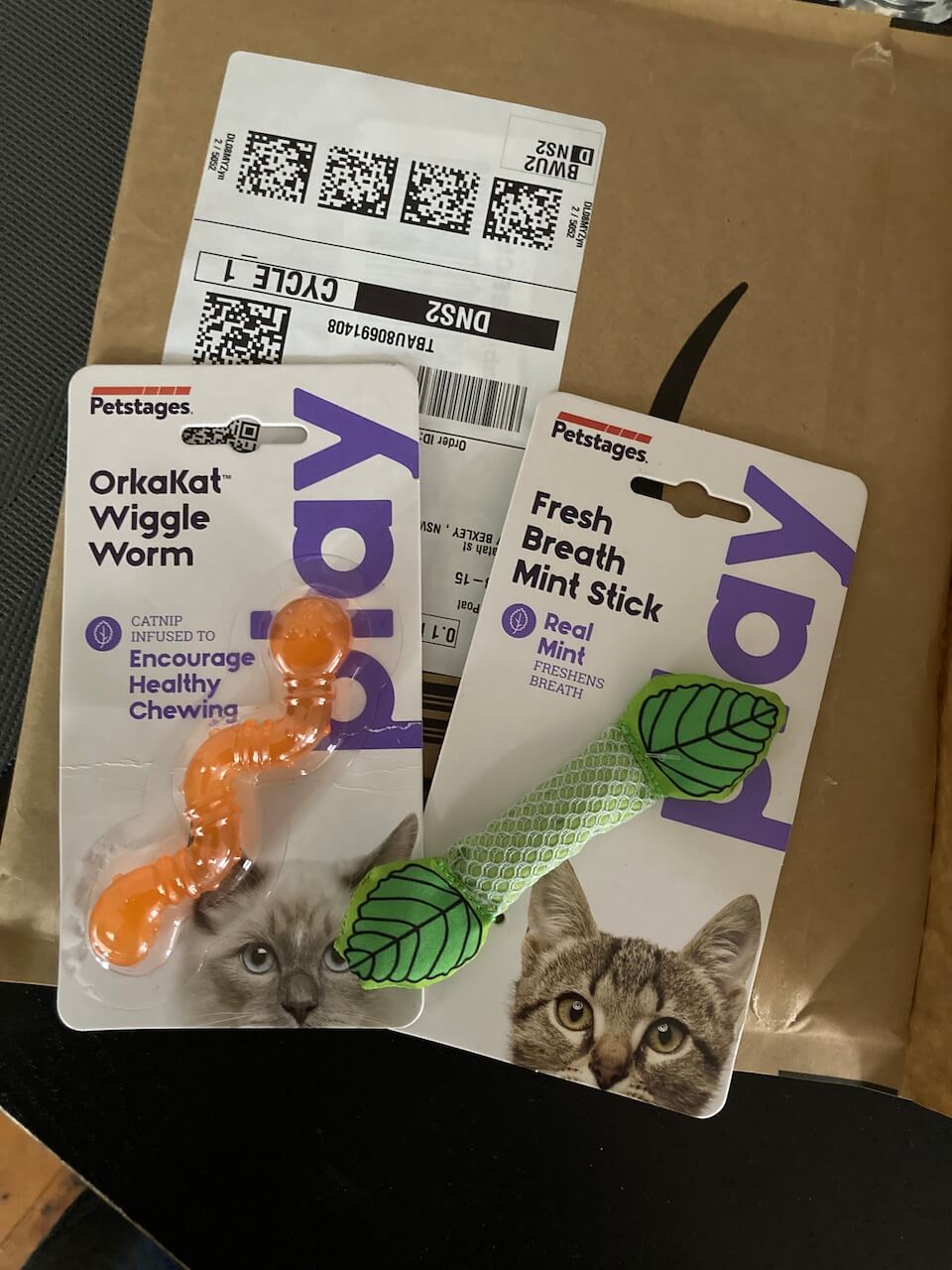 Mochi loves this Wiggle Worm Catnip Toy and Fresh Breath Mint Stick.
The wiggle worm and mint stick have stopped her from chewing through cords and kept her entertained for ages. She chomps on them, flings them around and then pounces on them. So if you have a kitten who is teething then these inexpensive toys are a must-have. They will save your cords and keep your kitty happy. Our older cat Sushi likes them too so it's a good thing that she and Mochi are now buddies and can share.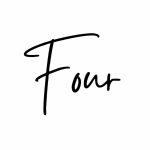 Speaking of buddies…here they are together on the sofa. I didn't think I'd see the day when they would be comfortable enough to lay around next to each other. Yay!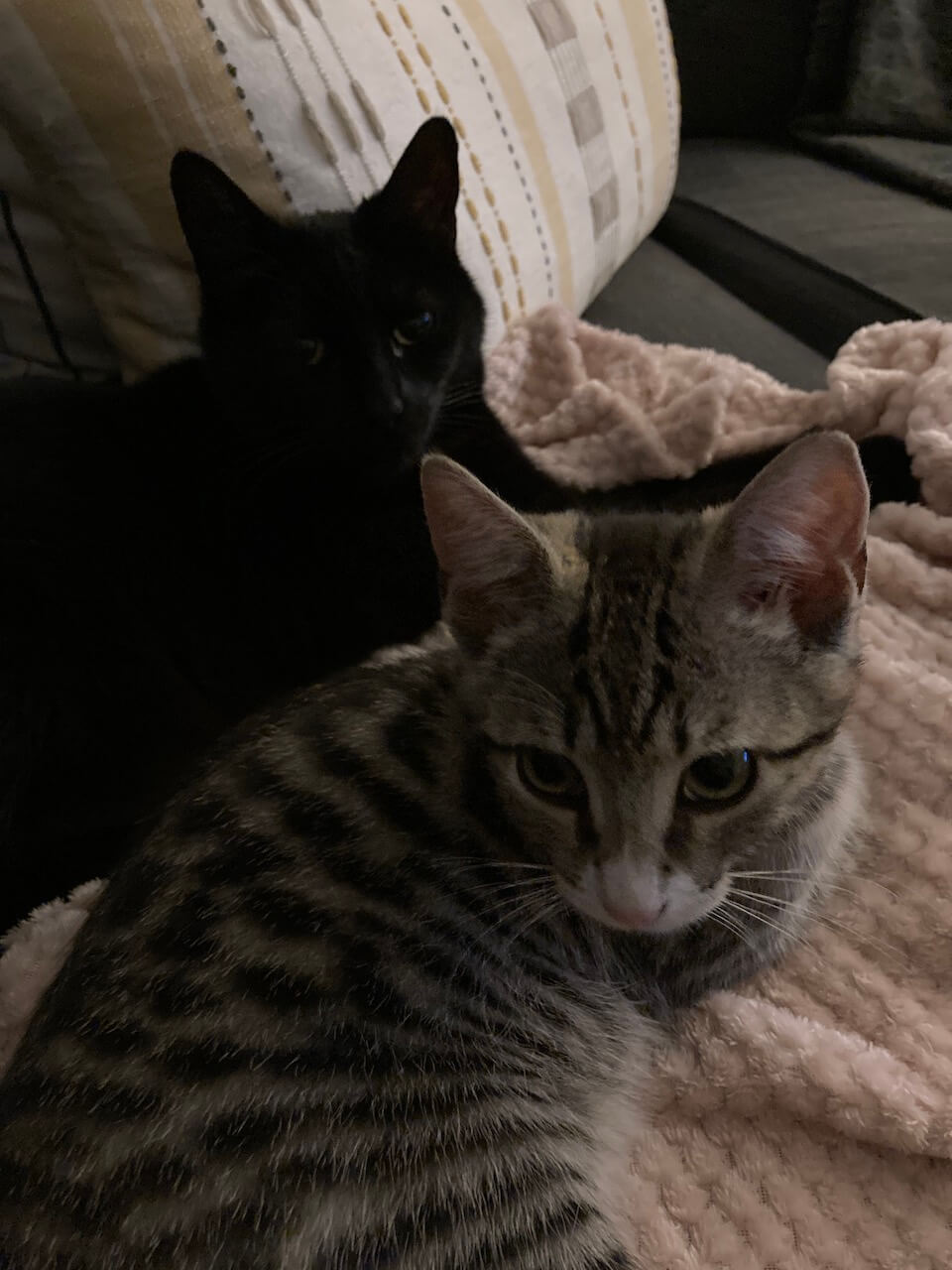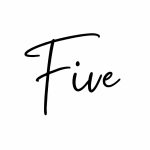 I bought our first mango of the season and my husband asked if we had won the lottery. Ha!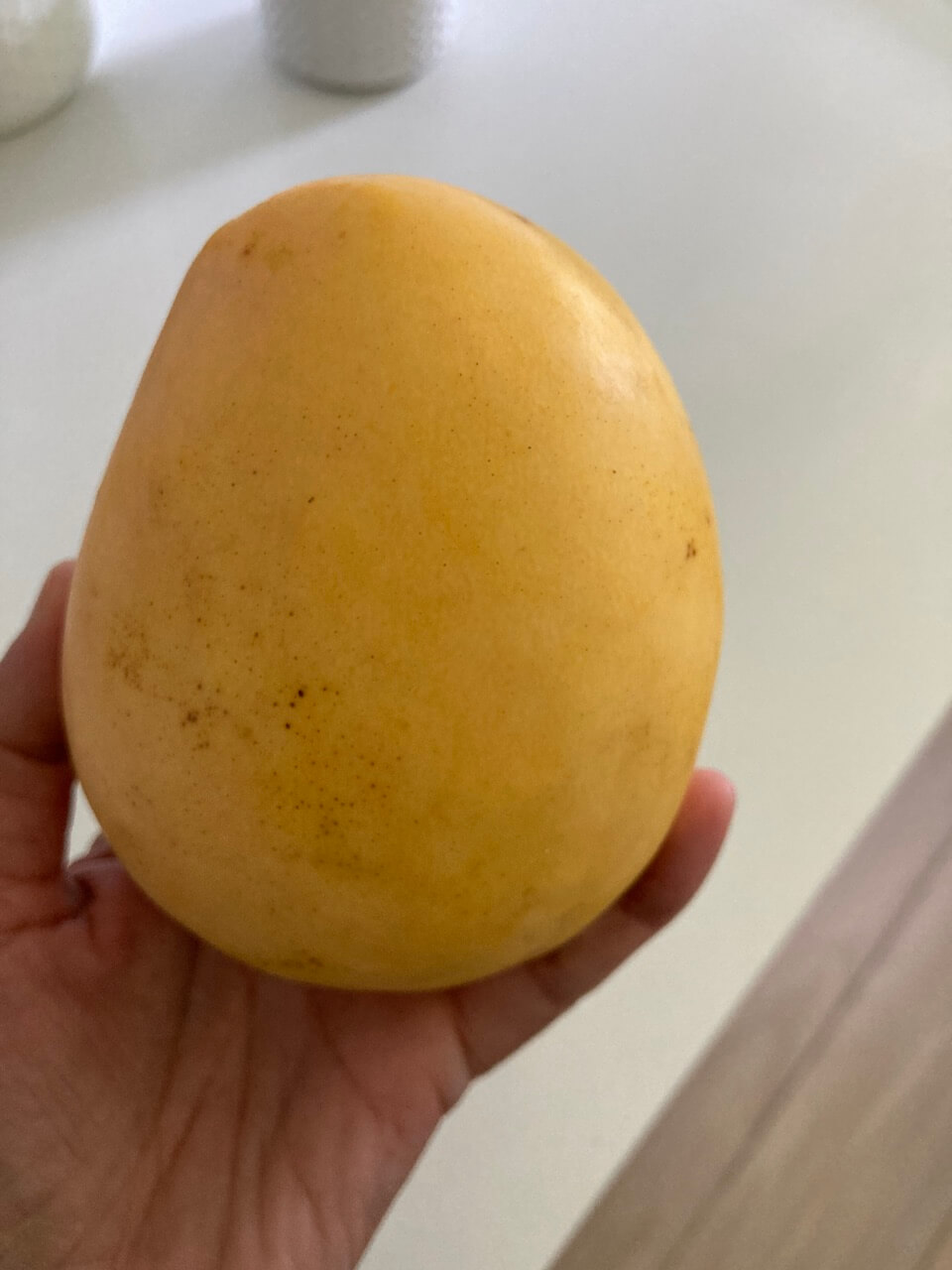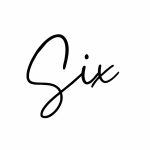 Sometimes the simplest foods are just the best. Banana slices on sourdough slathered with peanut butter and drizzled with honey totally hit the spot!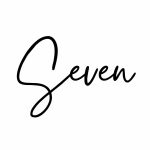 We all love this crunchy peanut butter!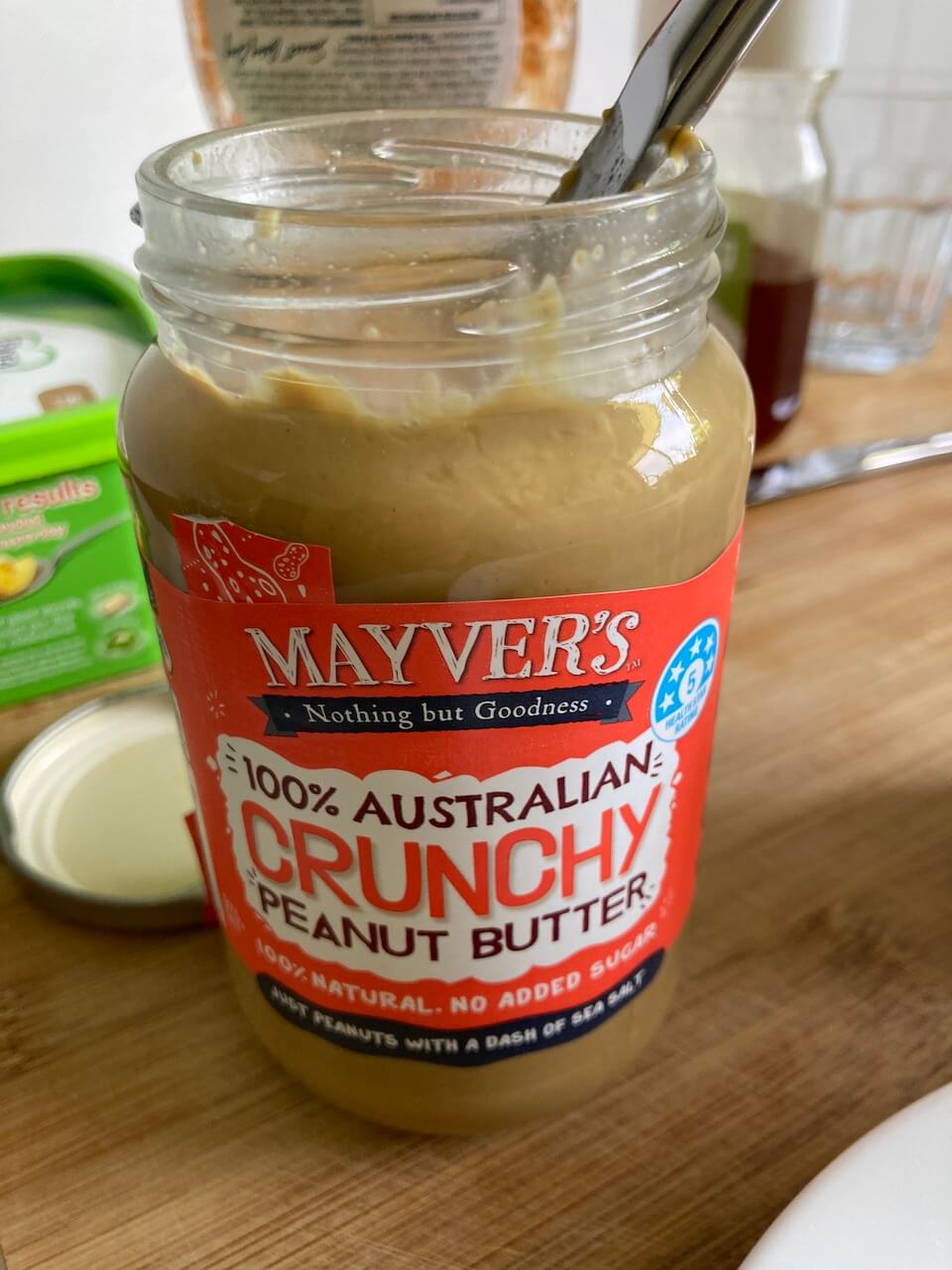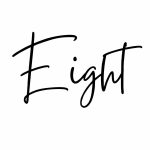 On Monday we shared our favourite comfort foods on the "Not Just a Mom" link-up and I couldn't stop craving a big dish of cottage pie. So I made one on Tuesday. I included the usual frozen corn, peas and carrots but this time I got a bit more creative and I threw in a can of chickpeas and a handful of red lentils to thicken up the sauce. It was very hearty and it tasted great. That's the beauty of this dish-it's so versatile that you can add almost anything!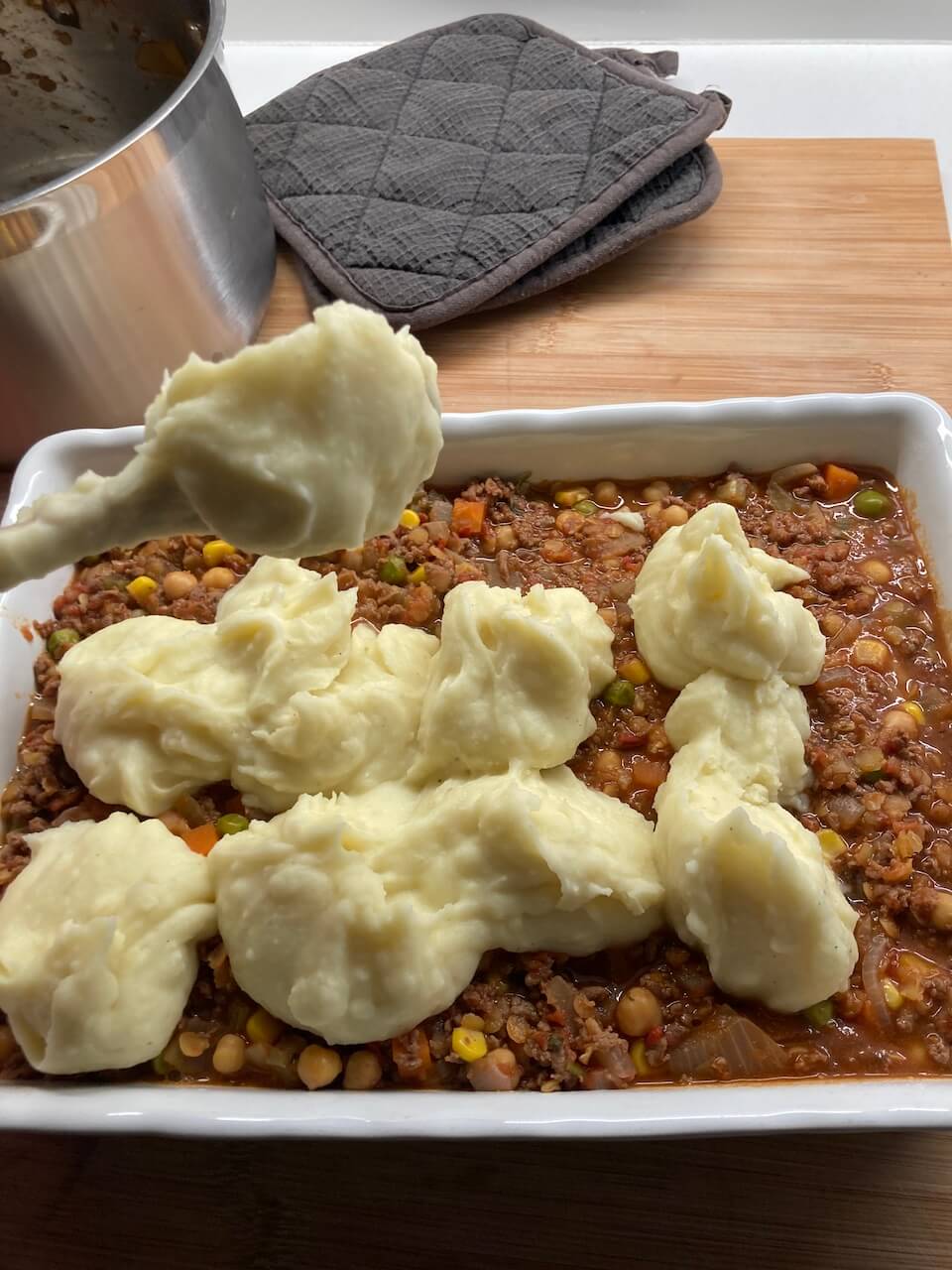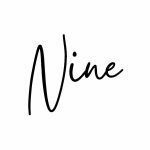 On Thursday afternoon I did something totally out of the ordinary and I went to the city after work to catch up with my lovely friend. Normally I keep these adventures for the weekend but we decided to be spontaneous and it felt so good! I left work at 3.45 and was in the city by around 4.30.
We were both starving so we had an early dinner at the Westfield food court. We had burrito bowls and a small side of chips. The burrito bowls from Guzman and Gomez looked a bit bland but tasted great.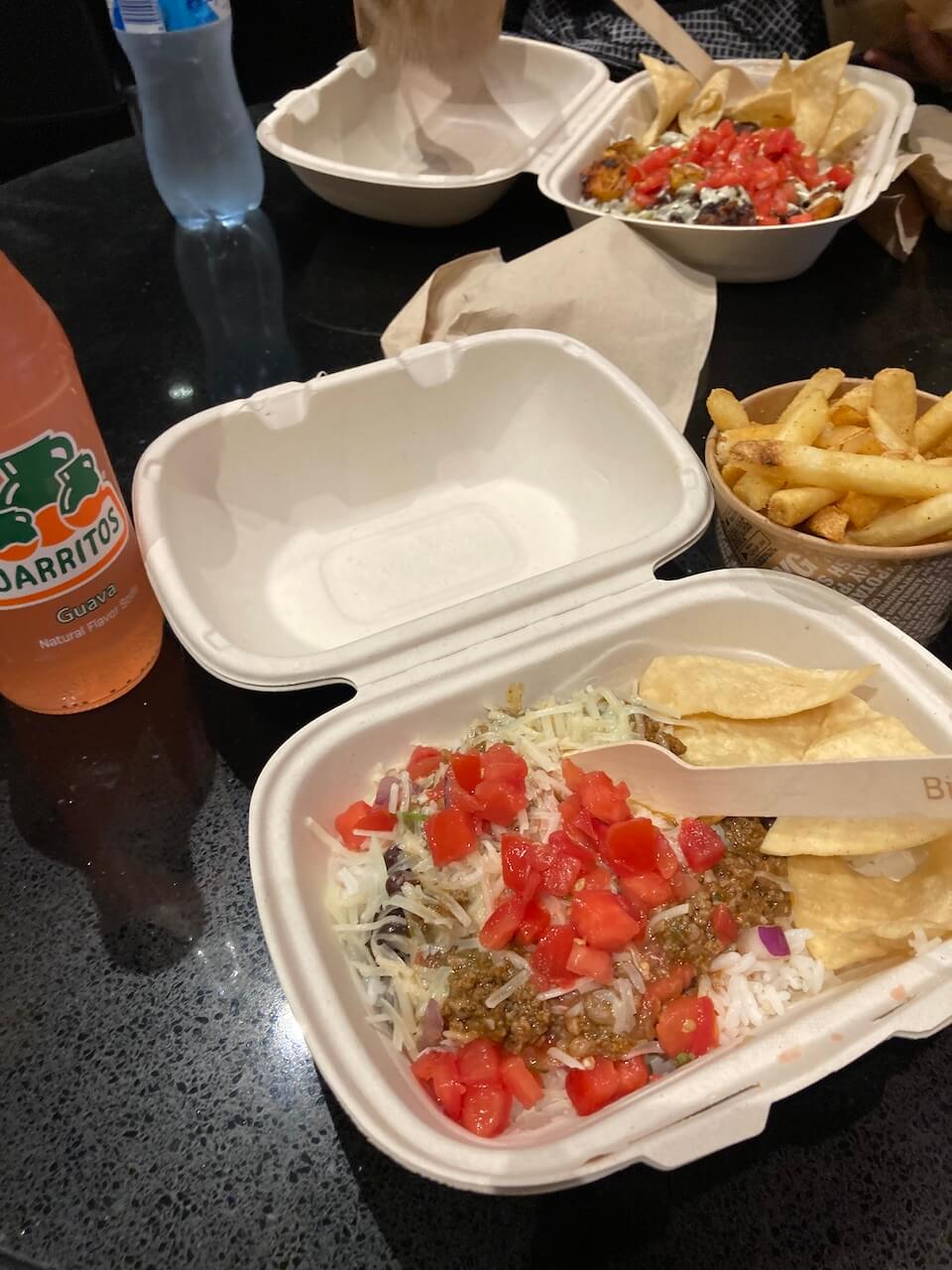 It was funny because we didn't have a plan or reason for going into the city. Following dinner, we had a good long chat and then went for a wander around the shops.
We went to David Jones and on the seventh floor, there was some kind of private event going on in the Christian Louboutin section. With a DJ playing some disco music, the place was buzzing with a whole lot of people dressed up all fancy trying on Louboutin shoes and waiters were serving drinks. I said to my friend 'Let's just wander around and try and blend in, fingers crossed we won't get thrown out.' Well, we didn't get thrown out but we didn't get offered any drinks either (insert sad face).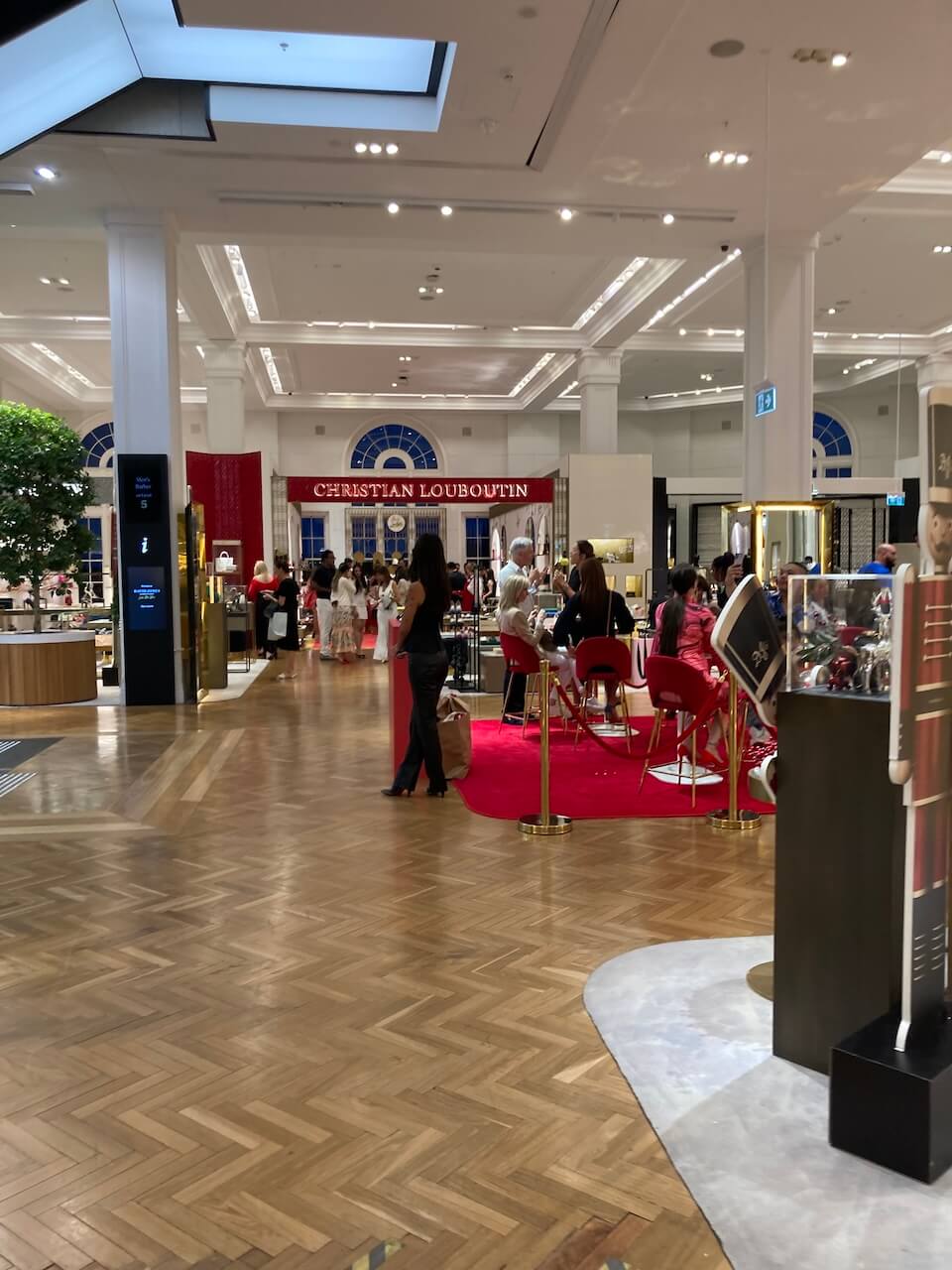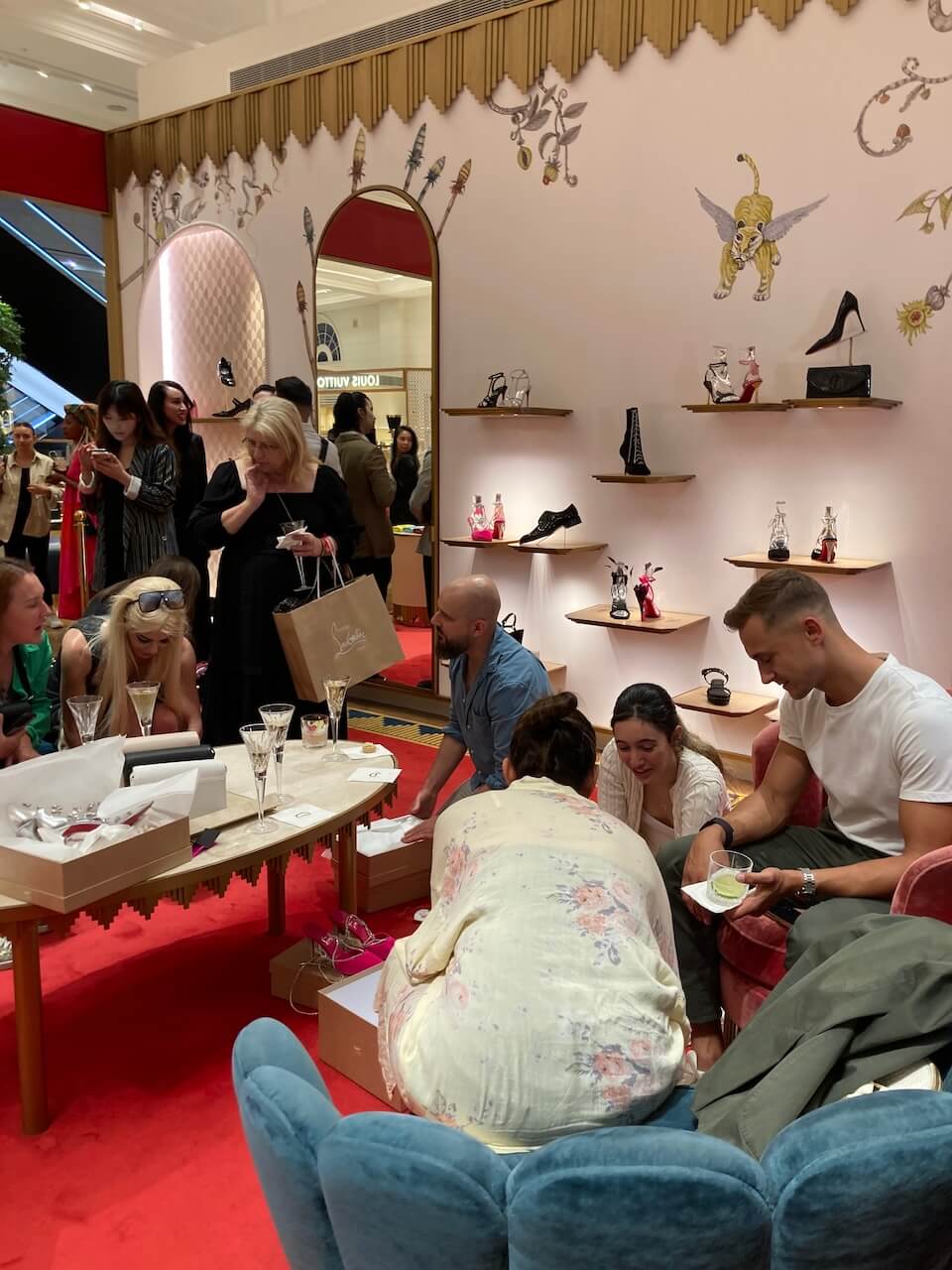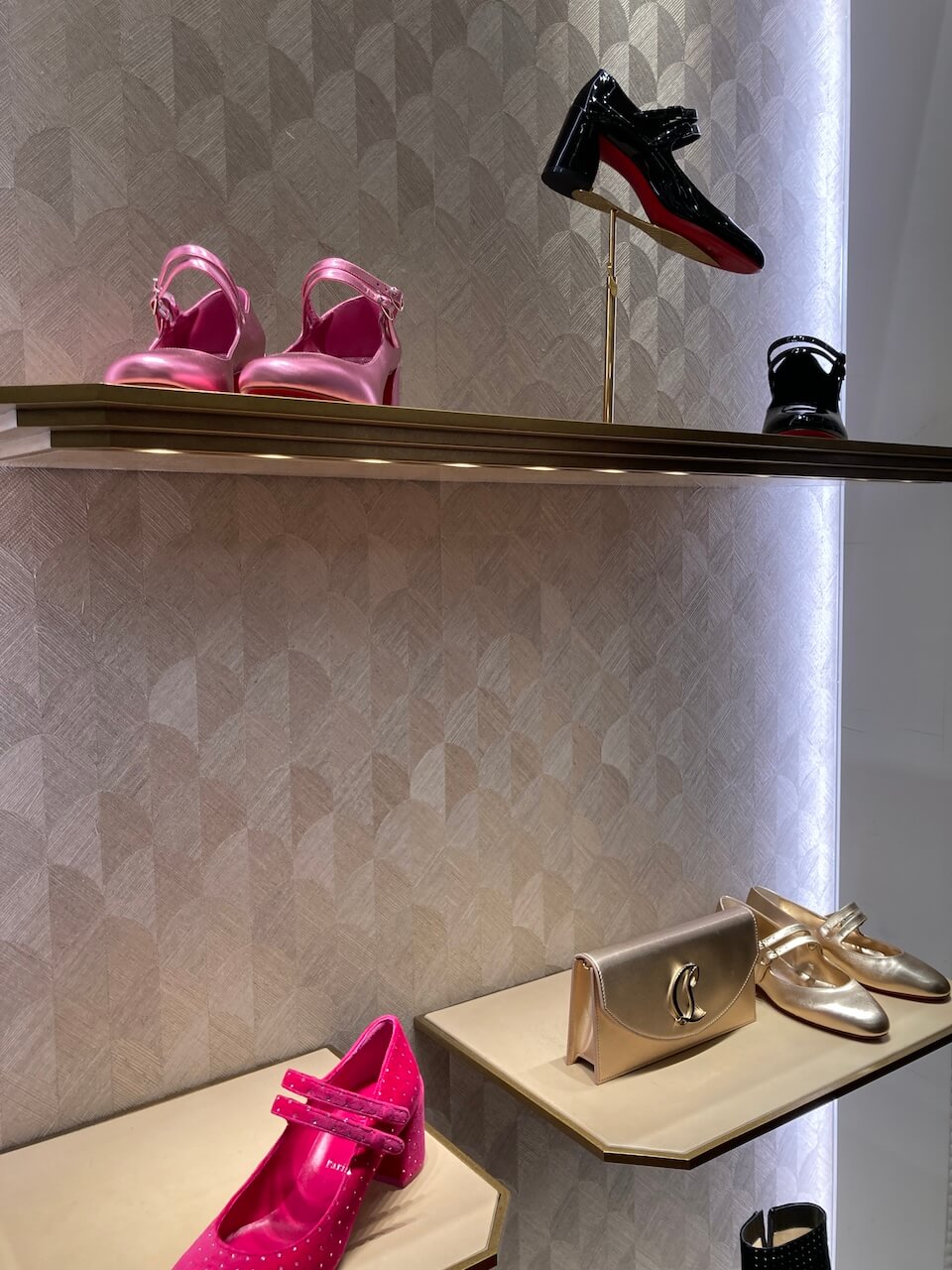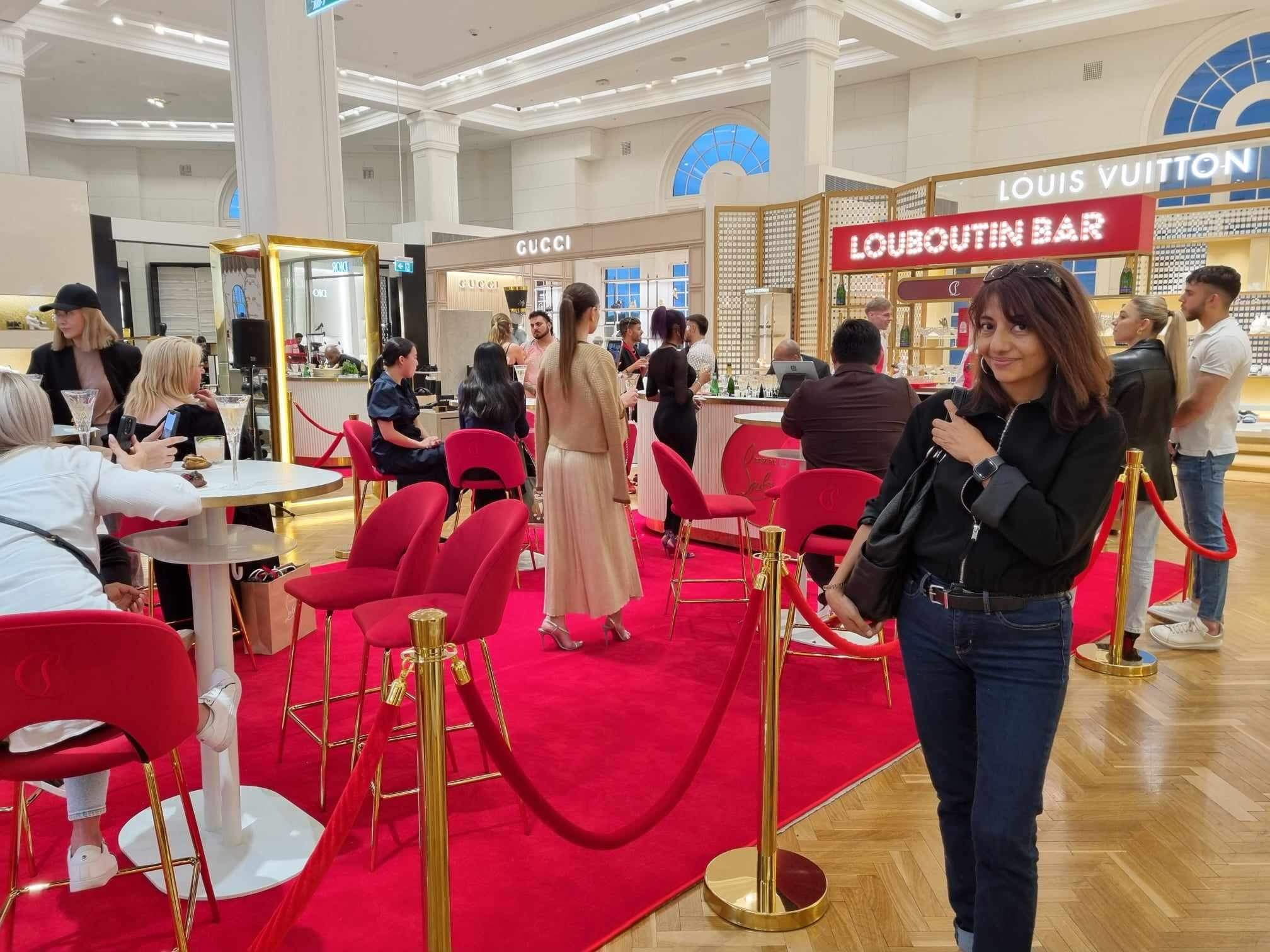 Afterwards, we went to the Christmas section which was way more budget-friendly than the high-end Louboutin area and had fun exploring all the pretty and festive decorations.
So many quirky food-related decorations this year. I loved them!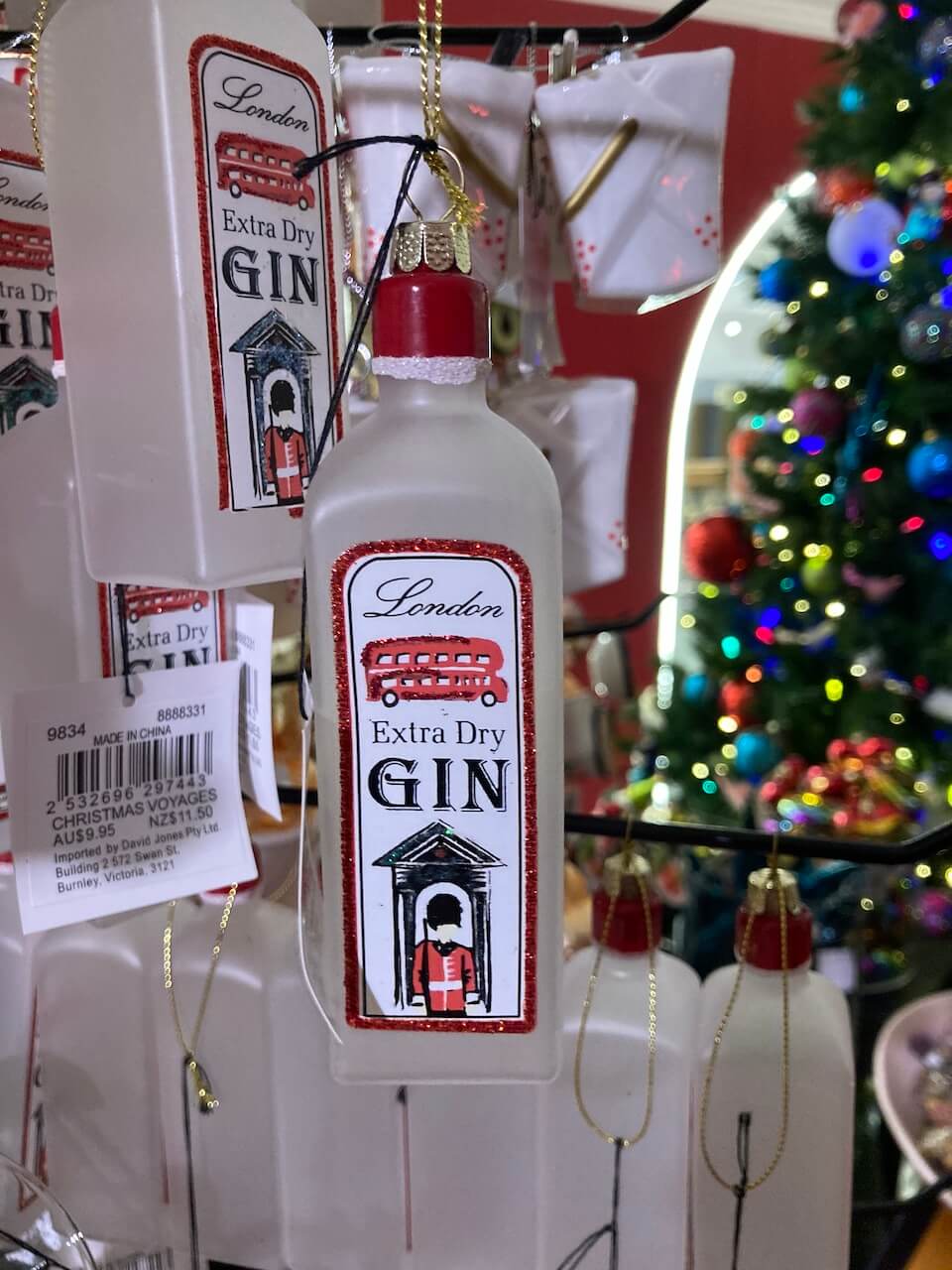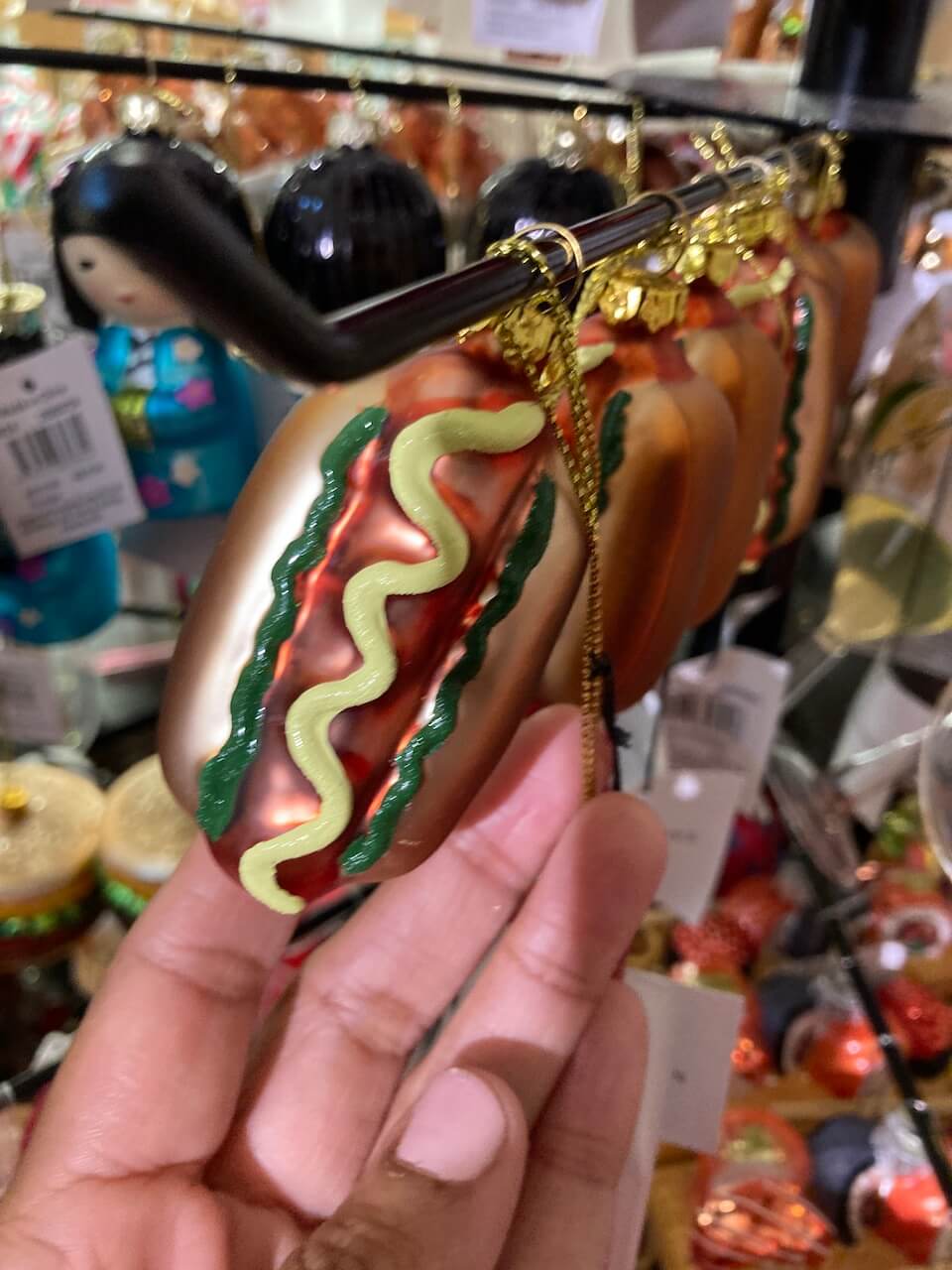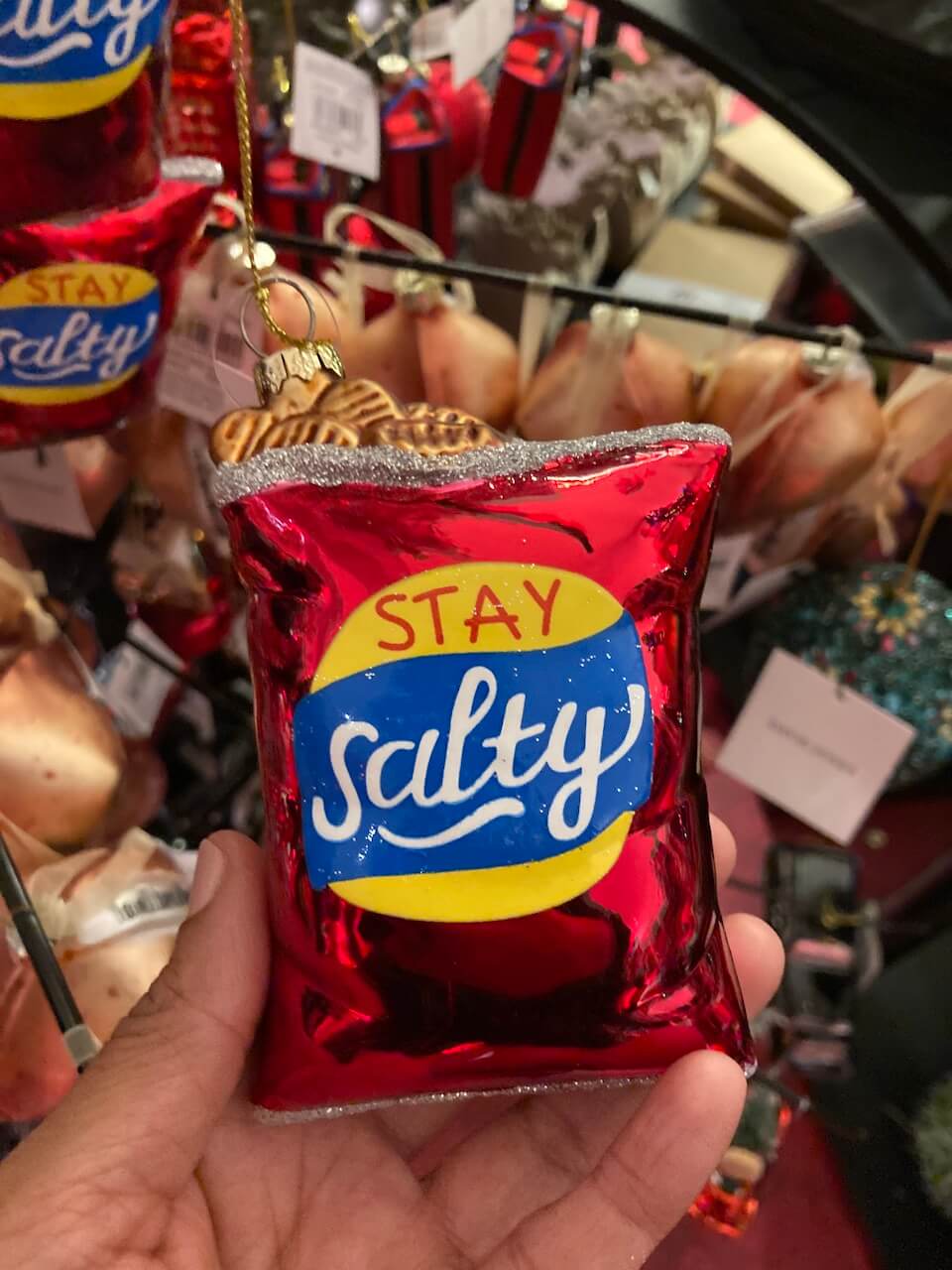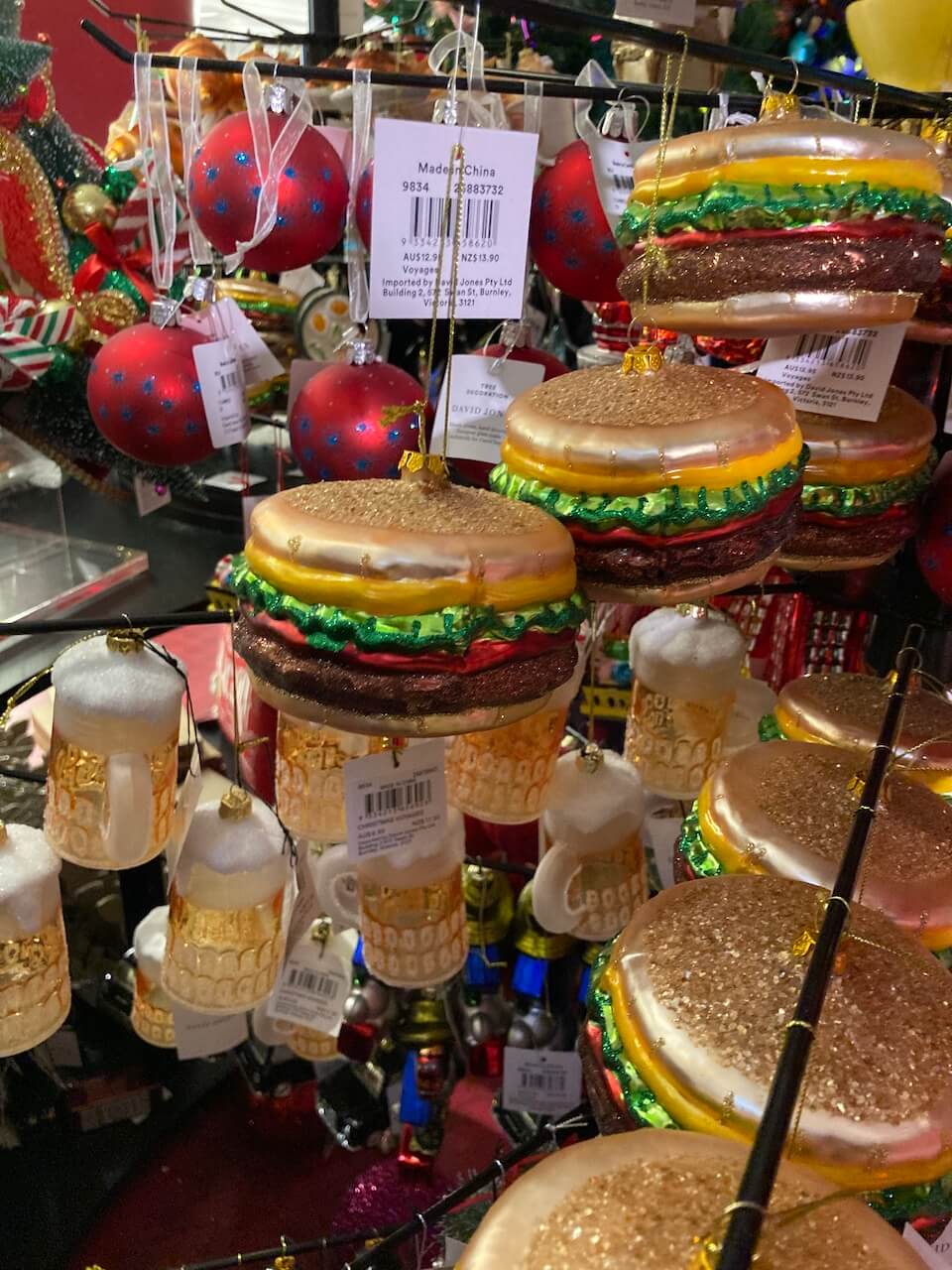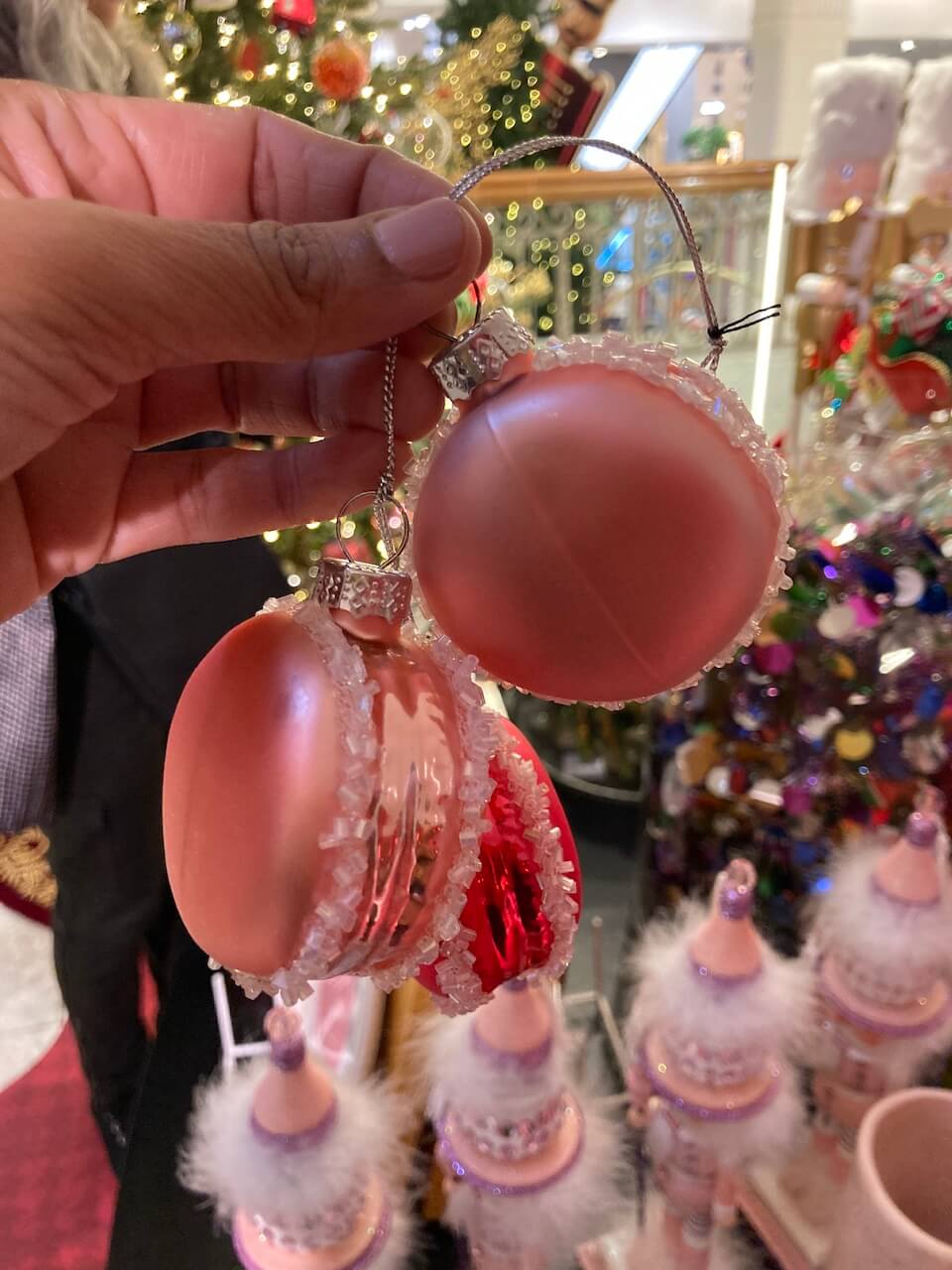 As well as some Christmas tree decorating inspiration.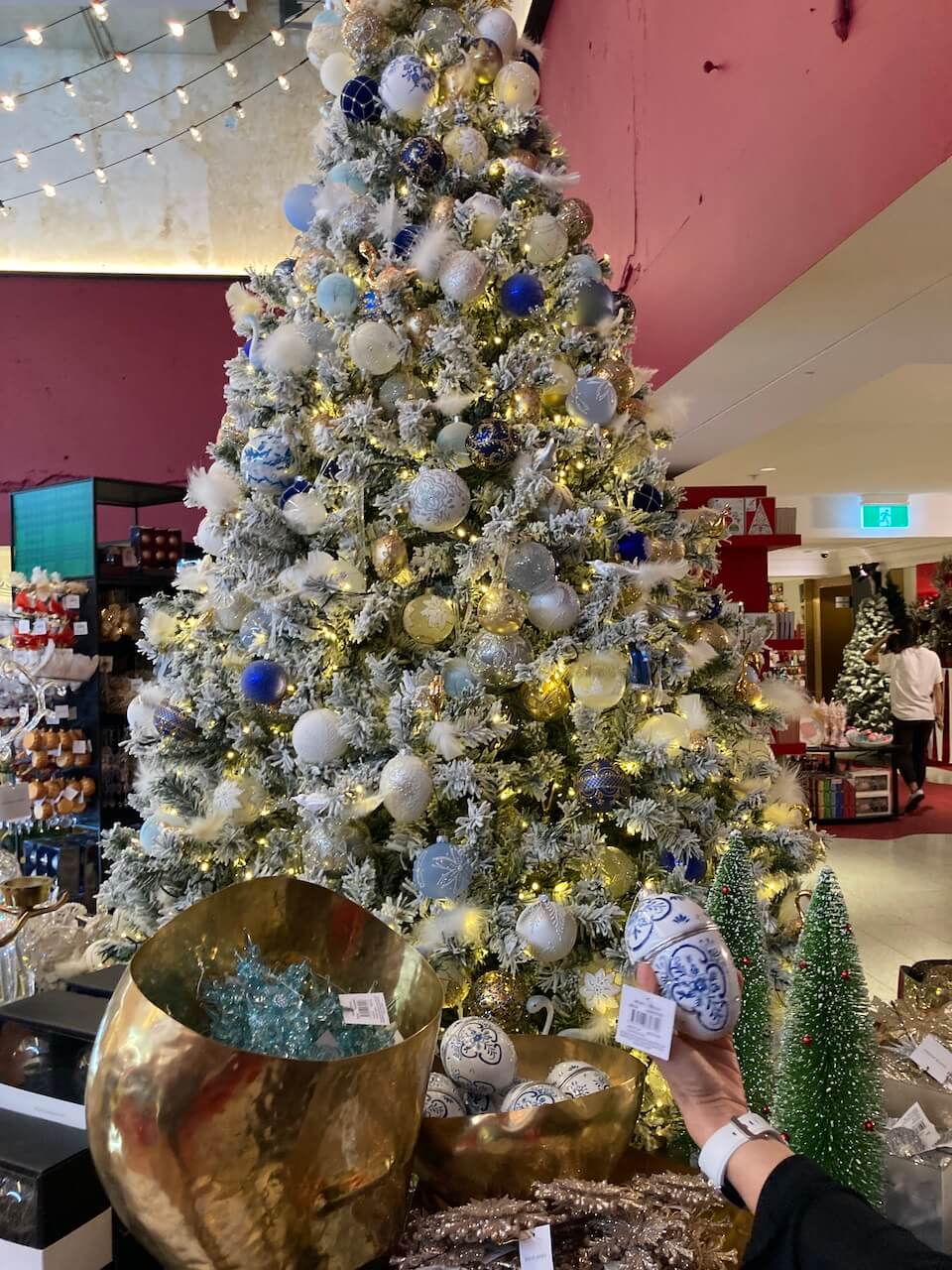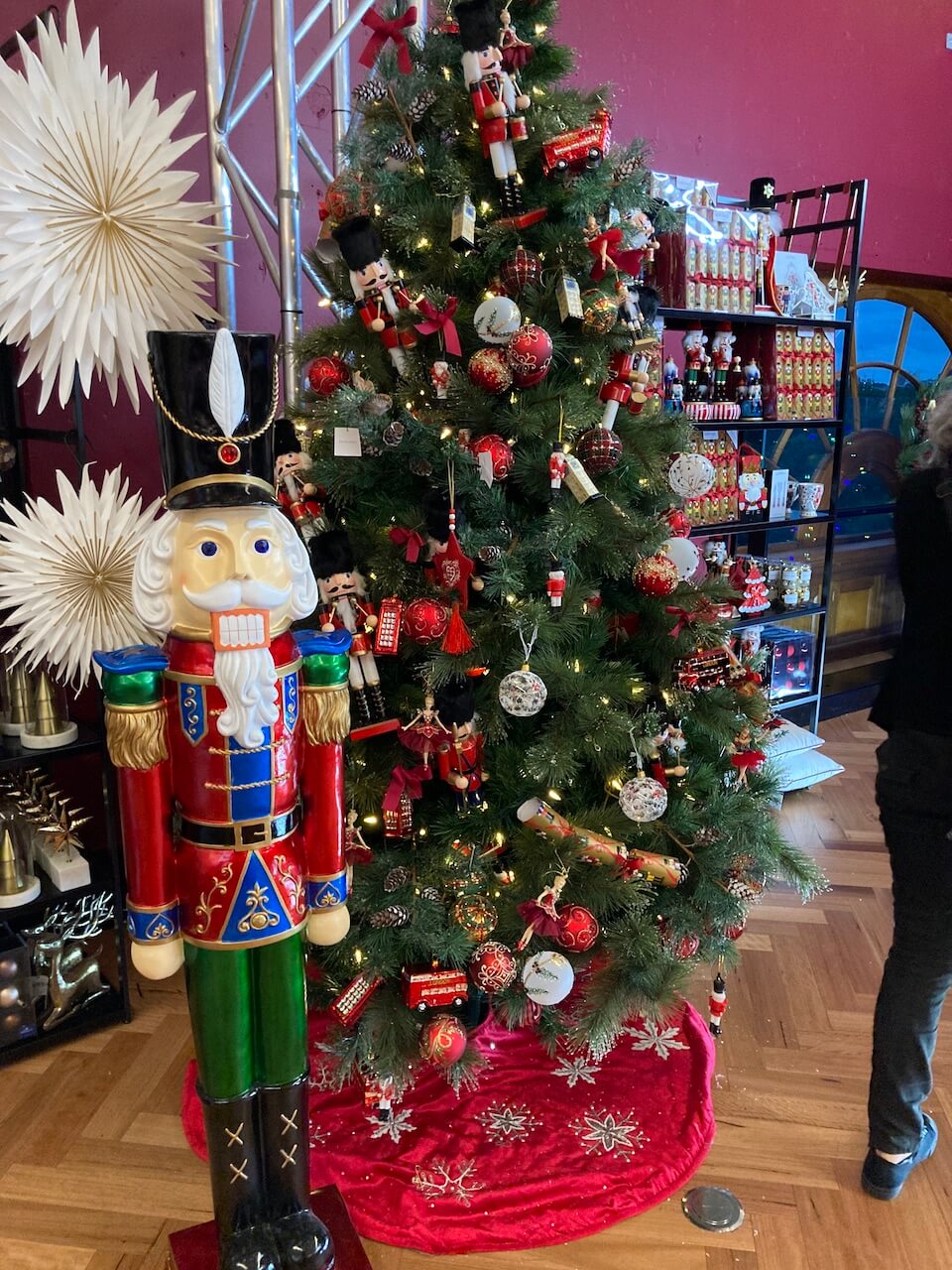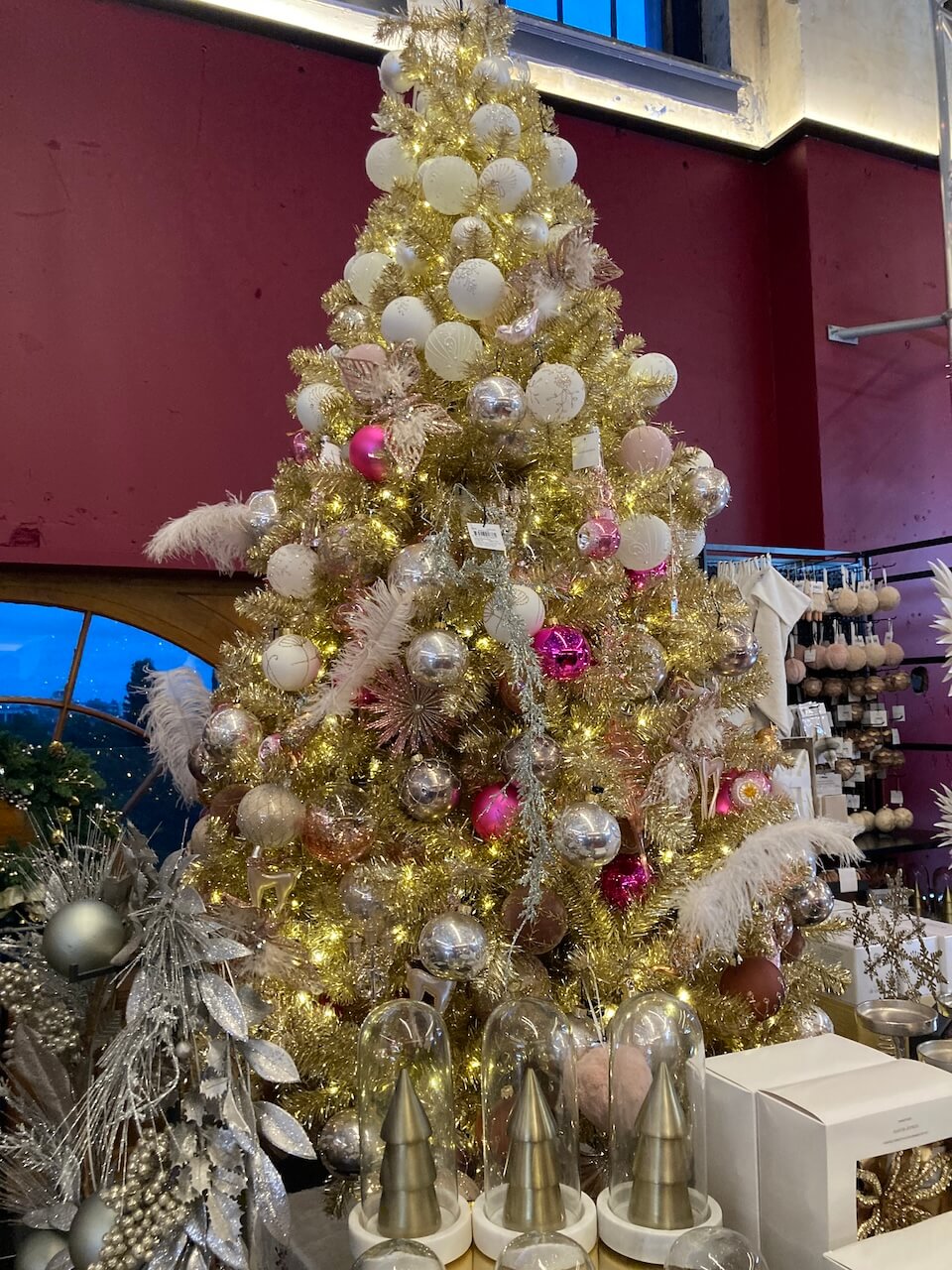 That wraps up a few of this week's favourites! I hope you guys had a great week and are ready for some downtime this weekend. I know that I sure am! Thanks so much for stopping by today.
Happy Friday and happy weekend, I look forward to being back here on Monday!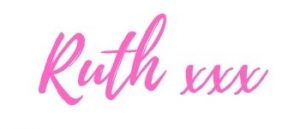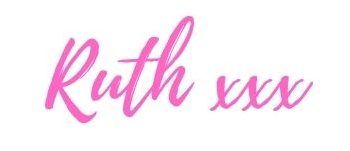 *This post may contain affiliate links which means I may earn a small commission if you purchase through these links, at no extra cost to you. Thank you for your support!