Can you believe it's Friday already? Friends this week has gone by so fast! I am super excited for the weekend as I am sure you all are too. This past week has been soooo cold!! I am tempted to take back what I said a few weeks ago. That I was excited about the cooler weather and looking forward to cosy winter nights at home. Indeed I am enjoying cosy nights at home but freezing cold days are not my thing at all. So this leads me to my very first favourite for this week.
1. My Jacket
Oh, my warm Calvin Klein jacket I love you so much!!! I have been working at the same preschool for 25 years this October and every winter I freeze in the playground. I usually wear short jackets and I even invested in a Uniqlo feather jacket a while ago. But nothing compares to this jacket which I bought before winter hit. It is long, warm and cosy.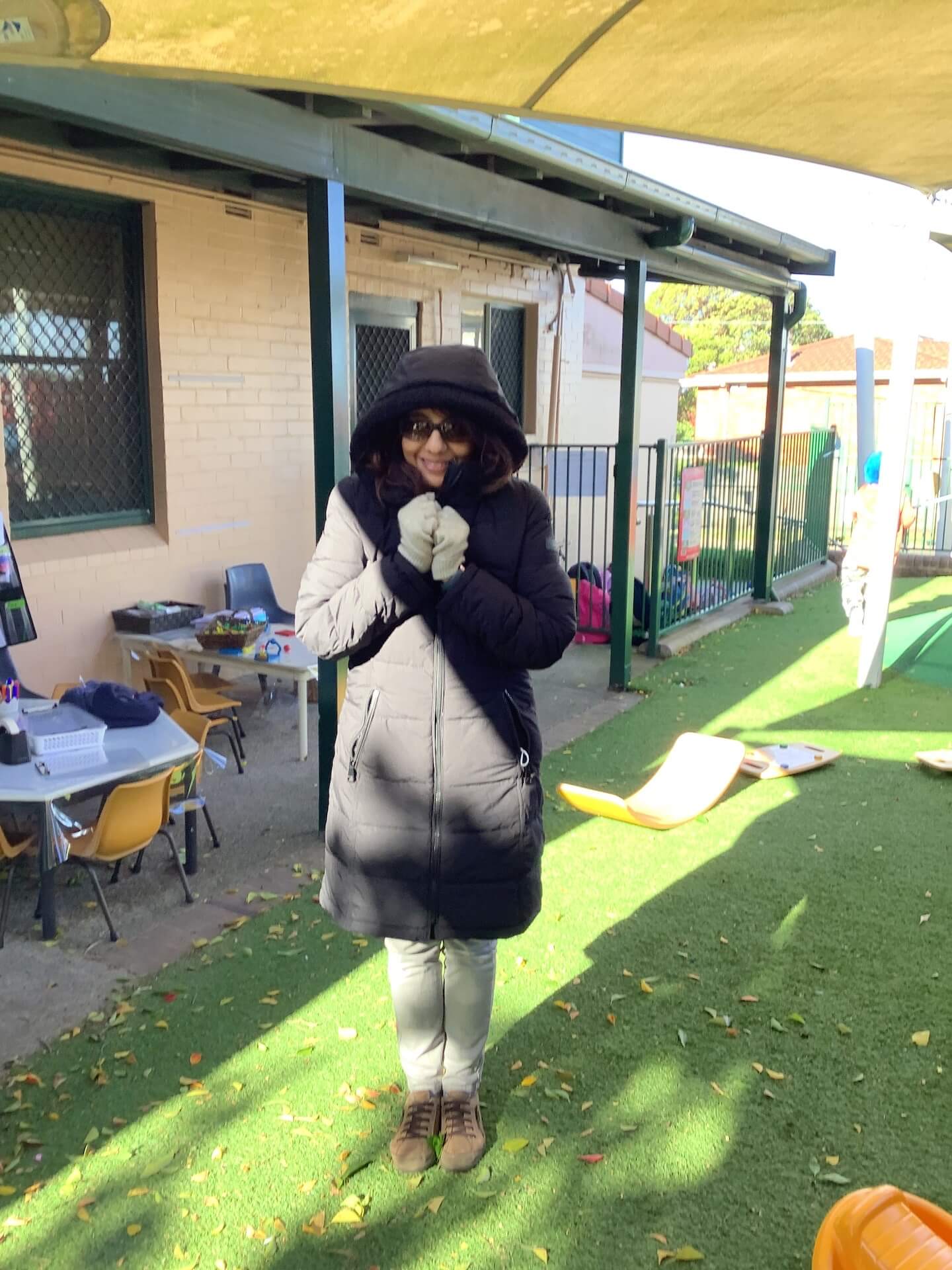 I know that winter in Sydney Australia is pretty mild compared to some other countries. But anything under 15C is just like Arctic conditions for me. This week was one of those weeks where it got down to under 15C. It was so windy and because our preschool sits up high, the playground feels like it's a wind tunnel. The kids are ok because they run around and get warm really fast. There are also some nice sunny spots around the playground. But in the afternoon it gets shady and even colder. So this jacket makes the top of the list for this week's favourites!!
2. A Mecca Store
I went to my local Westfield the other day and couldn't believe my eyes! We have a new Mecca store that has just opened!! Mecca is an Australian retail store that sells all things cosmetics, skincare and perfume.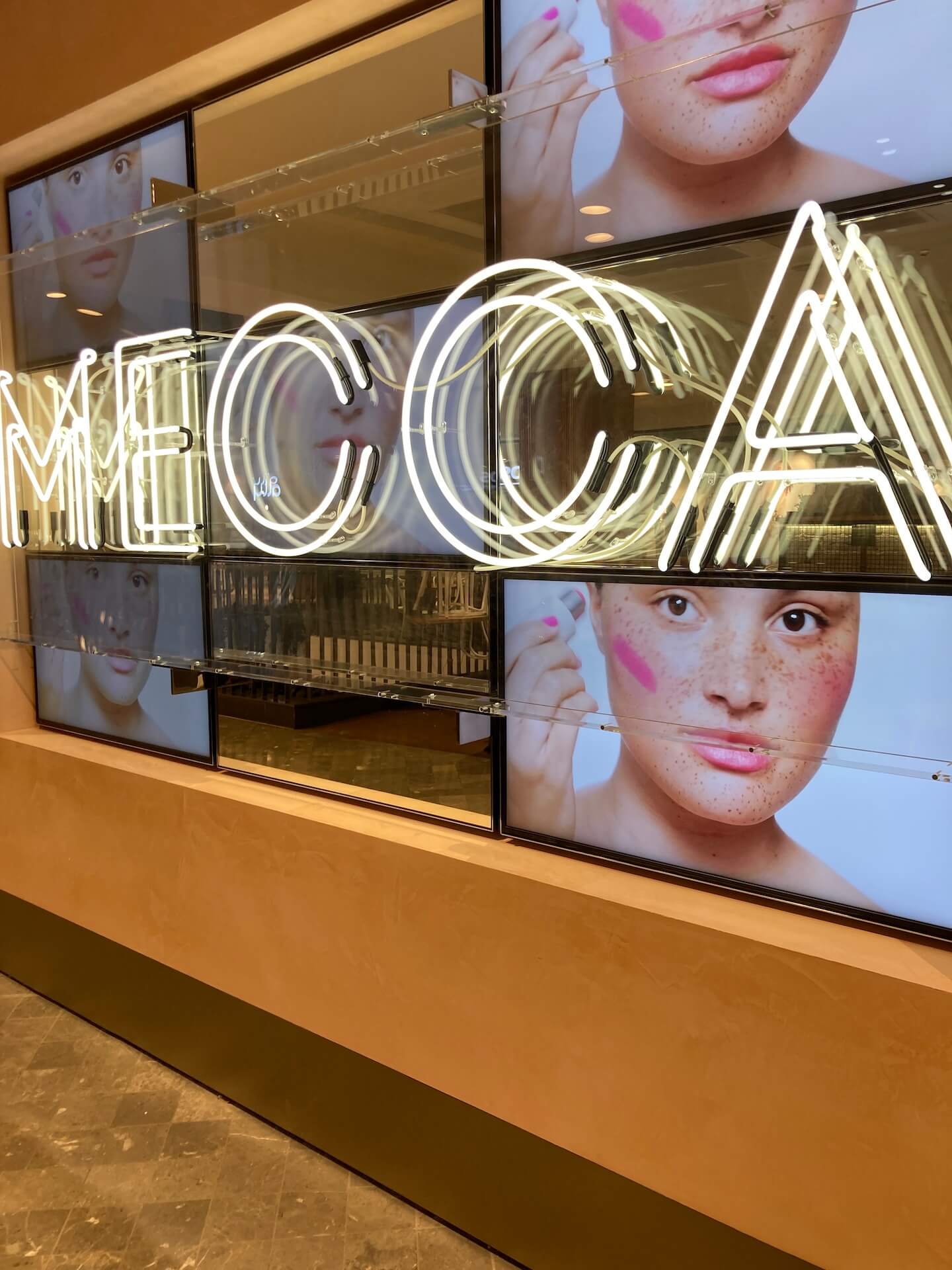 The reason why I am so excited is if I ever needed to buy any really nice skincare or cosmetics. Then I would need to take a trip into the city as we don't really have anything locally. A trip into the city isn't really that far as it's only about 25 minutes by train. But having a closer option is so much more convenient. Our local Westfield Shopping Centre is only about 2 minutes drive from my house.
There's nothing like the opening of a brand new store. It was buzzing with people, pretty bright lights and lots of friendly staff.
3. A New Concealer
I was running out of concealer so it was a perfect opportunity to try a new one. I spoke to the lovely sales assistant and she suggested a few different concealers from different brands. In the end, based on my skin type she found this one for me.
It's made by a brand that I have never used before but I am so happy with it. I think that it suits my skin type and tone much better than my previous Chanel one.
The sales assistant spent such a long time with me, very patiently finding the right one.  Then as part of the new opening store promotion I also received a free gift in a lovely Mecca bag.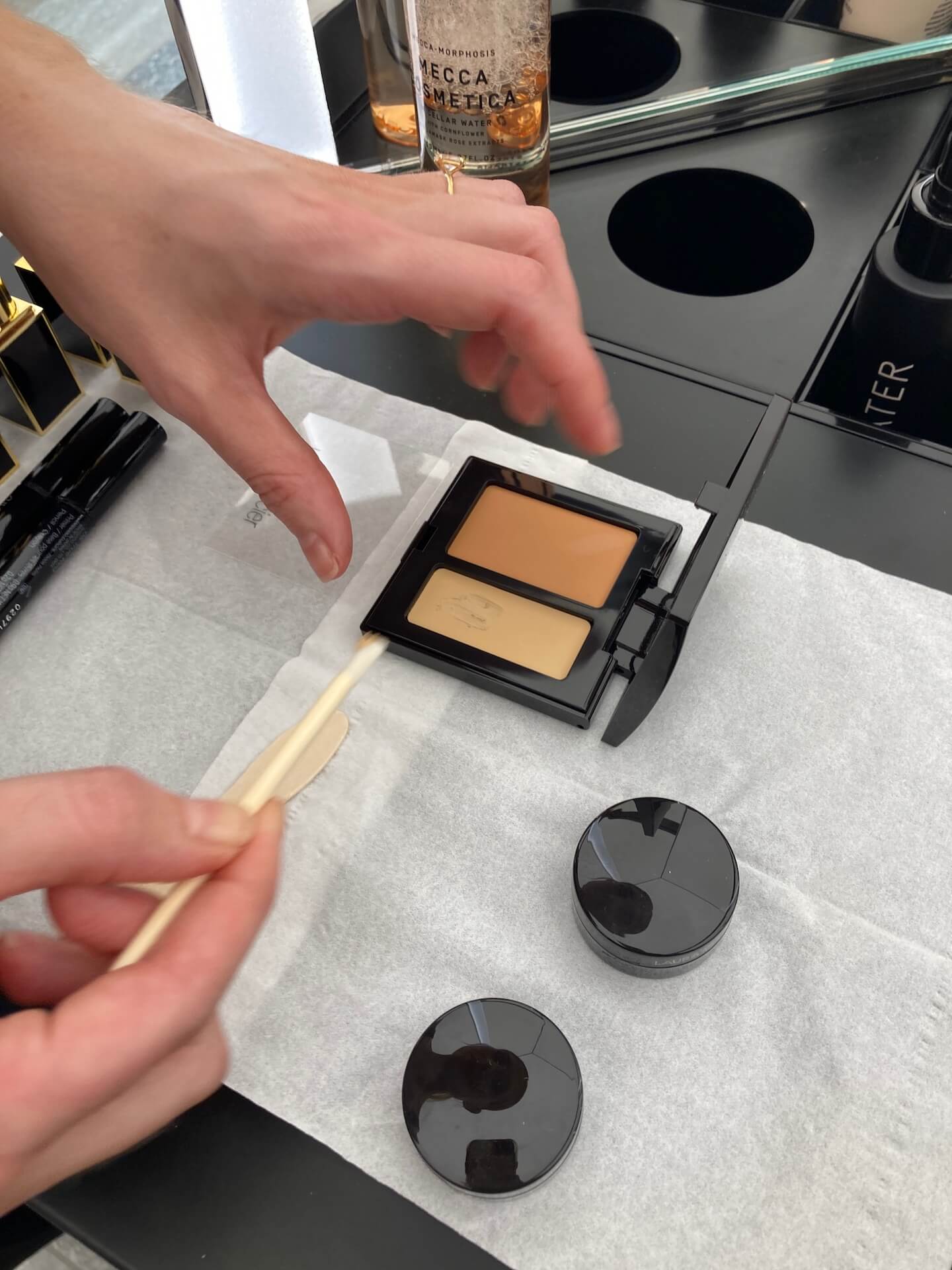 This mecca mascara was all wrapped up in pretty tissue paper. I felt like it was my birthday!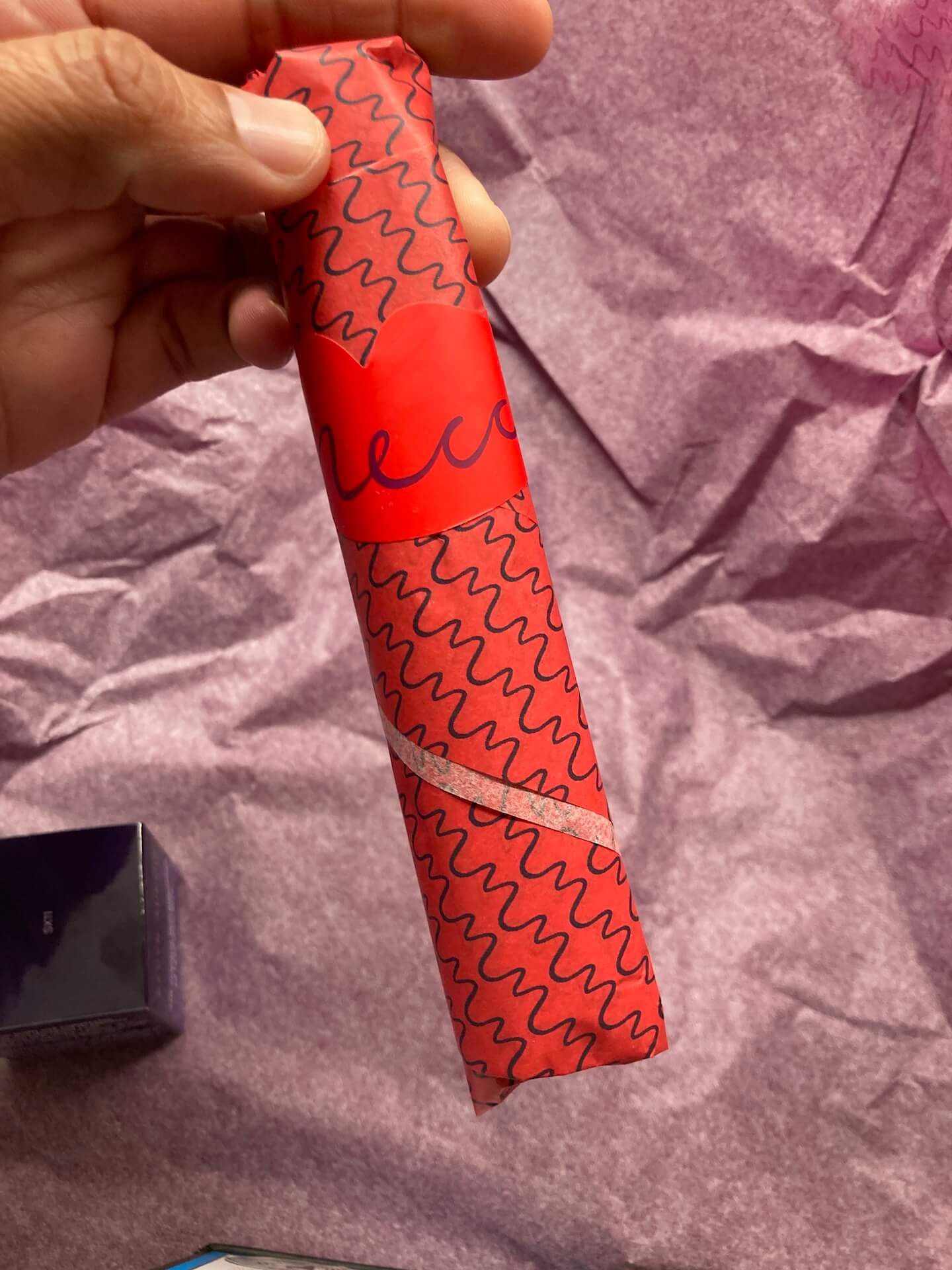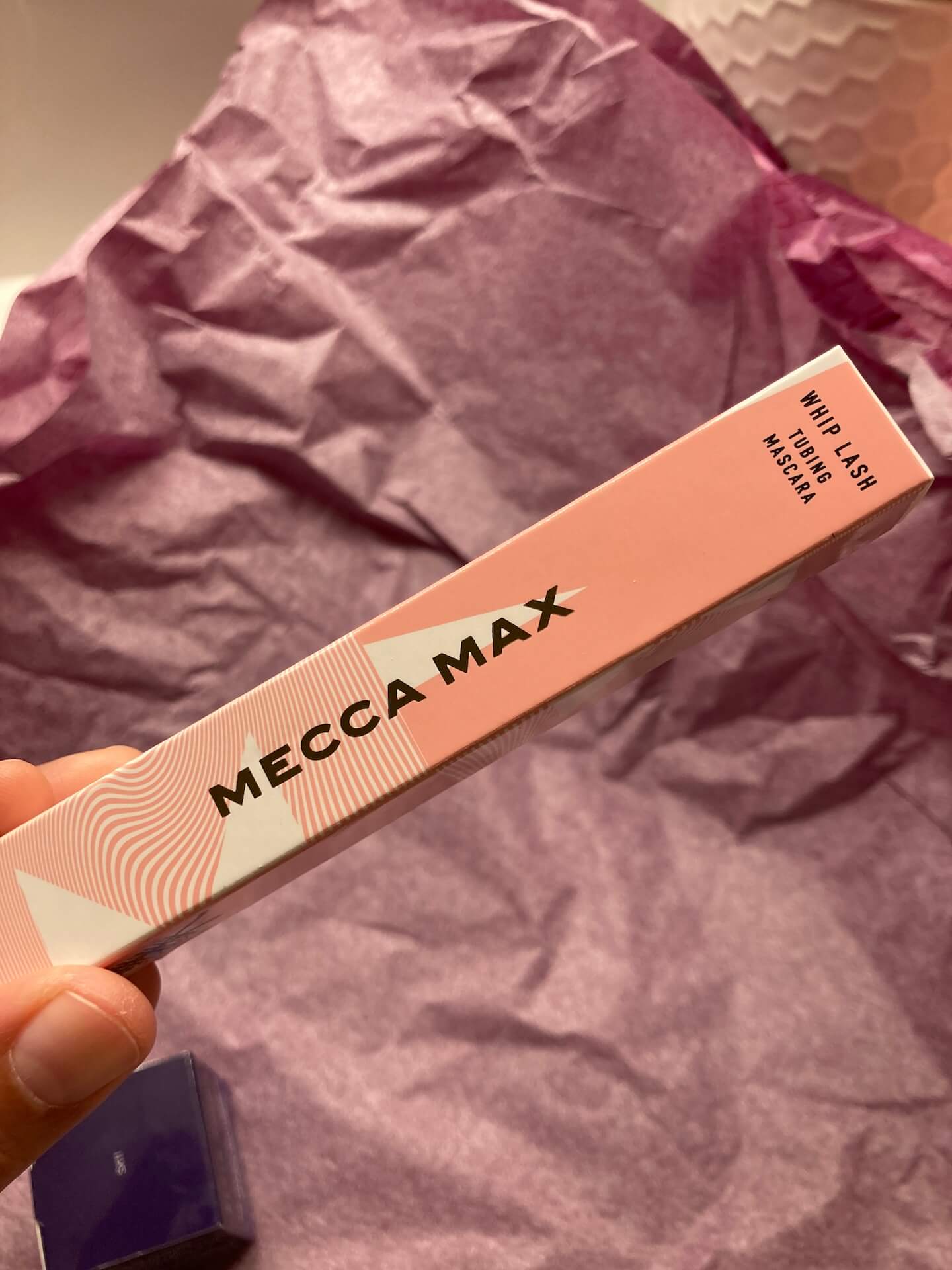 4. Favourite Preschool Moments
There was lots of building happening with blocks, Duplo and of course those fun Magna tiles. A very clever little friend made a house out of the Magna tiles. She was so proud of her work!
There was more fun messy box construction!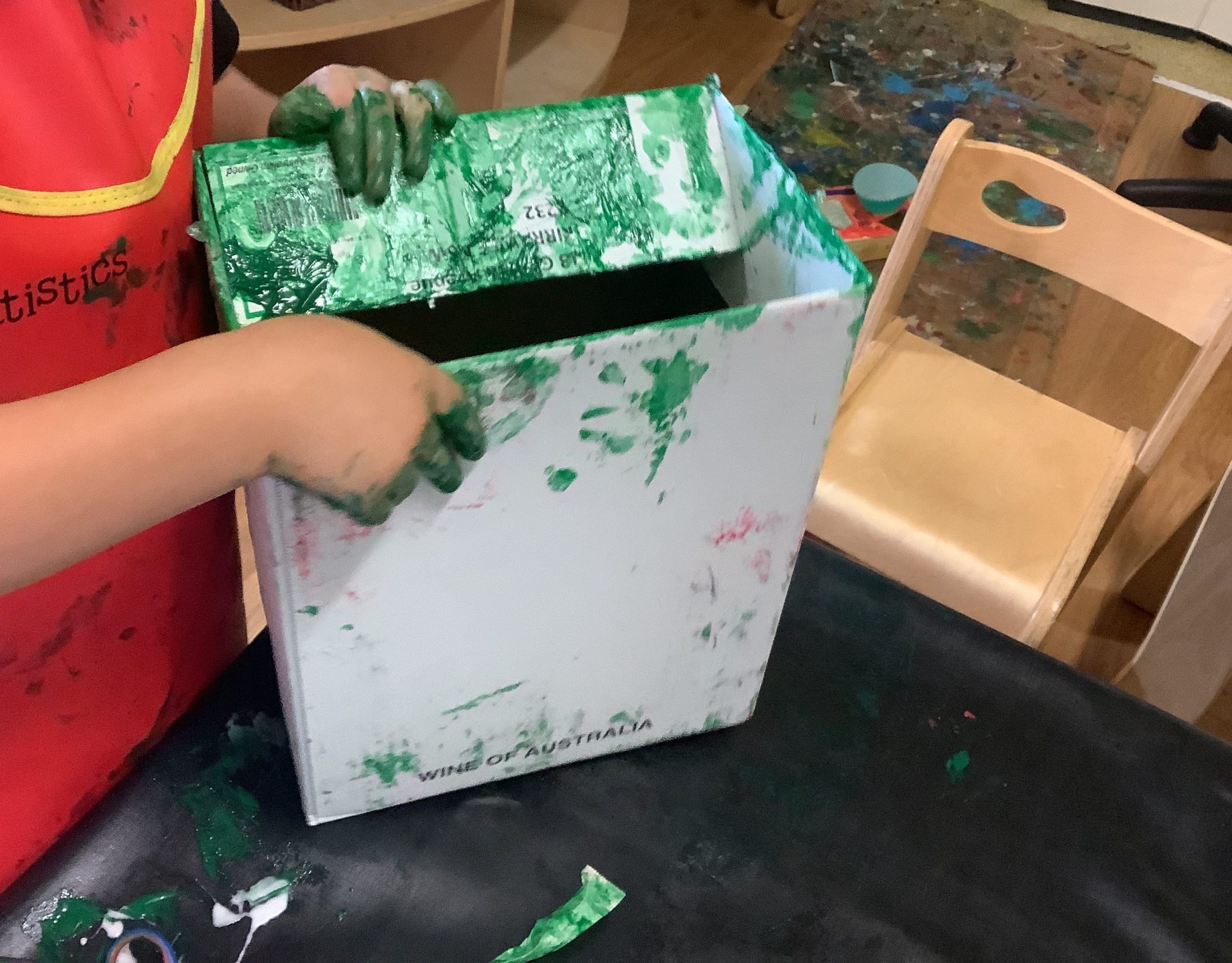 Puzzles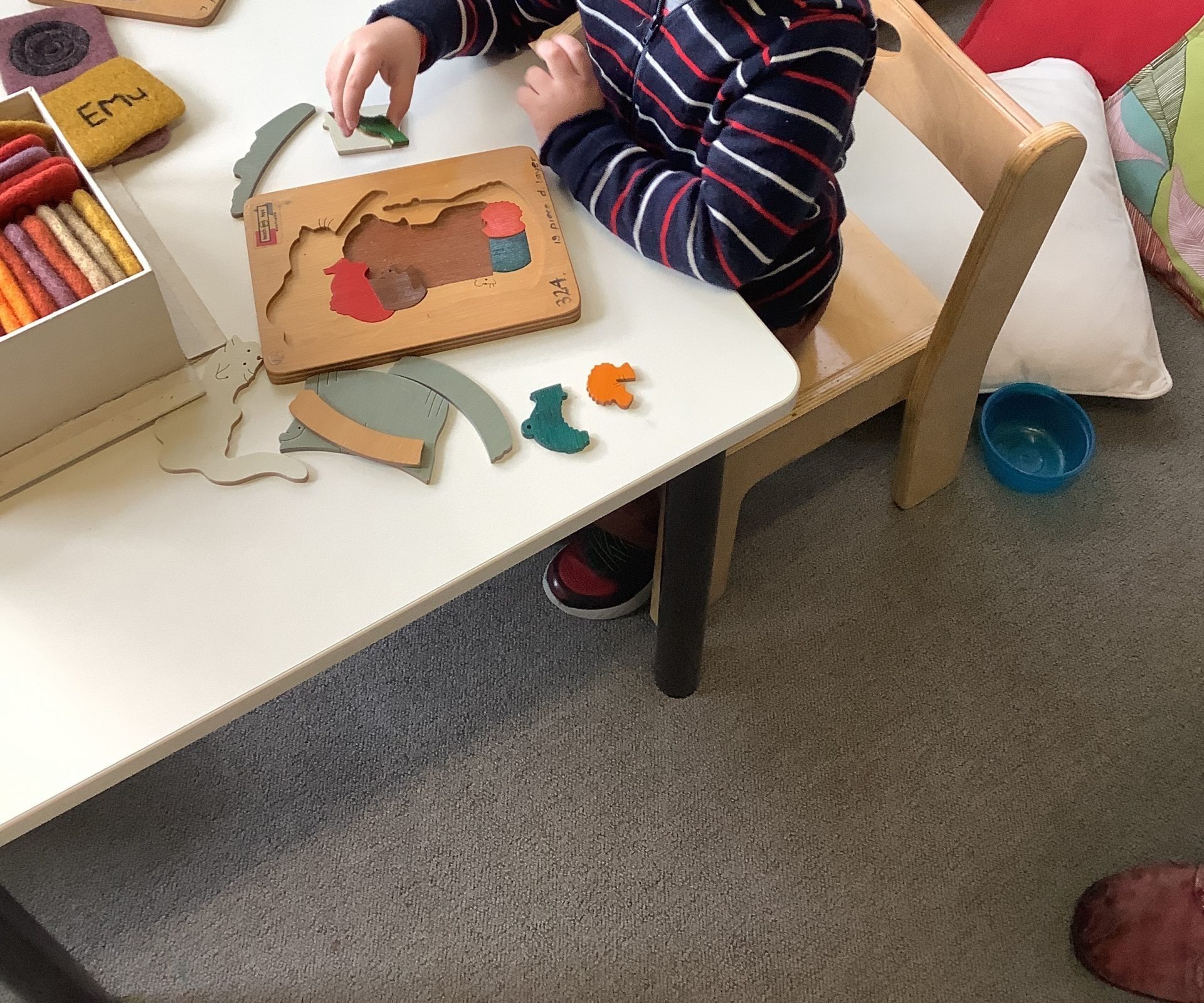 This week was Reconciliation Week where we celebrate Indigenous history and culture in Australia.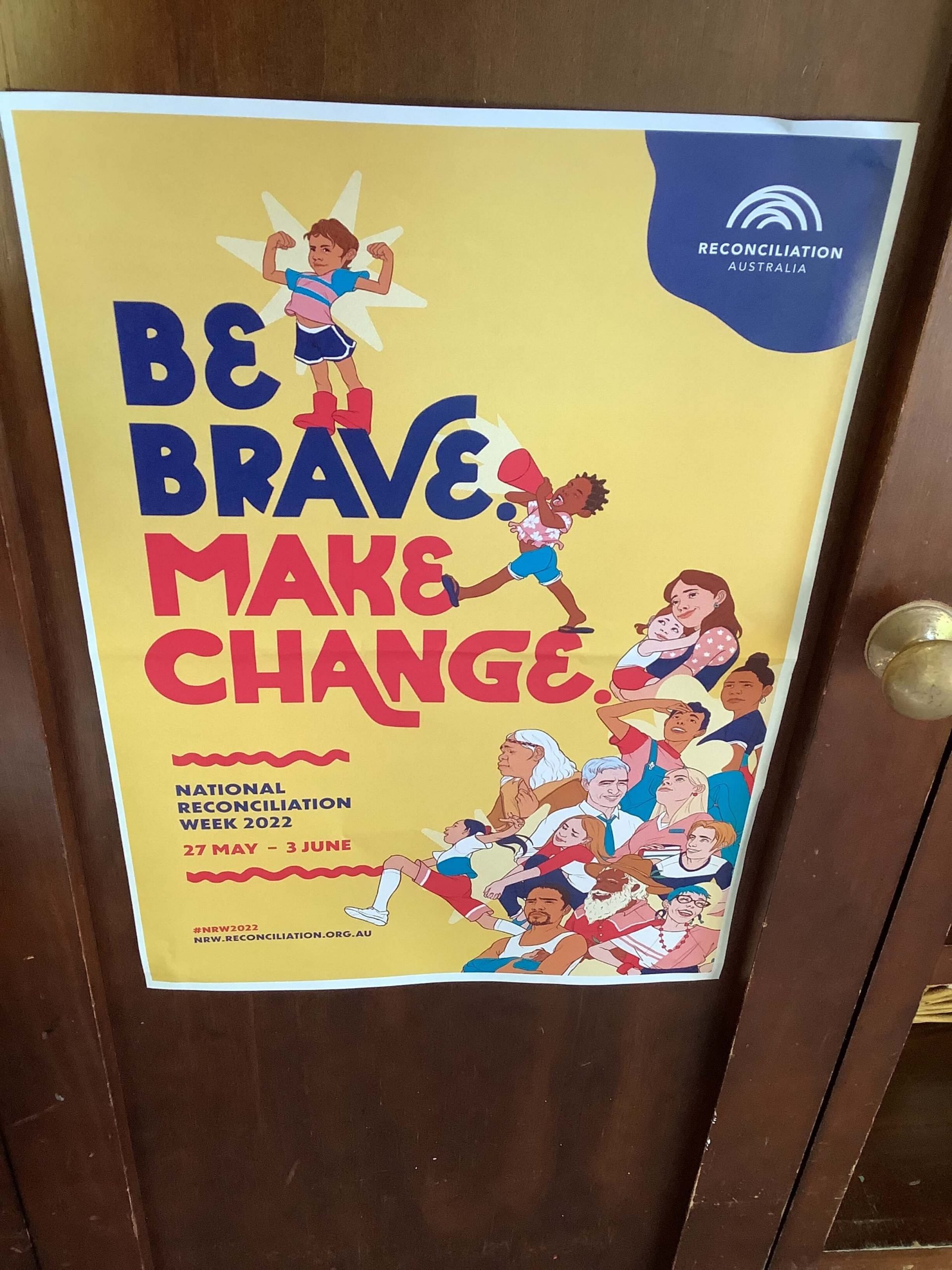 So at preschool we…….
Had the sensory table with some fun Australian animals, pebbles and sand.
Red, black and yellow playdough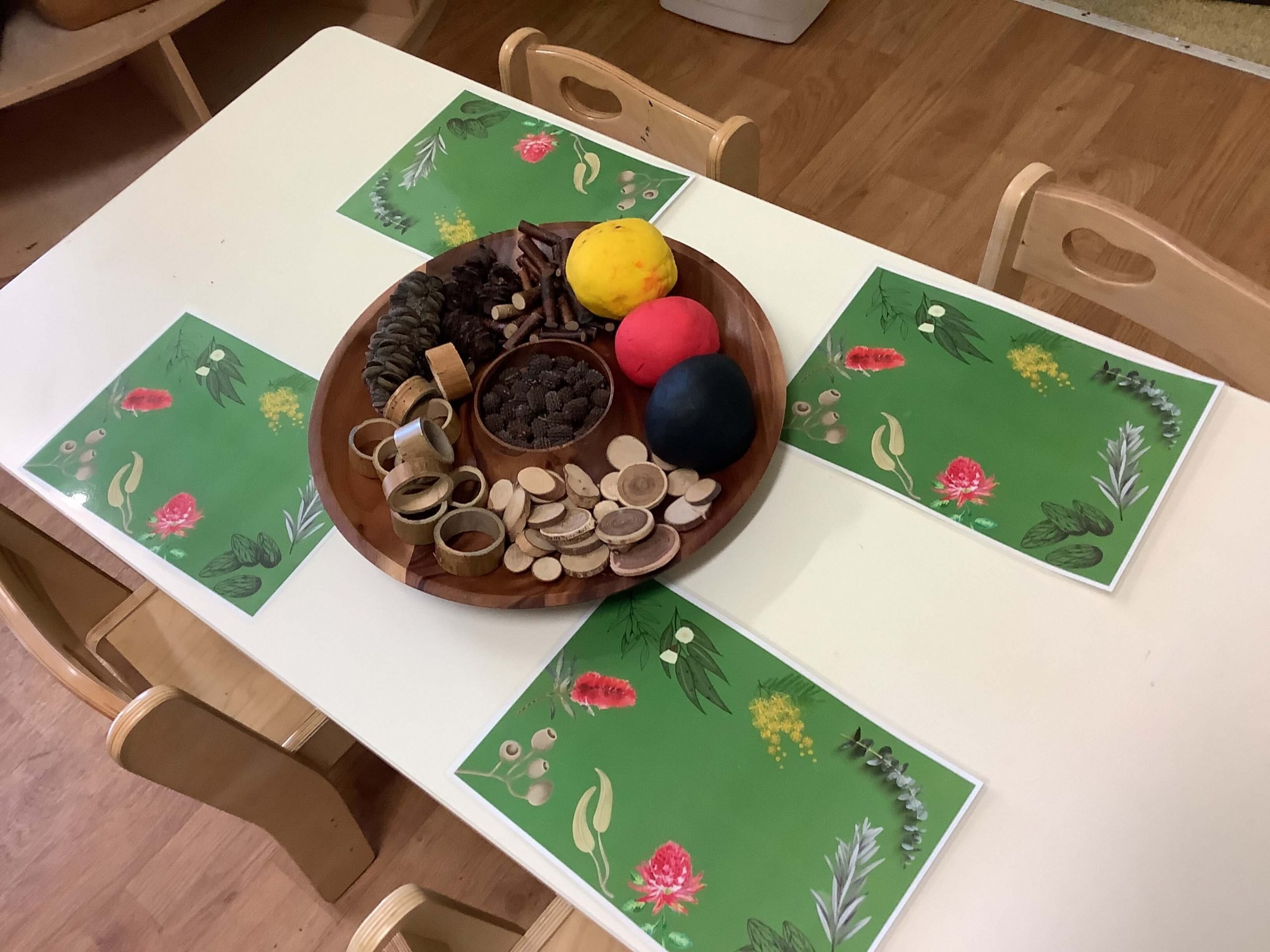 We also had a visiting indigenous artist who is working with the children for the next few weeks. The theme this week was waterholes so the artist showed the children how to paint them on their own small canvases.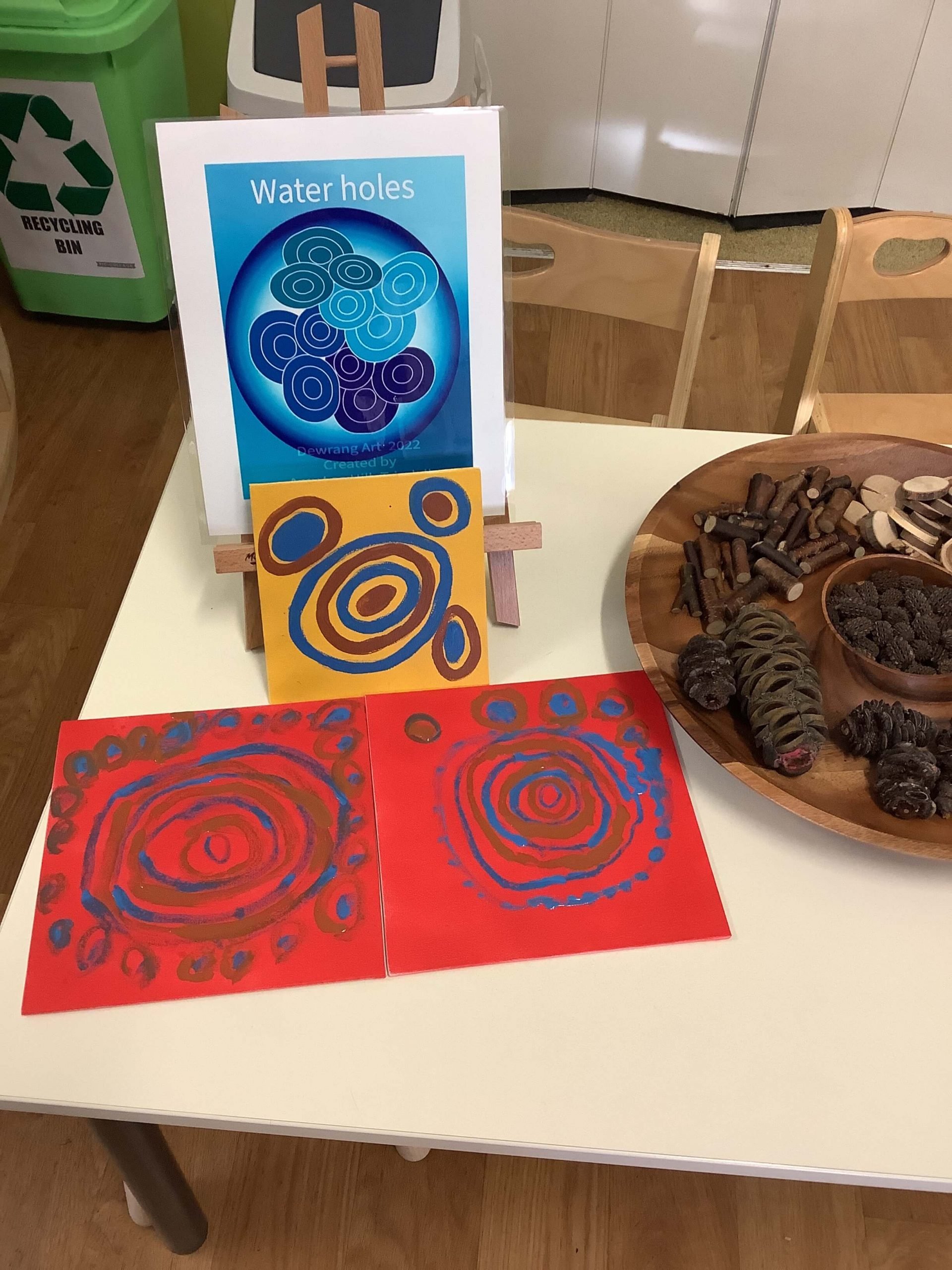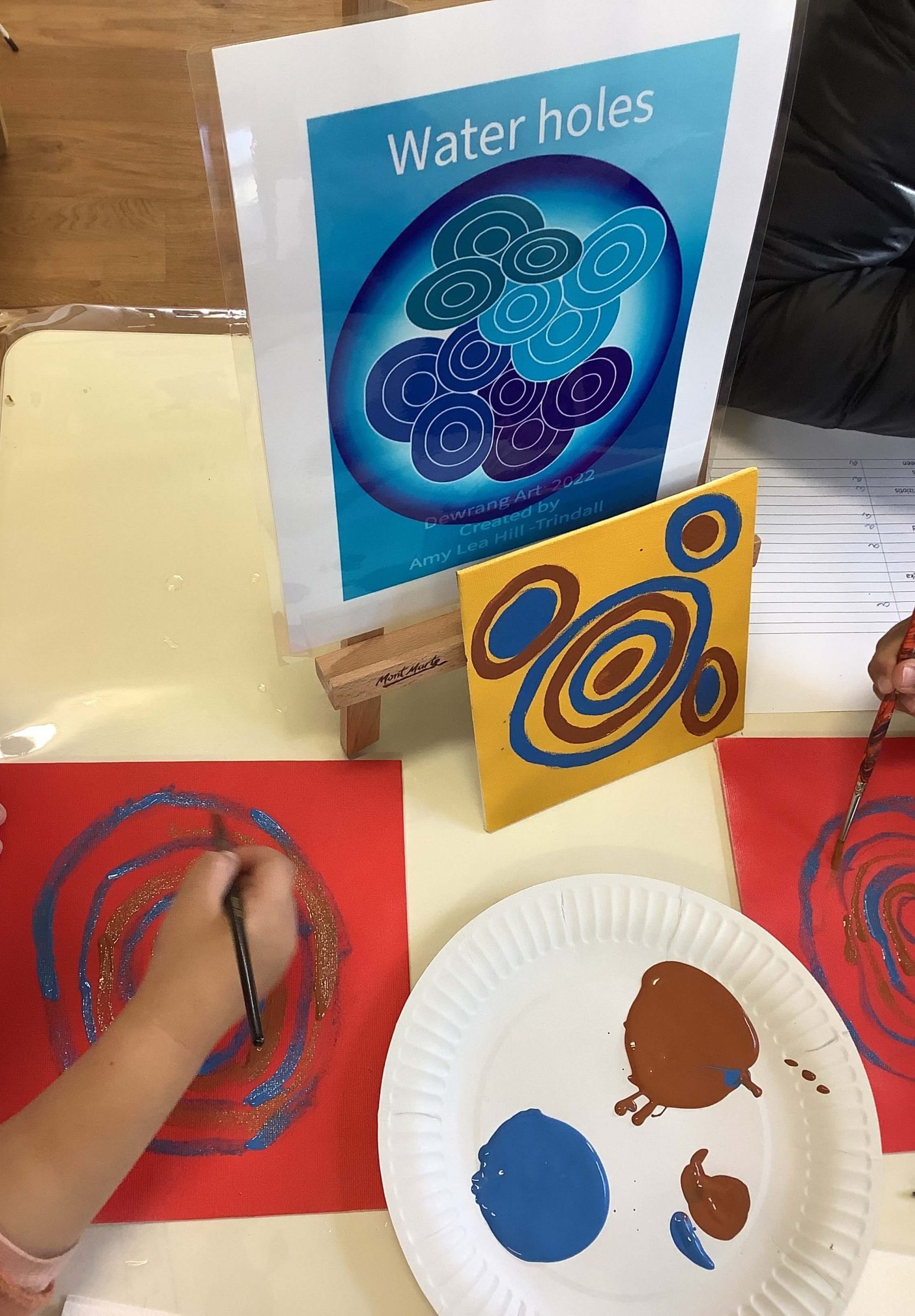 It was a fun week at preschool. Freezing but fun!
I guess that's it for this week's Friday favourites. Four quick favourites, I'm having all my family over for dinner tonight. That includes my lovely children, cousins and their partners as well as my aunty and I am beyond excited. We made a decision earlier this year that every first Friday of the month we would get together for dinner. We are rotating where we meet and so this month we are back at my place.
Wishing you the best weekend!
Happy Friday friends!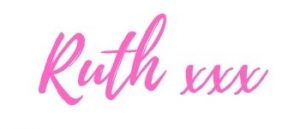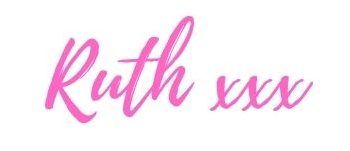 Linking up with Andrea and Erika for today's post