Hi, friends welcome back to today's Hello Monday post where I am linking up with Holly and Sarah. I really hope you all had a fantastic weekend and are feeling recharged and pumped for a brand-new week. It was the first weekend of Spring and it was full of family fun, just the way I like it!
A Fun Family Get Together
We started the first weekend of Spring with our monthly family dinner. We have officially given our first Friday of the month gatherings a title and it is now called 'Cousin Connect'. My cousin Jessie came up with this name, and it fits like a charm because we are all cousins. Sure we are all related in different ways but ultimately we are all cousins.
We had such an amazing time and I always leave these dinners with a sore face from smiling and laughing so much! I love that we can talk about anything. You name it and we can discuss it whether it's politics, current affairs, or anything.
The hot topic for this 'Cousin Connect' was sausage rolls vs meat pies.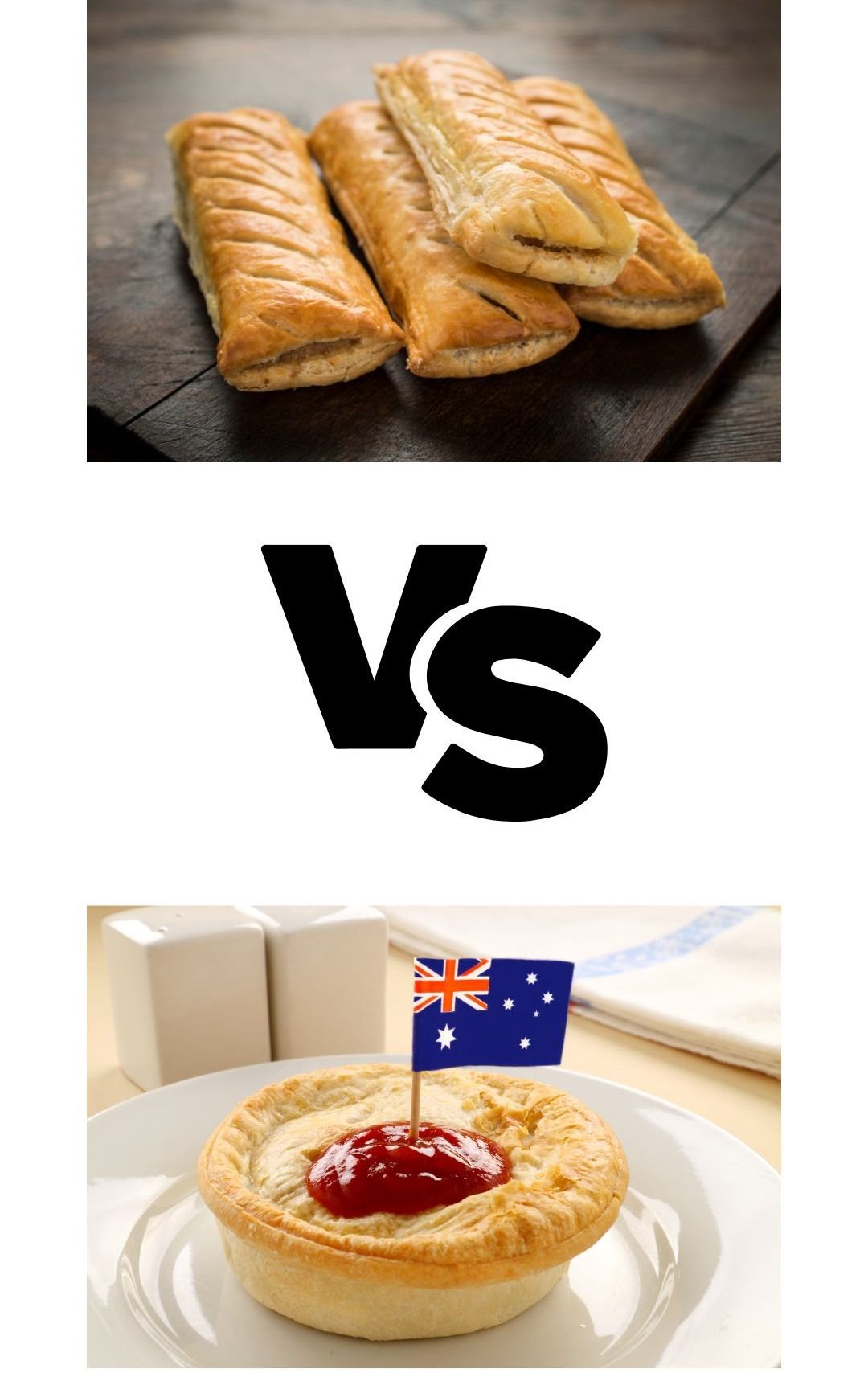 Just in case you might not know a sausage roll is sausage meat that is wrapped up in puffed pastry. I'm not quite sure of its origin but it is a popular Aussie food and we eat them as a snack or for lunch. And a meat pie is, you guessed it a pie with a meat and gravy filling.
Well, we were all in hysterics over everyone's preferences and their reasons as to why they were either team sausage roll or team meat pie. The arguments were just so funny and I couldn't pick a side. I love meat pies and sausage rolls the same!
Two Birthdays
For dinner we had some really delicious Thai food and then for dessert we had not one but two birthday cakes. Two of our cousins share the same birthday on the 5th of September. So it was a perfect night to celebrate as we were all together.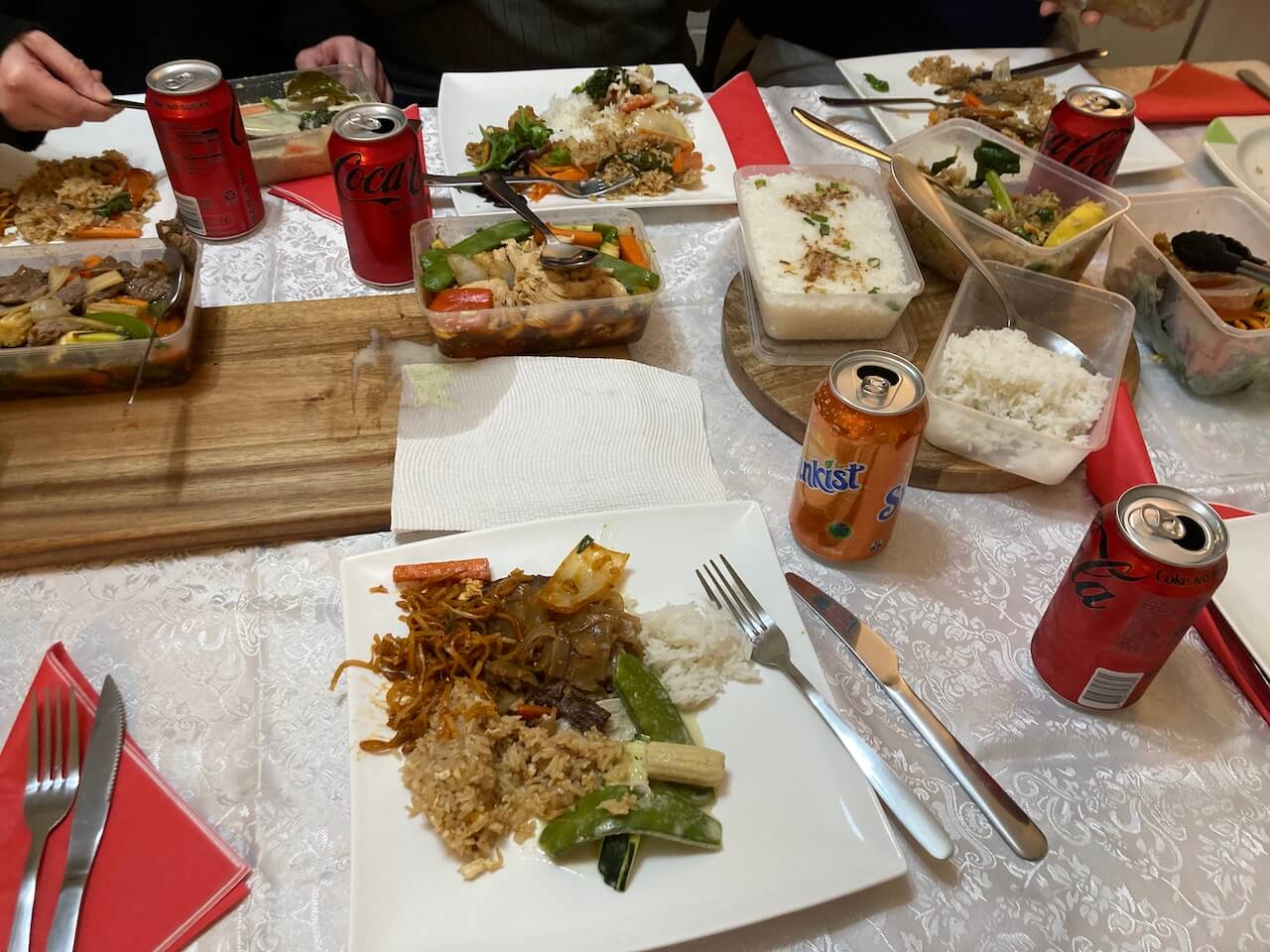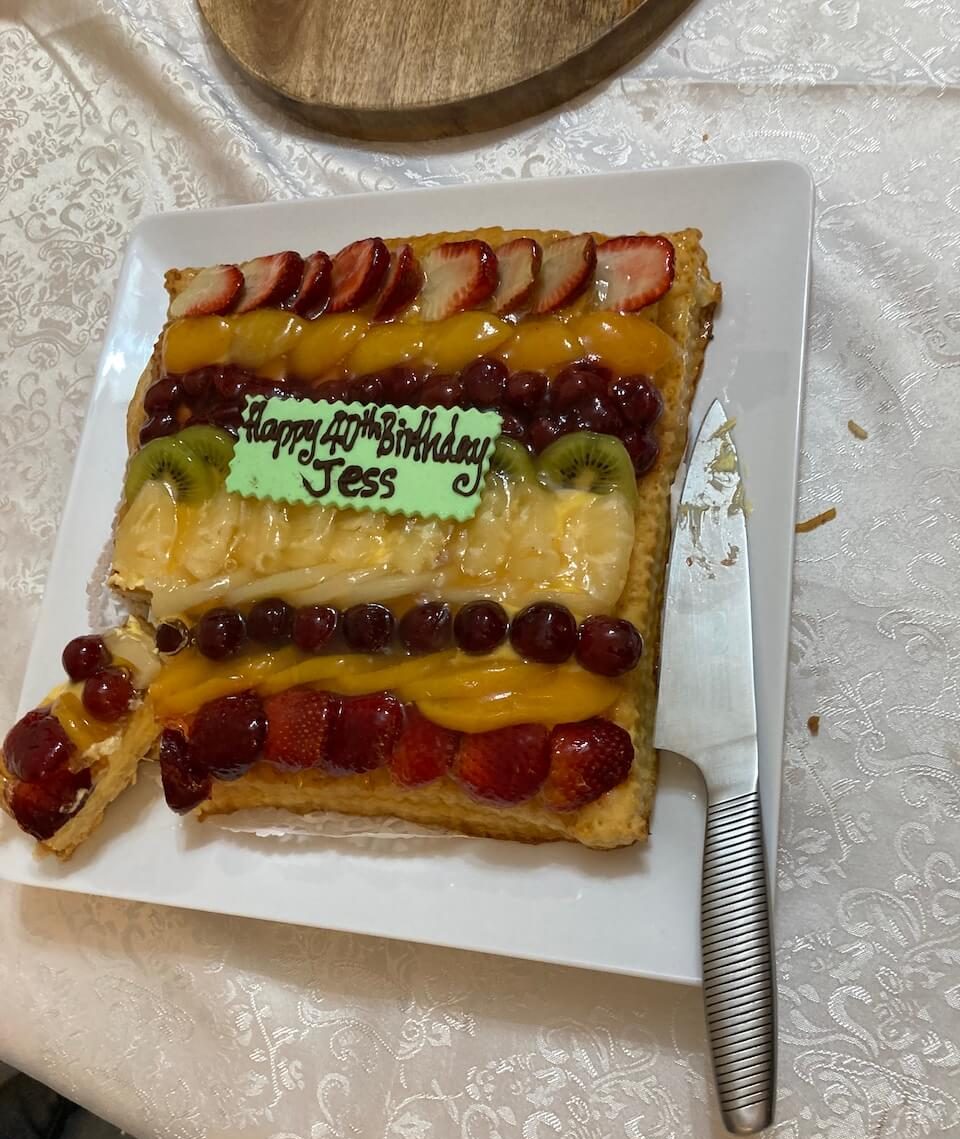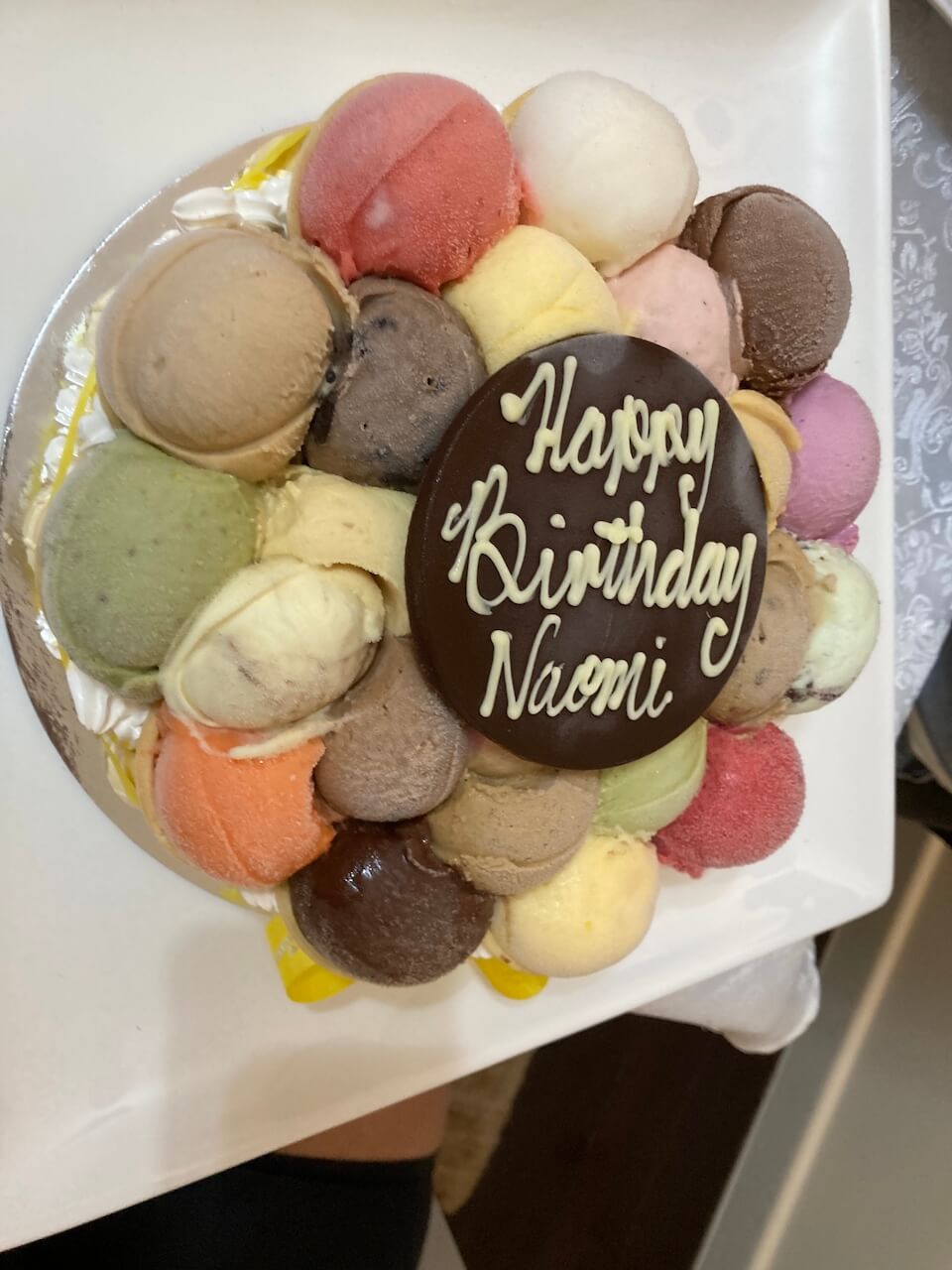 Ikea Festival
To celebrate the beginning of Spring. Our local Ikea store held a festival! My cousin Terry and I went along and we had the best time!
There was a DJ at the entrance and he was playing some really great music.
A nice Ikea lady was handing out some scratch and wins. Terry and I scratched and discovered that we had won a cinnamon roll. But I get the feeling that everyone was a winner that day.
We tried some veggie balls.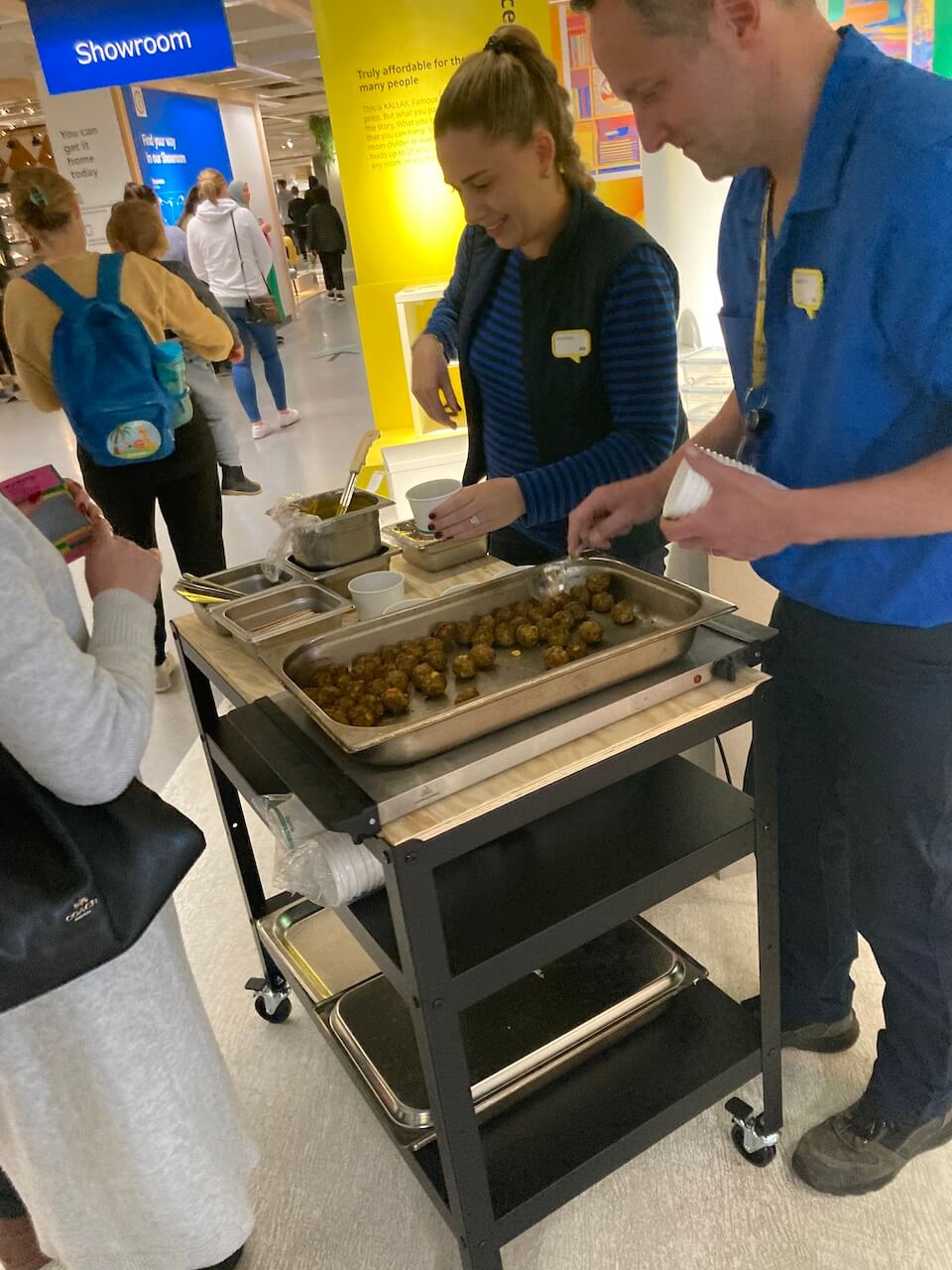 There was also a nail salon. But the queue was a bit too long so we gave it a miss.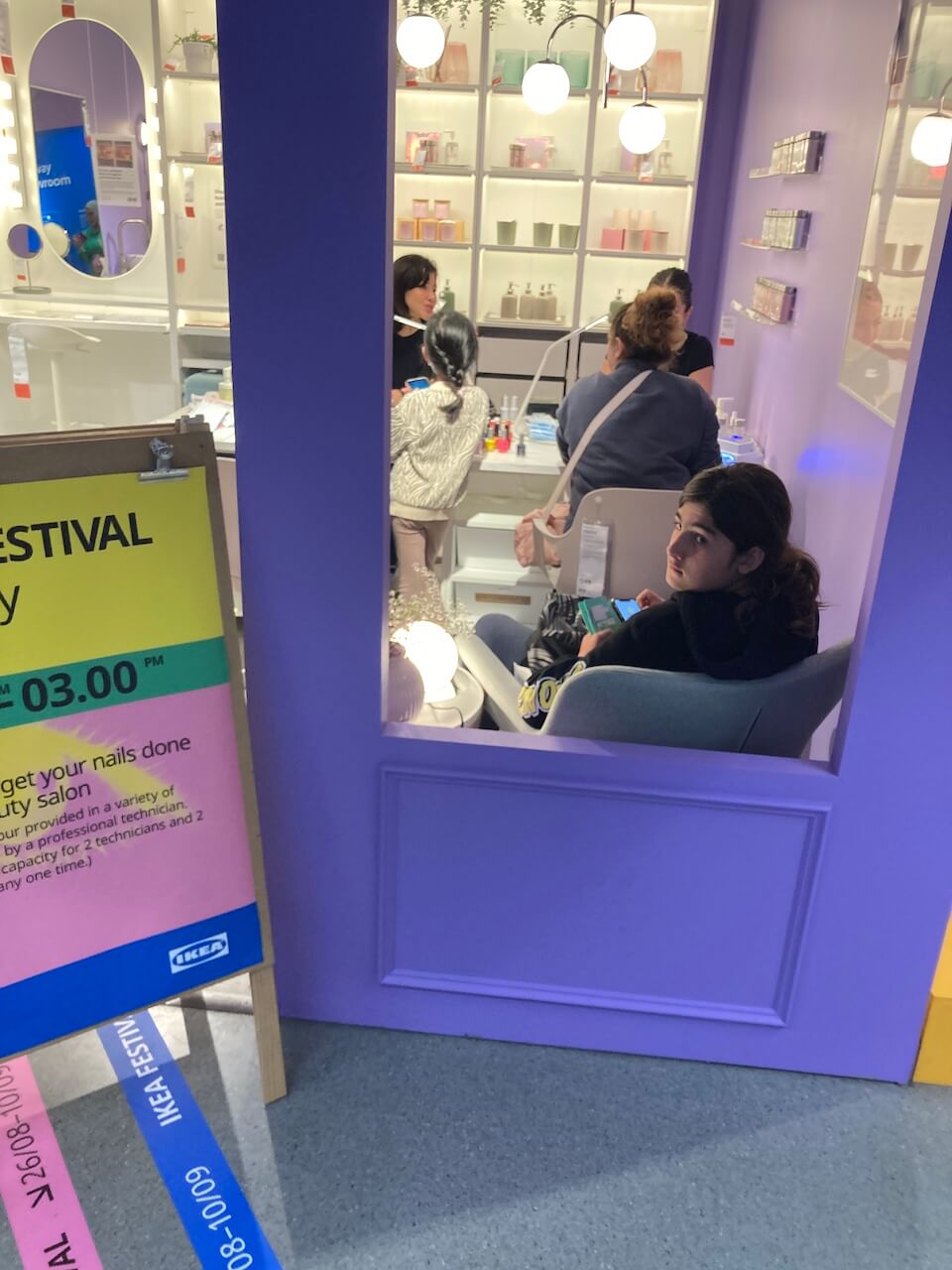 We stopped for a snack in the cafeteria.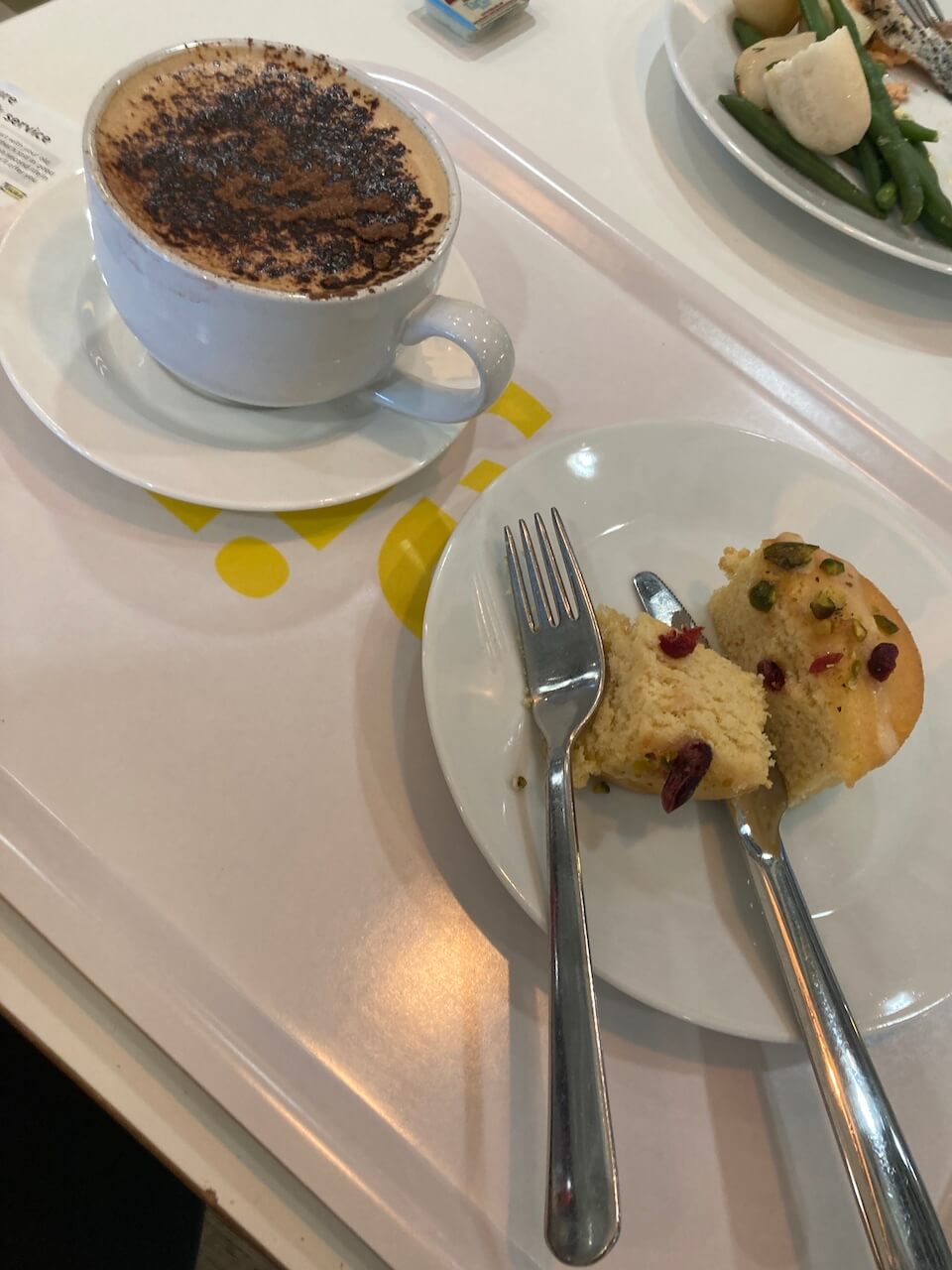 Then we watched a demonstration which was all about how to build your own terrarium.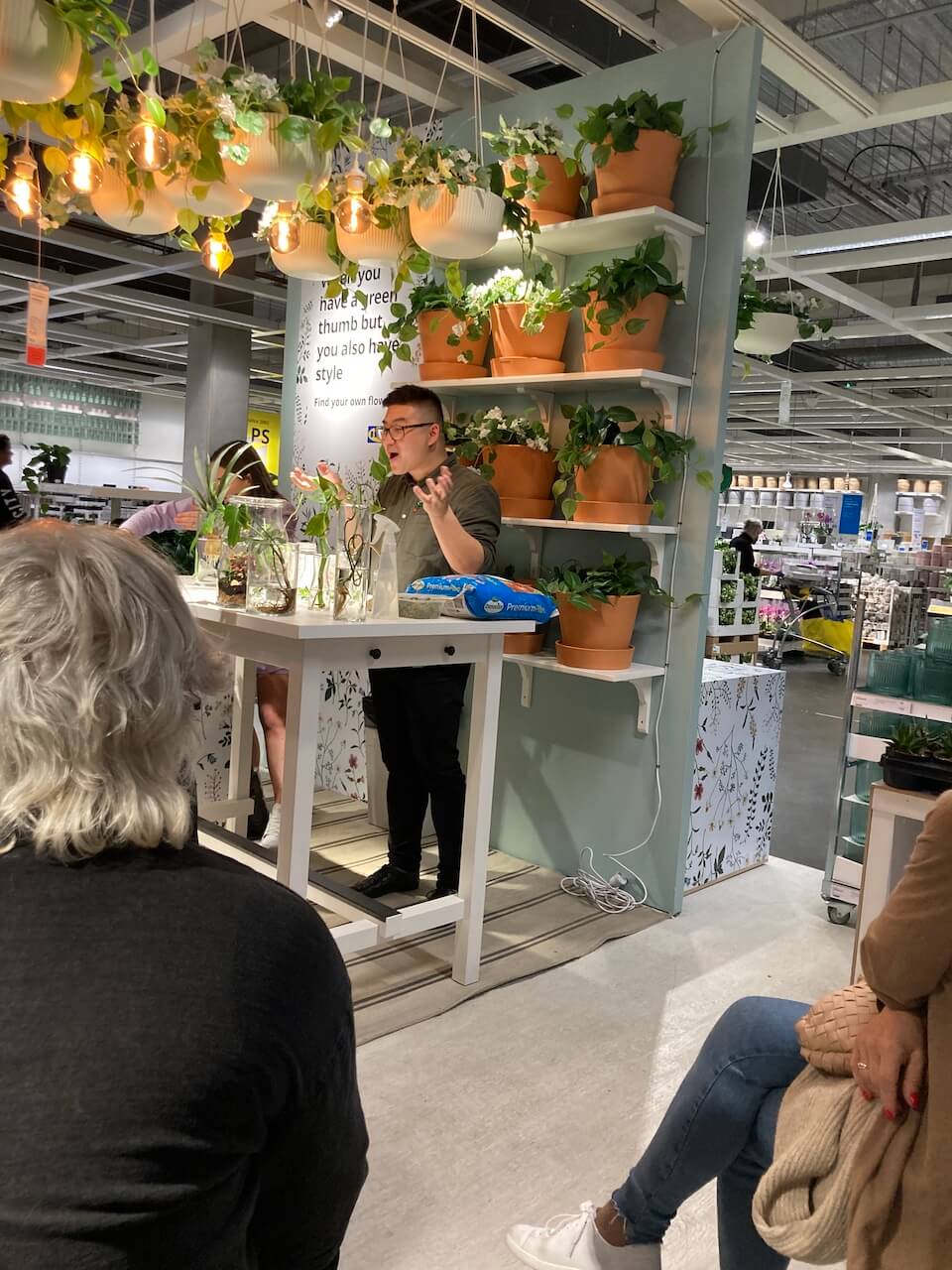 Terry has recently moved into a new home and she needed some storage containers. So she found some that she liked and I also bought a few bits and pieces. It was a really fun morning. I love spending time with my sweet cousin.
Father's Day
Sunday was Father's Day and we had lunch with our boys to celebrate. Steve had to go to work in the late afternoon but we were happy that we were able to spend some time together and enjoy a delicious lunch.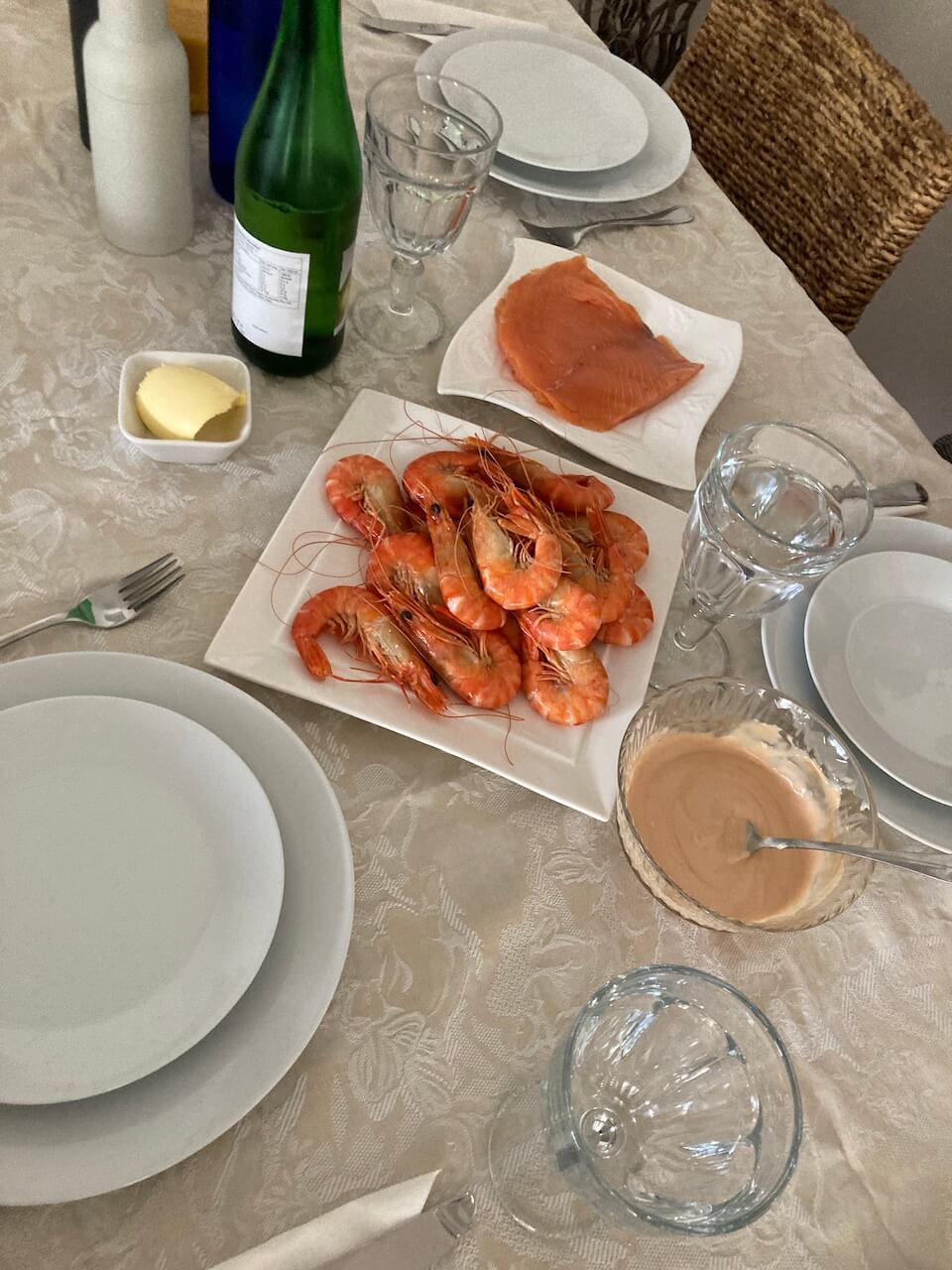 We started with some of Steve's favourites. Smoked salmon and prawns.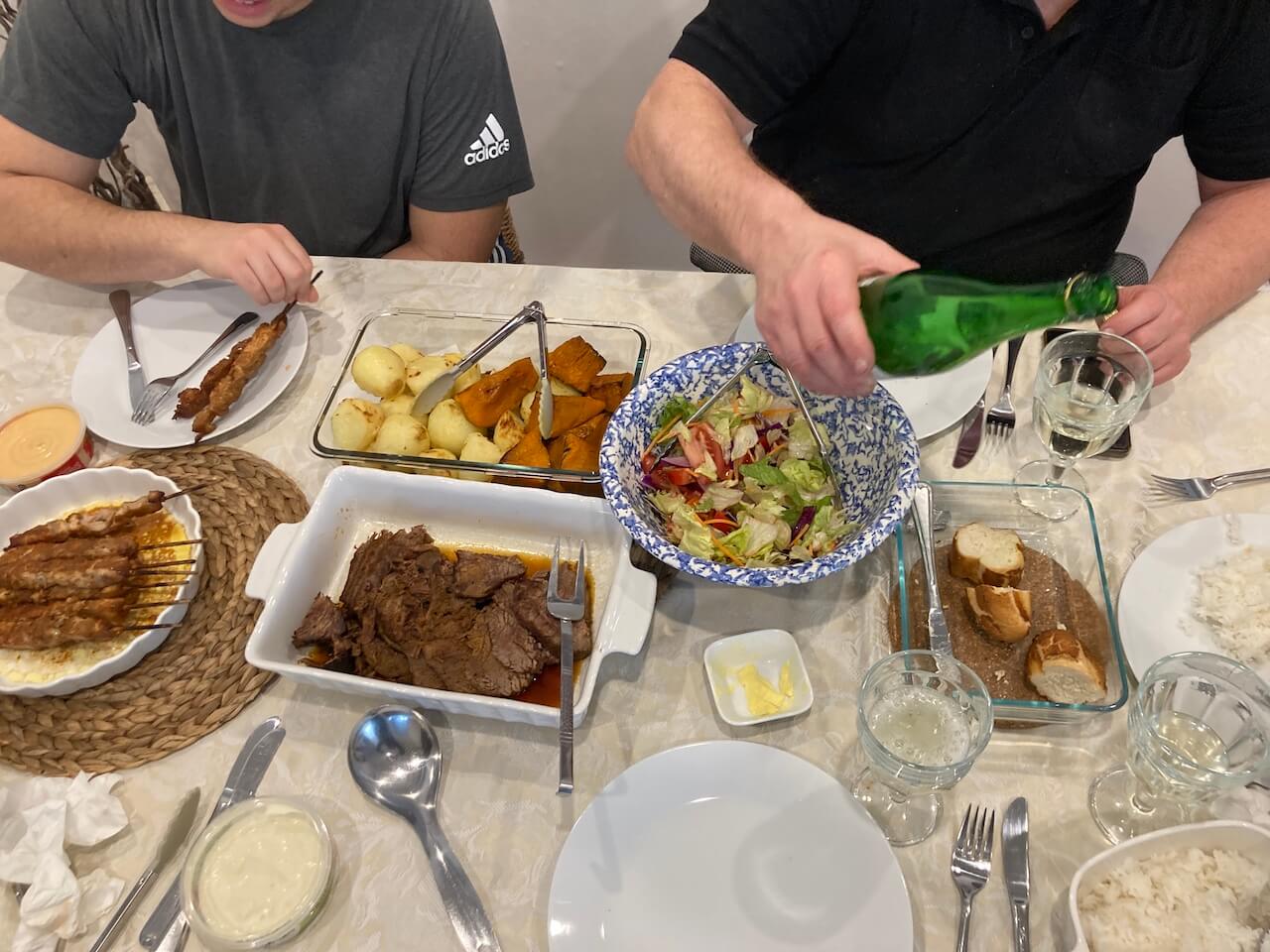 Then we had some roast beef, chicken skewers, salad, and roast veggies. YUM!
I made Steve a personalised Father's Day card.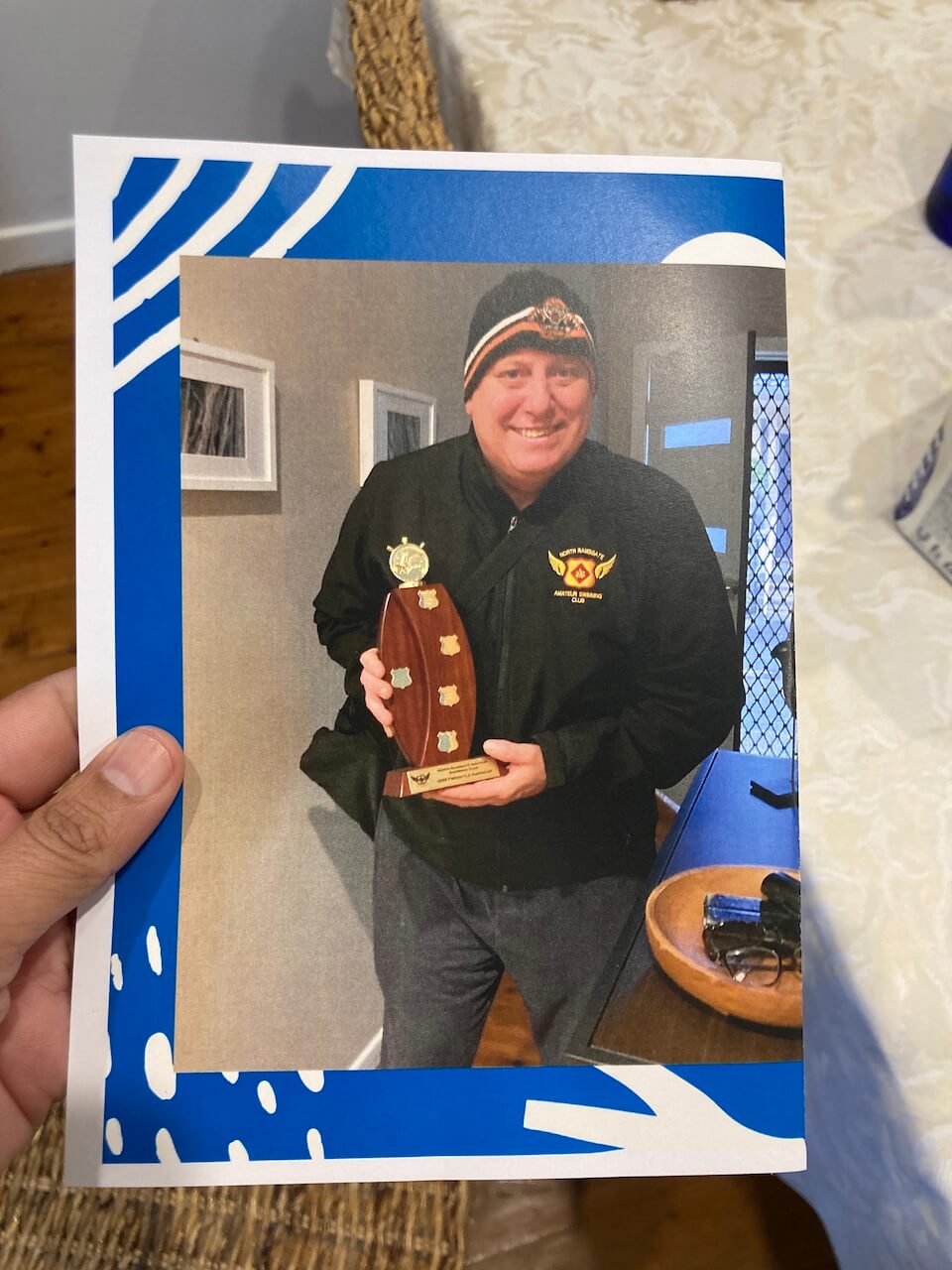 He was chuffed that I put his photo on the back. Here he is holding the beloved trophy that he won at his swim club earlier this year.
We gave him a polo shirt and sandals that I bought last week during my shopping trip to the city and a couple of Krispy Kreme donuts.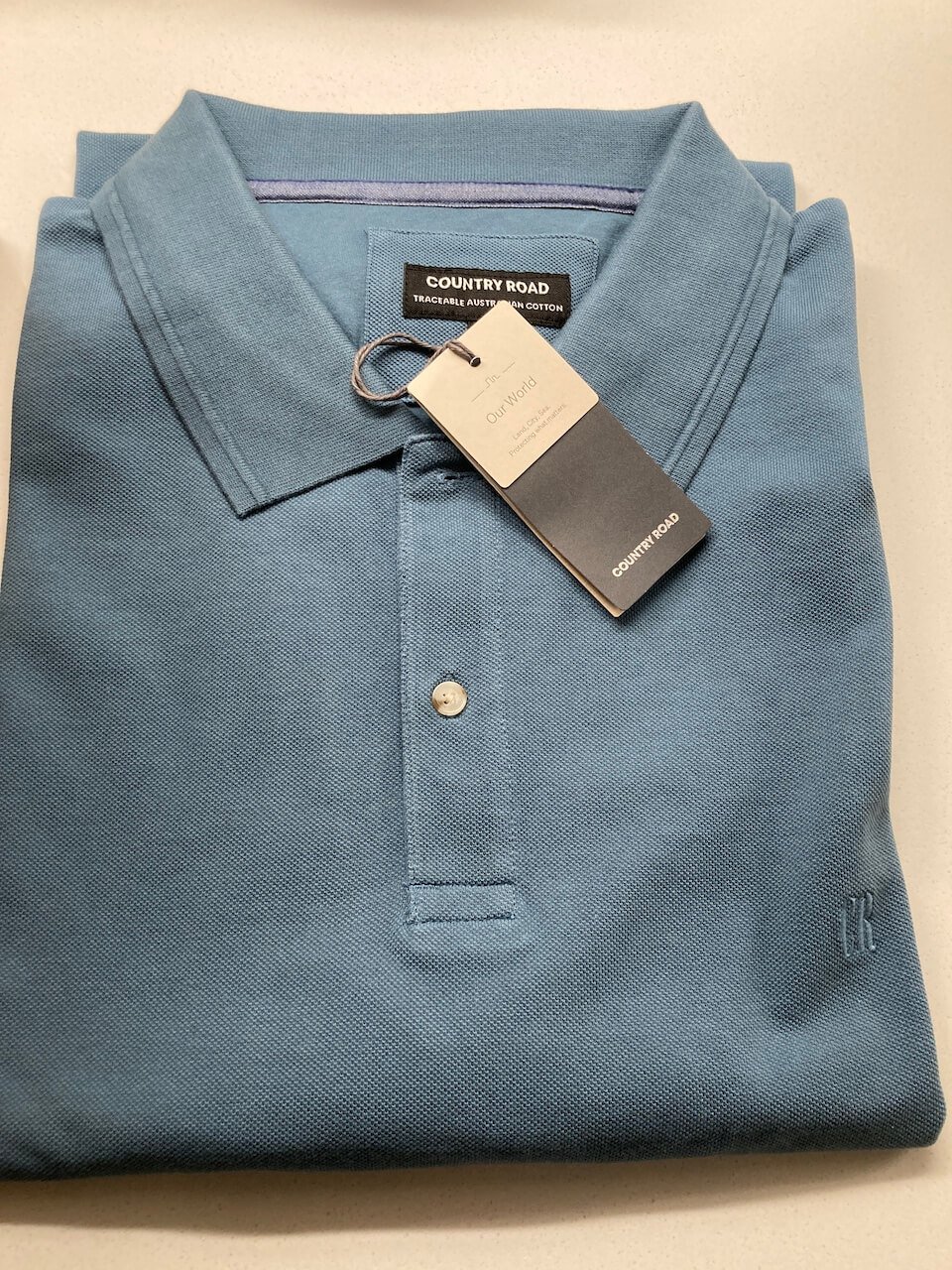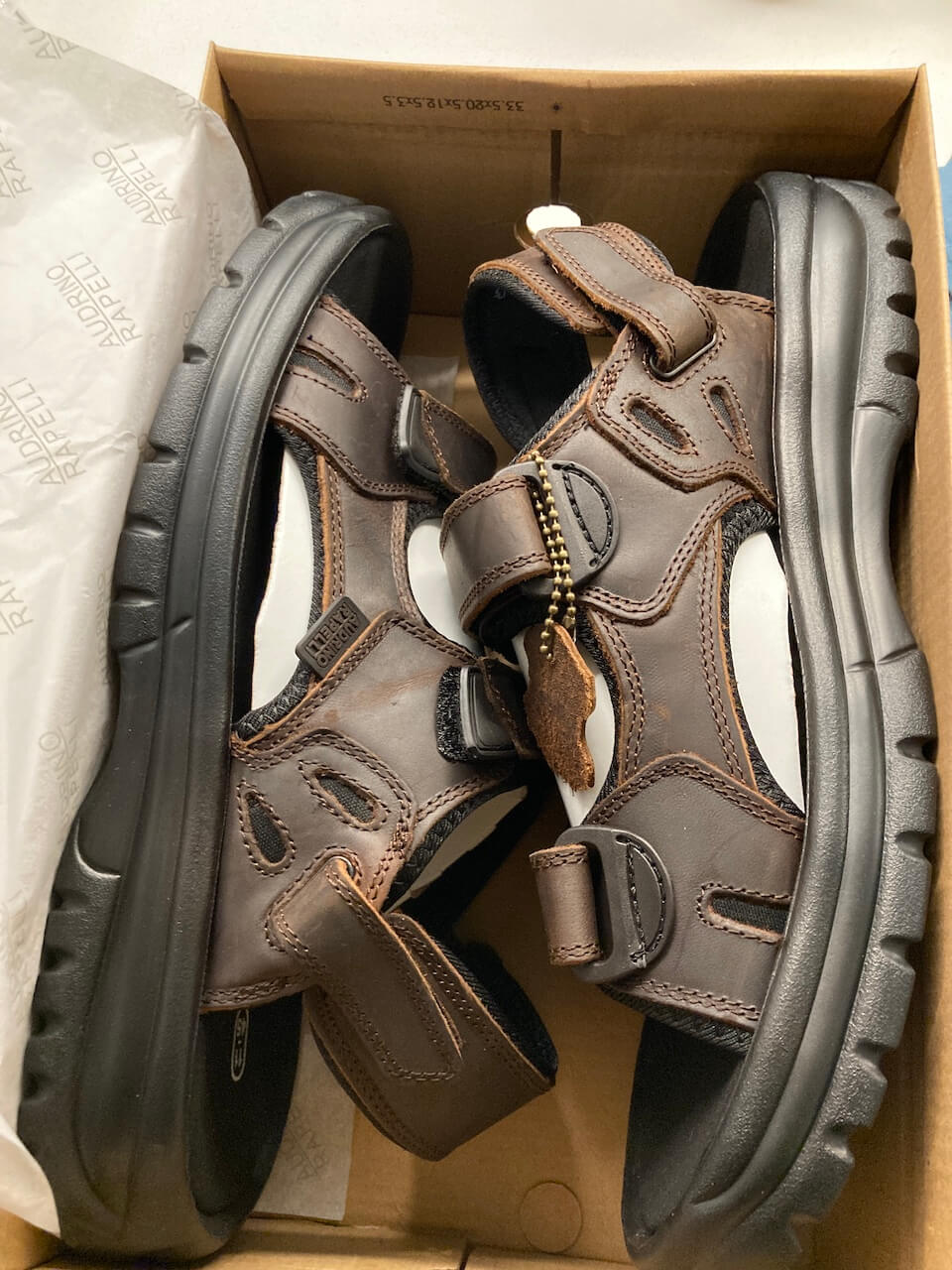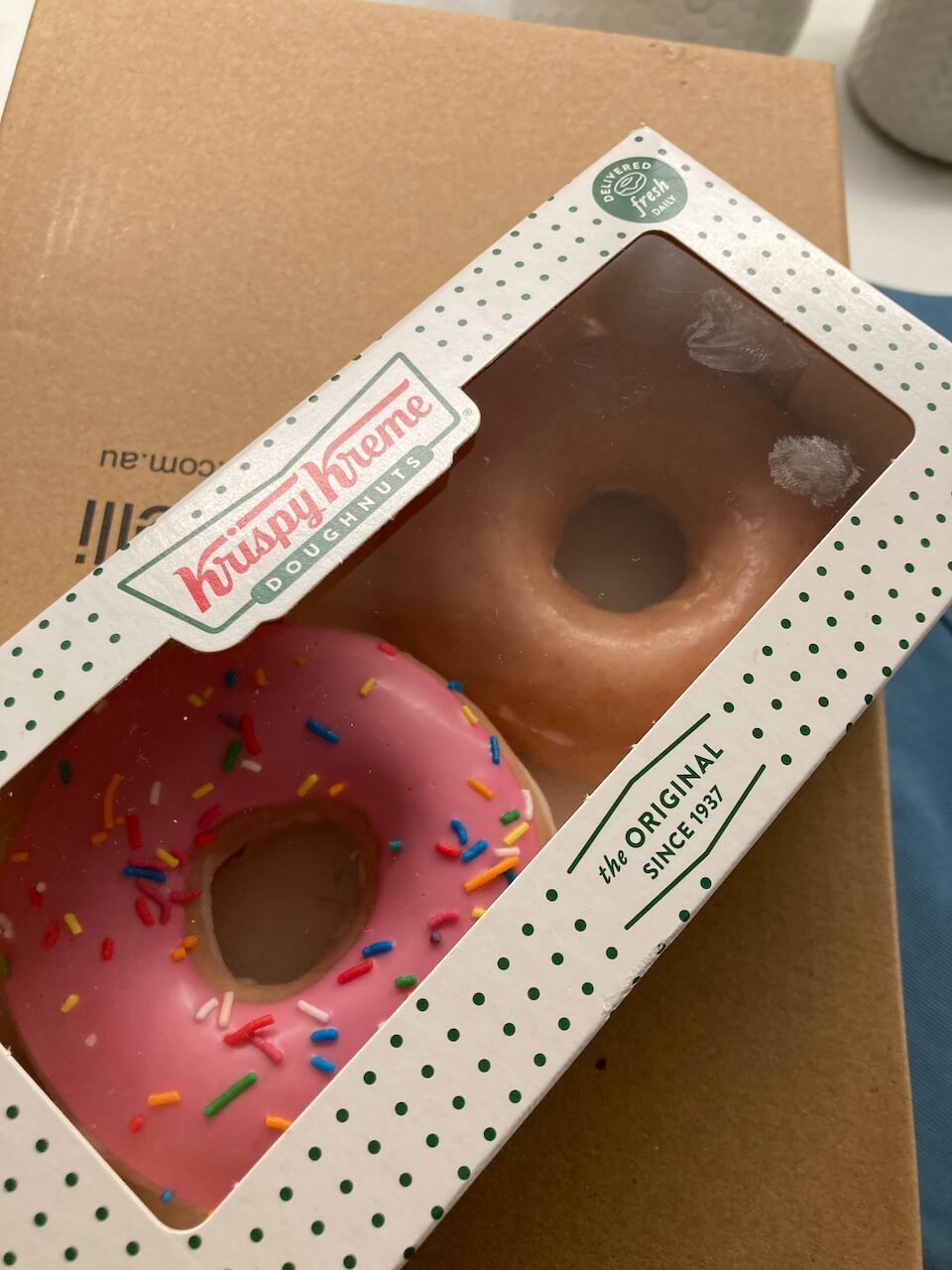 After all the fun Steve had to go to work. Luke and Sam went off to play 'Pokémon GO' for a bit. Haha, yep they are both Pokémon fans. It was so nice to see Luke and Sam hang out together. There is a big eleven-year gap between them and Luke lives about half an hour away by car. So because everyone is so busy with work and school etc. We only get to see Luke and his lovely fiancee a couple of times a month.
They both came home after about an hour of catching some rare Pokémon and we decided to watch a movie together.
I made some microwave popcorn.
Then we flicked through Netflix and we all agreed to watch 'Fight Club' because we hadn't seen it before.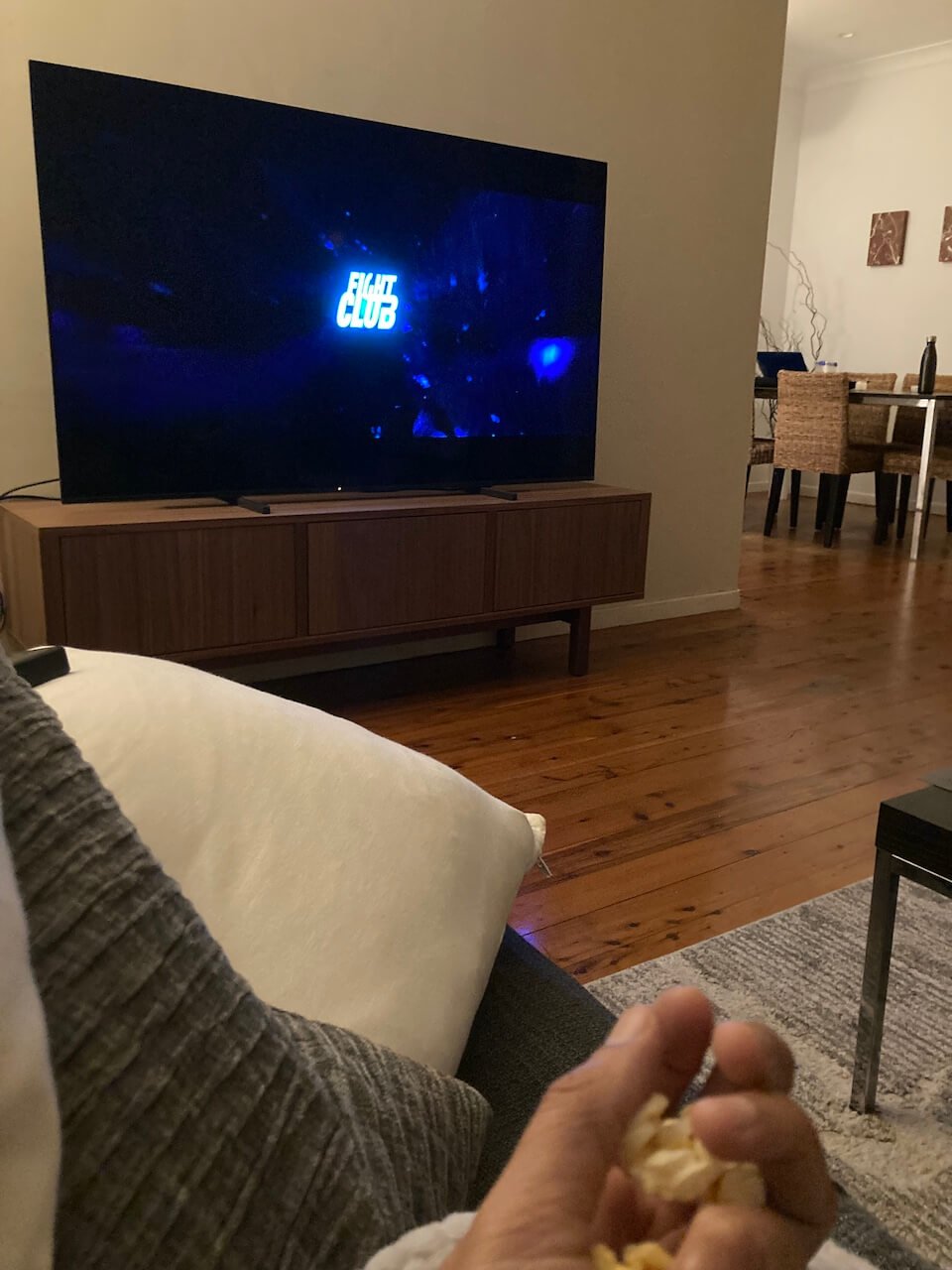 Oh my goodness what a weird movie! None of us really enjoyed it at all.  But the three of us agreed that we were glad to have finally watched it. Mainly because it's one of those famous movies that is often quoted in popular culture. Afterward, we were all keen to watch a feel-good episode of something so that we could erase the memory of the movie. Haha!
Anyway, all in all, the first weekend of Spring was a really fun one! I was so happy to have spent so much precious time with my family. Thanks so much for stopping by today and I really hope you all have a fantastic week.
Happy Monday friends!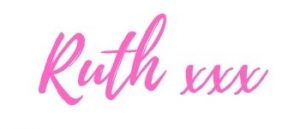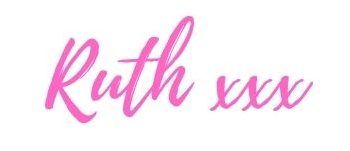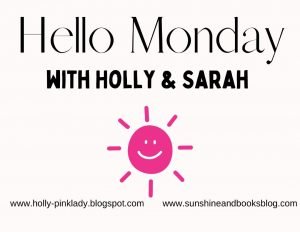 Sharing on