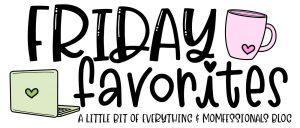 Hi everyone! Yes, it's finally Friday!! My goodness, we are racing towards the end of the year so fast. We have had a very warm week here in Sydney. The weather has just been absolutely glorious, with lots of blue skies and sunny days and temperatures reaching around the mid twentys. It's making me excited for spring, with only a few weeks to go!!
We are still in lockdown, and I think I really need to stop saying 'we are still in lockdown' and just accept that this will most likely be going on until November. As it is becoming apparent that there is no way we are getting out any time soon. The Covid cases just keep going up and up!
But let's move on to brighter topics and be grateful that it is indeed finally Friday! Here are some big favourites for this weeks post.
~1~
On Monday night we treated ourselves to some delicious dessert from Oliver Brown. We used Uber eats to order in. Oliver Brown serves up THE most delicious hot chocolate ever. It has just the right consistency and sweetness. Sam and I both ordered some hot chocolates. Steve and Sam had a New York cheesecake each and I got a blueberry friand.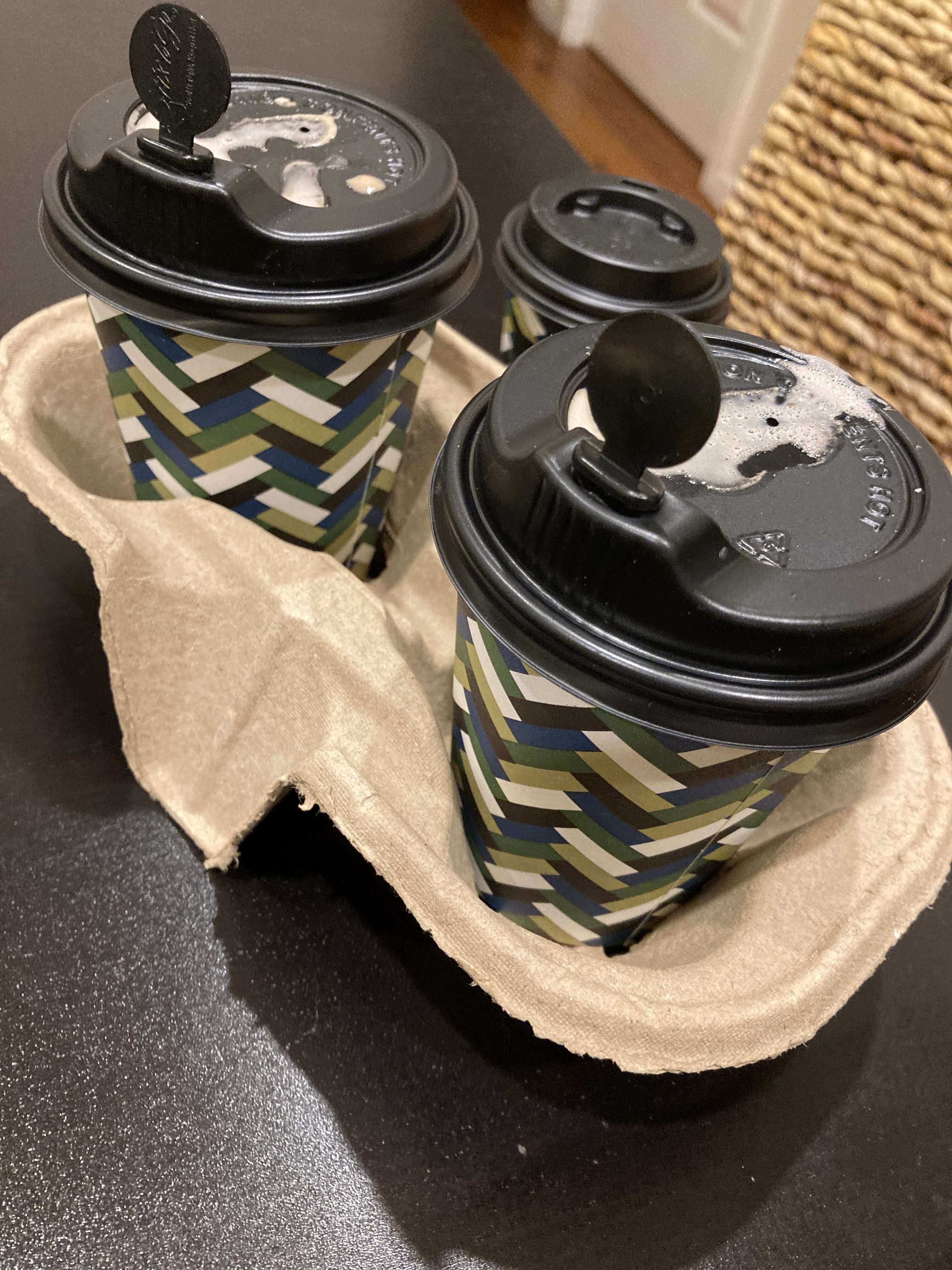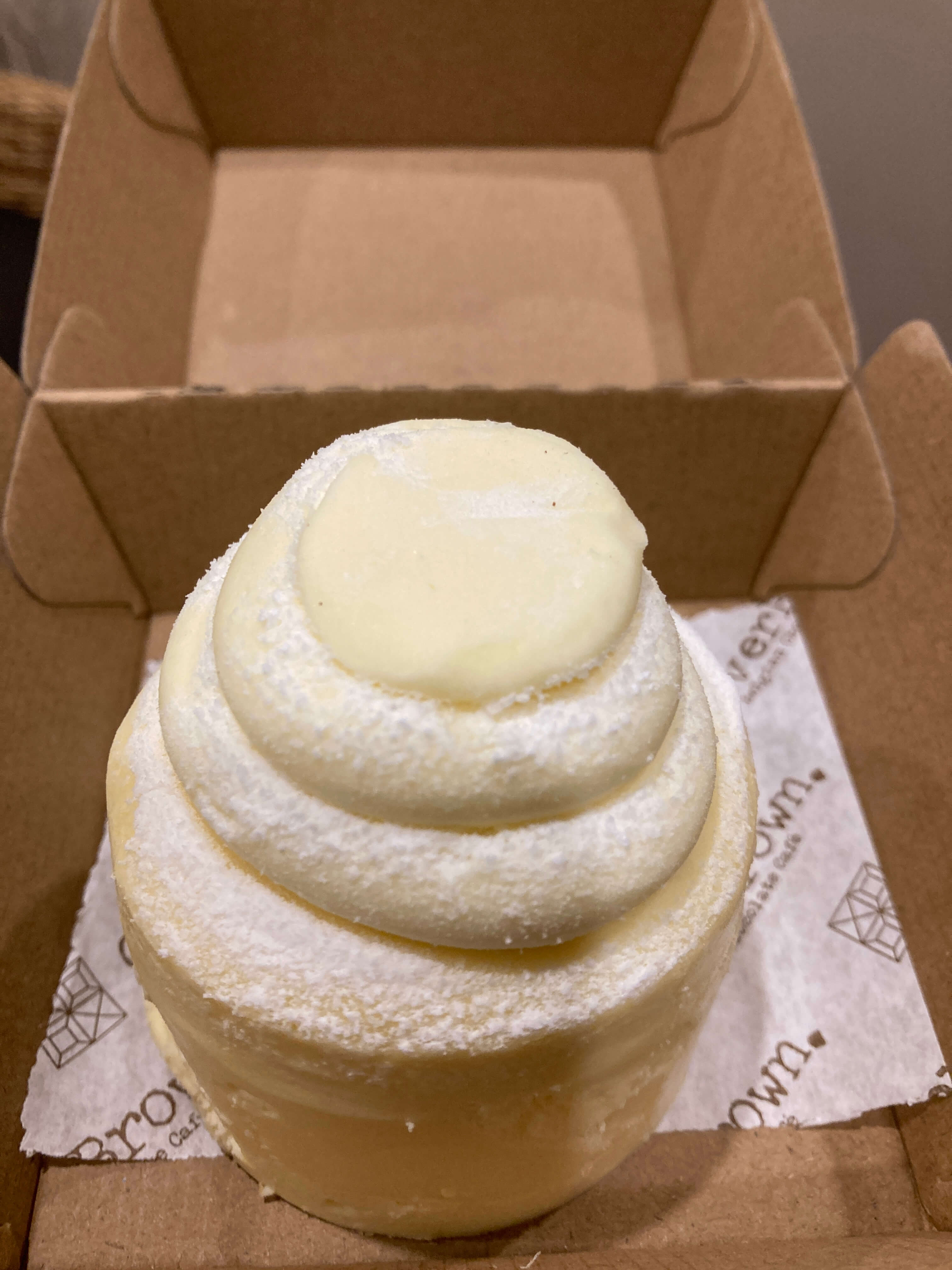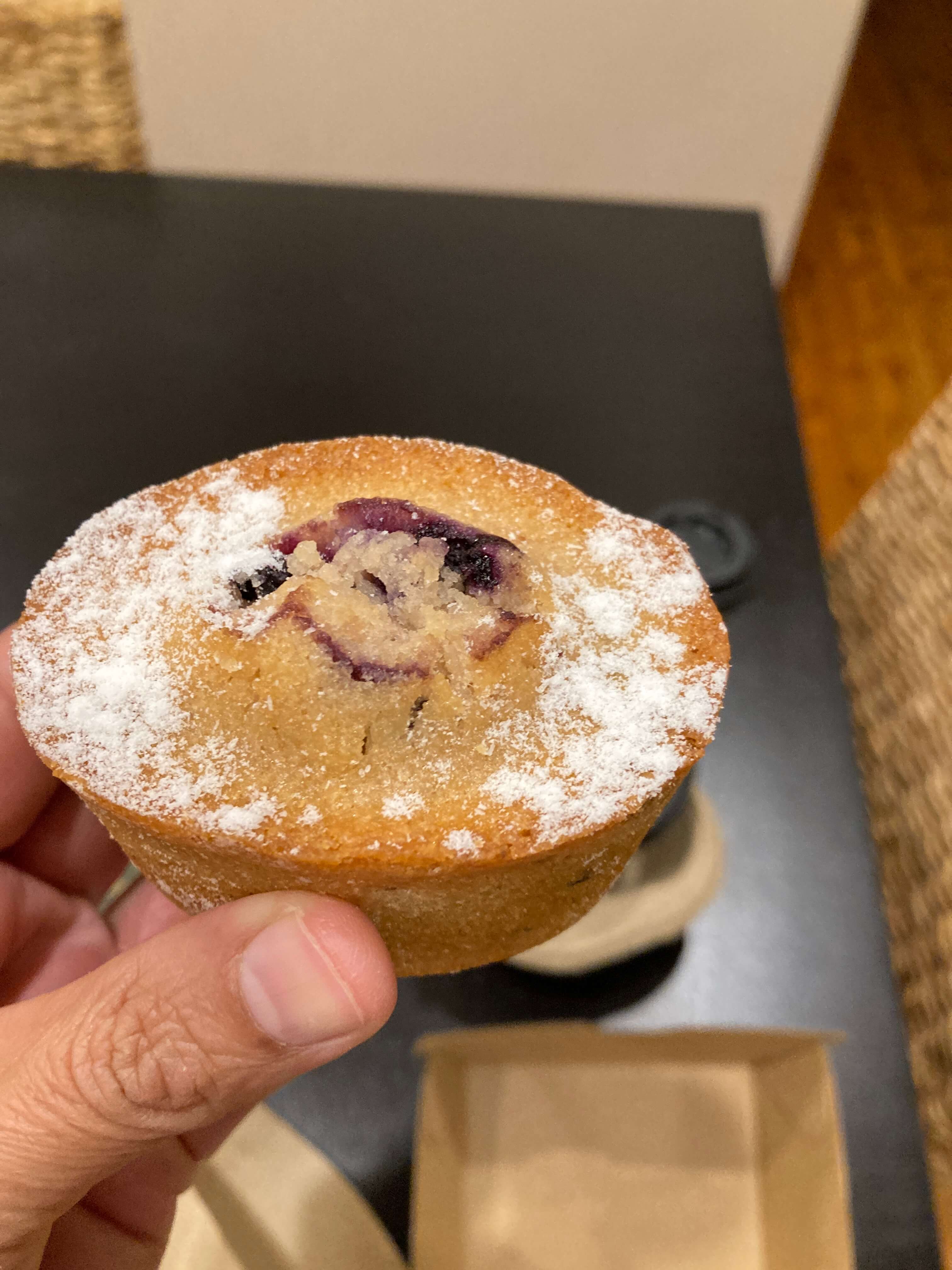 Everything was super delicious and it was just such a lovely indulgence, I guess being in lockdown means we are trying to enjoy treats like this just for fun!
~2~
I've been playing Words with Friends and I'm really loving it, especially when I score big points on one word! Now that it is finally Friday and I have the weekend I will get back to more of this favourite game!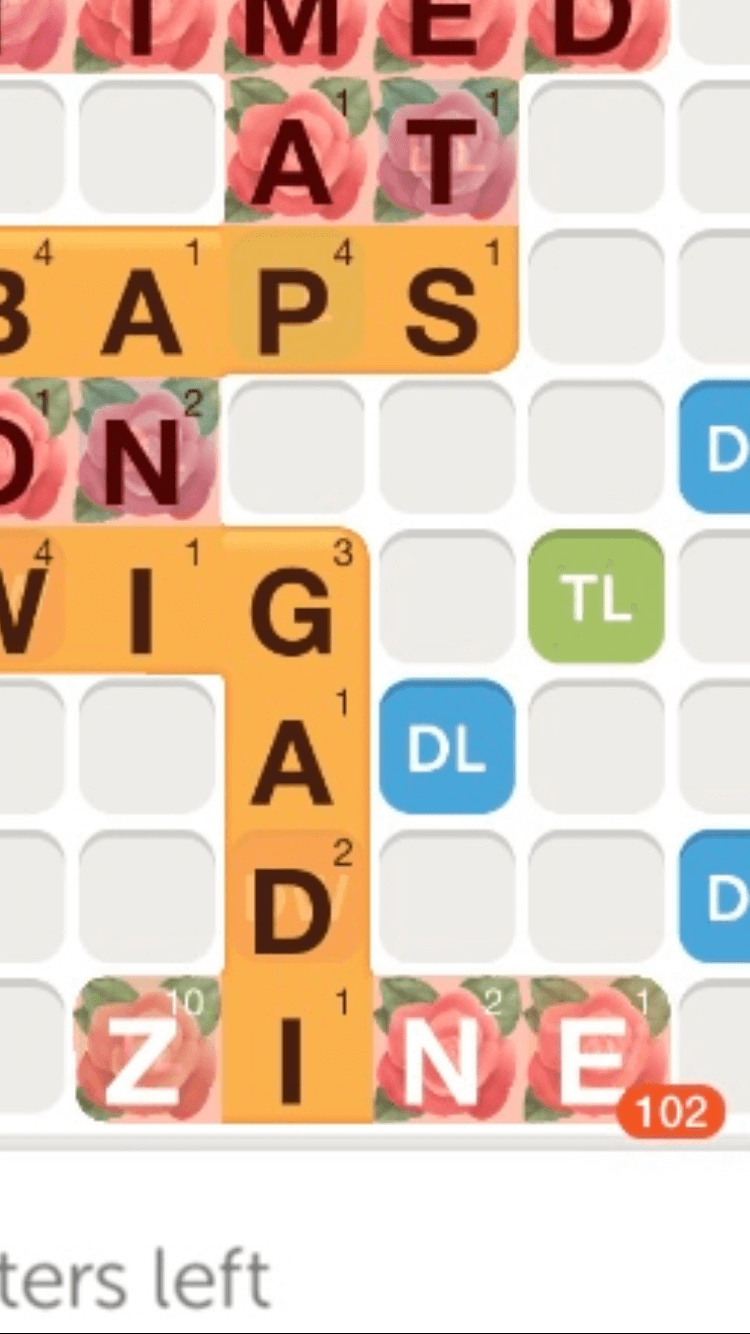 ~3~
These salt and vinegar chips are my favourite and I have been snacking on these all week. I just can't seem to get enough of the salty vinegary flavour! I have been eating these delicious chips since I was a kid in primary school.
Whenever I had some pocket money I would buy them from the school canteen. I usually keep my snacking for the weekend but this week I caved.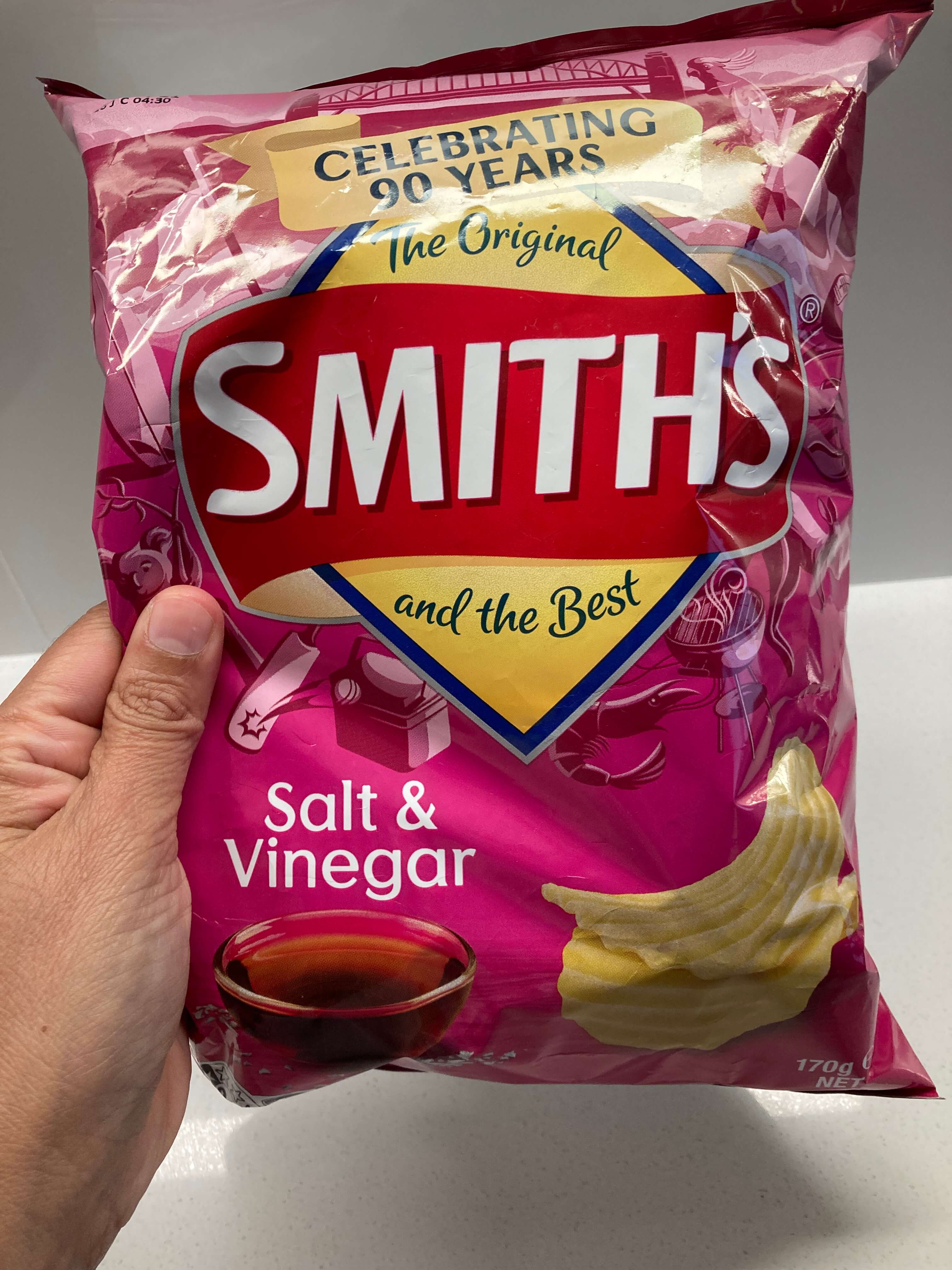 ~4~
I worked three days this week, Tuesday, Wednesday and Thursday. The most number of children we had was on Tuesday and we had a total of five! They have been busy building all sorts of interesting things with the magnetic tiles on the lightbox. I just love the lightbox we have at preschool, don't the colours of the tiles look pretty?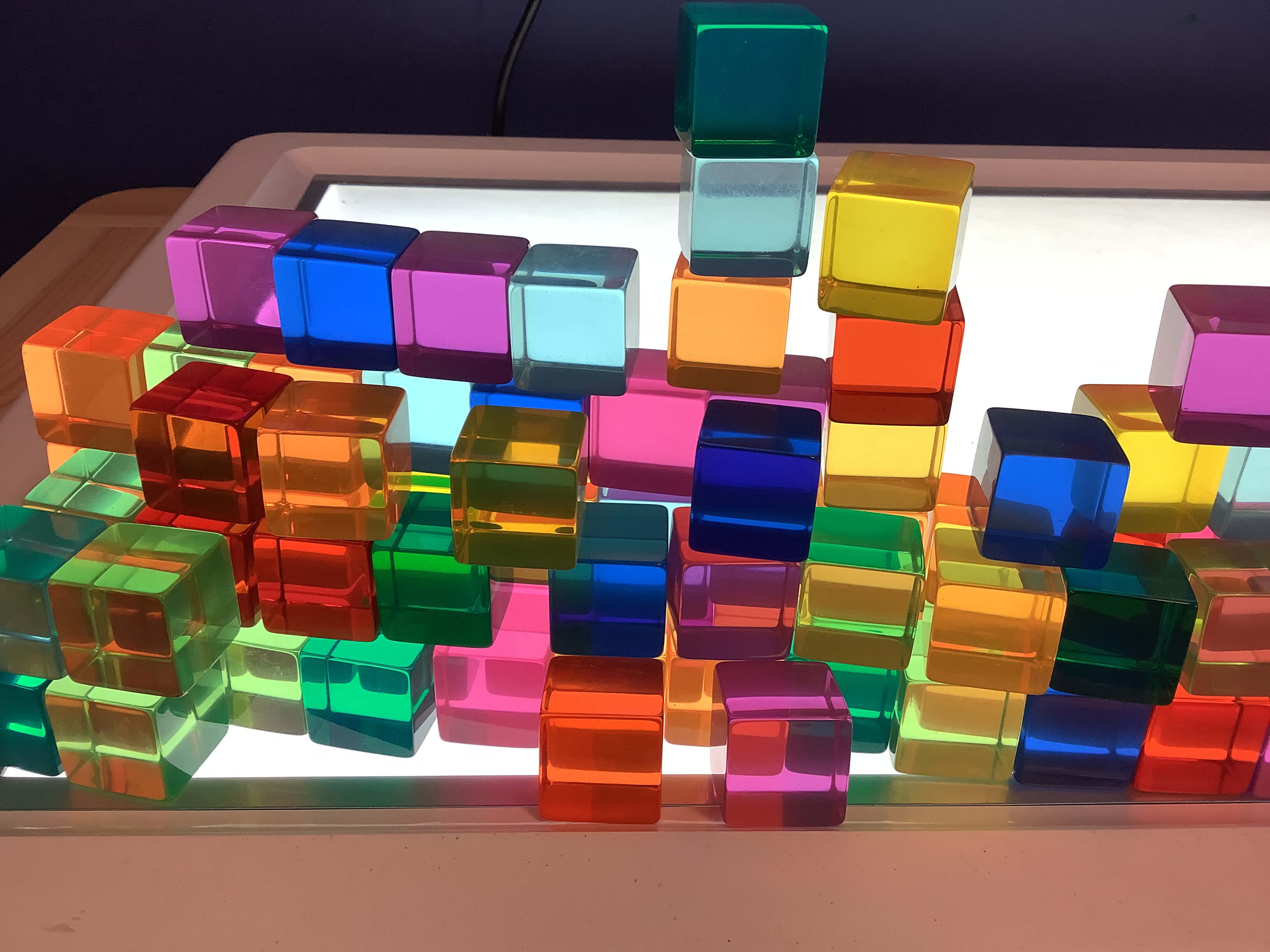 The children also used these colourful cubes to make a rainbow wall. Last week I did a blog post about lightbox activities and you can find it here.
~5~
Another favourite moment this week at preschool was reading to a couple of the little boys. They don't often like to sit still for too long, but they were very still when they listened intently to 'The Gruffalo"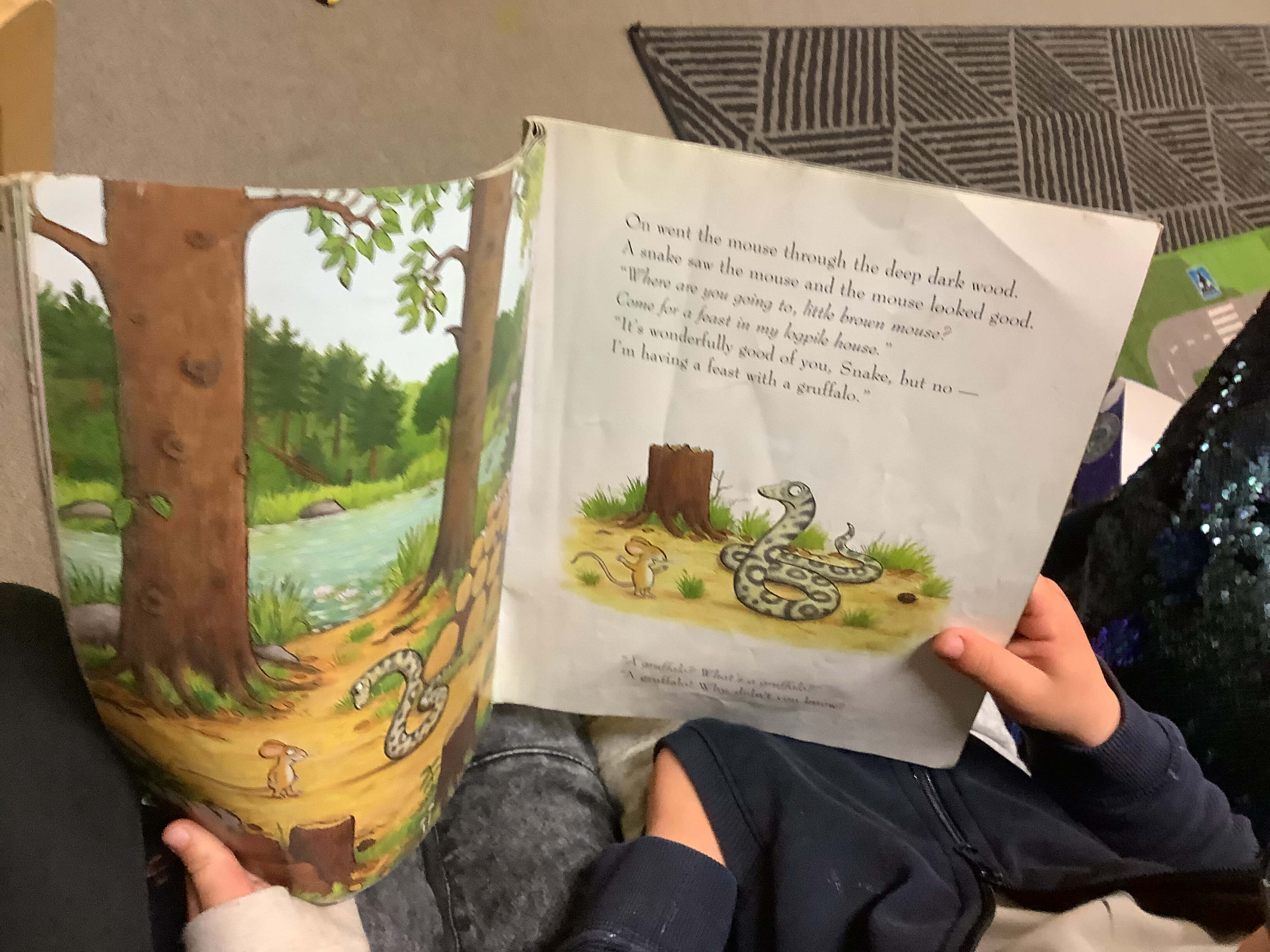 ~6~
A couple of the girls continued making 'Gruffalo worlds' in the block corner. This week they used the fluoro coloured scarves!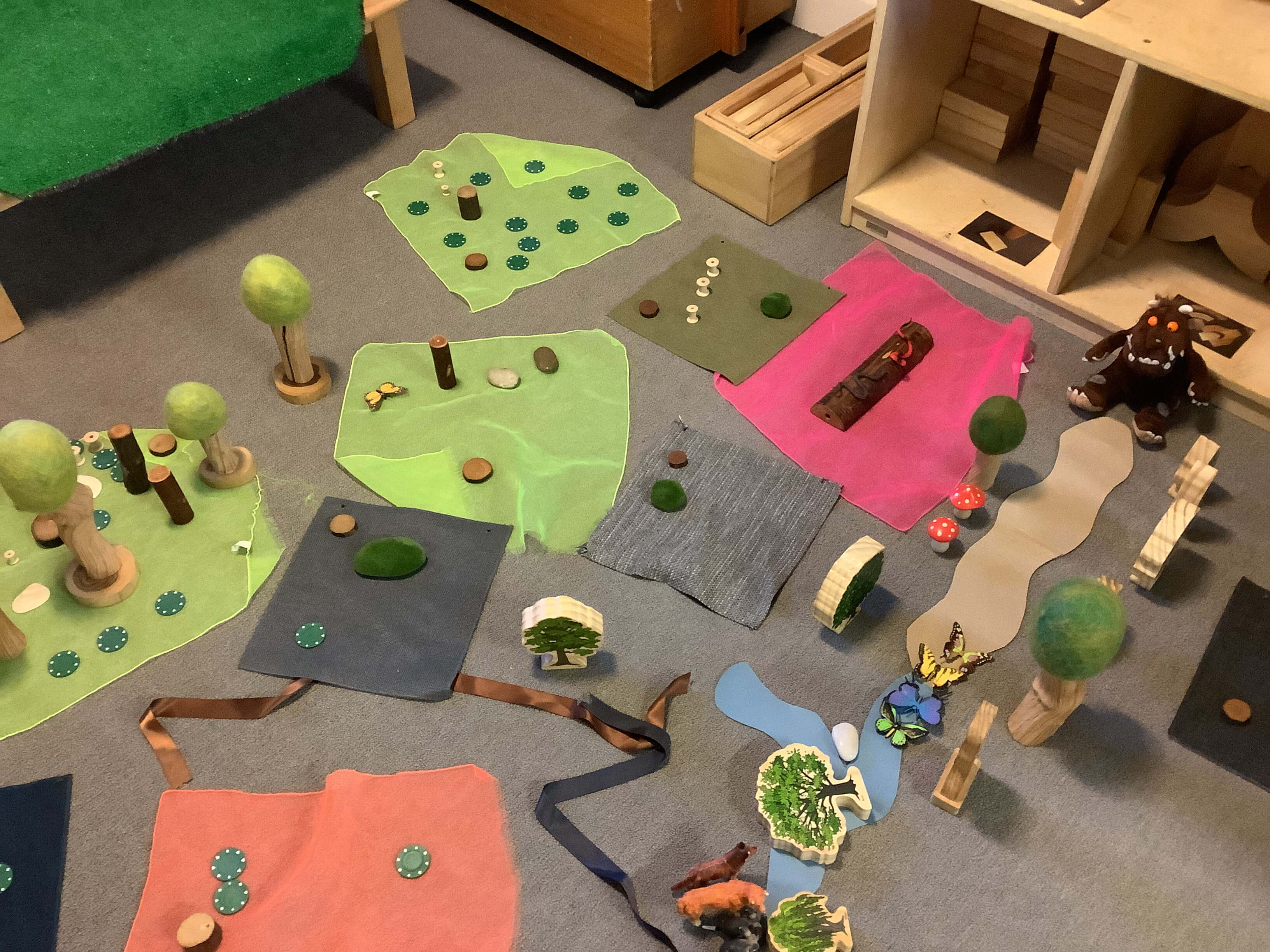 ~7~
The children did some sponge painting using stencils with pretty patterns. Look at the lovely colours!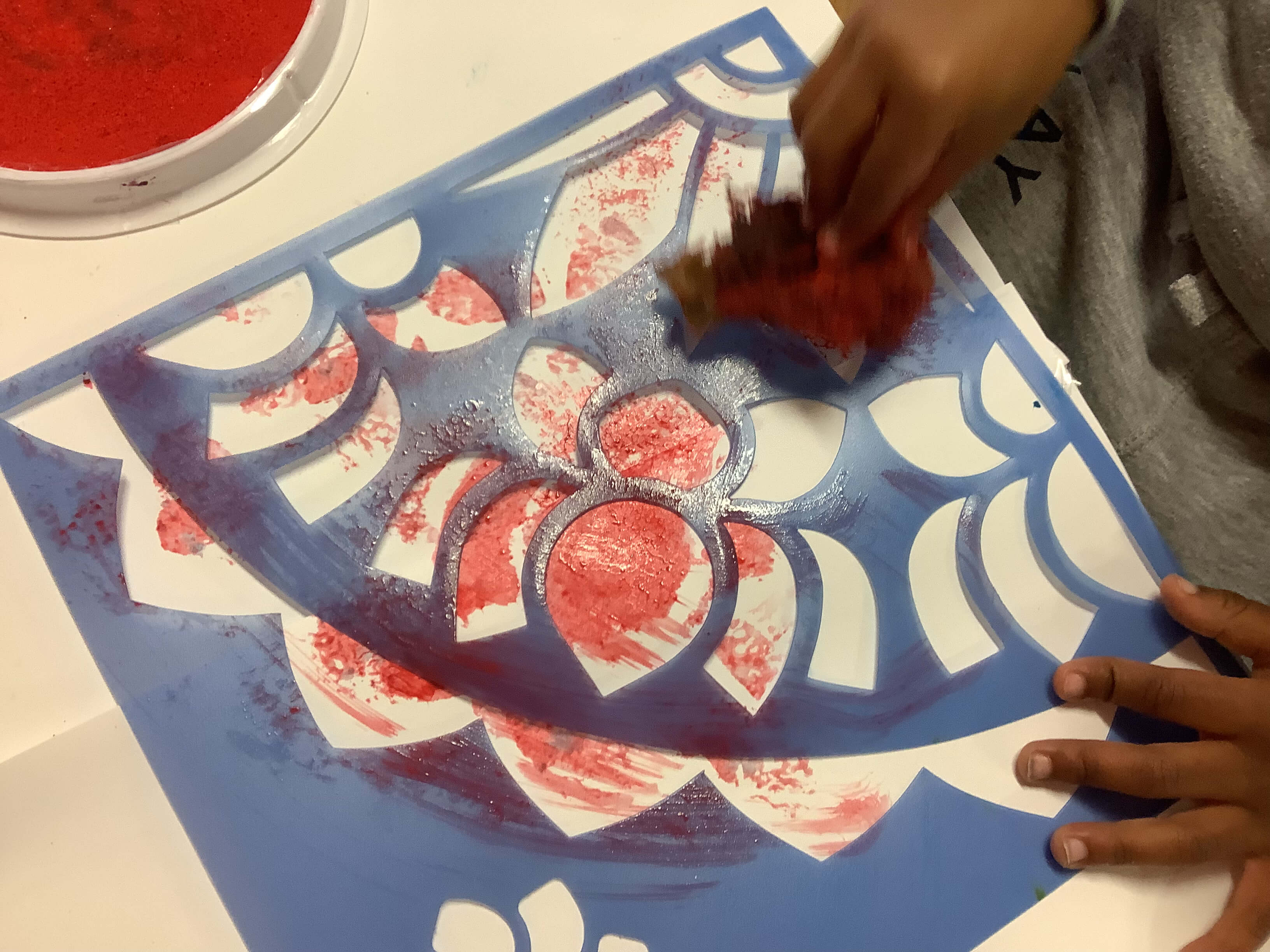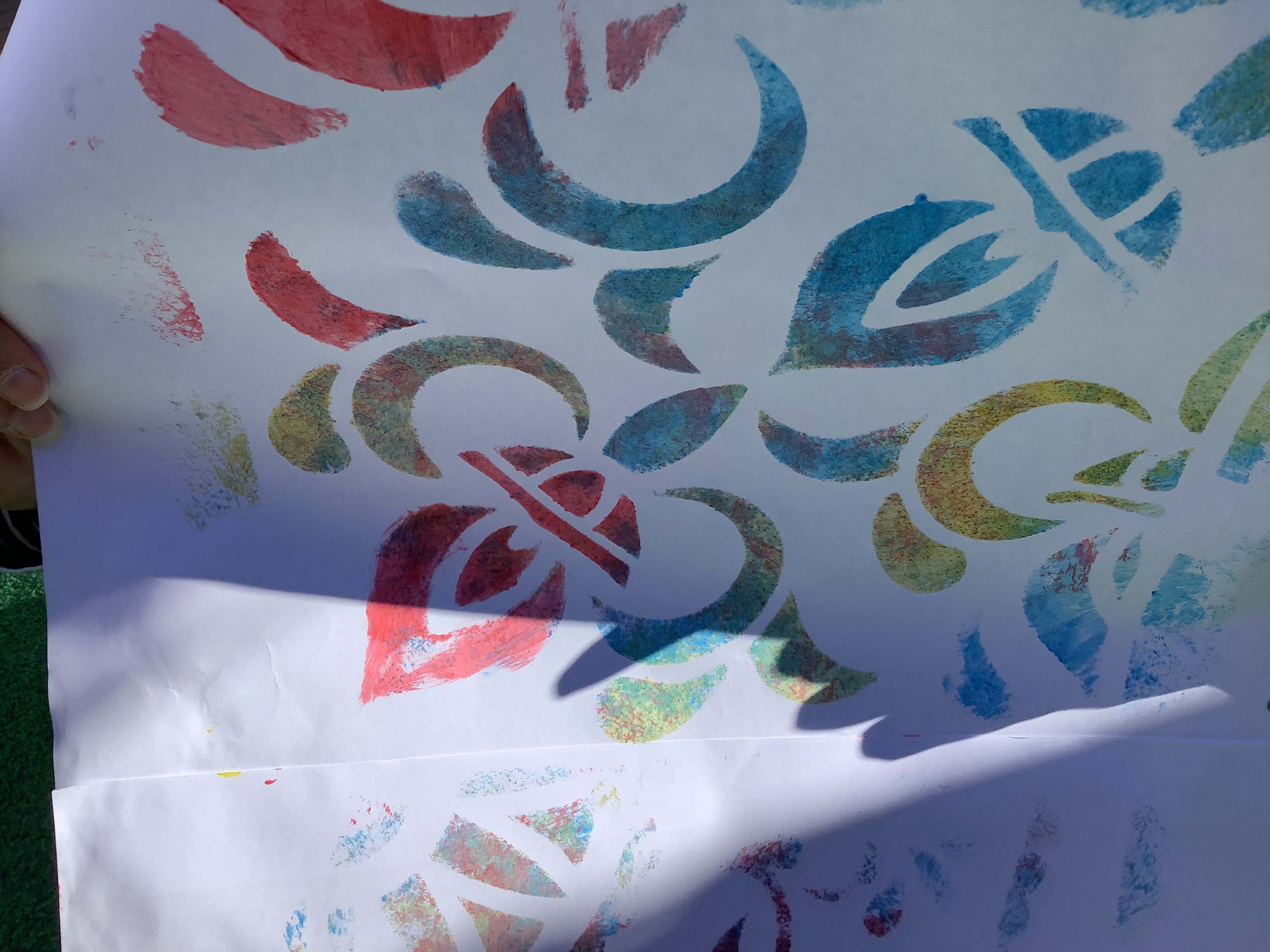 ~8~
I am so happy that my plant is actually growing. I have been really making a huge effort to look after it so I'm very proud of myself as this is not one of my strengths. This little plant sits nicely on my kitchen shelf and I love how it hangs down, definitely a favourite.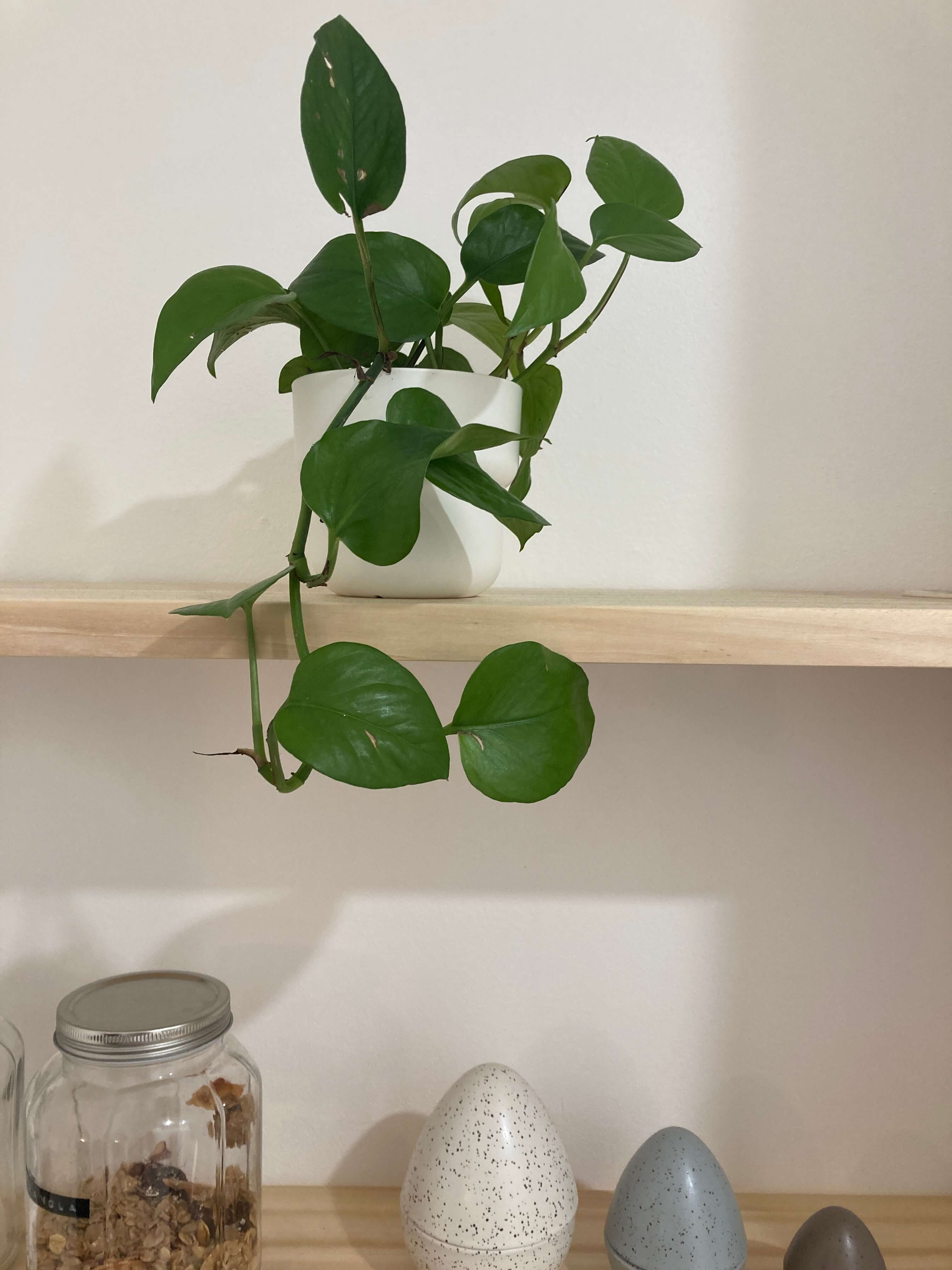 ~9~
My family has been enjoying playing 'Bananagrams'. This is a fun and fast game where you have to race each other to build words. I love playing family games and I'm really looking forward to when my whole family can get together again to play.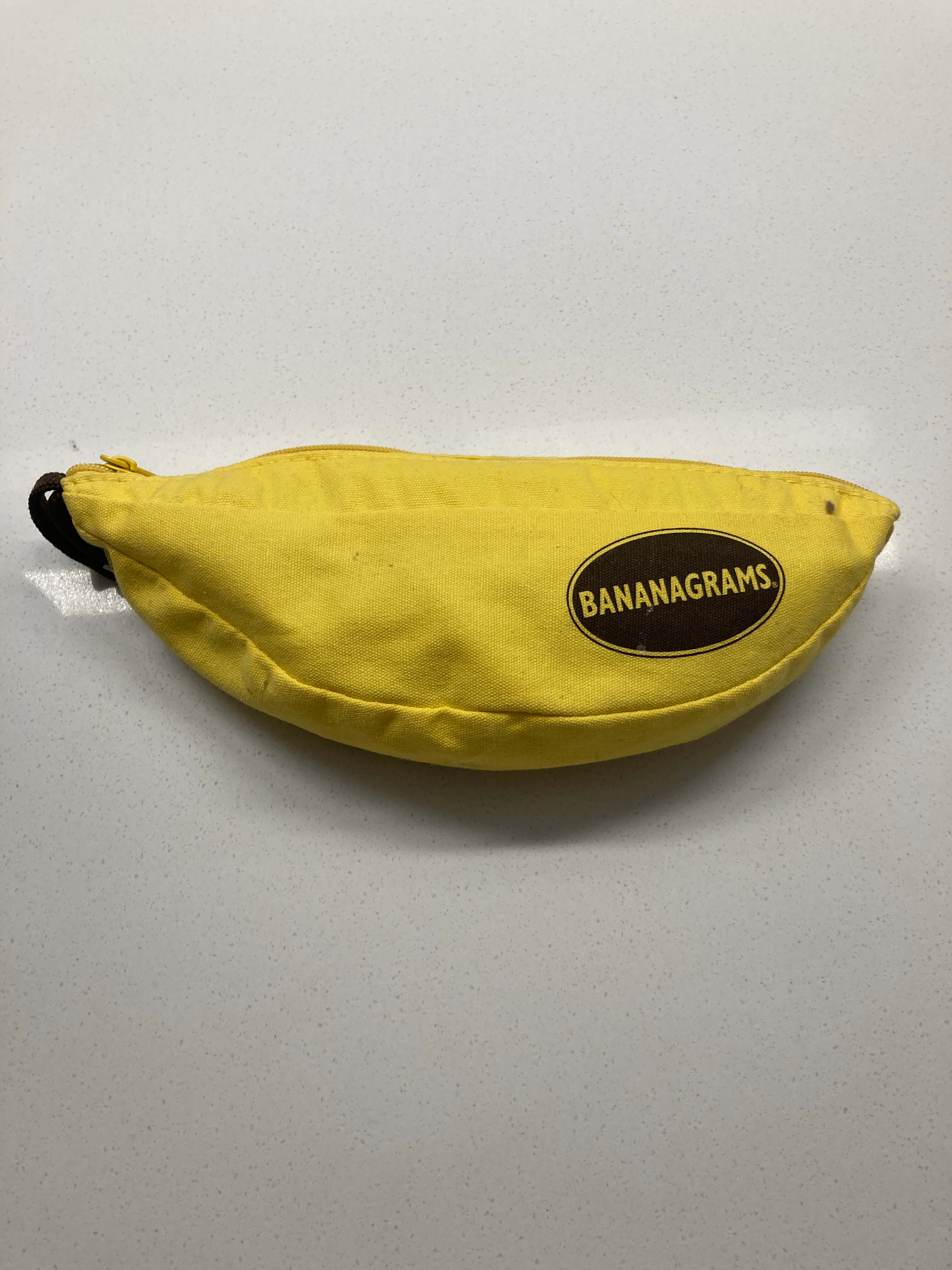 ~10~
I walked into Sams room and saw his new keyboard. Look at all the pretty lights! What a surprise as I had no idea it lit up like this and I can now finally understand why he was so excited to buy it.
This just about sums up all of this week's favourites, a short and sweet post for today where I am linking up with Andrea and Erika. I'm sure you are as glad as I am that is indeed finally Friday and we can move on to the weekend. Hope you all stay safe and well!