Hey there, everyone and welcome to a recap of our fantastic Father's Day weekend. A big shout out to my friends who enjoyed the long Labor Day weekend. I hope you had an amazing time with your loved ones!
Friday Night
Friday night was all about checking off one of those fabulous movies from my list that I recently shared in my Cozy Solo Movie Nights post. And I decided to kick it off with "Amelie". It was a really charming, quirky and visually appealing French film. Full of vibrant colourful costumes and scenery.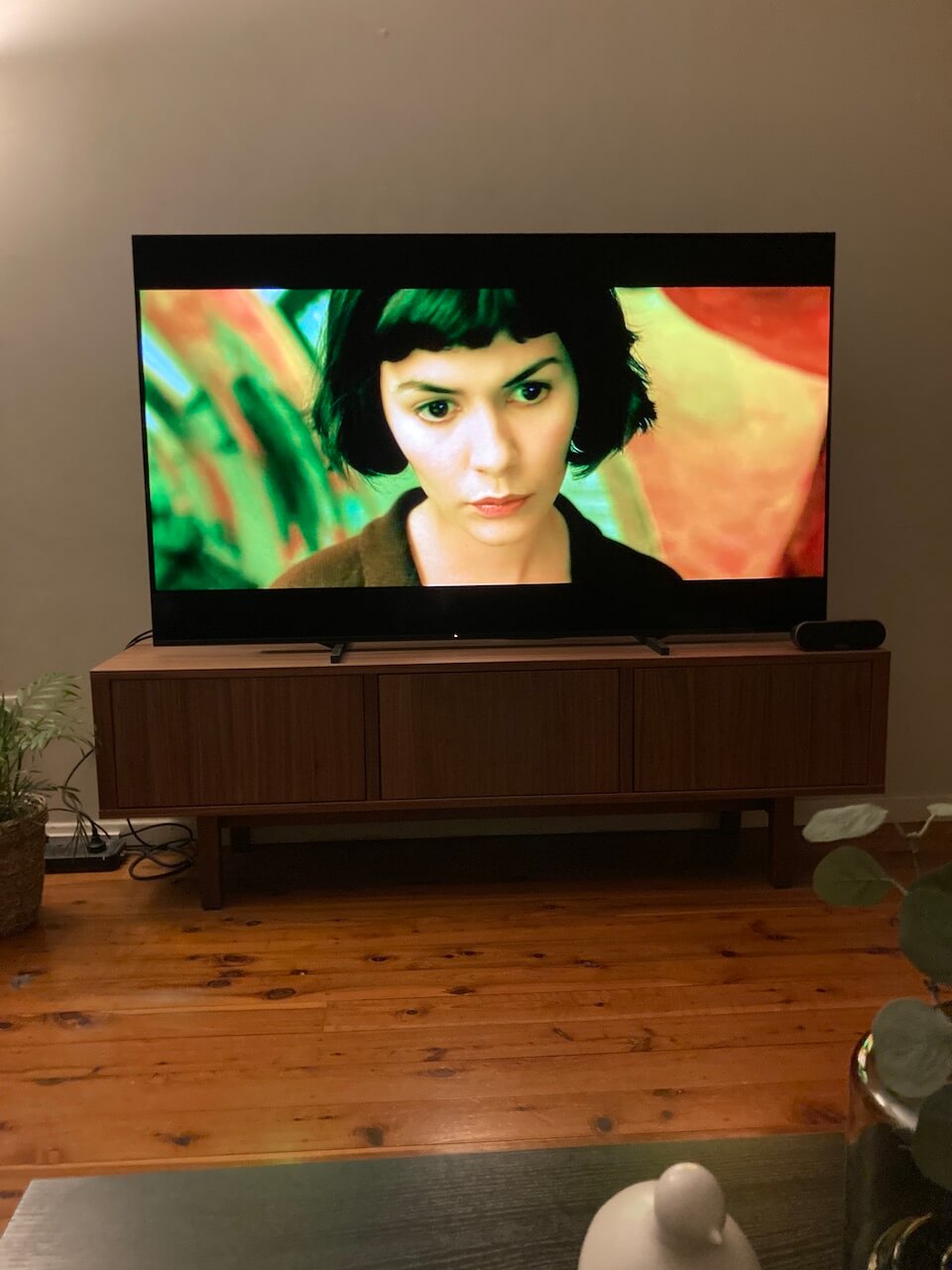 I enjoyed this cute and heart-warming movie about Amelie who makes it her mission to bring joy to others. It was a perfect start to my cozy solo movie nights!
Saturday
On Saturday morning my friend and I were texting and we both needed to go to the shops and do some Father's Day shopping (yeah last minute, I know!) And she suggested we hit the city together. It was so fun to be spontaneous and having a friend like her who is up for instant plans is gold!
I didn't snap many photos because we were on a mission with a clear plan of what we needed and where to find it. Also, we didn't arrive in the city until 3.30 and the shops were closing at 6. But we both found what we were looking for in a flash.
Sunday
Sunday was Father's Day and the four of us went to our favourite Italian restaurant to celebrate Steve big time! And Luke's lovely fiancee joined us back at our place later on. Making it even more of a fun gathering!
We started with mouthwatering grilled octopus and prosciutto pizza.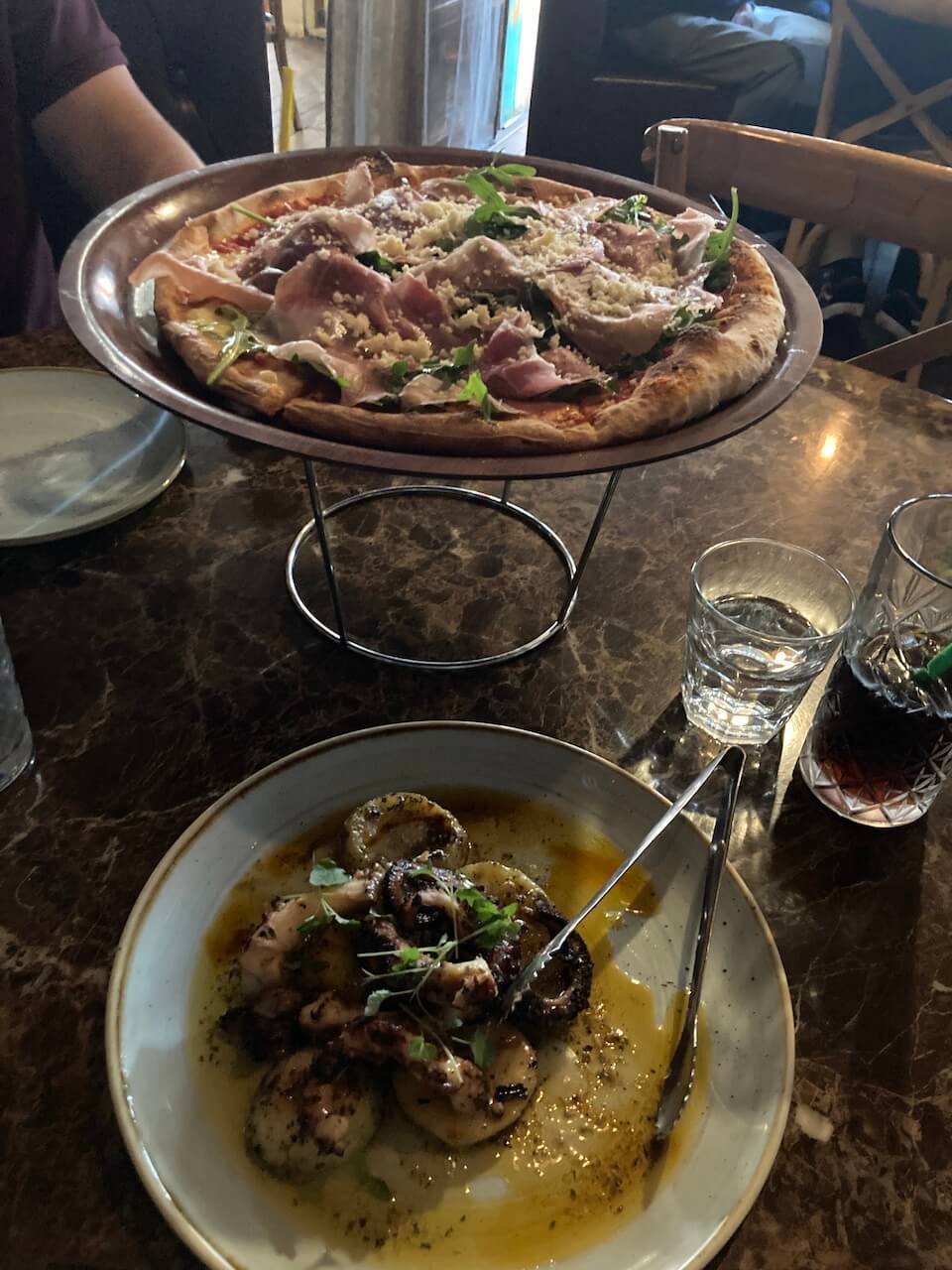 The star of the show was definitely the huge tomahawk steak served with the most scrumptious Diane sauce and potatoes cooked to perfection in olive oil, garlic and lemon. It was a feast!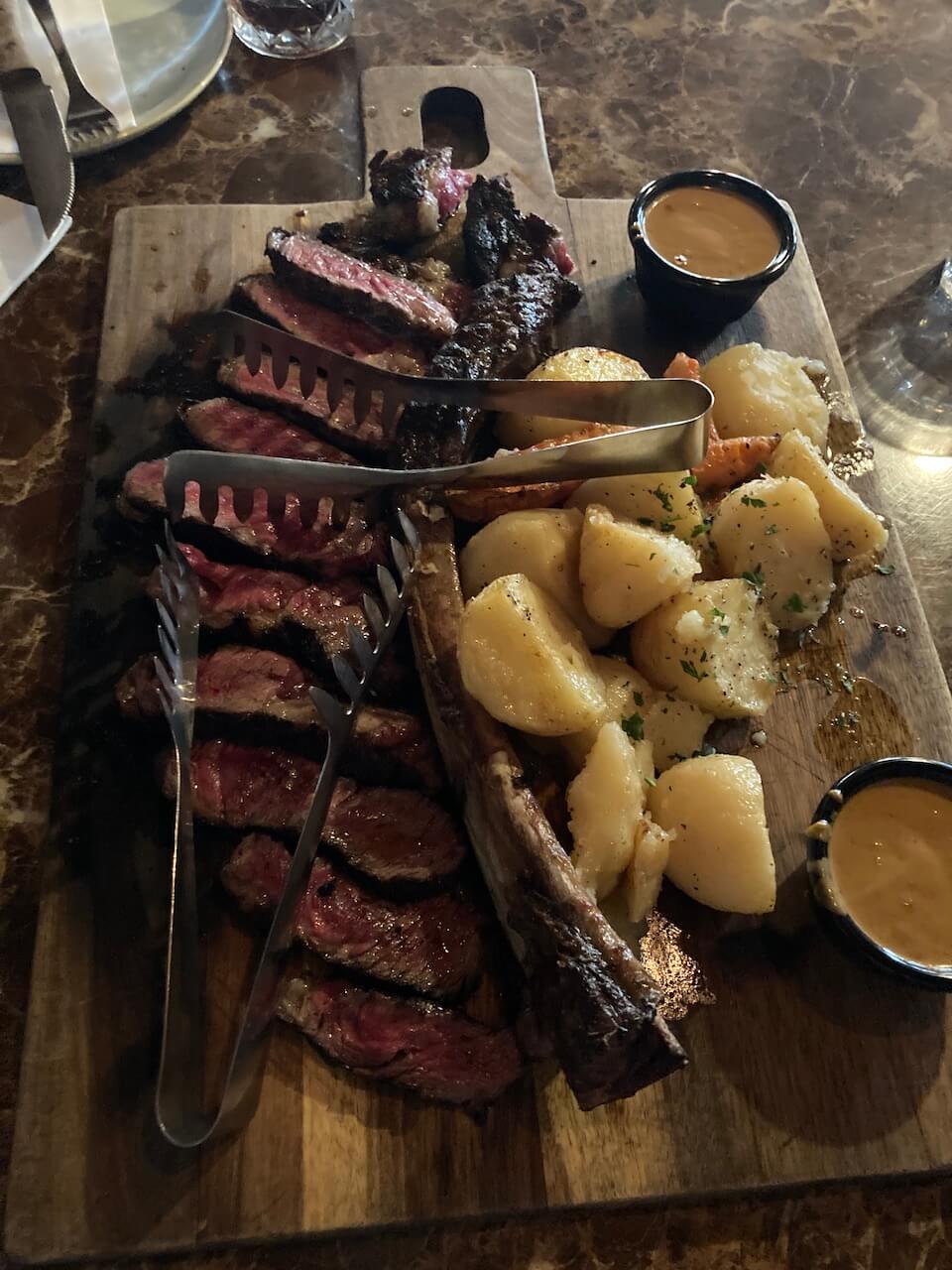 Building A Computer
Over the last few weeks, we have been getting all sorts of different-sized boxes and packages delivered to our house. Because Sam had big plans to build his own super-powered computer. Lucky for him, Luke and his tech-savvy fiancee had already tackled the same projects themselves by building their own computers. So Sunday evening was the perfect chance for them to team up and dive into this computer-building adventure.
Steve and I sat in the lounge room watching episode after episode of Blue Bloods while 'the kids' joyfully geeked out on assembling the ultimate computer setup. I loved hearing them have so much fun together.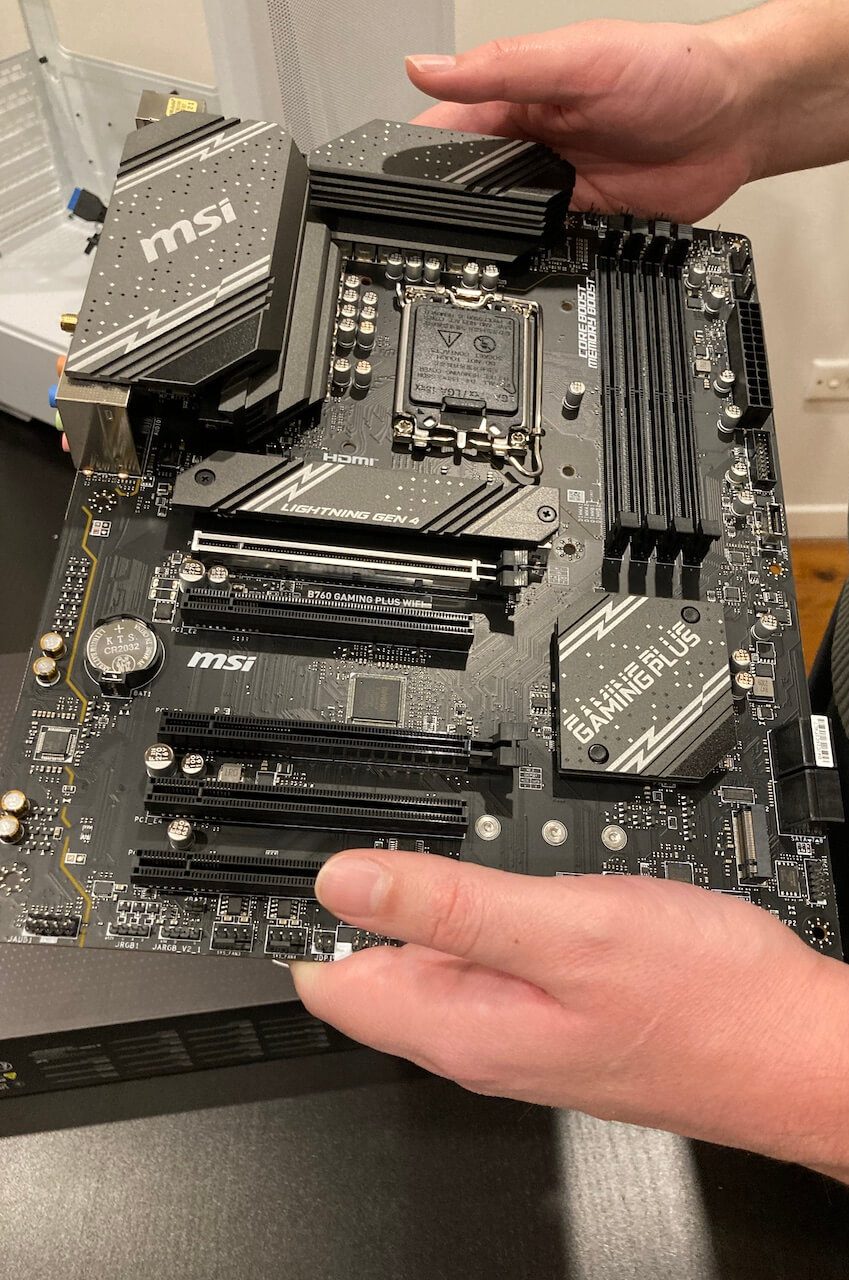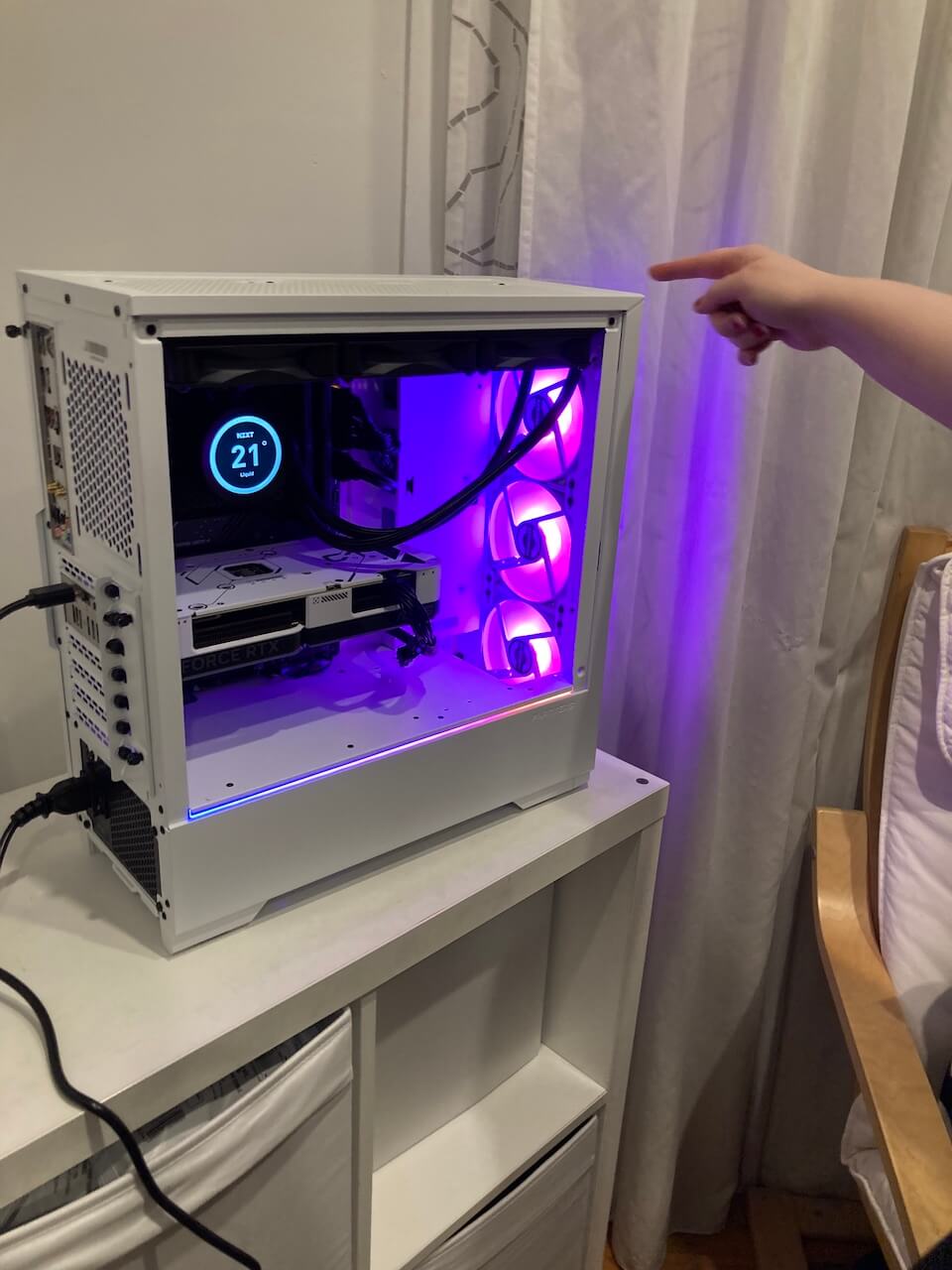 We capped off our fun Father's Day weekend with a scrumptious layered sponge cake I picked up.
It was full of delicious fresh cream and jam in each layer, topped with sweet strawberries.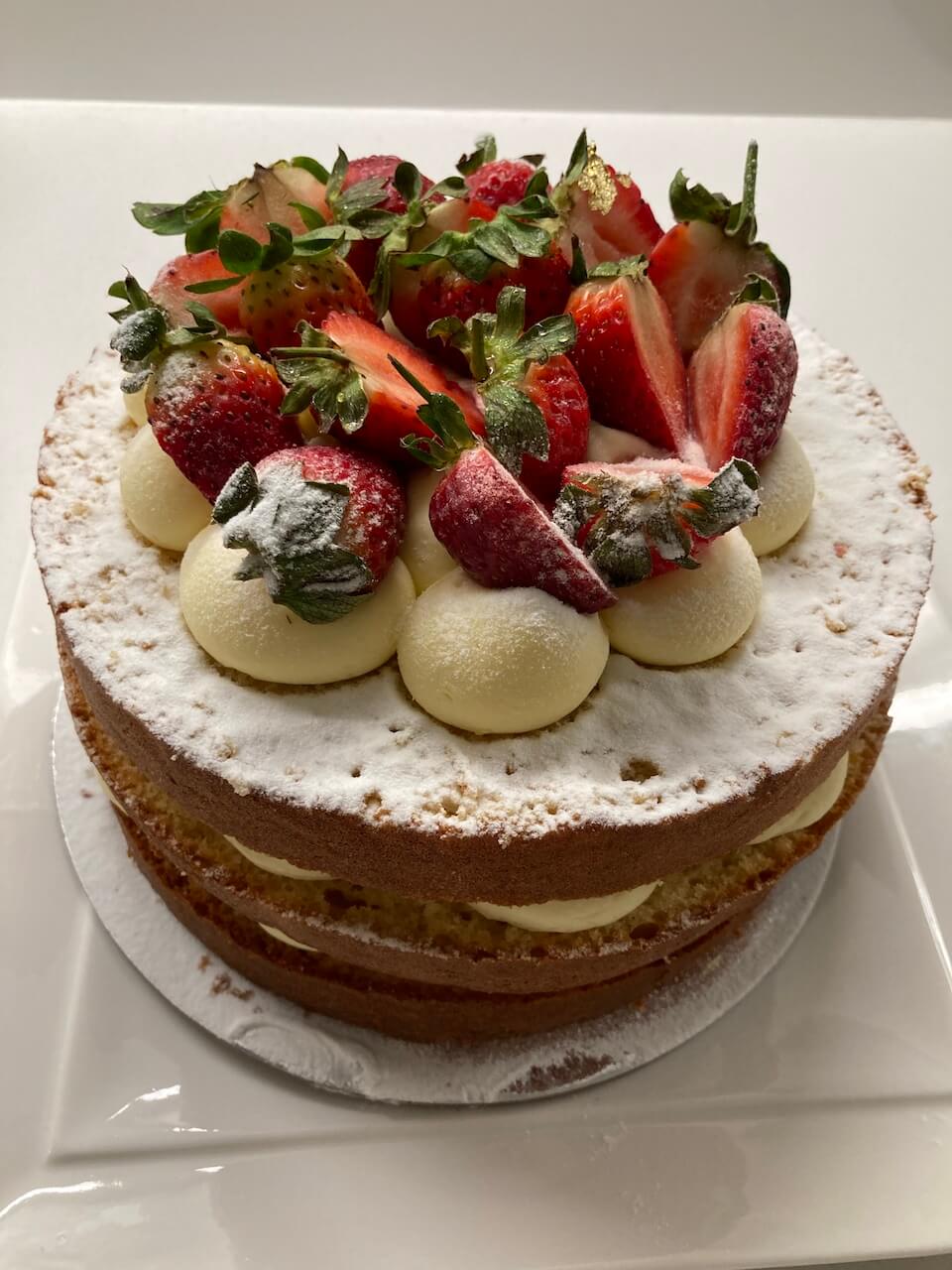 After the kids finished building the computer. We all tucked into this sweet treat and it was the perfect way to end a great day!
Thanks so much for joining me today and I hope you have an amazing Tuesday!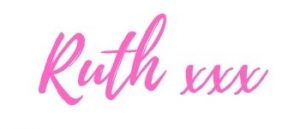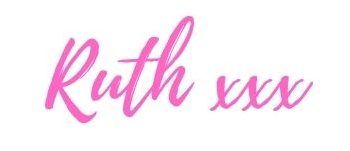 Linking up with Holly and Sarah