Yes indeed it's finally Friday and it's fantastic.Hooray for the weekend! I hope you are all well and safe. Thank you so much for joining me to have a look at some of the things we got up to this week. Again it was a quiet low-key week but with a sprinkle of very funny moments.
~1~
This week we started off the week celebrating Steves's birthday! Of course, we couldn't have anybody over to help us celebrate because of the lockdown. But we did enjoy dinner together. Steve's birthday was actually on Tuesday but Monday was his only night off from work and the only night we could all have dinner together. We decided to leave the cake for his actual birthday on Tuesday. We ordered Thai food for the occasion and it was delicious!
~2~
I have been staying home as we have all been ordered to do so. The only places I go to are work and the local fruit shop. I am trying hard to avoid supermarkets so I had my groceries delivered on Tuesday. I deliberately picked Tuesday so that we would have a nice fresh cake delivered with the groceries to celebrate Steves actual birthday before he went to work in the evening. This is what I got!
Bahahahahaha!!! I saw this and  I couldn't stop laughing. I don't think I have laughed so hard in a long time. When I was doing my online order I saw that this was a mango and passionfruit cake. Steves two favorite ingredients. I was so excited at my discovery that I didn't bother to check the size and just added it to my cart. He did love it though and we all enjoyed watching him eat it!!
~3~
We gave Steve some nice soft Peter Alexander pajamas for his birthday.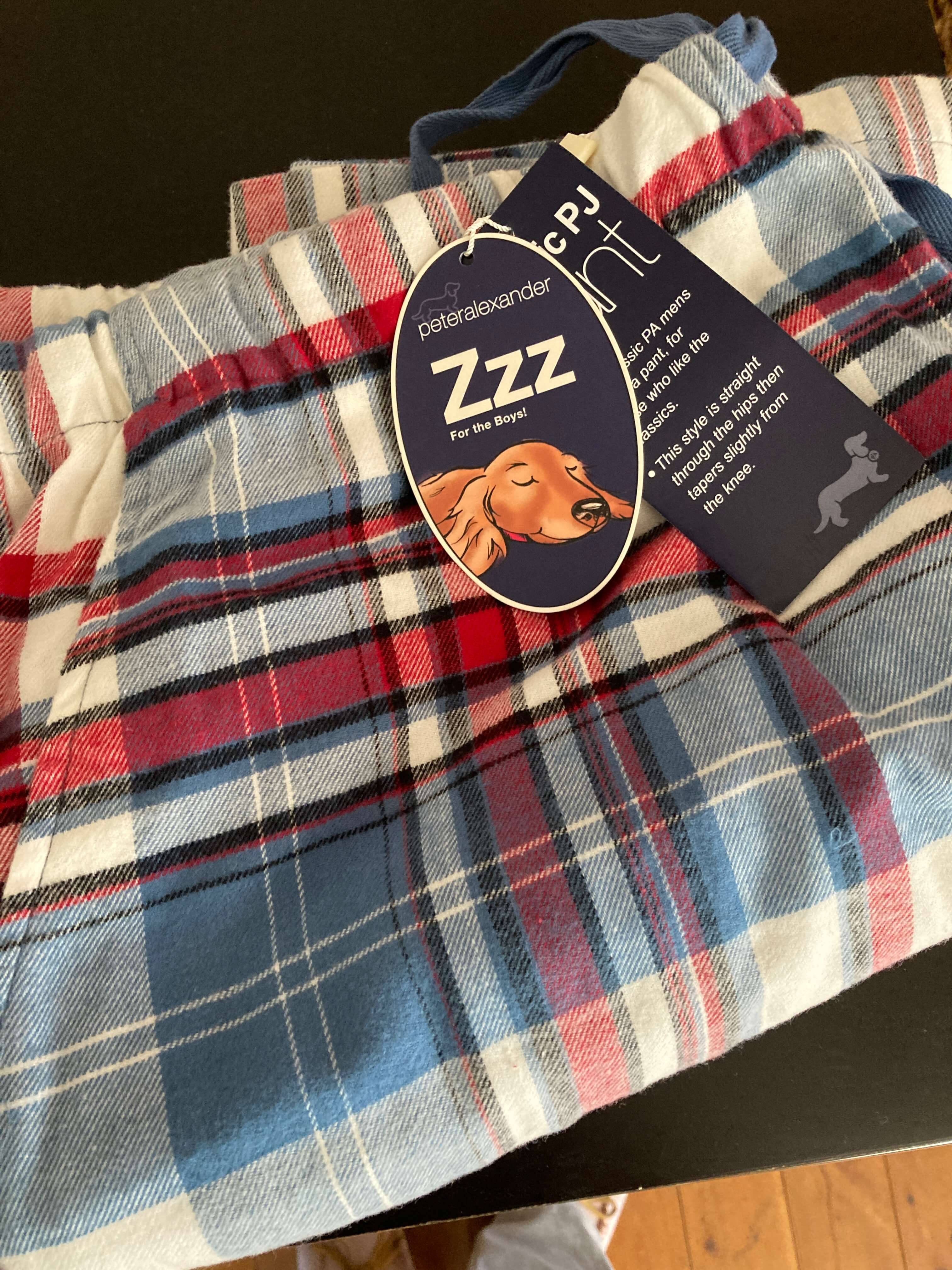 ~4~
I washed all my fruit and vegetables that arrived with my grocery delivery before I put them away. I just love the look of a pile of fresh fruit and veggies!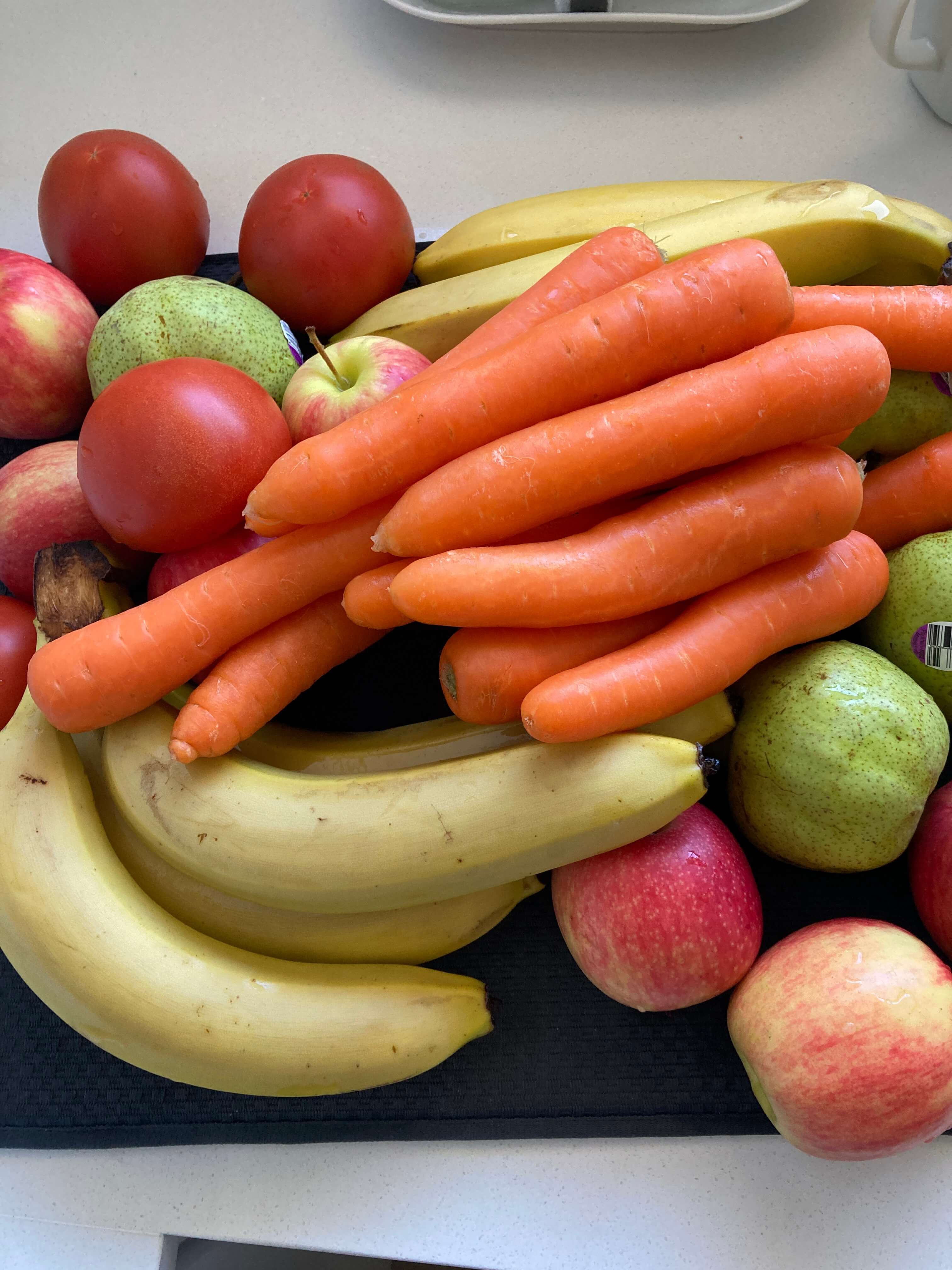 ~5~
Wednesday afternoon, I went for a walk and on my way home I stopped off at our local fruit shop and I picked up this delicious bread to go with our pasta that I made for dinner. Fresh bread and butter to go with pasta YUM!!
~6~
Thursday morning I woke up to this little face. Ha! she's so cute and funny. Sushi knows she's not allowed on my bed so she will sit on the wooden bedhead because that doesn't count right?
~7~
I tried a new shampoo. It's not a brand I am familiar with but I thought I would give it a try as it was half price from Woolworths. I usually buy the Aldi shampoo with Argan Oil but I haven't been shopping at Aldi because they don't deliver. The new shampoo was ok but it didn't leave my hair as soft as the Aldi one. The Aldi shampoo is my favorite!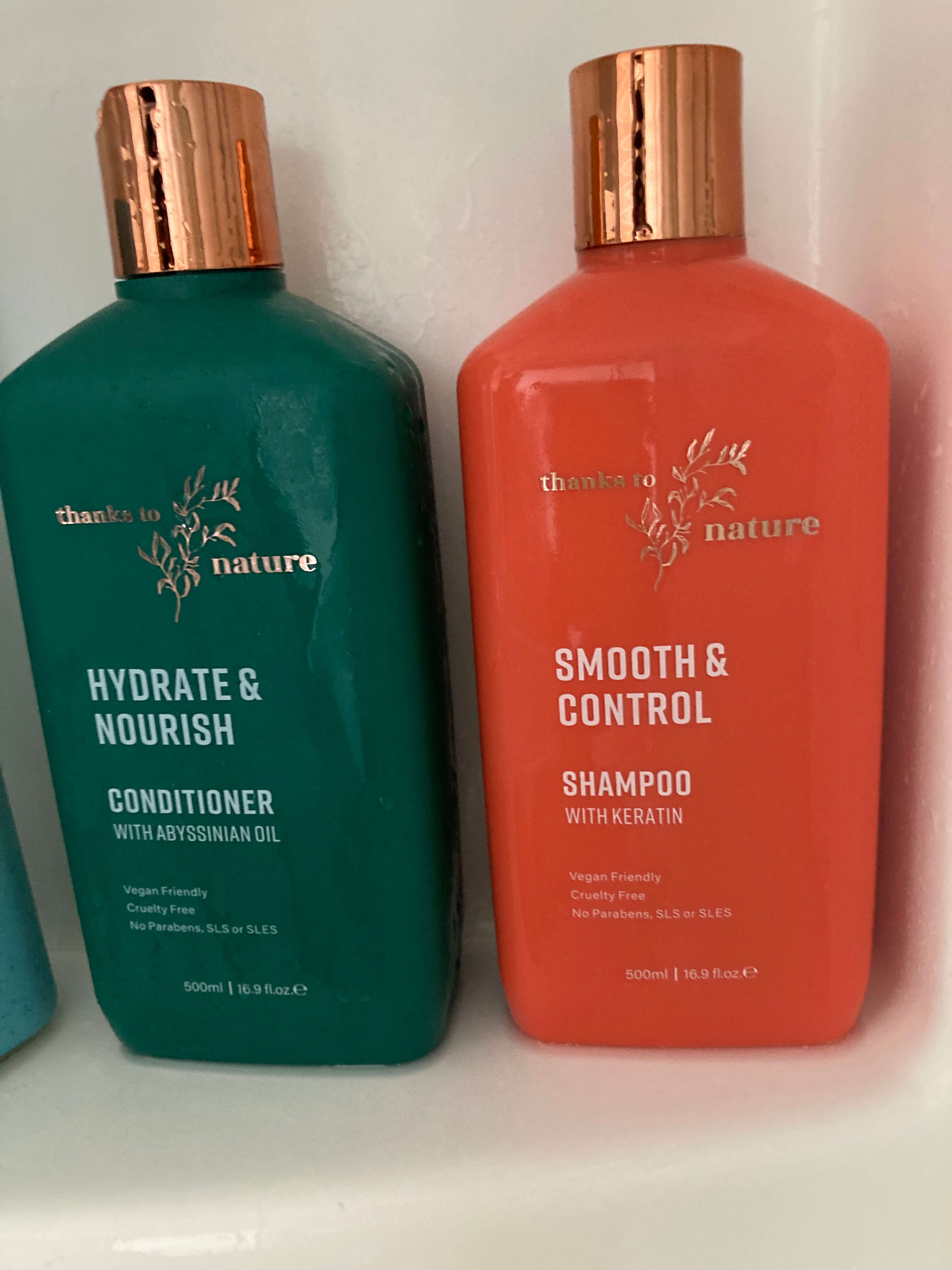 ~8~
Thursday I tried to get most of my household chores done because I was working on Friday. I just love this shower cleaner. The orange smell is my favorite. I have been using it for a while now and it's a keeper.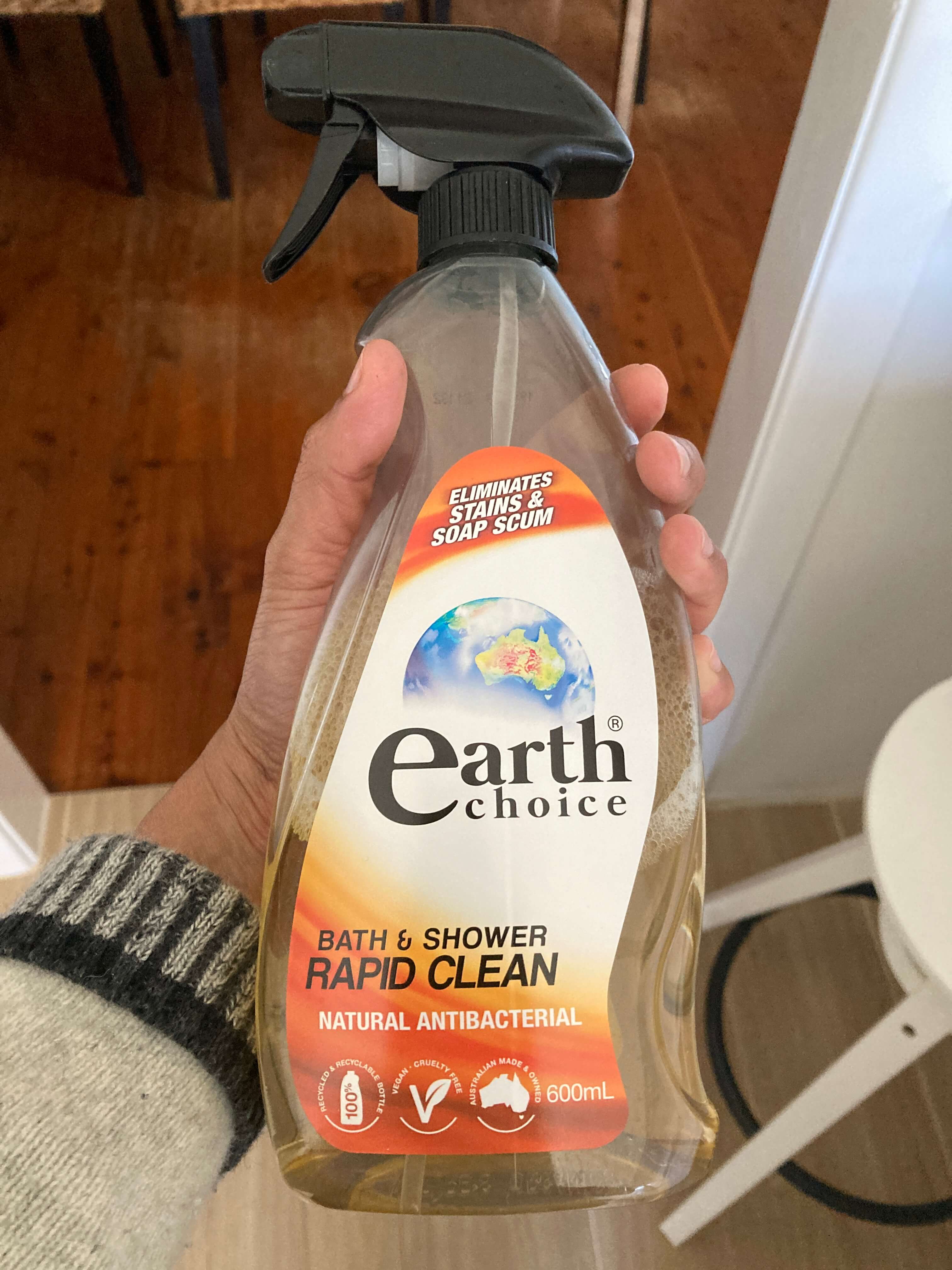 This day I gave the bathrooms a deep clean. I have this routine where I will clean my bathrooms every day to keep them fresh all week but I give myself the weekend off. You can read about this here. I leave the deep cleaning to when it's needed.
~9~
I tidied up my washcloths and hand towels. Seeing them all neat and tidy is a big favorite.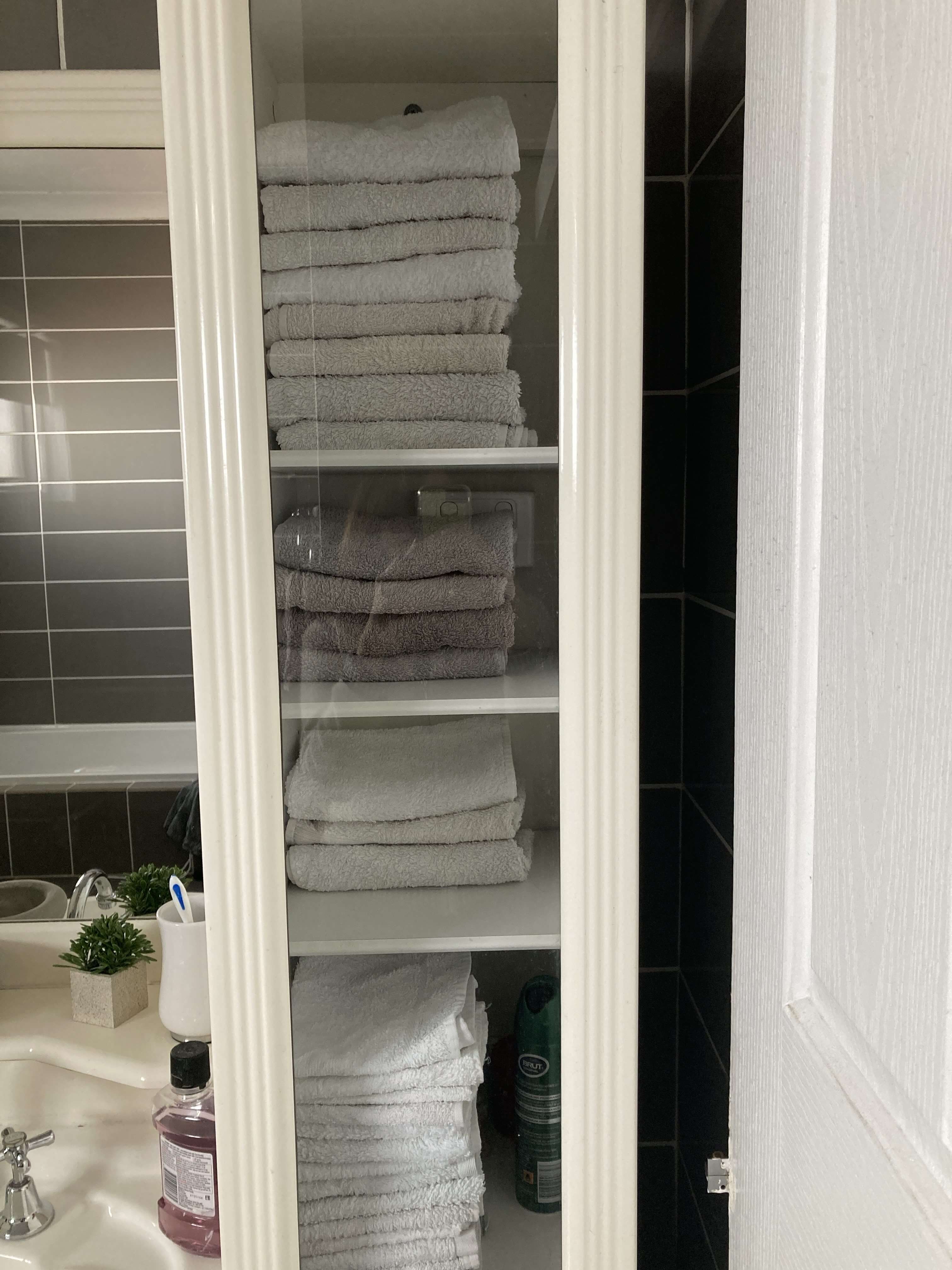 Thank you so much for joining me today for a very short quick look at my week. Today the Premier of NSW announced that we will be locked down for another month taking us until the end of September. So I guess most of my days will be very low-key. But I am still staying positive and really looking forward to spring. I hope you all have a fantastic Friday and enjoy your weekend!!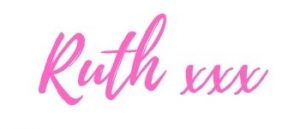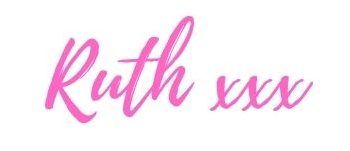 For today's post, I am linking up with Andrea and Erika!