Hey there friends! It's Friday, and you know what that means? Yes, it's time for another edition of Friday favourites. This week's list is all about some things that have brought me joy. So please grab a cup or glass of your favourite drink, sit back and let's jump into this week's fabulous Friday faves.
1
First up, here is my cousin's little bundle of cuteness. I saw her when I went to my aunt's place for dinner the other night. She gets nervous around people she's not used to. So I gently stroked her with my finger because she's still so tiny at eight months old. It was a cold night so a warm jumper was a must!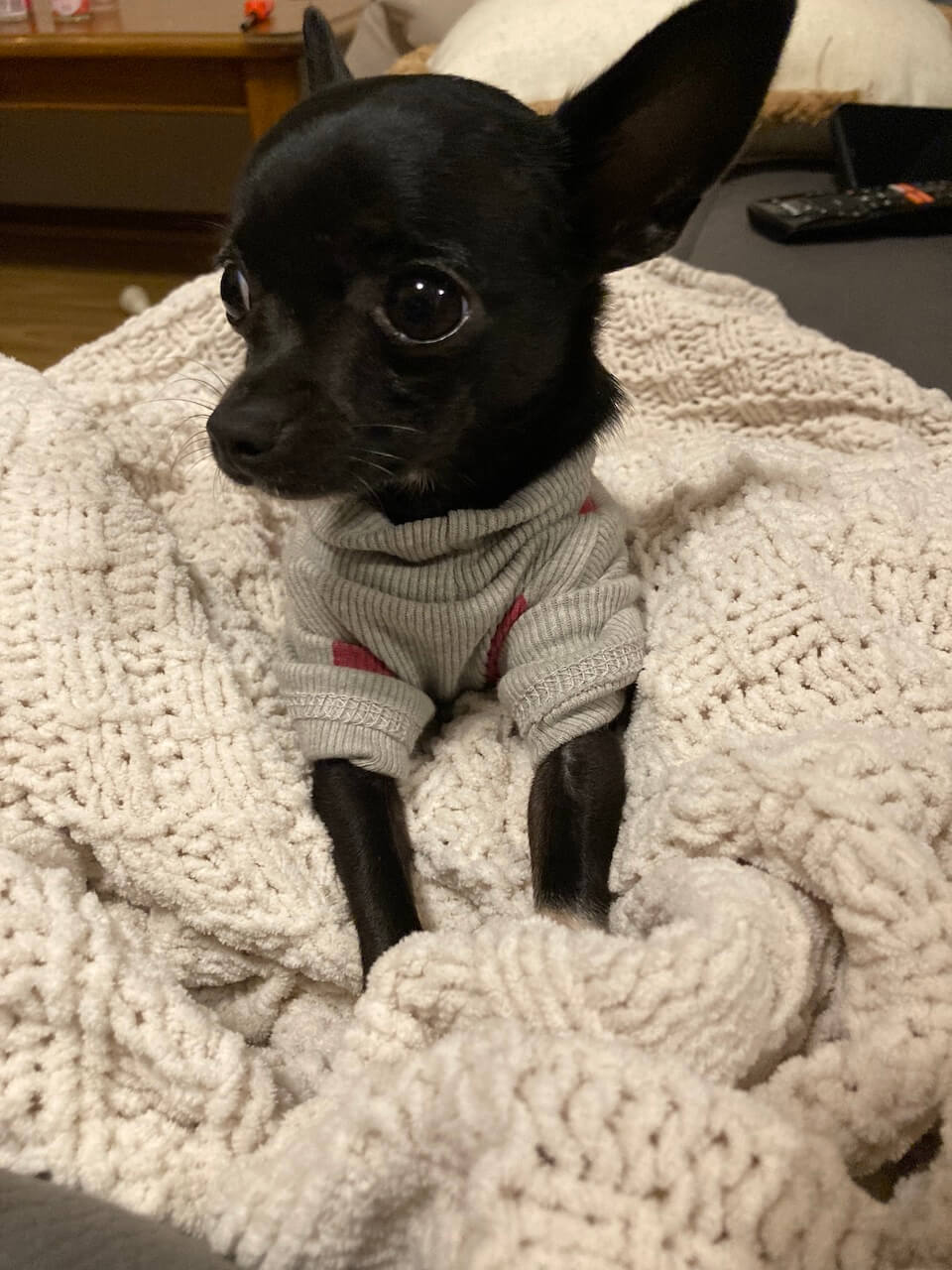 2
I adore frothy coffees and the frothier the better!
3
I went to the city with my lovely friend last weekend. We caught the train and got off at Museum Station.
Museum Station in Sydney is a heritage-listed underground commuter rail station. It's located in the central business district of Sydney and it's an absolute gem. This charming underground station is a unique blend of history with a contemporary vibe. It has a stunning architectural design that beautifully showcases the station's heritage. When I'm there, I feel as if I've stepped back in time!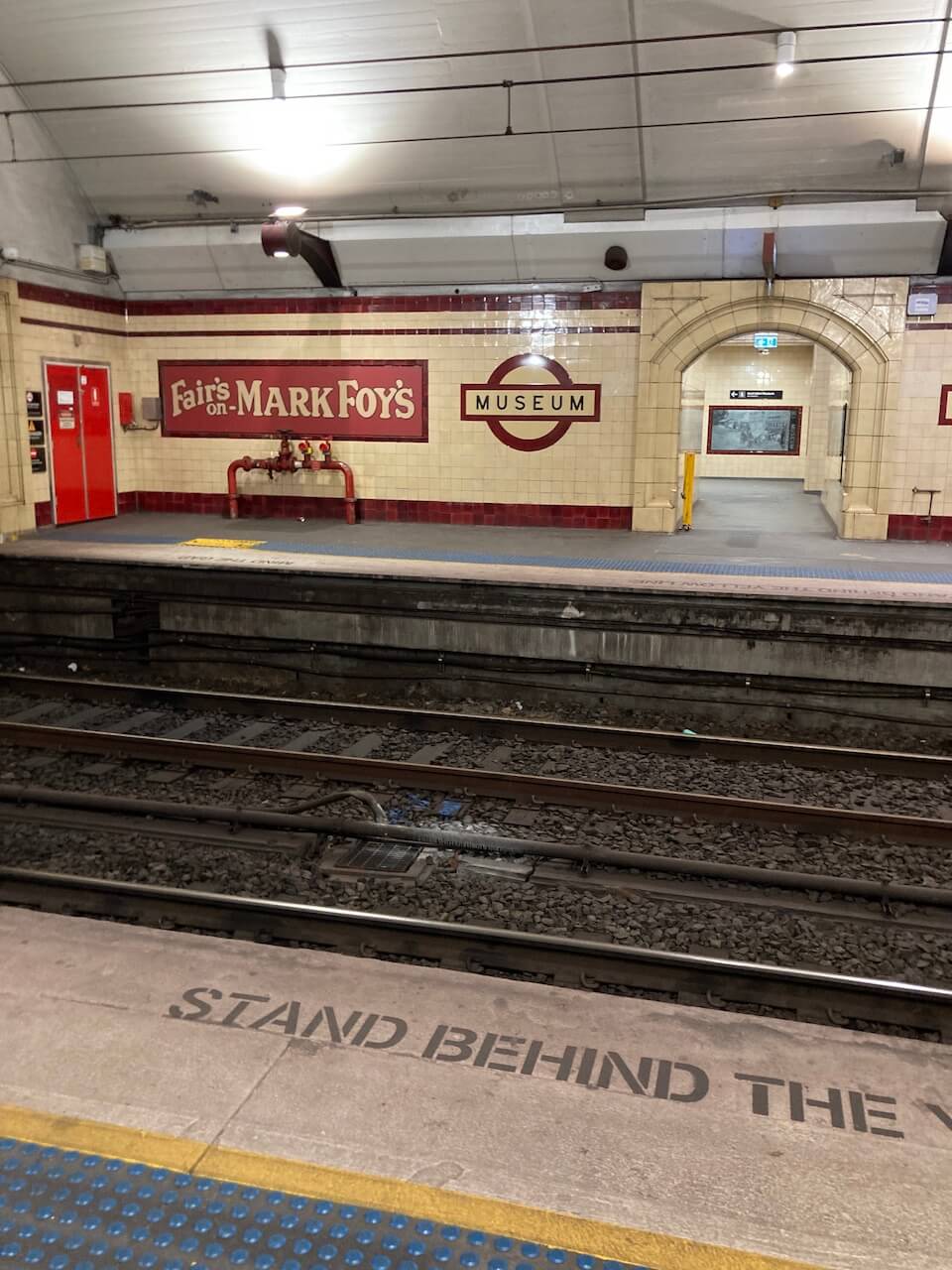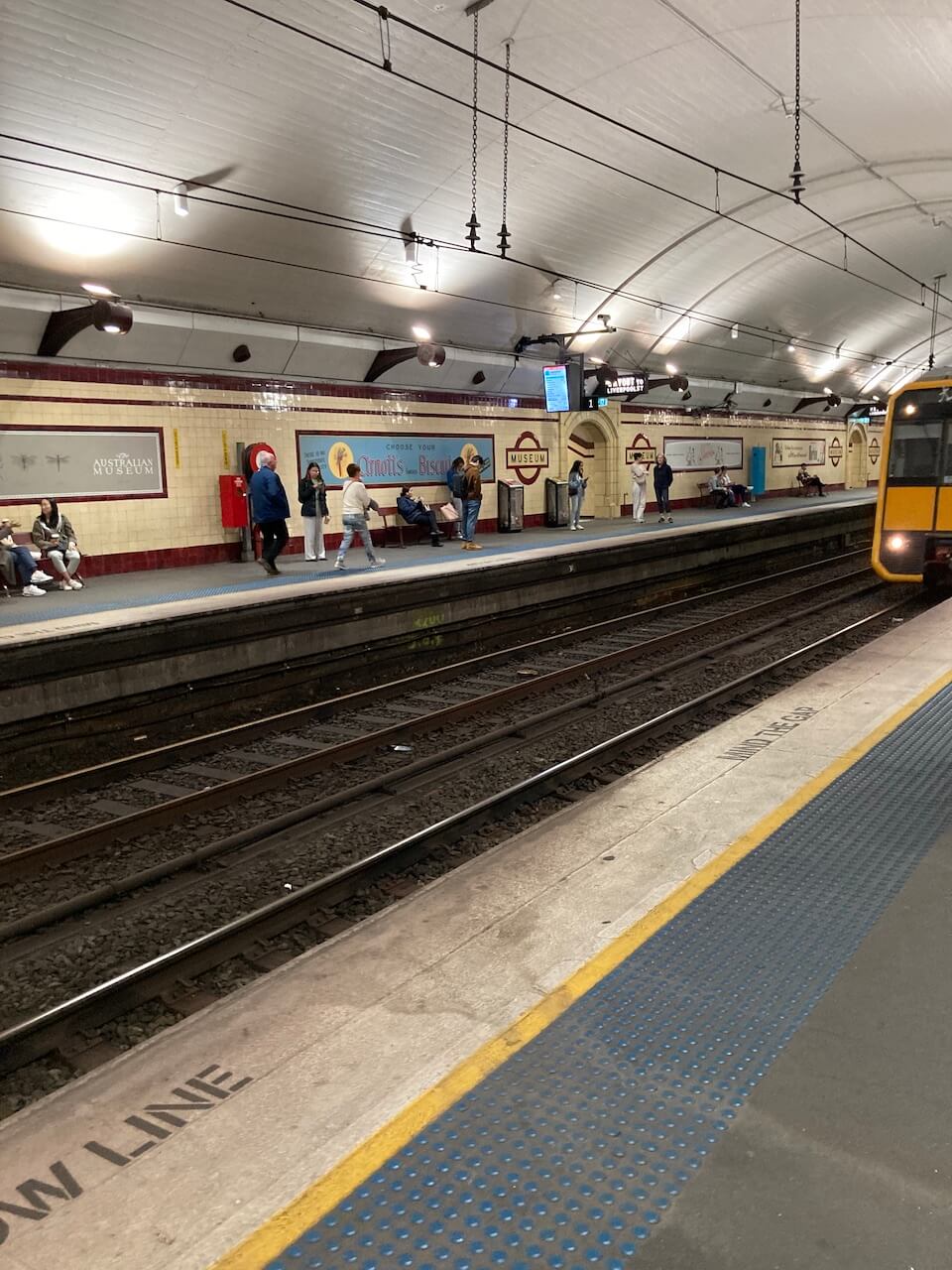 I love going to the city and the walk along Hyde Park is really pretty. Especially on a sunny and warm winter's day!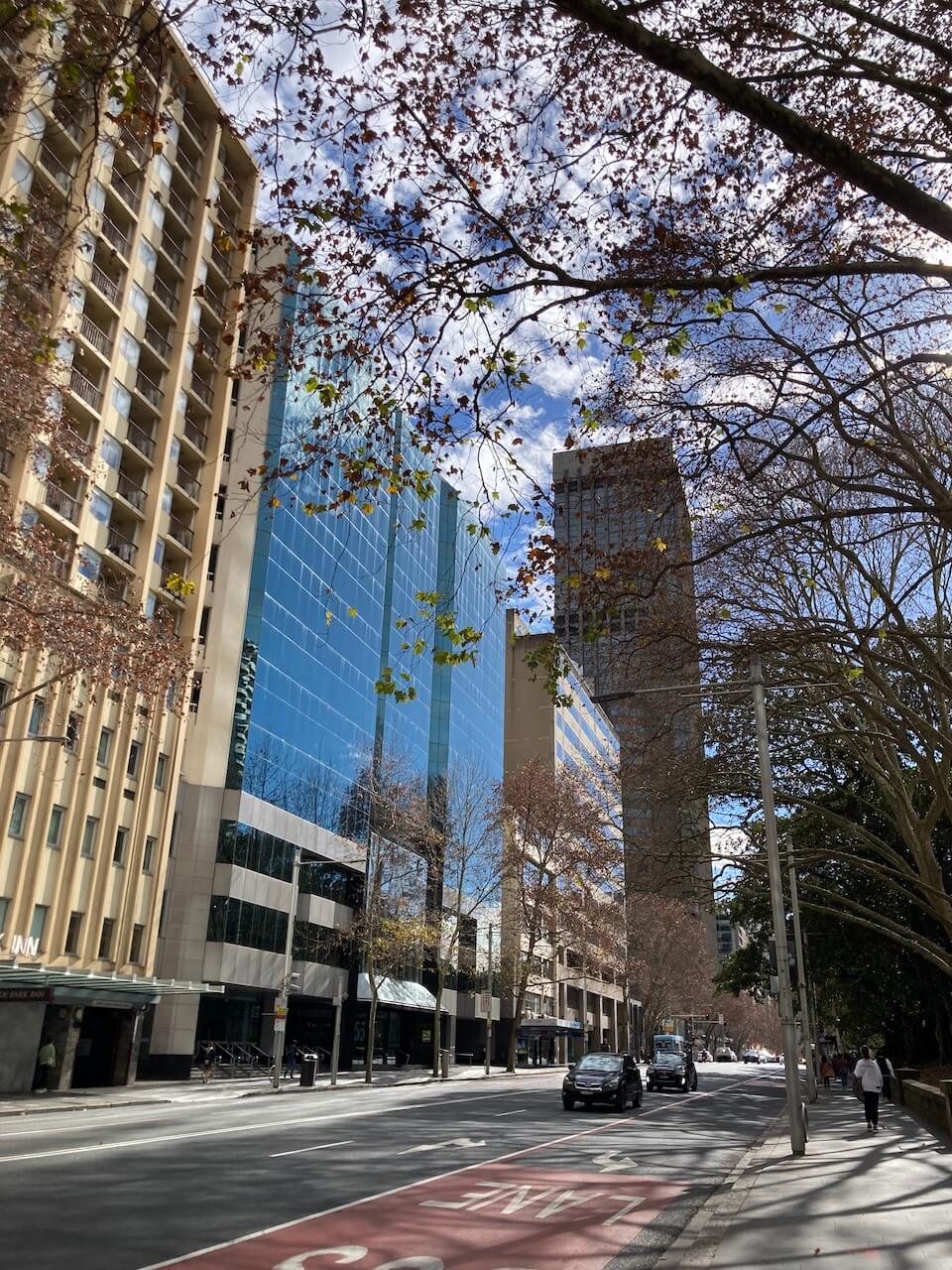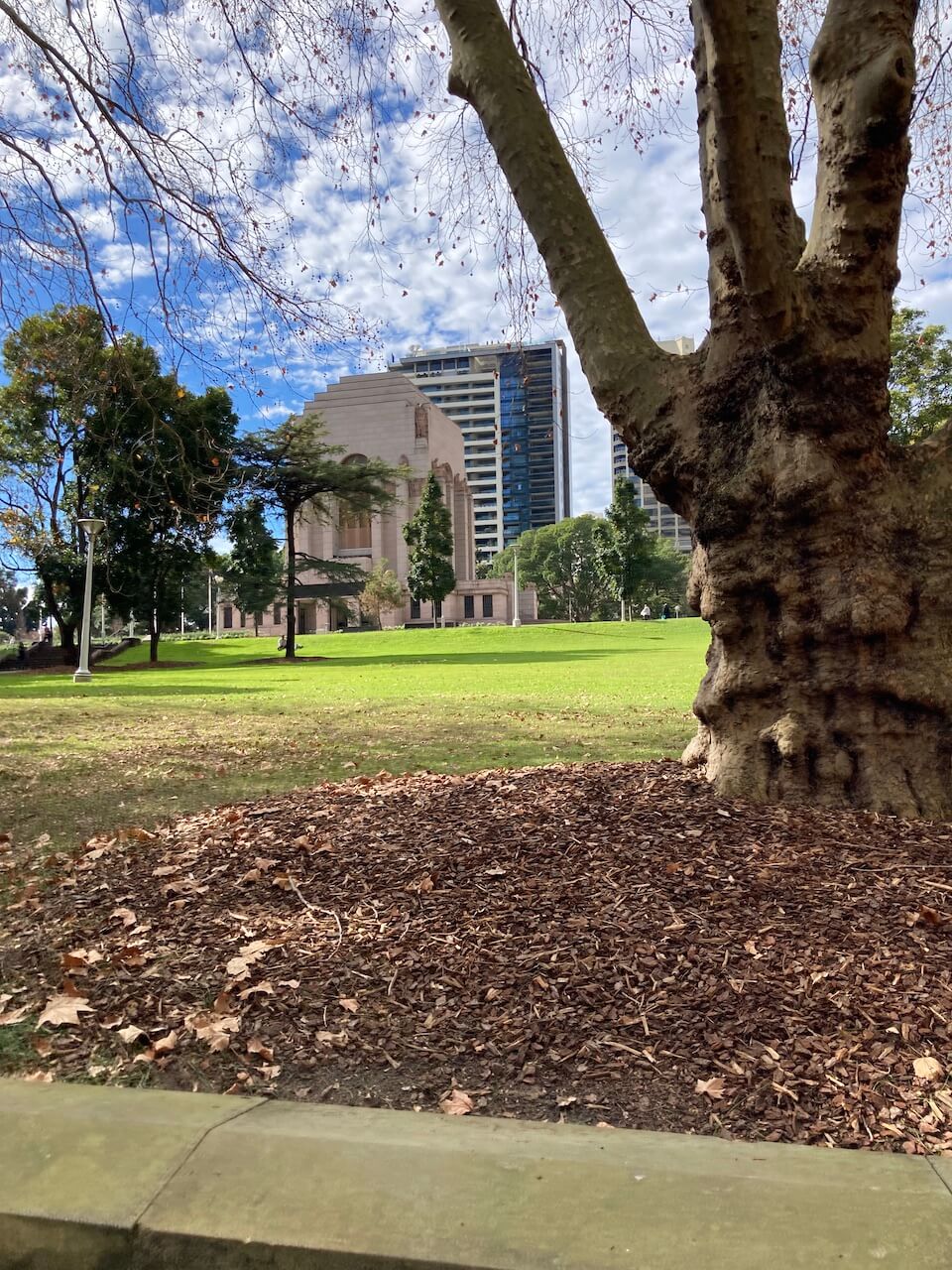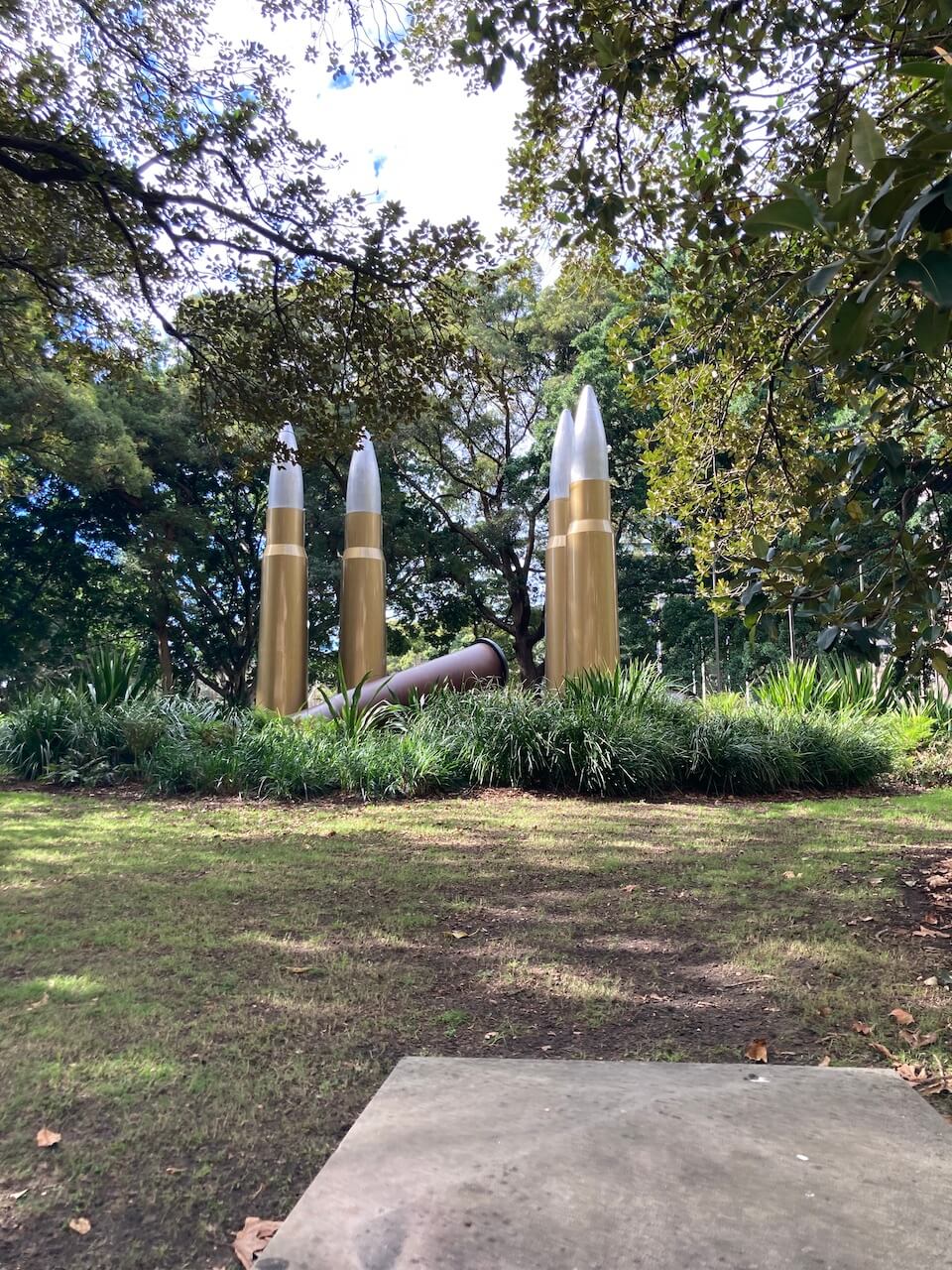 4
Exploring the city of Sydney always brings me joy! We discovered a little mall in a hidden alleyway off George St. I had never been there before but I can't wait to go back again and try some of the food from the delicious-looking eateries. Sydney is such a fantastic multicultural hub with incredible food from all around the world.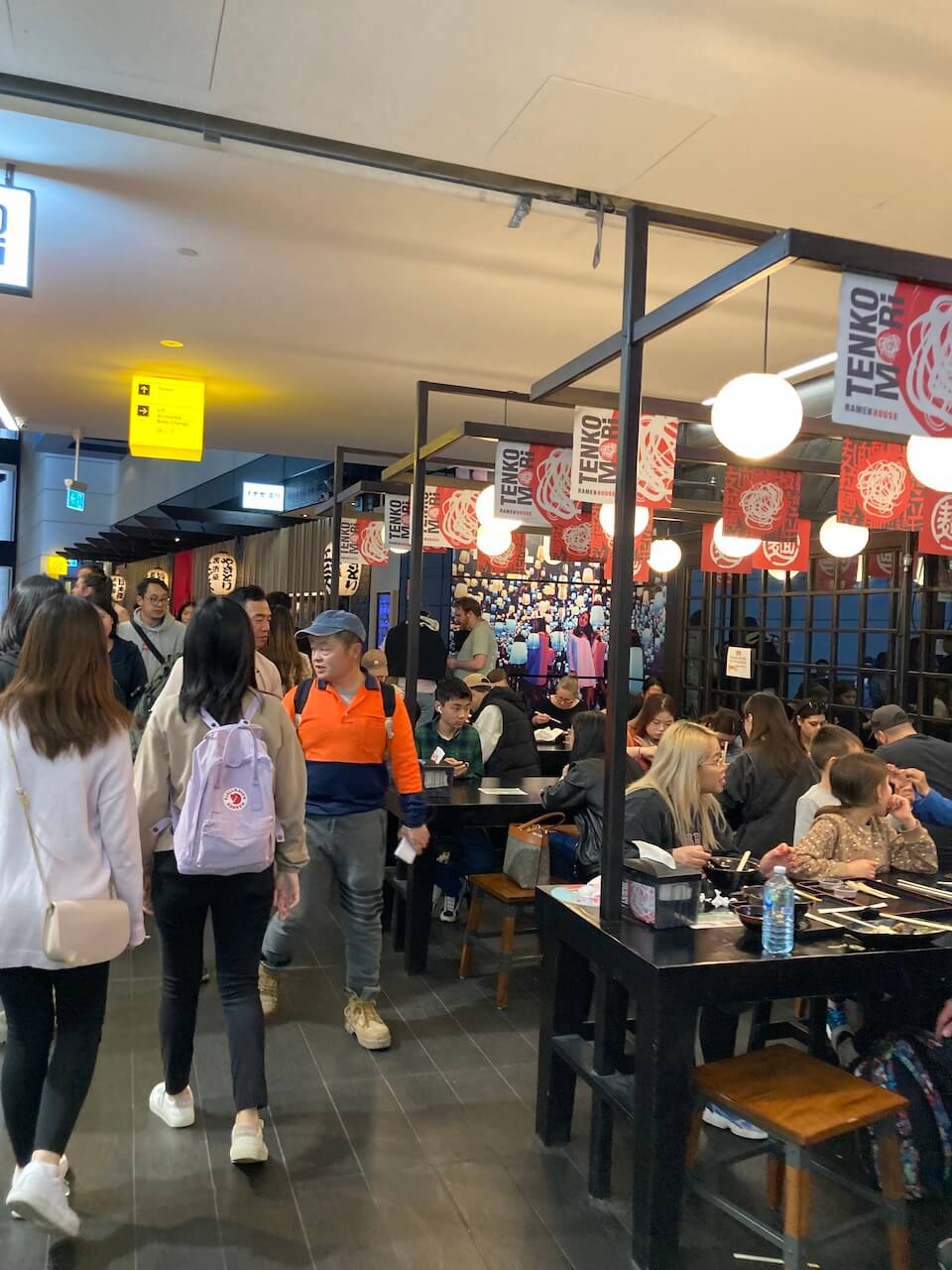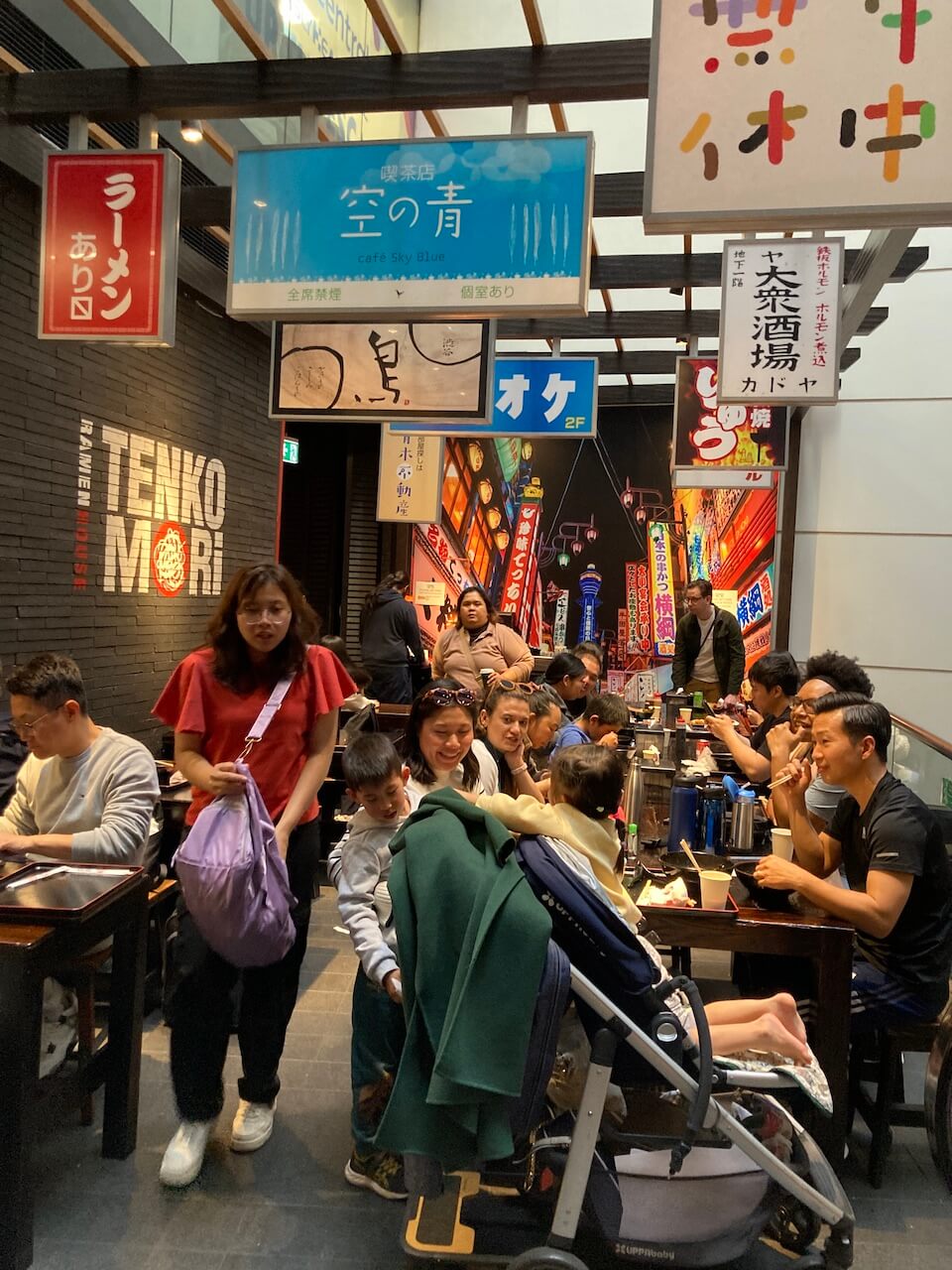 5
Eating delicious takeaway seafood pasta and watching TV was a big favourite this week.
6
Ice cream and Hershey's strawberry syrup with a few walnuts to keep things healthy ha!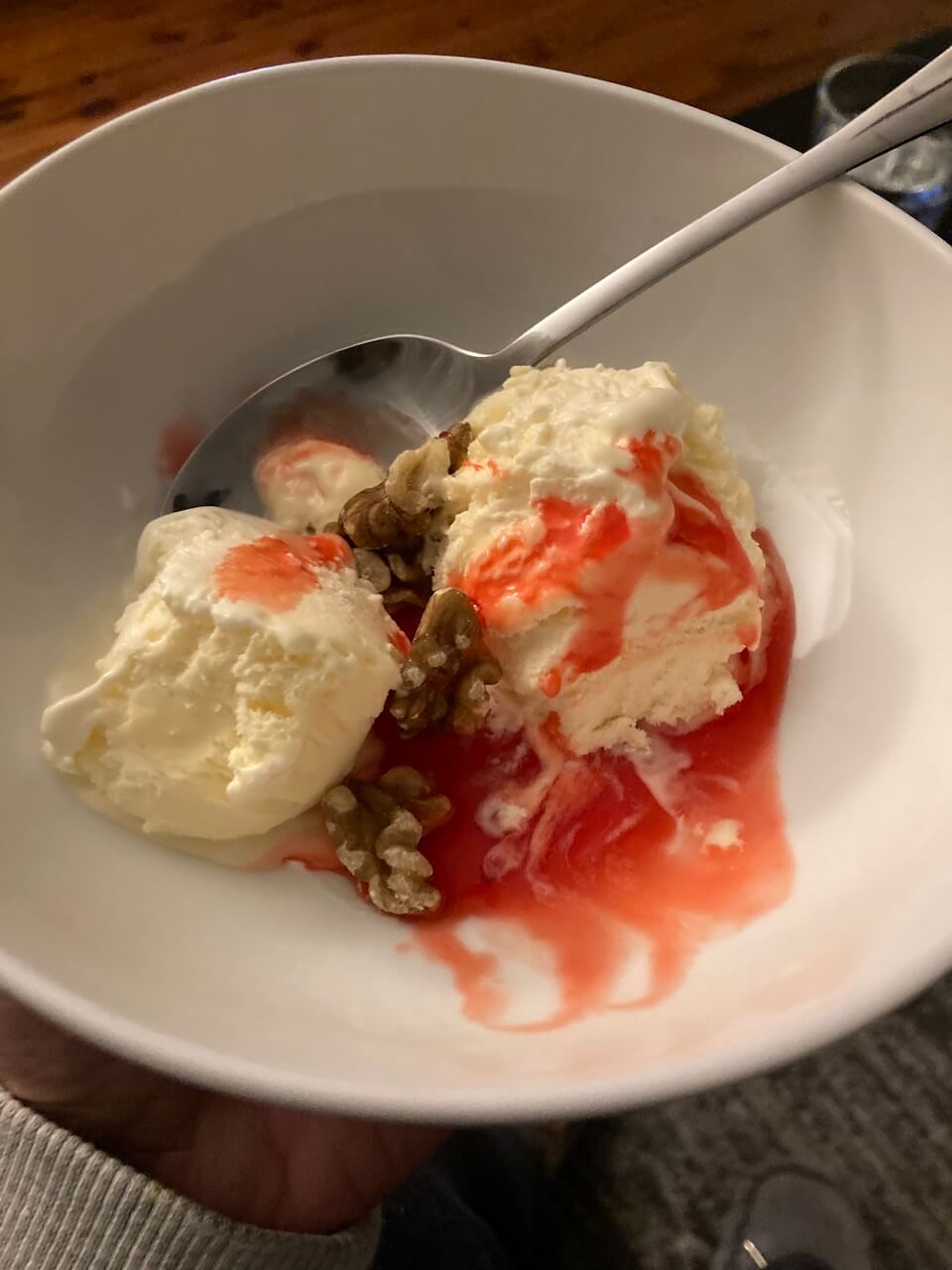 7
My friend Marianne invited us over for dinner on Wednesday night and she made my favourite spaghetti bolognese!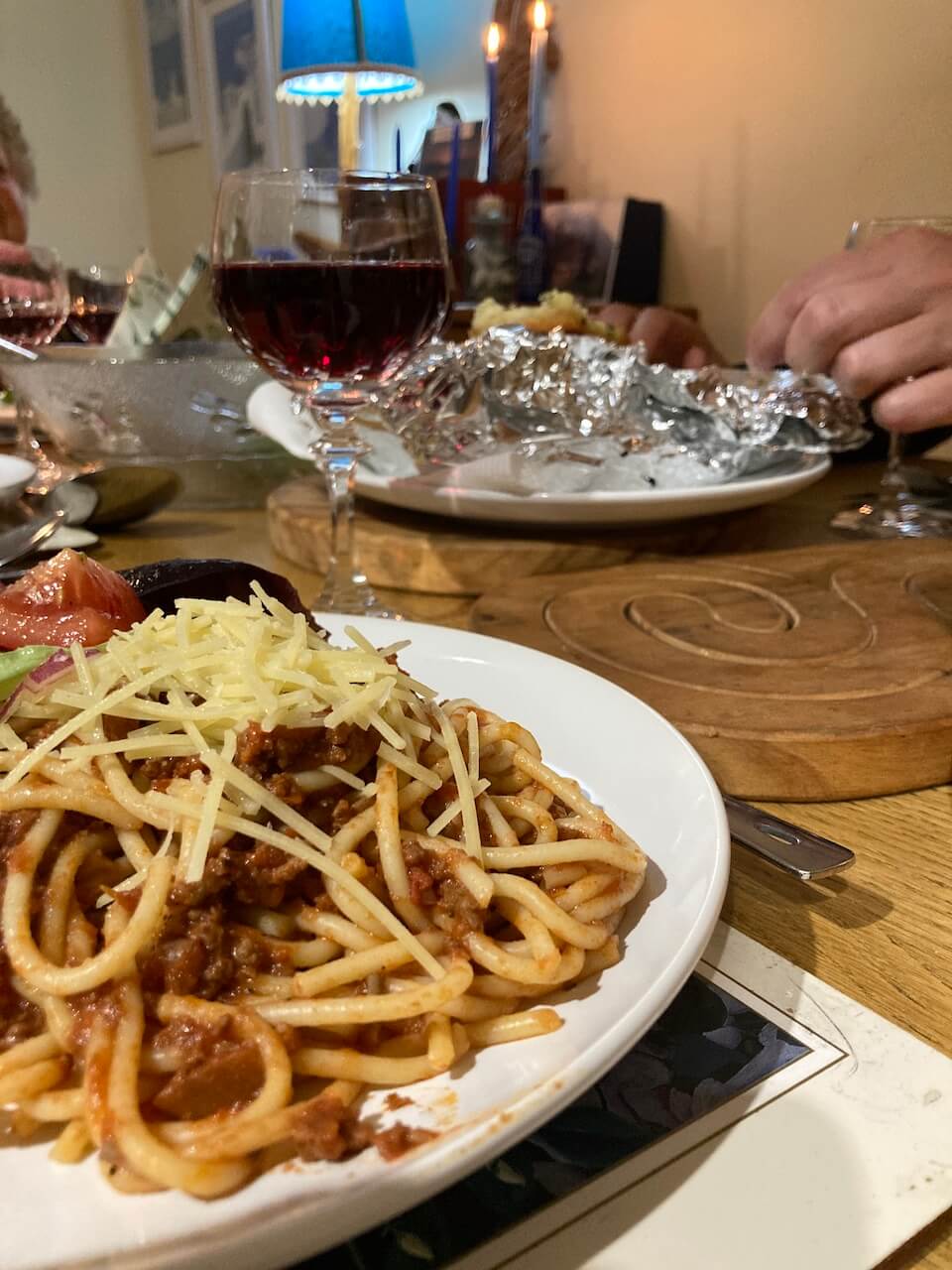 For dessert, we had a very delicious and saucy chocolate pudding with fresh strawberries and ice cream. It was so fun to get together midweek but I had to keep reminding myself that even though it felt like a Friday night, it wasn't!
8
We used to have regular chairs in the staff room/kitchen at work but this week we got some office chairs with wheels. The space is really small and now I don't even need to get up off my office chair during my lunch break. I just wheel myself around from my laptop to the sink, microwave or back door if someone knocks from the adjoining playground. I know this sounds lazy but when you are on your feet all day. Wheeling around during my lunch break is kind of really fun and it means I can stay sitting!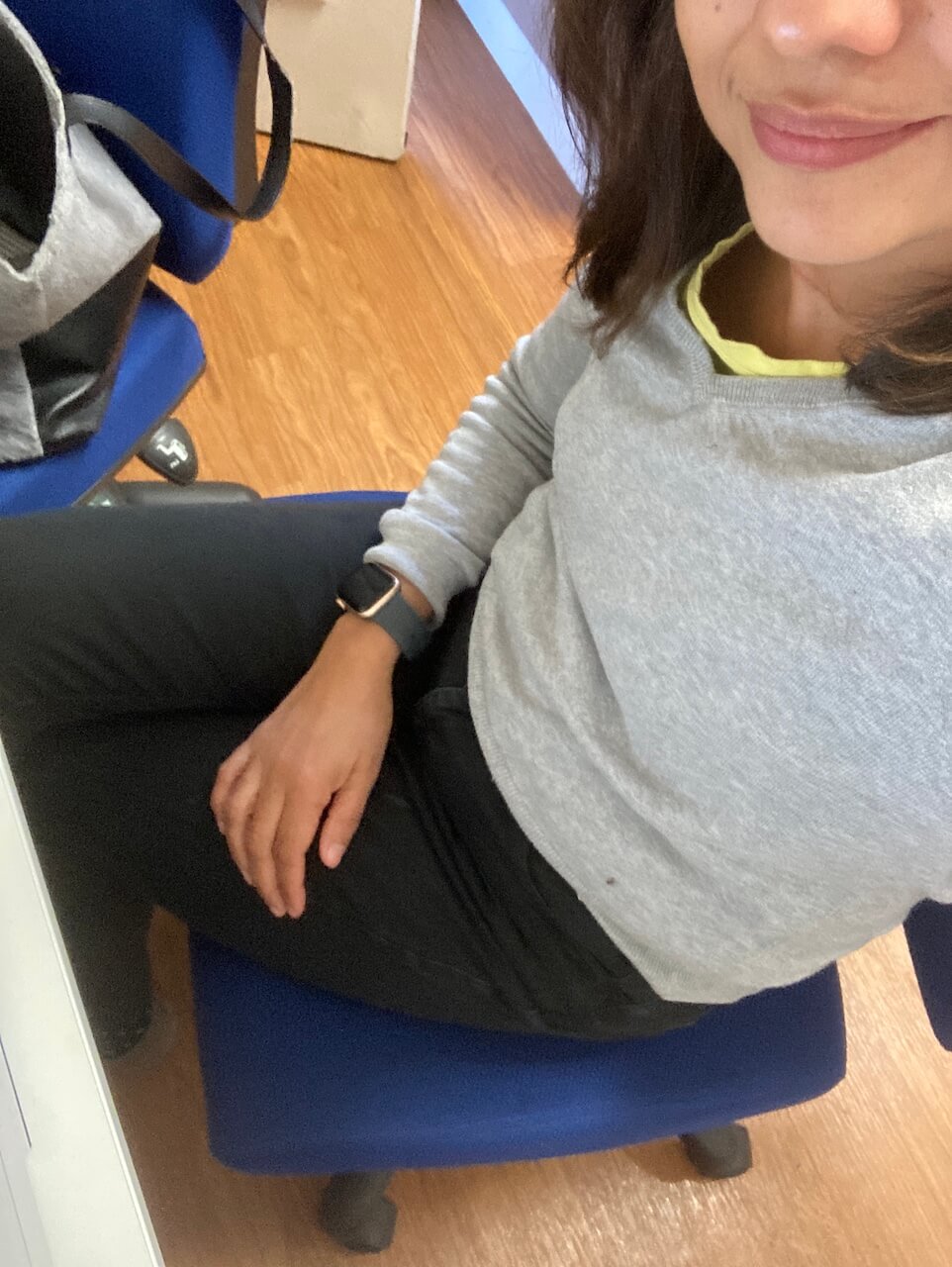 9
Sesame snaps, yum! My work friend who spoils me with treats brought me a packet.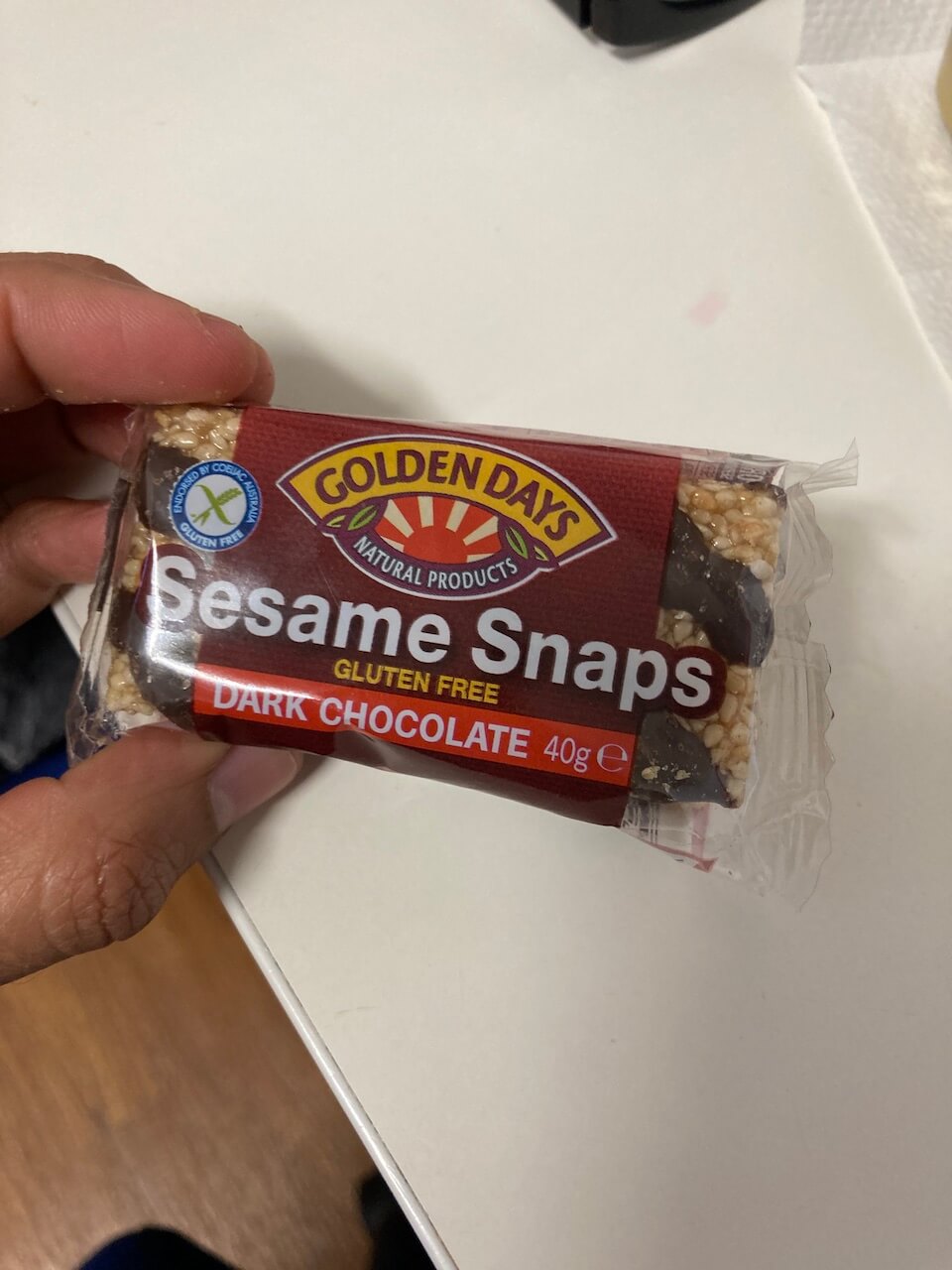 10
Even though it's not the healthiest option, I prefer soft drinks with real sugar. My family like no-sugar options but I'm not a fan of the aftertaste. Give me my regular old favourite sugar-filled Schweppes lemonade any day!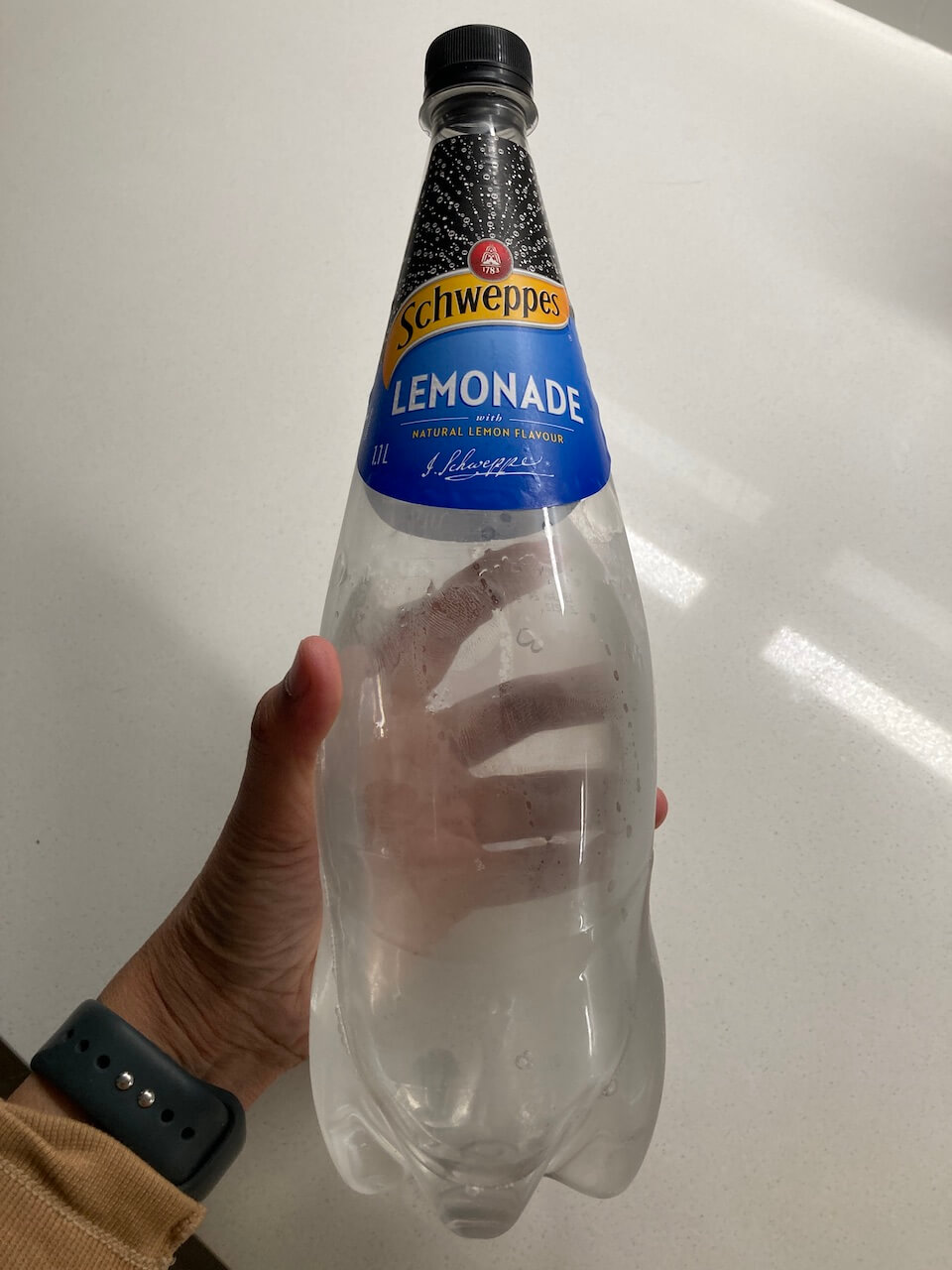 When I smell the nice laundry liquid on my freshly washed clothes, it brings me so much joy! I love catching the scent as I fold the laundry. Do you guys feel the same? I used to use fabric softener but I've heard that it can damage your washing machine so I stopped. I have been on the hunt for a nice-smelling laundry liquid without much luck. Until I bought these laundry capsules at Woolworths the other day. They really do leave my clothes smelling so nice!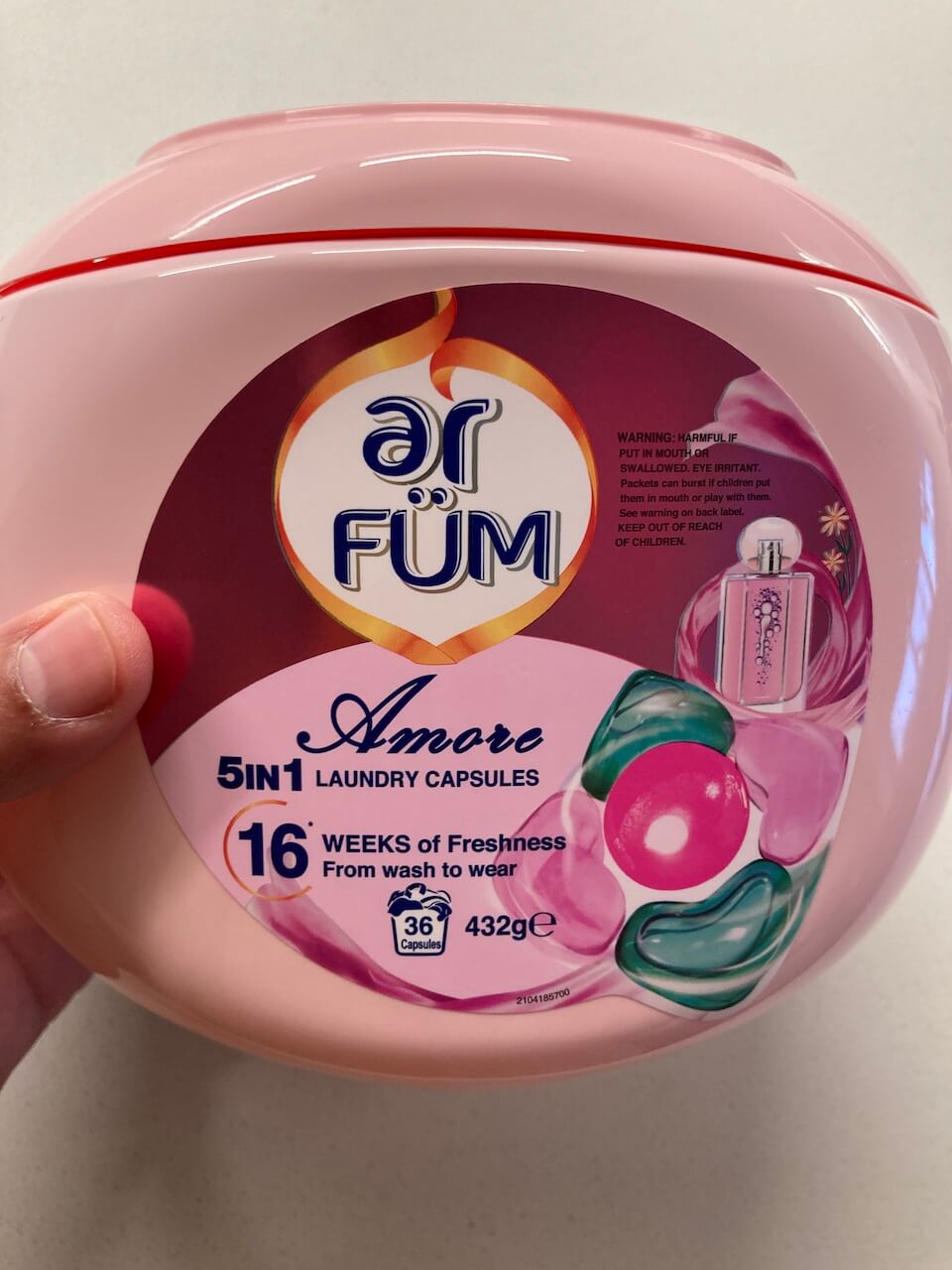 This week has been amazing! The weather has been warm and sunny, like spring in winter. At preschool, I got to team up with two of my favourite people, making it a great and enjoyable week overall. It's been so much fun and I think that one of the things that I love about working at preschool is that we can be playful and silly! On Tuesday we did a conga line with the kids and we danced all around the two classrooms. Today we danced to the Macarena and the YMCA. It really has been a fantastic week but I sure am glad that it's Friday because I'm beat!
Have a great weekend friends
and
Happy Friday!
Linking up with Andrea and Erika.