Just like that, It's bye-bye July and hello August! I can hardly believe how fast the year is going by. And here we are back for this month's edition of Currently hosted by Jennifer from Overflowing With Thankfulness. It feels like only yesterday we were looking at what we were currently up to in July. Anyway, it's great to be back for this fun link-up and this month we are looking at what we are currently loving, looking forward to, starting, thinking and wearing. Let's go!
Loving
I am loving this artwork that my friend gave me recently when I visited her during the winter school holidays.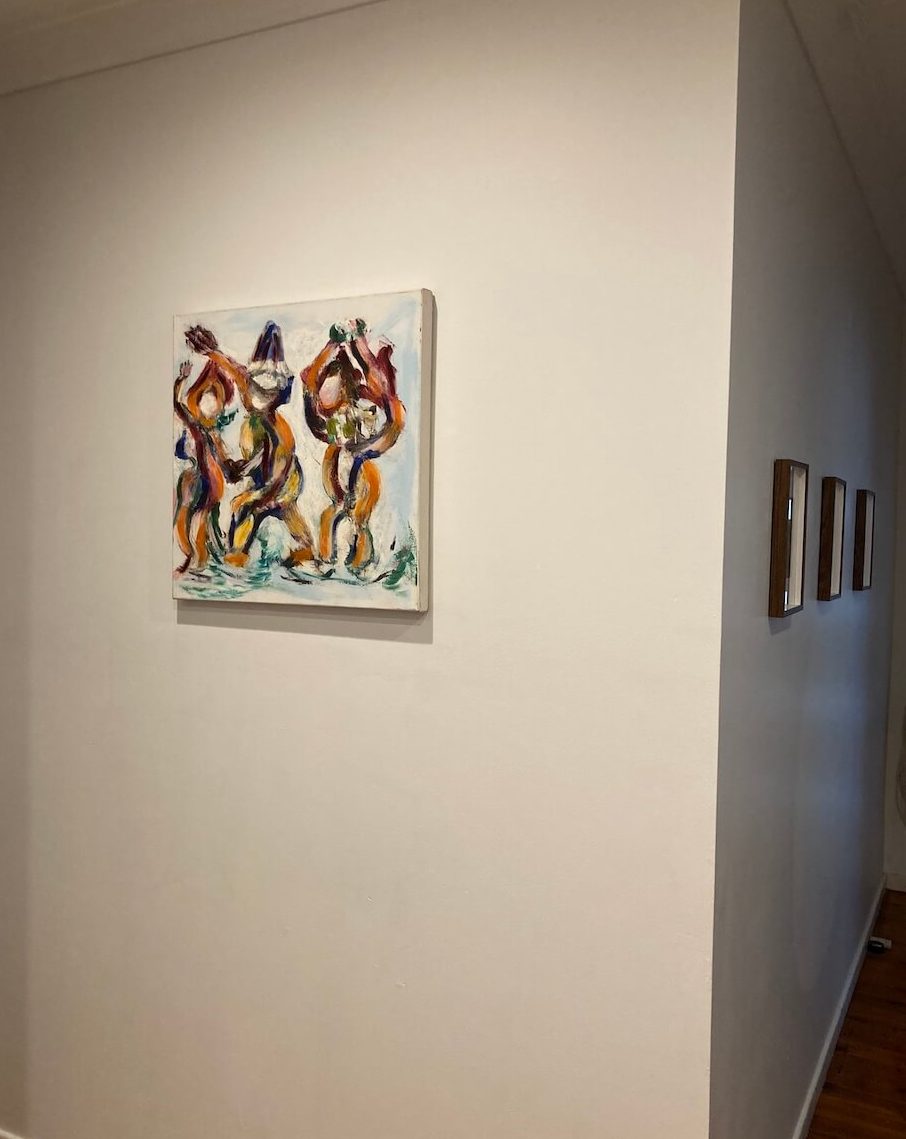 Her dad painted it a long while ago. I was so touched when she said that her sisters have his artwork and she knew he would want me to have one as well. I love the colours and I also love that every time I look at it, it reminds me of my friend and her lovely Dad.
Here I am with my friend's dad – the artist!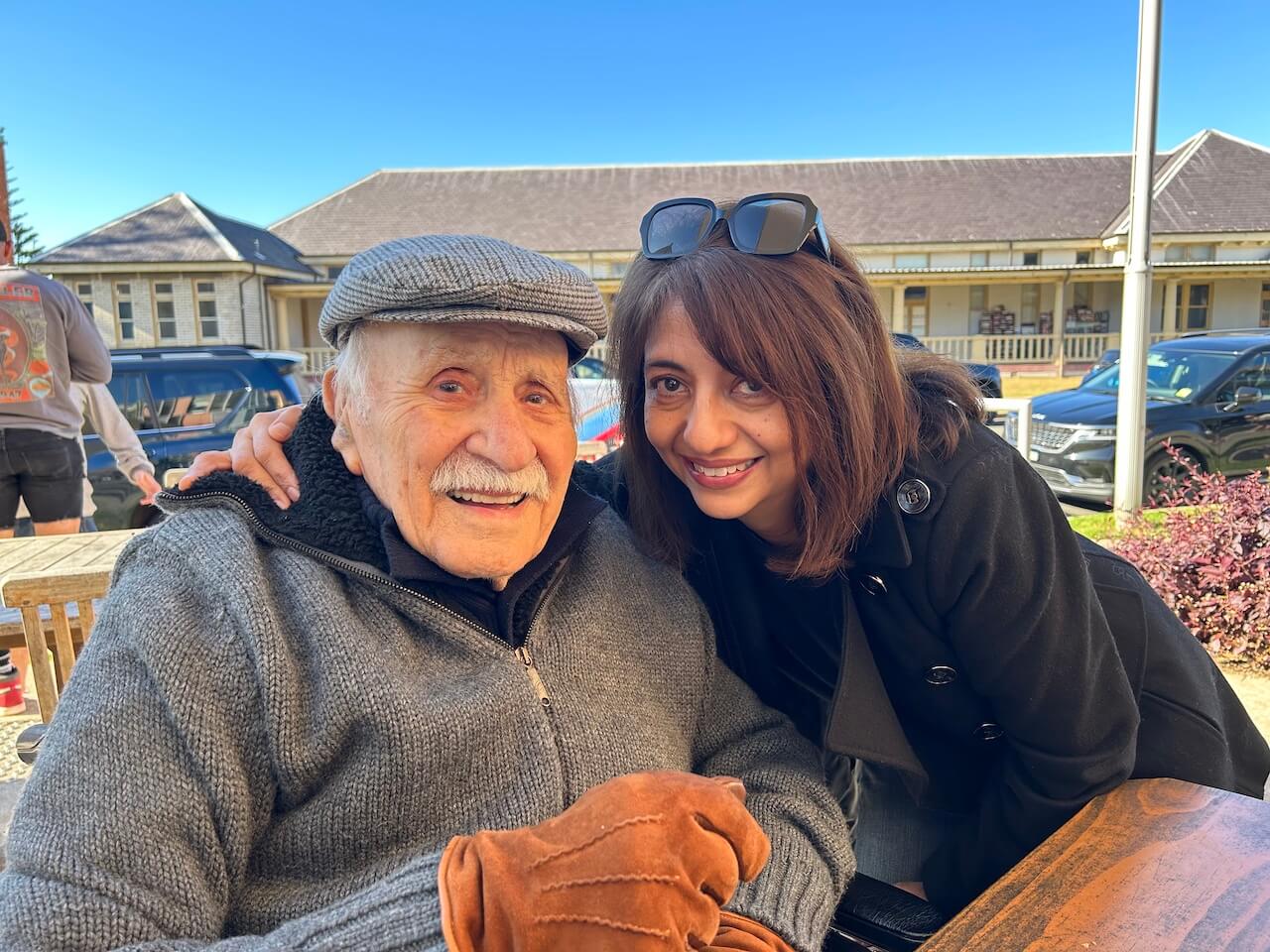 Looking Forward To
Spring! I am so excited that it's the last month of winter and we can say hello to spring in September. Now I have to admit that so far we have had one of the warmest winters that I can ever remember. So I can't really complain. But I just love spring because it's a time of renewal and optimism. When I see the budding flowers, vibrant colours and the weather starts to feel warmer it really lifts my spirits.
Starting
I have started to go back to limiting snacks during the week. I used to wait for the weekend before I got stuck into the chocolate, bags of chips and Bundaberg ginger beer. Then gradually I started snacking on treats all week long. I don't know what happened, maybe it was because I was off from work for four weeks. Or maybe I was so excited and relieved that I no longer had to worry about my thyroid. So I decided that I wanted to celebrate this every night by cracking open a bar of chocolate!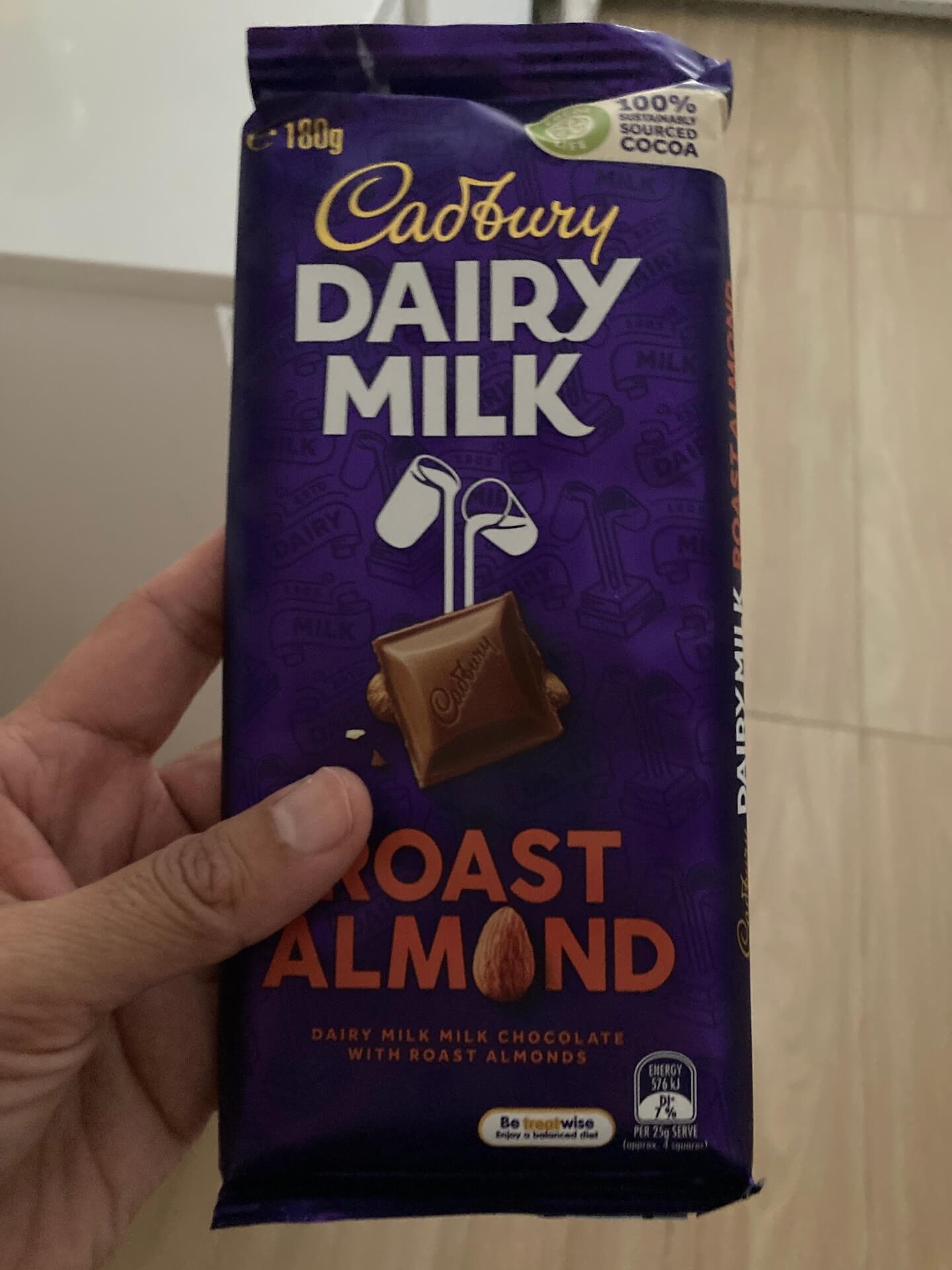 Thinking
I am thinking that it's crazy how the price of everything is increasing! Interest rates have gone up, groceries, electricity, and health insurance. You name it, it's increased!
Wearing
I wore my pale pink jumper on the weekend when I went to see Barbie. And it was fun seeing so many other people wearing all different shades of pink at the cinema.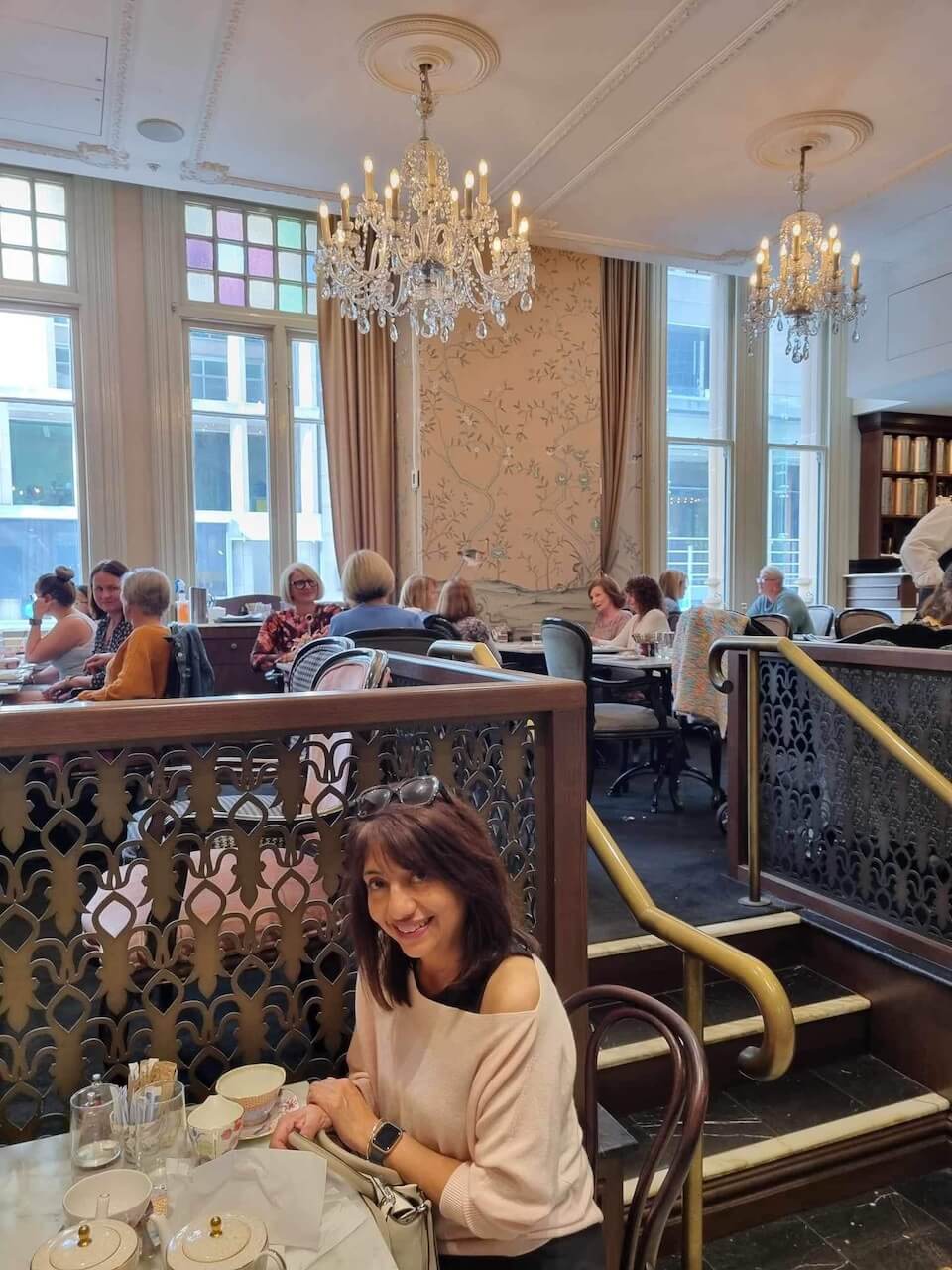 Even though as I mentioned before it's quite warm for this time of the year. I have still been layering up because the mornings and evenings are still quite cold.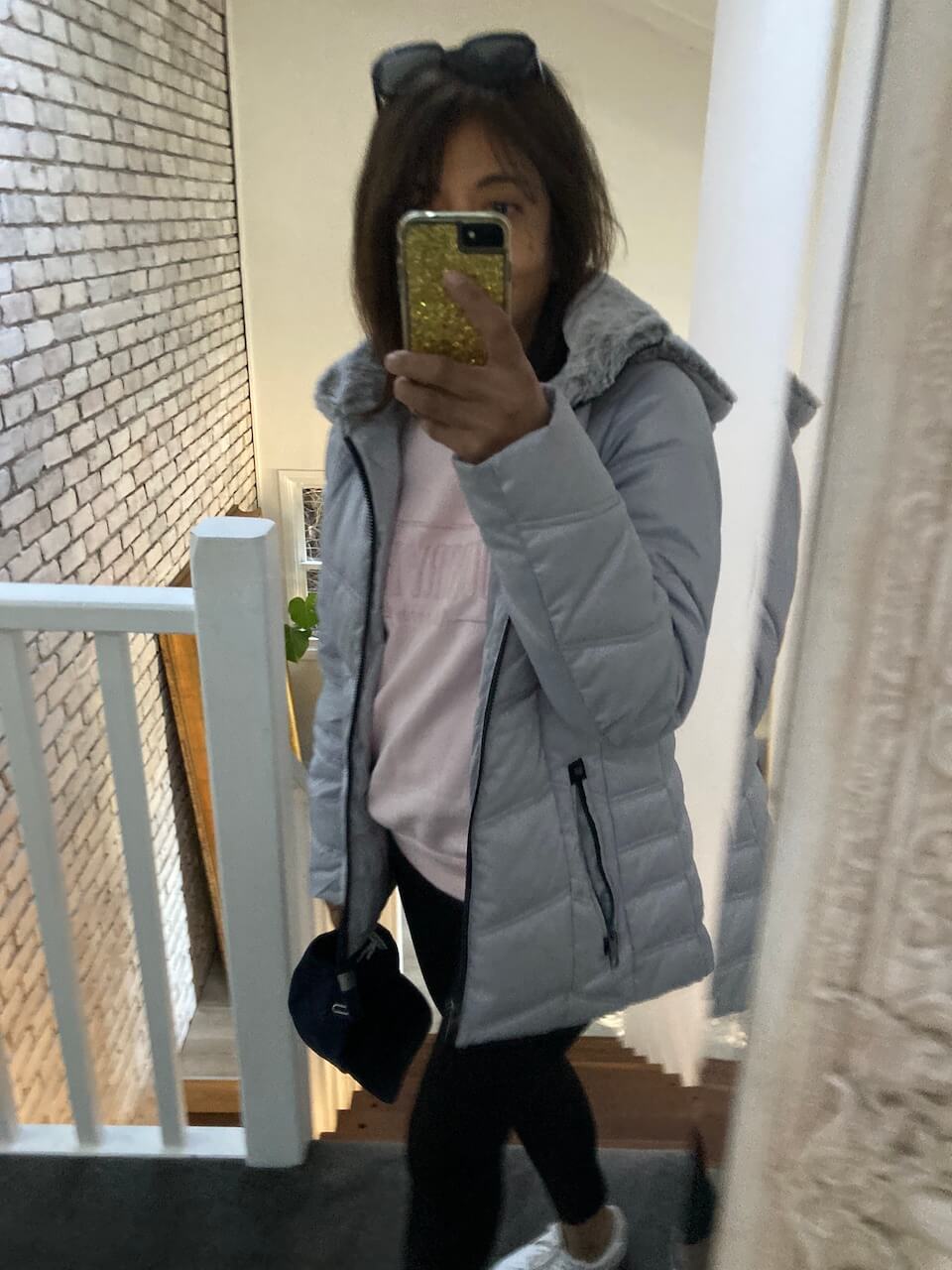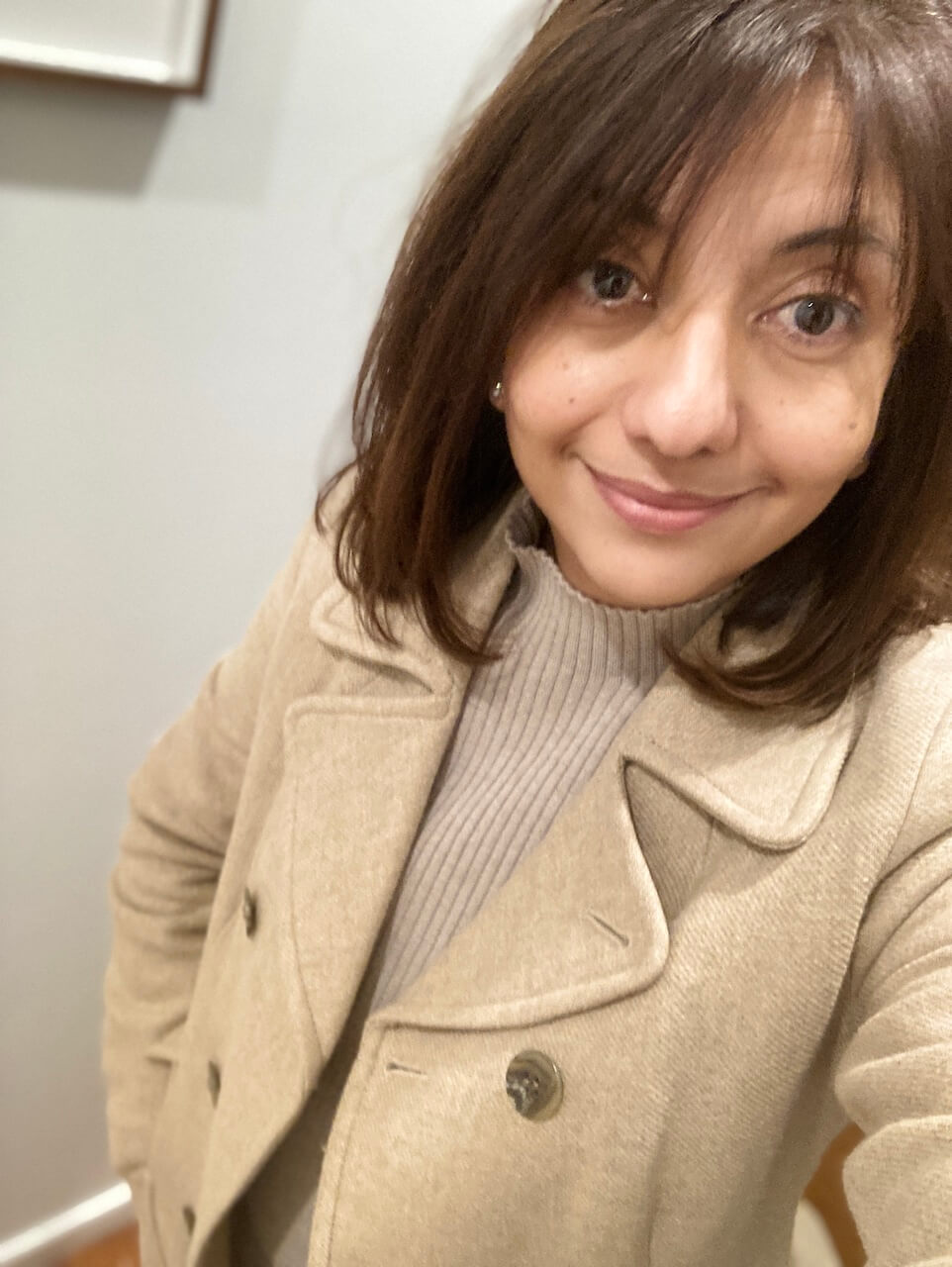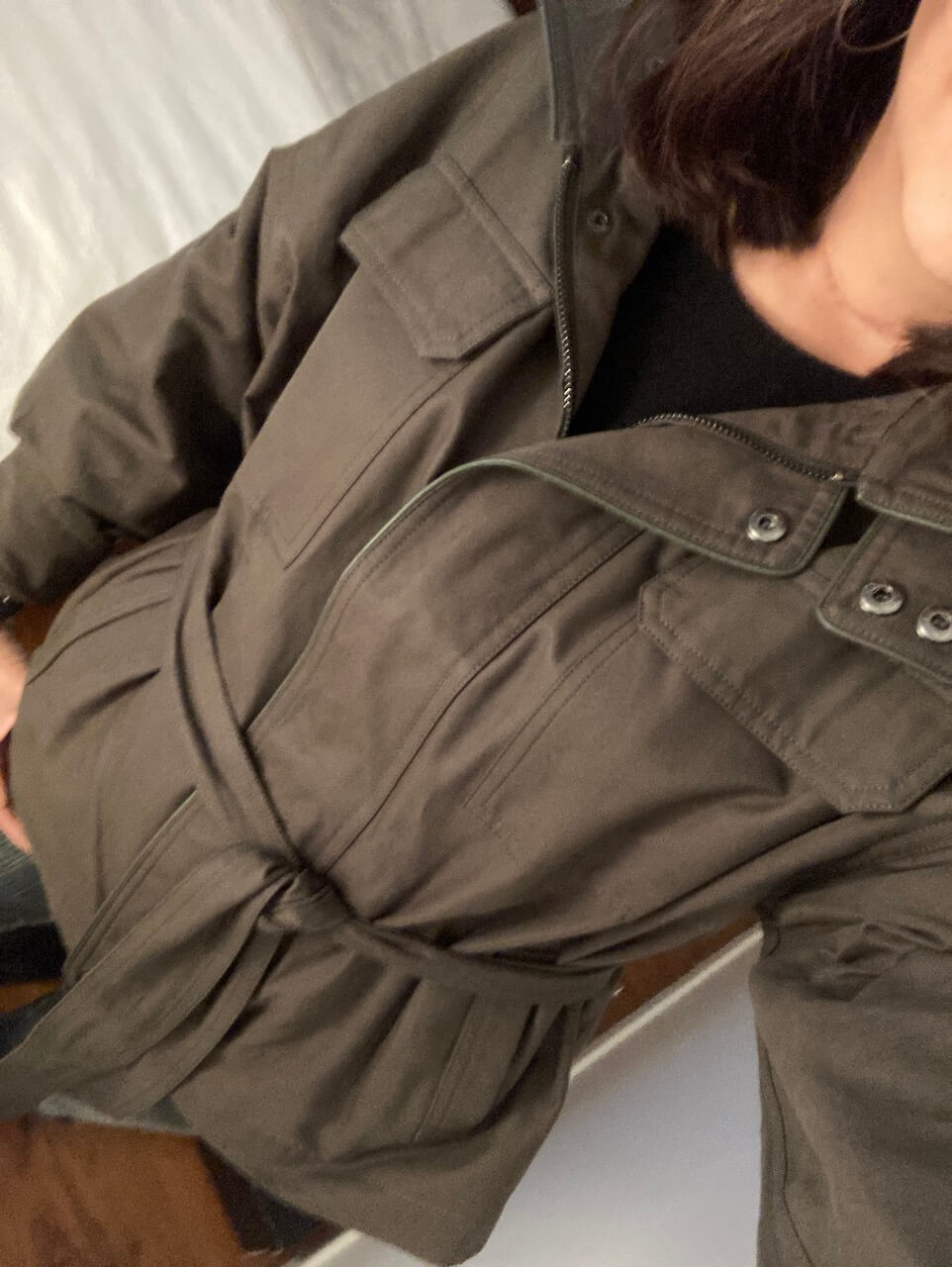 I'm counting down the days to embrace warmer weather outfits!
And that's a wrap for the August edition of Currently! Thanks so much for stopping by and reading my blog. Until next time, cherish every moment and stay fabulous!