It's the 1st of December and the first day of Summer here in Australia so I thought that I would share my December 2022 bucket list today. I love bucket lists even though I might not always get to tick all the things off. That's ok because it's always nice to make plans and have something to look forward to. It seems that the days just fly by so fast and then before I know it. We've already hit a new month or a new season and then it's time for a new bucket list.
December Bucket List
Visit A Christmas Market
I love visiting a Christmas market in December so that's why I have put this on the top of my list. We have quite a few Christmas markets in Sydney where you can find things like. Fresh produce for your Christmas gatherings or cute gift ideas for your workplace Secret Santa. Visiting a Christmas market is also a great way to support small businesses and fill up on some Christmas cheer as you wander around the stalls.
Host A Holiday Dinner
Christmas Eve dinner or Christmas day lunch is usually a day we spend with family members. So why not go ahead and host a holiday dinner with friends during the month of December? We have a fun tradition where we get together with a group of close friends and indulge in a big Christmas feast. Then we end the evening by watching a Christmas movie. Each year we have traditionally watched 'A Muppet Christmas Carol'. After so many years we all seem to know the whole script by heart. Maybe it's time for a new movie!
Put Up The Christmas Tree And Decorate The House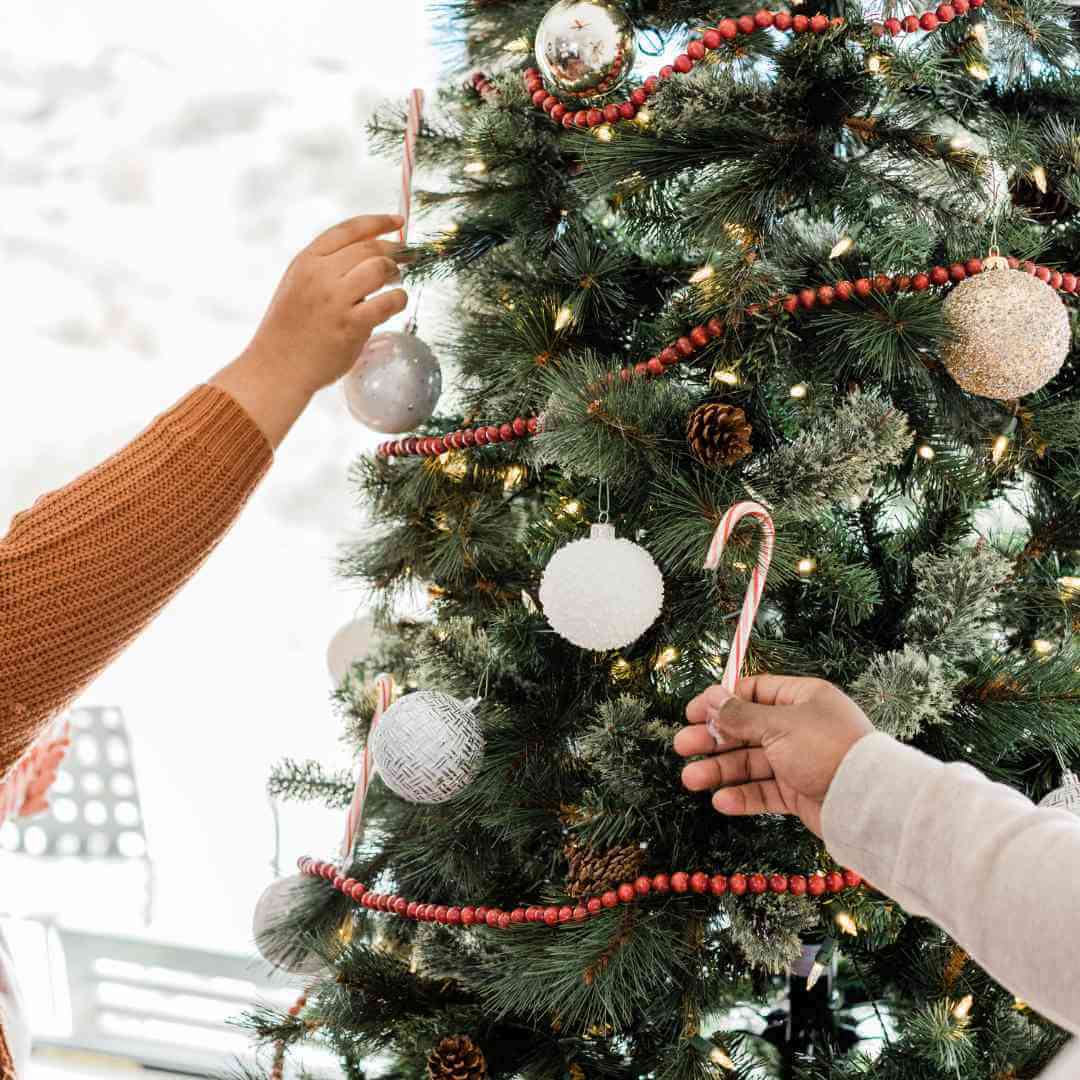 I wait until the first week of December to put my tree up and decorate the house for Christmas. We do this as a family and then when we are all finished. We will sit down to admire the lovely decorations and fairy lights over a cup of eggnog and a sweet treat.
Play Christmas Music All December
Once we hit the first day of December this is when I like to really crank up the Christmas music. I will listen to a variety of Christmas music depending on my mood. Some days I like soft Christmas jazz playing in the background. Other times I prefer listening to traditional Christmas carols and then there are days when I like to enjoy some of the more upbeat contemporary Christmas music.
Go And See A Big Christmas Tree In Your City
My December bucket list wouldn't be complete without adding a visit to Martin Place to see the "tallest Christmas tree in NSW". This beautiful Christmas tree is lit up with thousands of fairy lights and baubles as well as native Australian flowers. It is truly spectacular.
Watch Christmas Movies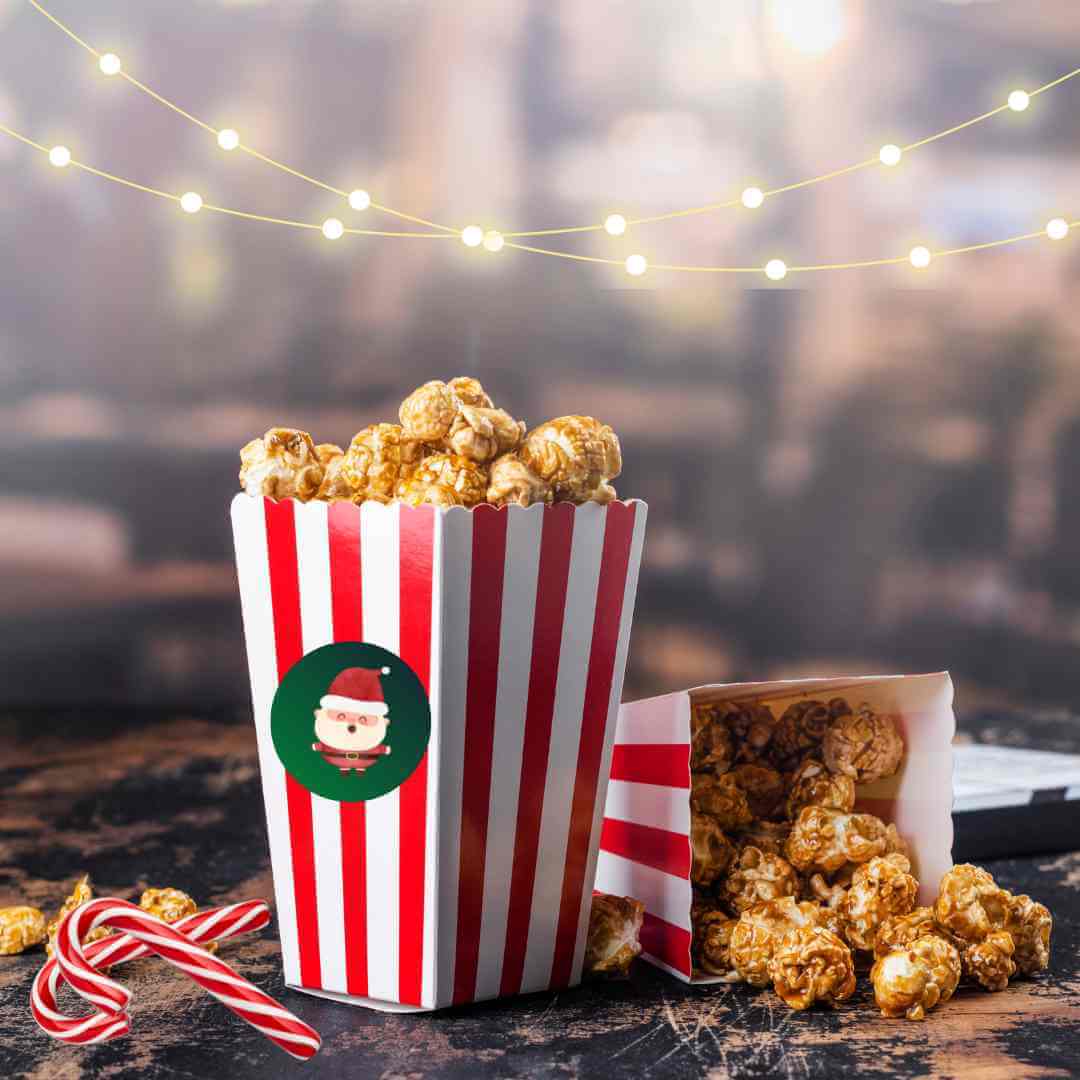 There are just so many Christmas movies to choose from. I love rewatching my old favourites as well as some new ones too. I find that watching Christmas movies really gets me into the Christmas spirit. So this year I plan on making a list and ticking them off as I watch.
Make A Gingerbread House
You can find some really good gingerbread house kits in the shops. They have all the pieces that you need to put together a fantastic-looking gingerbread house. I like to add some of my own favourite lollies too.
Enjoy A Holiday Drink At Starbucks
Starbucks has some delicious festive favourites that will be sure to satisfy a sweet tooth. Next time you are busy Christmas shopping take a break and enjoy a gingerbread latte, frappucino or iced latte.
Send Your Overseas Loved Ones A Christmas Card
Send your loved ones a beautiful Christmas card with a handwritten message via good old-fashioned snail mail. I guarantee they will love this, I know that I love receiving cards in the mail.
Spend An Evening Wrapping Christmas Presents
I usually wait until I have bought all of the gifts and then I will spend an evening wrapping them while I watch the Carols In The Domain on TV. Every year around the middle of December a big lineup of Aussie stars perform carols in front of a huge audience in The Domain. It's always televised live so I love to watch it in my comfy home as I wrap presents.
Make Your Own Eggnog
I have never made my own eggnog but this year this is something that I definitely plan on doing. I usually just buy eggnog from the grocery store. But my lovely co-worker has promised to give me a recipe which she says is THE BEST! I'm excited to try it.
Make Some Christmas Cookies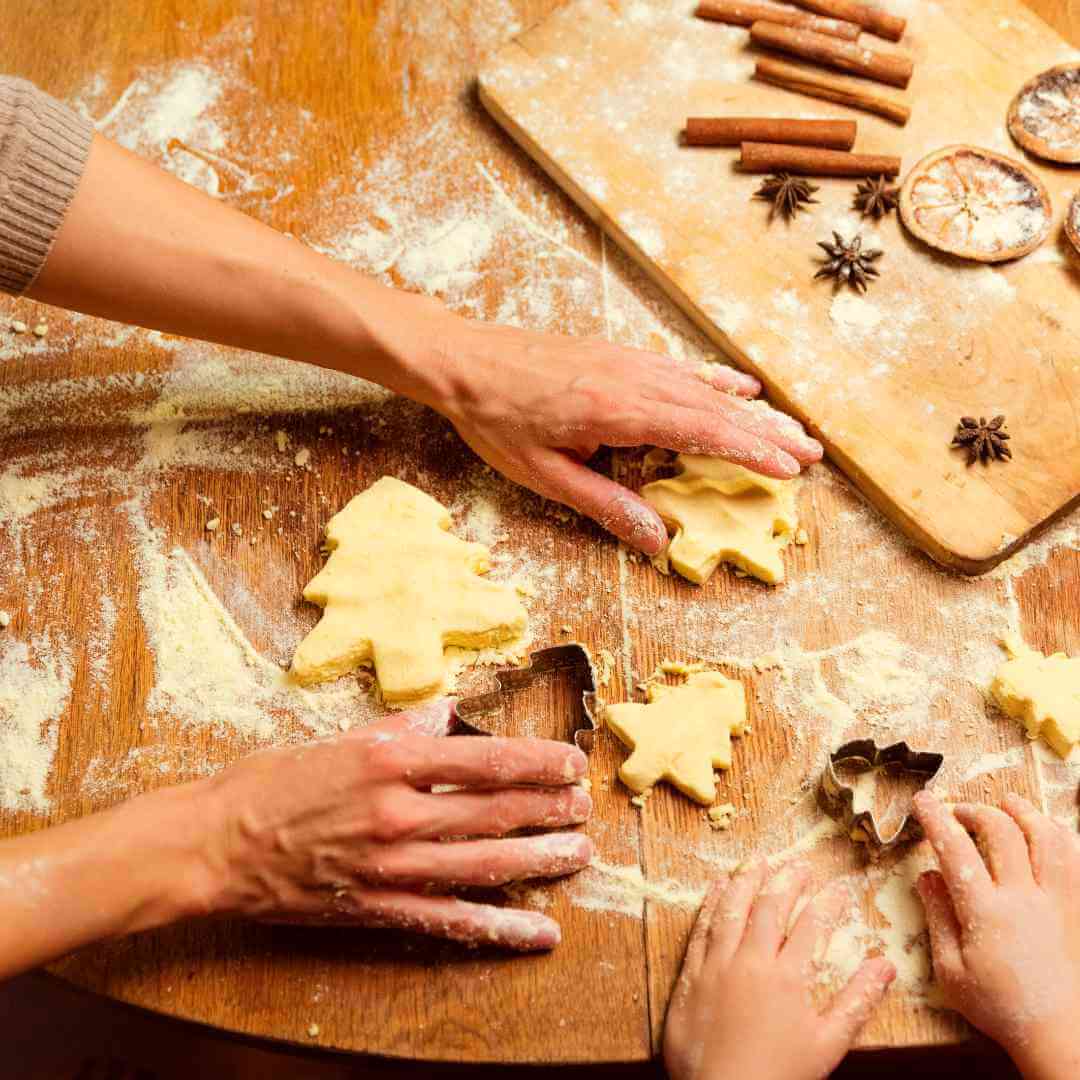 This year I want to set a day to bake and decorate Christmas cookies. I have to admit that I have wanted to do this every year but I have never managed to get around to it. One of the reasons is that it is usually so hot in December here in Australia. And the last thing I want to do is have the oven on. But having said that this year the temps have been unusually cooler. So thanks to La niña this might be the year for baking!
Drive Around Your Neighbourhood To See The Christmas Lights
Grab your family (yes even your reluctant teens) and drive around your neighbourhood to see the lights. I would love to fill a thermos with hot chocolate to enjoy. But in the past, we have just stopped off for ice cream because …..hello Summer!
Go To Your Church Christmas Eve Carol Service
This is one of my favourite December bucket list activities. Our church holds a Christmas Eve Carols service every year. Except for the last two years because of you know what. But this year they are back on again and I can hardly wait. There is something so special about singing those beautiful traditional carols that remind us about the birth of our saviour The Lord Jesus. Yes, I'm ready to raise the roof of our church building with our singing this year!
Enjoy A Staycation
December is such a busy month! Why not take a breather and enjoy a fun staycation and play tourist in your city.
Have A Relaxing Home Spa Day
I am adding this to my December bucket list because it's so easy to forget about self-care in the month of December when we are inundated with to-do lists. December can also be a very expensive month so you might want to avoid spending money on spa treatments. Instead, you can stay home and indulge in a spa day. Light your favourite scented candle and enjoy a relaxing bath and mask time. Good for your skin and good for your mood!
So this is my December bucket list! I'm excited to start ticking some of these off very soon before I run out of days!