I am someone who really gets excited about Christmas and can't wait until the decorations hit the shops. But with that being said I know from experience that some years getting into the Christmas spirit may be harder than other years. Perhaps you might be going through a challenging emotional time. Or maybe you just feel plain tired and overwhelmed with so many things on the to-do list. Feeling jolly and bright might just feel a little too difficult. So here are some fun practical ways for you to get into the Christmas spirit this year!
How To Get Into The Christmas Spirit
WATCH CHRISTMAS MOVIES
Put your pyjamas on and make Friday nights the night for your family to get together and watch some fun Christmas movies. Even if you don't really feel like watching at first. I can guarantee that you won't be able to resist laughing and enjoying a good fun Christmas movie. So if you're having trouble deciding which one to watch, here is a list of some suggestions!
LISTEN TO CHRISTMAS MUSIC
Spotify has some great Christmas music or you could try iHeart radio's Christmas stations. I love having Christmas music on during the day. Sometimes I enjoy singing along to the carols.  Other times I like the soft instrumental Christmas music and lately, I have really liked listening to Christmas saxophone music. Listening to some Christmas music can be a sure way to lift your spirits and get you into the mood for celebrating the holiday season.
BURN SOME CHRISTMAS CANDLES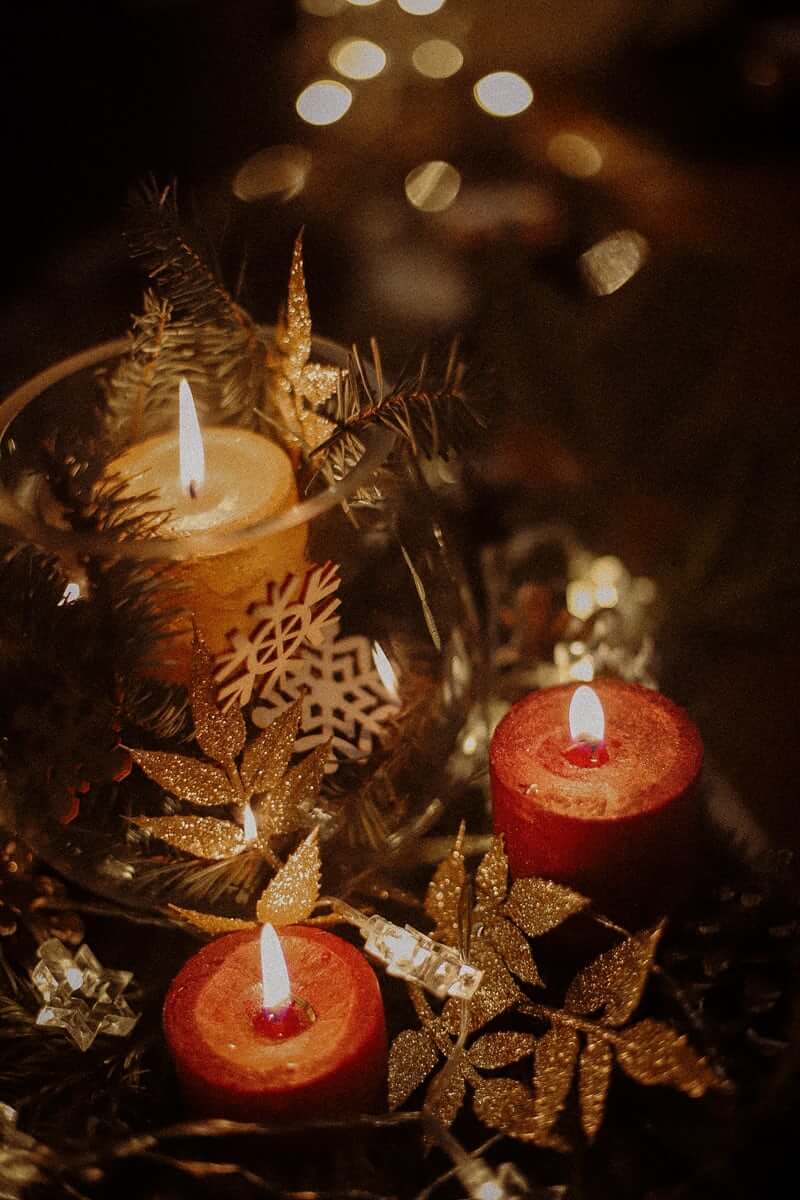 There is no doubt that smells have a huge impact on us. Evidently, smells can trigger memories of happiness and excitement. Two feelings that can be clearly associated with the Christmas season. So why not go ahead and fill your home with the warm delicious smells of Christmas. Burn some candles that have scents like cinnamon, cloves, cardamom, and peppermint.
BAKE AND DECORATE CHRISTMAS COOKIES
Find a simple sugar cookie recipe and decorate them with icing and sprinkles. It's such a fun and practical way to get creative. In addition, your house will smell like Christmas too. Get your friends and family involved. Nobody is too young or old to enjoy such a fun activity. Make it a yearly tradition and don't forget to play that Christmas playlist while you are at it!
GO SHOPPING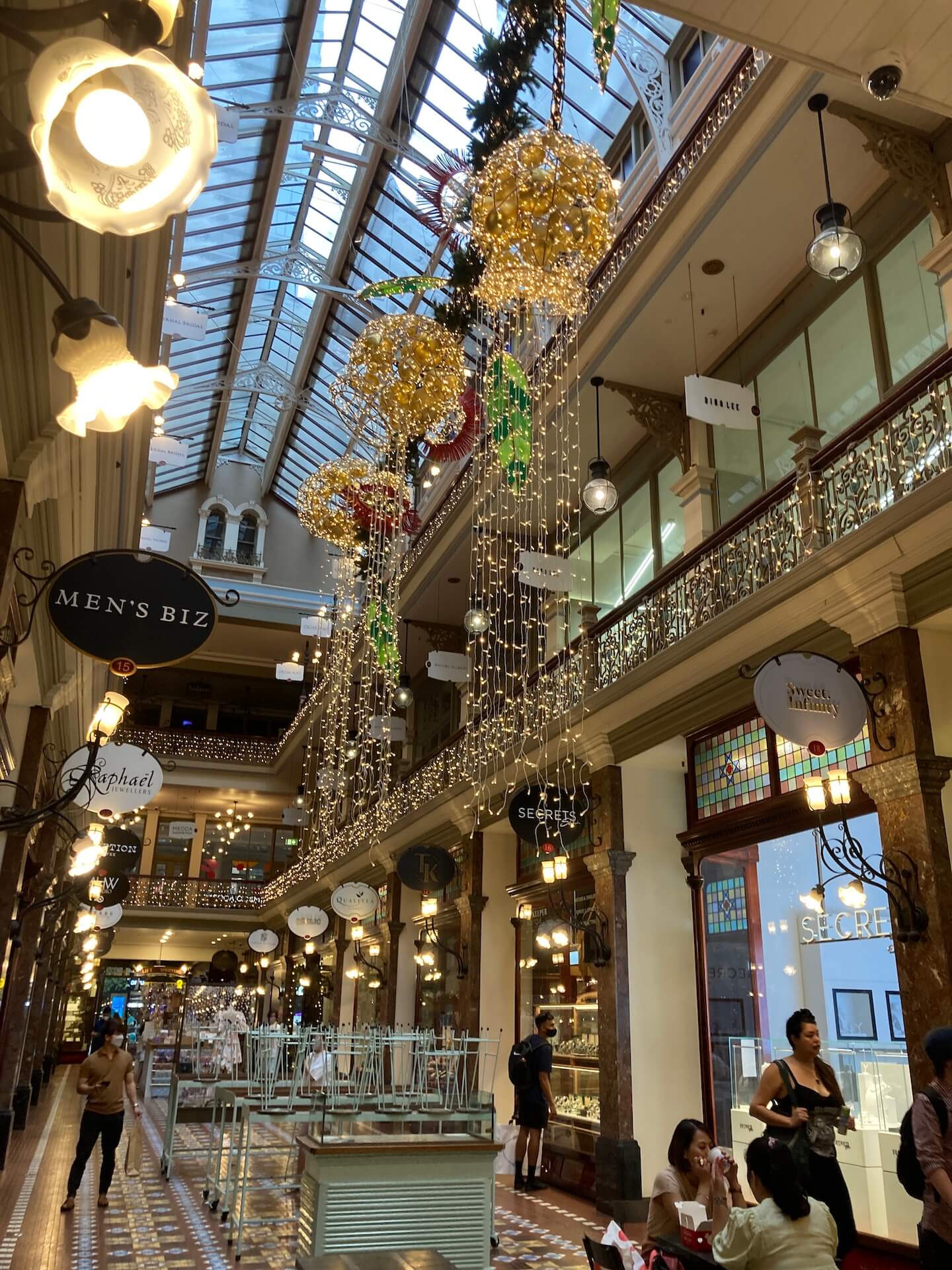 Try and go Christmas shopping when you are not in a frantic last-minute rush to find a gift for someone. Instead, try going shopping just to enjoy the atmosphere. Big department stores like Myer or David Jones have beautiful Christmas decorations and displays. You won't be able to resist feeling Christmassy when you are at the shops enjoying the Christmas music, decorations, and the general buzz of excitement in the air.
DON'T FORGET SELF CARE
Indeed there is always so much to do when you are getting ready for Christmas. Especially when you are the one hosting. It's easy to forget to look after yourself when you are so busy trying to get all your preparations underway. You might even find yourself wishing you were planning on going on a cruise instead just like the Kranks.
Remember to get adequate rest, drink water and do the things you would normally do as part of your self-care routine. Don't be hard on yourself and become overwhelmed with trying to be the perfect Christmas host, just do your best and remember that you can't always please everybody.
REMEMBER THE REASON FOR THE SEASON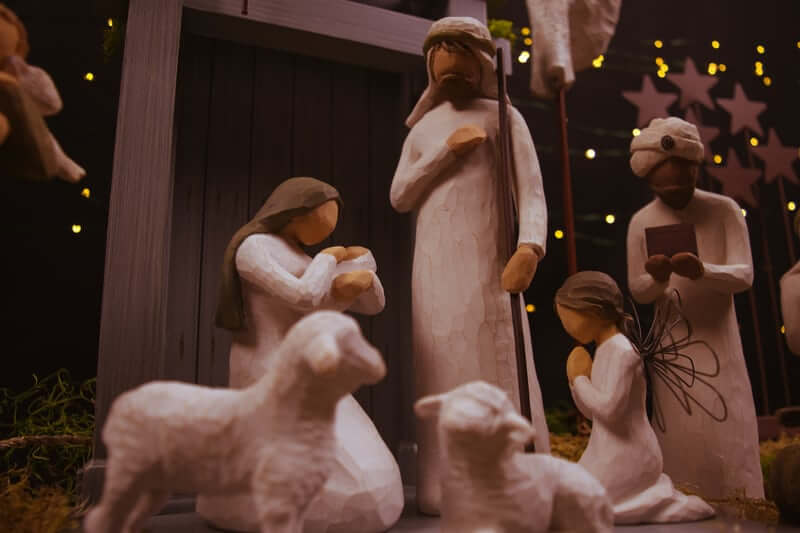 Yes, indeed Christmas is a lot about the decorations, food, music, and fun. But the real reason for the season is all about God's plan of salvation for us and you can read all about this in the Bible. The Christmas story is found in the New Testament Luke 2:1-20.
TAKE A DRIVE TO ENJOY SOME CHRISTMAS LIGHTS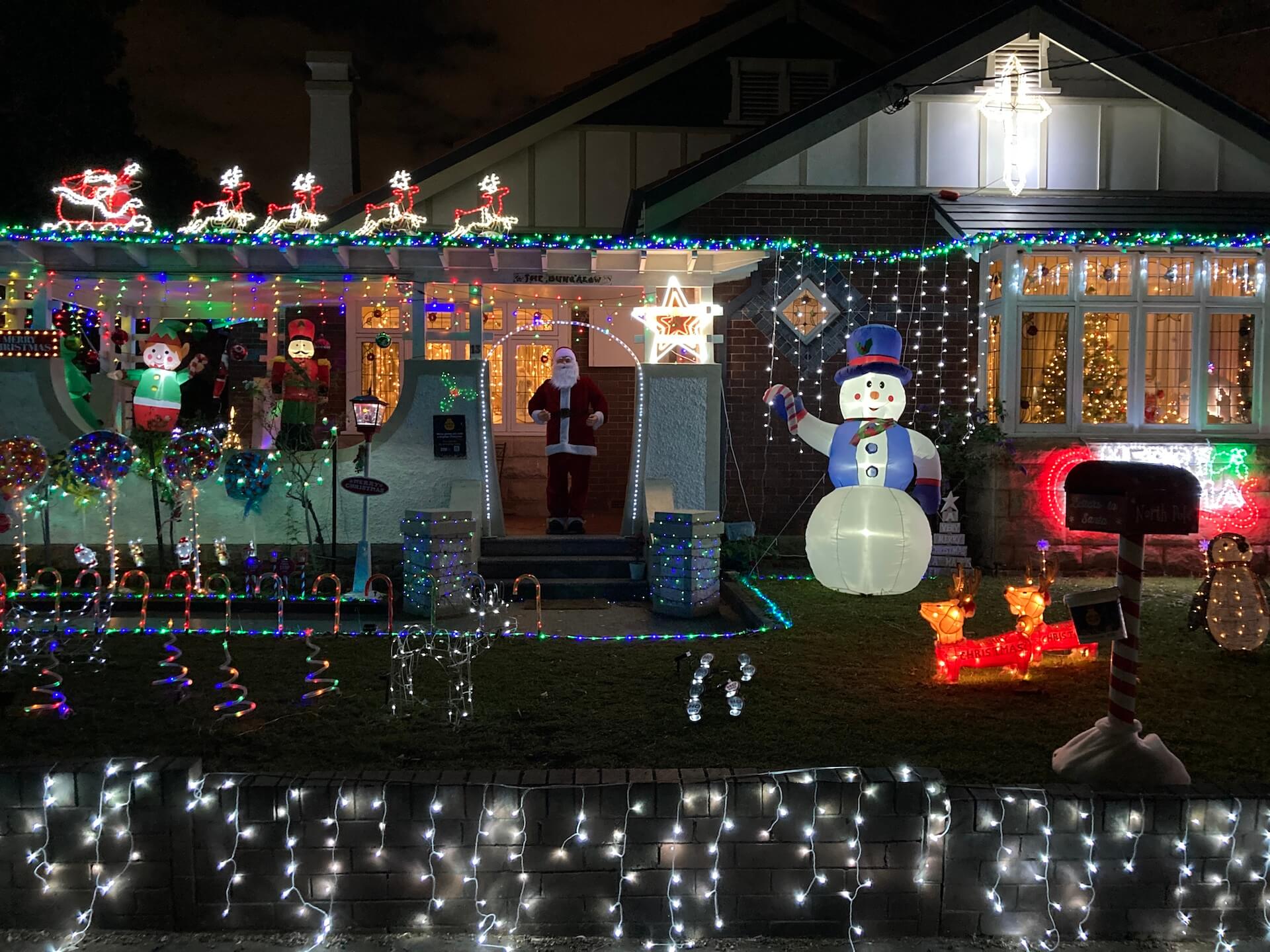 Take a drive or a walk around your neighborhood and appreciate the magical Christmas lights. If you go by car you can also enjoy some Christmas music. Maybe stop off somewhere for a sweet treat afterward. This is sure to lift your mood and help you get some Christmas spirit.
GET A CHRISTMAS MANICURE
Take some time out to enjoy a manicure and pick some festive colours like red. If that's a little too bright for your taste then you could go for some clear nail polish with a touch of sparkles. But if you feel extra daring you could try shimmery gold!
DELIGHT IN SOME SEASONAL TREATS
There are many treats that you will only find during the Christmas season so make sure to take full advantage of these! Enjoy yummy treats like egg nog, panettone, peppermint bark and Ikea Vintersaga mulled fruit drink to name a few.
BUILD A GINGERBREAD HOUSE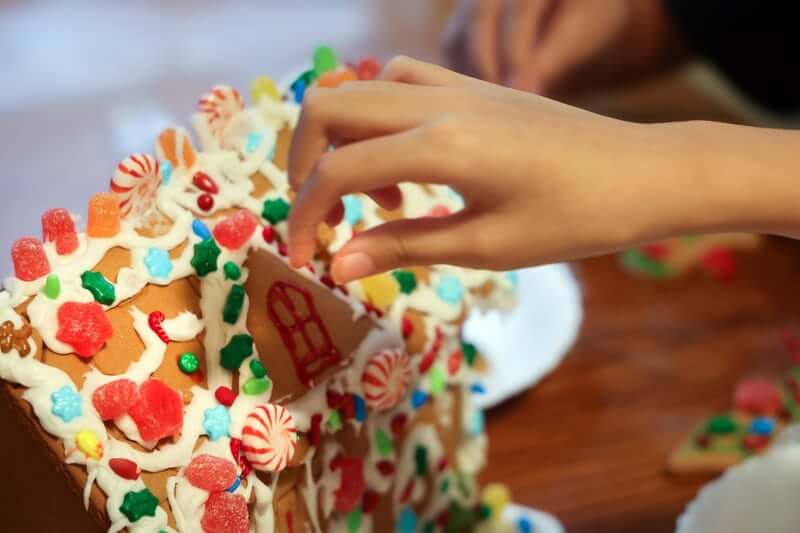 This is such a fun activity to do. You can find many ready-made kits at the shops that will make this activity easy to organise. You can even sneak in a few lollies while you are at it!
DONATE
Remember those who are less fortunate and in the need of assistance. After all, Christmas is a time of giving. You could donate canned goods to churches or organisations that pack up hampers for the needy. Or buy toys to donate to your local wishing tree or places like Barnardos. Get your whole family involved and find a charity to support. Christmas spirit is found in giving!