Hi everyone. Wow, this week sure flew by! We hit the ground running at work on Monday morning. Typically we have a pupil-free day on the first day back after a term break. So it's a nice way to ease into the term by having a day to prepare. But in term four, the kids start preschool on the very first day. I'm not sure who was more excited to return to preschool…the kids or the parents who needed a break after spending two weeks at home with their kids! Anyway, it's great to be back today for Friday favourites and I'm excited to share some big favourites with you guys today.
October Cousin Connect
Yay! We had our fun family get-together last Saturday and it was so good to see everyone together again. Well, almost everyone as my aunt is still overseas but she'll be back in a couple of weeks. My cousins had lots of interesting adventures to share. But I think we need a few more catch-ups so that we can hear more stories about their time away visiting so many beautiful countries around Europe.
Look at this amazing cheeseboard my cousin Steve put together! It was almost a shame to devour it, but it sure tasted fantastic!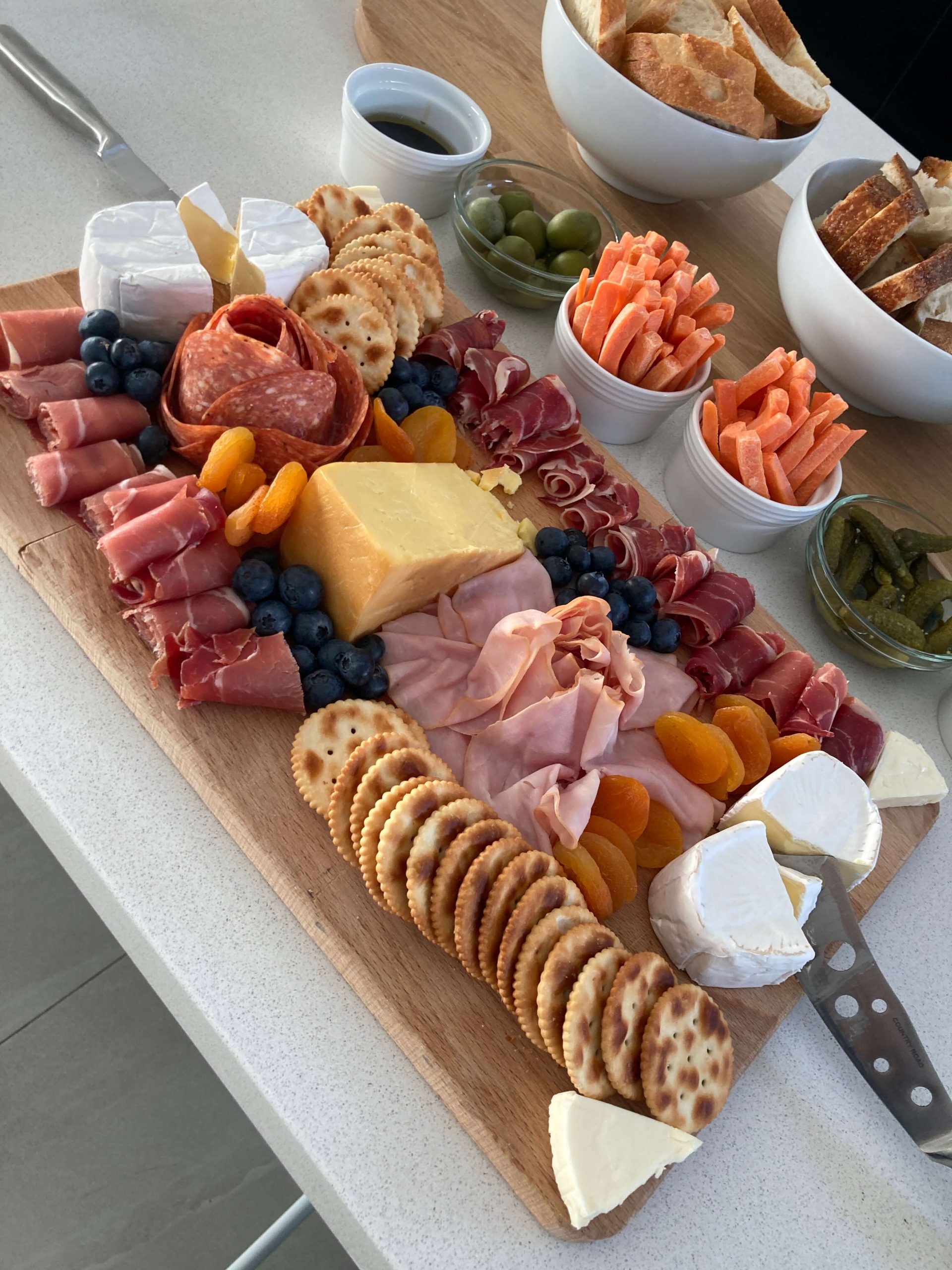 We had a delicious dinner and after we finished eating my cousin Ben showed me some of the photos from their trip.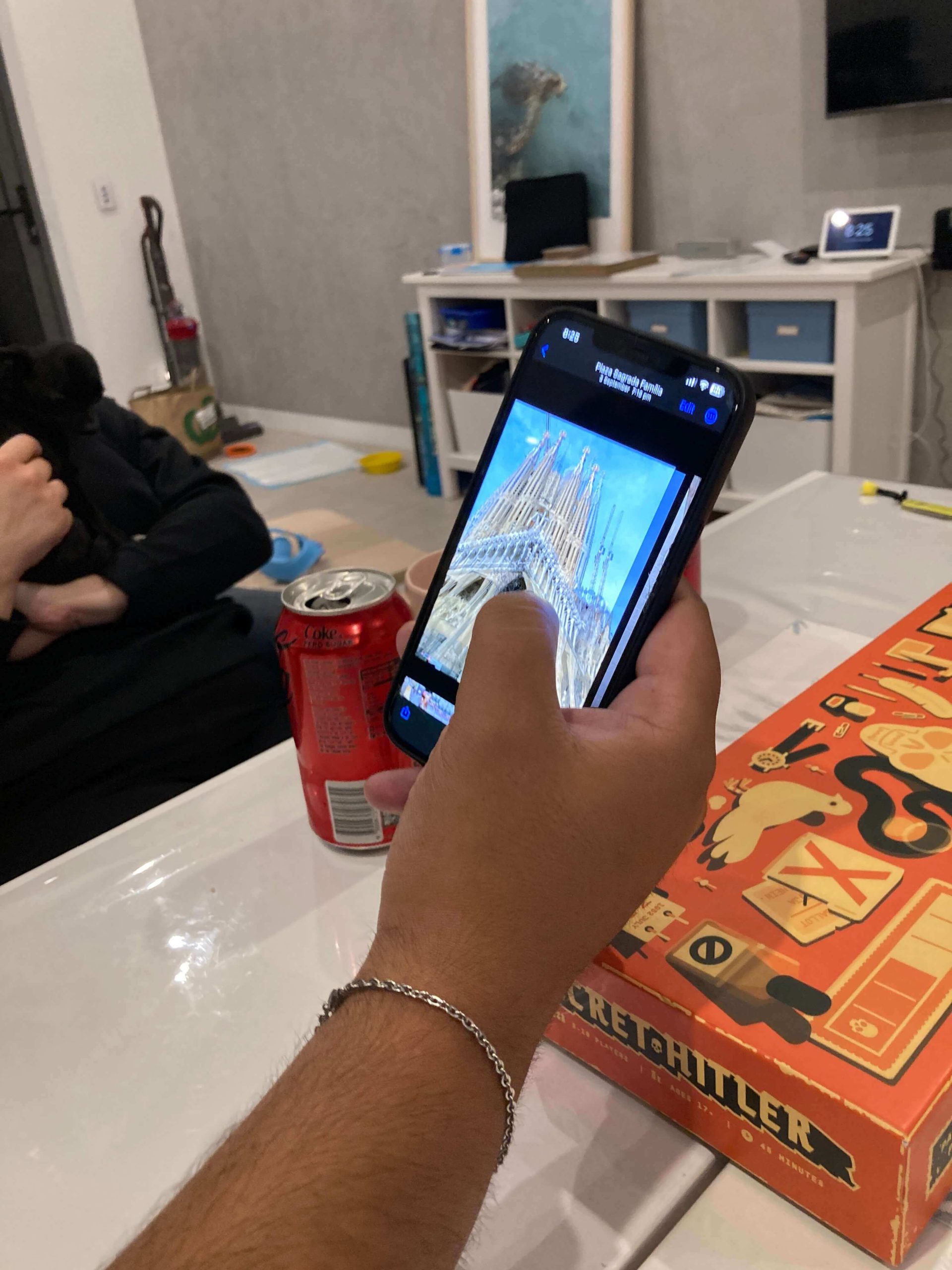 So far I know they visited Spain, Switzerland, Italy, The Netherlands, England, and Greece. They went skydiving, drove over big sand dunes, saw extraordinary views, partied hard and ate amazing food. It sounded so fun and I'm happy that they had an incredible time. But I sure am happy that they are home!
We had delicious cupcakes and doughnuts for dessert.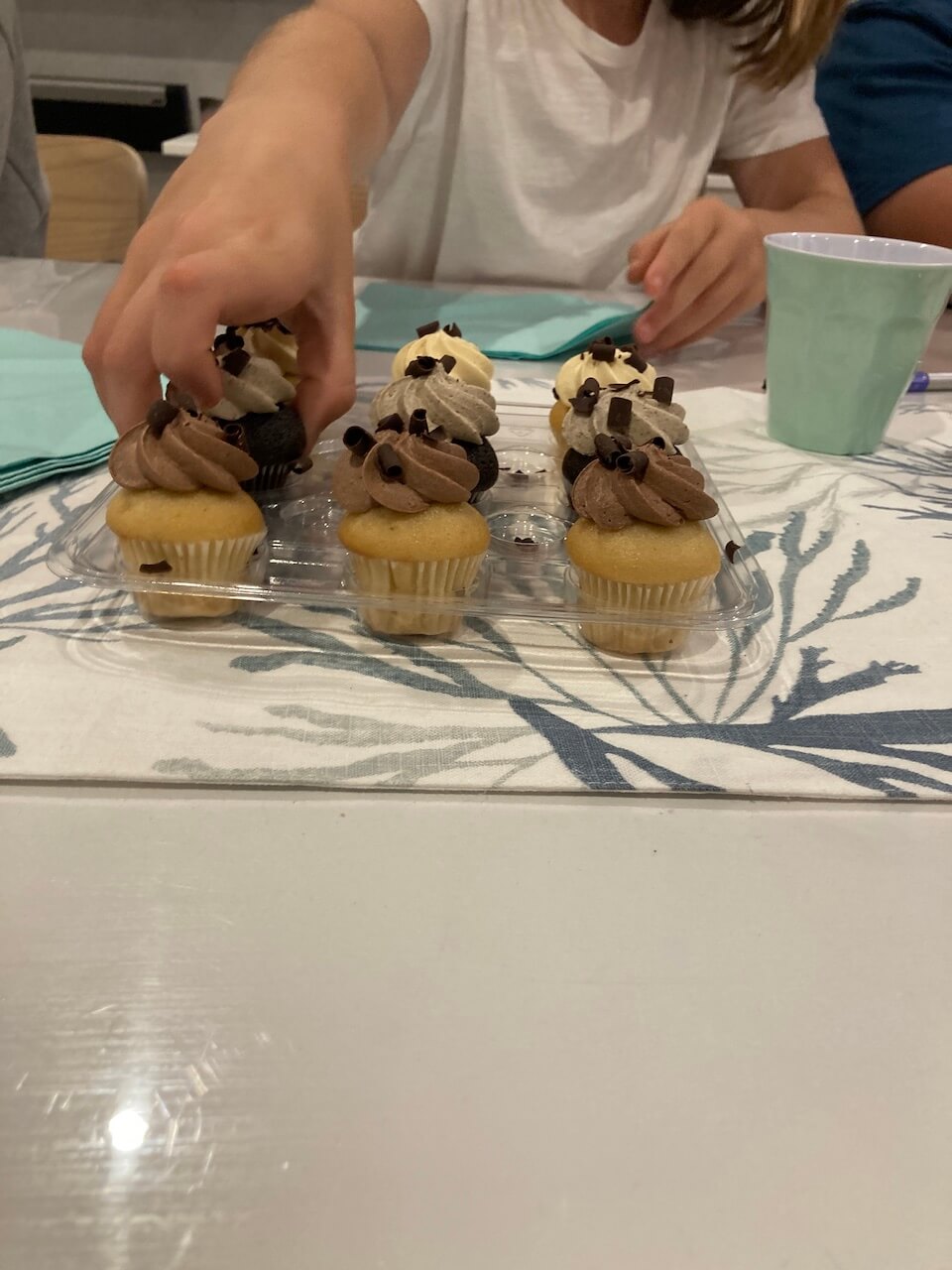 Then finished off the night with a few rounds of our favourite board game and as usual, there was a lot of excited yelling and I was laughing until my face hurt.
Favourite Meals This Week
Teriyaki salmon with rice and lots of veggies.
Chicken stroganoff with mashed potato and veggies.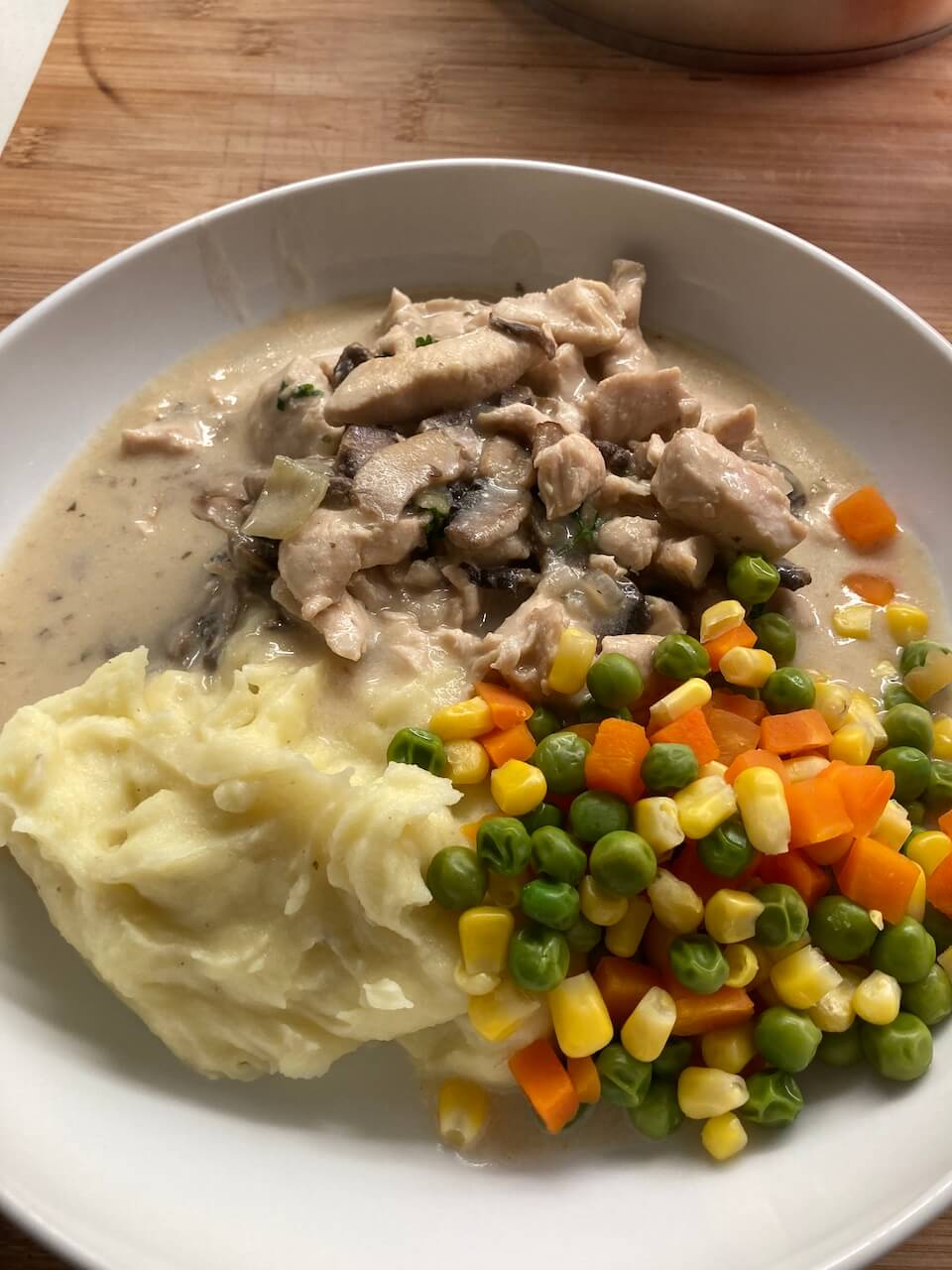 Fish and chips for me when I went out for dinner midweek.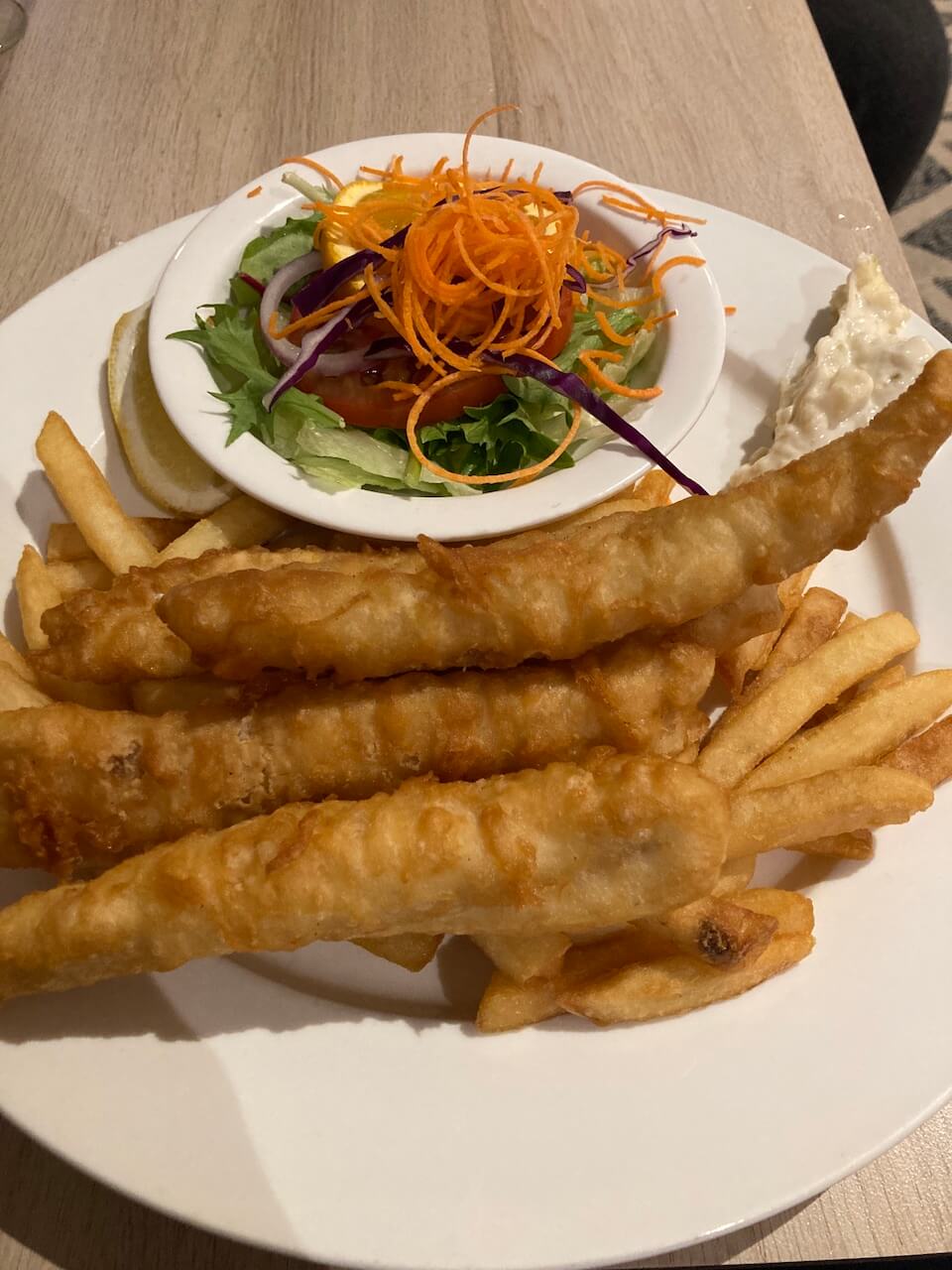 Laksa for Steve. He said that it was so spicy, that he was sure his sinuses would be well and truly clear until the end of the year.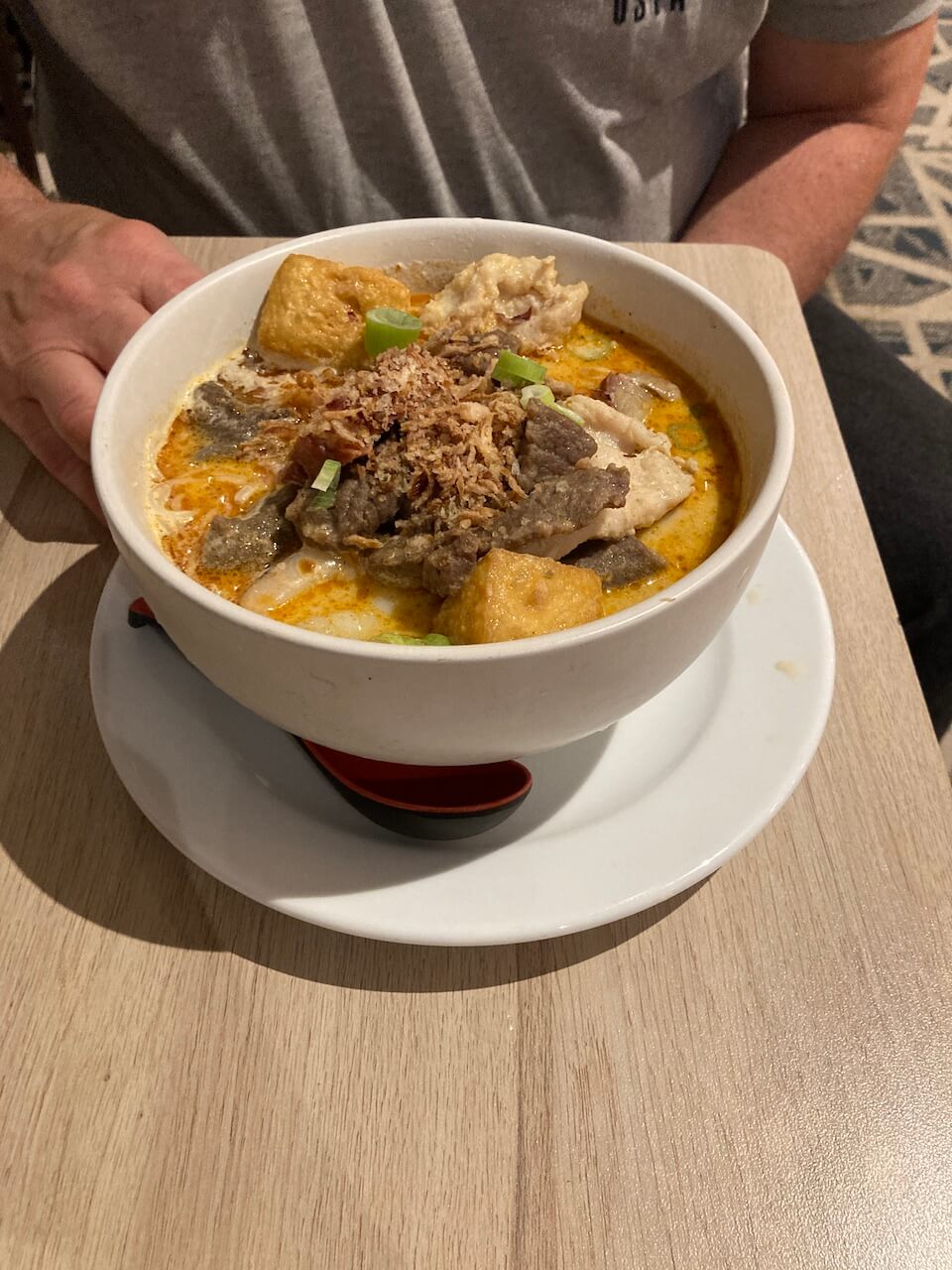 Colourful Spring Roses
Another beautiful rose appeared in my garden. I saw this one on Sunday.
Then on Monday, it opened up!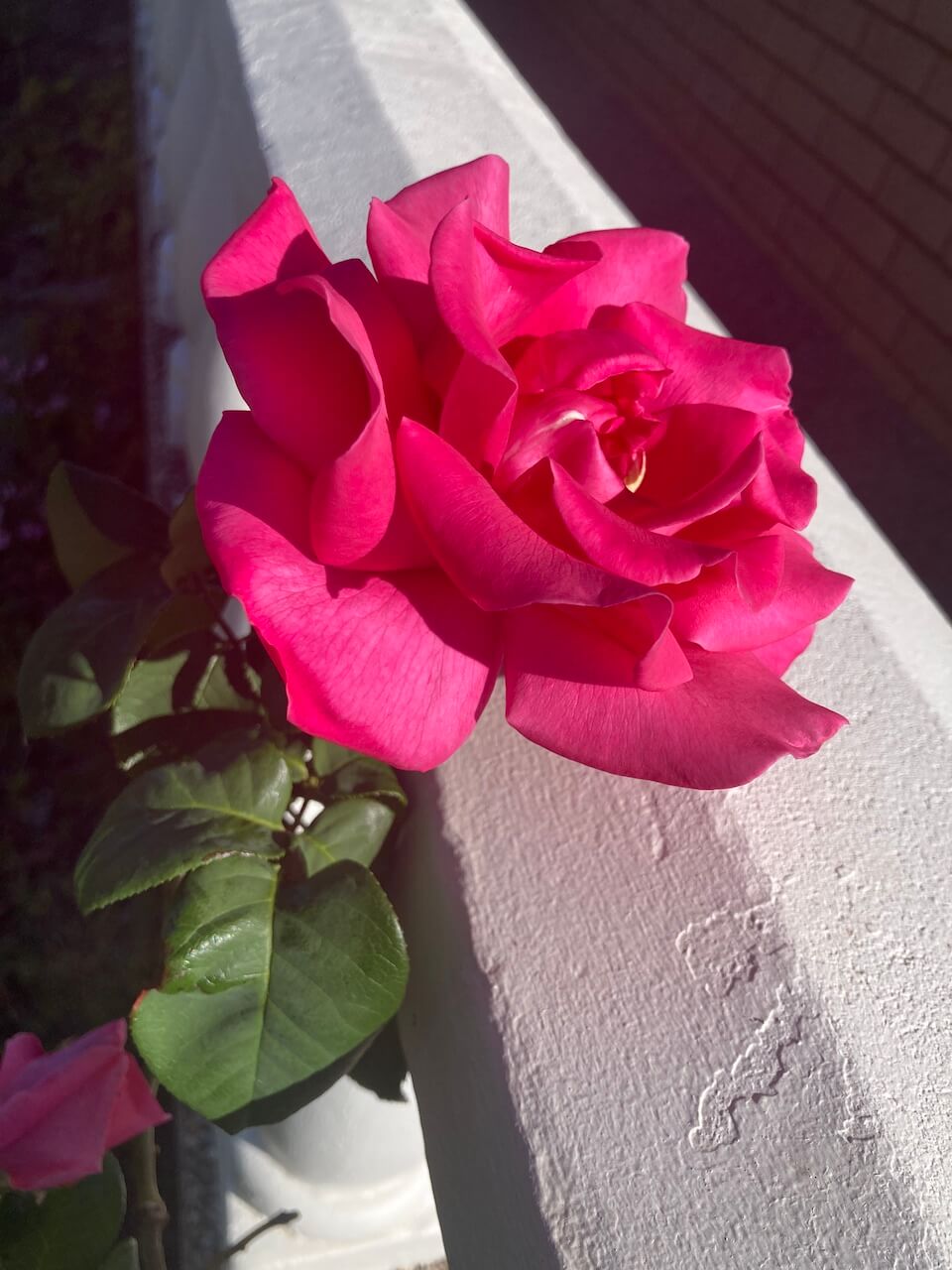 Chamomile Tea
At the beginning of the week, I had so much trouble falling asleep. Then when I finally did it was that light, in-between state of half-awake, half-asleep. So annoying! I'm not sure if it was because I was a bit anxious about going back to the routine of work. Or if I was afraid that I would sleep through the alarm. Two weeks of no alarm was pure bliss!
On Tuesday afternoon I stopped at the fruit shop on my walk home from work where I picked up some chamomile tea.
It tasted amazing with a teaspoon of honey but I can't say that it worked its magic in helping me relax and fall asleep on Tuesday night. However, the good news is that I slept much better on Thursday even though I just drank normal tea. It was great not feeling like a zombie at work!
A New Family Member
A big favourite for this week and probably the biggest favourite is that we have an unexpected new addition to the family. This cute little kitten had been meowing outside our house since Saturday night.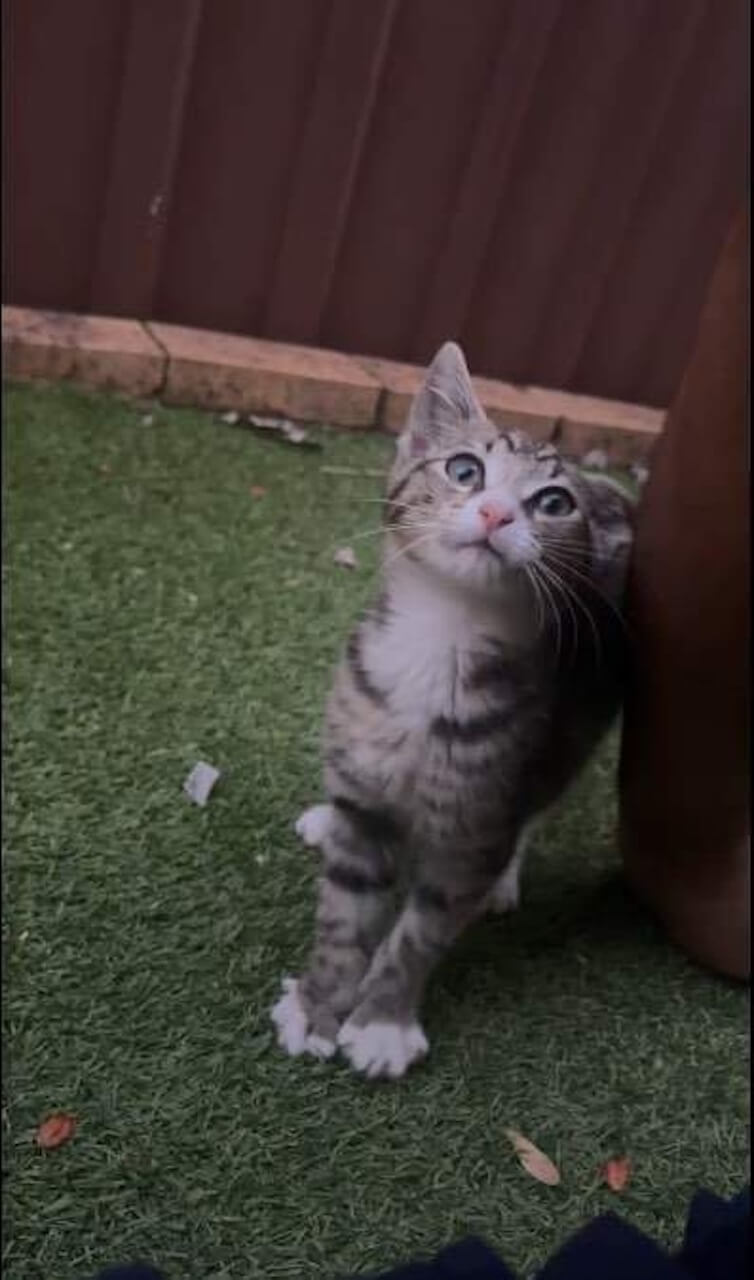 Whenever we got close to her she would panic and hide under the car. It was as if she was begging us to take her in but at the same time, she was terrified of us.
To be honest I didn't really want to rescue her and I was hoping that maybe our cat-loving neighbour would. But she already has two cats. We have our own cat Sushi who is 12 years old and I didn't want to rock her world by introducing a kitten to our home. But fate had other plans for us and Sam managed to gain the cute little kitty's trust. He sat on the verandah waiting until she finally felt safe enough to let him pick her up and bring her into the house.
It took us all about two seconds to fall totally in love with her. She is unbelievably affectionate for a stray kitten who has been fending for herself for who knows how long. Sam took her to the vet where she was given a clean bill of health and microchipped. Now she is all ours and Sam has named her Mochi after the Japanese rice cake. So now we have a Sushi and a Mochi.
As I predicted we have totally ruined Sushi's little world and she is not at all impressed with this kitten. In fact, I'm pretty sure she's quite scared of her and sees her as a threatening intruder. She looks at her and makes this incredibly sad meow which sounds like half a cry and half a hiss. Mochi just stands there and looks confused. We are keeping them apart and gradually introducing them to each other but it's going to take time.
It's so fun having a new kitten and she is so cute! She loves to be patted and stroked and I am so glad that she's friendly. As there's nothing worse than a scary and hissy cat! I'm hopeful that Sushi will eventually come around to getting used to her. I have visions of them being like the animals in the Disney movies where the big cat looks after the little cat. They curl up and fall asleep together and live happily ever after. Doesn't look very likely at the moment though!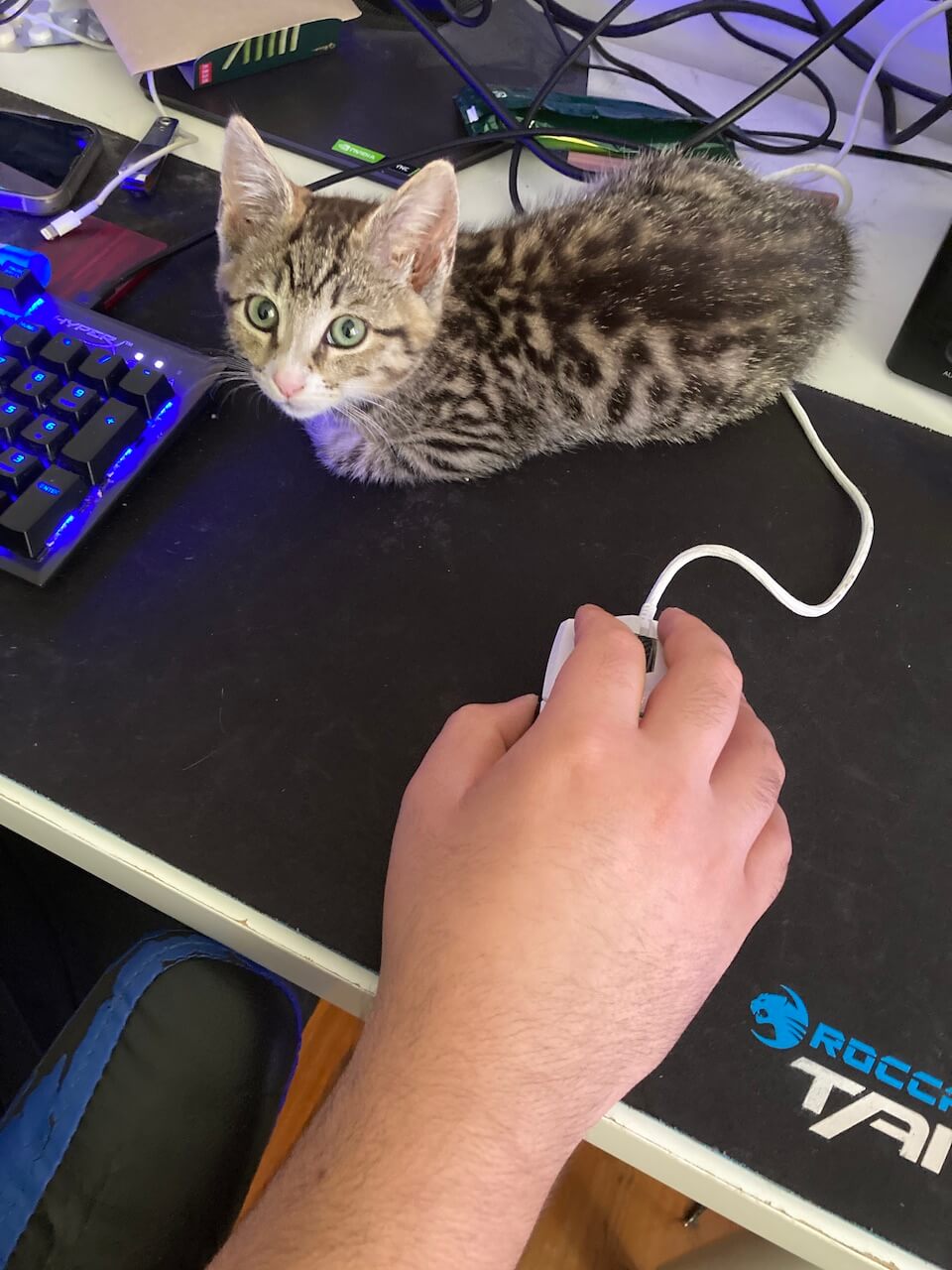 Spot the kitty!
That's All Folks!
I guess that just about wraps up some of my big favourites for this week! I'm so happy that it's the weekend and I'm going to happily spend it alarm-free! I hope you have a great weekend and I look forward to being back on Monday.
Happy Friday!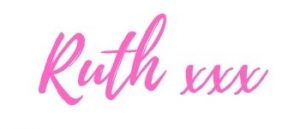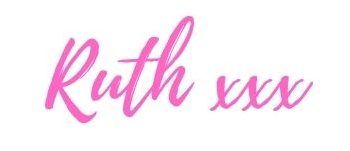 Linking up with Andrea and Erika