Hi, friends thanks so much for stopping by to have a read. I thought that it would be fun to share with you some of the beauty products I use either daily or regularly. When it comes to beauty products I like to keep things super simple. I don't wear a lot of makeup or anything like that. I just do the basics so that I feel ok about myself. And I like to make a bit of an effort just to make sure that I don't scare the parents or the children when they see me at the preschool where I work.
1
I like my face to be squeaky clean before I go to bed. So I have recently started using this Neutrogena cream cleanser. When I was younger I would just use soap and water, but that is a big No-No!. Now that I'm getting older I am much more careful and have switched over to gentle cleansers like this one. I just keep this tube of cleanser in the shower and wash my face with it when I have my evening shower. Easy Peasy.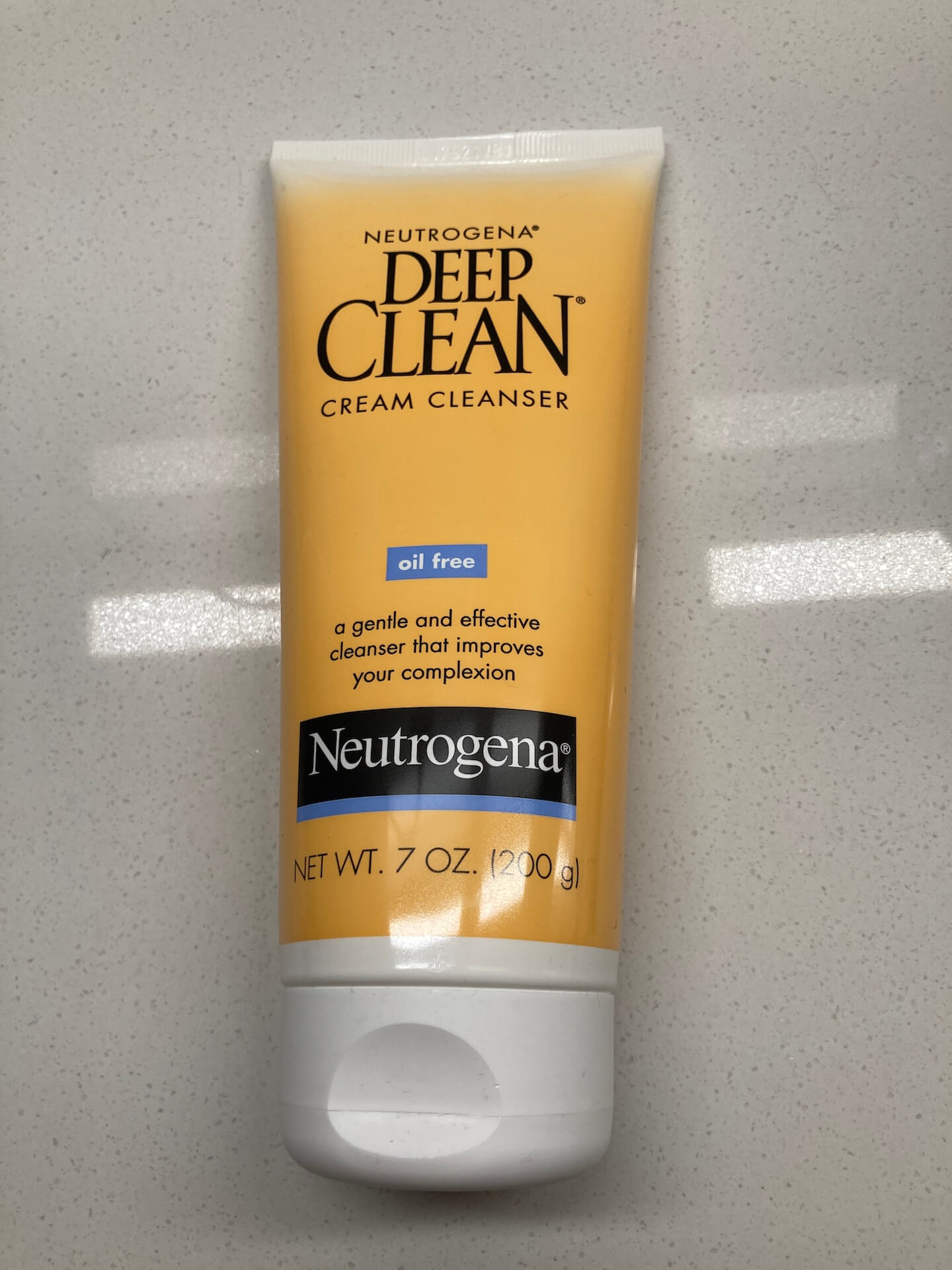 2
I have been using this Sukin night cream for a few months and it works well. My skin feels hydrated and the great thing is, that Sukin is an Australian brand and their products are 100% vegan and cruelty-free. The company is also certified carbon neutral and to top it off all its packaging is made from recyclable materials and is also recyclable.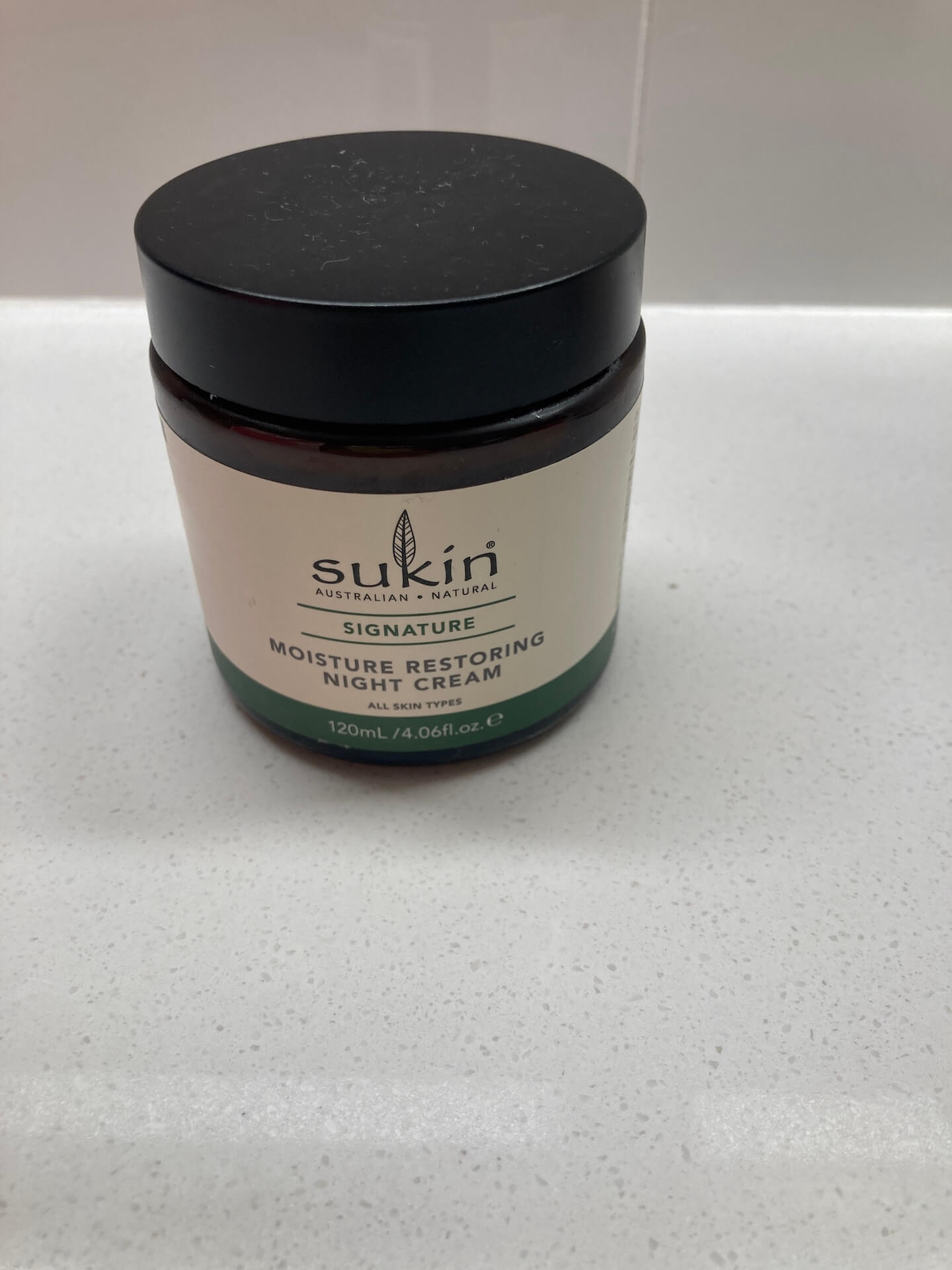 3
I really love this Garnier Micellar water (oops I dropped the bottle recently and the lid snapped off). Anyway, it is absolutely fantastic for taking off eye make-up or any make-up in general. It is so gentle and leaves your skin feeling nice and clean.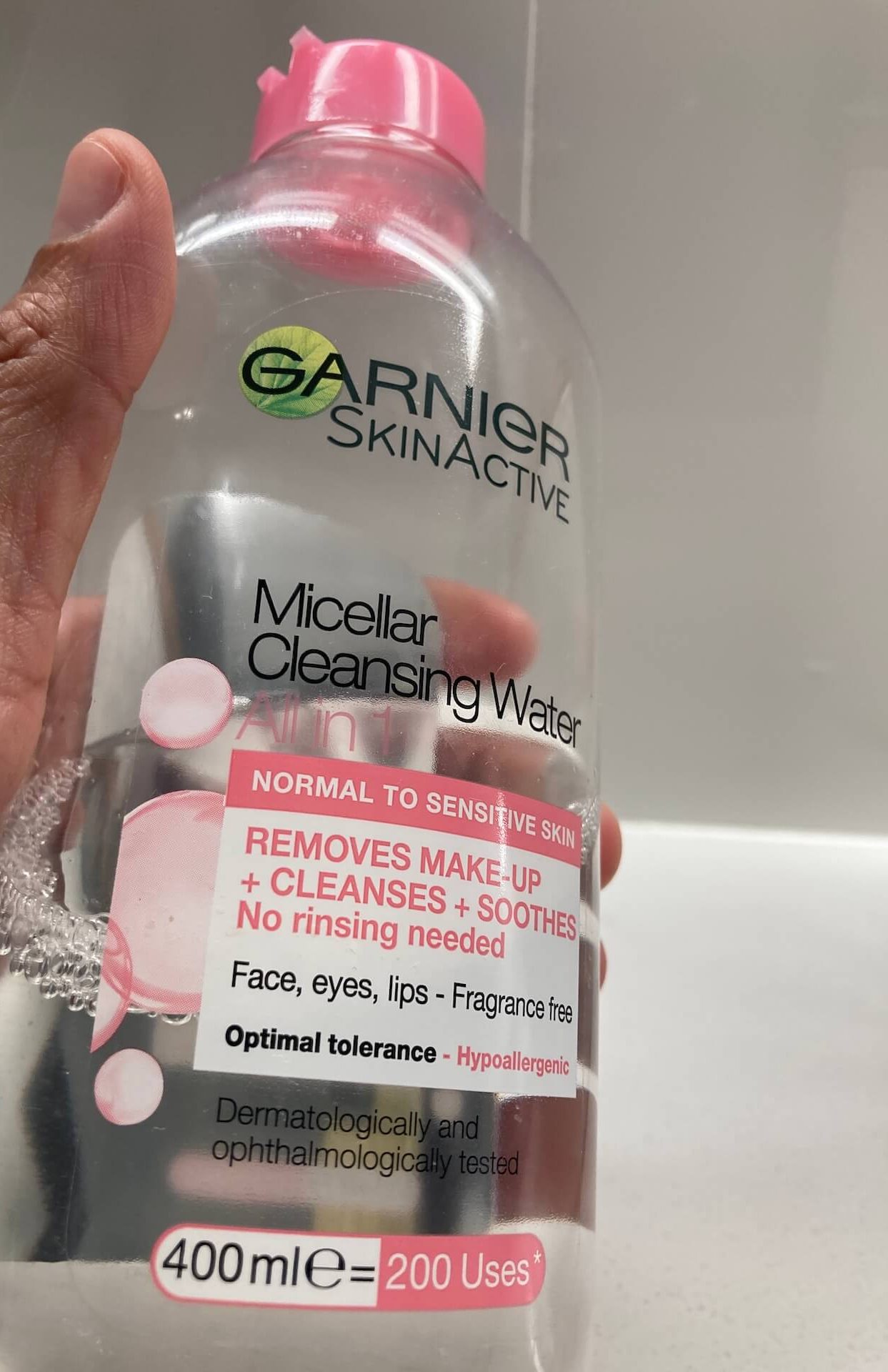 I just pour some micellar water onto these cotton pads and wipe gently.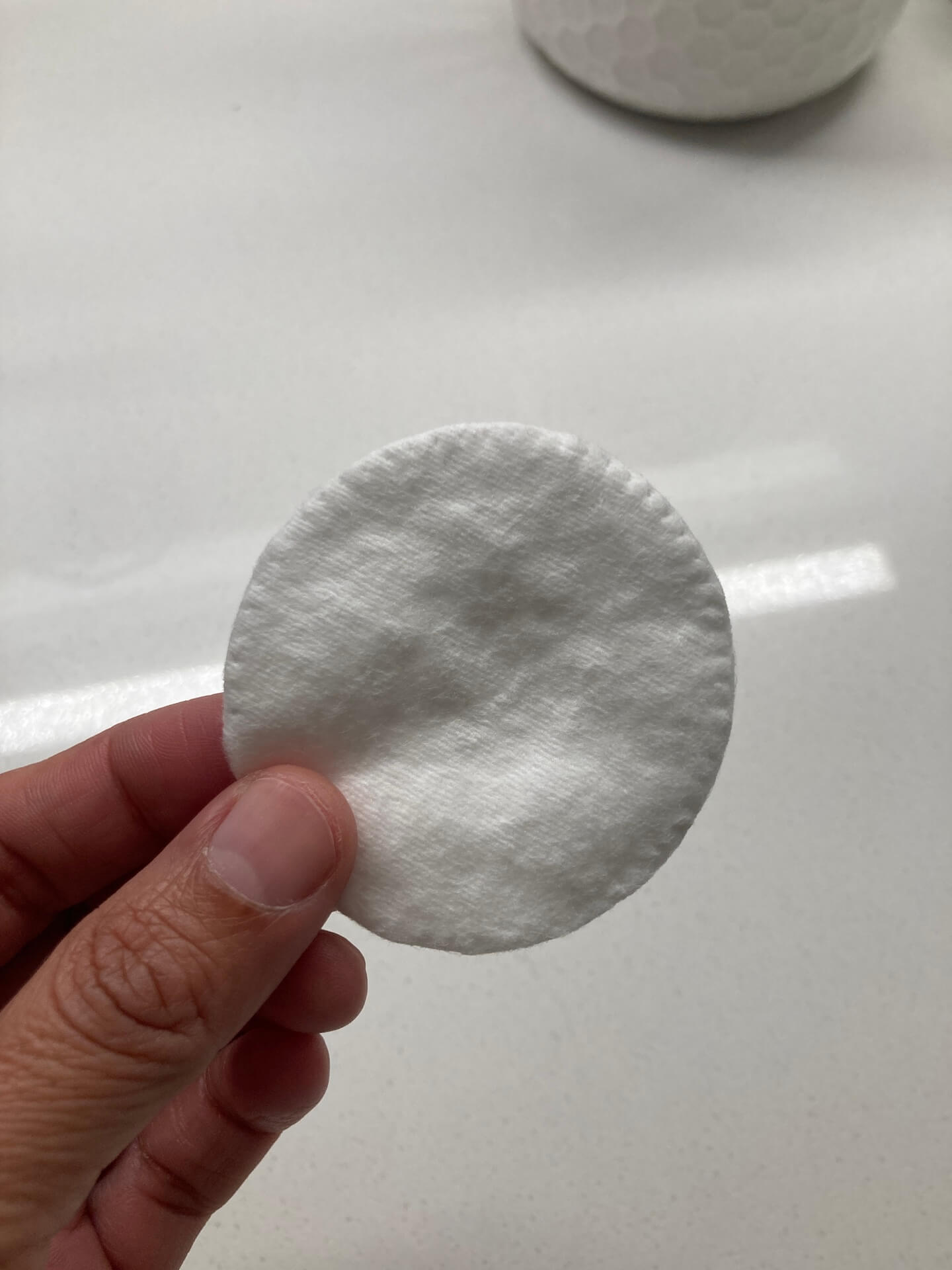 4
I'm a big fan of face masks. I'm not particularly fussy about what brand I buy. I usually go for the ones that say firming and age-defying on the package, haha we can only hope! Oh yes and I like to buy the ones that are on special too.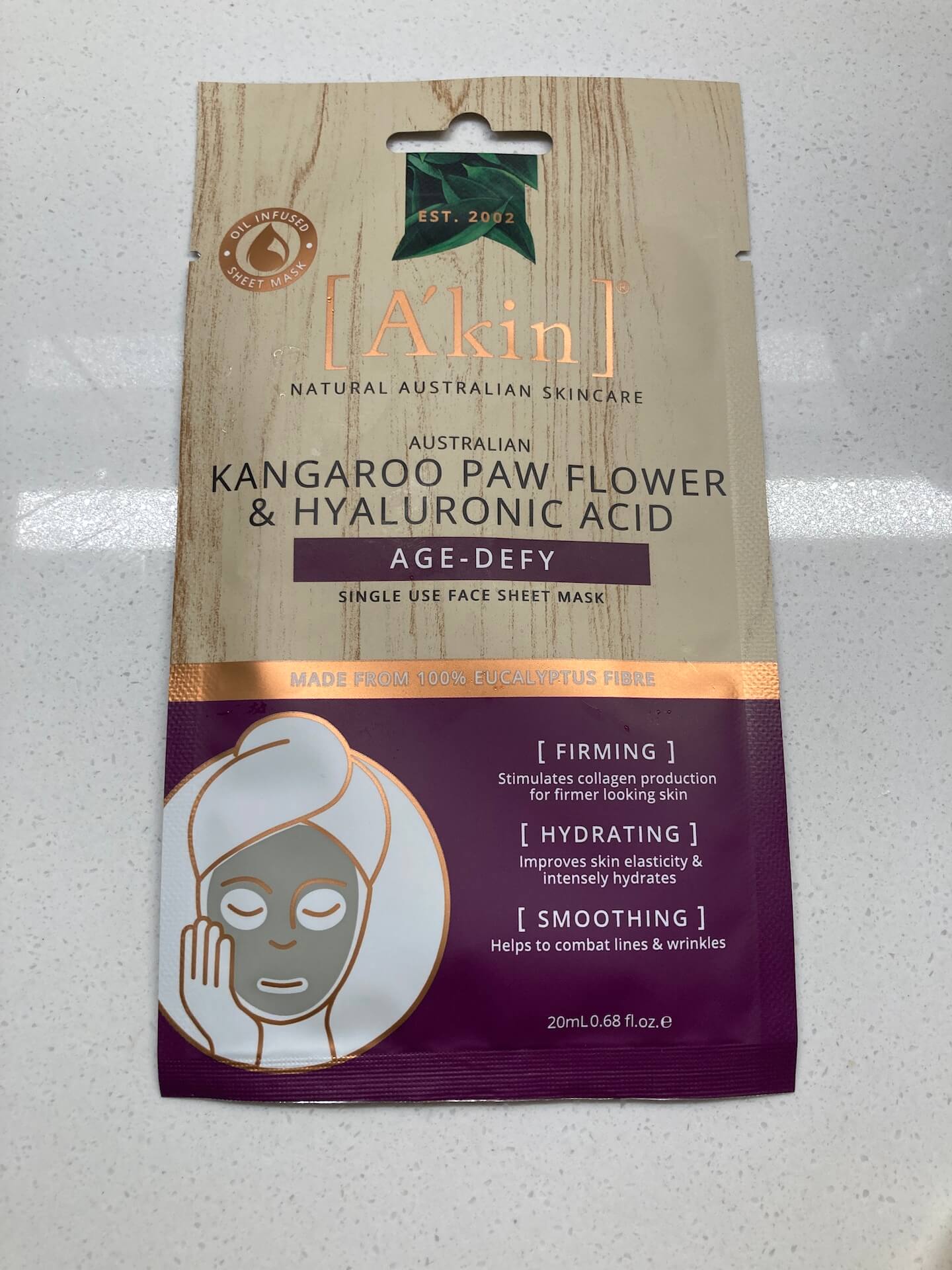 Face masks are fantastic and I probably should use them more often than I do. They're really great because when I put one on it means that I have to lie down for at least 15-20 minutes. So I use it as part of my self-care routine. But I have to admit that when it comes to self-care I am a bit on the inconsistent side!
5
In the mornings I splash some cool water on my face and then apply some daytime moisturiser. The one that I use is also from the Sukin range. Then I just apply some of this BB cream. I know BB cream also has a moisturiser in it but my skin needs extra.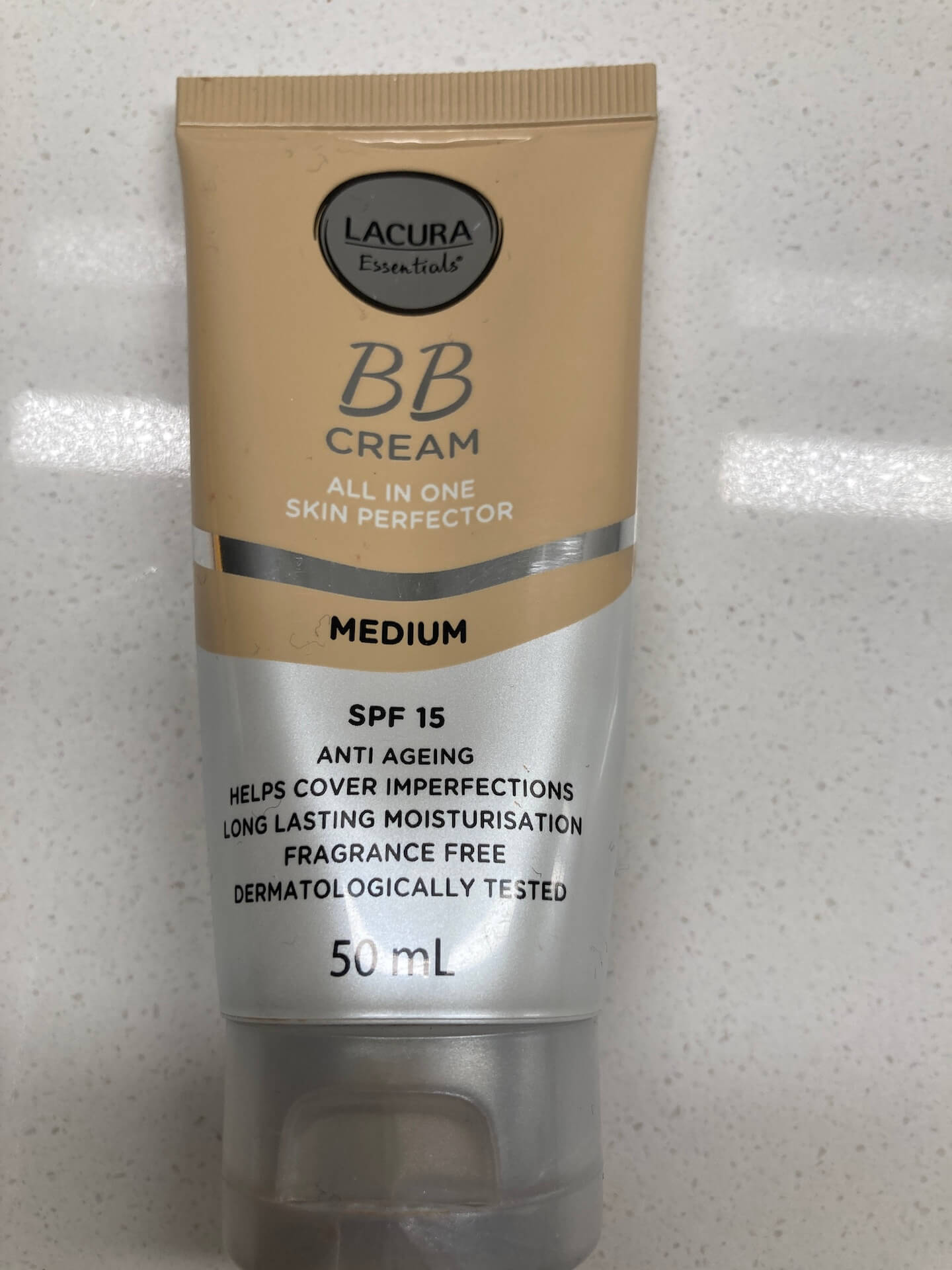 I really like BB cream for a couple of reasons. Number one it is really fast to apply, Secondly, it gives me a nice sheer cover so my face doesn't feel heavy as it does with a regular foundation. And lastly, it gives my face a bit of even colour. I get this BB cream from Aldi and it feels great, it's super inexpensive and it matches the colour of my skin.
6
This Thin Lizzy Professional Loose Powder is great. It suits any skin tone and you can use it as a blusher, bronzer, eye shadow, face, and lip contour. I really like using it on my lips and then adding a bit of lip gloss for that natural look.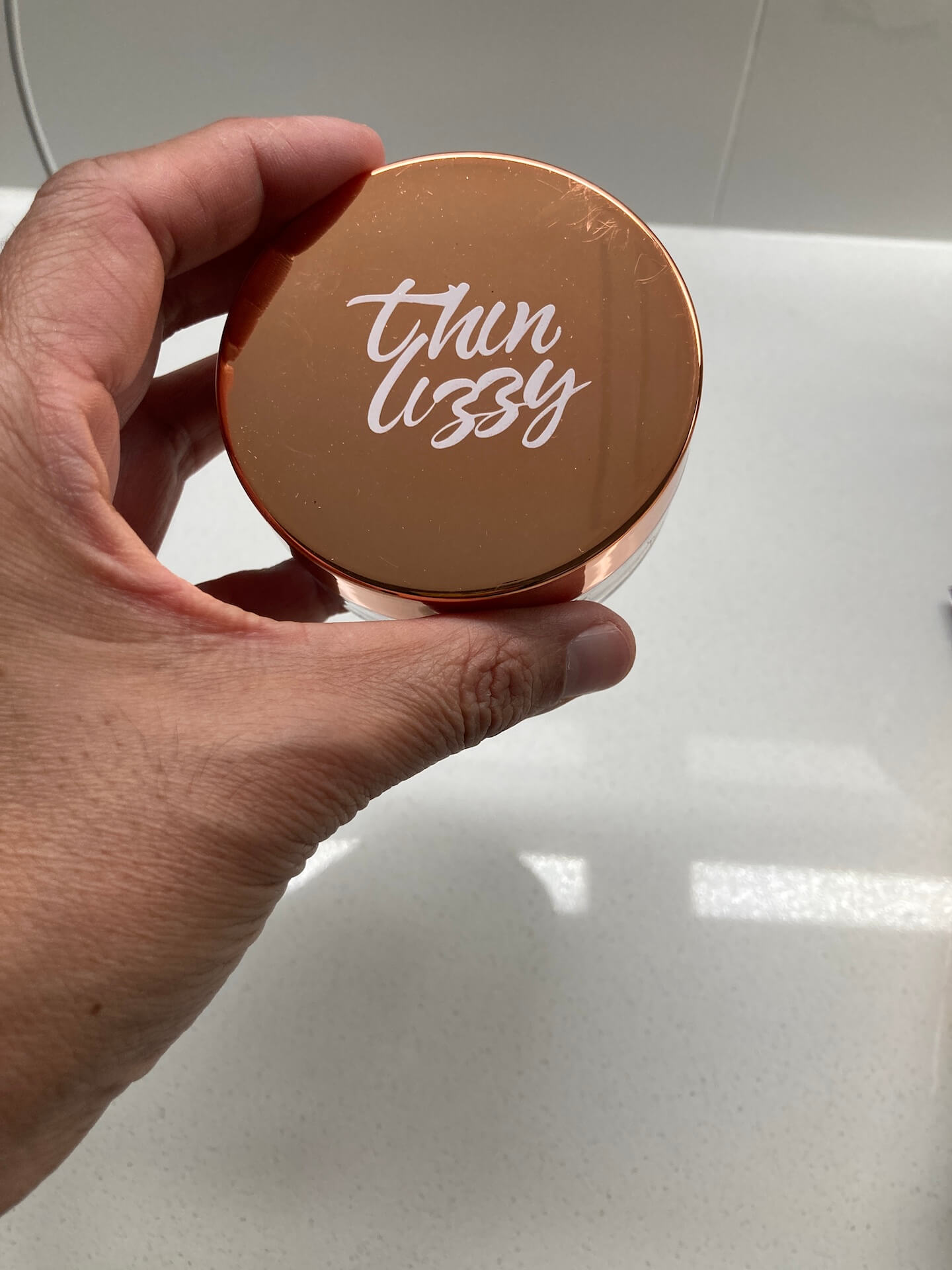 7
I like this concealer from Chanel and I really need to get more as this one is nearly finished. I have these weird liver spots on my face (what an awful name) and I use concealer to cover them up.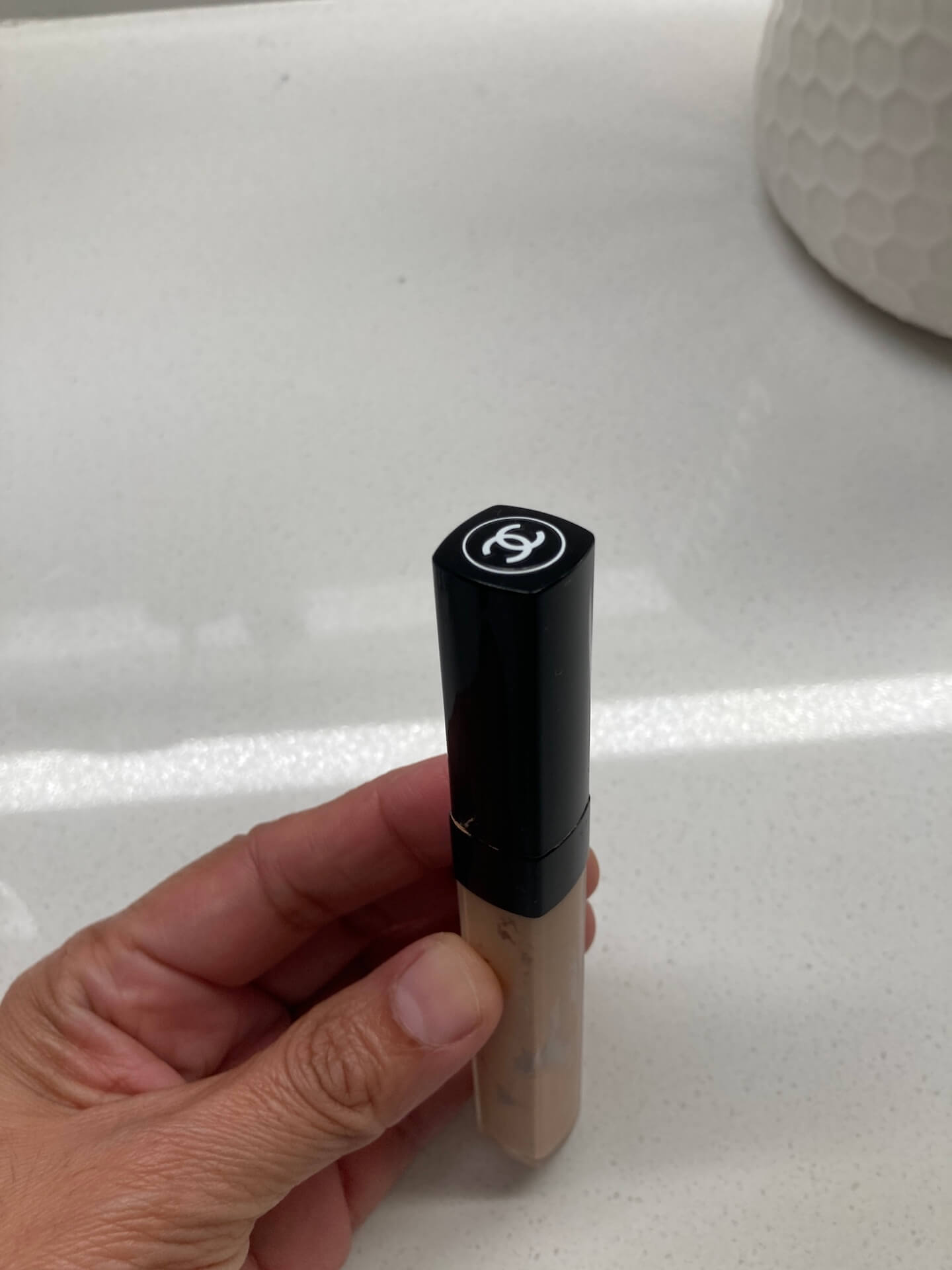 8
This Clarins Instant light lip perfector is really nice as it is a lovely lip gloss with a touch of pink.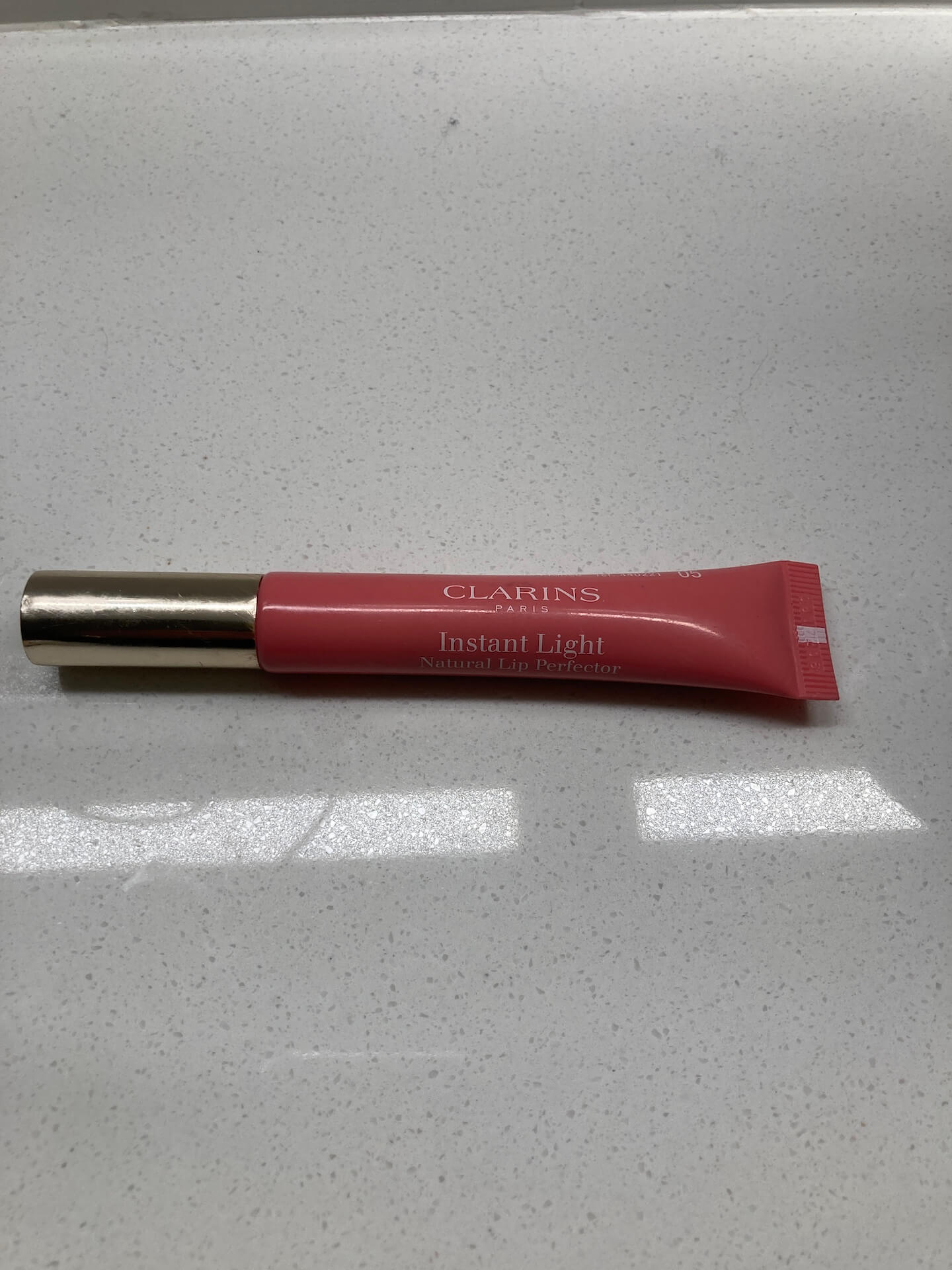 9
My favourite lipstick and the one that I wear all the time is this Chanel Rouge Allure No 34. It's a lovely matt colour that is not too red or too pink. I hope this colour never gets discontinued because if it did I would be devastated! It has taken me years to find a colour that I am truly happy with.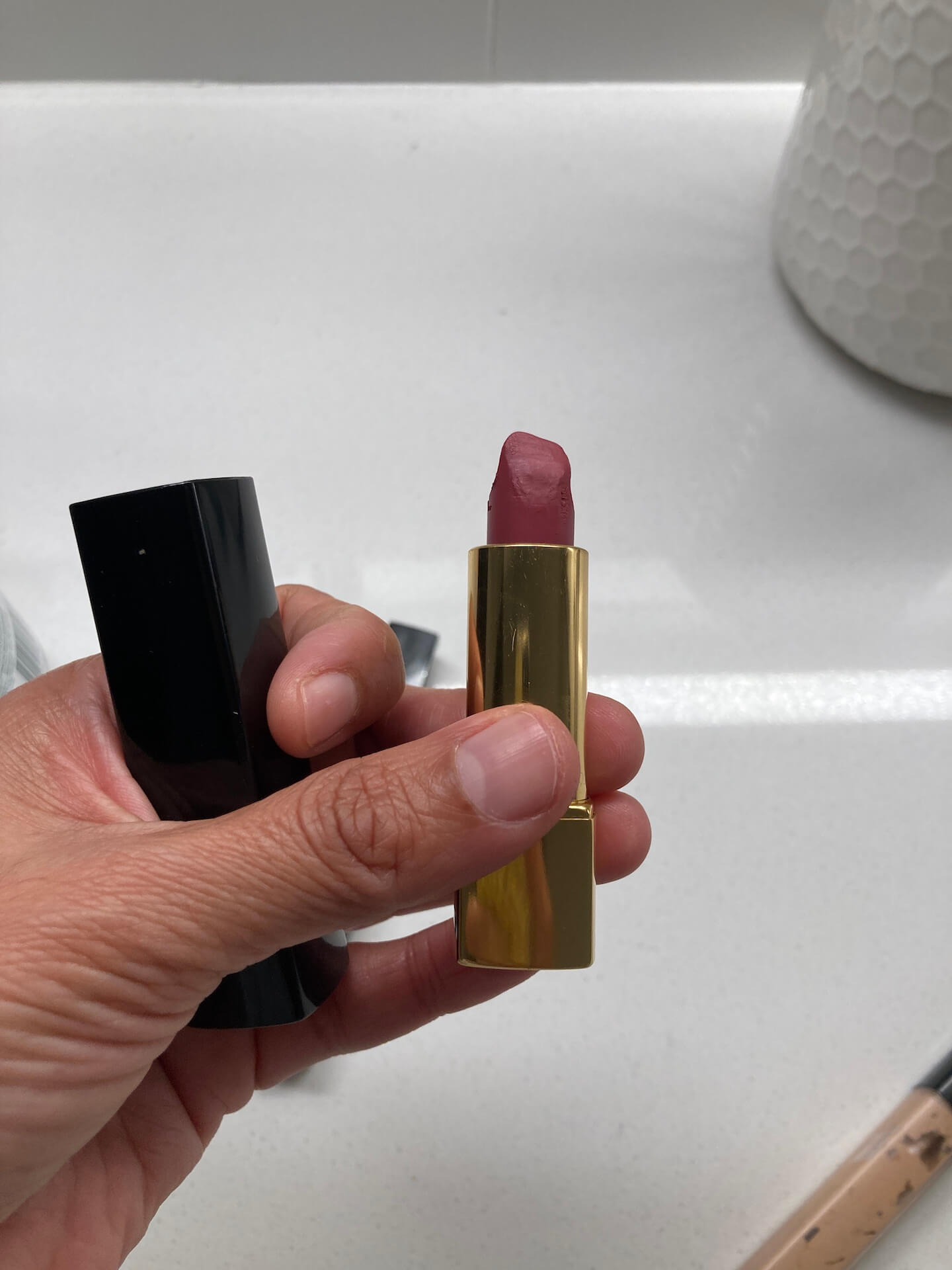 10
This mascara is also from Chanel and gives me just the right amount of thickness for my lashes. It's not clumpy and best of all it doesn't run.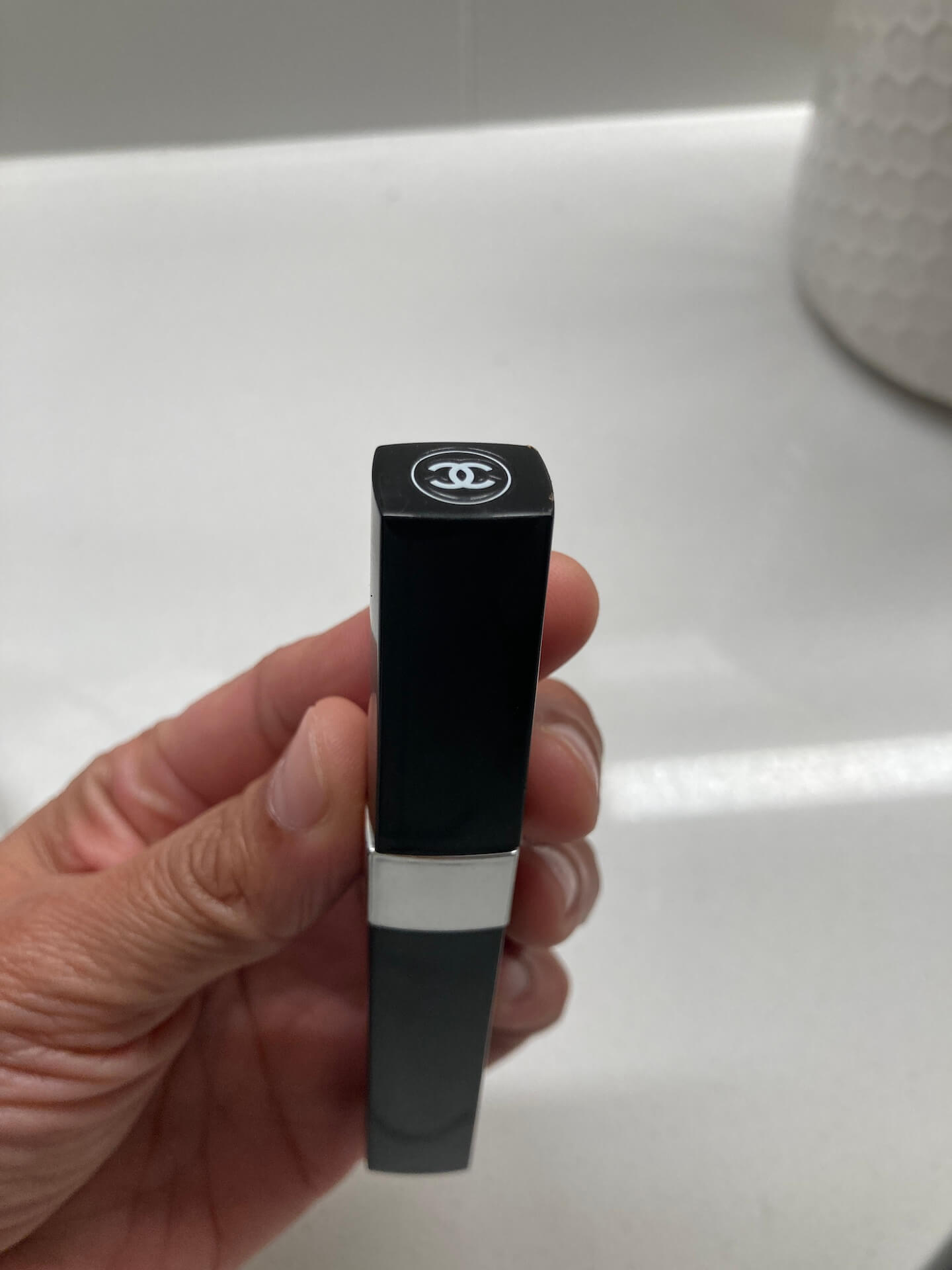 11
I also love my Chanel eyeliner. It glides on really easily, but I try not to be too heavy-handed with it otherwise it looks a bit too harsh.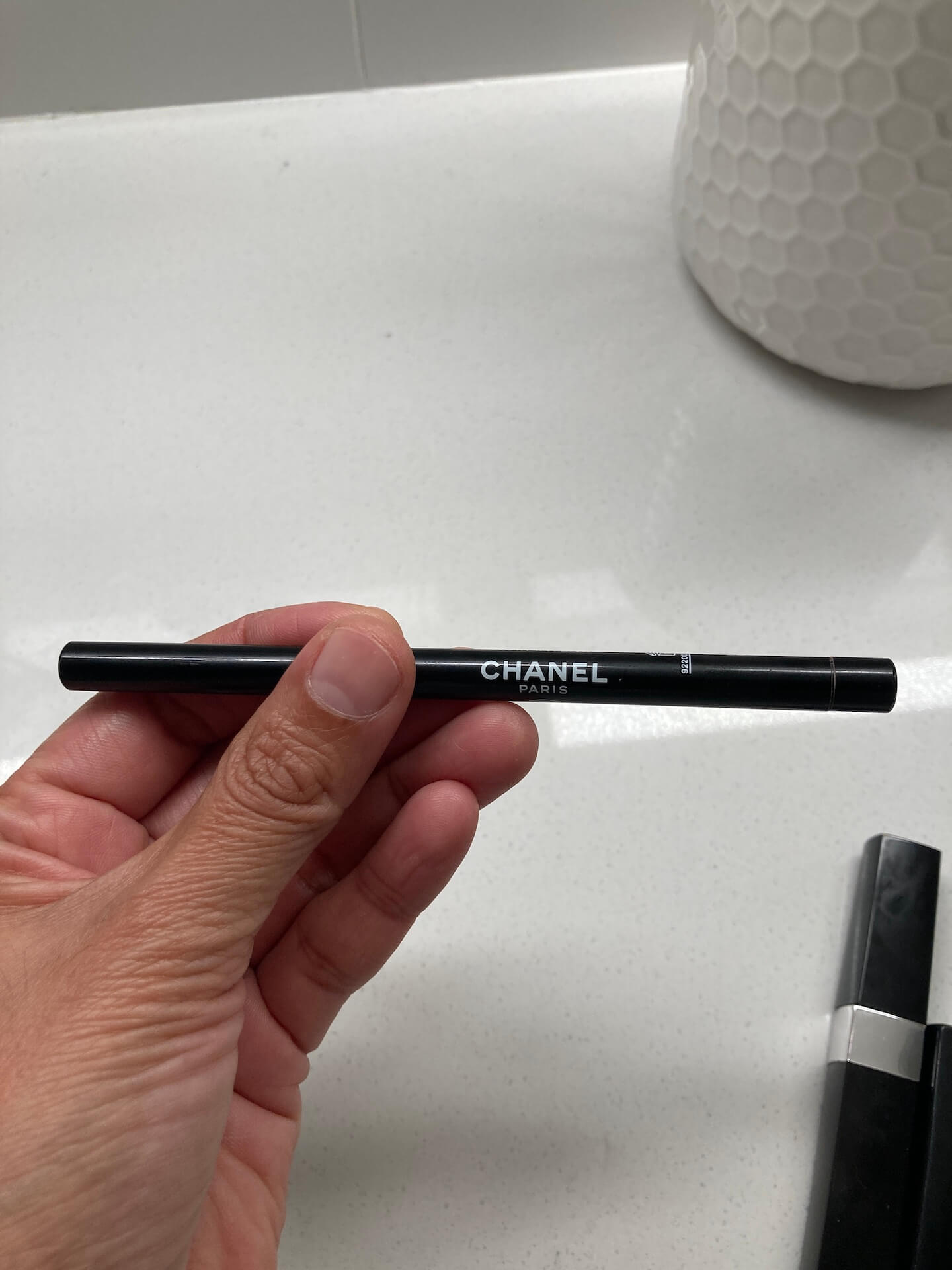 These are my 11 favourite beauty products! I use the cleanser, moisturisers, concealer, lipstick and BB cream every day. The rest like the mascara, eyeliner and Thin Lizzy powder I will usually only wear when I go out somewhere special.
I like to keep things simple when it comes to beauty products and skincare. But these are my go-to favourites that I use the most often. A while ago I did a post on 10 Simple Things You Can Do To Improve Your Skin. Here you can find some useful everyday tips and suggestions about things we can do to keep our skin looking healthy and full of natural glow!
Linking up with Andrea and Erika

Sharing on