Hi friends today I am linking up with Holly and Patty for the January 2023 edition of Monthly Musings. This month's topic is 'Beating The Winter Blues'.
Here in Australia, it is summer!! And I am so happy about that. Winter would have to be my least favourite season and it sure is hard sometimes to beat the winter blues. Especially when there are endless days with grey skies and freezing temps.
Nope, I am not looking forward to when it's our turn for winter AT ALL. But I do have some tips for how I beat the winter blues. Before I know it, It will be my turn to be freezing and I will be reading all about my friends in the Northern Hemisphere having a wonderful summer!
Beating The Winter Blues
SOMETHING YOU DO FOR YOURSELF TO BEAT THE WINTER BLUES
I try to get as much sun as possible during the day. I work in a preschool and we spend large chunks of the day in the playground. So when we have those really crisp cold days and the sun is out. I will make sure to sit in the sun and soak up the warmth. The sun really lifts my mood and I miss it so much when we have those cloudy grey days in winter.
SOMETHING YOU DO FOR YOUR FAMILY TO BRING JOY OVER THE WINTER
I like to indulge all of us with lots of delicious comfort food. Comfort food would have to be the best part about winter!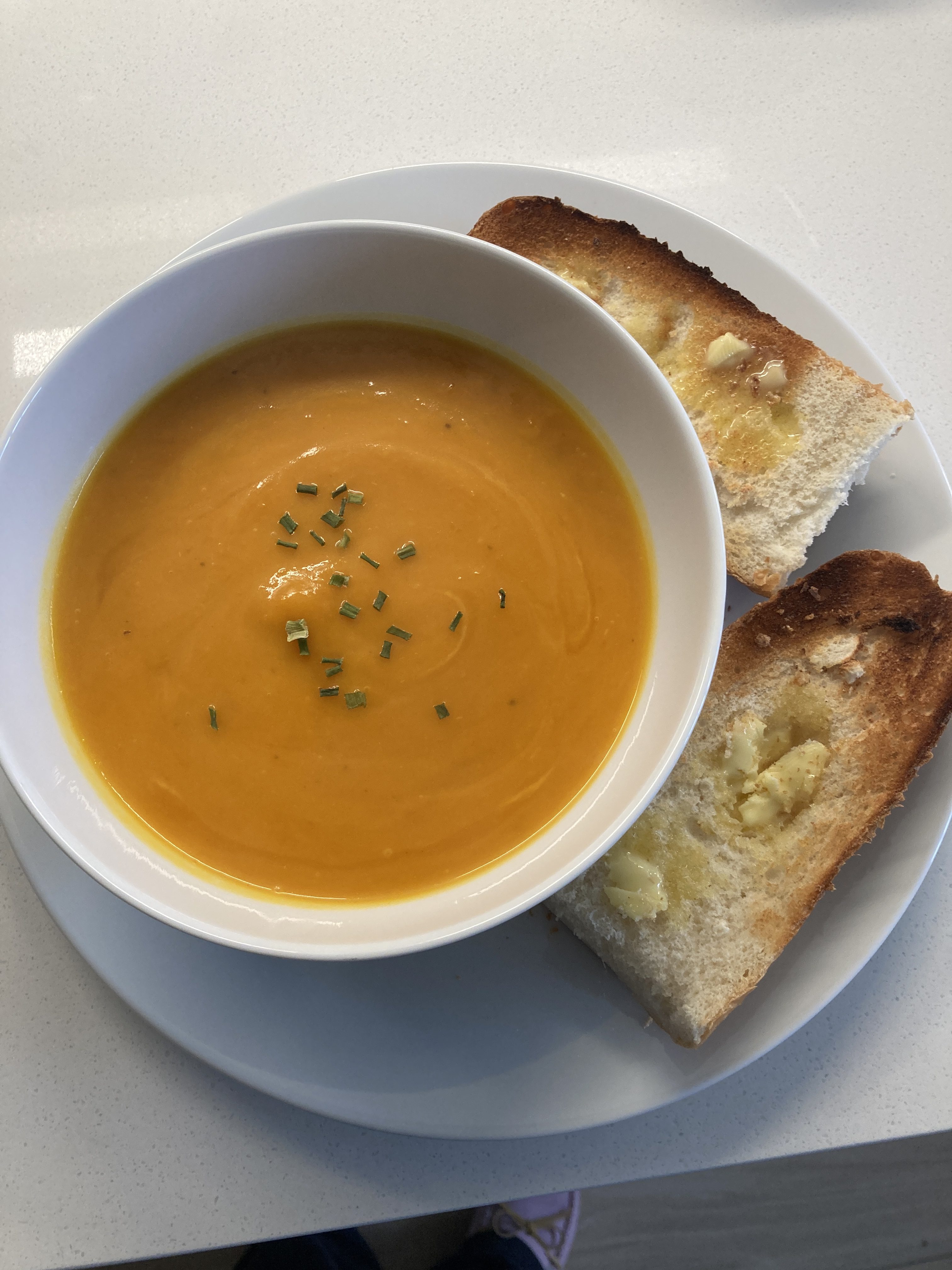 FAVOURITE COZY ITEMS OR GO-TO'S
We keep a basket full of our favourite soft cozy blankets in the living room. So when we sit down on the lounge to watch something on TV or read a book they are right within reach.
WINTER EXERCISE HABITS OR PRACTICES
Other than a very fast-paced walk to and from work which is about 25 minutes each way. I don't do any other exercise.
DO YOU PRACTICE JOURNALING OR MEDITATION?
I practice journaling but I don't do it as often as I would like to. I'm hoping to be more consistent this year.
DO YOU LIGHT CANDLES OR USE ESSENTIAL OILS TO RELAX
I really like to use both but on really cold nights I prefer to light candles. Either scented or unscented. Anything that gives off heat to help beat the winter blues!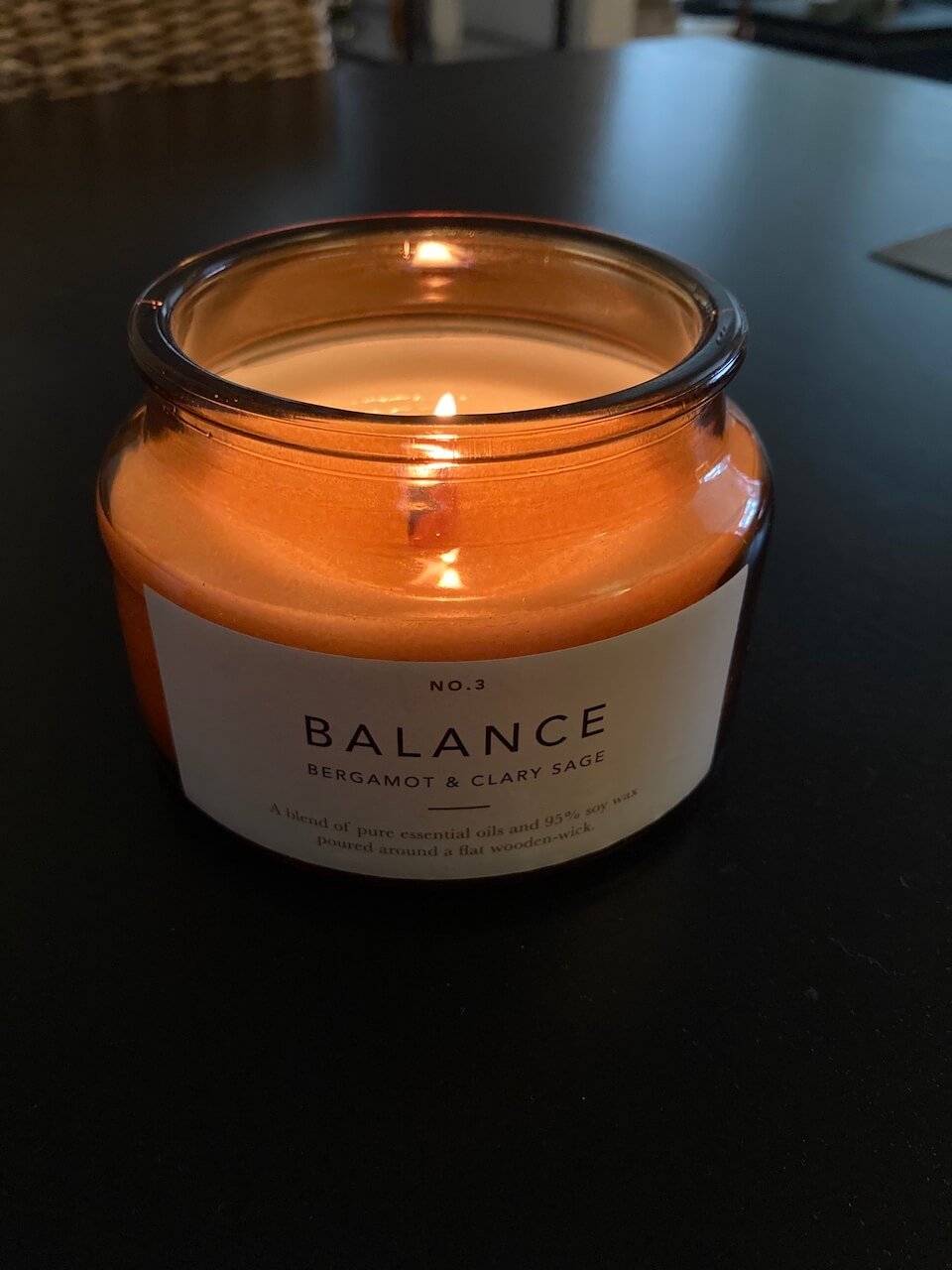 BEDTIME RITUALS
I like to have a shower and put my pyjamas and fleecy robe on. Then have a cup of tea while I watch a bit of television. I always feel so relaxed after I have a shower and wash the day away.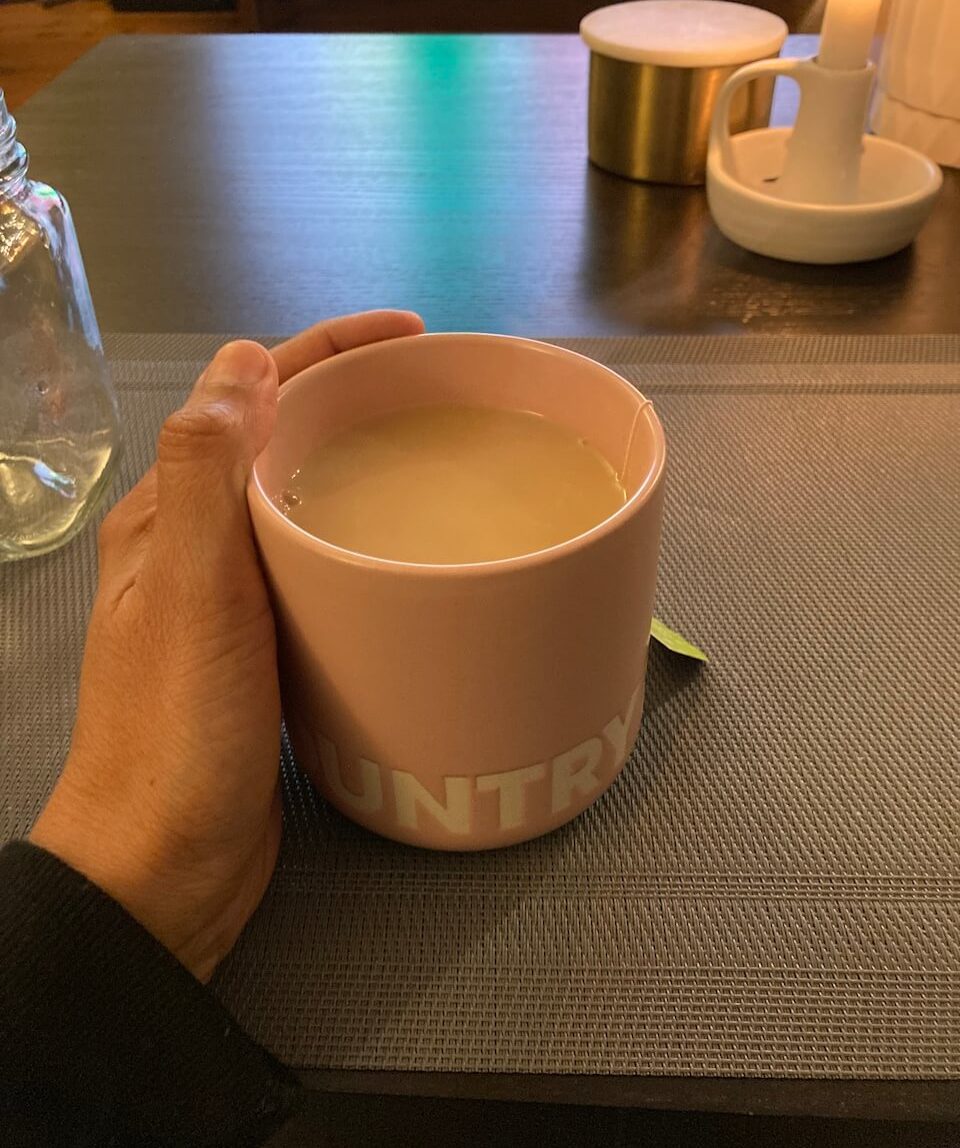 WHAT ARE MORNING HABITS THAT HELP PREPARE FOR A GOOD DAY
Confession time…I am not a morning person at all. I struggle so hard to get out of my cozy bed during winter. So once my alarm goes off I have to force myself to get up. But once I'm up I try to make sure I do my morning devotions. If I don't do them first thing then I forget.
I also try to drink a glass of water in the morning. When I do this I seem to remember to drink more water during the day.
Then like to get stuck into my weekly cleaning routine so that chores aren't waiting for me when I get home from work. And also so they don't pile up for the weekend.
FAVOURITE WAY TO SPEND A DAY OFF IN WINTER
In my warm cozy home binge watching a favourite show and drinking hot drinks.
FAVOURITE WINTER-THEMED MOVIES
I honestly don't have any favourite winter-themed movies. Our winter is from June to August so we can't even enjoy watching Christmas movies. I think that if I lived in a country where it was winter during Christmas time then I would definitely be watching those!
It was fun joining in today's link-up. Thank you so much for stopping by to have a read. As I struggle so much with beating the winter blues I did a blog post last year all about Ten Winter Essentials that you might like to read.
Happy Thursday friends and stay warm!