Happy Monday friends I hope you are all well and had a great weekend. Mine went by in a blink. But I've got a few fun snippets to show you for today's Hello Monday post.
Friday Night
Friday night I was pretty exhausted after work. I did a few household chores just so as not to fall behind. Then I had a shower, popped my pyjamas on, and settled down on my comfy lounge to watch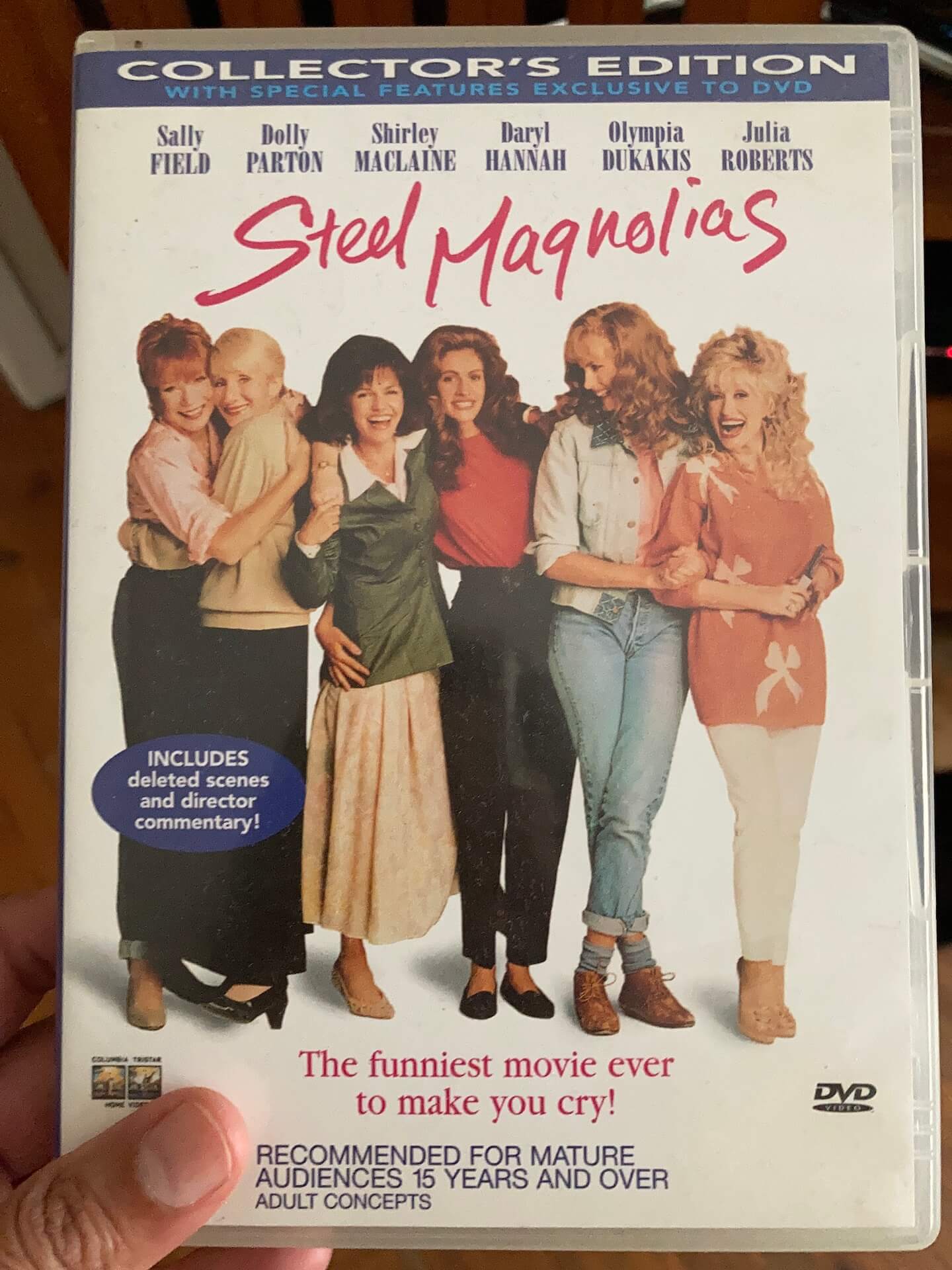 Steel Magnolias. Ahhhh I absolutely love this movie, it would have to be one of my favourites. I cry every single time I watch it. So good!
I love Friday nights because I can stay up really late and not feel guilty. So I did just that, Steve came home from work super late or should I say early morning!! He watched the last few minutes of Steel Magnolias and then we went to bed.
Saturday
We had a nice slow morning at home and then in the afternoon, I went shopping with Sam. I would have liked to have done Christmas shopping but we went to get Sam some new clothes. He has outgrown nearly everything!! The Black Friday sales meant a lot of things were discounted so we did pretty well. He found a few T-shirts, shorts and a pair of pants. He shops fast like his Dad, I take forever to decide.
We stopped to have something to eat in the food court. It was so busy but we managed to find a table. I had a really delicious Vietnamese roll. It was full of crispy fresh vegetables and a strip of crumbed Barramundi. I really enjoyed it and it was quite filling. Sam had a chicken schnitzel burger and he shared some of his chips with me. We had a really nice time shopping together!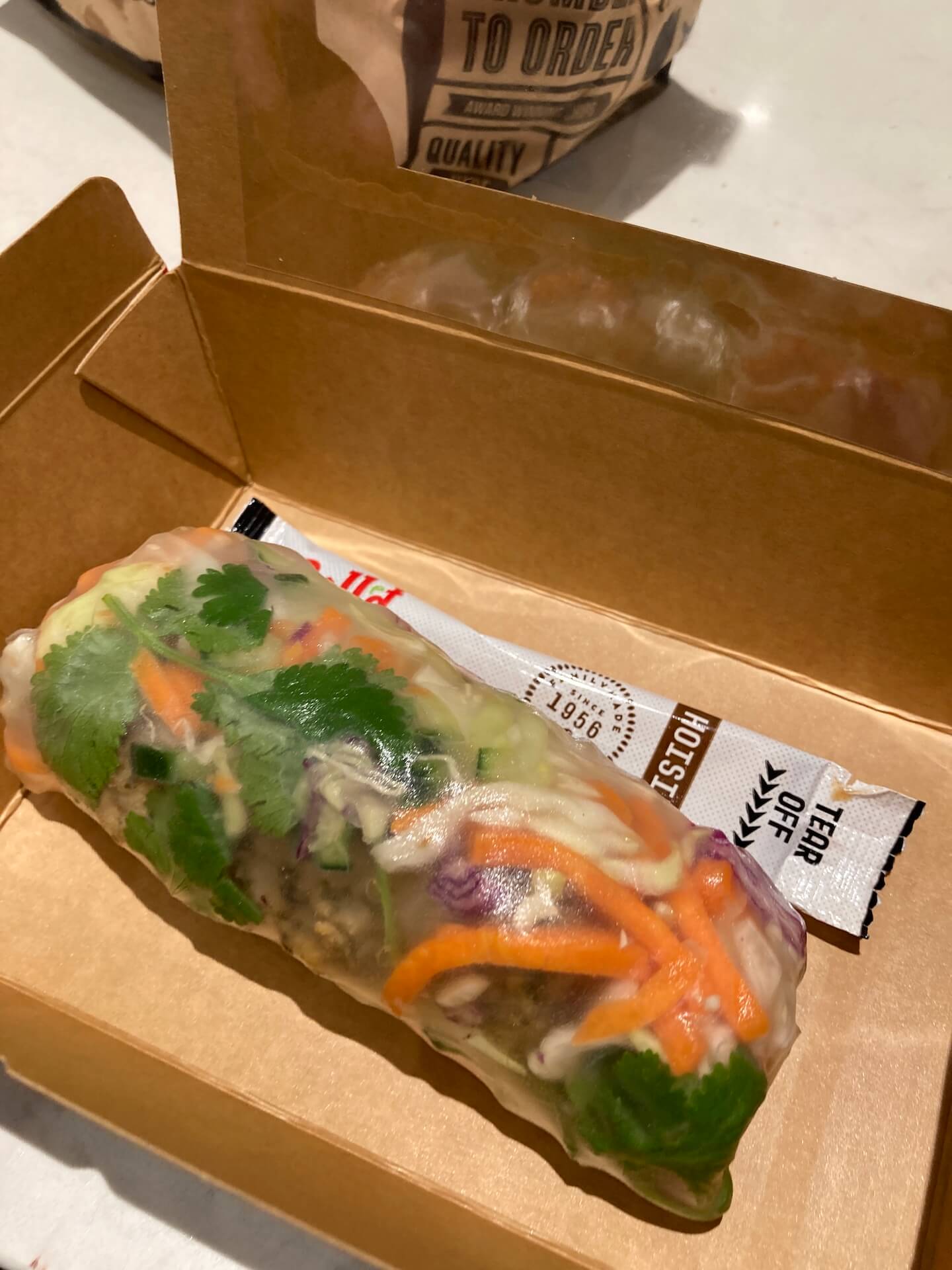 When I got home I spent some time cooking for the next day as my oldest son was coming for lunch on Sunday with his lovely fiancee.
Sunday
Sunday morning I made a quick trip to the Gamesmen to pick something up and I saw this Seinfeld lego set. I am a huge Seinfeld fan and although I am very tempted to buy this I am going to resist. I probably would never have the time to put it together nor the space at home to display it. It is very cute though!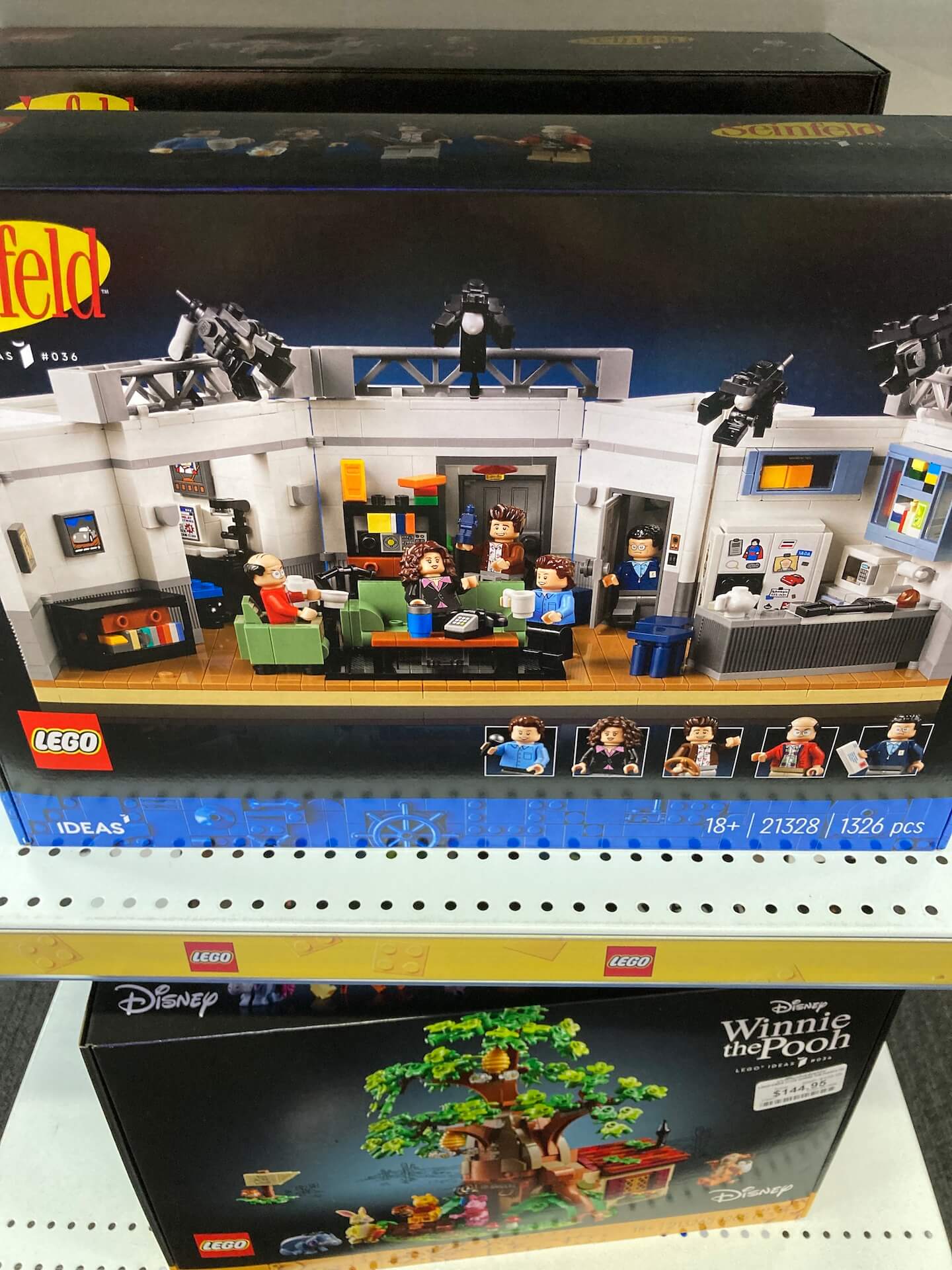 The Sesame Street one caught my eye too. Makes me wish I was a kid, I love lego! Ha, good thing I work with children, I seem to have many of the same interests as they do!!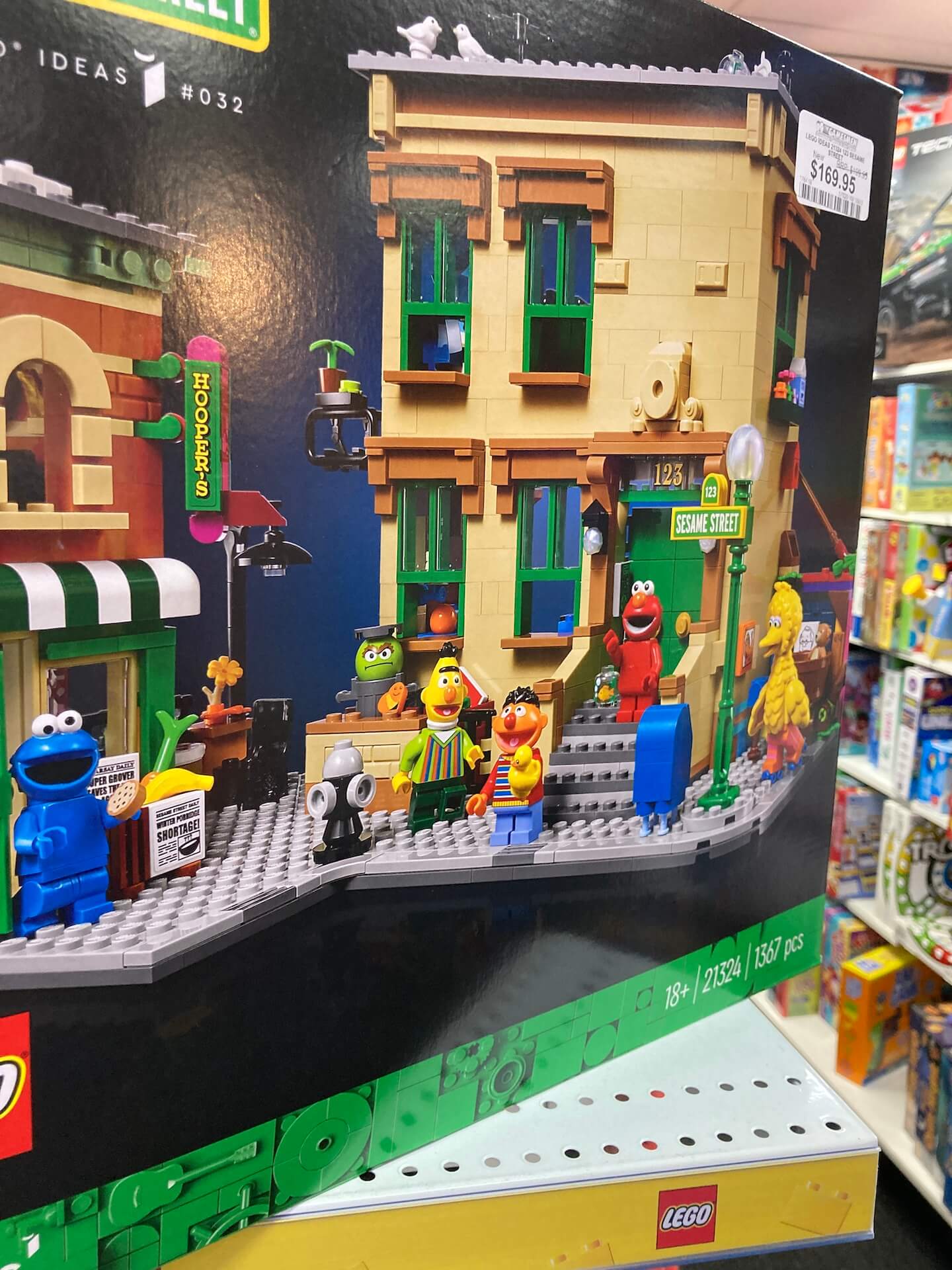 On the way home I stopped off at the bread shop where they sell really nice crispy bread rolls. This shop is a bit out of the way and parking is always a problem so I don't often buy my bread from there. But because it was Sunday it was really quiet and I got a parking spot really fast.
On the way back to the car with my bread, I took a photo of a couple of things that caught my attention. Funny, I have lived here forever and I seem to take my surroundings for granted.
We have a statue of Miles Franklin. She was a famous Australian writer who wrote"My Brilliant Career".
This is a cute little historical museum that I haven't visited in a long while. I am going to go back when I have some time in the holidays.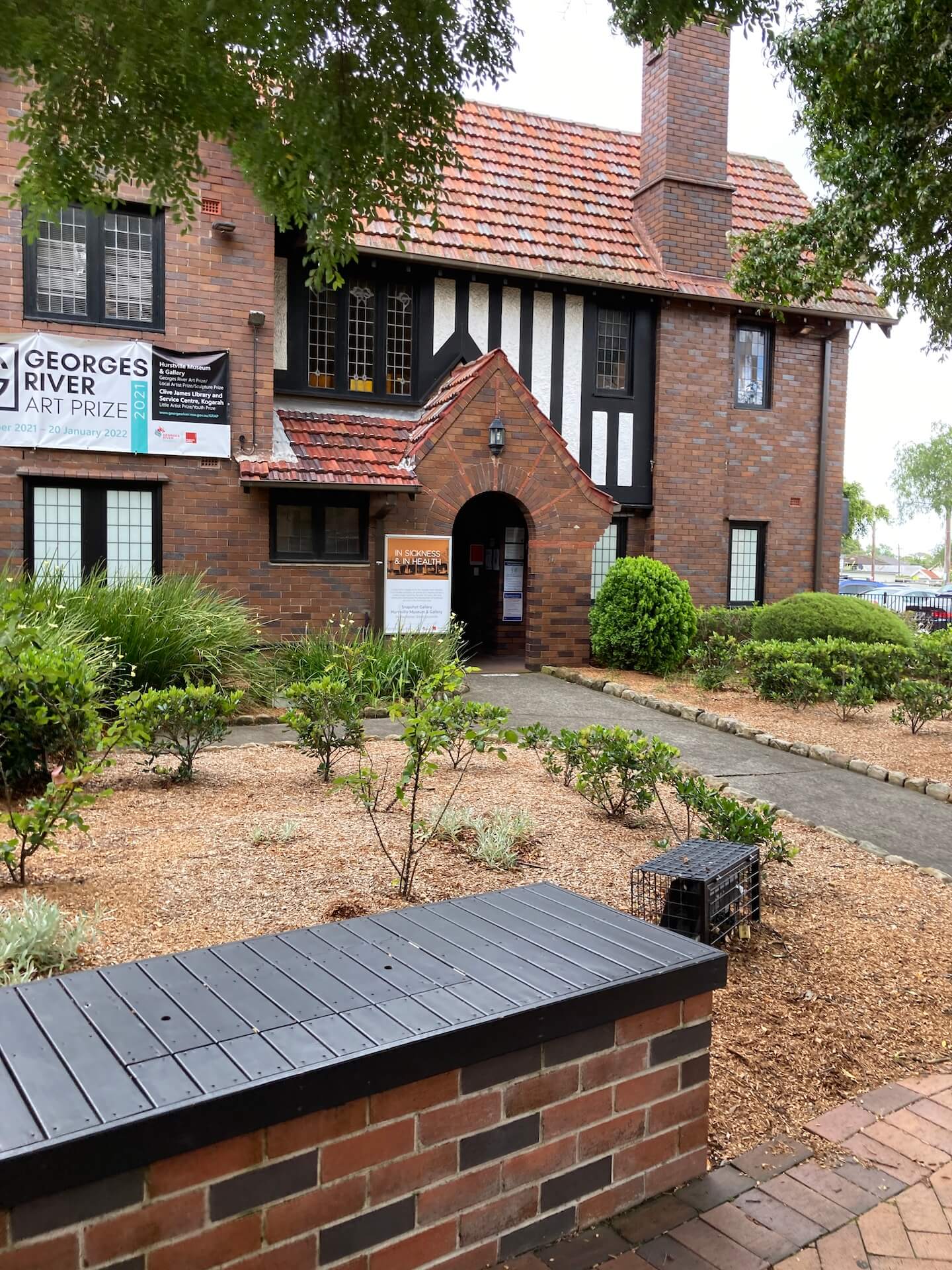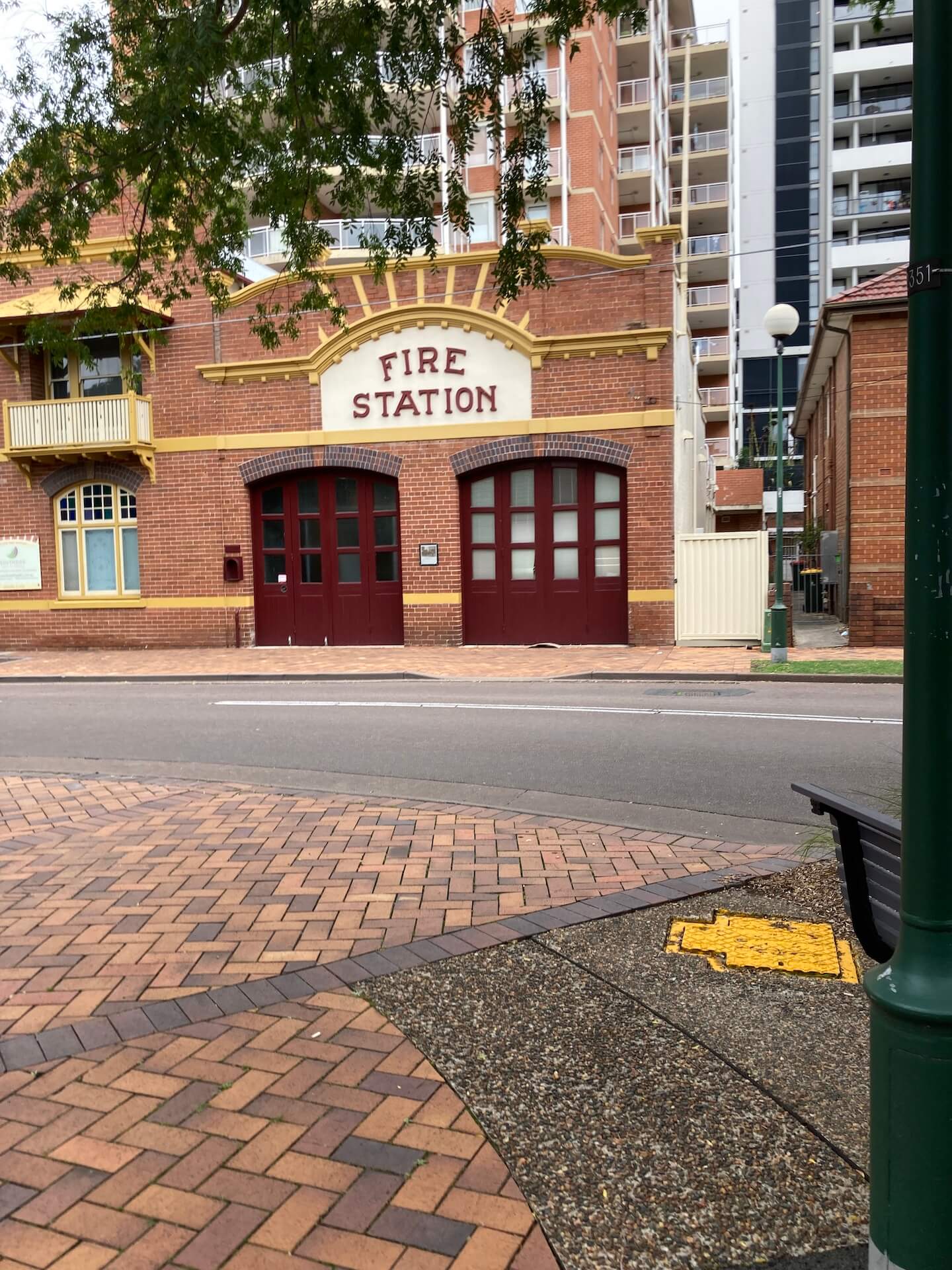 We also have an old fire station.
This is a  Civic Centre where my boys used to have their end-of-year school presentation nights. A few years ago Molly Ringwald performed here too!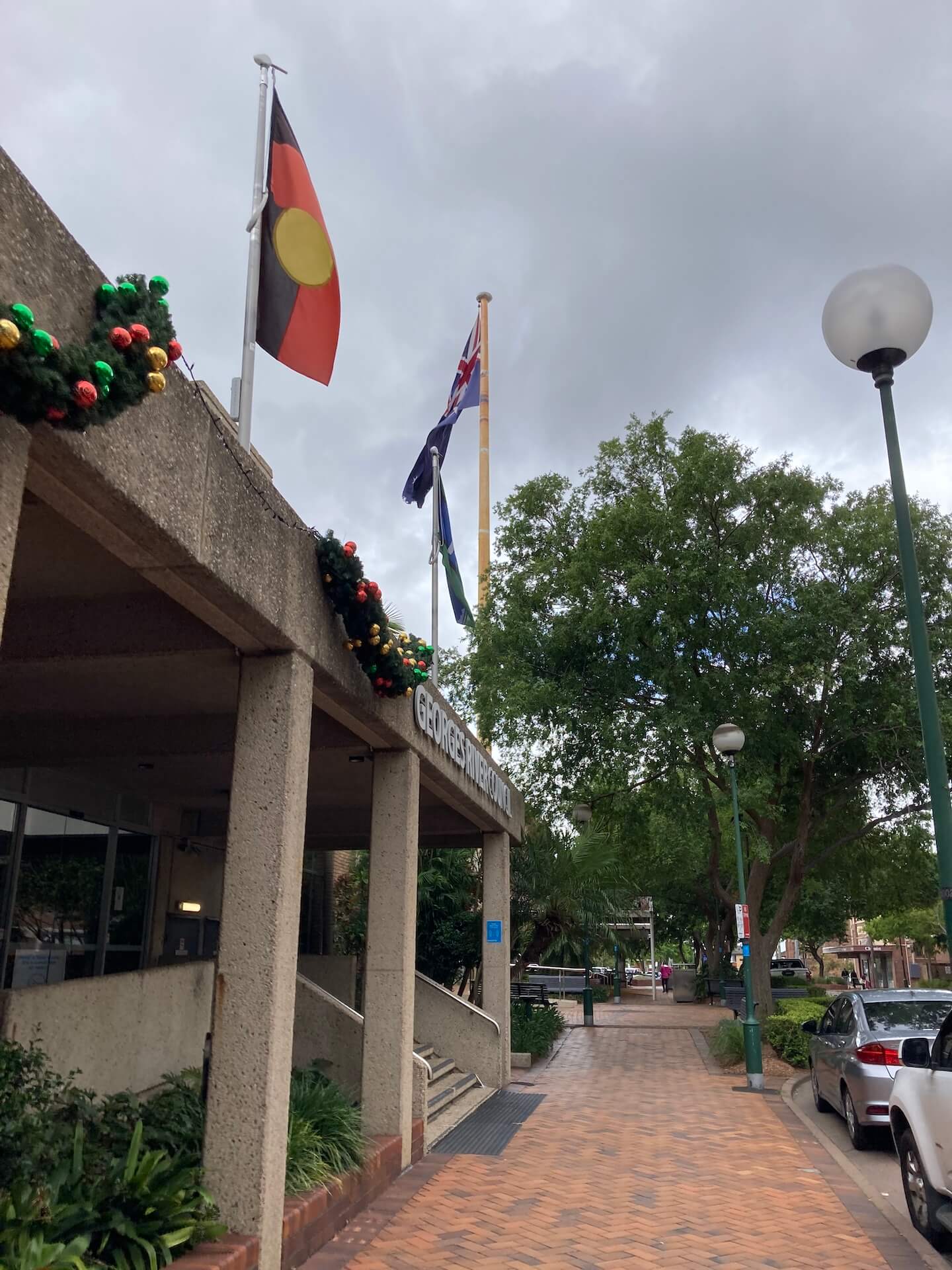 I got home and got everything ready for lunch. We all enjoyed a lasagna that I made the day before. I made a fresh garden salad to go with it.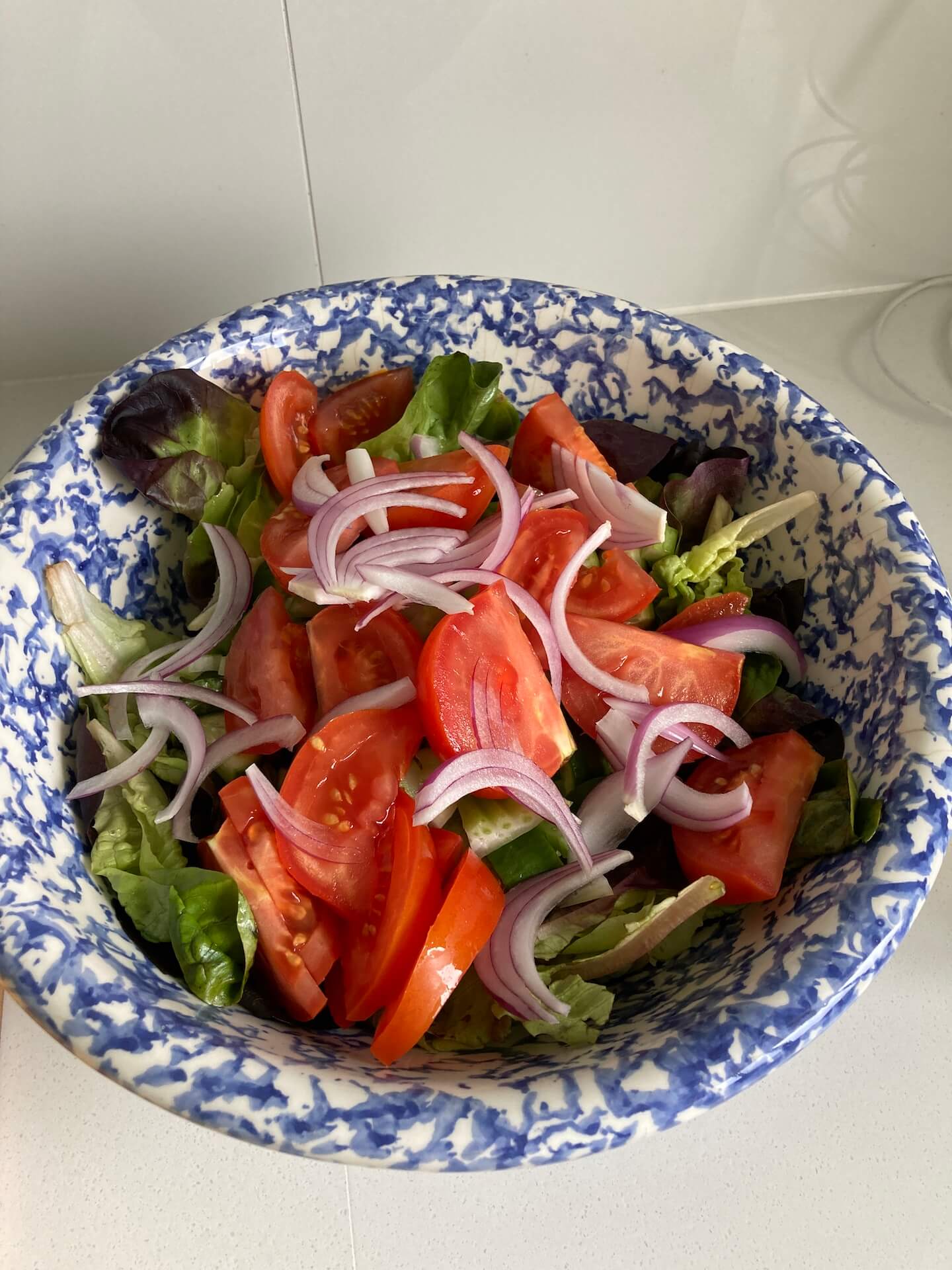 For dessert, we had a Sara Lee sticky date pudding with ice cream. Sticky date pudding is more of a winter dessert which was just perfect because it still feels like winter!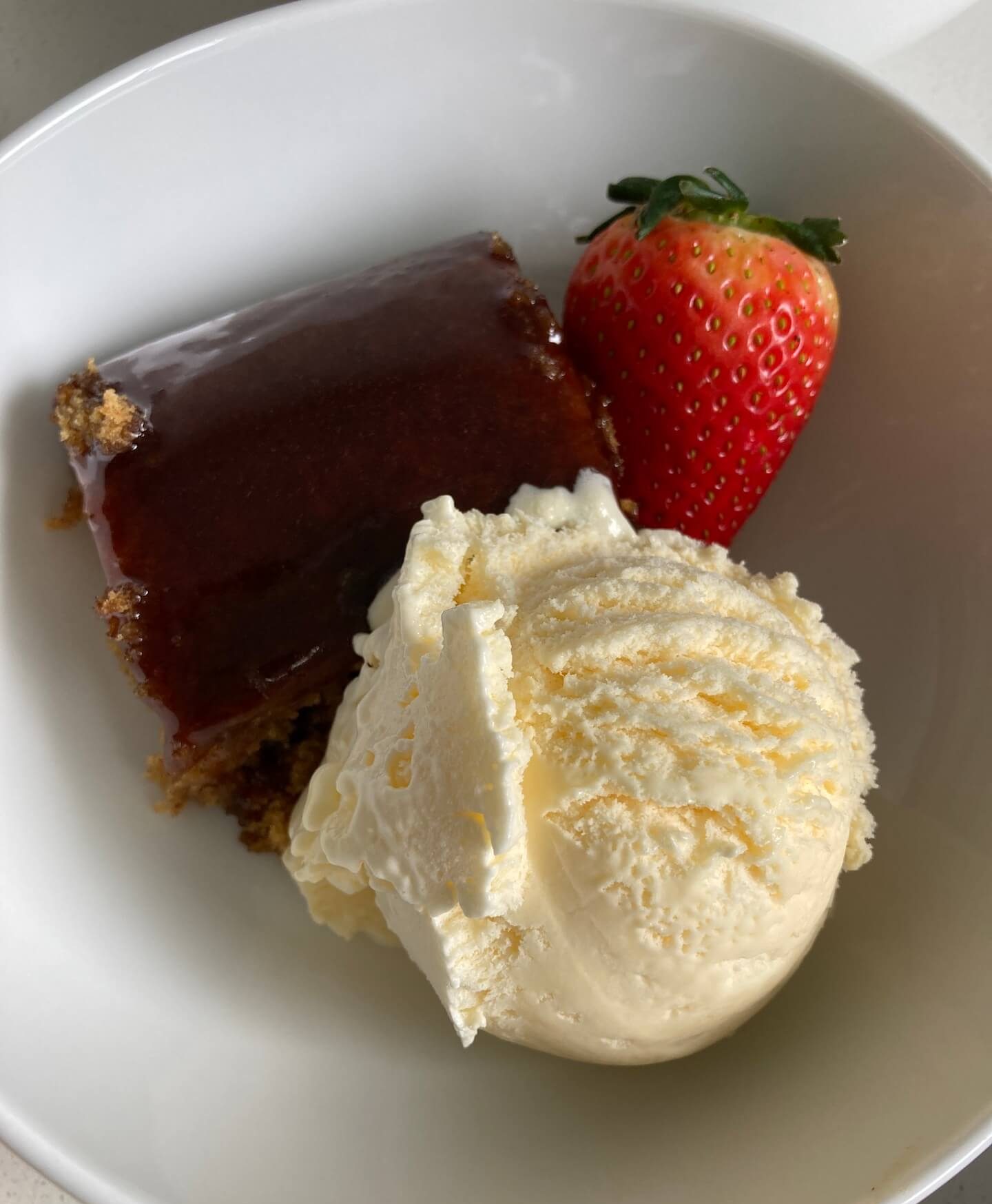 It was fun having my family together for a Sunday lunch. In the early evening after everyone went home. Sam did some school work, he has so many assignments due in the next couple of weeks as well as exams.
It's been so rainy and dreary here in Sydney thanks to La Niña. Keeping up with the laundry has been a challenge, to say the least. Thankfully because it was a pretty dry weekend I was finally able to catch up. So this is one of the highlights of the weekend. Dry laundry!! Who would have thought that such a thing could bring me so much joy!! Unfortunately, I do have a massive pile of folding to do. But at least it's all dry!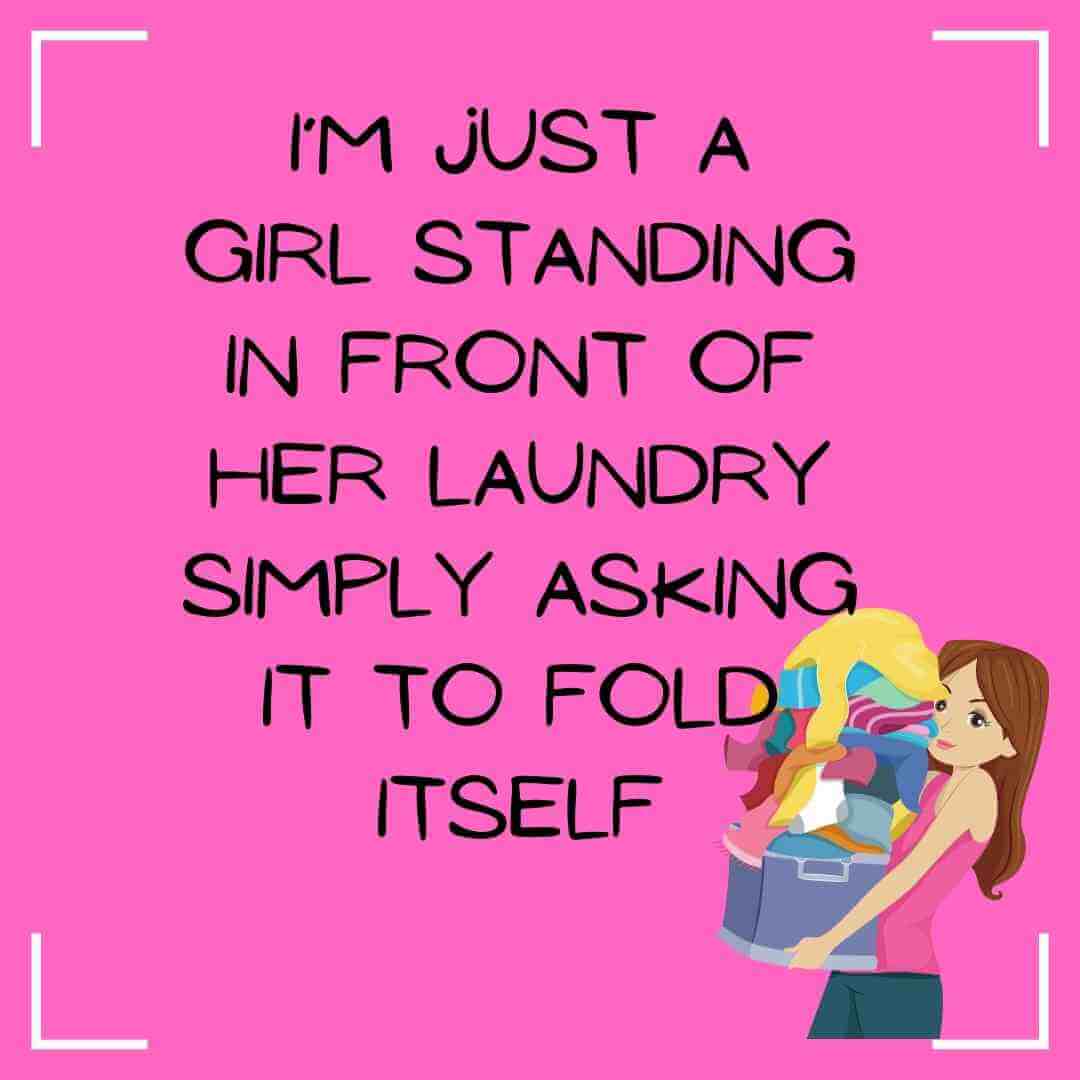 Monday
Monday morning I was the first one up and I walked into the kitchen to find this guy. I was about to let out a huge scream but I managed to stop myself because I didn't want to scare everyone who was still asleep. So I was very brave and just let out a little squawk. Then I got rid of it all by myself!! I went to work and showed some of the kids this photo. I am now a superhero in their eyes!!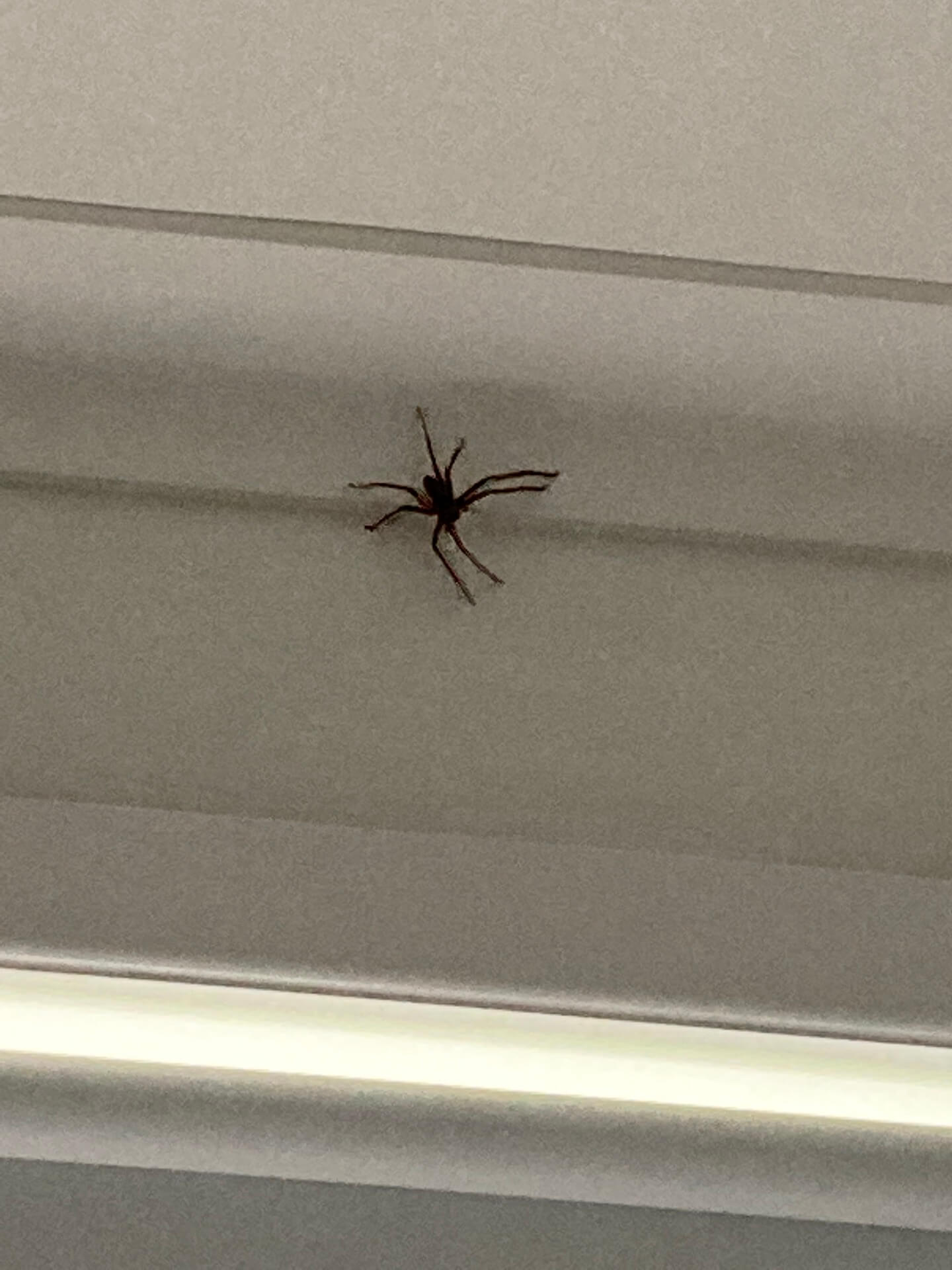 That's about it for this weekend. It was low-key and fun, just the way I like it! I did have big plans to put the Christmas tree up and decorate but that didn't happen. I just had no time!! So I'm hoping to do it on Tuesday night. Fingers crossed!!
I hope you all had a great weekend and are ready for a brand new week!
Happy Monday Friends!!!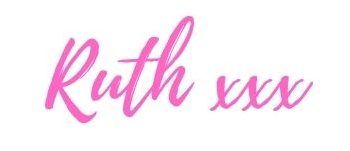 Linking up with My Glittery Heart for today's Hello Monday post