Hi everyone! It's so good to be back again for a fresh new year of Friday favourites. Well didn't the last couple of weeks just fly by so fast!! It's like we blinked and all the festivities were over. I'm excited for the next few weeks as I am off from work until the 28th of January and I really hope time shifts to a snail pace. As usual, I am linking up with Andrea and Erika for today's post. So let's jump right in with my first favourite
1
Christmas with my family!!! I hosted this year and even though my house is small we all managed to squish in together and have a wonderful time. We ate a big delicious dinner with all the trimmings and because my side of the family is from South America that means that we traditionally celebrate on Christmas eve. Makes life easy because this means we can always spend Christmas Day with my husband's side of the family.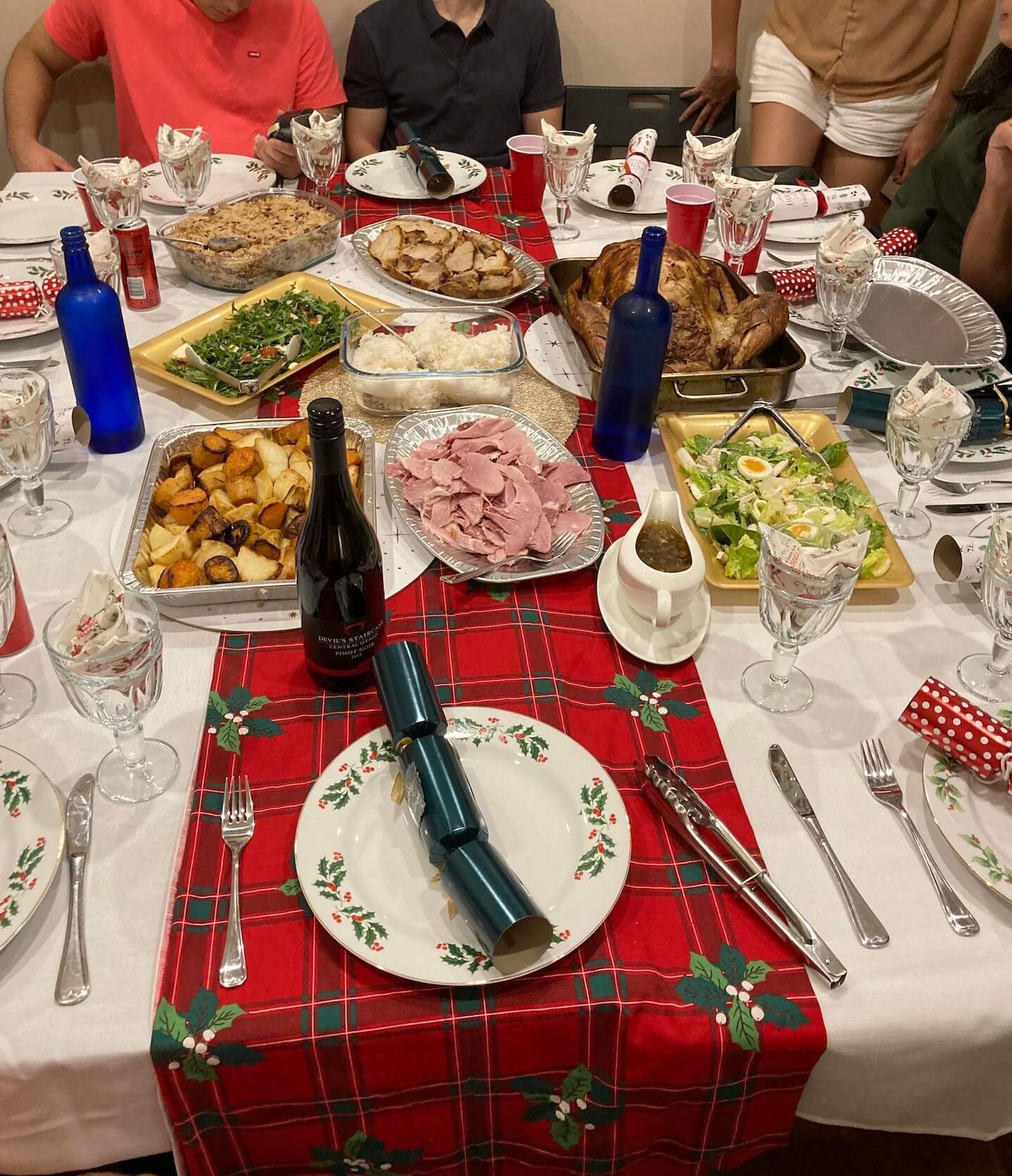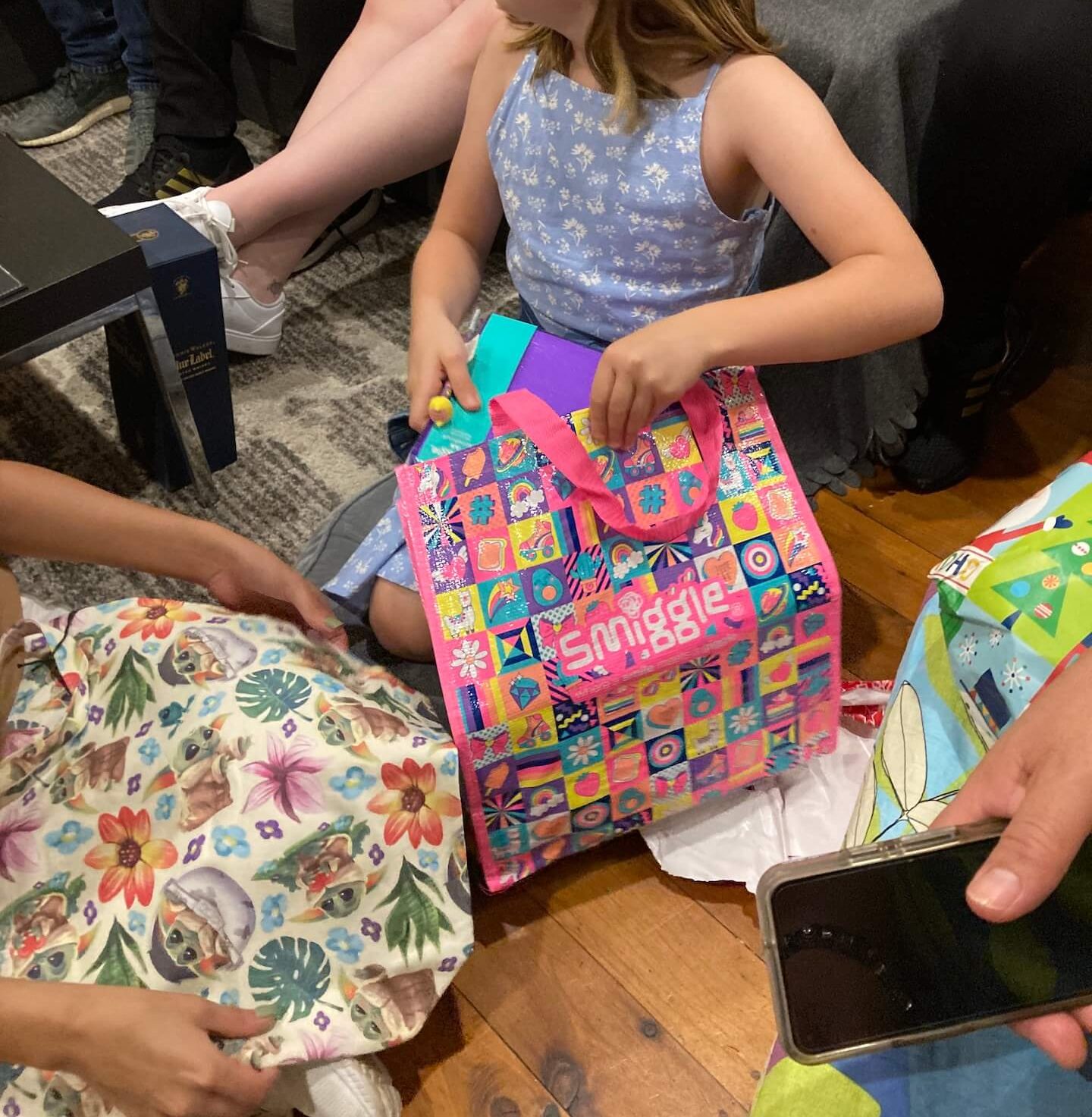 2
I was so excited to make a trifle mostly from scratch and I think it turned out quite well. Last year I made one using a store-bought jam roll and it didn't taste great. It looked pretty but I wasn't happy with the flavour. It just didn't taste right. So this year I made my own jam roll.
The first one I made looked and tasted like a sweet omelette, ugh. Then I made a second one but I waited too long after it was cooked. So when the time came to roll it up, the jam roll had cooled off too much causing it to crack and split. Sigh, I was so determined that I made a third and I guess that's why the saying goes, third time's a charm because yes, my jam roll finally turned out just right!!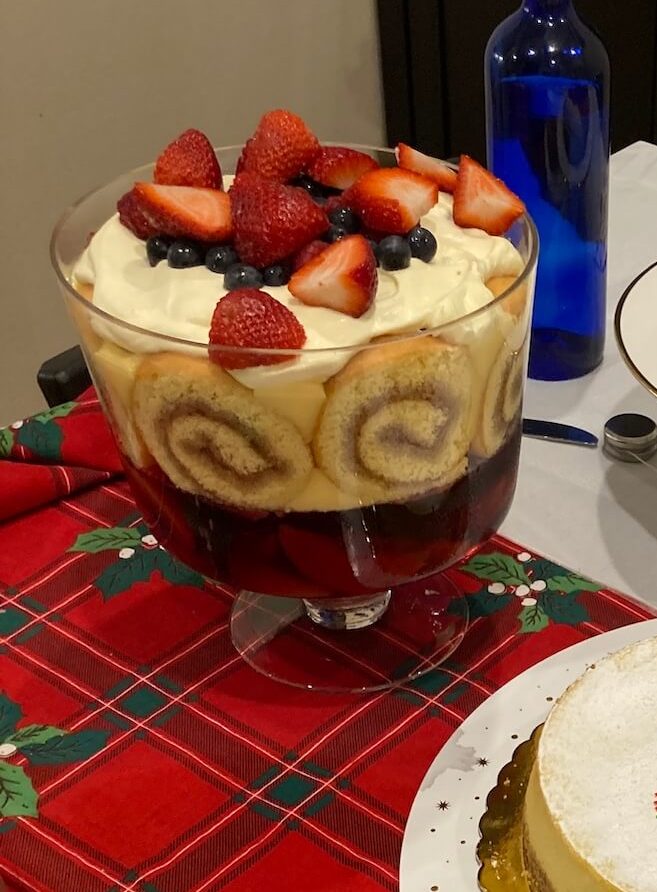 I also made my own cranberry jelly instead of using packet jelly and I am so glad that I did because it tasted great. I had big plans to make the custard from scratch but by then I was running out of time, energy and patience. So I used Paul's Thick and Creamy custard from the supermarket. It tasted pretty good but I'm determined that next year I will try and make my own custard from scratch too!
3
I was happy with these Christmas party favours. They were super easy to put together. I bought the hot chocolate and marshmallow spoons from Kmart. They came in packs of four so all I had to do was divide them up and wrap them individually in cellophane bags. I made the personalised gift tags using Canva, then I just tied it up with string and added a little bell. Easy peasy!!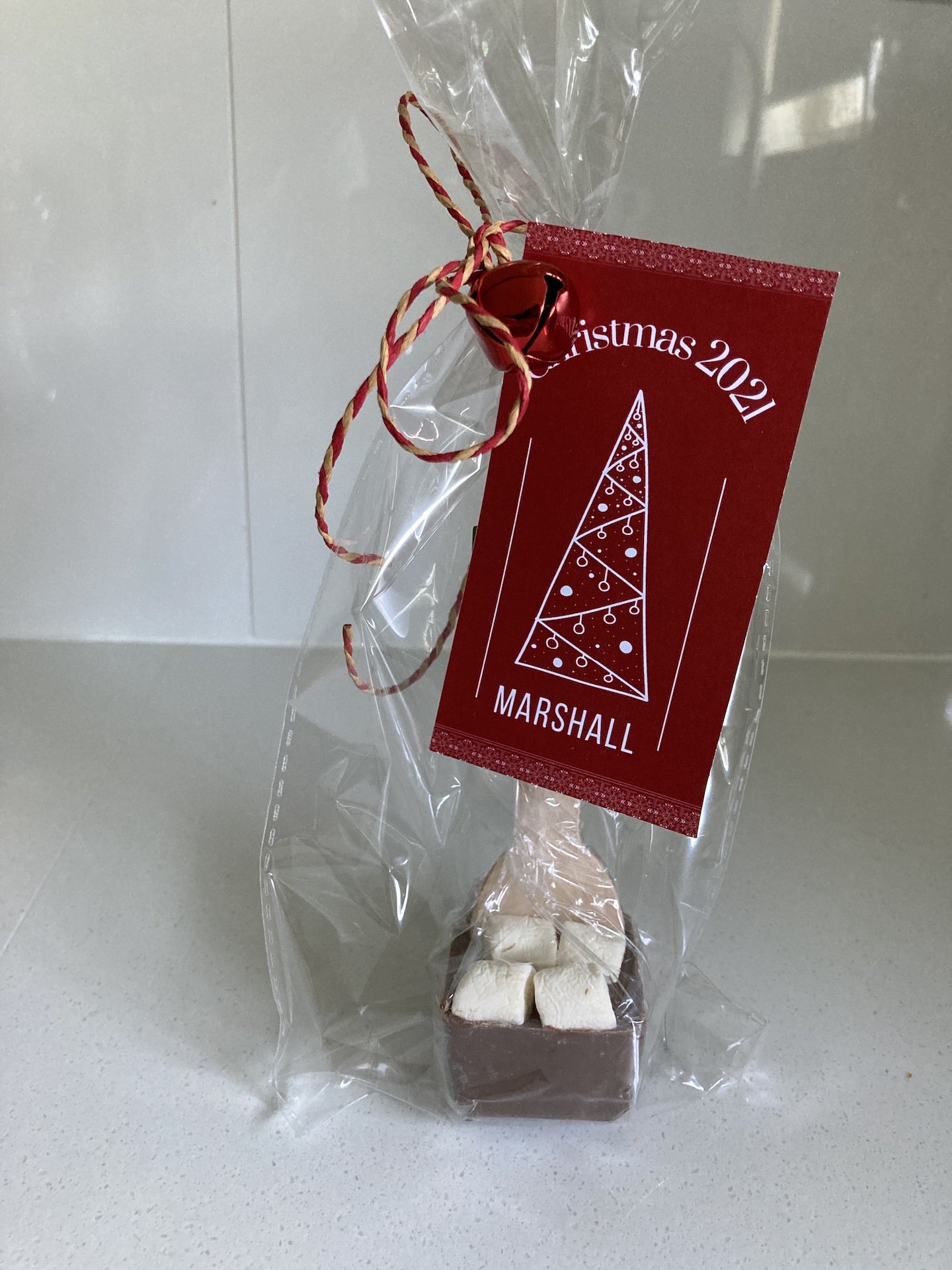 4
My husband had to work on New Year's eve and my son was away on a beach holiday with his friend and his friends family so my mum and I happily stayed home. We celebrated with some prawns and oysters.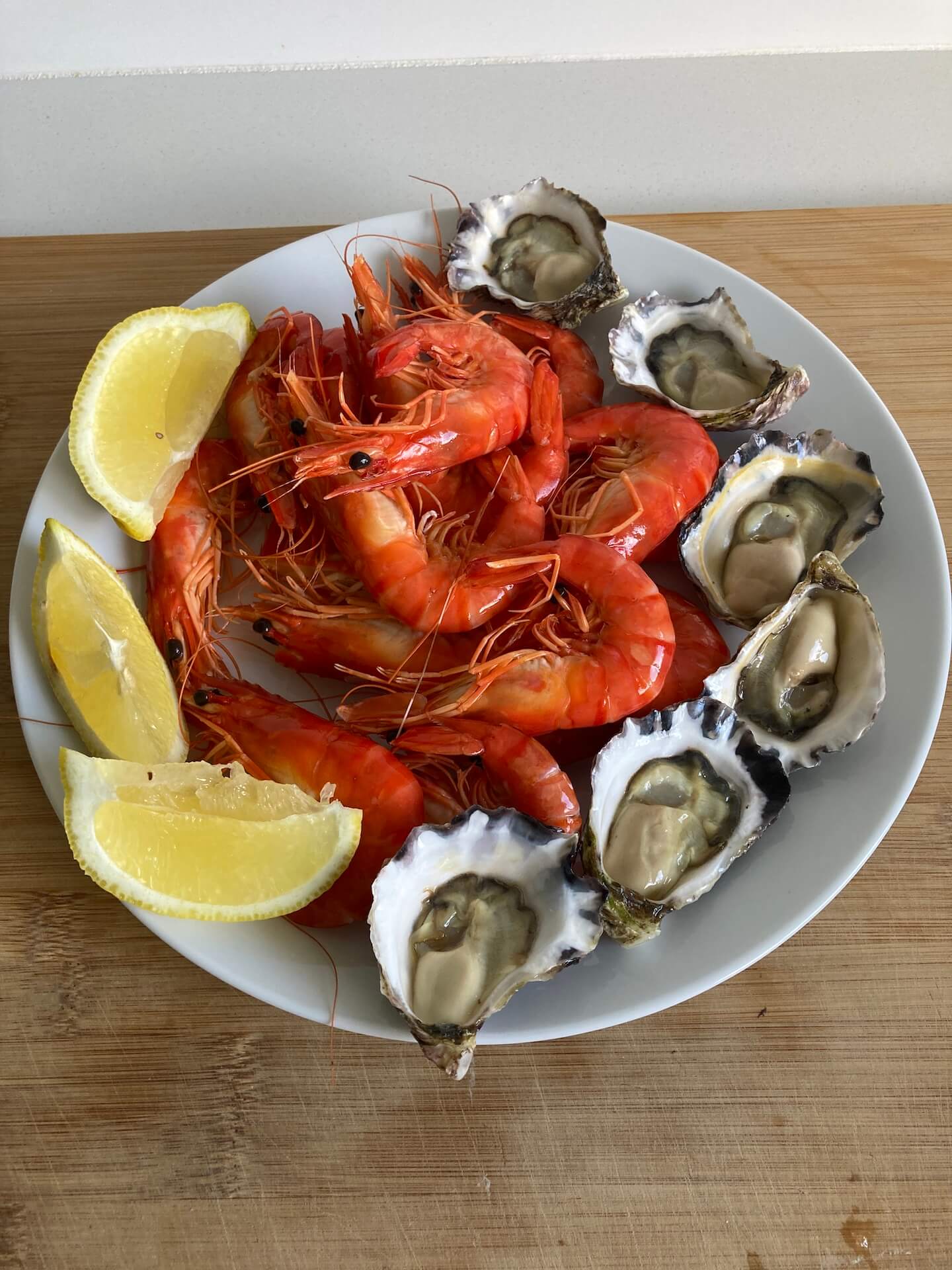 Later on, we watched "Dirty Dancing" on TV. I have seen this movie so many times and I really love it but I don't know if it was because I was watching it with my 93-year-old mum but I was almost blushing at some of the moves! Ha, it is one of my favourite movies though and I'm happy to report that it is also one of my mums' favourites too!
5
I discovered these delicious maple flavoured cashews and I can't stop eating them. I used them for my Christmas cheeseboard and since then I have been buying them on repeat, So good!!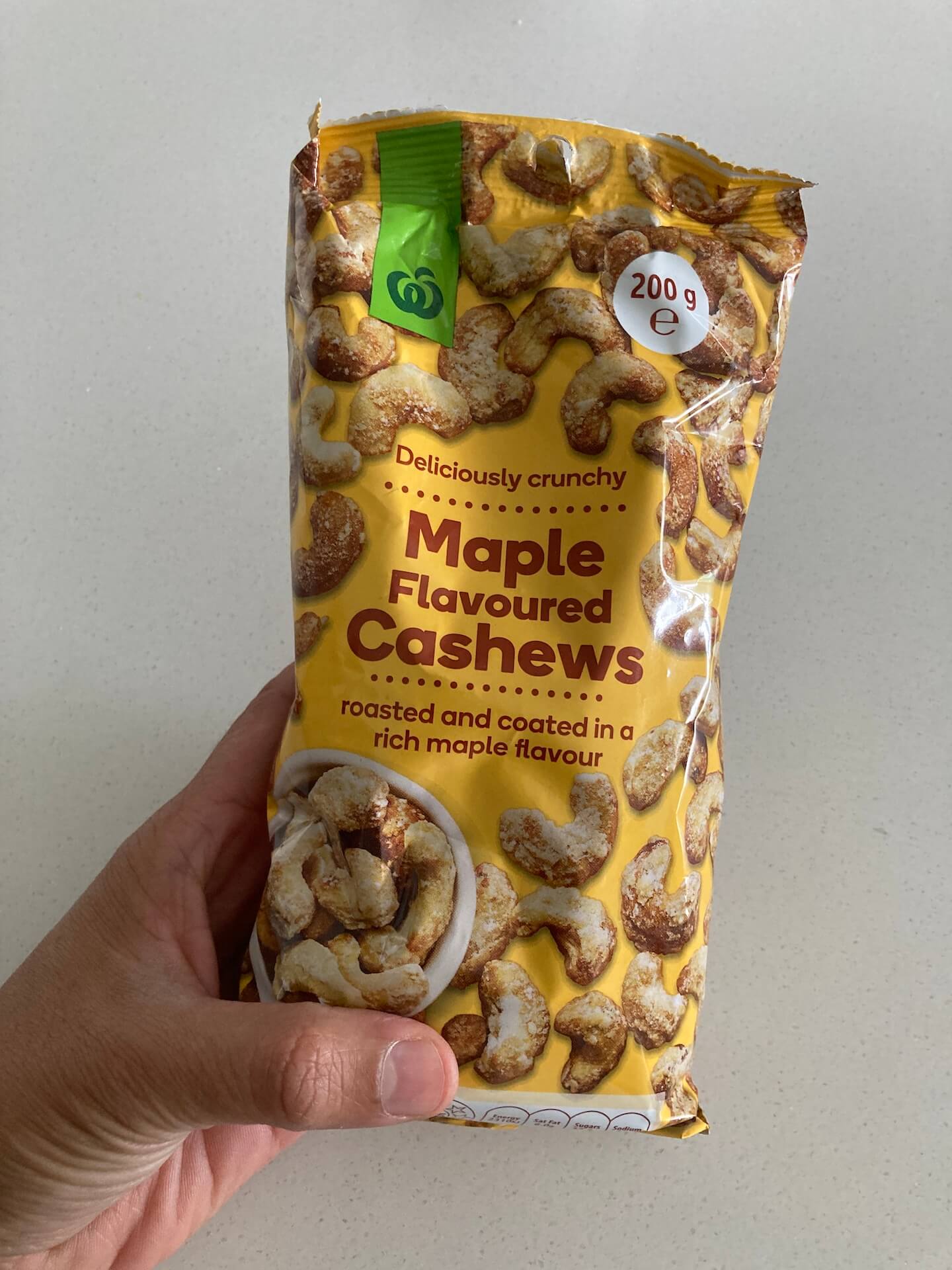 6
I bought my diary, planner and a few other cute stationery supplies from kikki.K. They had a lot of their items on sale just after Christmas so I was really excited to pick up a few things. Every year I start off strong when it comes to meal planning and writing all my appointments etc in my diary. Then I kind of go off track a bit. Last year I was pretty consistent until we got locked down and then nothing much was happening for me to write down. Hopefully this year things will remain relatively normal. I just love kikki. K's designs and I'm excited to have picked up some good bargains online!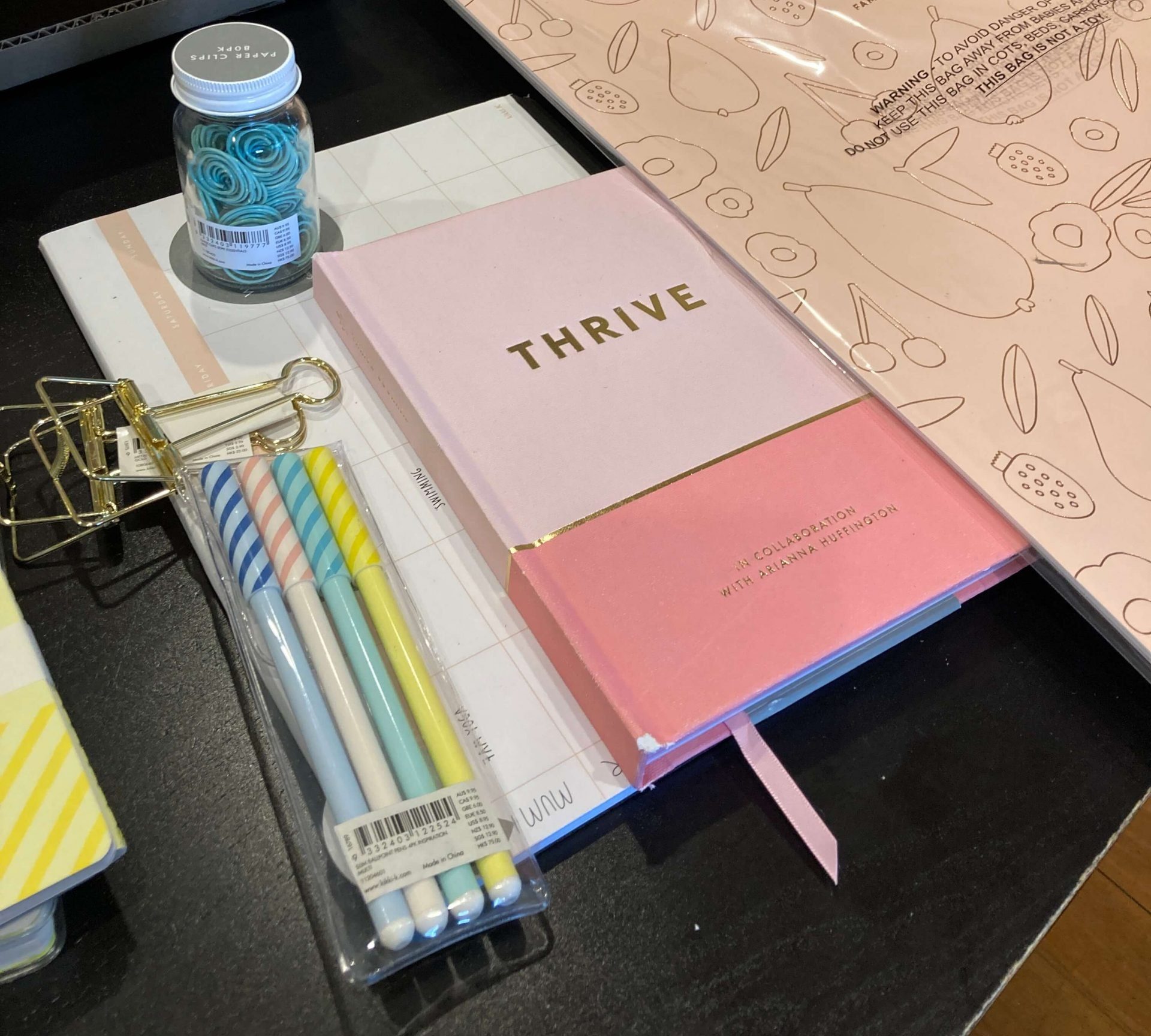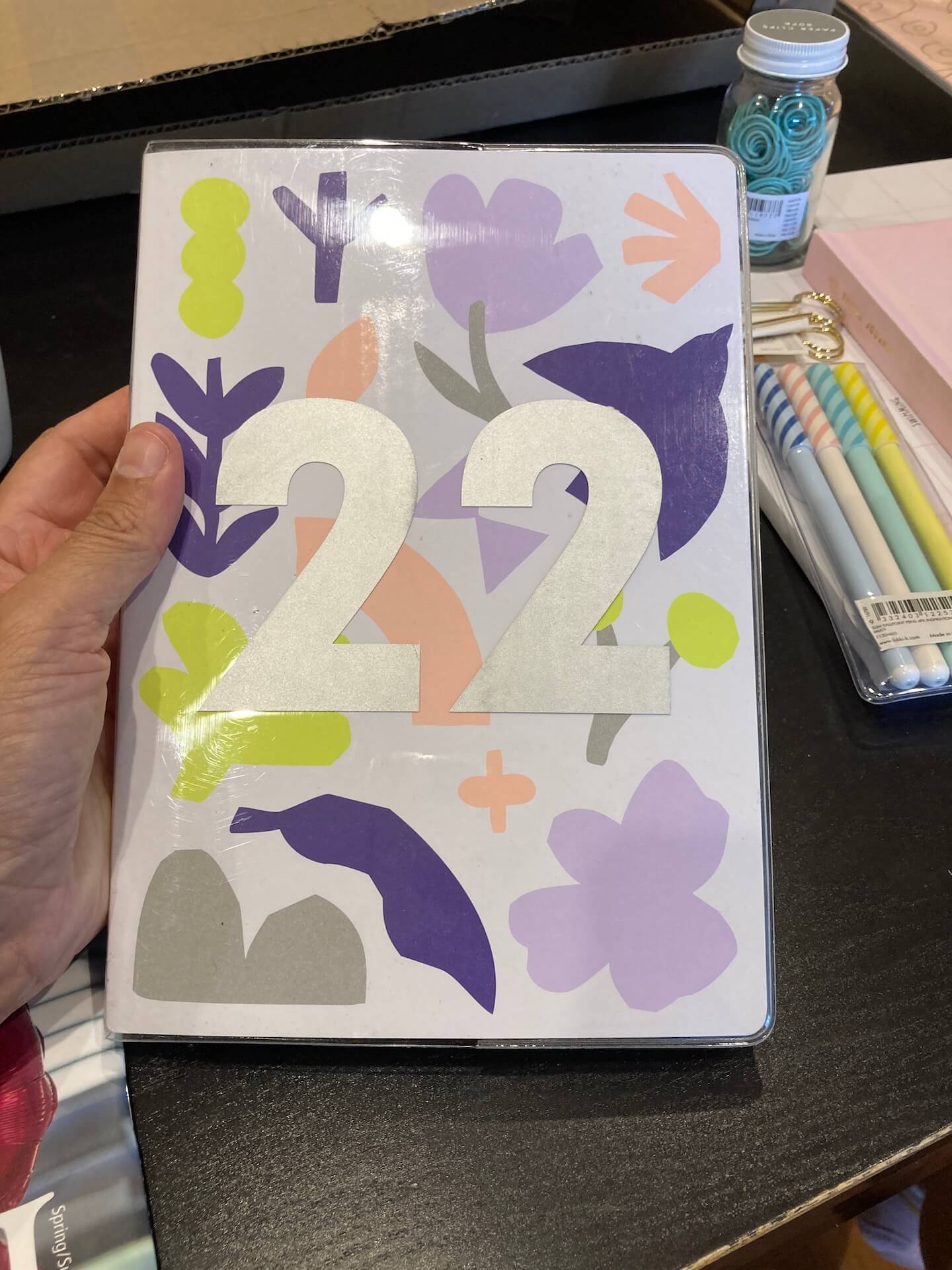 7
Look at what my sweet cousin gave me!! My favourite chocolate bars. Ha, I love baby Ruth's not just for their great name but also because of the yummy nutty chocolate!! These bars are not easily found here in Australia so I was super excited when she gave me these on Christmas Eve.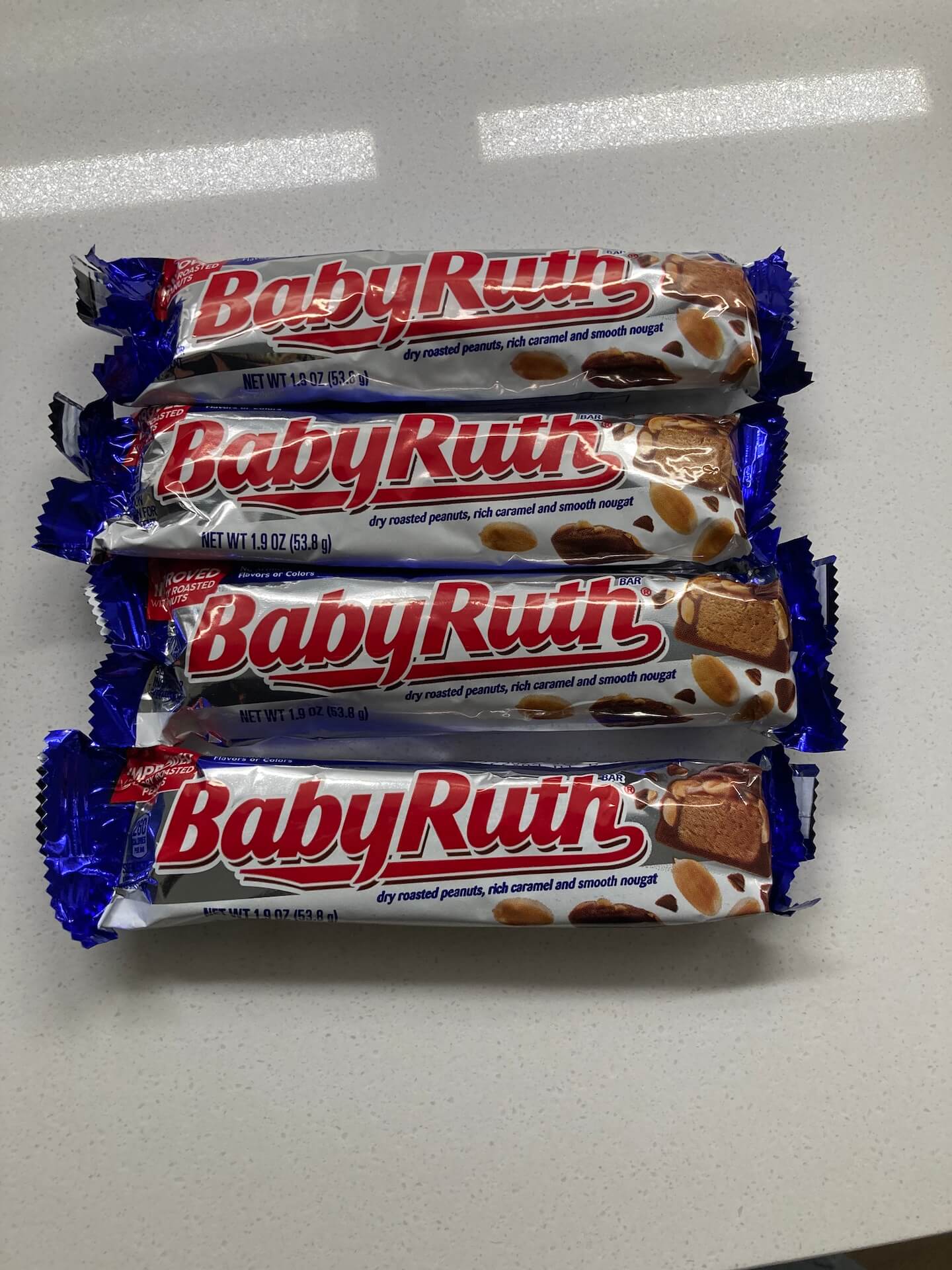 8
I caught up with my lovely friend for brunch the other day and it was so fun to see her! We chose to go to an outdoor cafe. Unfortunately, once again COVID has got all of us in a panic with this Omicron strain. So we thought it would be a good idea to be in an outdoor cafe rather than one that was indoors. It was such a lovely sunny day and the view was fantastic. The food was pretty good too (except for my friend's gluten-free bread) and it was so nice to catch up and chat chat chat!!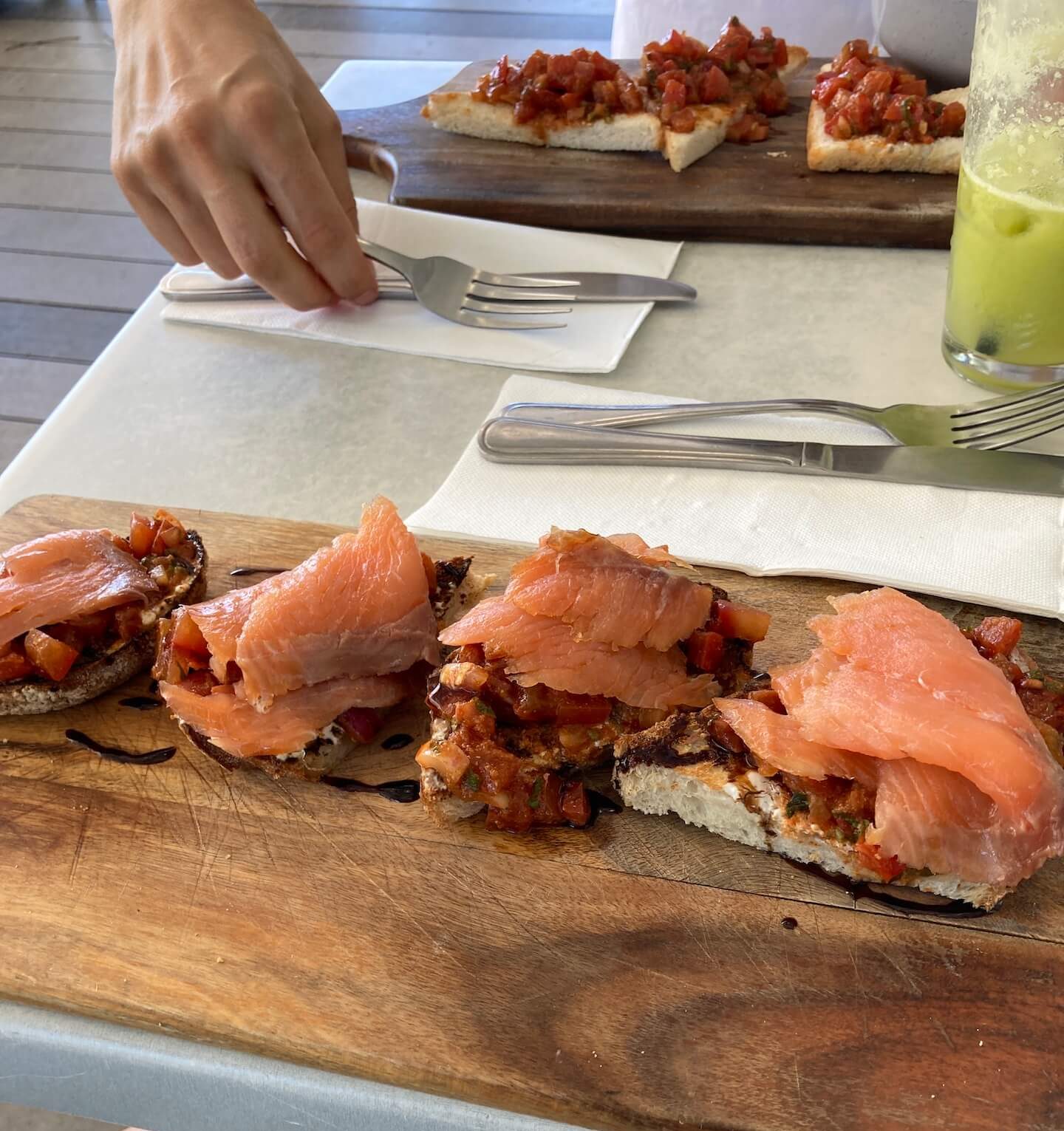 9
I've been busy reorganising the house and once again throwing out and donating so much stuff!! I can't believe how things can accumulate so fast. I am consistently decluttering but I still had a whole lot of things that I no longer needed so I have been getting rid of it all and it feels great!!
10
I have also gotten rid of some dated furniture and sold my entry hallway table on Facebook marketplace. It was also a relief to say goodbye to my old country style bookcase. I picked up this small shelving unit from Ikea and this big round mirror.
I think the Ikea shelving unit suits better because it looks lighter than the old clunky bookcase. With the house being quite compact, I think this unit makes the space seem less crowded.
That's All Folks!
So that's it for this week friends.  A quick look at some favourites. It's so good to be back for a fresh new year in this little corner of the internet again. I hope you are all safe, well and ready for the weekend!