Hi friends, I am so happy that we had such a beautiful sunny weekend! We haven't had the best start to spring and the days have been a real mixture of some really wet and cold days with the occasional sunny day. But this weekend the weather was absolutely glorious and it finally felt like spring!
Friday Night
I was so exhausted on Friday night but I really wanted to get on top of some laundry and other household chores. Because the best weekends are the ones free from housework! I didn't have to bother with cooking because luckily I had a delicious chicken pie in the freezer. I bought it from the farmer's market last weekend so all I did was quickly pop it in the oven. Then I roasted some potatoes and sweet potatoes. Steamed some veggies and we had a delicious dinner ready in no time. I always try to make Friday night dinners as easy as possible. That way I can get all caught up on other things that I need to do around the house.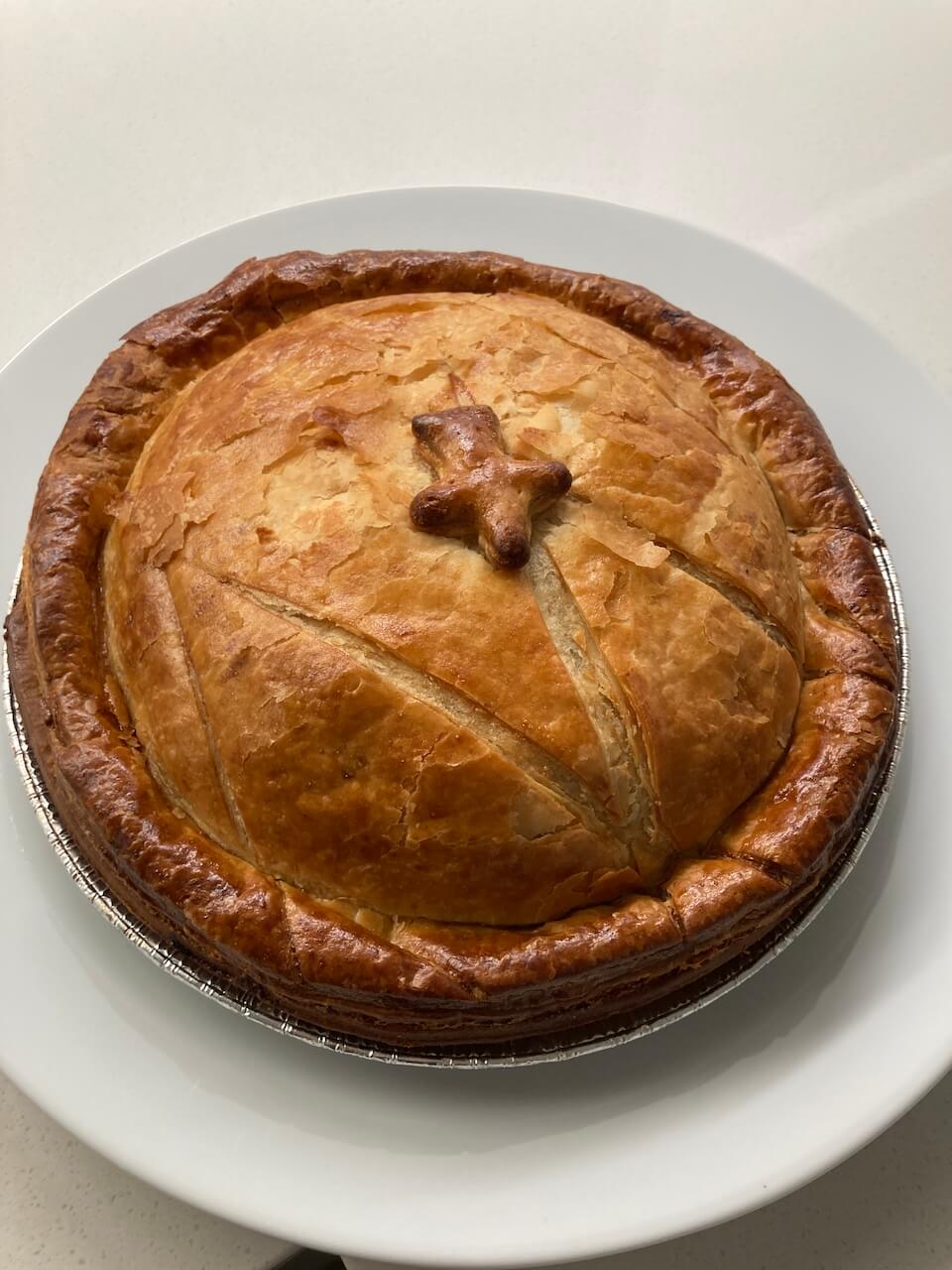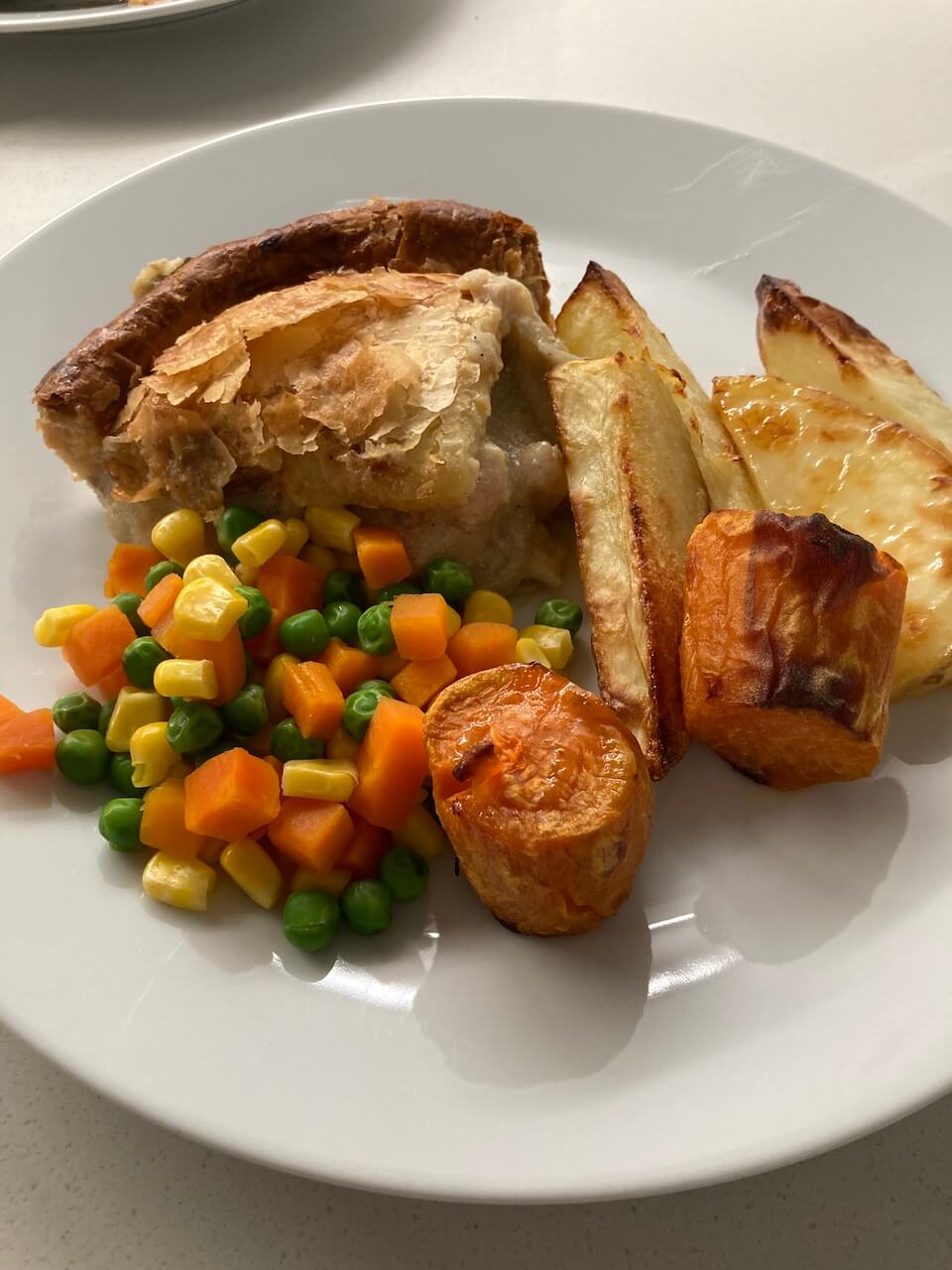 I even managed to clean my washing machine after I had done a couple of loads of laundry. It was starting to smell a bit dodgy so I cleaned the filter and poured this product into the drum and ran the cleaning cycle.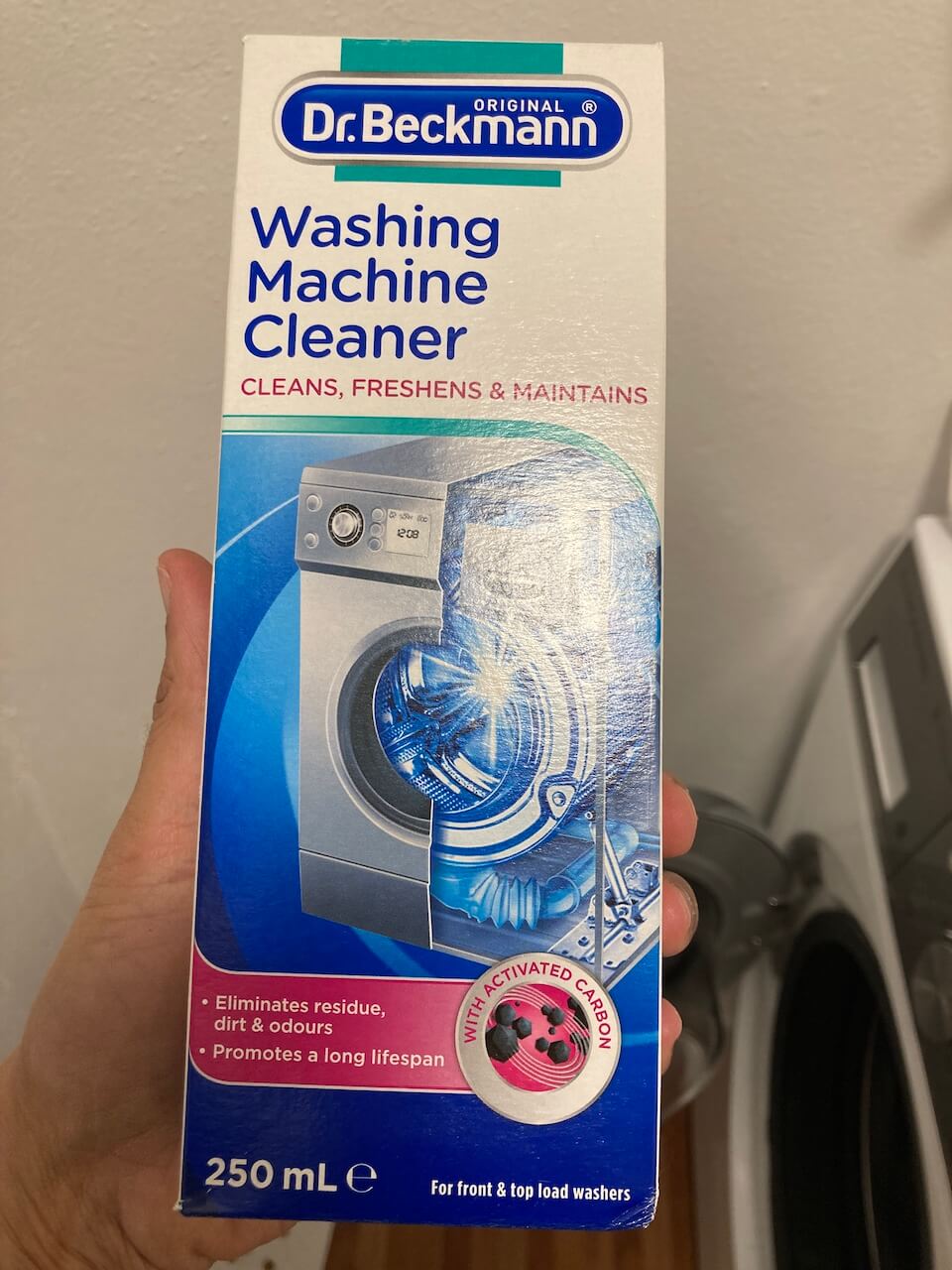 It smelled lovely and fresh once it was all done and I found $2.00 and a bobby pin in the filter. I was excited about my little payment for cleaning the machine.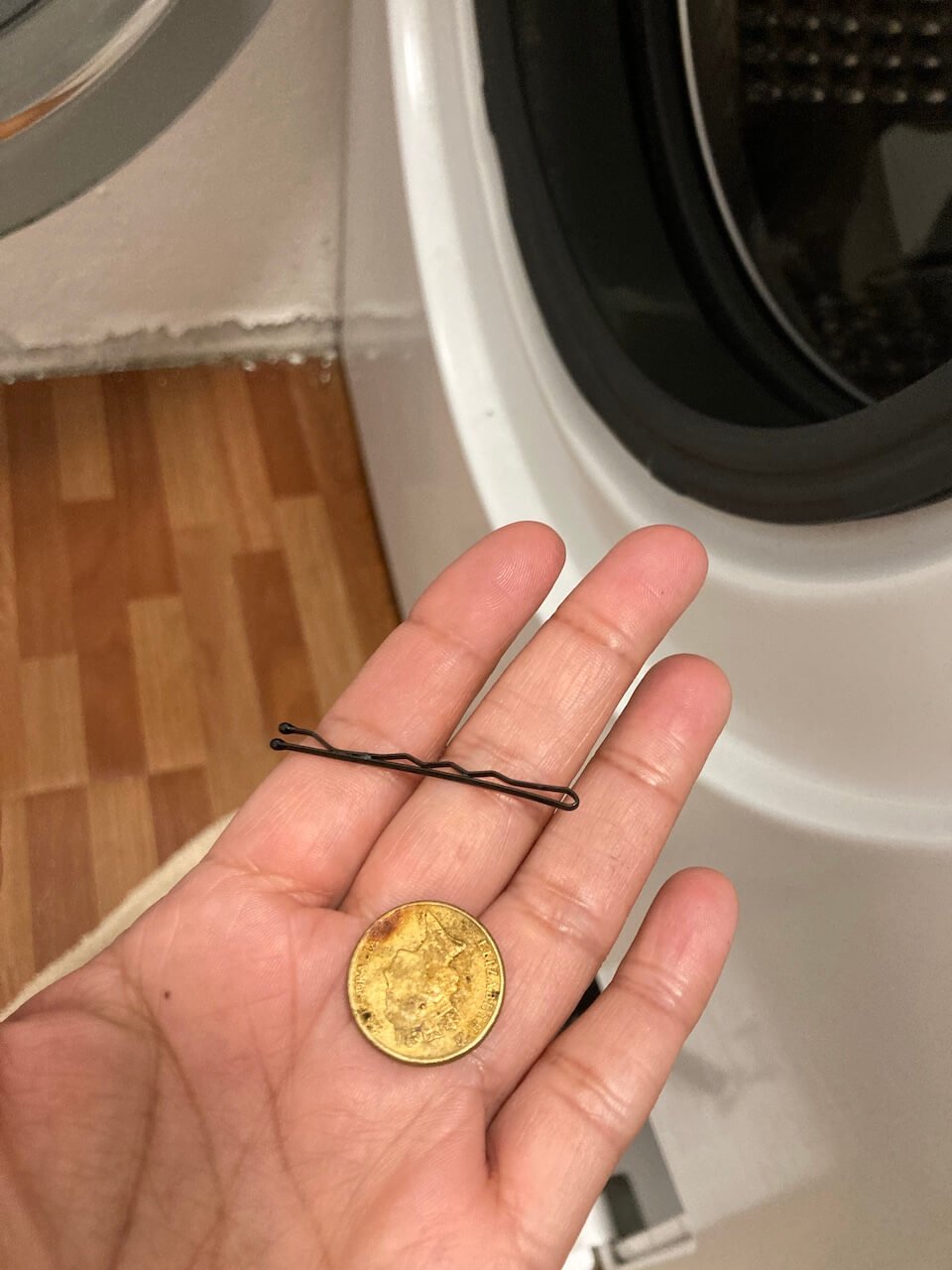 Saturday
It was such a warm day and so I was able to wear shorts and sandals for the first time this season! It was great to ditch the winter clothes this sunny weekend. Steve and I decided to go to the farmers market and make the most of being outdoors and enjoy the warm weather.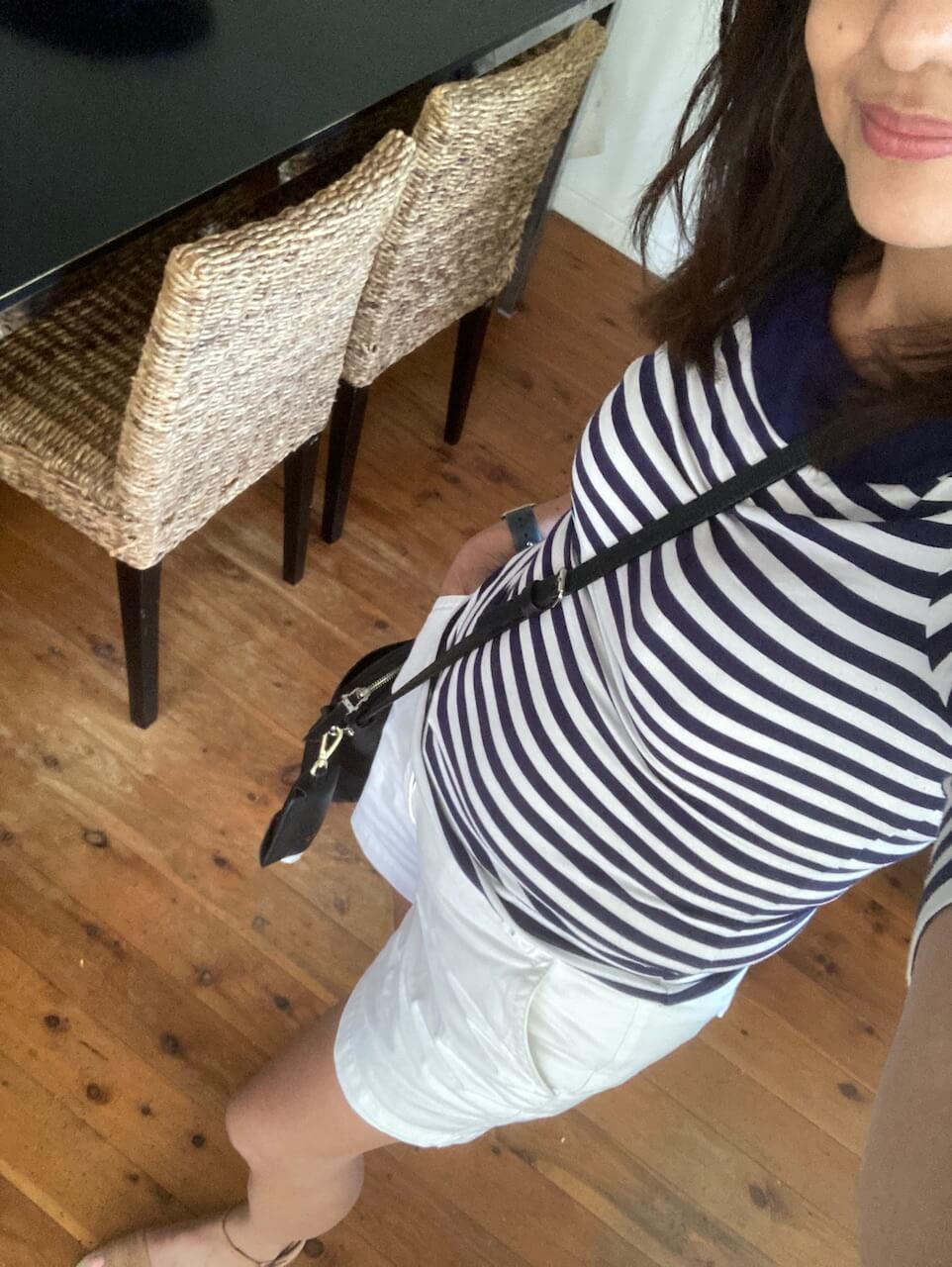 I was extra keen to get back to the markets because I wanted to grab another chicken pie! Luckily when I got to the stall there was one left. The nice lady said she had sold out of all the other family-sized pies. I can totally understand why. It's because they are so good! I really want to try the beef one so I'll have to make sure we get to the markets earlier next time.
I also bought some blueberries that I needed for Sunday's pavlova. One fruit stall was selling a large punnet for $25 but luckily I found another stall that had them for $16. Which is still expensive but not as bad as paying $25!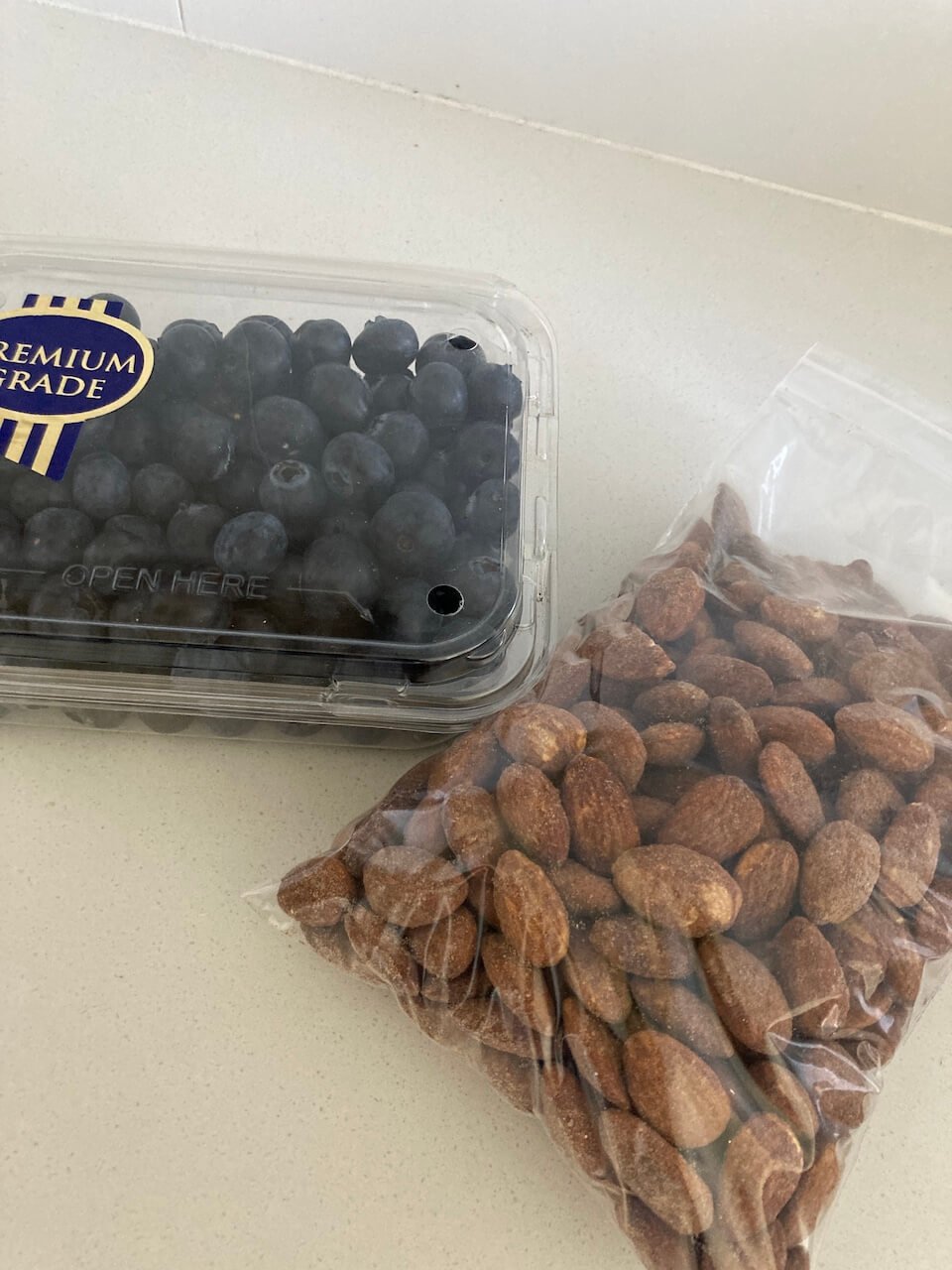 These smoked almonds that I bought were great too.
I used up all the candles that I bought from TK Maxx a few weeks ago. So I bought this lovely soy candle and it smells so good.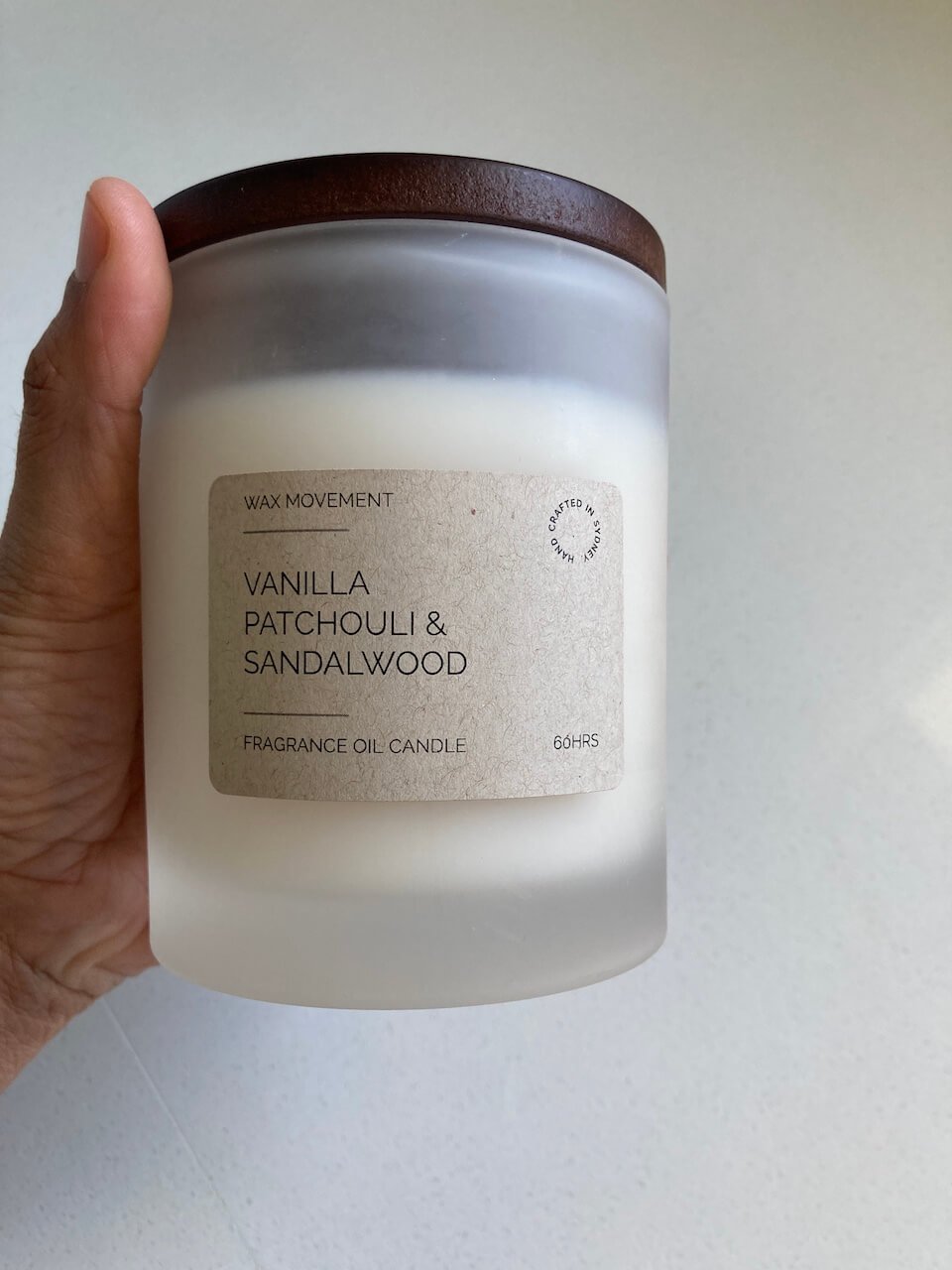 We stopped for a quick bite to eat before we left the market to go home. Steve and I shared a delicious gozleme and had a couple of coffees to go with it.
Online Grocery Order
Saturday afternoon I got my online grocery order delivered. It's so great that I hardly ever have to go to the grocery store anymore. I joined Woolworths unlimited last year and this means that I can order as many times as I want and delivery is free. As long as I order over $50 worth of groceries. This isn't hard at all because prices have just gone up so much in the last few months.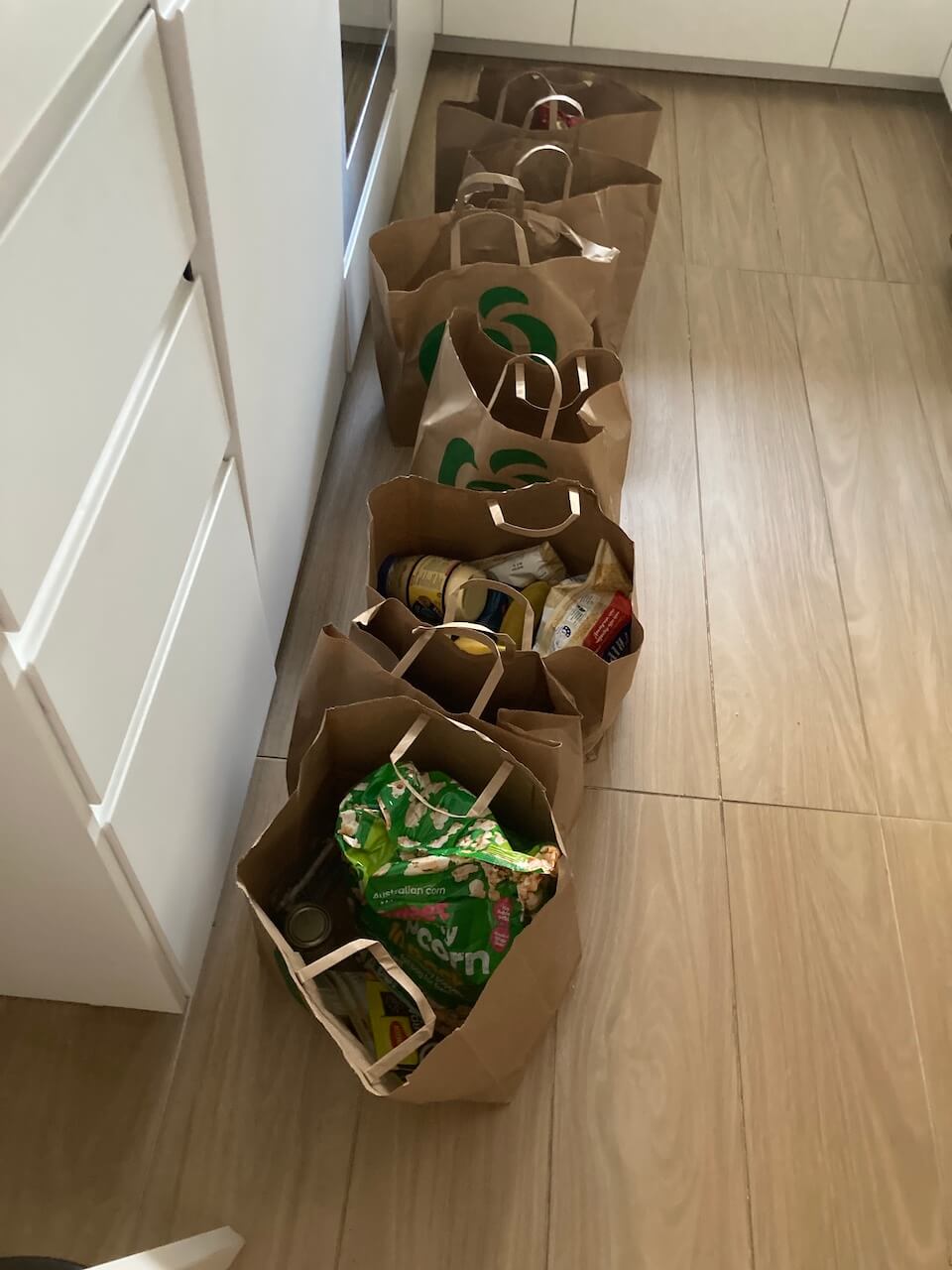 Prepping For Sunday Lunch
Saturday evening I made some lamb shanks in red wine sauce for Lukes's birthday lunch which we were having on Sunday. I have only ever cooked lamb shanks in a slow cooker before. But my slow cooker broke about a year ago and I still haven't replaced it.
The lamb shanks were so easy to make in the oven. So much easier than I had anticipated. I just seasoned them with garlic, salt and pepper and put them in a large baking dish. Then I made the sauce in a saucepan and poured it over the shanks. I covered the baking dish in foil and popped them in the oven. And they were fall apart tender after about two hours. Easy peasy!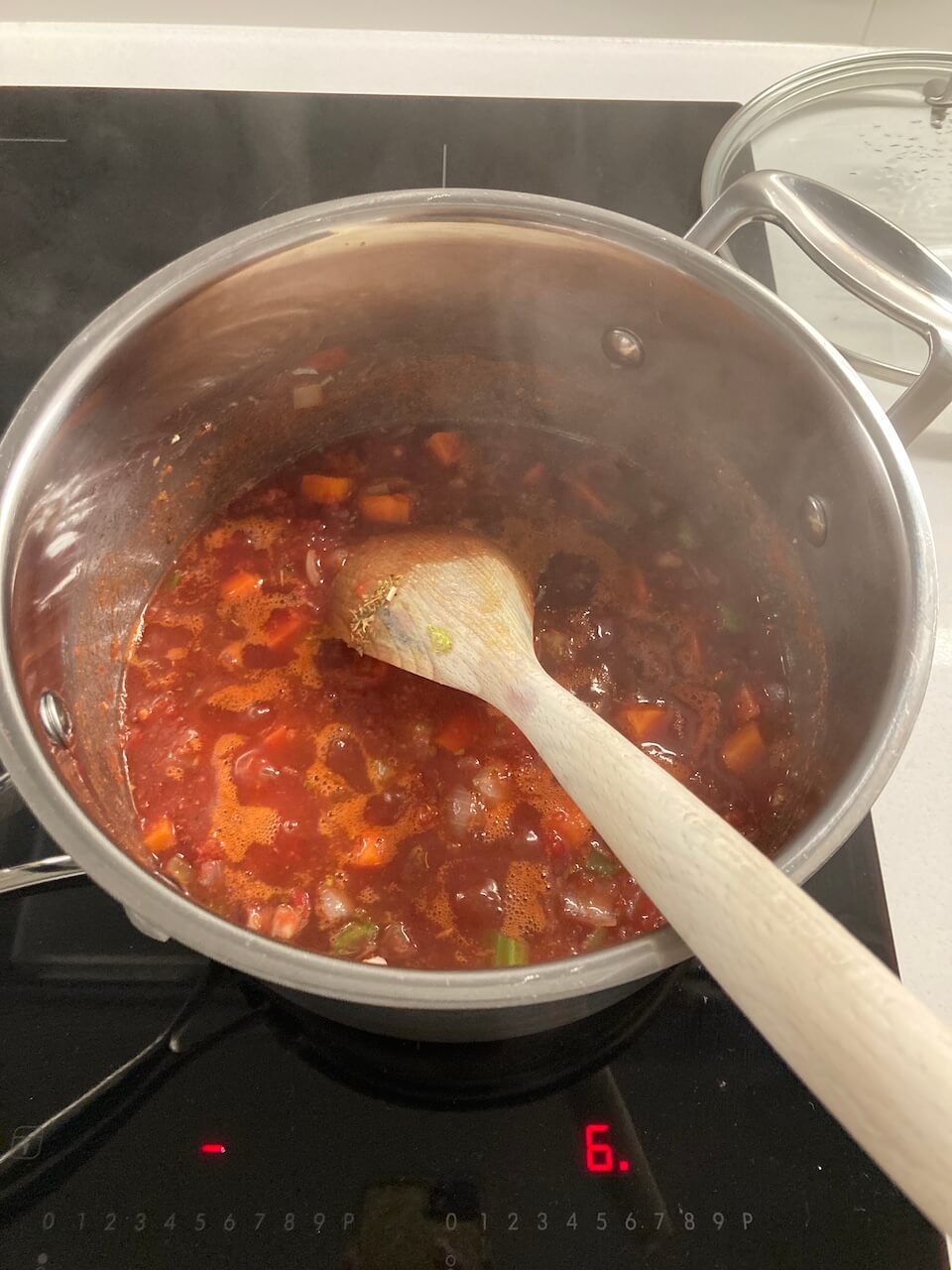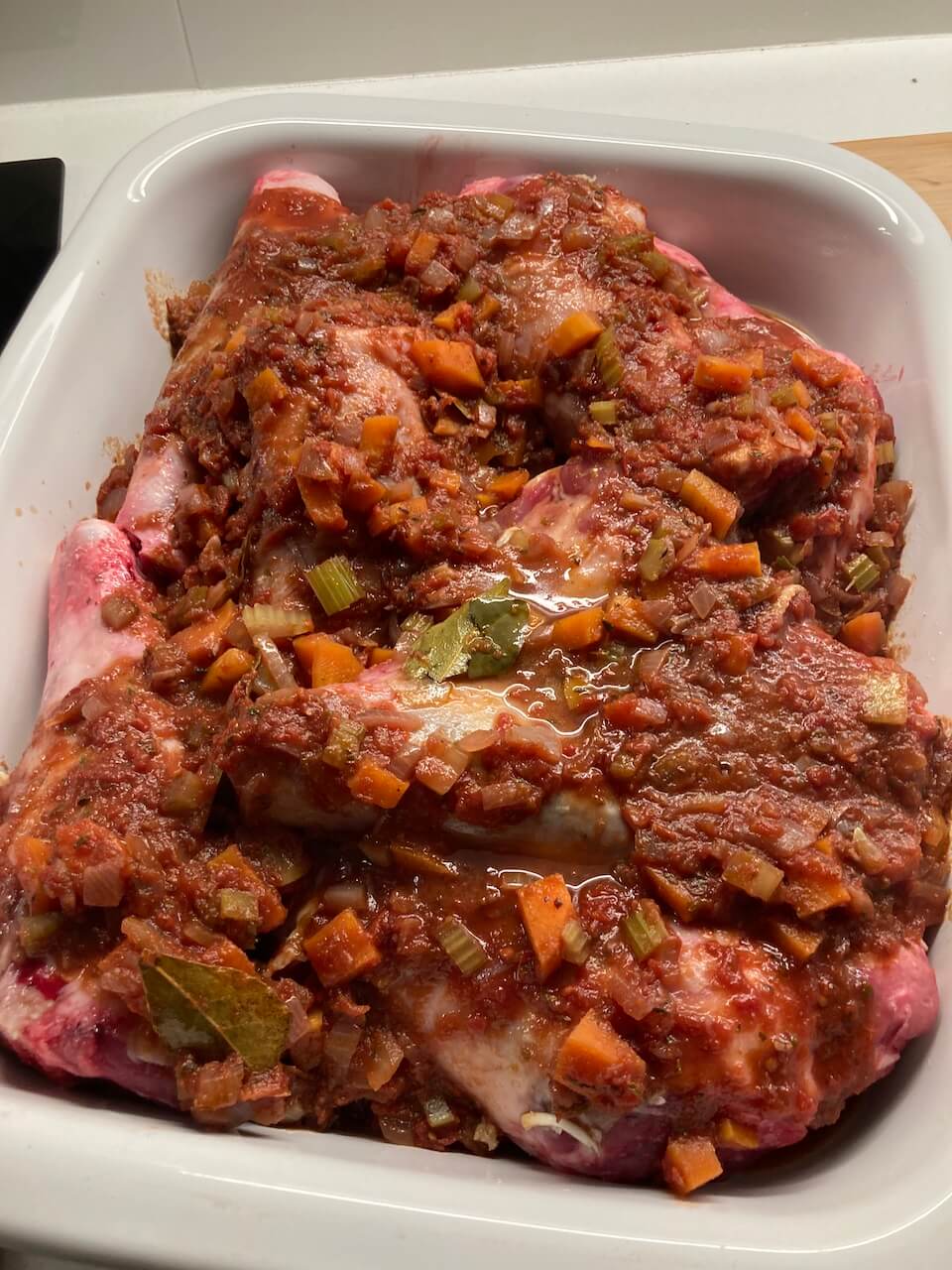 Sunday
We were all super excited that Luke and his lovely fiancee were coming over for lunch. Before they arrived I made some creamy mashed potatoes and steamed some peas to go with the lamb shanks. I have this super easy mashed potato recipe that guarantees the most creamy and fluffy mashed potato ever. Also, the best thing about this easy recipe is that you don't even need to use a masher. You can find the recipe here.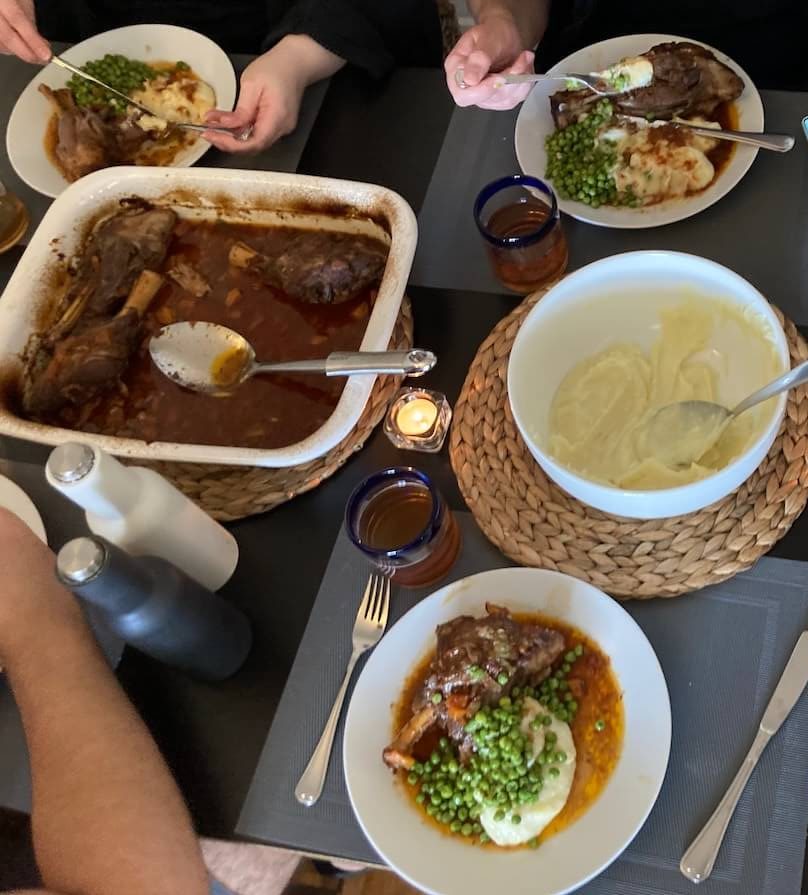 We had a delicious fruity pavlova for Luke's birthday cake. It's his favourite and it's mine too! The great thing is that pavlovas are just so easy to put together. I just bought the base, whipped the cream and added some fresh fruit. I'm still having trouble believing that Luke turned 29!
A Fun Trip To 'The Gamesmen'
After lunch, Steve went to work and the rest of us hopped in the car and went to one of our favourite stores called 'The Gamesmen'. It's such a cool shop where they sell consoles, games, lego etc. Luke wanted to buy a game for his new console. There is also a very interesting gaming museum at the back of the store which I love looking at. They have consoles and games dating all the way back to the 70s and early 80s when gaming was just beginning.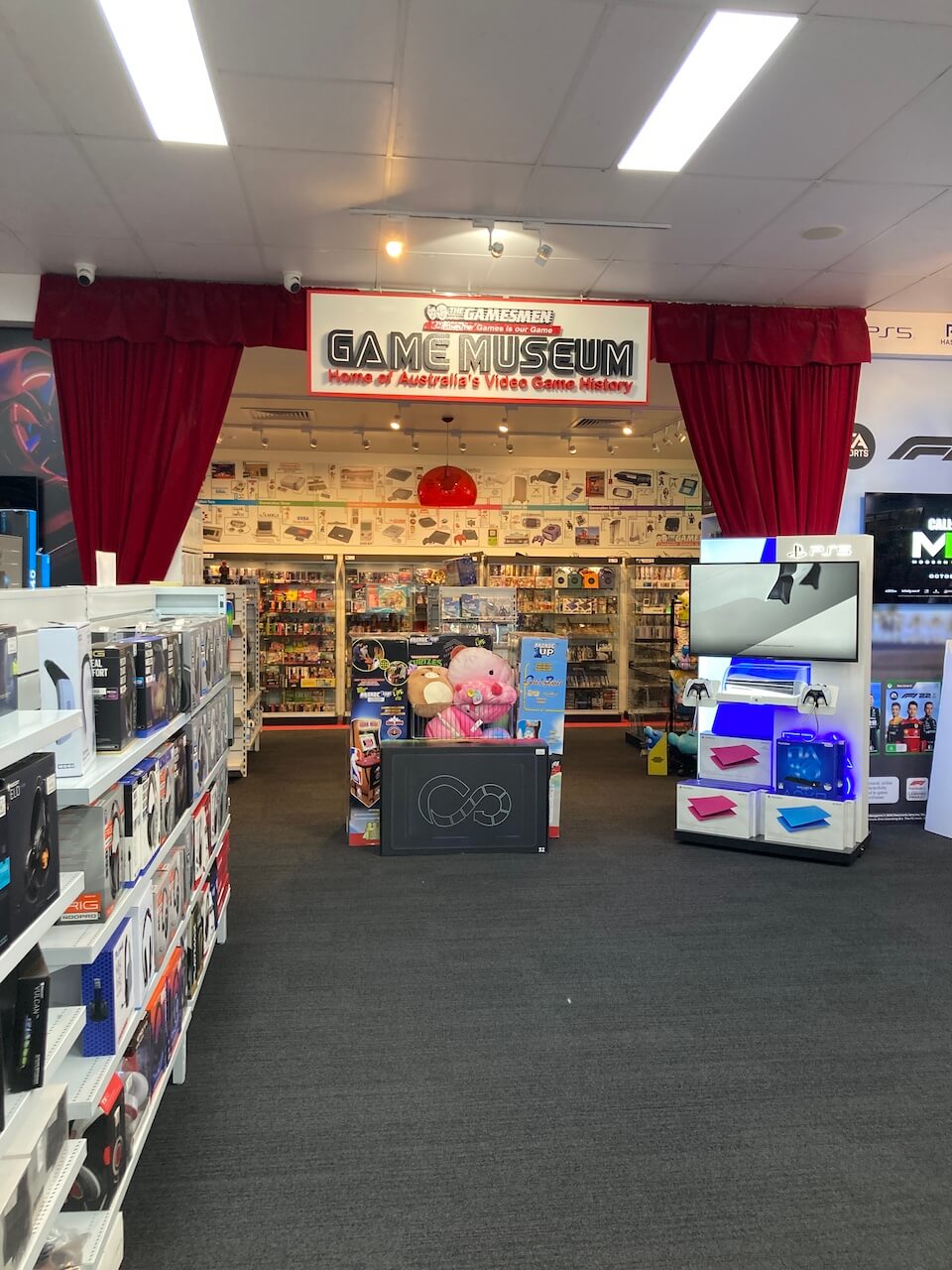 I saw some game and watch just like the one that I used to spend hours playing when I was a kid. I still have it but sadly it doesn't work anymore. I'm sure I must have worn the poor thing out. Yes, I really love all things gaming!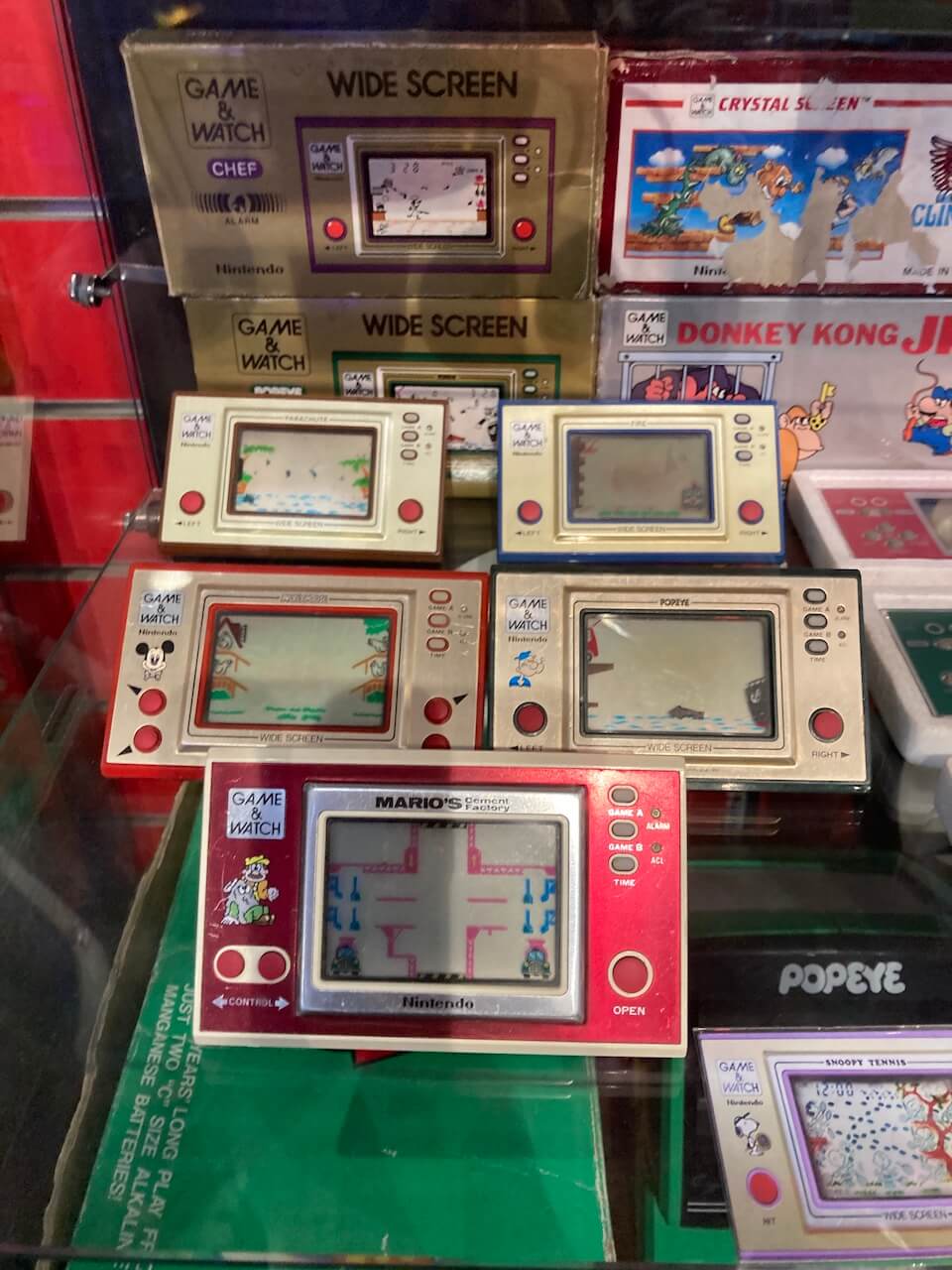 I spotted this Nintendo 64 which is exactly the same as the one that I bought Luke when he was little. Look at the price!! These retro consoles are now collector's items and they are worth quite a bit. I'm so happy that Luke still has his and that it still works too!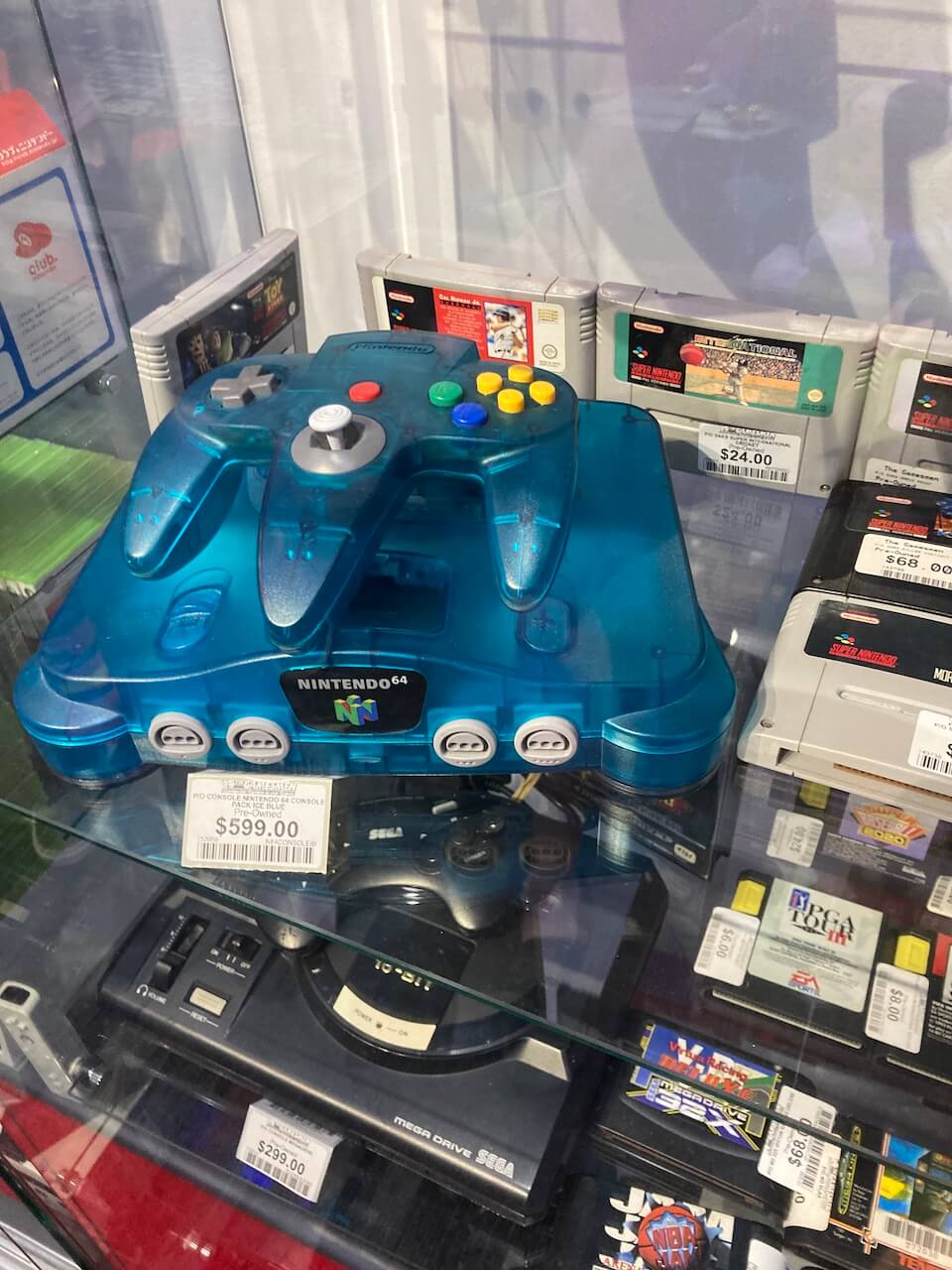 Sunday Evening
After everyone had gone home Sam went to do some study for his exam on Monday. I tidied up and then sat down to watch the latest episode of 'The Block'.
I like this couple the best I think but I wonder who will win. There are not many more weeks left until the big auction day!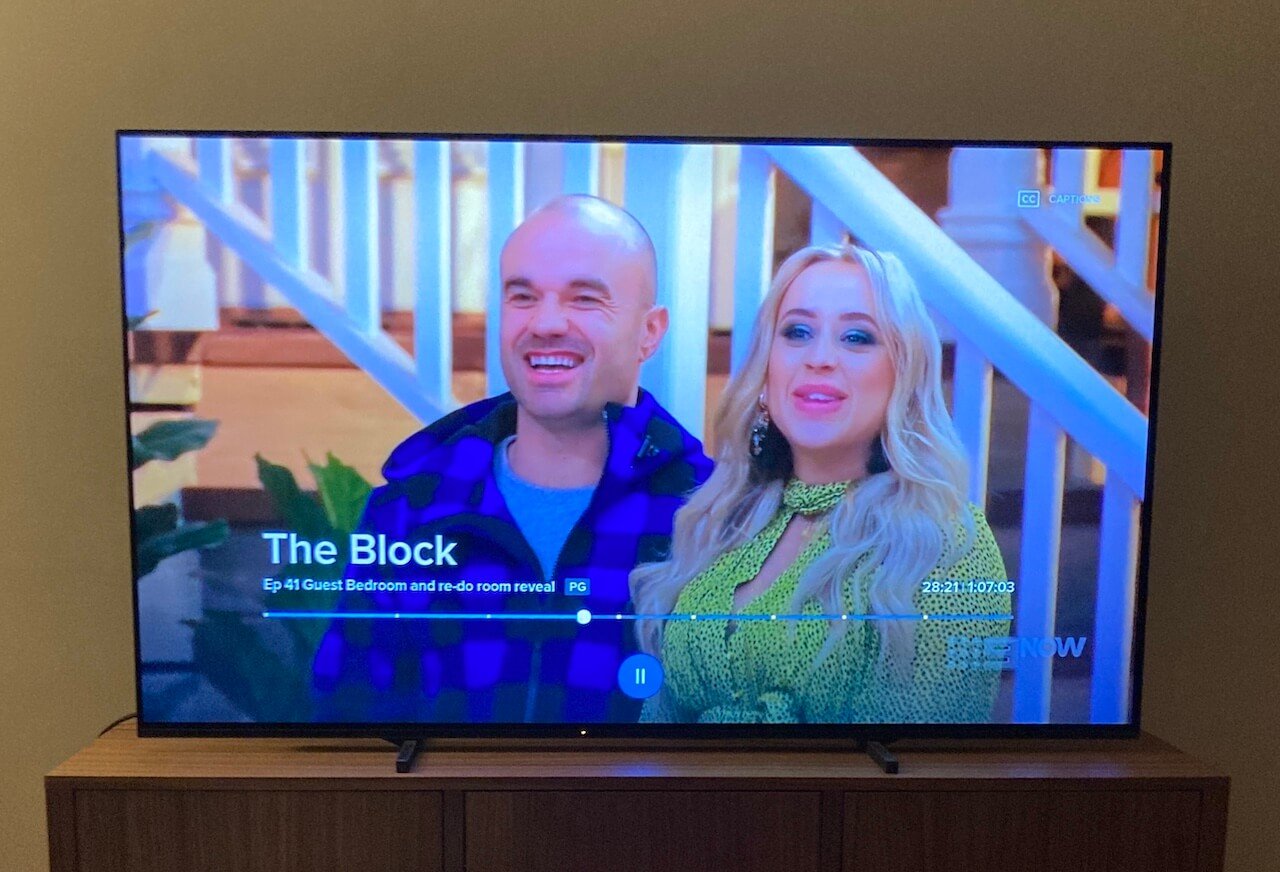 And that just about wraps up my beautiful sunny weekend. I am so glad that the weather was good because today we are back to winter again……… hmph!! Anyway, I really hope that you all have a wonderful week and thanks so much for stopping by today to read and for letting me share with you a bit about my weekend. Take care guys!
Happy Monday!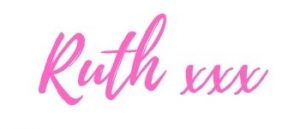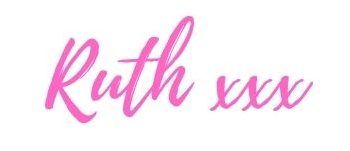 Linking up with Holly and Sarah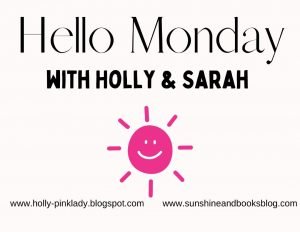 Sharing on